Easy Sushi Roller
By Ryan on 11/17/2017 12:10 PM (Updated: 05/03/2018 8:30 AM)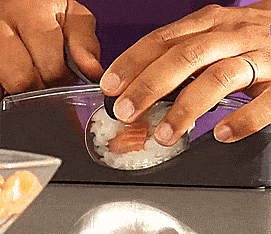 Sure, you could always go out and get some sushi that's already made, but that gets expensive. So you might as well make your own. And if you want to make perfect sushi rolls every time check out this easy Sushi Roller. In fact, you can use it for any rolled food, not just sushi.

Not easy enough? Check out the bazooka sushi maker.
Whether you're an experienced sushi maker or an amateur, you can use this easy roller to make great sushi rolls in seconds. It creates elegant, professional looking sushi rolls every single time, no matter how bad your rolling skills are.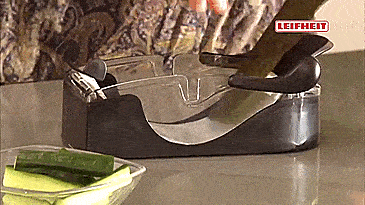 To use the easy sushi roller just insert your nori (seaweed) into the device, insert your sushi roll ingredients on top of the nori, lock one end of the roll in place using the device, and pull the other end of the roller in the opposite direction. You'll be left with a perfectly rolled sushi roll or California roll every-time!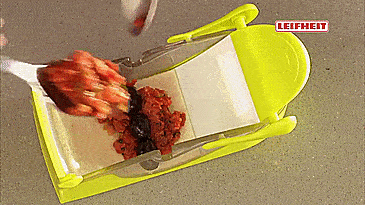 If you wanted to, you could probably open up your own sushi restaurant now that you're armed with this unique sushi maker. They will think that you have a professional chef in the back, but really you're just armed with this easy to use device.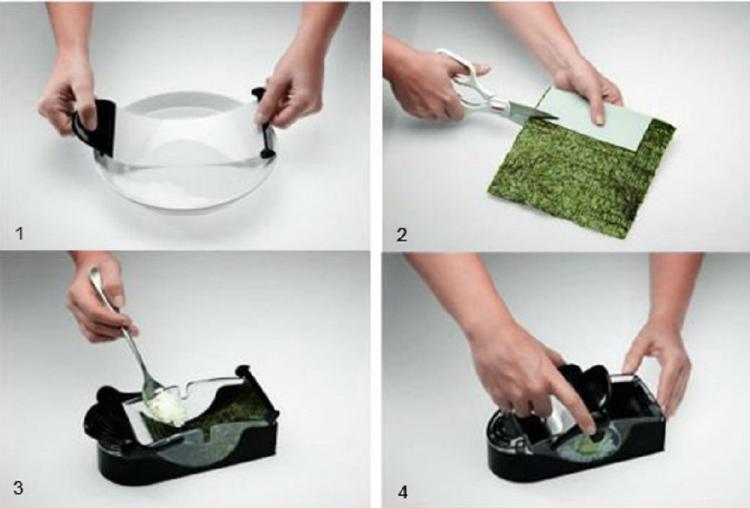 Need some new recipe ideas? No worries, this handy device comes with tasty recipe ideas to keep you inspired as you roll, and roll, and roll.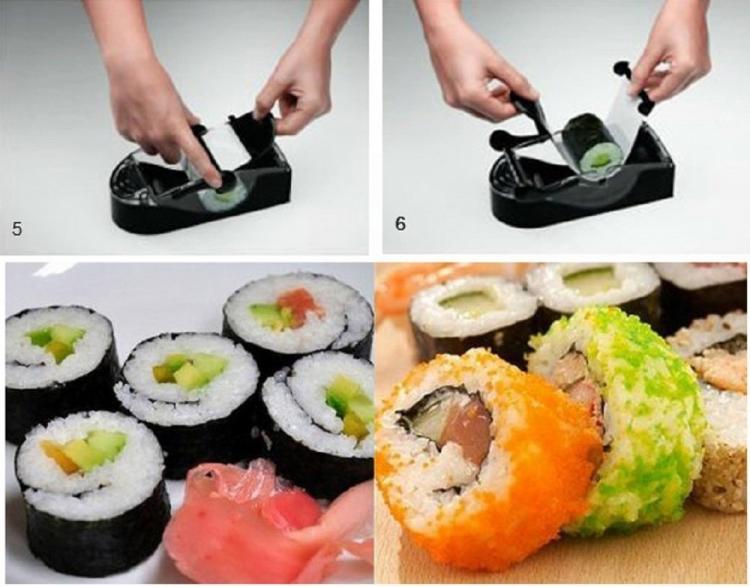 The easy sushi roller is made from plastic, is black and transparent in color, is dishwasher safe for easy cleanup, and measures 8 inches long x 4.2 inches wide x 2.5 inches tall.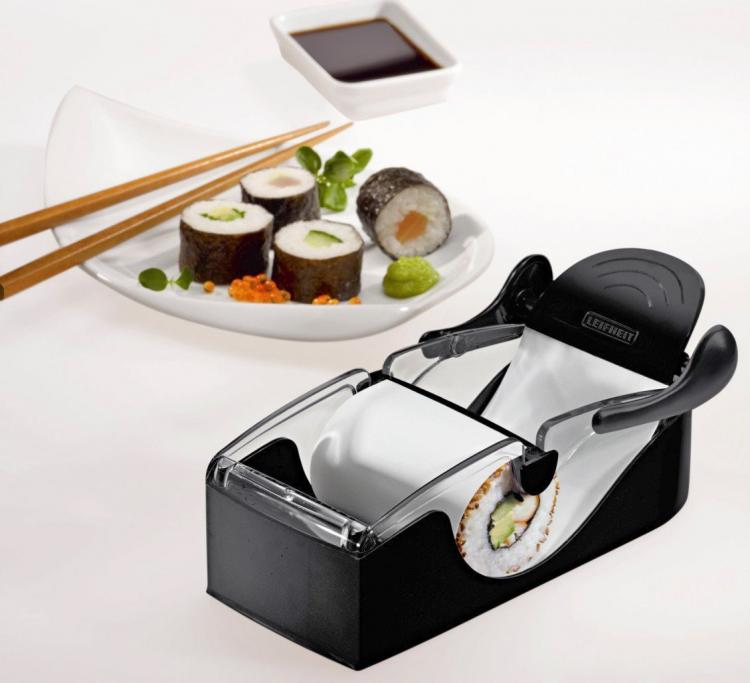 Check out the easy sushi roller gadget in action via the video below.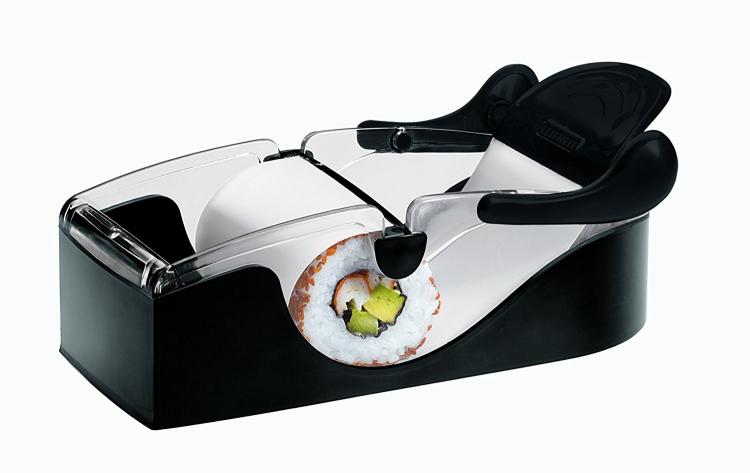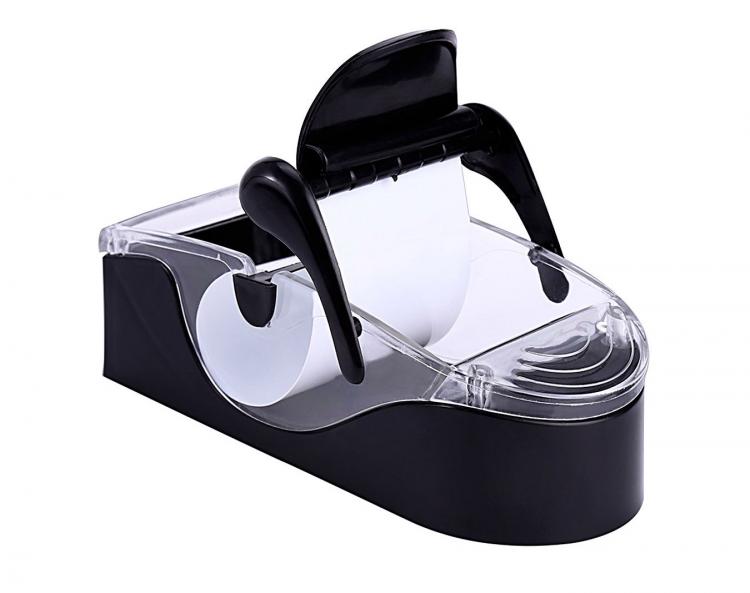 Subscribe To Our YouTube Channel