The Super Opener Opens Bottles, Wine, Jars, Cans and Pretty Much Everything
By Ryan on 07/11/2015 5:29 AM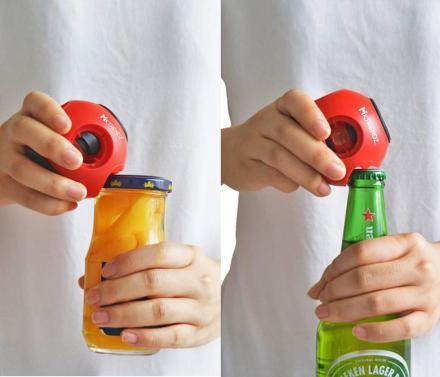 The Super Opener is an 8 in 1 opener that opens pretty much anything you throw at it including beer bottles, hard to open jars of jam or pickles, contains a corkscrew to open bottles of wine, pull tab tins, medicine bottles, soft drink cans, bottles that have seals, and water bottles. Perfect for a person that suffers from arthritis, carpel tunnel, or anaphylactic reactions, the super opener will most certainly get the job done for anything you need opened, except letters and packages, you will probably still need a box cutters or letter opener for that. Maybe in version 2.0 of the Super Opener they will have some sort of exacto-knife on it ;).
Made by MKTrendz, the Super Opener 8 in 1 opener contains no sharp edges so it's perfectly safe for anyone to use, was made with an ergonomic design so it fits nice and comfortably in your hands, and will certainly make a perfect gift idea for a grandma, grandpa, or a friend with weak little arms that can't open anything.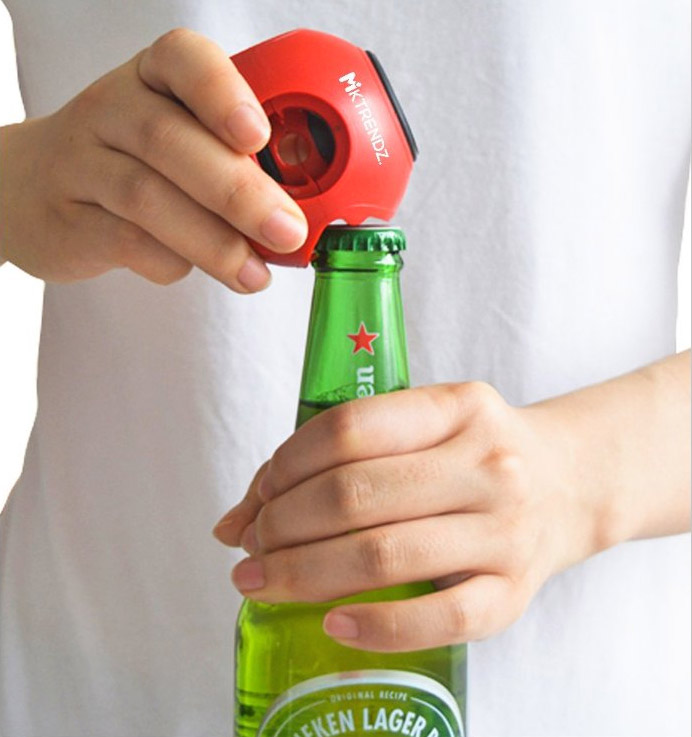 Check out a full list of things the opener can do as well as see the opener in action via the video below.
Opens bottles of wine
Opens beer bottles
Opens pop/soda bottles
Opens water bottles
Opens small, medium, large, and over-sized jars
Opens jars that have a vacuum seal
Opens cans that have pull tabs and tins
Opens the caps on hard to open medicine bottles
Can reseal an opened soda can
Can reseal open wine bottles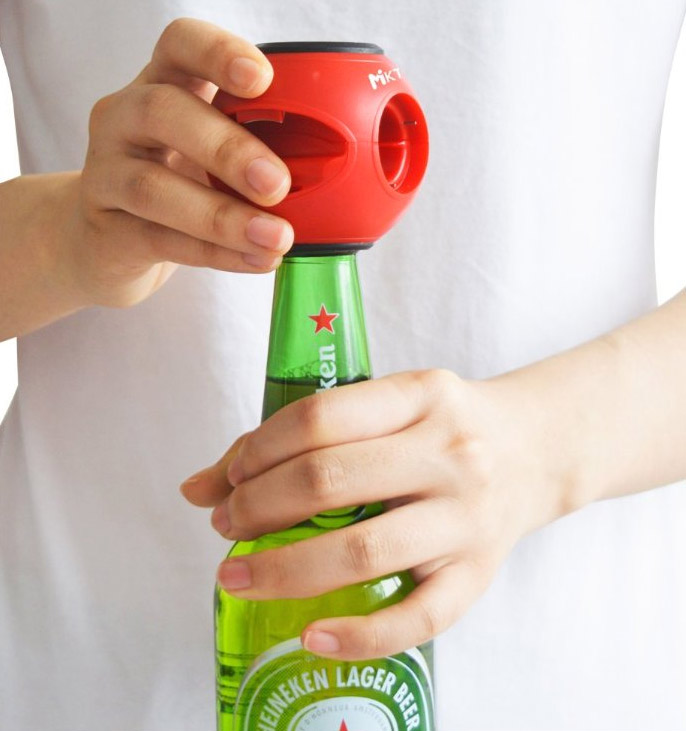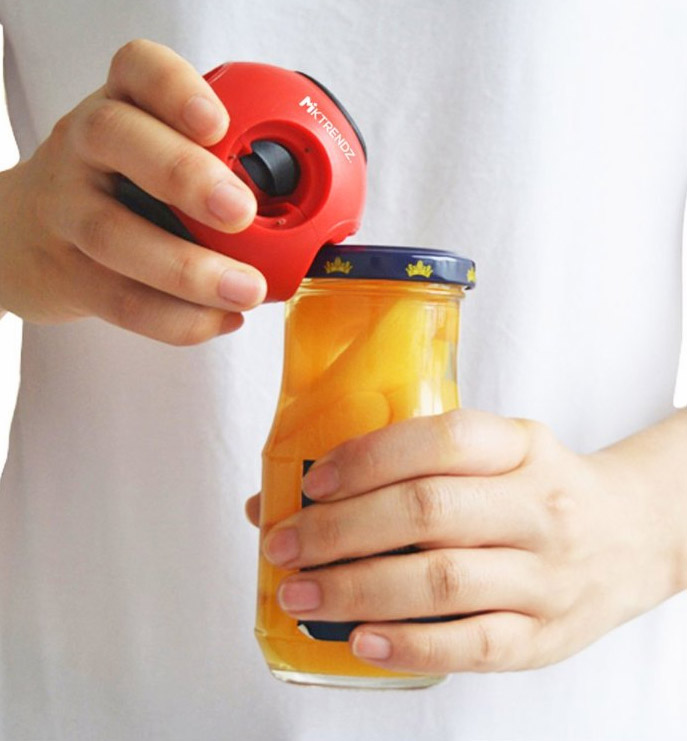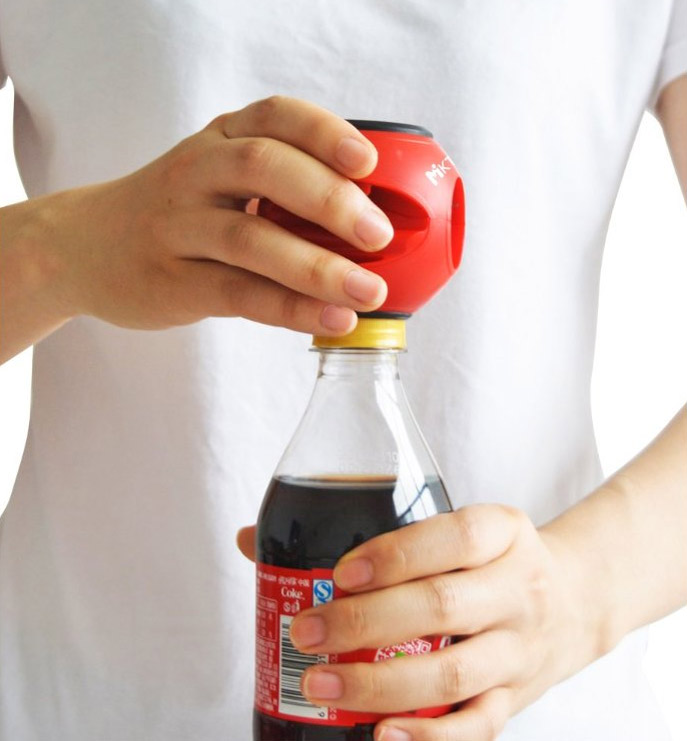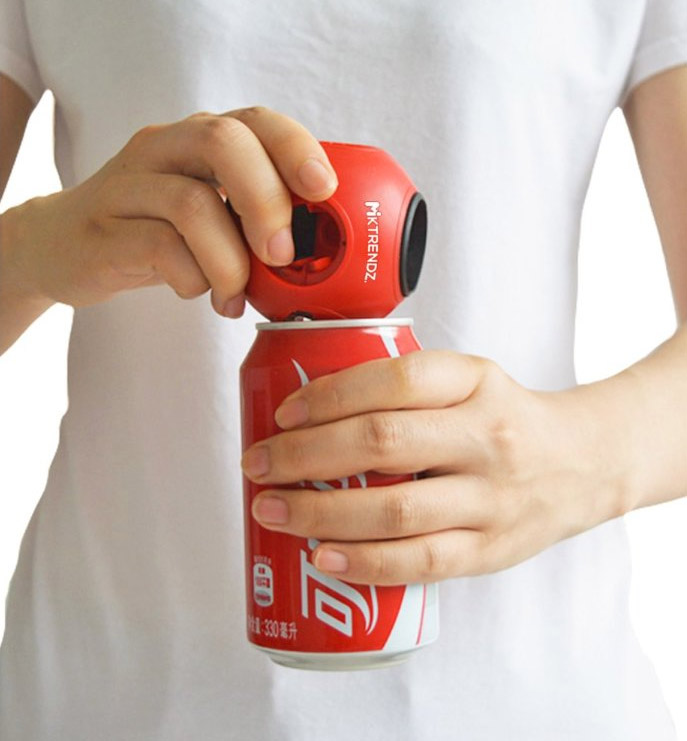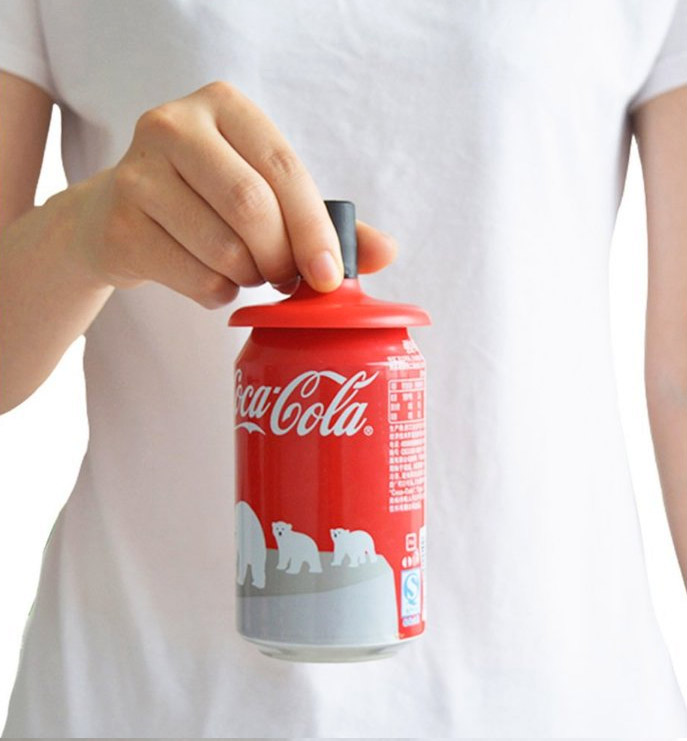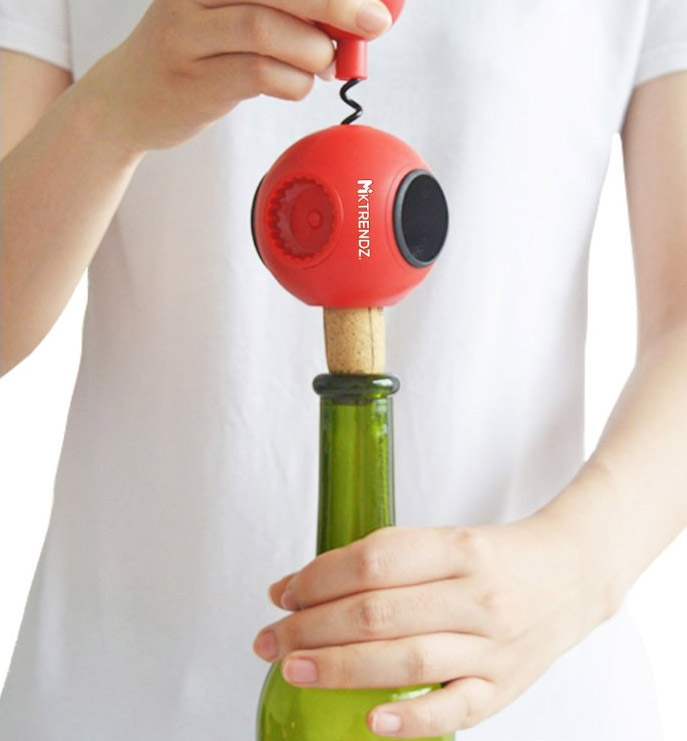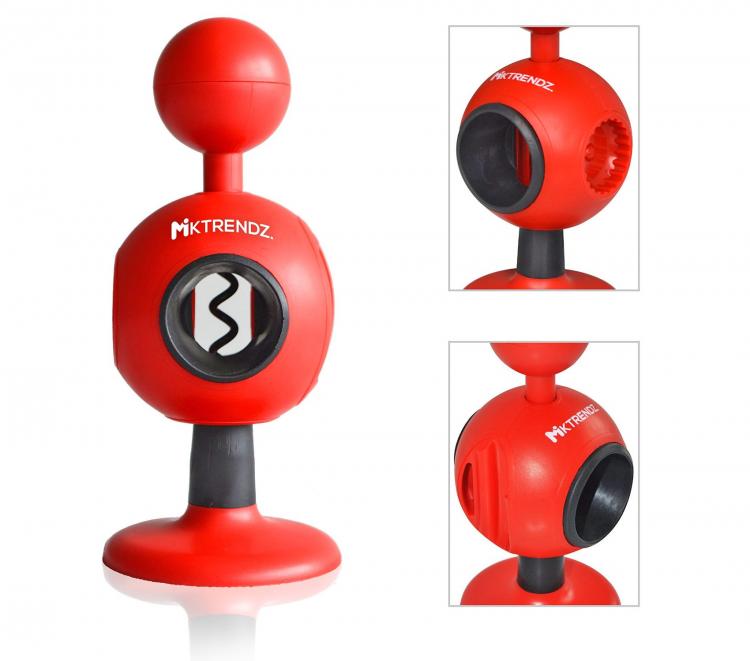 Subscribe To Our YouTube Channel