This Home Security Surveillance Drone Automatically Deploys When It Senses Intruders
By Ryan on 01/13/2020 2:10 PM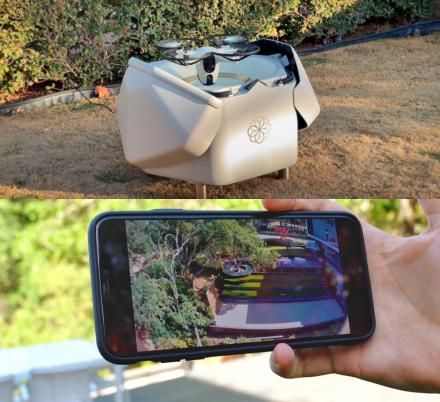 There's many different levels of security you can take on when trying to secure your home. There's a simple Nest camera that you can install on the outside or inside of your house, you can get a whole system installed by professionals, or you can go to the extremes and get one of these automatically deploying surveillance drones to help capture and deter intruders. It's called the Sunflower, and it makes quite clear that we're currently living in the future.
Self-touted as "The Evolution Of Home Security", the Sunflower-labs autonomous drone uses three different parts to obtain it's goal, including multiple powerful activity sensor arrays that are disguised as attractive garden lights, the autonomous drone itself, along with a weather-proof drone charging base where it takes off from and lands all on it's own. The base is also where all of the AI-computing happens.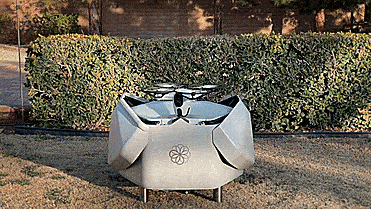 How it all works is, once the garden light activity sensors (sunflowers) detect any unusual activity, it automatically deploys the autonomous drone (the bee) from it's base. It then sends you a notification on your smart phone and the drone becomes your eye in the sky. The drone can be used either autonomously moving and capturing movements in coordination with the sunflower ground sensors, it can be controlled manually from your smart phone or tablet, or it can even be set to go out on a regularly scheduled patrol route. The drone can patrol up to 4 acres of land before needing to go back and recharge in its home base.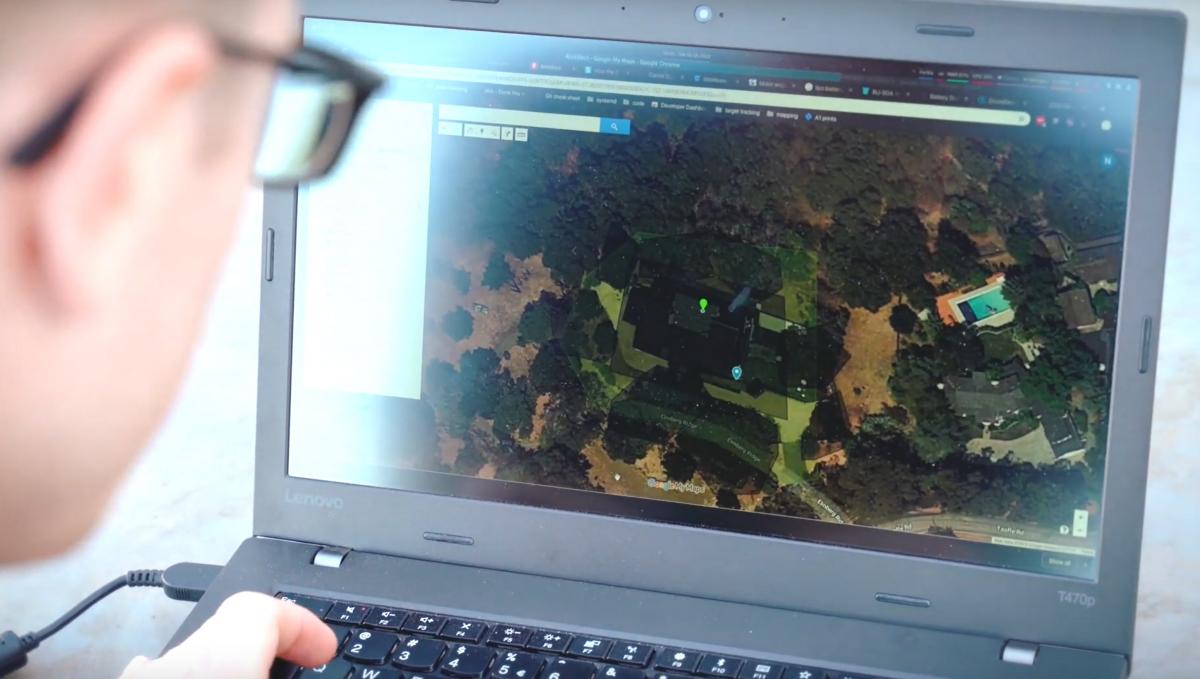 If you've recently become a super-villain, or have been one for a while but just recently came into some cash, it may be time to invest in some aerial robotic guards.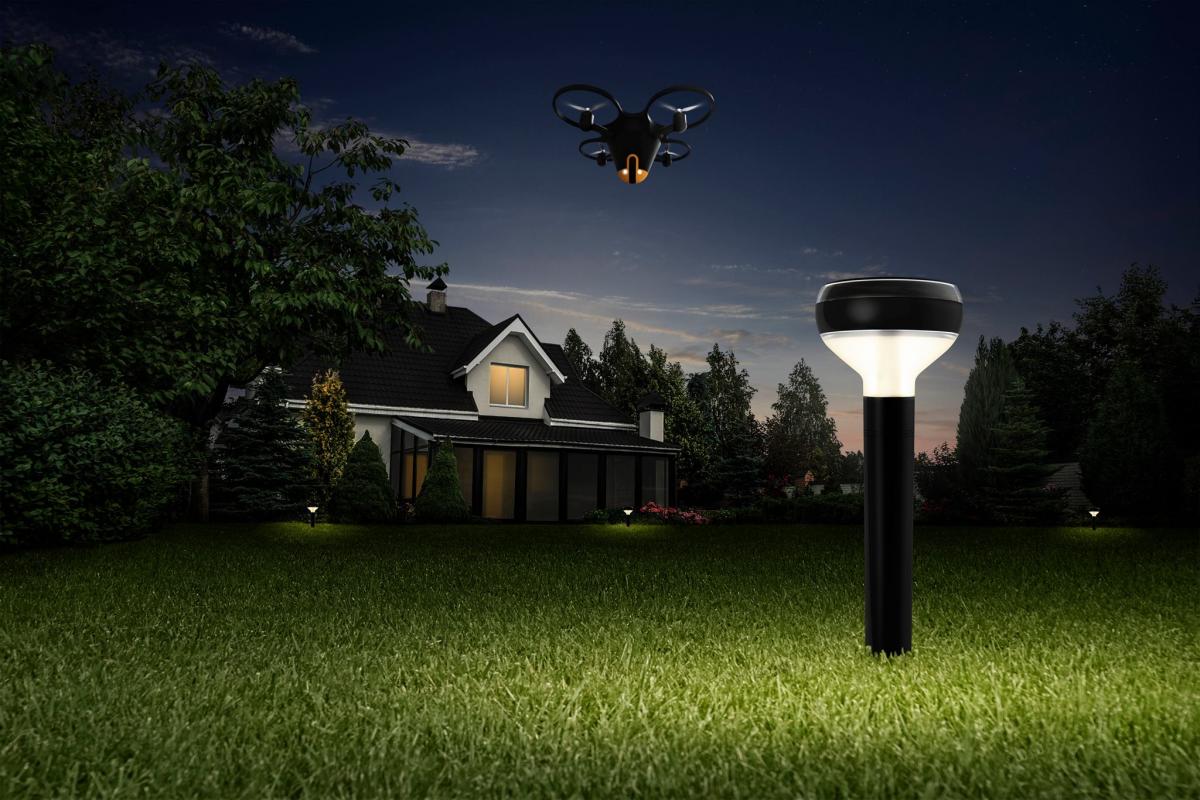 Check out the Sunflower Labs home security surveillance drone in action via the video below.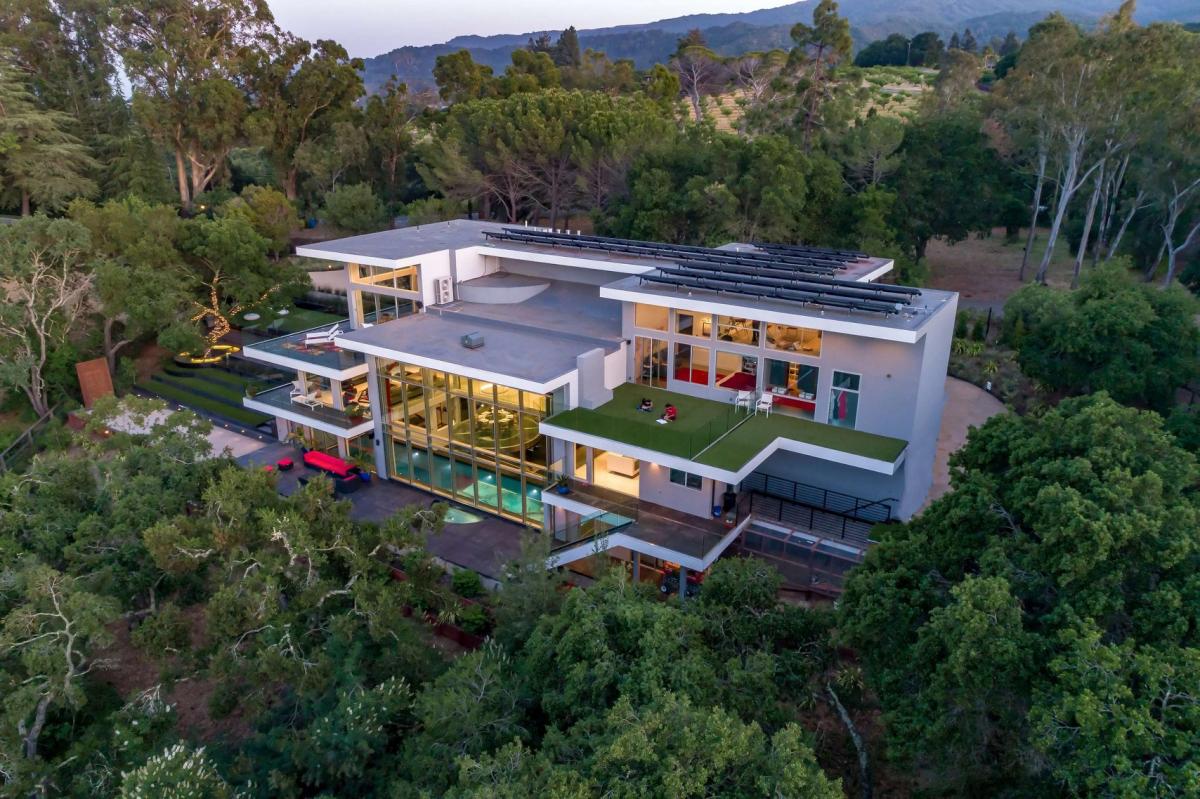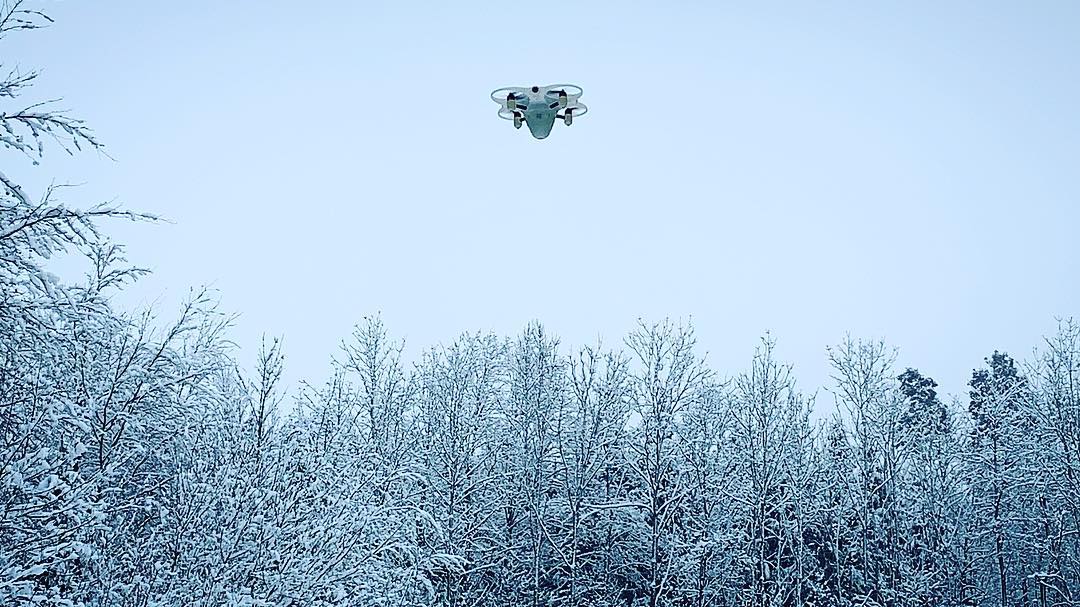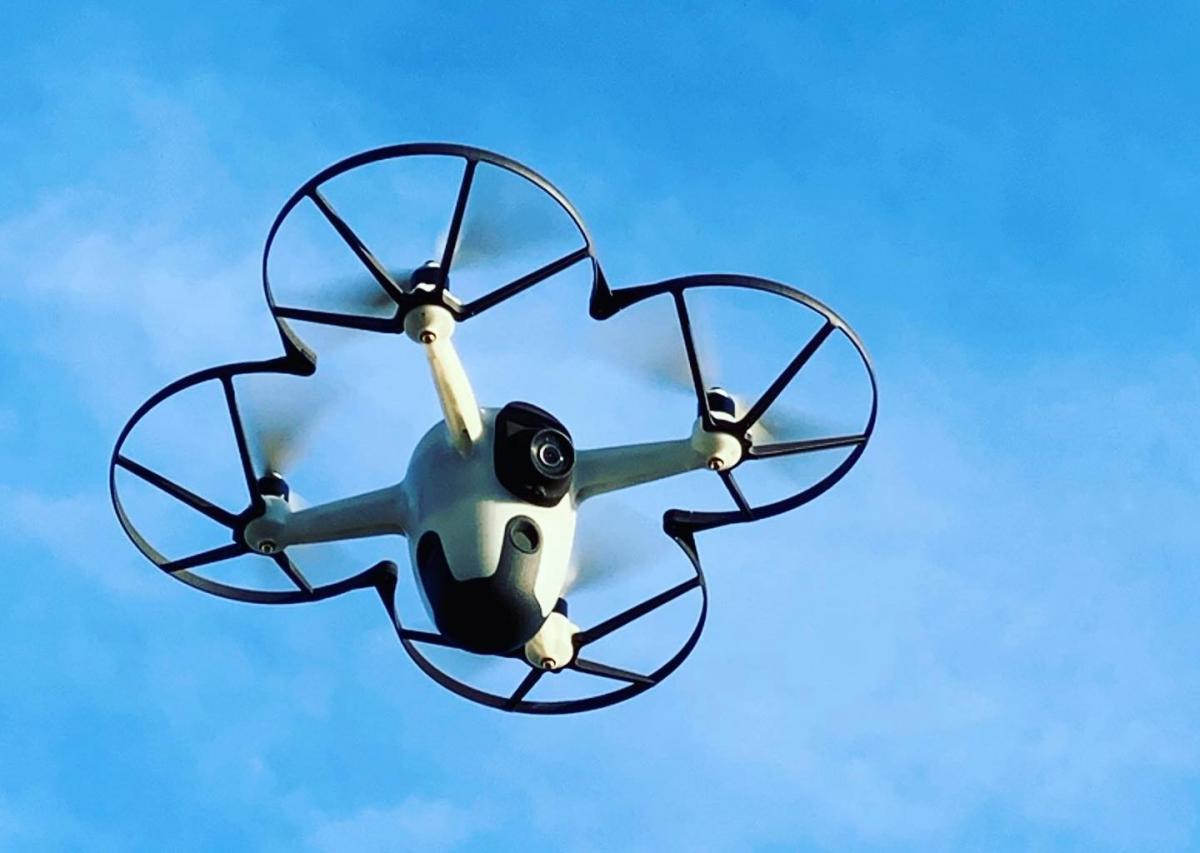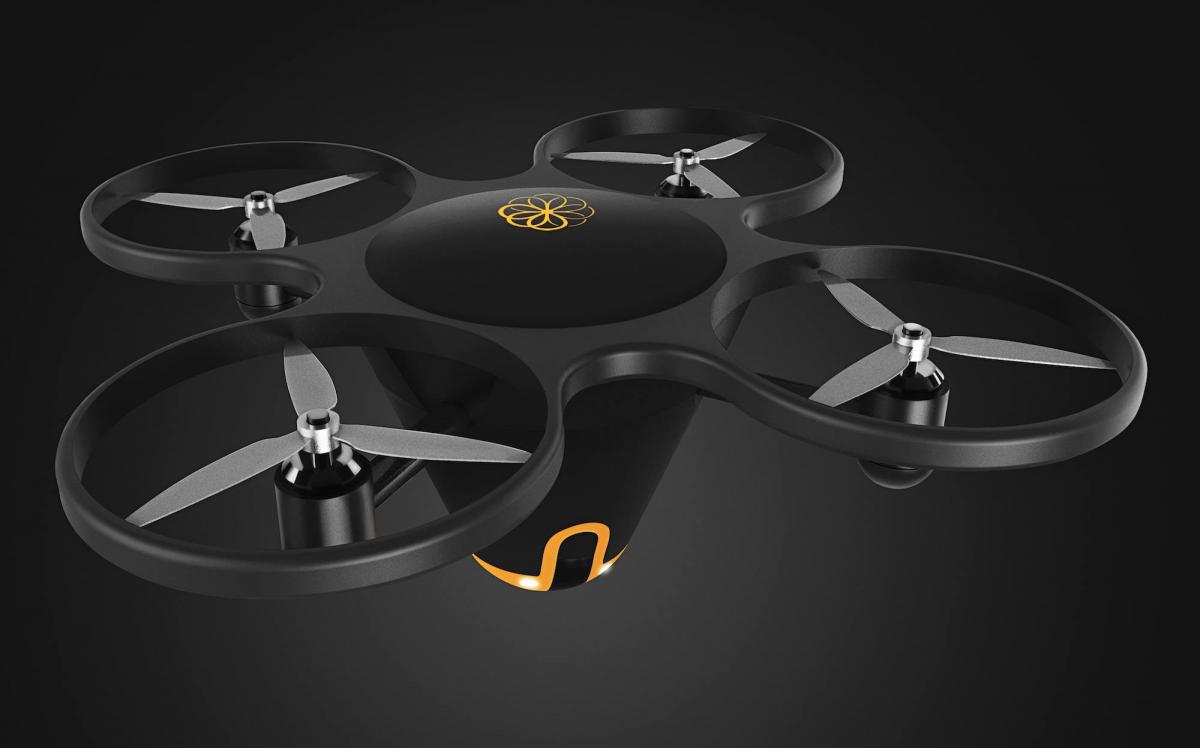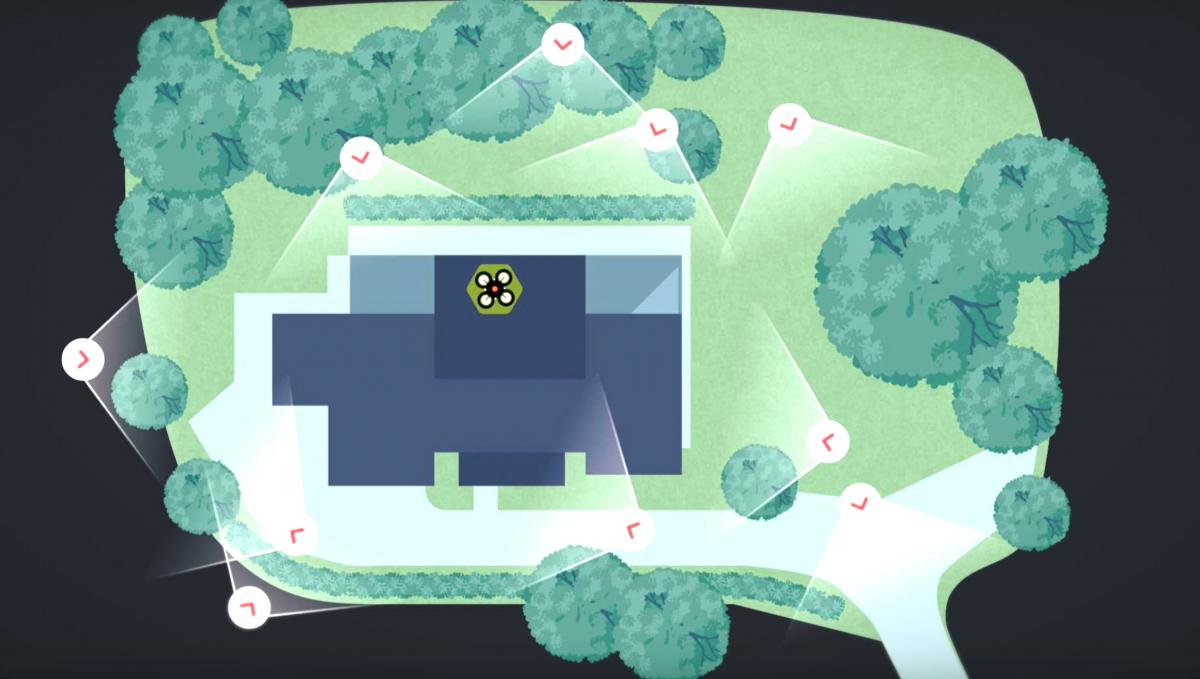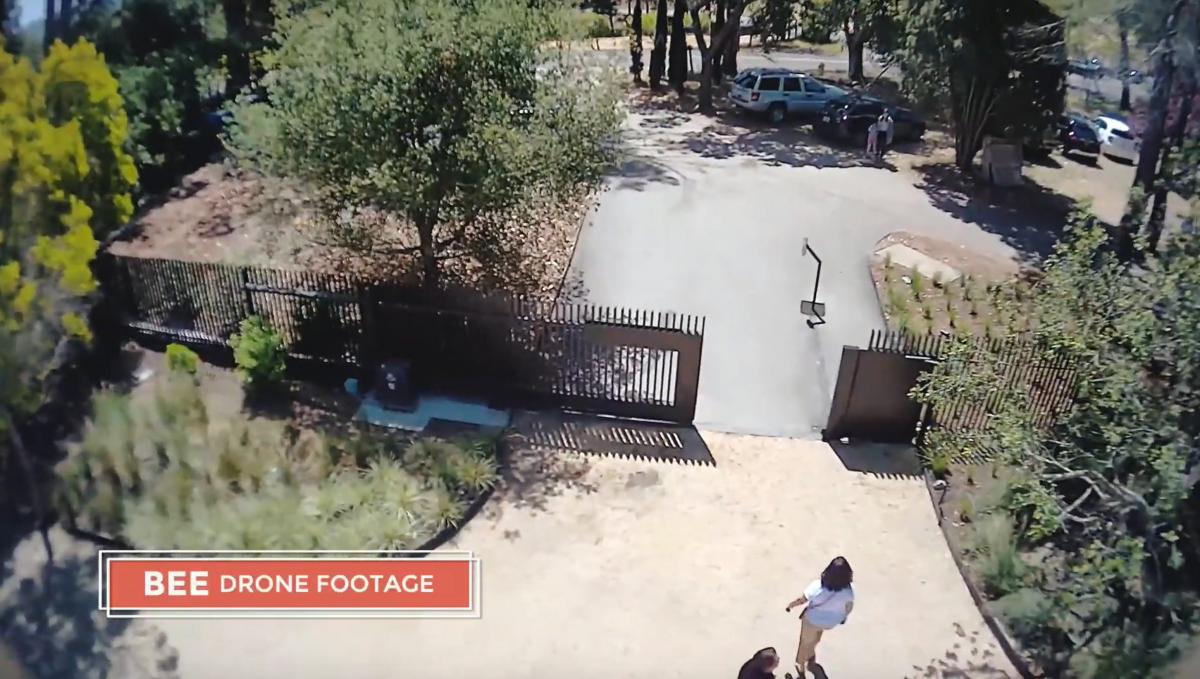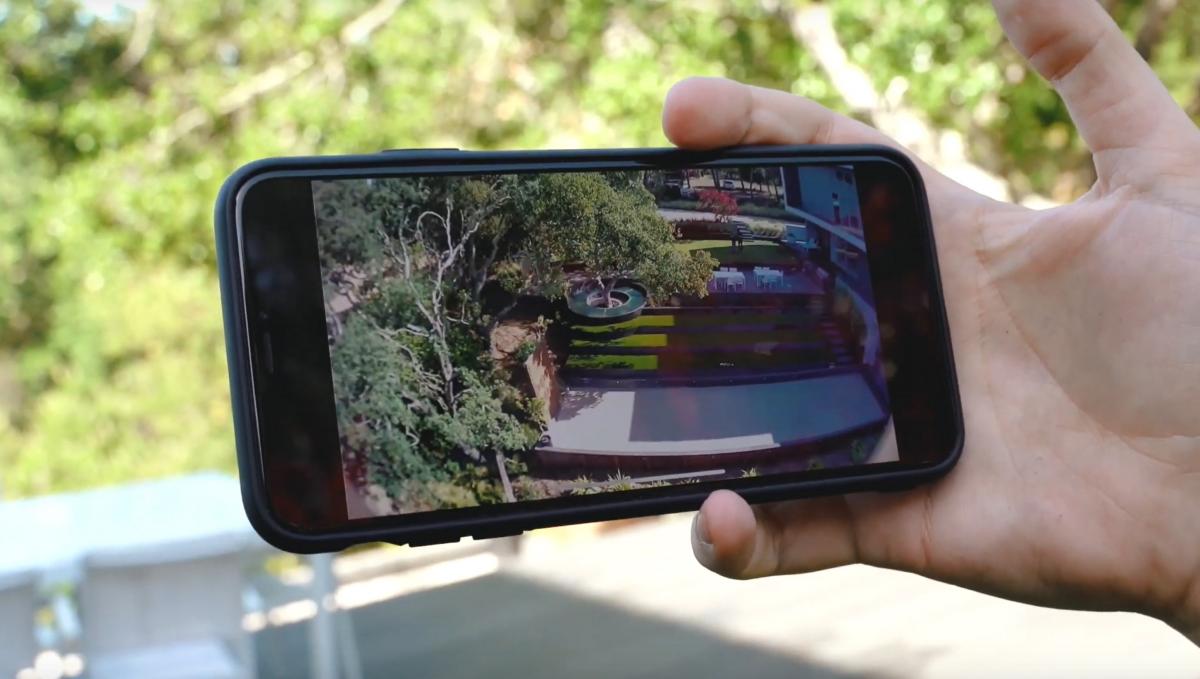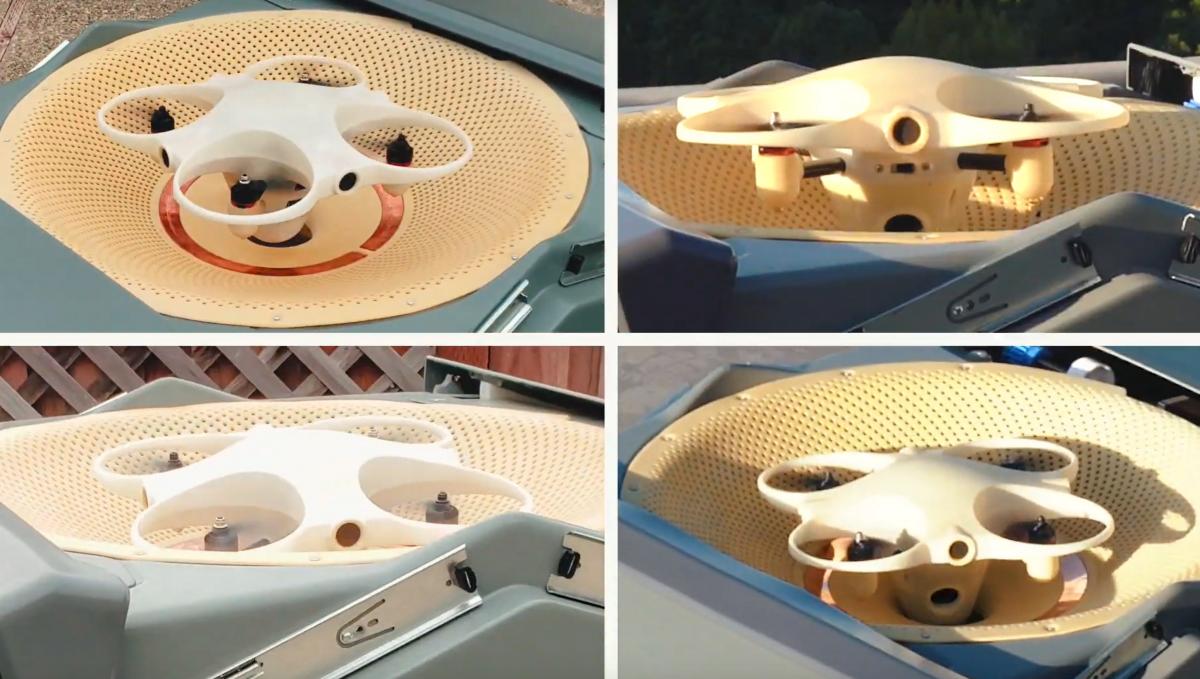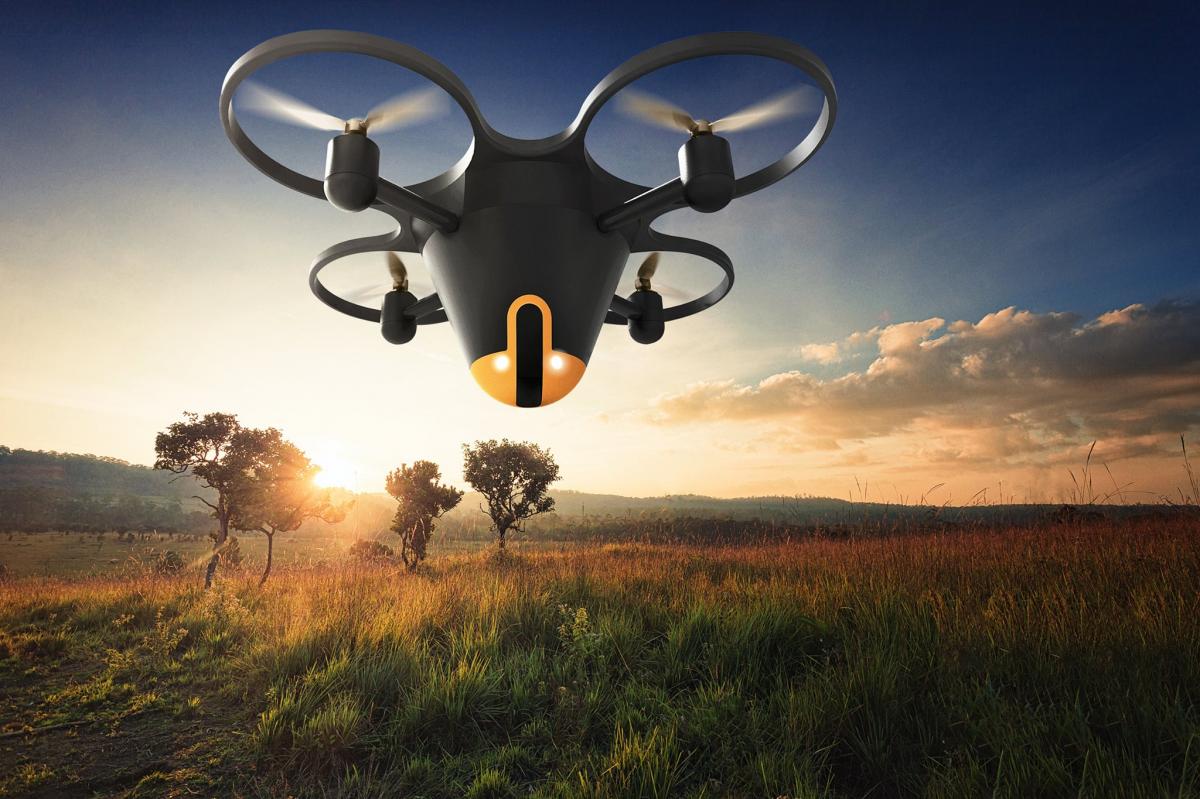 Subscribe To Our YouTube Channel