Stinger USB Car Charger, Emergency Window Breaker, and Seat-Belt Cutter
By Ryan on 02/27/2017 11:31 AM (Updated: 11/04/2017 3:17 PM)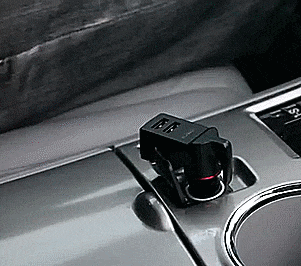 It's usually a good idea to have some emergency items in your car for in case you get stranded, your battery dies, or you get into a car accident and need to cut through your seat-belt or shatter a window to get out of your car. Now putting these items into your trunk is OK if your car breaks down, or your battery is dead, but if you get into an accident and get stuck in your car, you can't exactly go all the way back to your trunk to retrieve these emergency tools.
Ztylus makes a combo window shattering tool and seat belt cutter that you can plug into your cars cigarette lighter port and use to charge your phone and other devices when not in use. Since it'll always be right next to you in your cars power adapter port, the device will always be readily available in an emergency.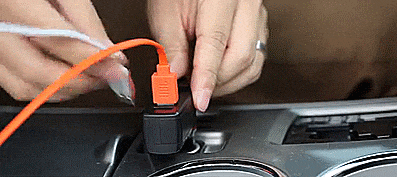 During normal use, the car charger just inserts into your car's power adapter and offers 2 USB ports for simultaneous charging. Once removed from your cars power port, you can use the end of it, which contains a spring-loaded glass breaker, to shatter any window in the car. Simply push the end of it up against a window to easily shatter it without much of any force needed.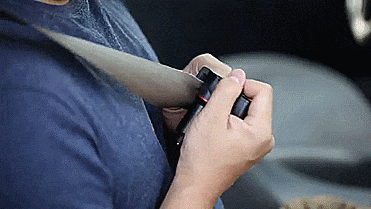 The other end of the Ztylys Stinger has a seat-belt cutter that allows you to easily slice through any seat-belt in an emergency. Just place the blade of the Stinger on top of the seat-belt edge and pull down. Using the Stinger will allow you to get out of a trapped car that's gone underwater, or was damaged enough to not allow you to unbuckle your seat-belt or open the door.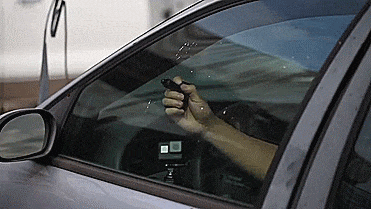 The seat-belt cutter contains a razor sharp blade that's been tested on a 5000 lb load tow strap, which it cuts through like butter, so you can be sure it'll work on a smaller car seat-belt in case of an emergency.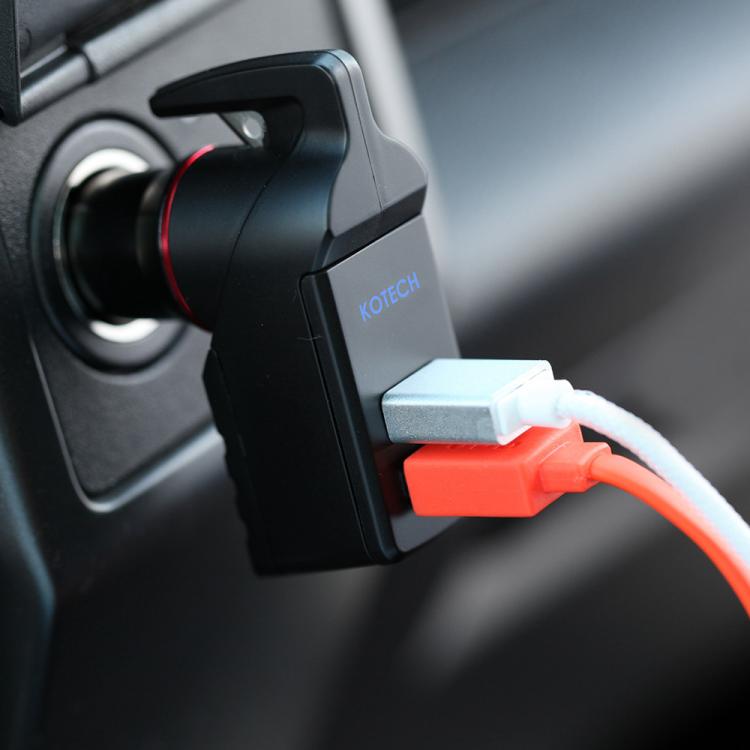 The USB charging functionality offers high-speed charging, along with an intelligent circuit design that protects against over-heating, short circuits, over-charging, and over-currents.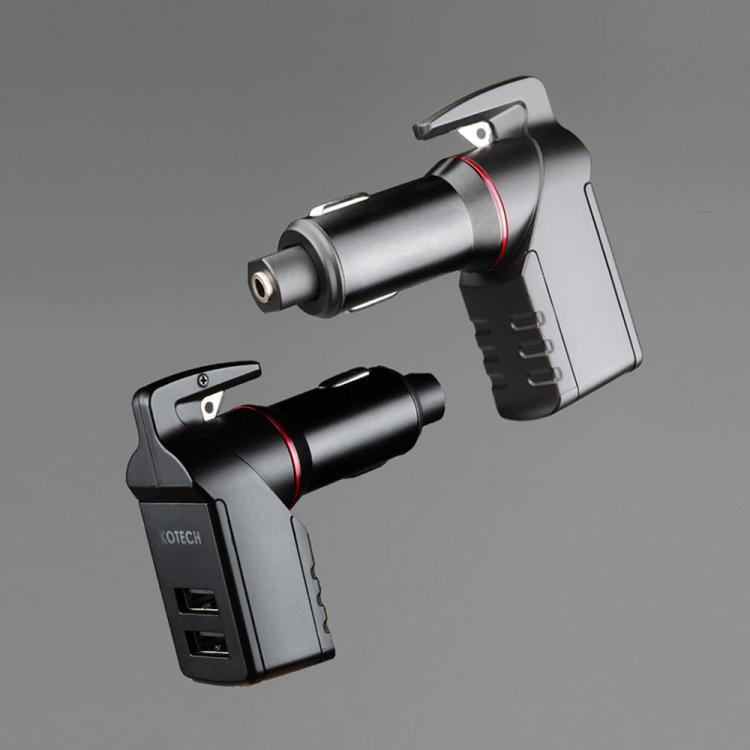 Check out the Ztylus Stinger combo USB car charger, emergency window breaker, and seat-belt cutter in action via the video below.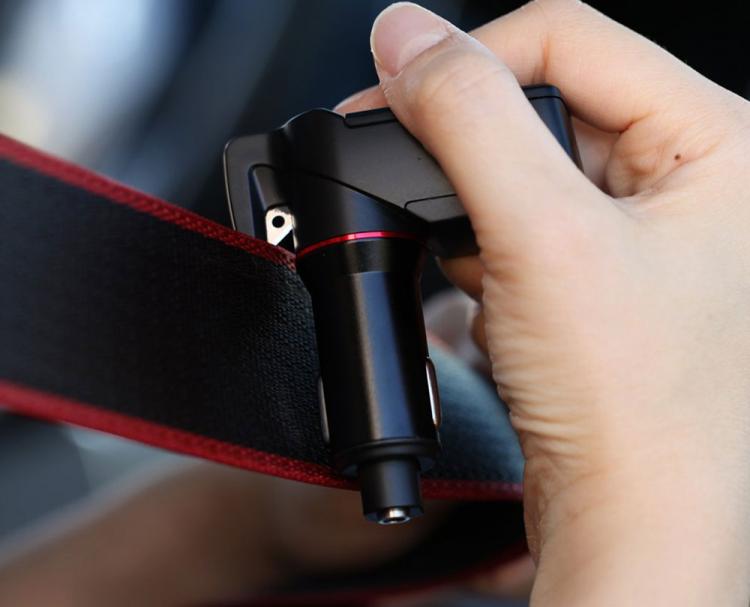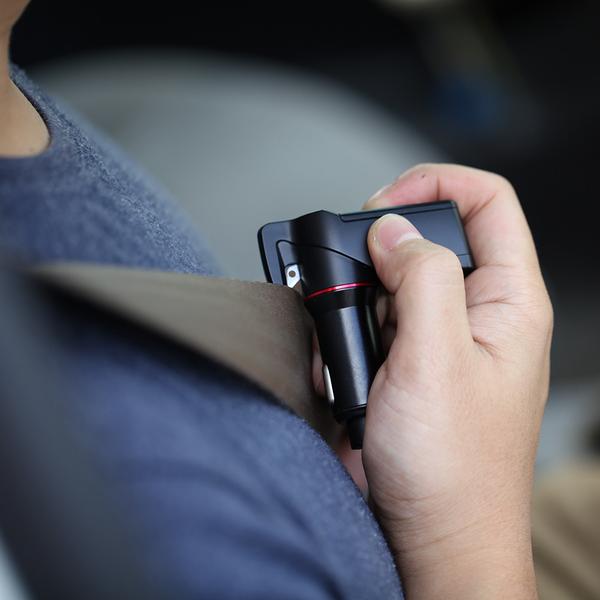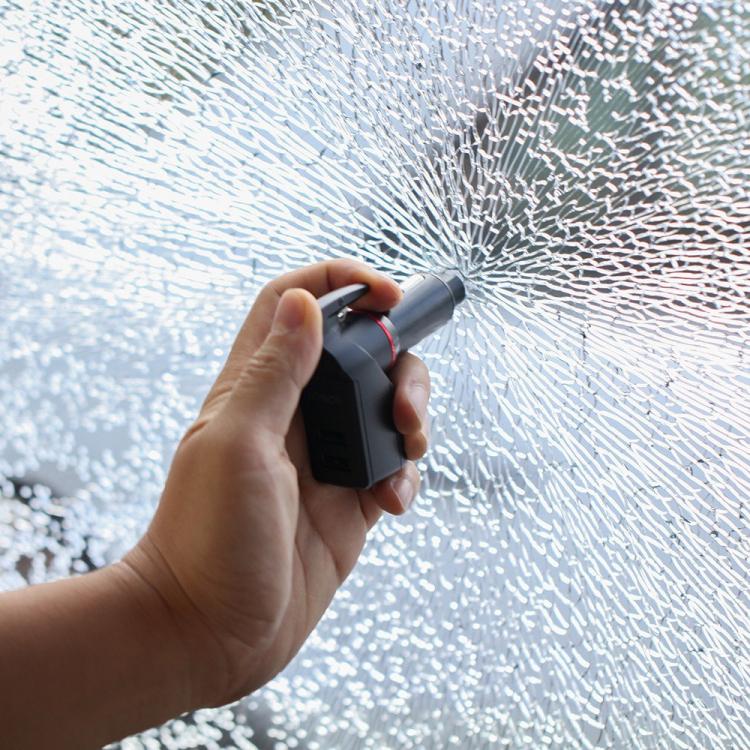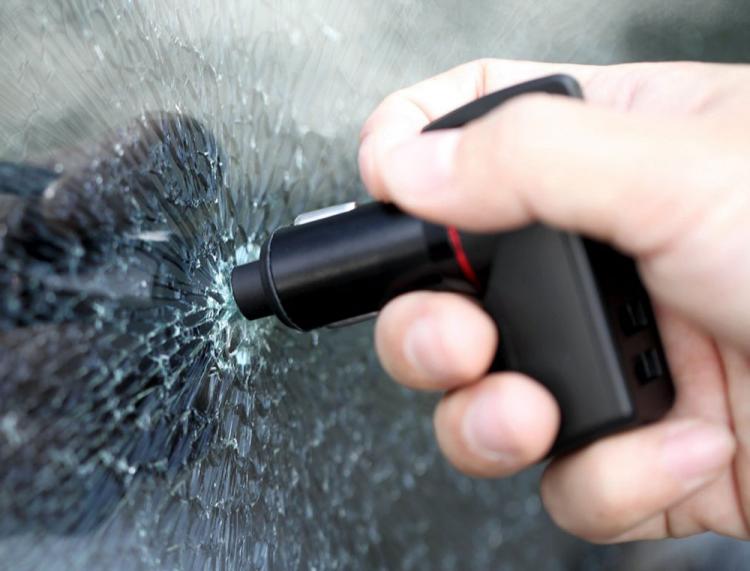 Subscribe To Our YouTube Channel