Star Wars Wearable Sleeping Bags
By Ryan on 01/14/2019 3:26 PM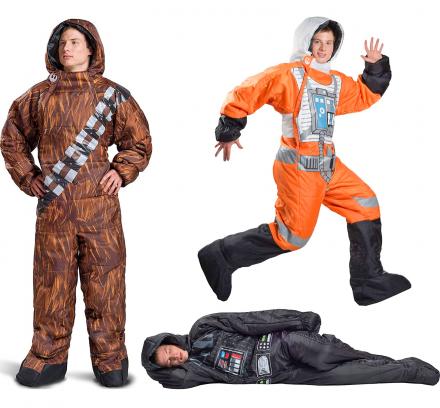 You've probably seen the wearable sleeping bags that we posted a while back, well, now they come in Star Wars form. They let you become Chewbacca, Darth Vader, a Stormtrooper, or a Rebel Pilot, while being able to wear around your sleeping bag while camping, or at a sleepover. No need to find a bed when you're literally wearing one. Just hunker down wherever you see fit and get a nice cozy night sleep.

Sizes: Adult | Child
The wearable Star Wars themed sleeping bags even come with removable booties that allow you to wear them to match the entire look of the sleeping bag or wear your own shoes while on the move. This way if you get up to pee in the middle of the night, you can slip on your shoes or boots as to not get the booties dirty.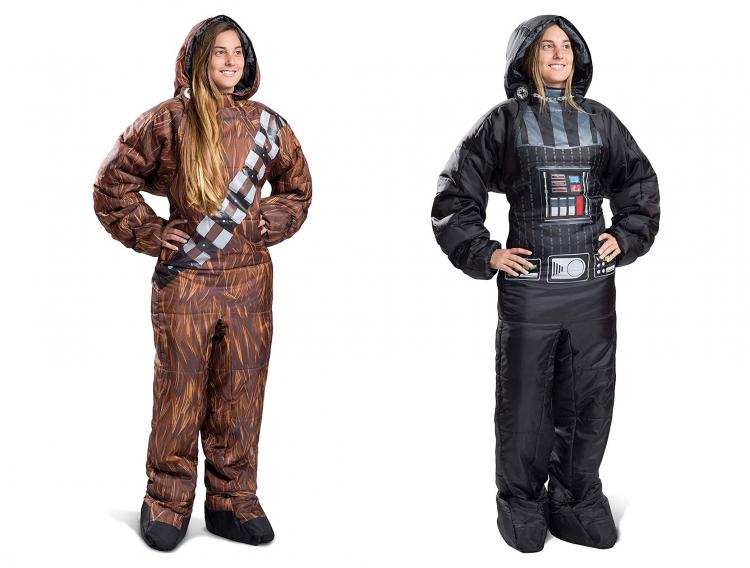 The hands of the wearable sleeping bags have elastic no-hassle hand openings that allow you to bring your hands in and out of the bag like that of a baby onesie. Meanwhile, a single zipper lets you easily open and close the wearable sleeping bag to quickly put it on, take it off, access your pockets, or use the bathroom.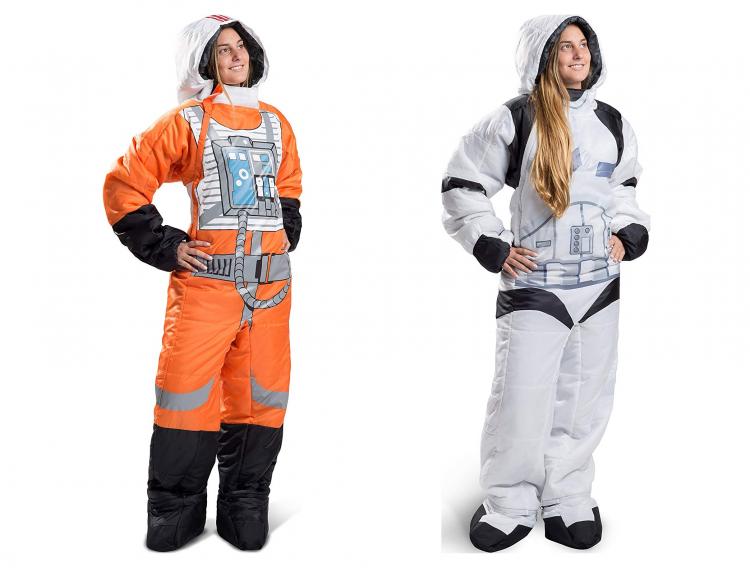 The Star Wars themed wearable sleeping bags are made by Selk'bag, they come in 4 different variations, including Chewbacca, a Stormtrooper, a Rebel Pilot, and Darth Vader. They come in sizes ranging from Small to X-Large, plus there are children sizes that come in the same character variations.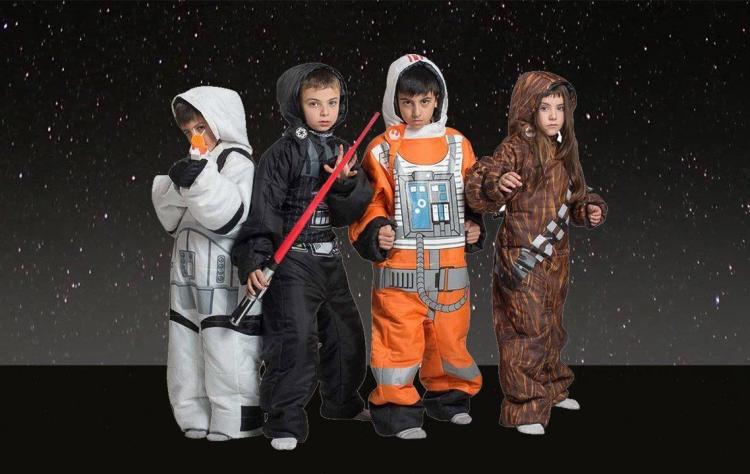 Check out the wearable sleeping bags in action via the video below.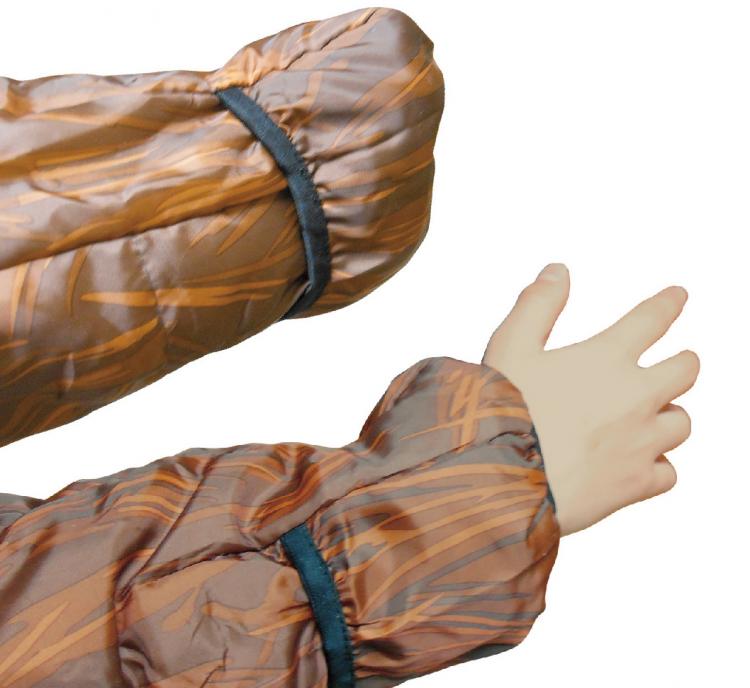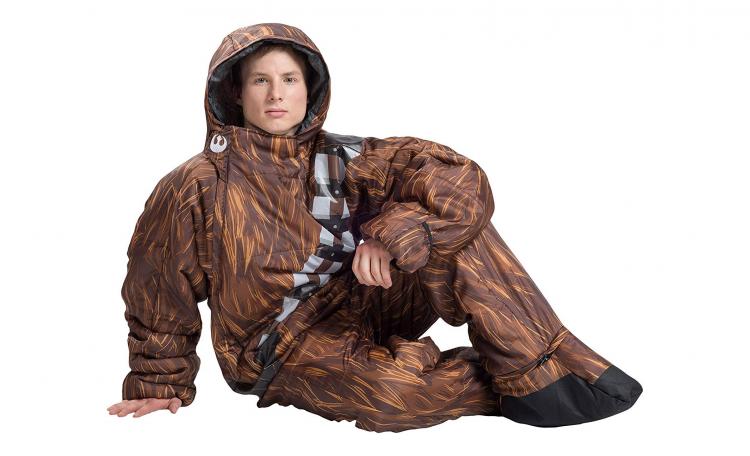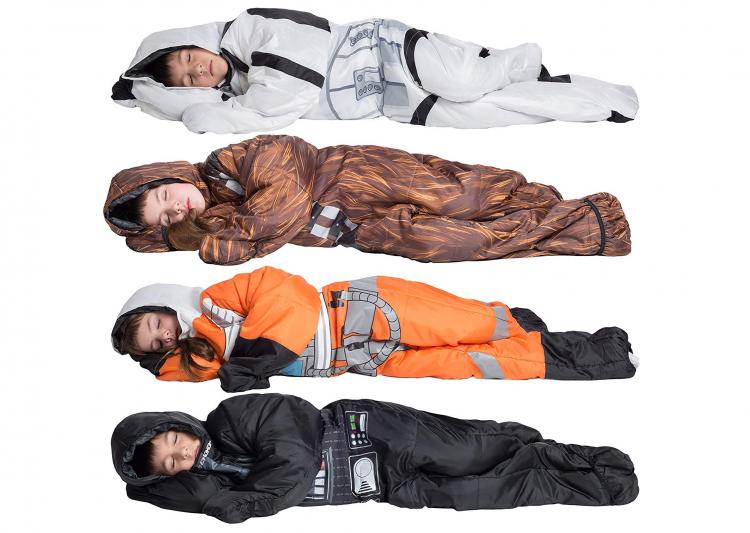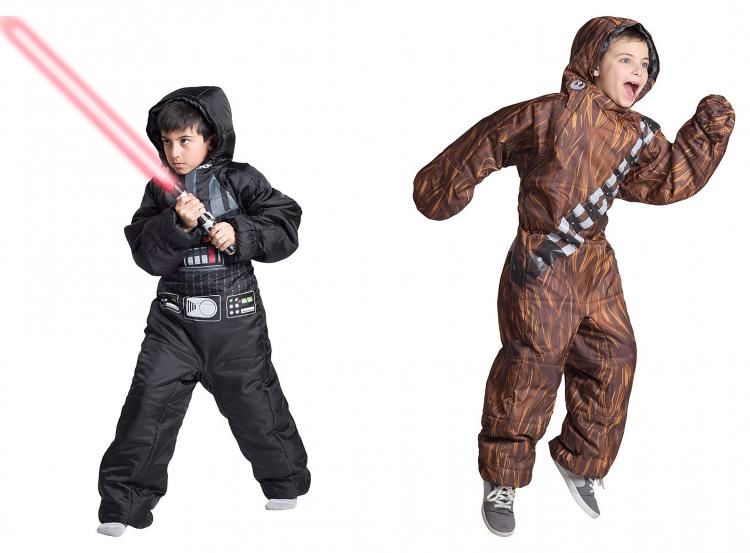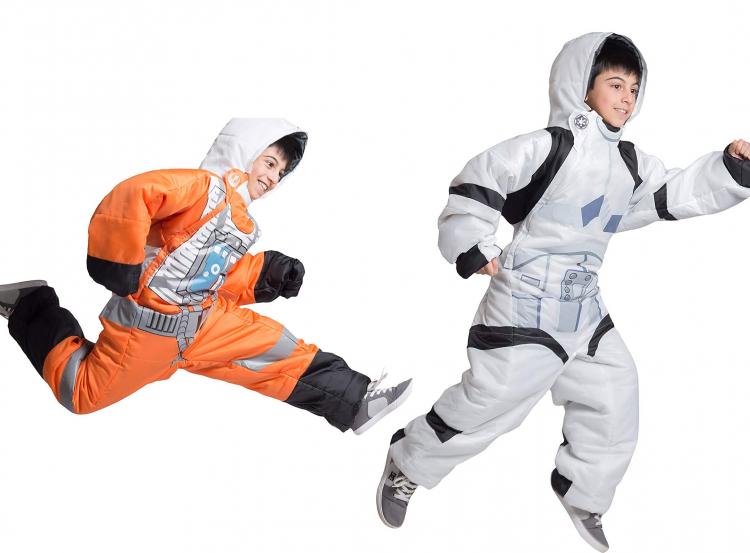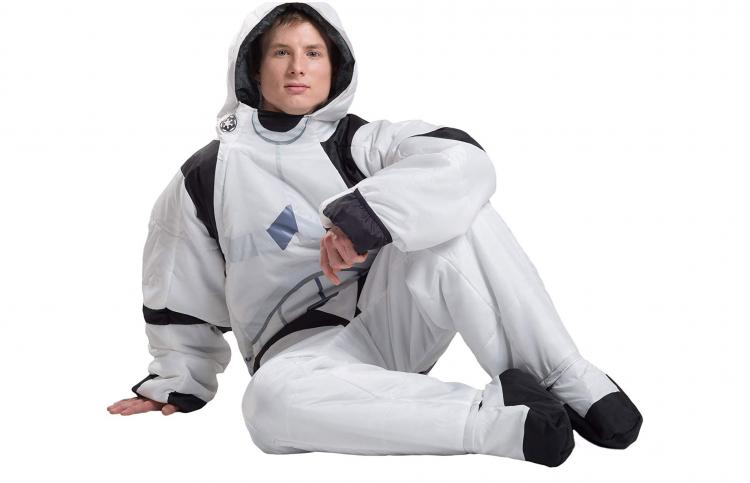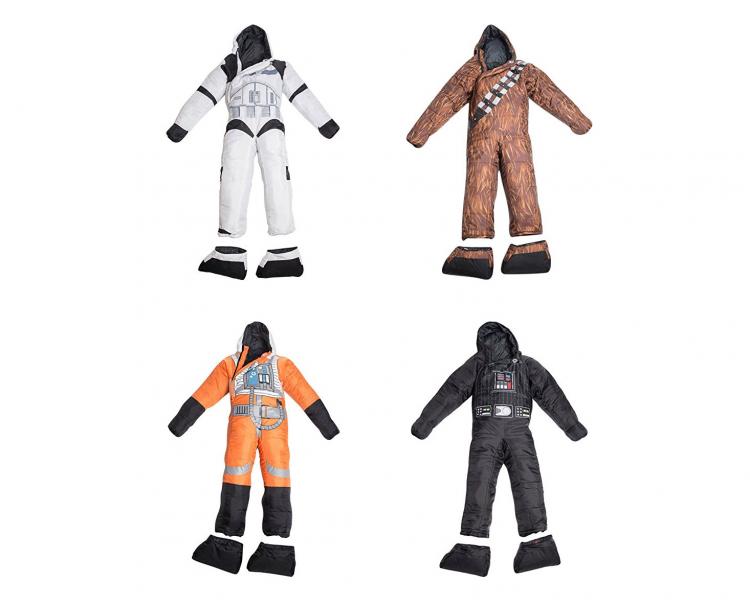 Subscribe To Our YouTube Channel