Star Wars Themed Robotic Home Vacuums - Darth Vader and Stormtrooper Vacuums
By Ryan on 10/11/2017 11:01 AM (Updated: 10/12/2017 9:47 AM)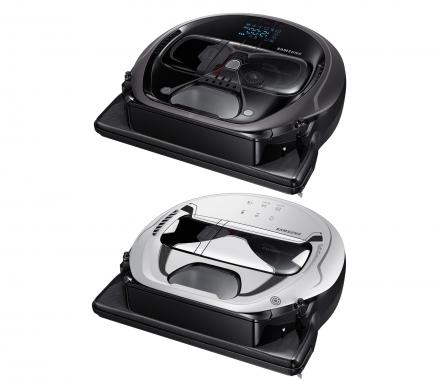 Years back, if you thought ahead into the future and thought that you wouldn't have Stormtroopers roaming around your home patrolling and maybe picking up a thing or two as they see fit, you'd be wrong. Samsung has just released Star Wars Themed versions of their POWERbot home vacuums.

Versions: Darth Vader | Stormtrooper
They come in either a black Darth Vader or a white Stormtrooper version, and they even have features to give voice feedback in their own characters recognizable voice. Even as the vacuums clean, you can turn on the ability to hear them breathing just like the real character would through their mask.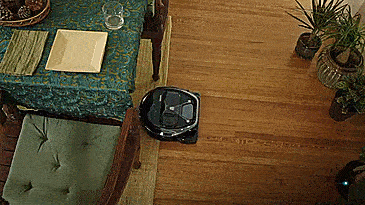 The Star Wars themed robotic vacuums are also packed with a ton of other cool features including Visionary Mapping that allows the robot to map your rooms and clean them optimally and find the fastest cleaning routes.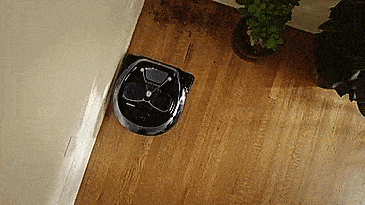 A full view sensor on the robot vacuum allows it to detect household items and properly clean around them without running into or getting clogged up on them. These items include stationary home decorations, and random items that may be laying on the ground.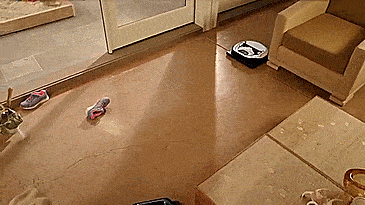 The Darth Vader and Stormtrooper home vacuum will be able to connect to your home Wi-Fi so that you can control the robotic vacuum right from your smart phone and set scheduling for the robot.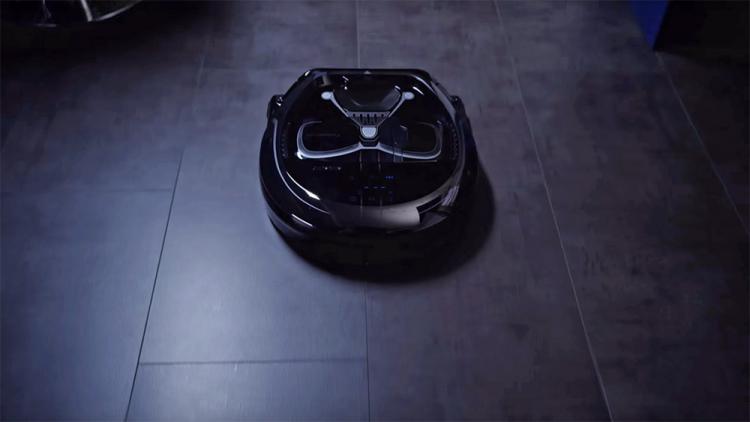 An edge cleaning technology embedded into the robot will give the ability to clean right up against the edge of your walls. As the Star Wars vacuum robot gets up next to a wall, a small arm will come out and scrape any dirt or debris into the vacuum of the robot, so no dirt will be left anywhere.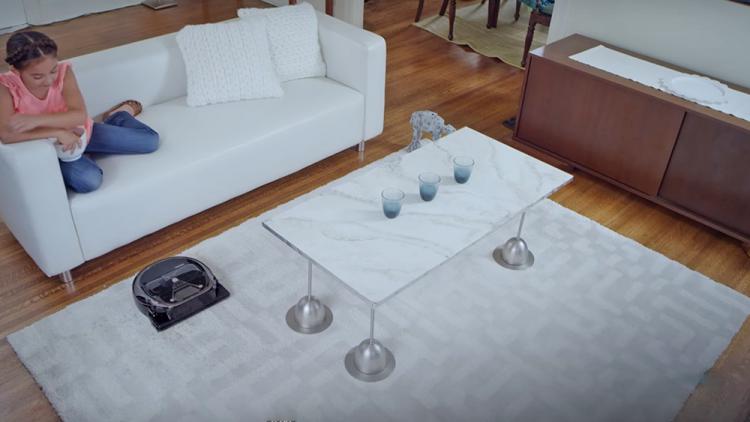 The robots are a Star Wars themed version of the Samsung POWERbot VR7000 home robot vacuum, and was made by Samsung with the help of Star Wars super fans. The Star Wars robots also feature controls on the face of the vacuum if you prefer not to use it with your smart phone.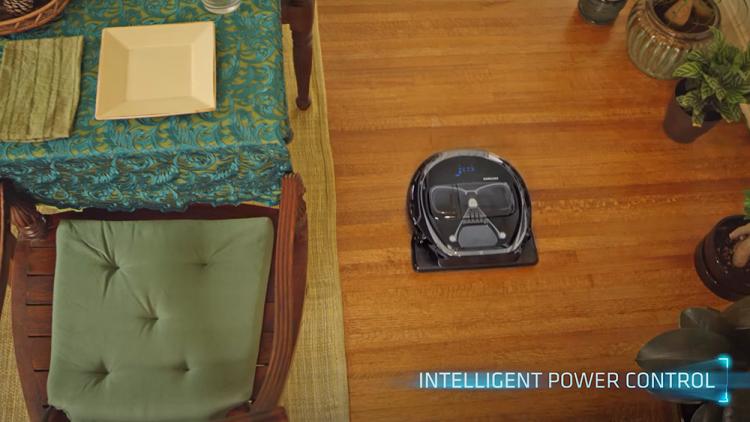 Check out the Star Wars themed robotic home vacuums in action via the video below.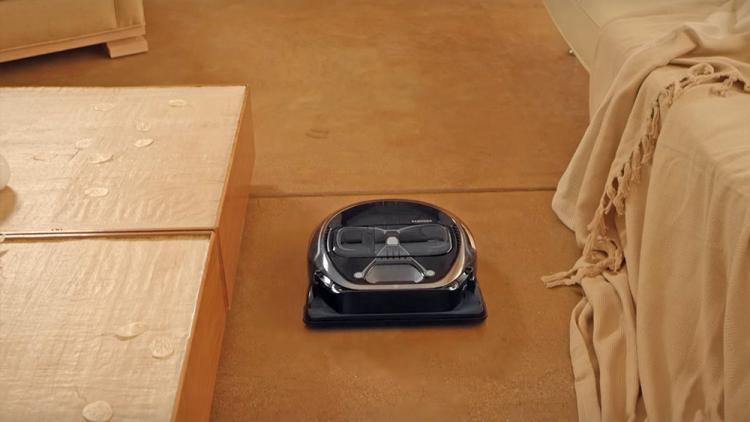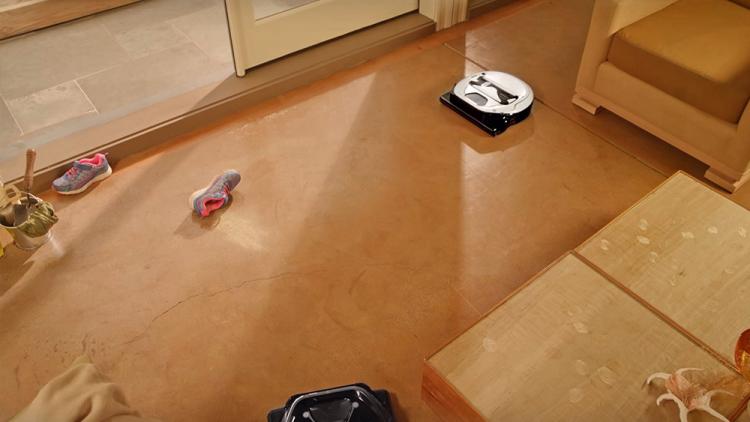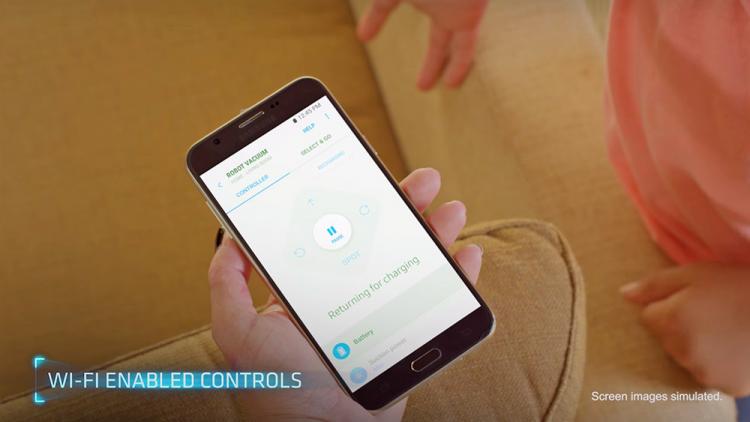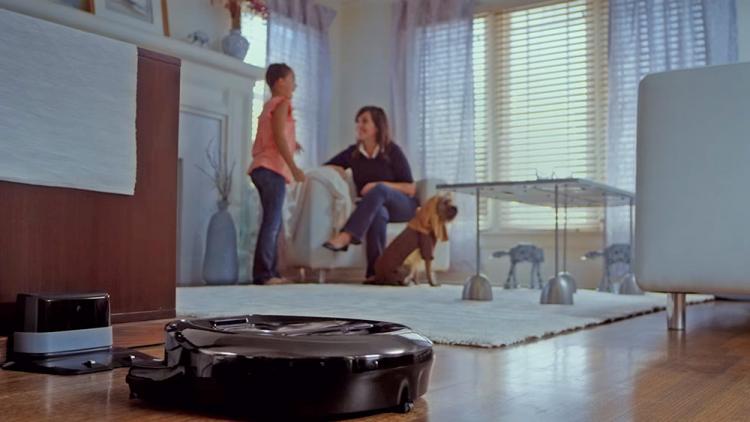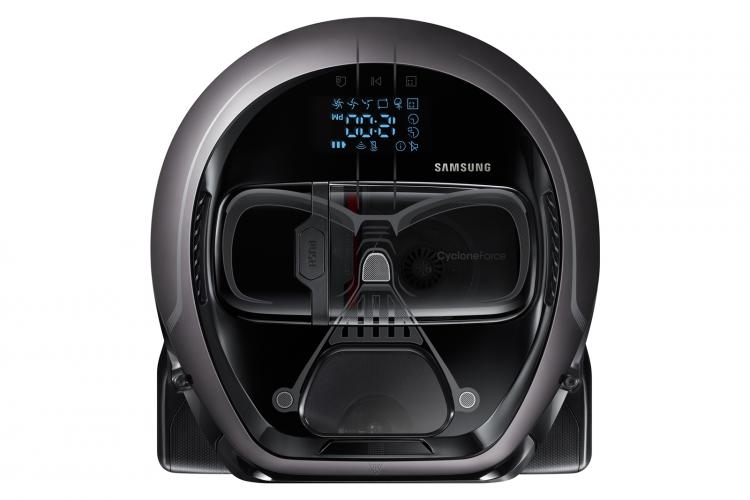 Subscribe To Our YouTube Channel