This Stapler Uses No Staples
By Ryan on 05/15/2018 3:59 PM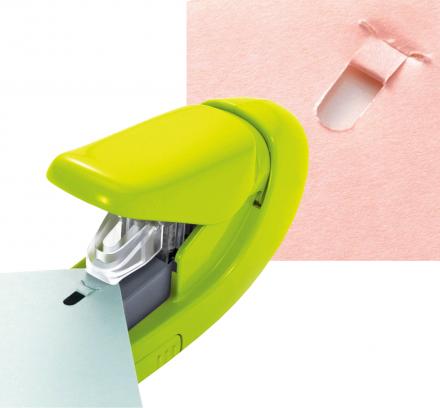 There's really nothing worse in life than when you go to staple some papers together only to find out the stapler has no staples in it, and you then proceed to look for staples for the next thirty minutes only to find none. If only there were a way with today's incredible technology, to attach two pieces of paper together without the need for some little metal thing. This unique stapler, in fact, does just that. It's a staple-less stapler, that indeed uses no staples at all.
Instead of having to use metal staples, this staple-free stapler creates a tiny hole in the papers, and will clinch them together. It works just like any other stapler that uses metal staples, just insert your papers into the staple-less stapler and press down.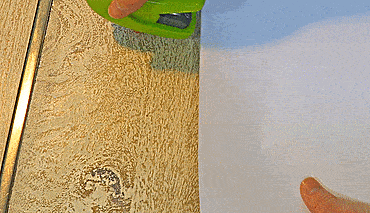 A little flap gets sliced into your papers and gets folded over and cinched into one another, creating a clinched seal throughout all of your papers. No more having to restock your staple supply every so-often, and even better, no more having to search for staples whenever your stapler runs out.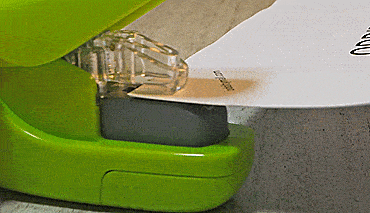 The staple-free stapler is super easy to use, can attach up to 5 pieces of paper together at a time, is long lasting and will keep the papers together securely over time, is super small and portable, and it comes in a few different colors to choose from.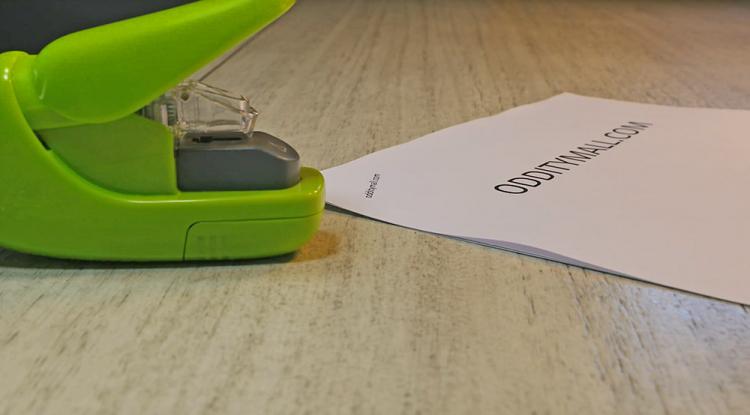 The staple-less stapler will allow you to recycle your papers without the worry of throwing in staples into the mix. The unique staple-free stapler is perfect for at the office, school, at home, business trips, and more.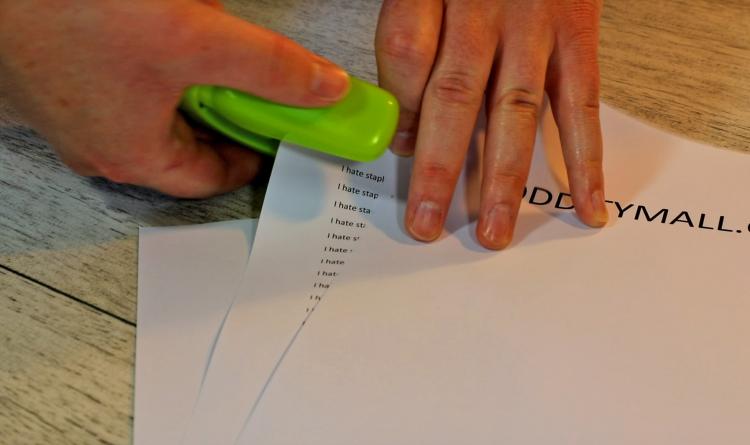 Check out the staple-free stapler in action via the video below.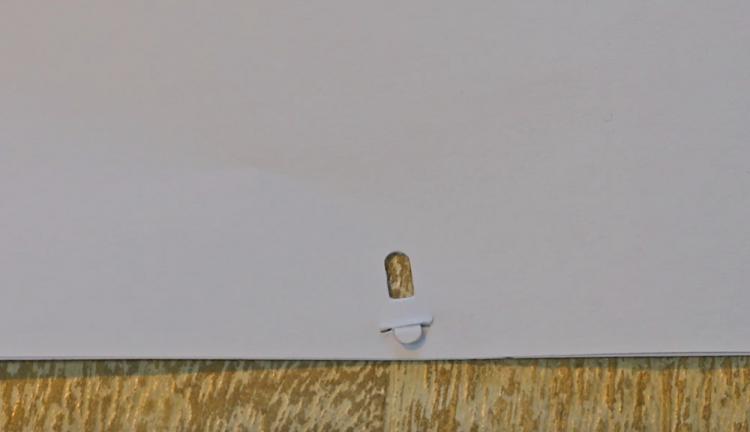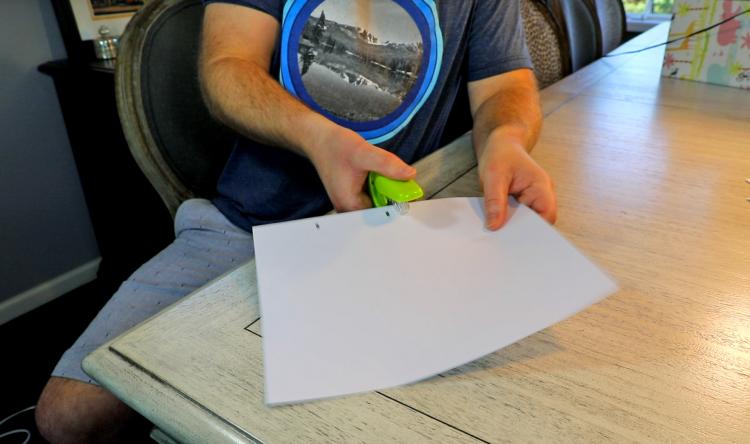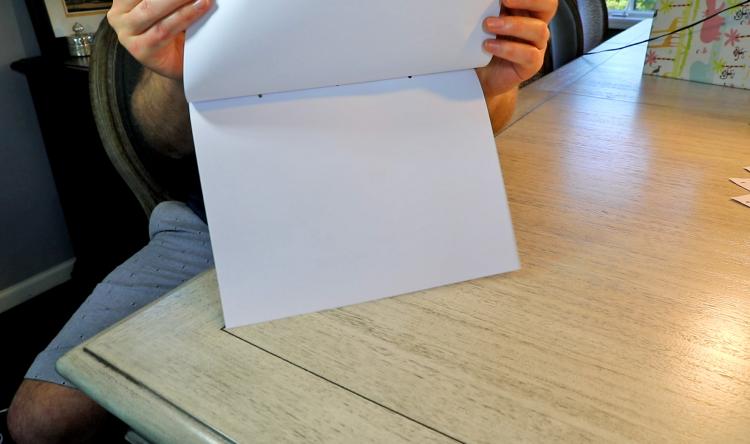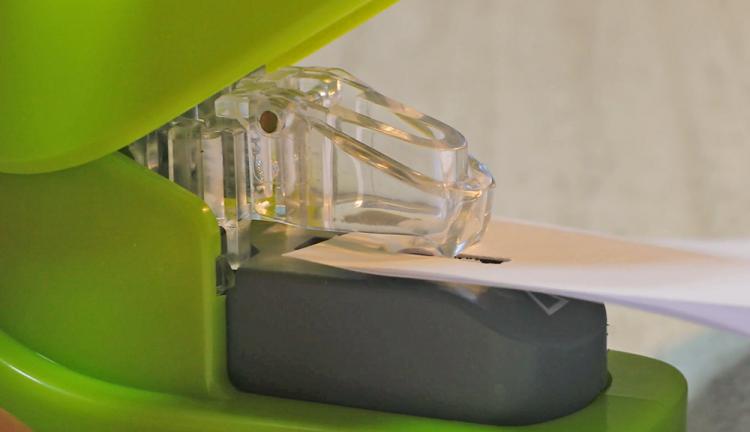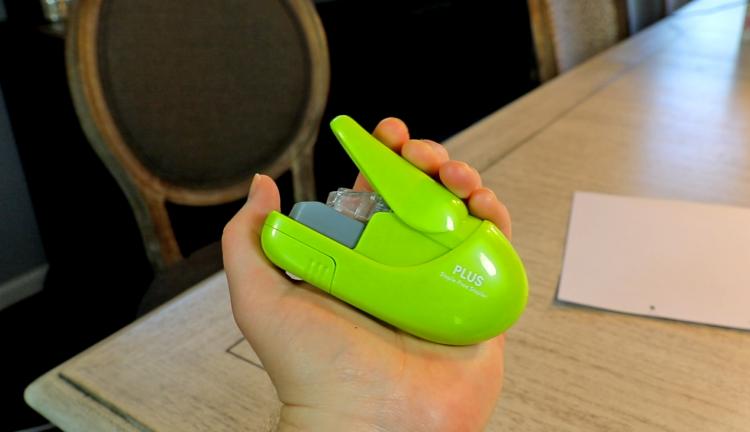 Subscribe To Our YouTube Channel