Spinning Roulette Wheel Cufflinks
By Ryan on 02/04/2015 2:01 AM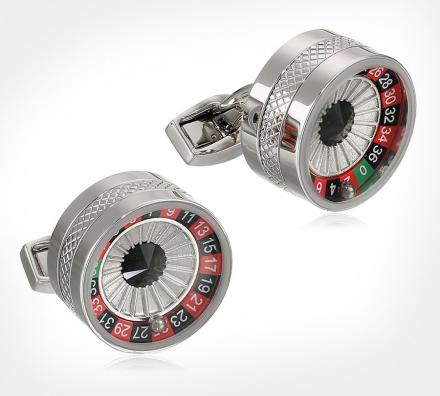 The roulette wheel cufflinks are a set of cufflinks that have actual functioning roulette wheels on the end of them. To answer the questions you may have... Yes they actually spin, and yes there is a tiny ball inside of them that won't get lost since there is a glass encasing over the top of the cufflinks. Perfect for the Vegas bro looking to get suited up while in Sin City, someone who loves products that mix design along with functionality, or just a degenerate gambler who's always looking for something to bet on. These roulette wheel cufflinks are designed by Tateossian, a London based luxury jewelry design company, so they are going to run you a bit of money, but don't worry, there's always alternatives for cheapskates like you (see the links below), although they're definitely not as nice, and I don't think they spin.
Cheaper Alternative 1 | Cheaper Alternative 2
The roulette wheel cufflinks are made from stainless steel and rhodium plated brass metal along with a glass plate enclosure, they have a whale back closure, they each contain a tiny ball that actually spins and lands inside of a numbered slot, and each cufflink measures 0.75 inches x 0.75 inches.
To spin the roulette wheel you will need to hold the cufflink at a flat perpendicular 180 degree angle so that the wheel and ball can function properly. Check out the cufflinks in action via the video below.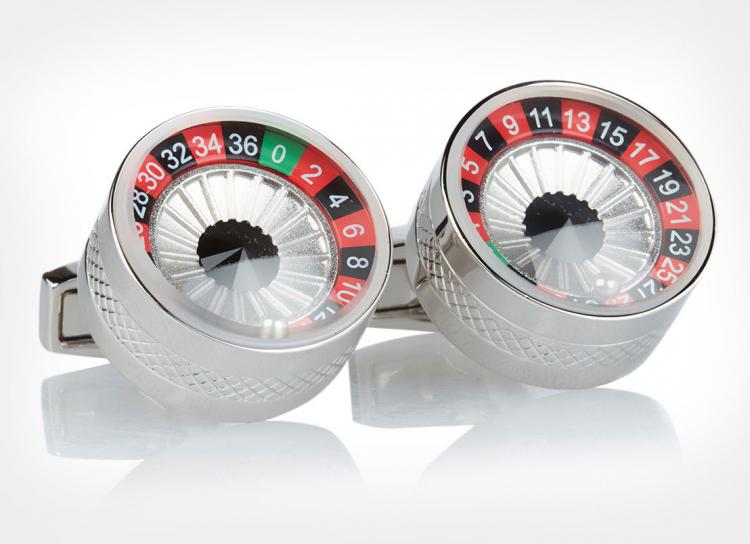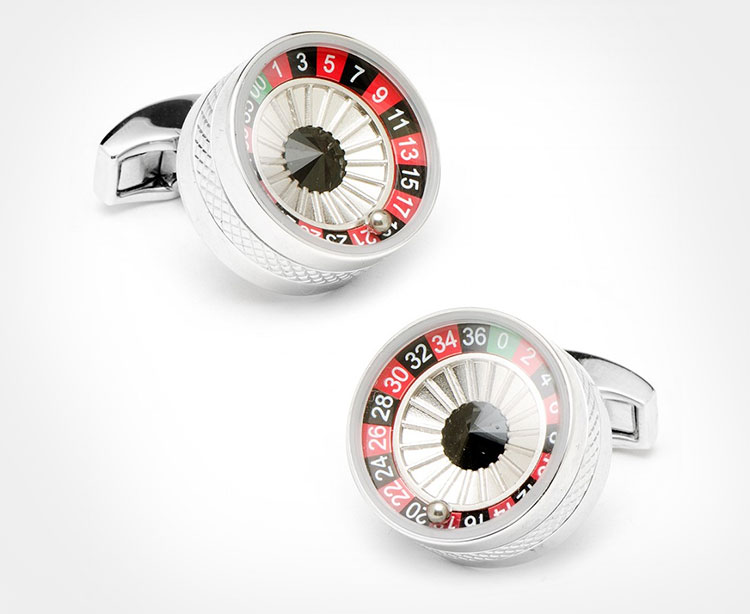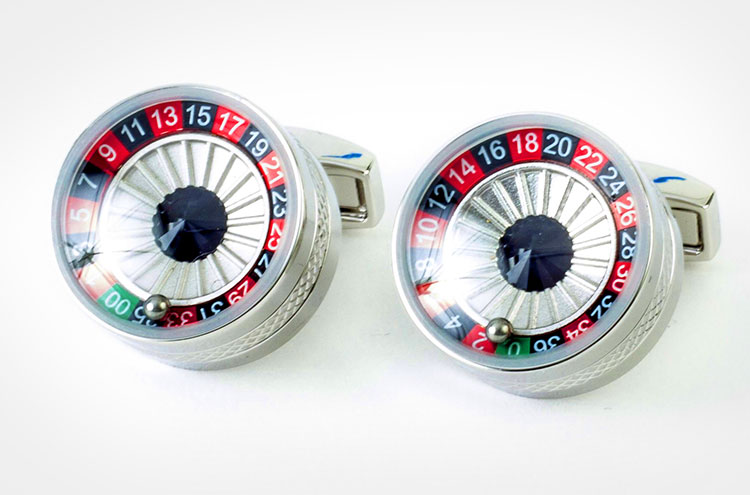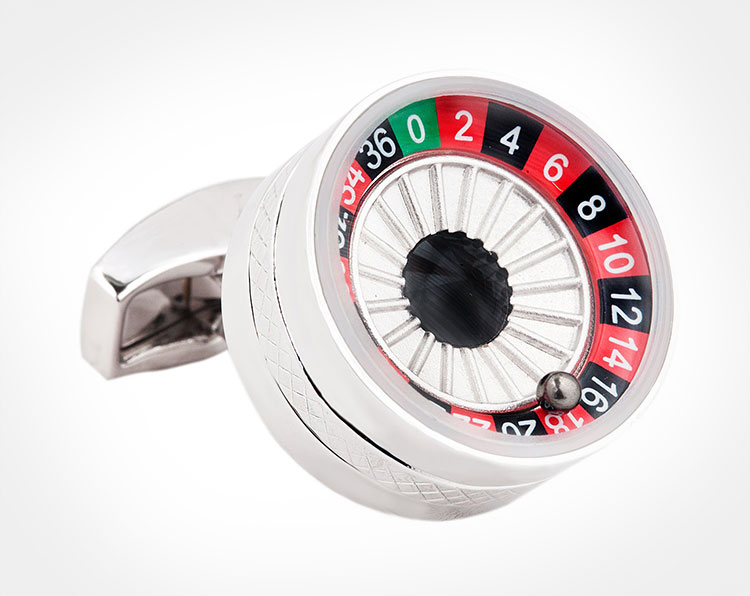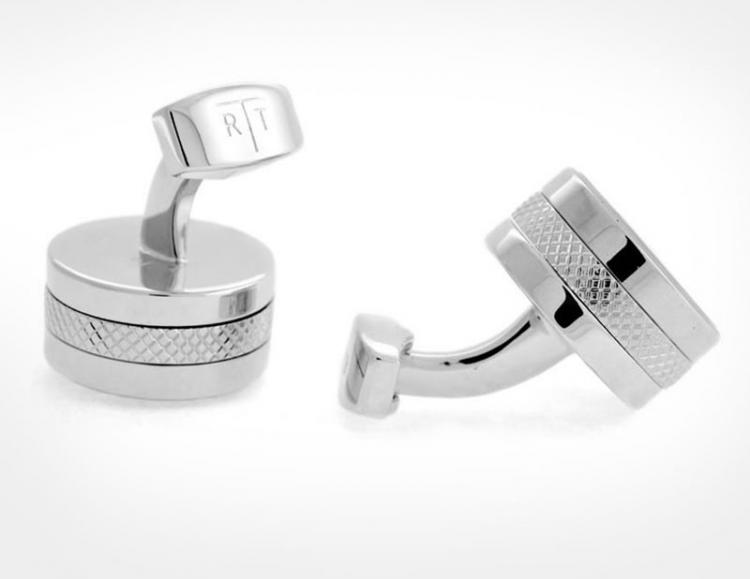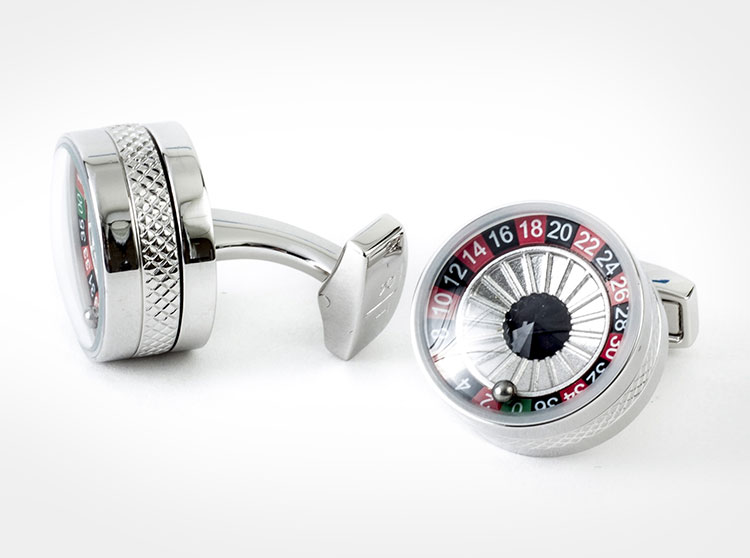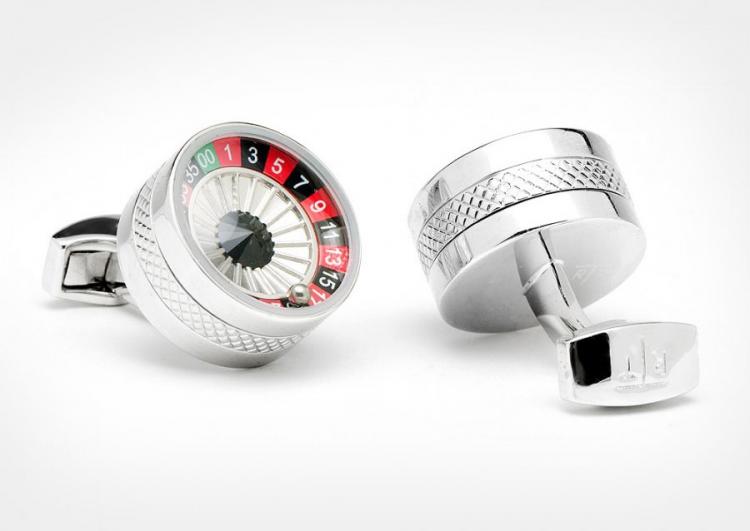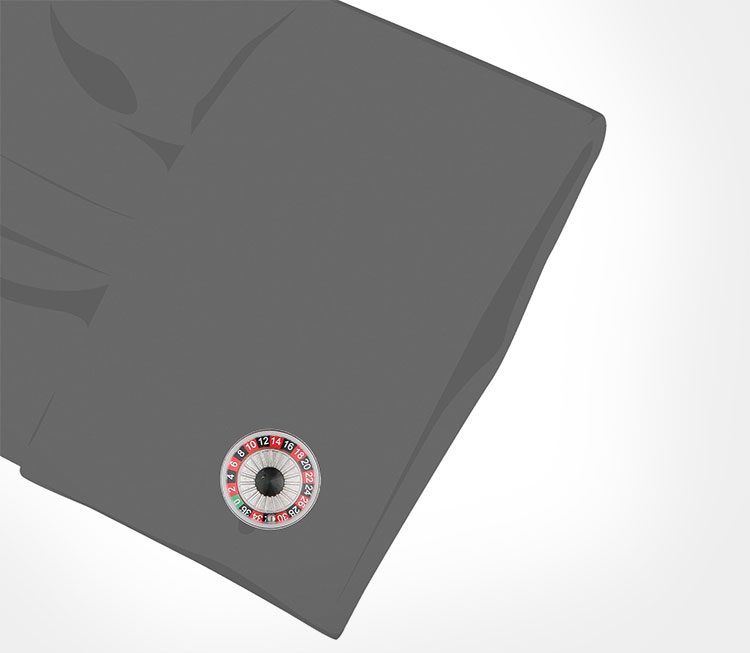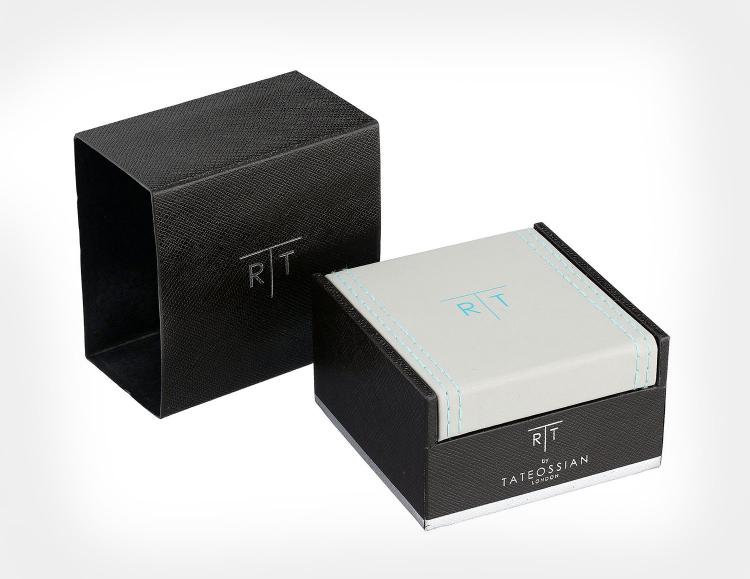 Subscribe To Our YouTube Channel