Spikes Spiders: Snap-On Snow Chains For Car Tires
By Ryan on 02/04/2019 11:21 AM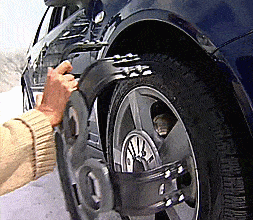 If you happen to live in the winter-wasteland of Minnesota or anywhere else with extreme snow, cold, and ice, life would certainly be a bit easier if you had chains wrapped around your tires. The problem is, no has time to take your snow-chains off and on whenever you need them (which is quite often sometimes). Luckily, someone has invented a device that works just like a tire snow-chain that can be snapped on and off of your tires within just 60 seconds.
They're called Spikes Spider, and they come in a ton of different versions and sizes that are able to fit pretty much any standard size of tire on cars, SUVs, and trucks. You just need to select your tire size, and then select the specific size of your tire using the drop-downs to get Spikes Spider that are custom fit for your vehicles tires.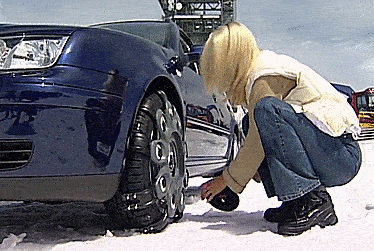 To install the snap-on snow tires, just remove your hubcap cover, push the Spikes Spider onto your wheel, it comes with a bolt that secures into the hubcap cover area to lock it in place. Just repeat this process for each tire, and you'll be driving in snow and ice safely in just around a minute or so.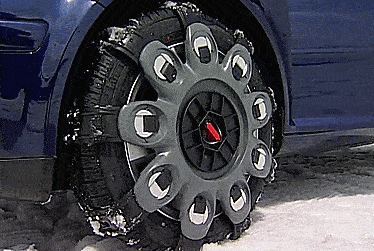 If your vehicle doesn't has full rims instead of hubcaps, you can use a kit to install a hub on the outside of your rims so you can easily snap the Spikes Spider on and off when you need it most (like on the side of a mountain).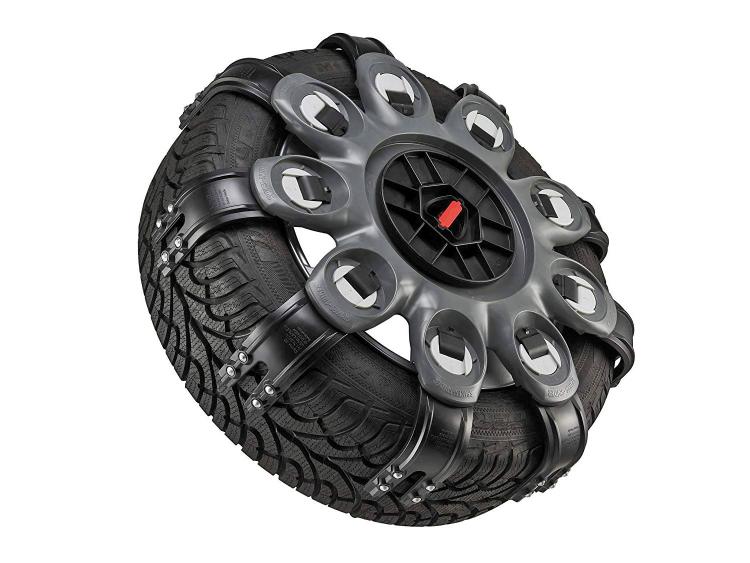 Check out the Spikes Spider snap-on tire snow chains in action via the video below.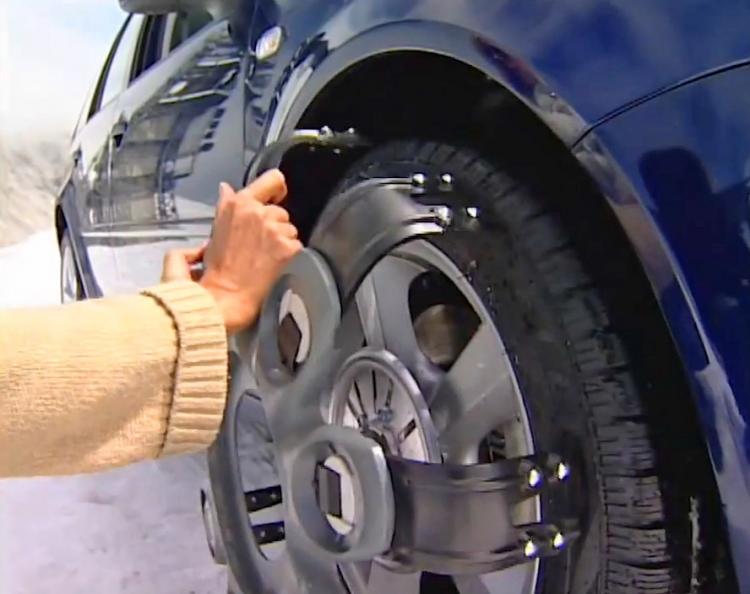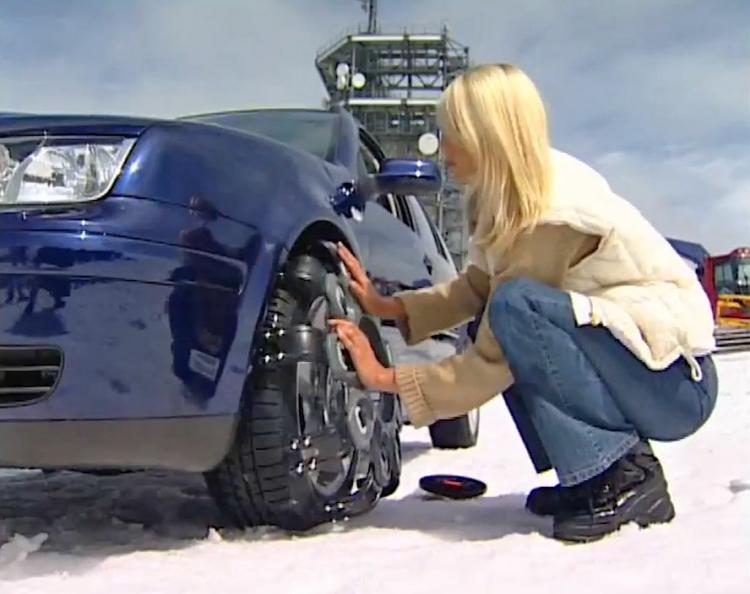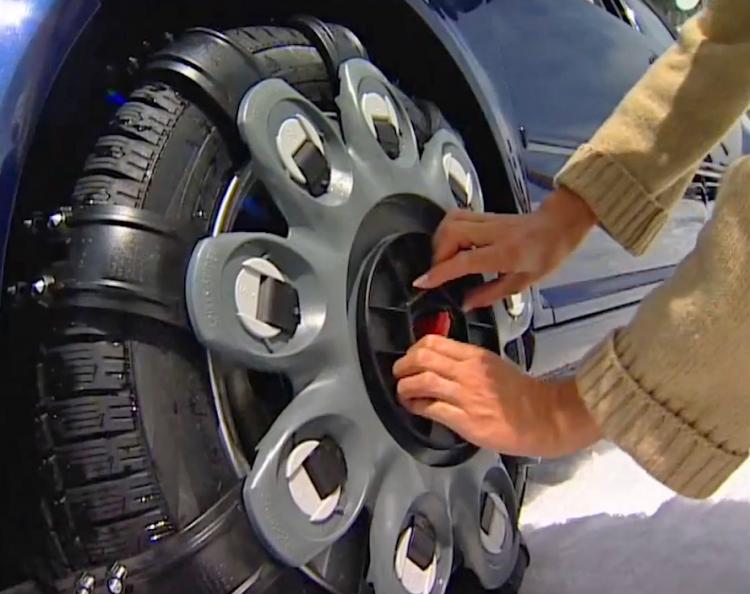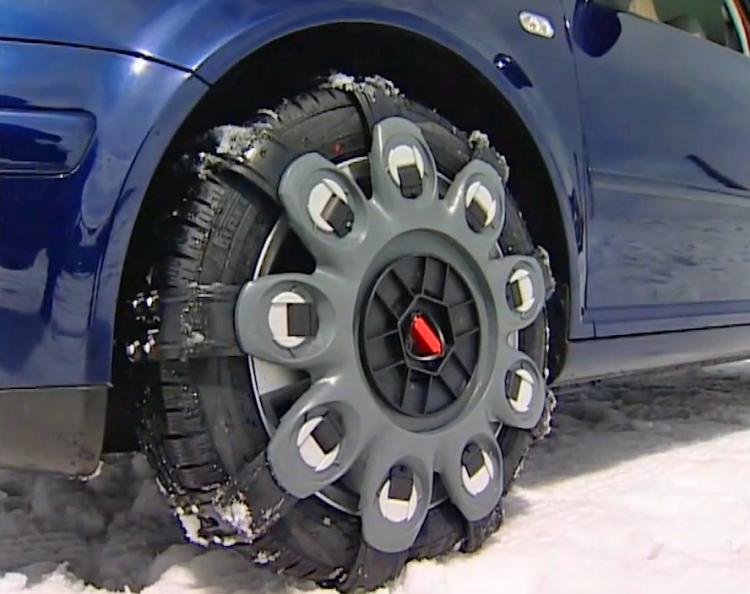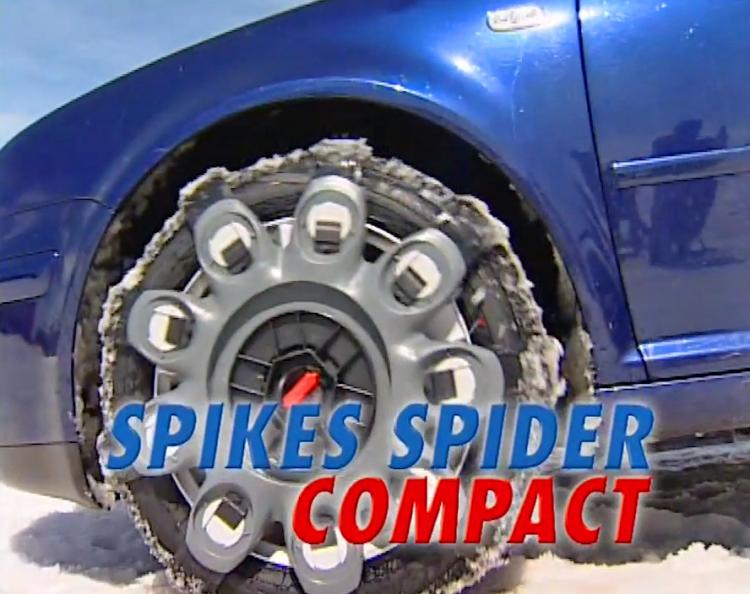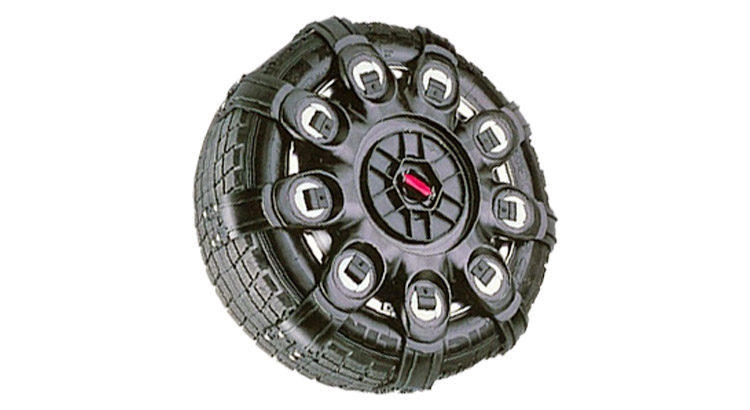 Subscribe To Our YouTube Channel