Sospendo: Hands Free Phone/Tablet Holder; Places Your Device In Front Of You
By Ryan on 06/14/2016 4:32 AM (Updated: 04/18/2017 8:51 AM)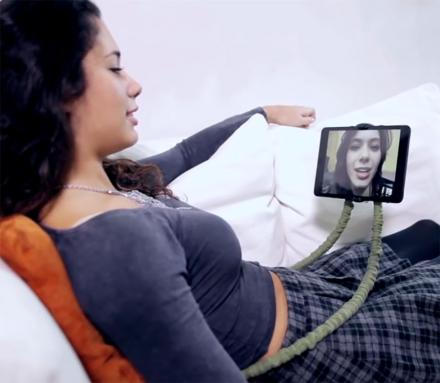 Sospendo is a hands-free phone and tablet holder that will hold your device out in front of you while you sit on a couch, travel on a plane, cook in a kitchen, and more. The holster is made from flexible aluminum which allows it to wrap freely around your waist, neck, or really anything to hold your device up closer to your face. Remember the movie Wall-E and how all the humans drove around in wheelchairs because they were so obese from watching the screens all day that were connected to their faces? Well, it seems that we are now one step closer to making this a reality.
Both ends of the flexible piping are connected to a D-rig support which holds and locks your devices in place. The Sospendo is able to hold pretty much any-sized phone or tablet in both horizontal and landscape modes, is super-ergonomic as you won't have to slouch down to view and use your phone, and comes with a cushion that wraps around the piping to make it more comfortable to wear around your waist or neck.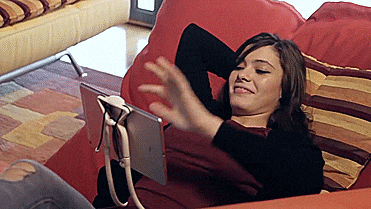 Sospendo has just finished a successful funding phase on Kickstarter where they raised over $40k, so visit their Kickstarter campaign for more information. You can visit Amazon or their website to order one.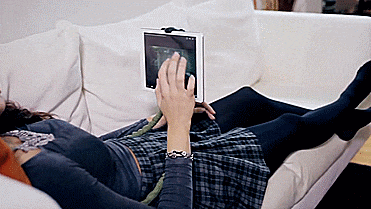 Check out the hands free phone and tablet holder in action via the video below.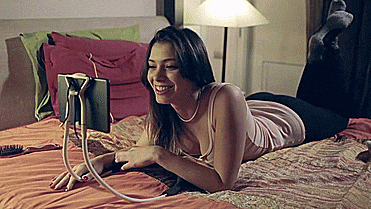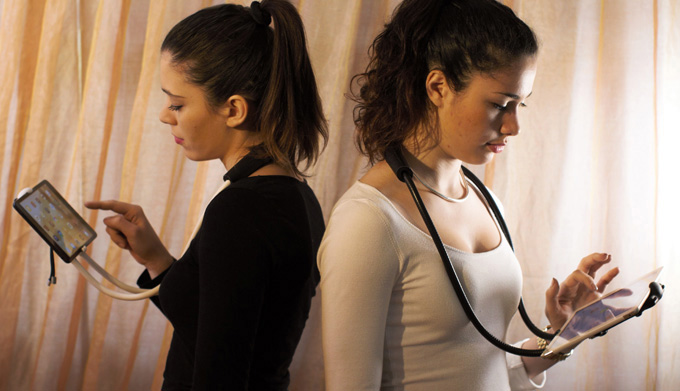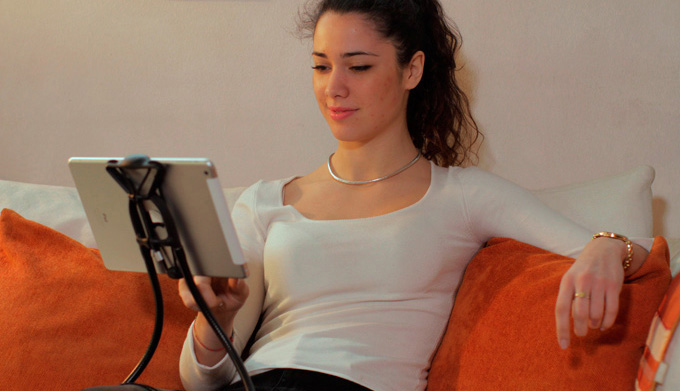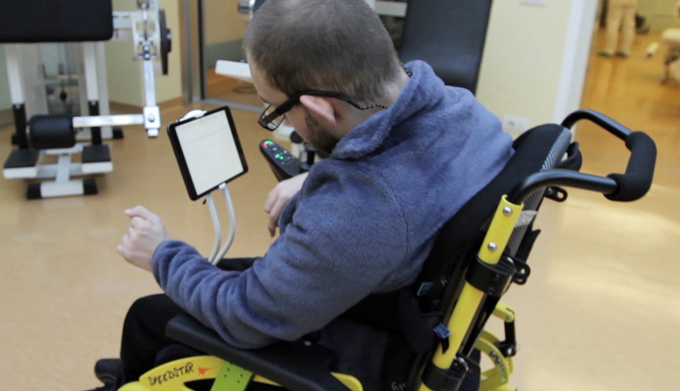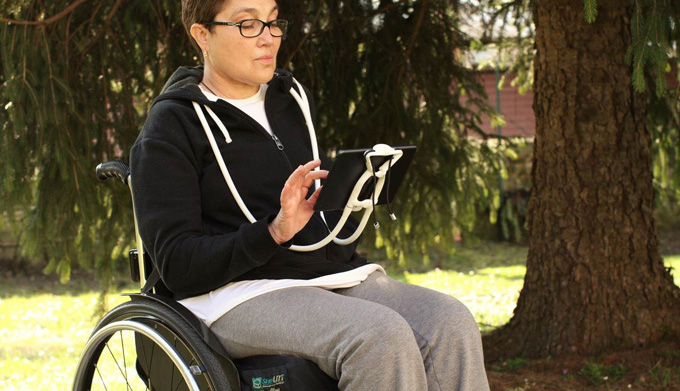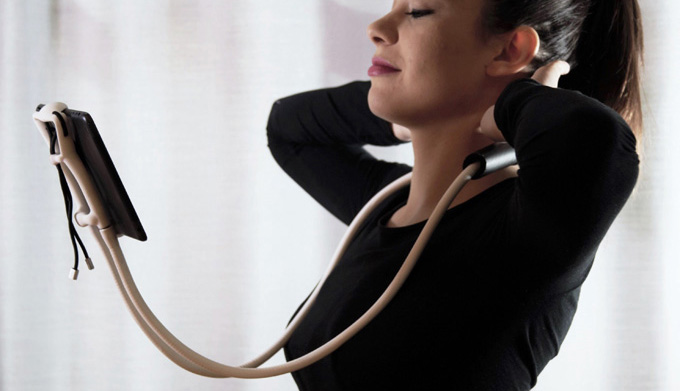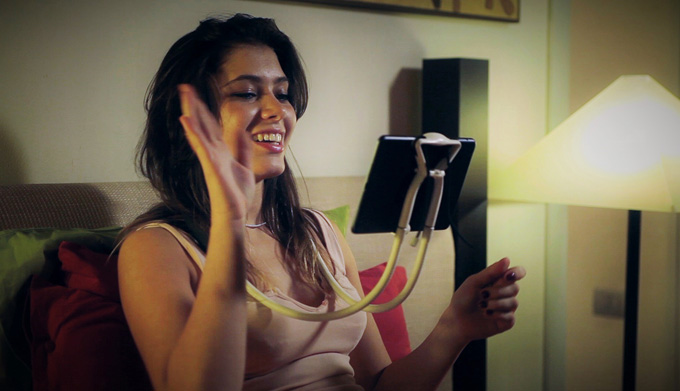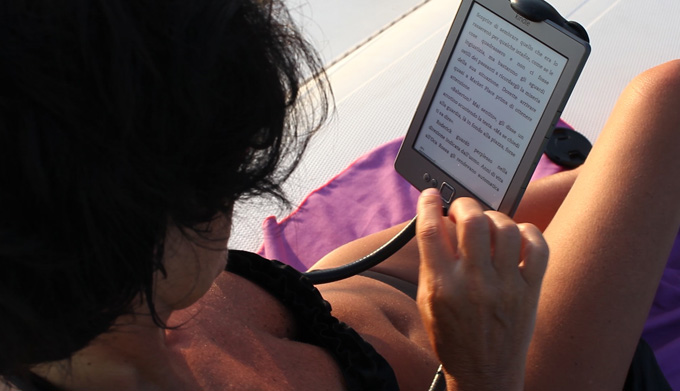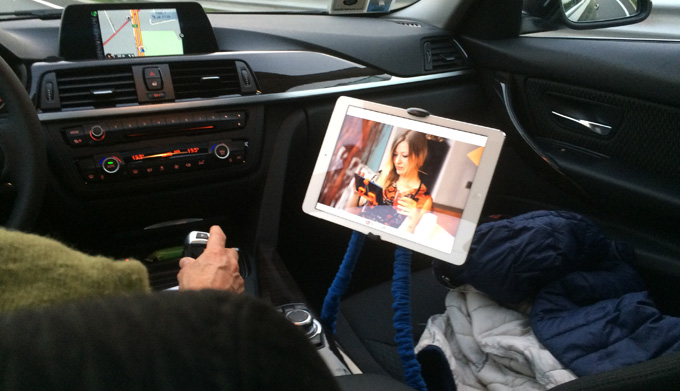 Subscribe To Our YouTube Channel