Ultimate Solar Powered Smart Lounger With Built-In Speakers, Misters, ans USB Charging
By Ryan on 09/03/2019 11:36 AM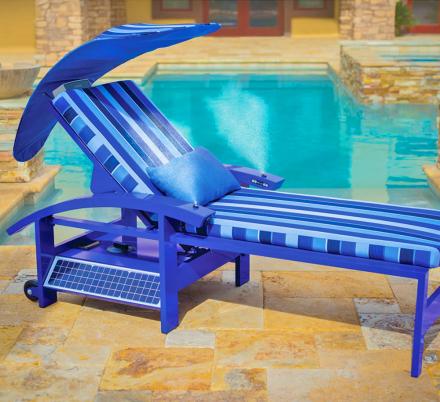 If you're still lounging in a lousy chair that you have to recline yourself, and doesn't mist you with cool water on a hot day while your phone chargers using the power of the sun, then you're clearly doing life wrong! This incredible new smart lounger called the SolaLounge, lets you relax in pure luxury while having all of its incredible features powered using solar panels on the side of the chair.
Under the chair lies a 6 gallon tank that will hold the water that lets you mist yourself while you lounge on those extra hot Summer days. A button on the armrest lest you turn the misters on and off, and the two misters each allow you to adjust the angle for perfect amount of misting water wherever you want it.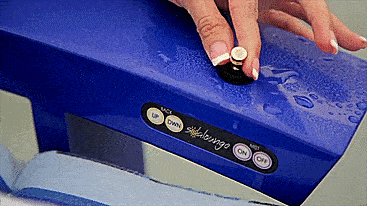 Buttons on the side of the ultimate lounge chair allow you to tilt the back of the chair up and down. This way you don't have to fiddle with the back rack of the chair to put the back rest up and down. Since the back rest moves electronically, you can get it in the perfect spot without relying on the pre-made angles put into the backrest holder knobs.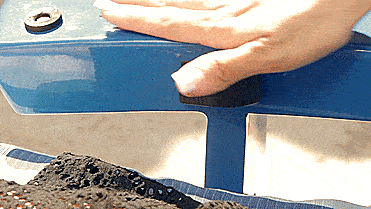 The smart lounge chair also features integrated Bose speakers that wirelessly sync to your phone or tablet using a Bluetooth connection. While you play music through your phone you can plug in your device to charge it using an integrated USB port on the end of the arm rest.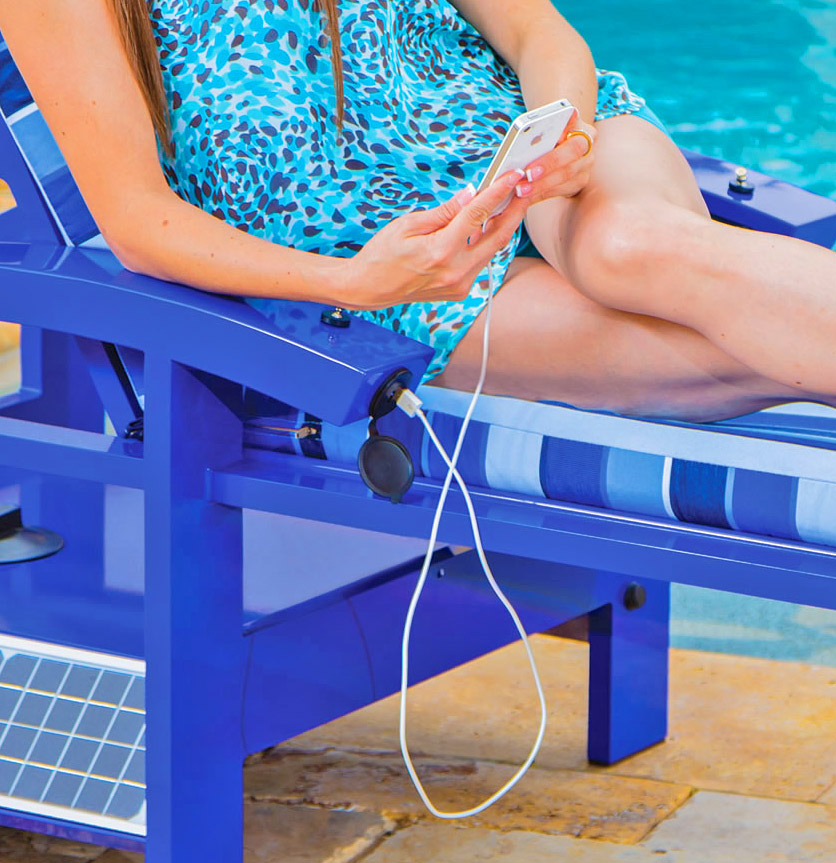 Two 24 x 6 inch solar panes are on each side of the chair and charge an internal 12-volt battery that's fully protected from the elements. The 10-watt solar panels require around 4 hours of direct sunlight to fully charge the internal battery. The battery then charges the misting motors, the Bluetooth speakers, as well as charge your devices using the USB port.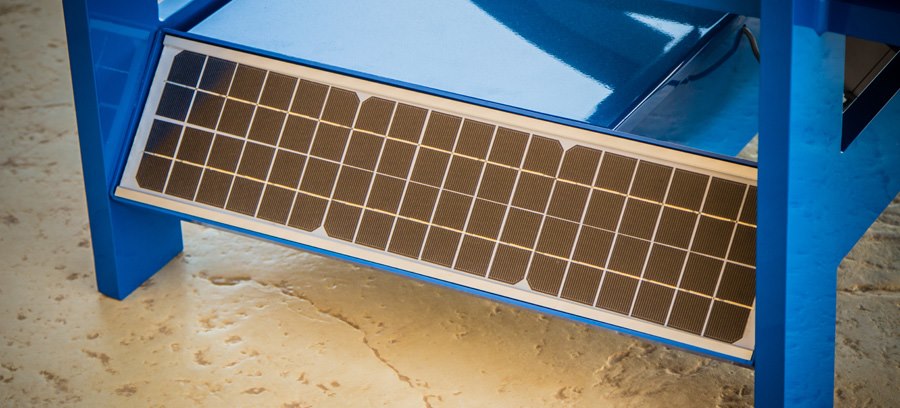 The ultimate lounge chair also features a detachable and adjustable awning for shade where and when you need it, integrated wheels on one end of the chair allows you to easily move it around, and it comes with a 2.5 inch thick plush cushion for optimal comfiness while lounging.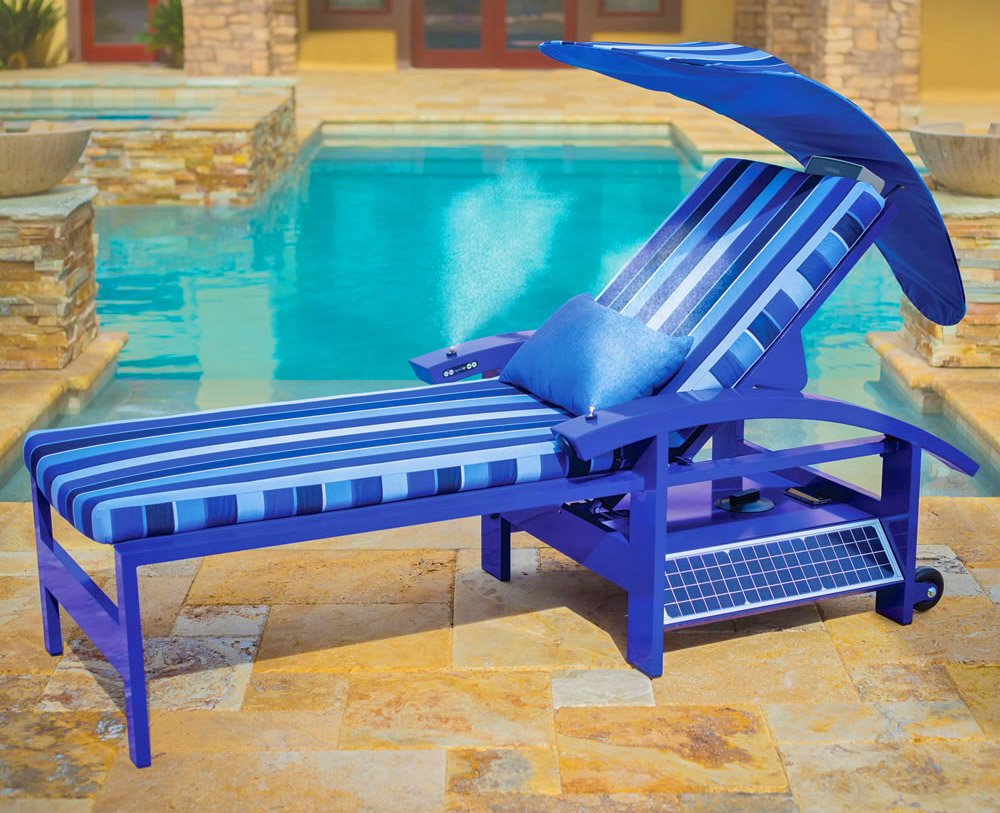 Check out the smart solar powered pool lounger in action via the video below.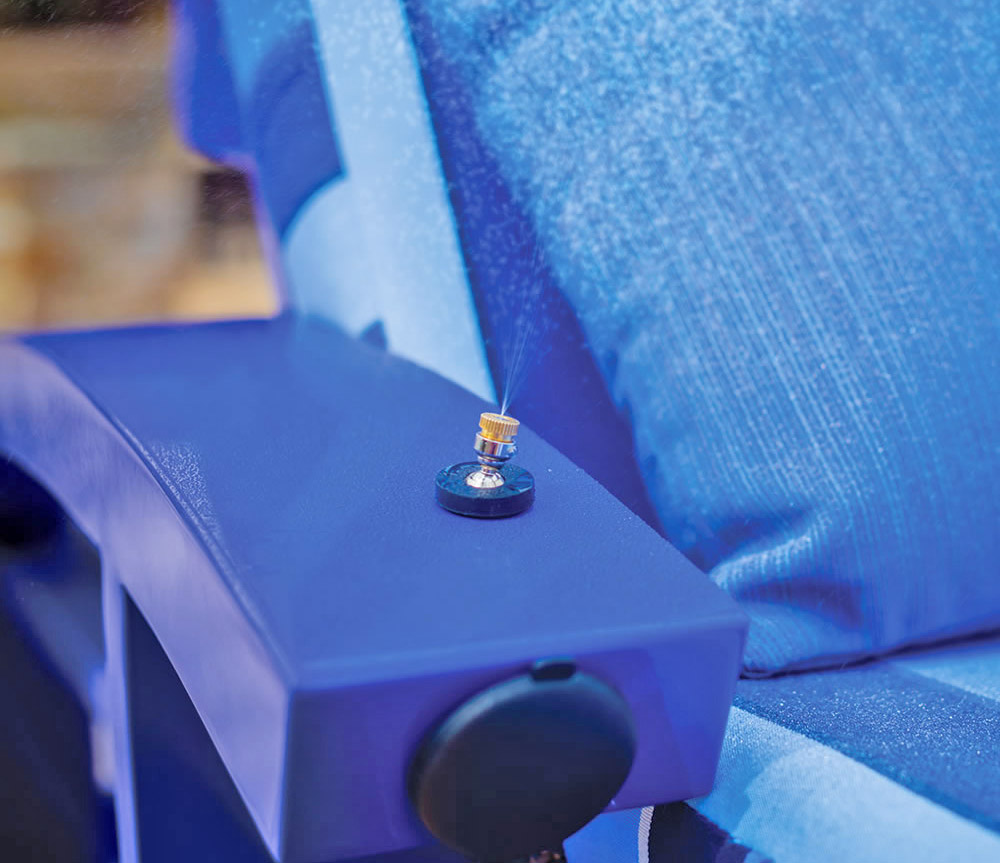 Although at the current price point, the Ultimate Lounge Chair is probably more suited for hotels, and other commercial properties, if you do have the funds, this smart outdoor lounger would be perfect for any backyard or by the pool.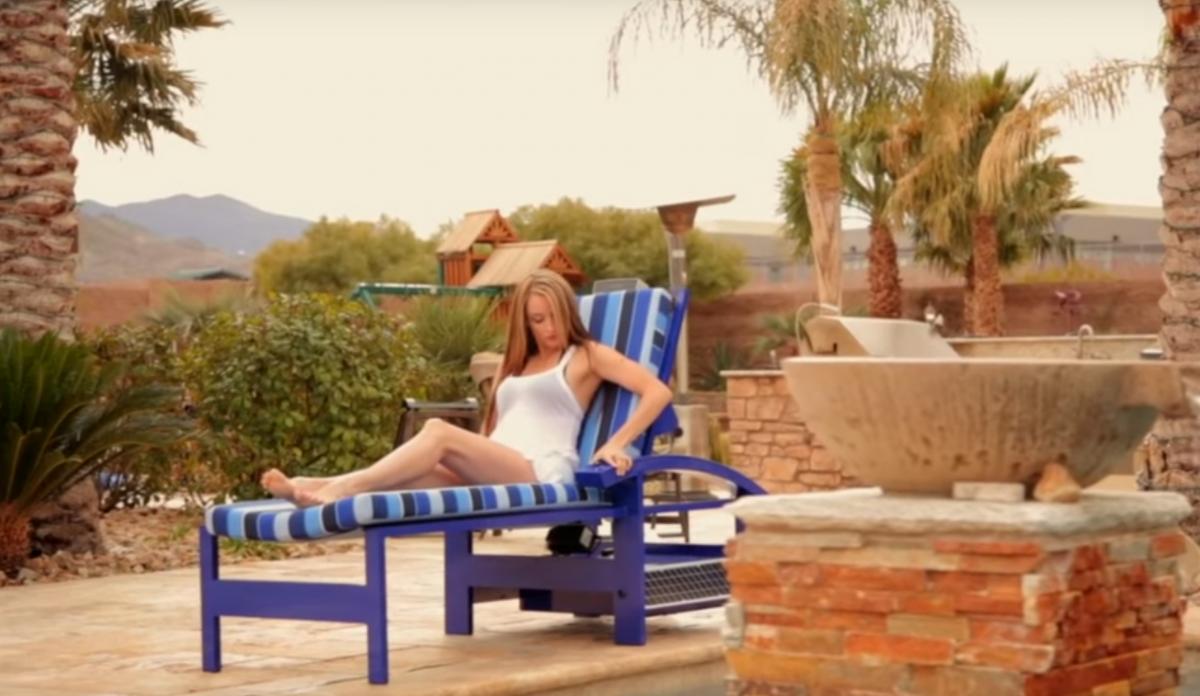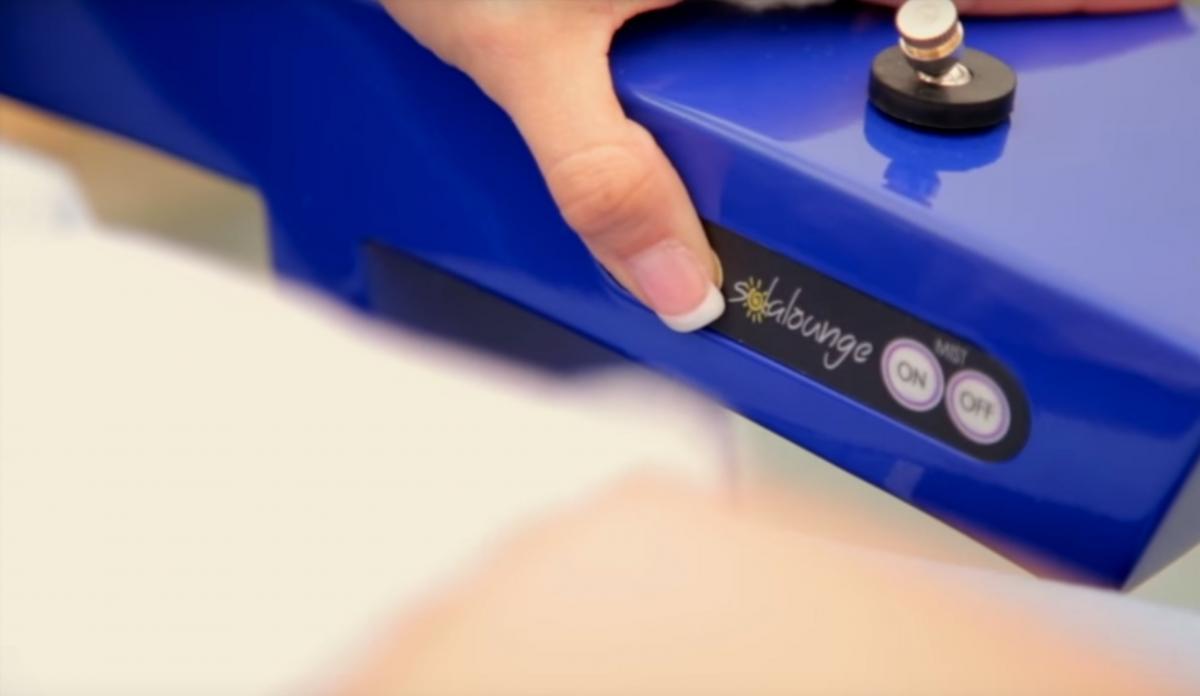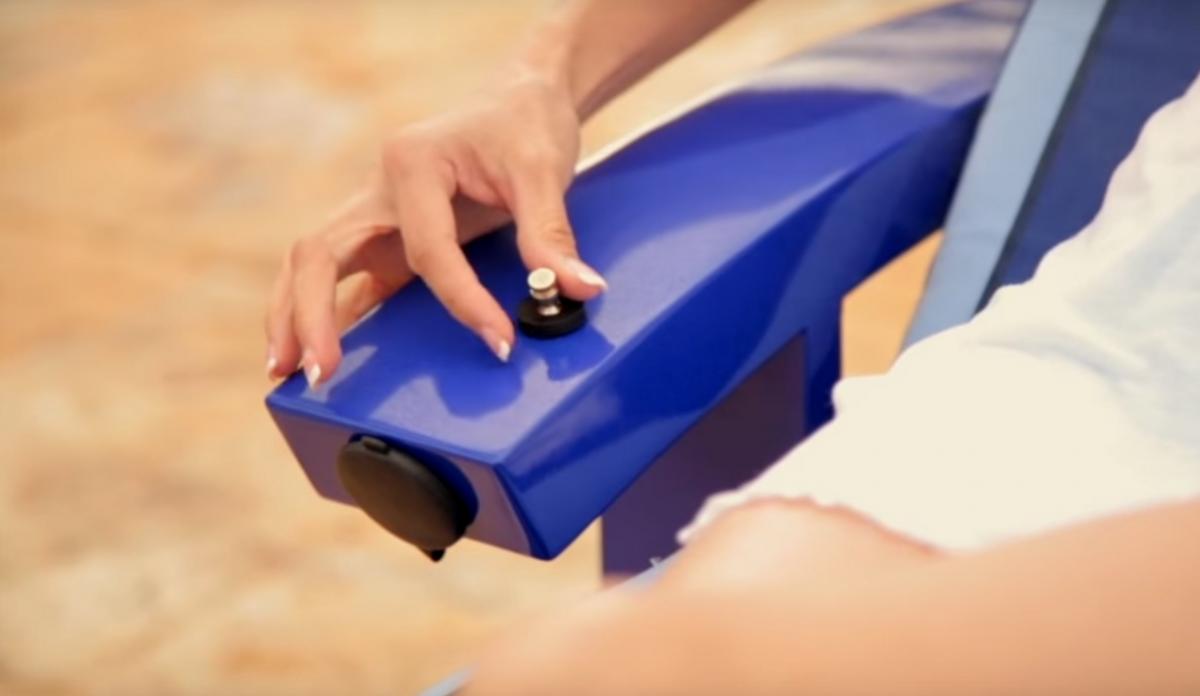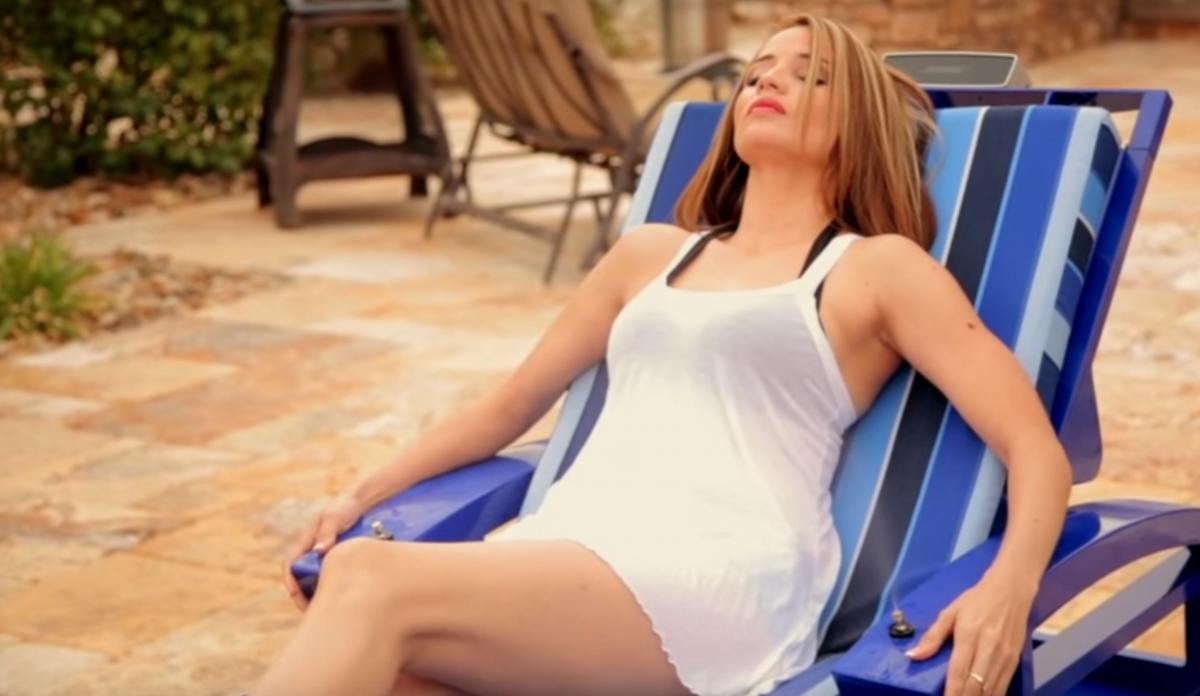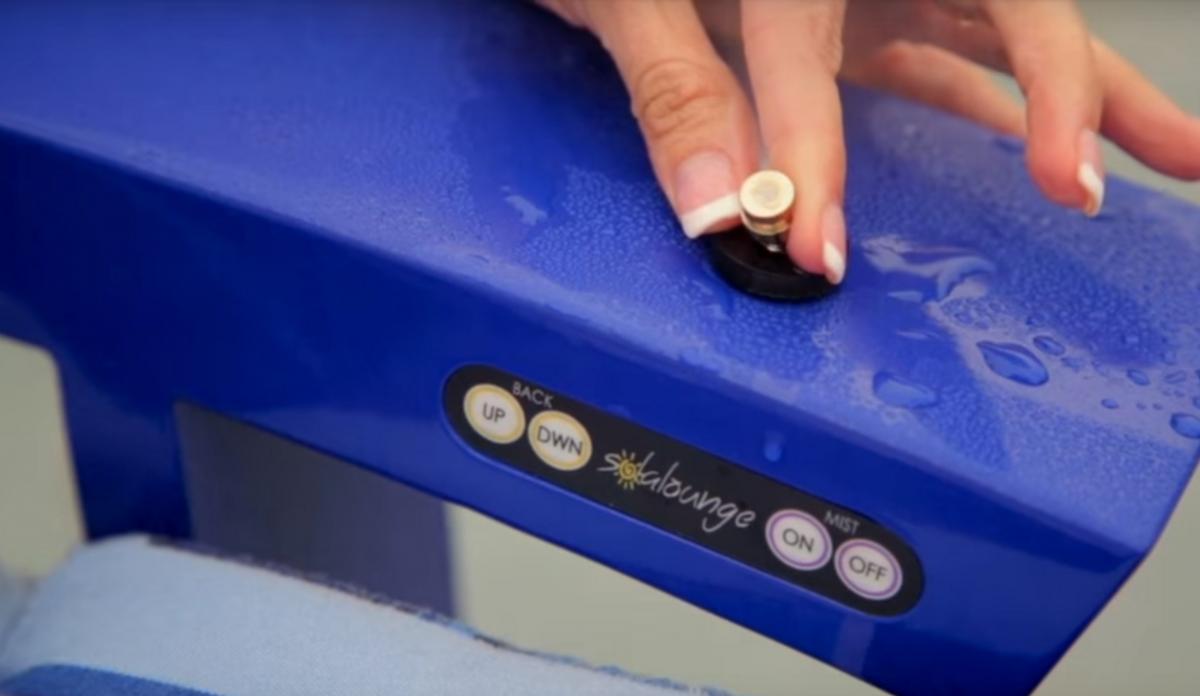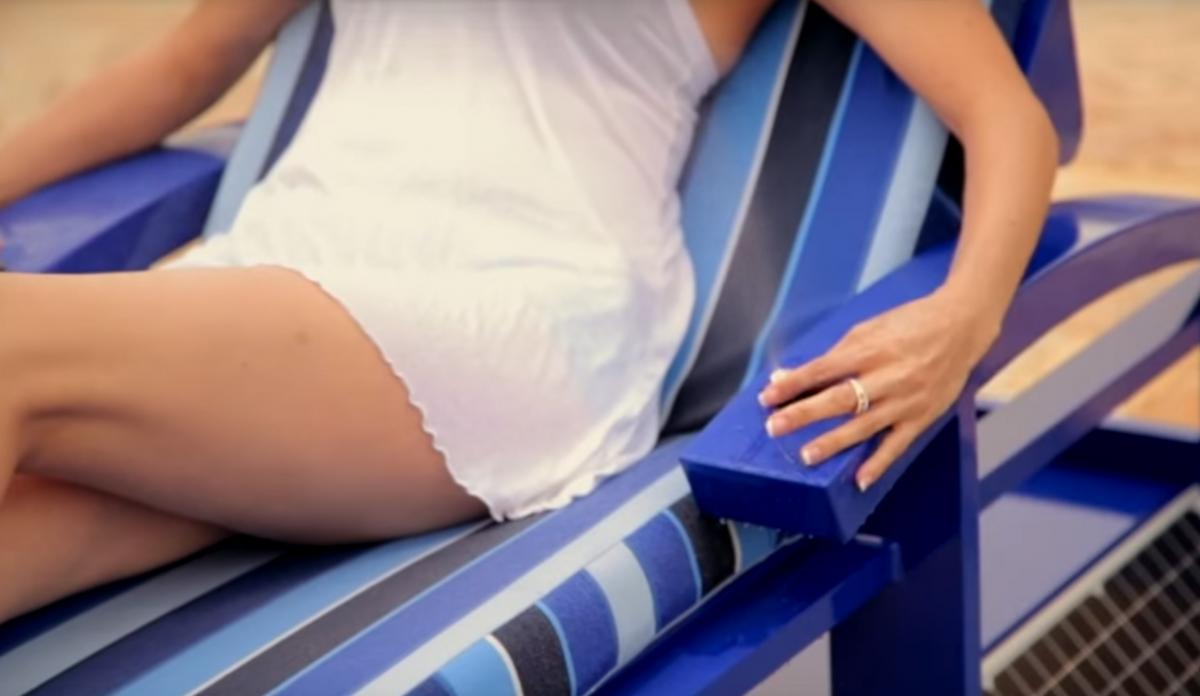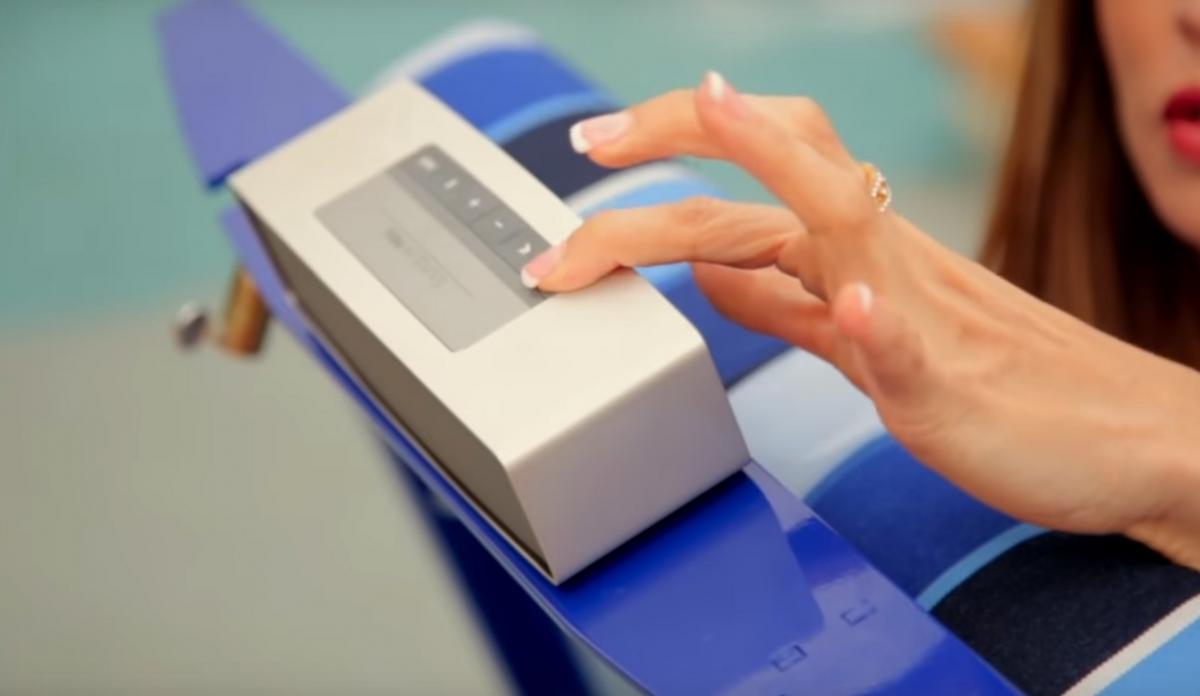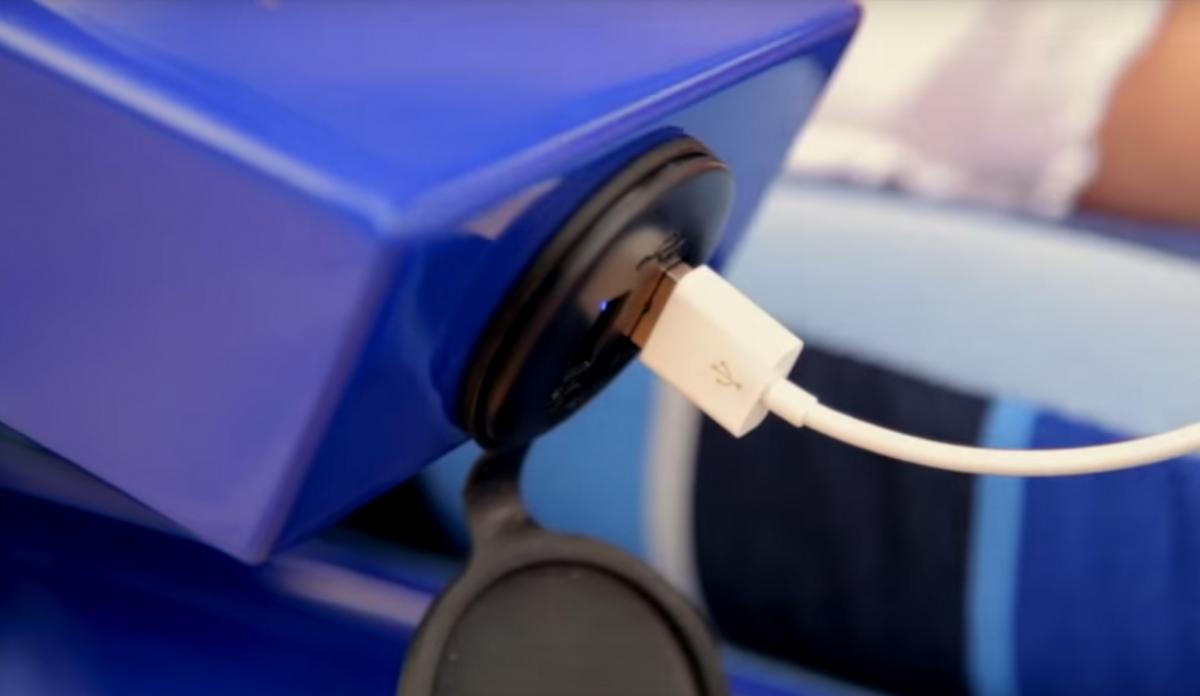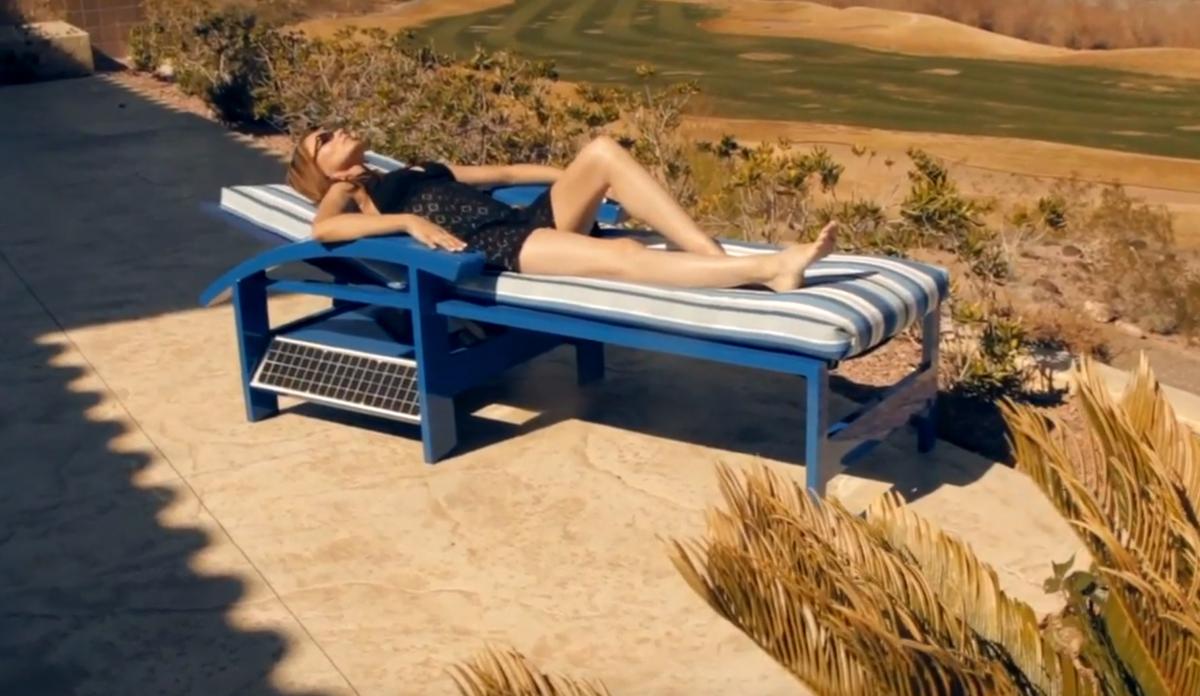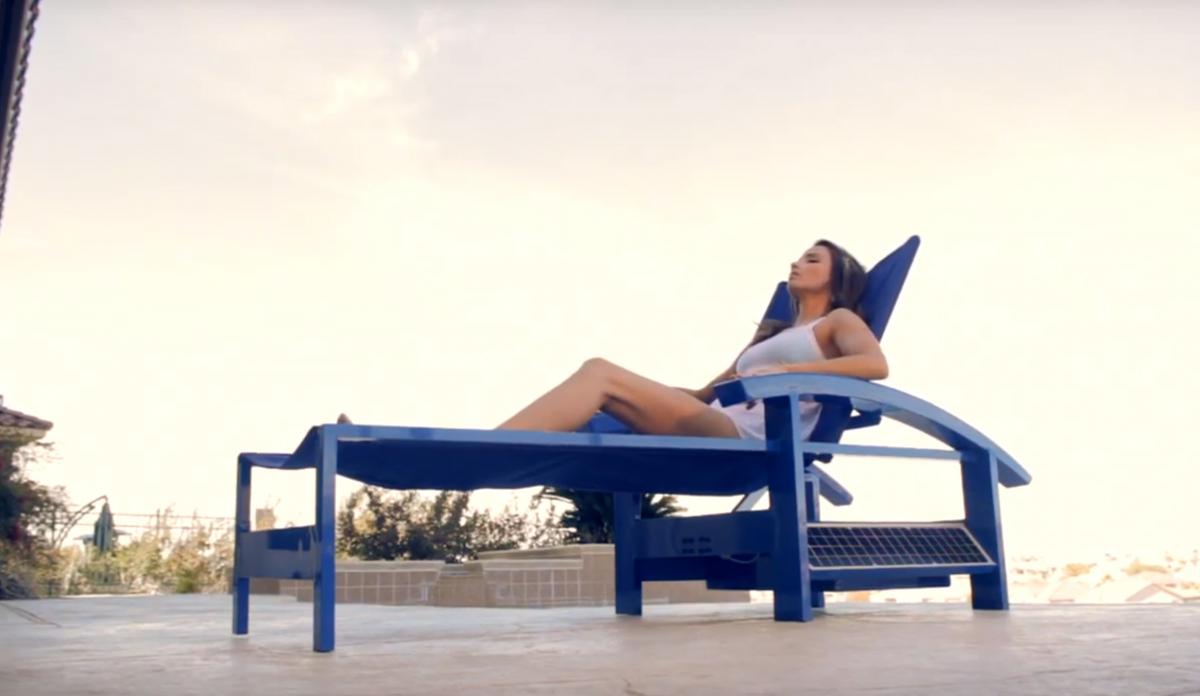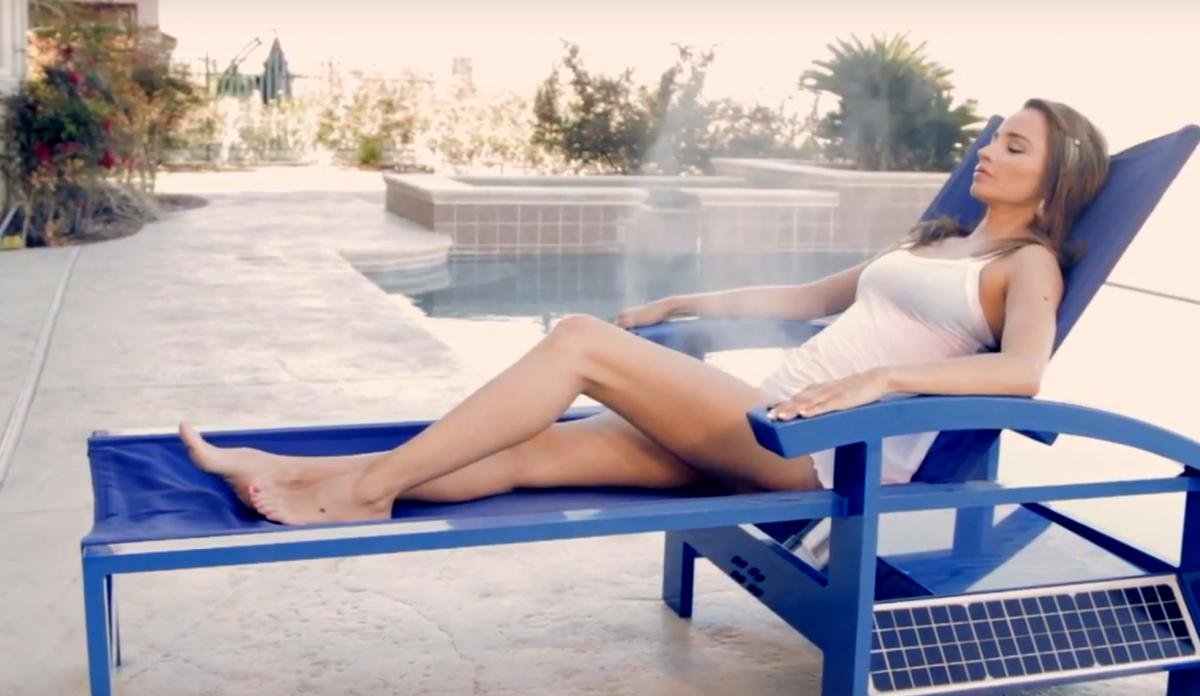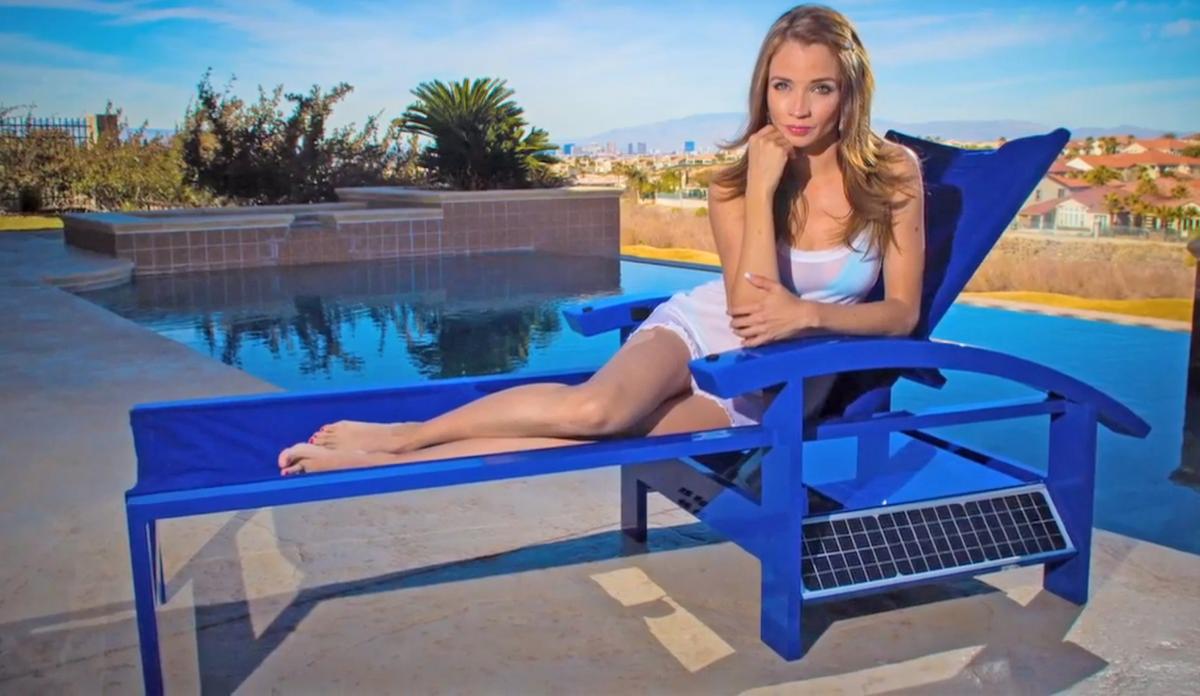 Subscribe To Our YouTube Channel