This Solar Powered Fan Hat Keeps Your Noggin Cool While Working Out In The Sun
By Ryan on 07/16/2020 1:37 PM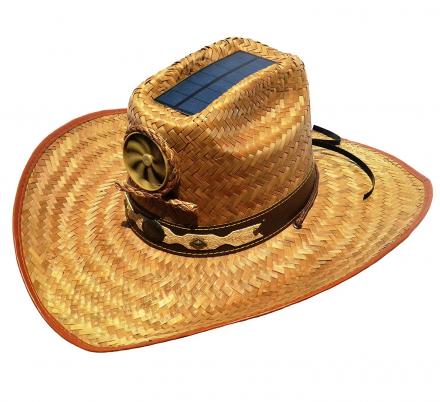 When working outside, there's a constant battle of wearing a hat to get shade over your face, but then having a sweaty head whenever your hat is on.Well, this brilliant new invention pretty much takes care of this problem. It's a solar powered straw hat that has an integrated fan that blows fresh air inside the hat. This way you'll have shade over your neck and face, all while keeping your head and hair inside the hat from getting too hot and sweaty.
It's called the Kool Breeze Solar Hat, and it's a perfect piece of headwear to use while working on the yard, mowing the lawn, fishing, golfing, at the beach,boating, kayaking, and so much more.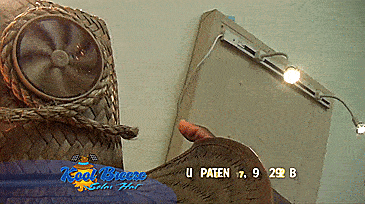 The unique cowboy straw hat has an integrated fan right on the front of it that blows fresh air right onto the top of your head, which would pretty much be amazing if you were outside working hard or sweating a lot in hot and humid weather. No need to switch out batteries as it's completely solar powered using a panel right on the top of the hat.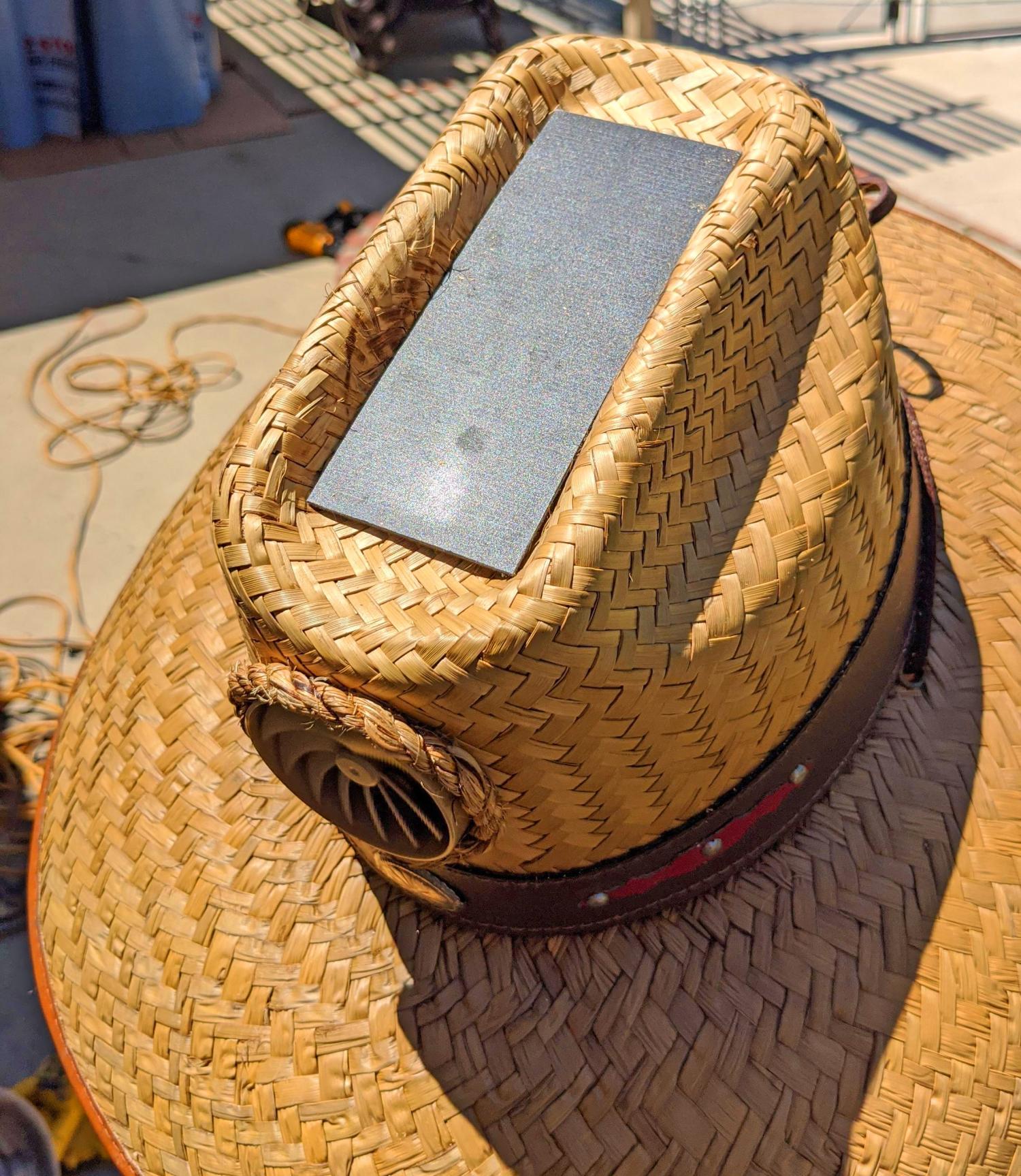 Since it's completely solar powered the fan on the side of the hat will only run while in direct sunlight. A vent hole in the rear of the hat keeps air constantly flowing from front to back, keeping your head nice and cool while working outdoors or doing any sort of activity out in the hot sun.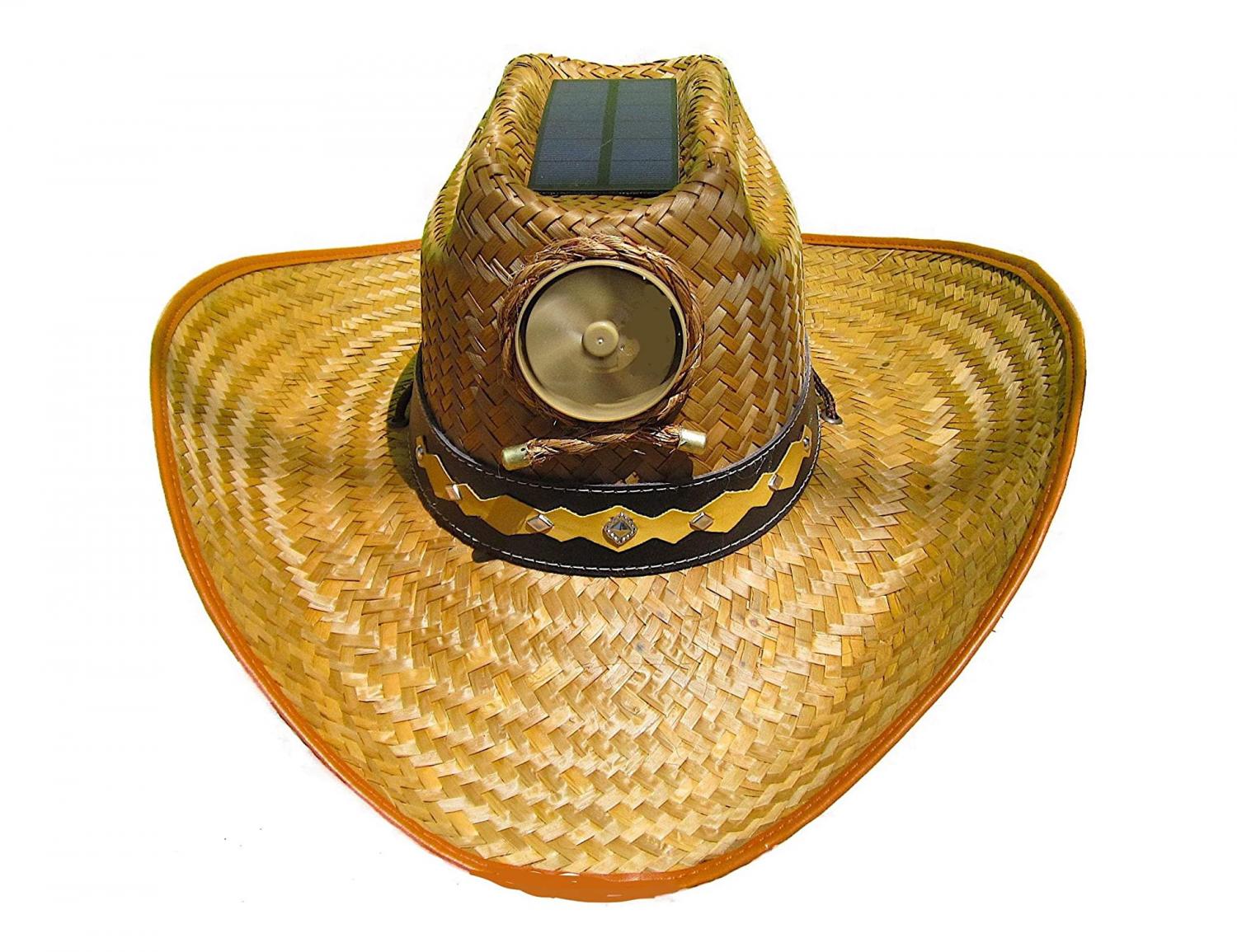 The solar powered fan straw hat comes in 4 different sizes to select from to accommodate most sized heads (small-xlarge), though at the time of this writing only the medium size is available on Amazon. They also sell the solar fan hats on their website where they have a larger selection of sizes and designs to choose from.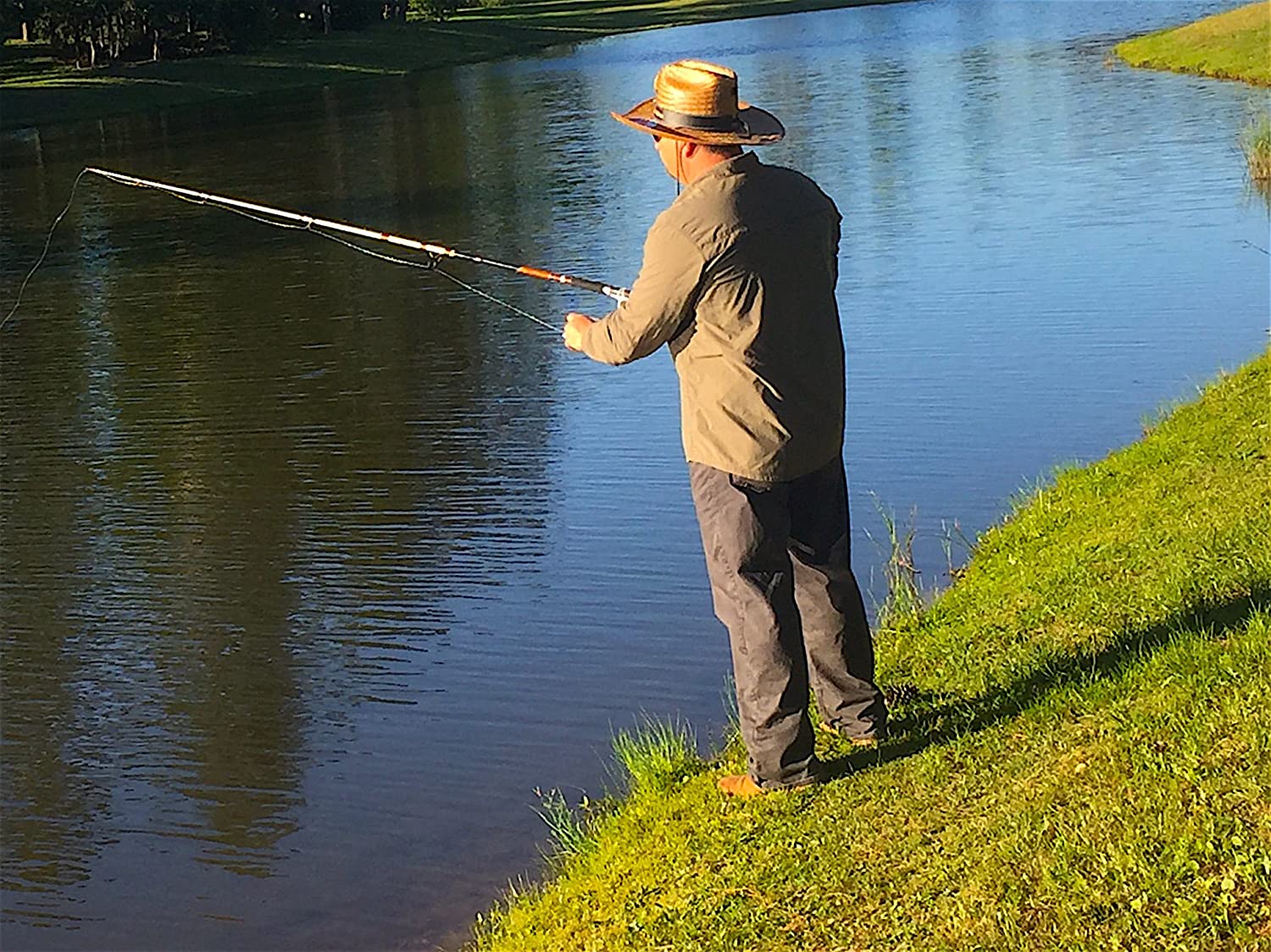 Check out the Kool Breeze Solar Hat in action via the video below.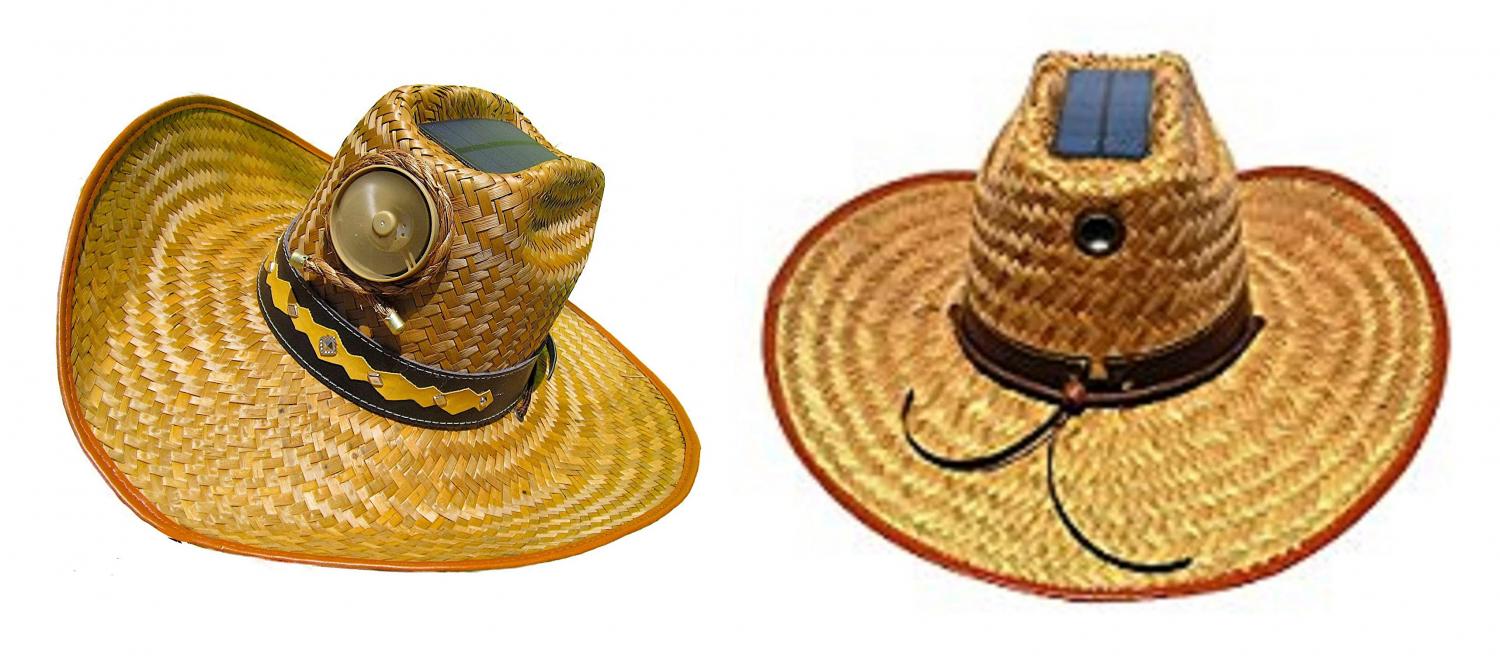 Check out some of their other solar fan hat designs that they have available on their website below.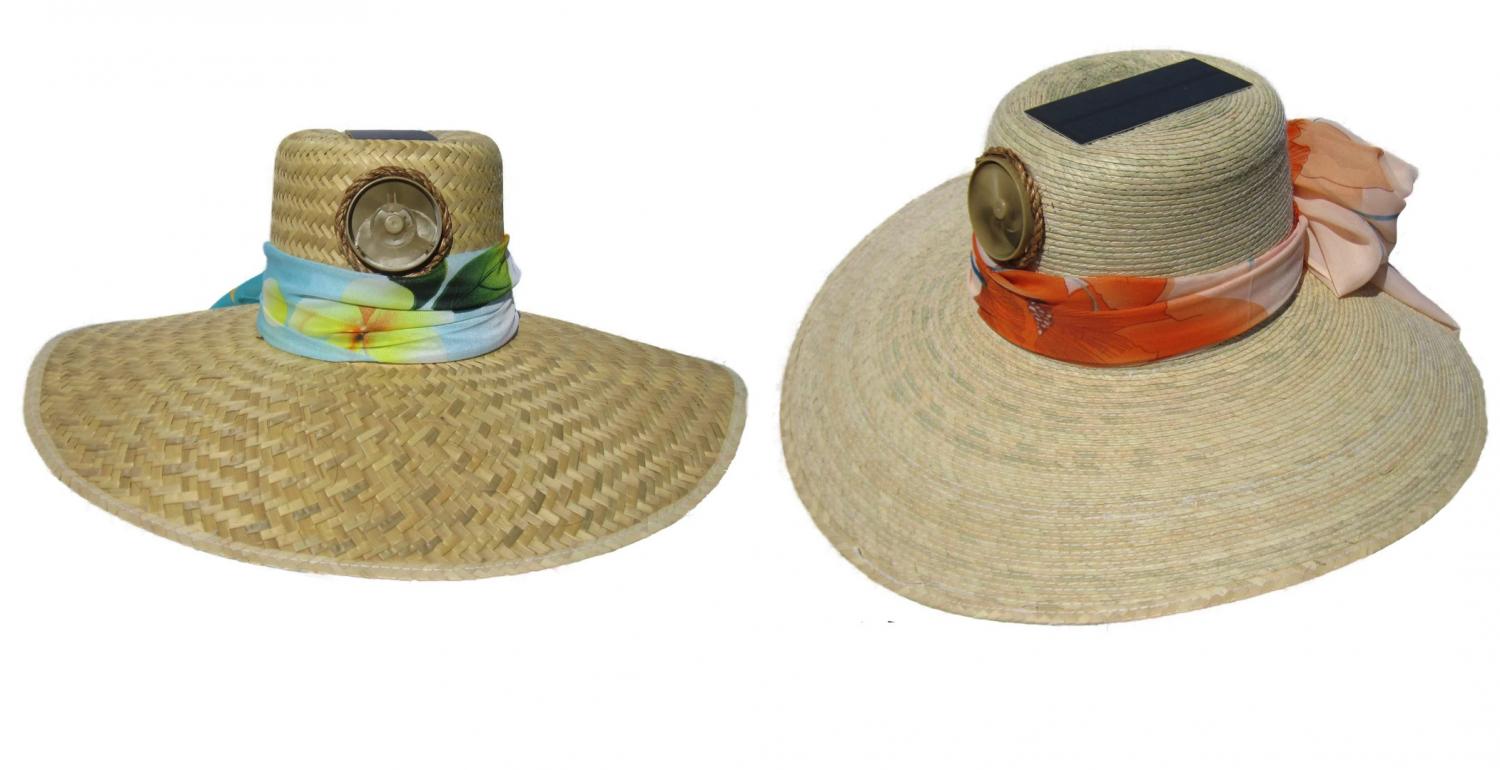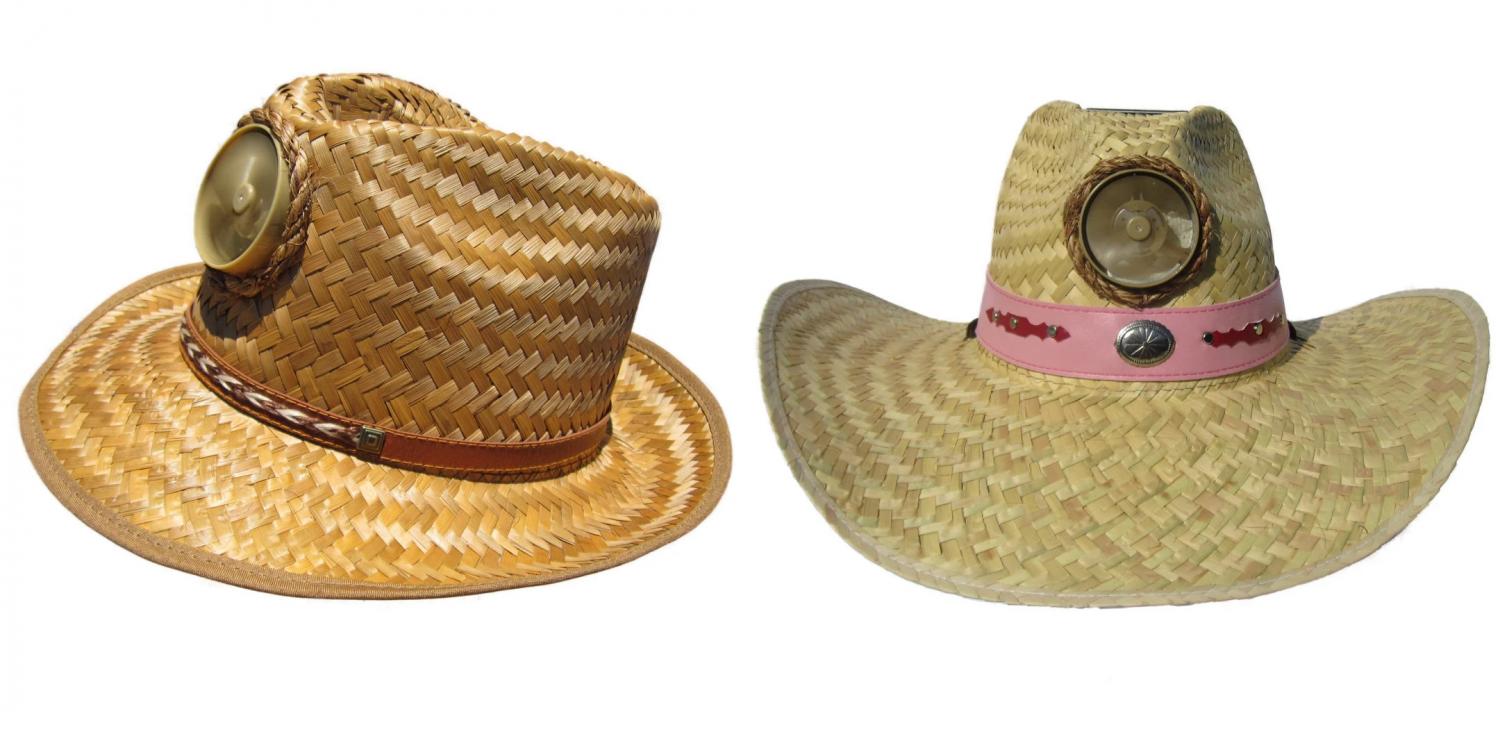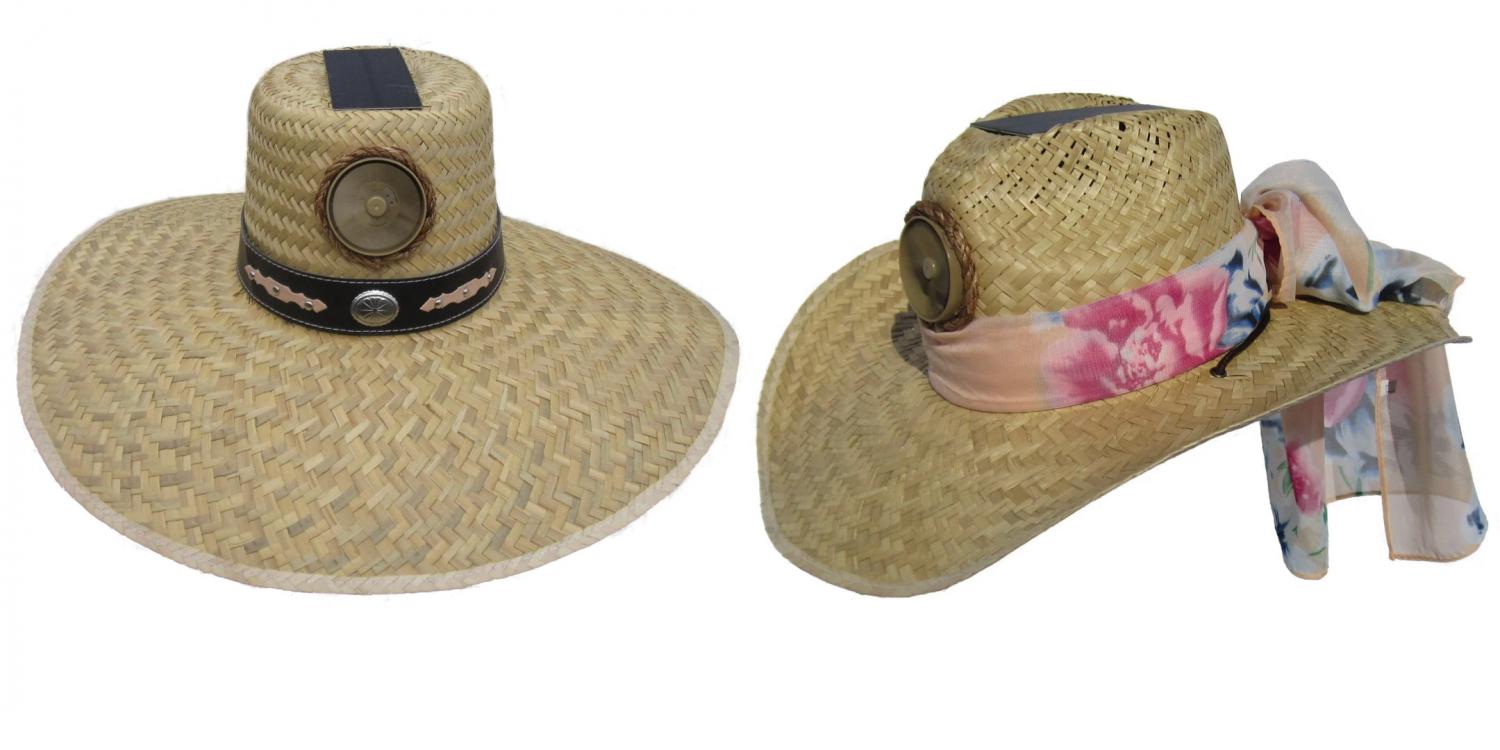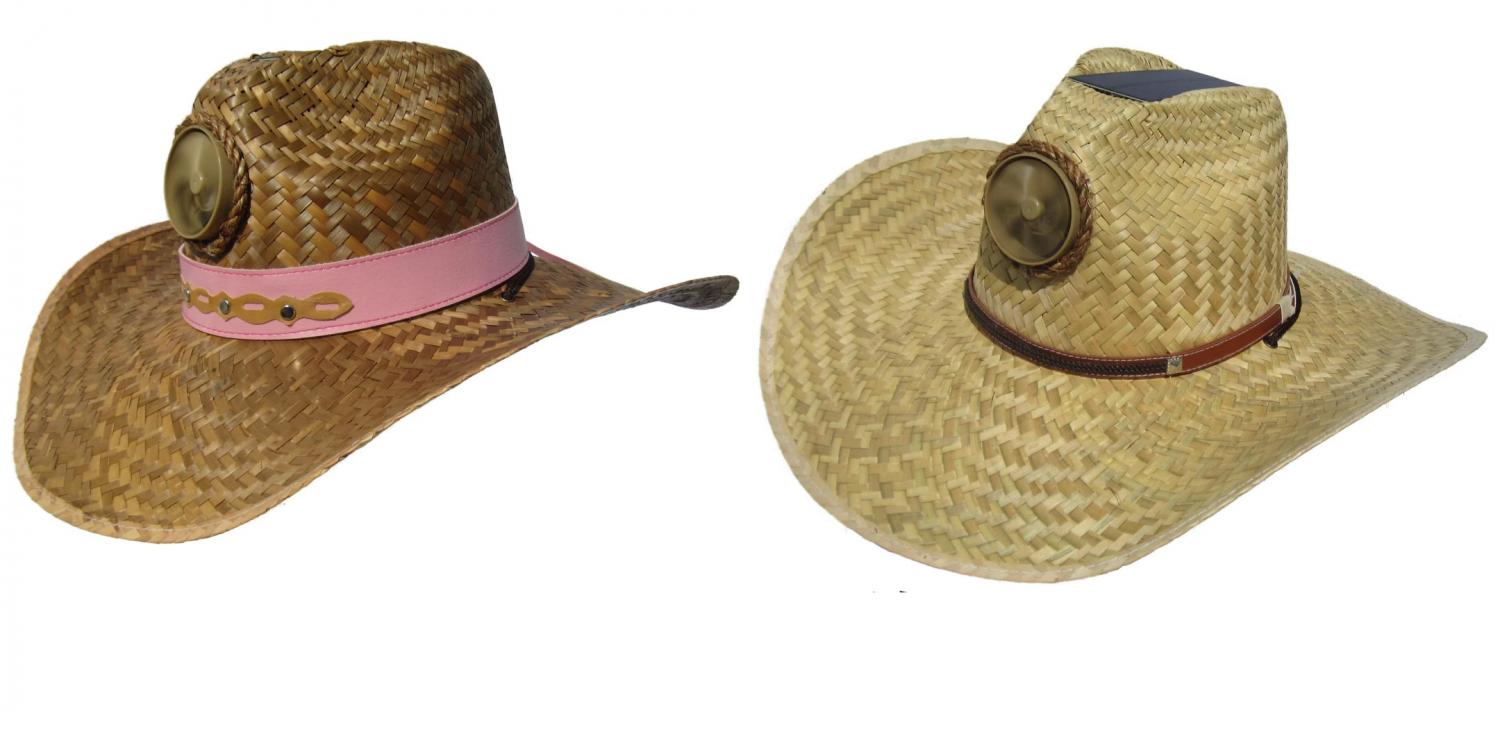 Subscribe To Our YouTube Channel