This Preemptive Sprayer Prevents Ice and Snow From Accumulating On Driveways, Sidewalks
By Ryan on 12/01/2022 10:37 AM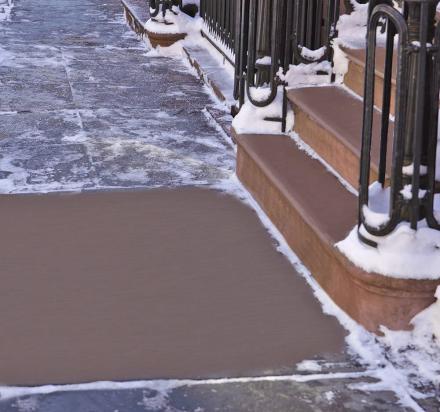 We all know how much of a drag having to shovel or snowblow after a big winter storm comes through, but what if we didn't have to? For those that can't afford the luxury of a heated driveway or heated stair mats, there is this preemptive snow and ice treatment that will prevent any ice or snow from building up wherever you apply it.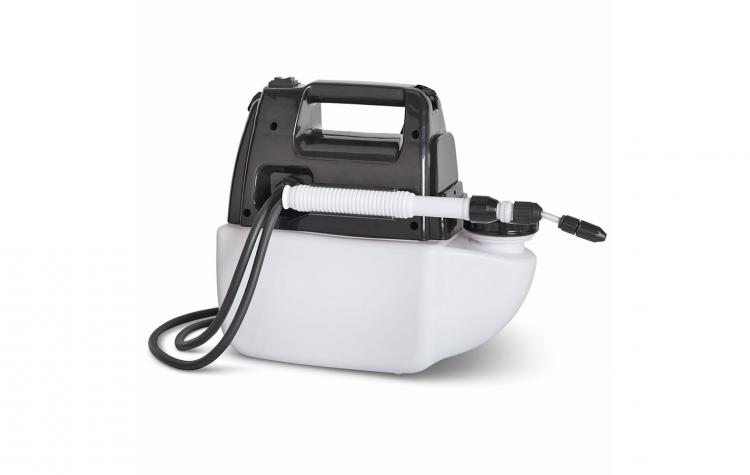 The snow and ice treatment comes with 1 gallon, and even comes with an included sprayer to easily spray down your sidewalks, stairs, and driveway before that big winter storm hits.


Source
If that's not enough, you can add on an extra 2.5 gallons here that'll help you spray even more of your driveway and sidewalks.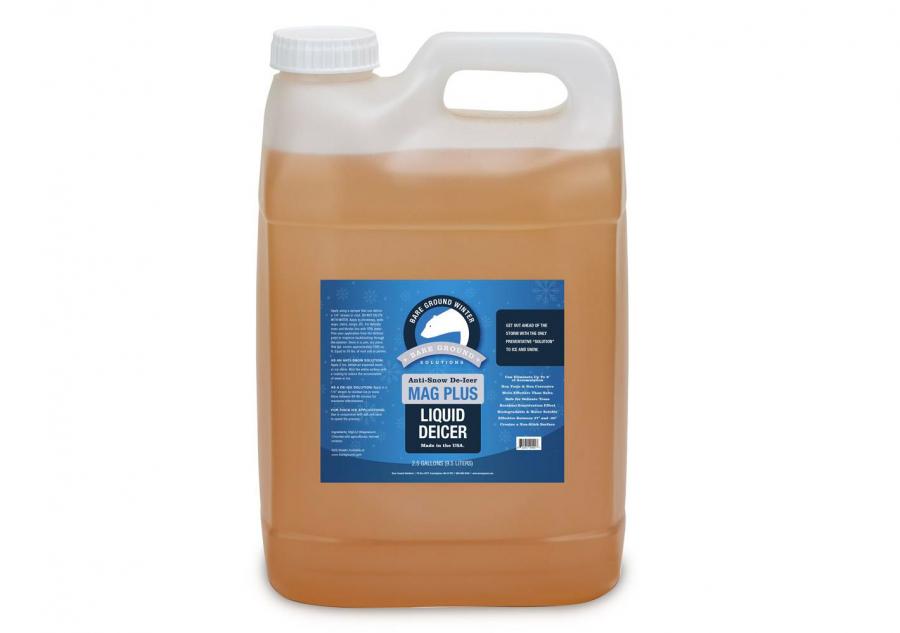 The snow and ice preemptive solution sprayer is powered by 4 D batteries which allows you to spray down your preferred areas without having to pump or have to manually power any air-pressure by hand.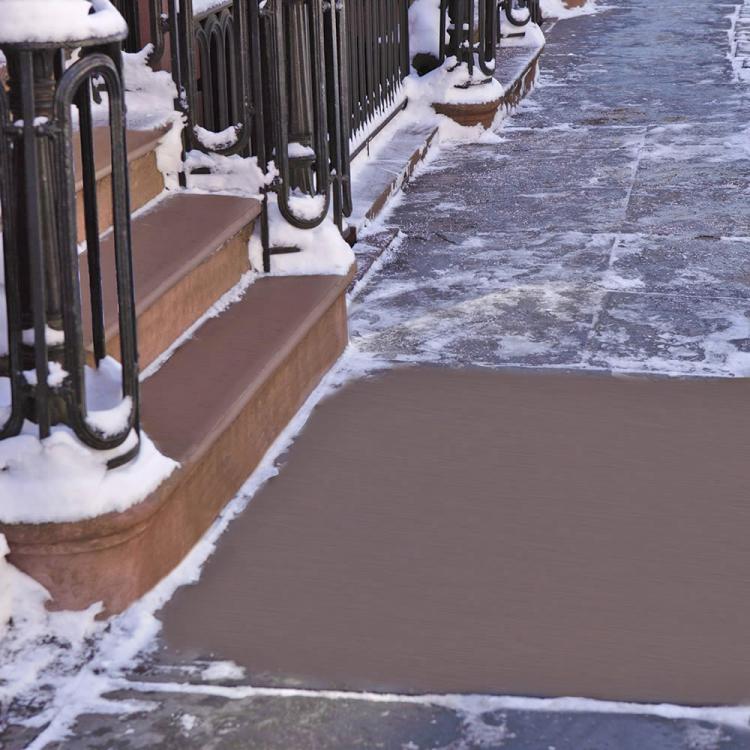 The included solution is the same type of de-icing treatment used by municipalities and state departments when trying to combat accumulation of snow and ice on city streets and highways. Source
The unique solution will keep snow and ice from accumulating on your sidewalk, deck, stairs, or driveway for up to 2 weeks with each treatment.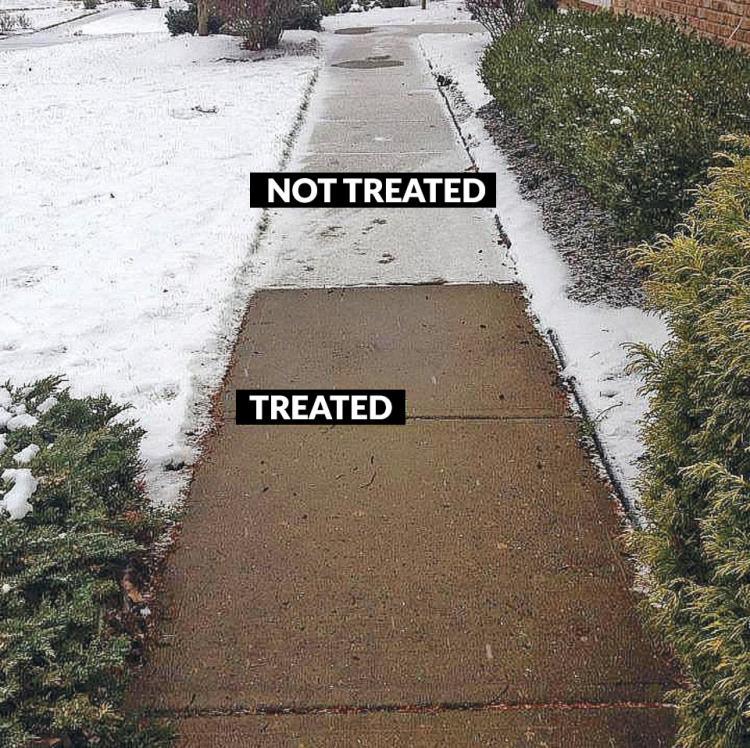 The solution sprayer holds 1 gallon of the solution which will cover the equivalent area of a 50 lb bag of conventional road salt. The included solution is water soluble, is bio-degradable, and will not stain any surfaces.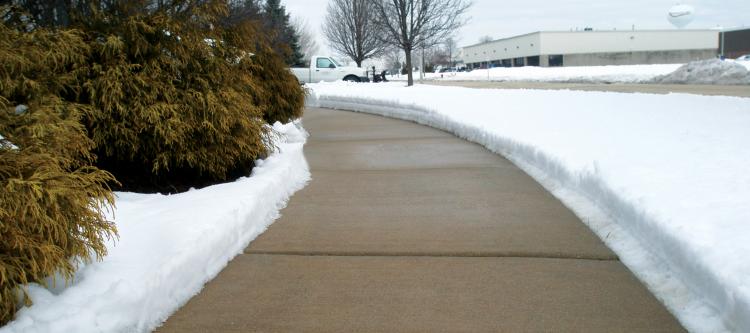 You can snag the snow and ice preemptive sprayer and solution from the Hammacher website for around $60 bucks!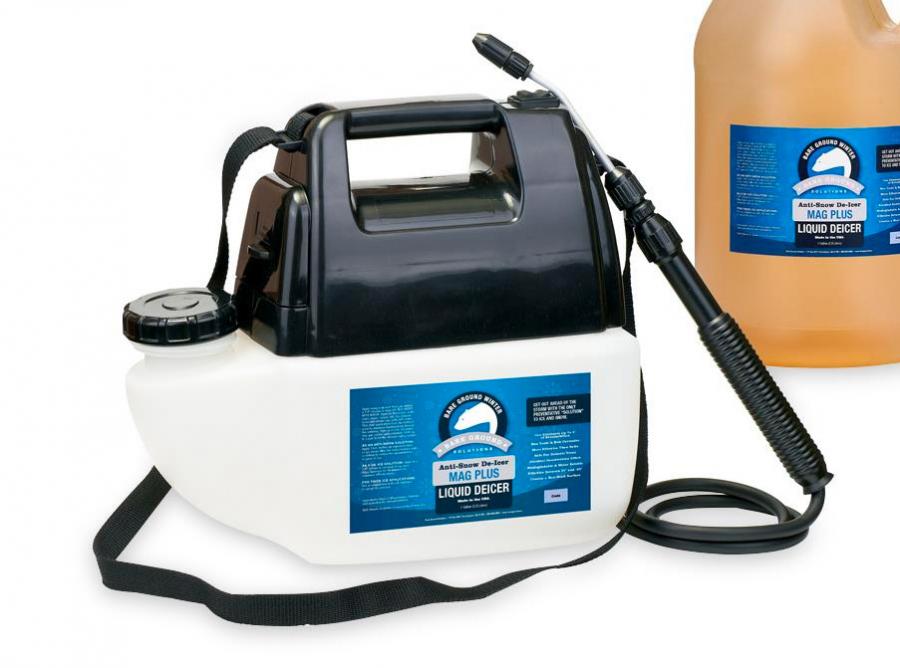 Though, there's also a few other products on Amazon that will do similar things to help deice your driveway or walkways!