Smart Beam: Tiny Portable Projector - Connects To Your Phone or Laptop
By Ryan on 10/18/2016 6:27 AM (Updated: 08/13/2017 5:28 PM)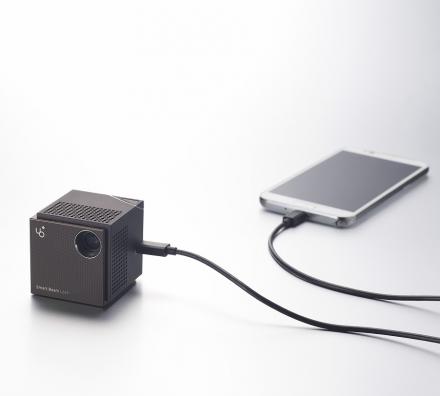 Want to share a video on your phone or tablet but would rather have a larger screen for everyone to watch on? Traveling for work and need a way to share your screen in a meeting without having to haul around a giant projector? Out camping and want to watch a movie in your tent? The Smart Beam is the world's smallest laser projector, and allows you to instantly project the screen from your smart phone, tablet, or laptop.

Two versions:
Non-HD | HD
The tiny portable projector comes in two different version, one of which projects a 480p resolution which is similar to a DVD player, and the other higher-end model projects an HD 720p resolution. The HD model is quite a bit more expensive, but most likely worth it in the long run if you enjoy having eyeballs.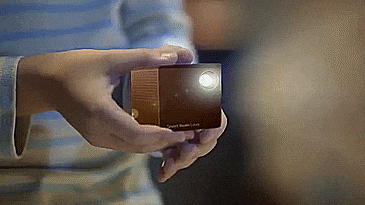 The Smart Beam portable projector offers 2 hours of use on battery using the built-in 3.7V 2,200 mAh battery, or you can always plug it in to use it indefinitely. The higher-end model has an image contrast ratio of 100,000 to 1 along with LCoS display technology, whereas the lower end model has just a 800 to 1 ratio with DLP technology.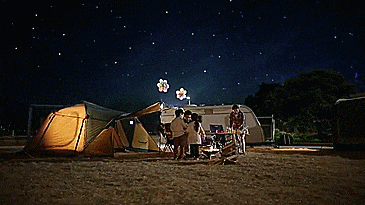 Great for school presentations or science projects, the tiny portable projector is a perfect gift idea for kids or gadget lovers, and comes with an HDMI cable to connect to your devices, has a 1-watt built-in speaker, along with a built-in cooling fan which significantly reduces noise and heat. (The higher-end model can be connected wirelessly)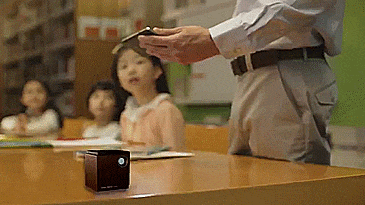 Check out the Smart Beam tiny portable project in action via the video below.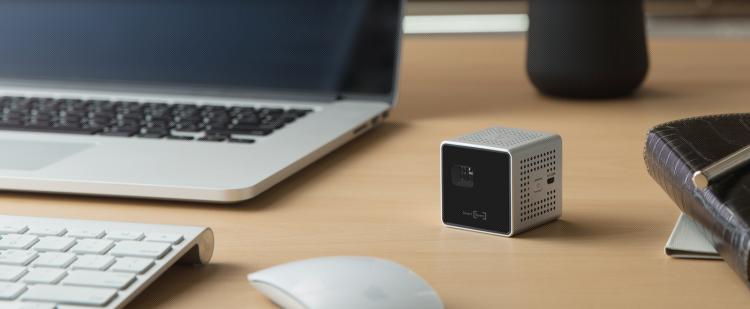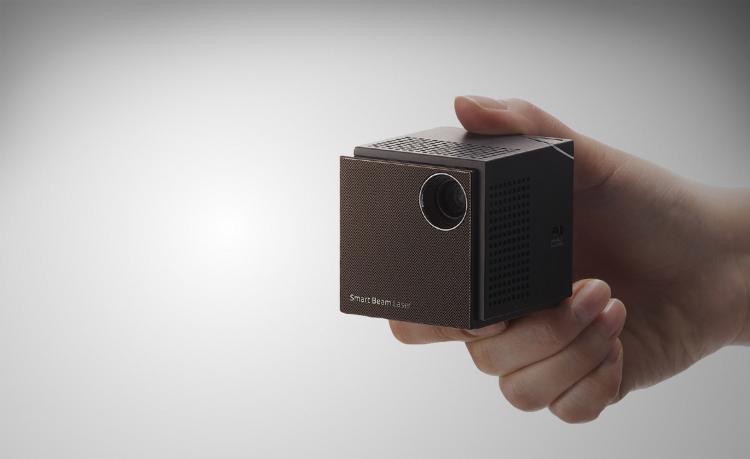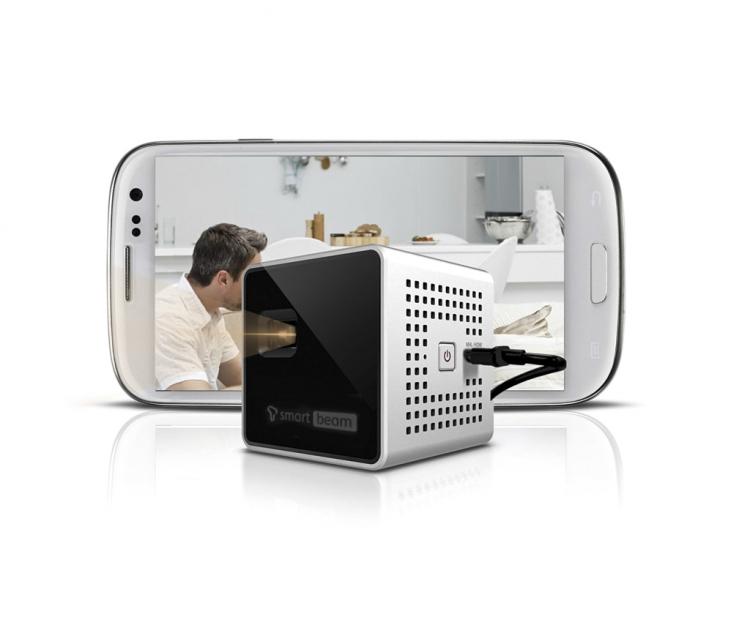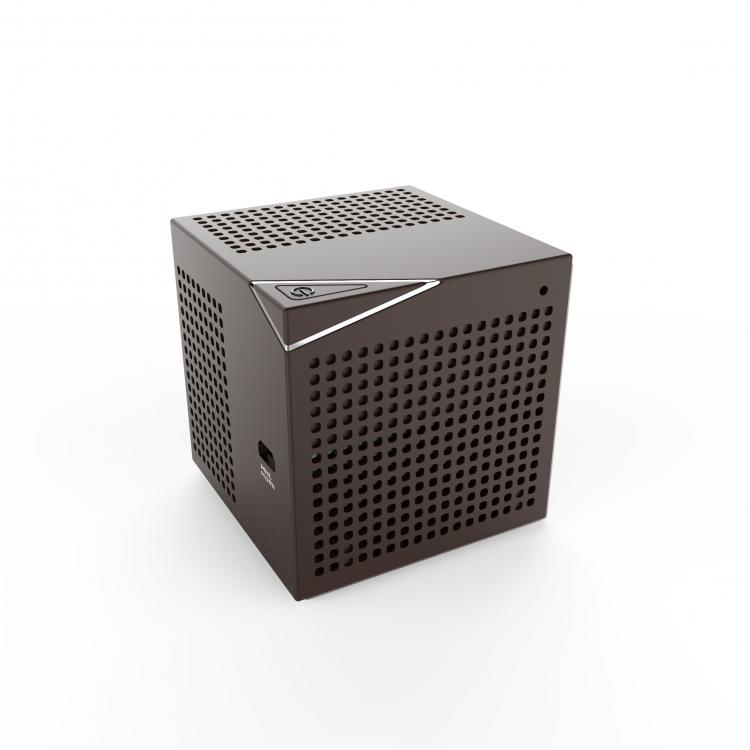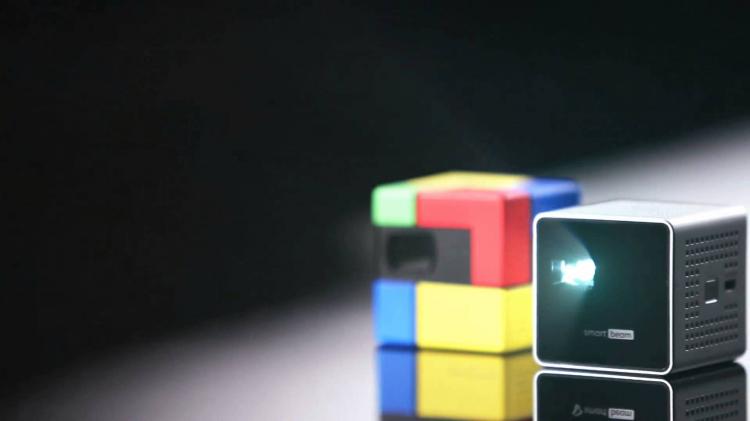 Subscribe To Our YouTube Channel