You Can Now Get a Family In Face Masks Christmas Ornament To Properly Remember 2020
By Ryan on 09/08/2020 11:40 AM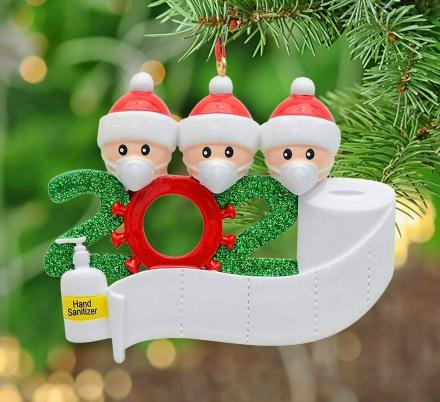 At some point you just have to laugh at how terrible of a year 2020 has been, and there's no better way to cherish these terrible memories than to remind you and your family every Christmas with a quarantine Christmas tree ornament! This hilarious Christmas ornament depicts your family wrapped in face masks, surrounded by a toilet paper roll (depicting the great toilet paper shortage of 2020) along with a bottle of hand sanitizer. The best part? You can customize the face mask Christmas ornament with however many people are in your family, along with their names, and an extra message along the toilet paper roll.

You can customize the face mask quarantine family ornament with each members name of the family on the Santa hat, and then along the rolled-out roll of toilet paper you can customize it with your family's last name, a simple message like Merry Christmas, Happy Holidays, The Year We Stayed Home, or really whatever message you'd like to place there.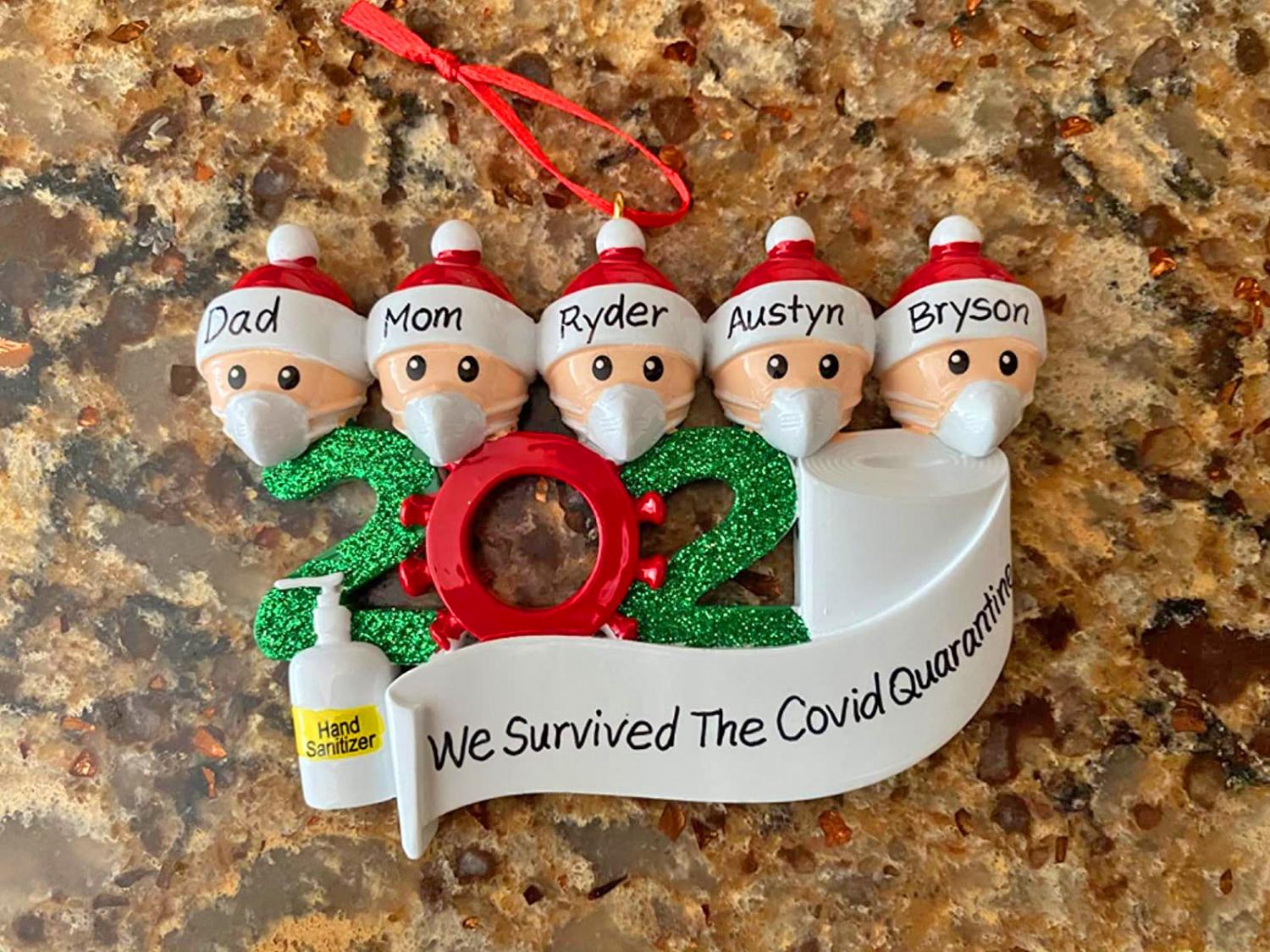 A perfect way to remember the terrible year of 2020, the funny family in face masks Christmas ornament can be customized with up to 7 heads on the top of it, and there's even a brown skin version depending on your family. The 2020 that the family heads sit upon is made up of two green 2's, covid virus that makes up the first zero, along with a toilet paper roll on the end of it that makes up the second zero.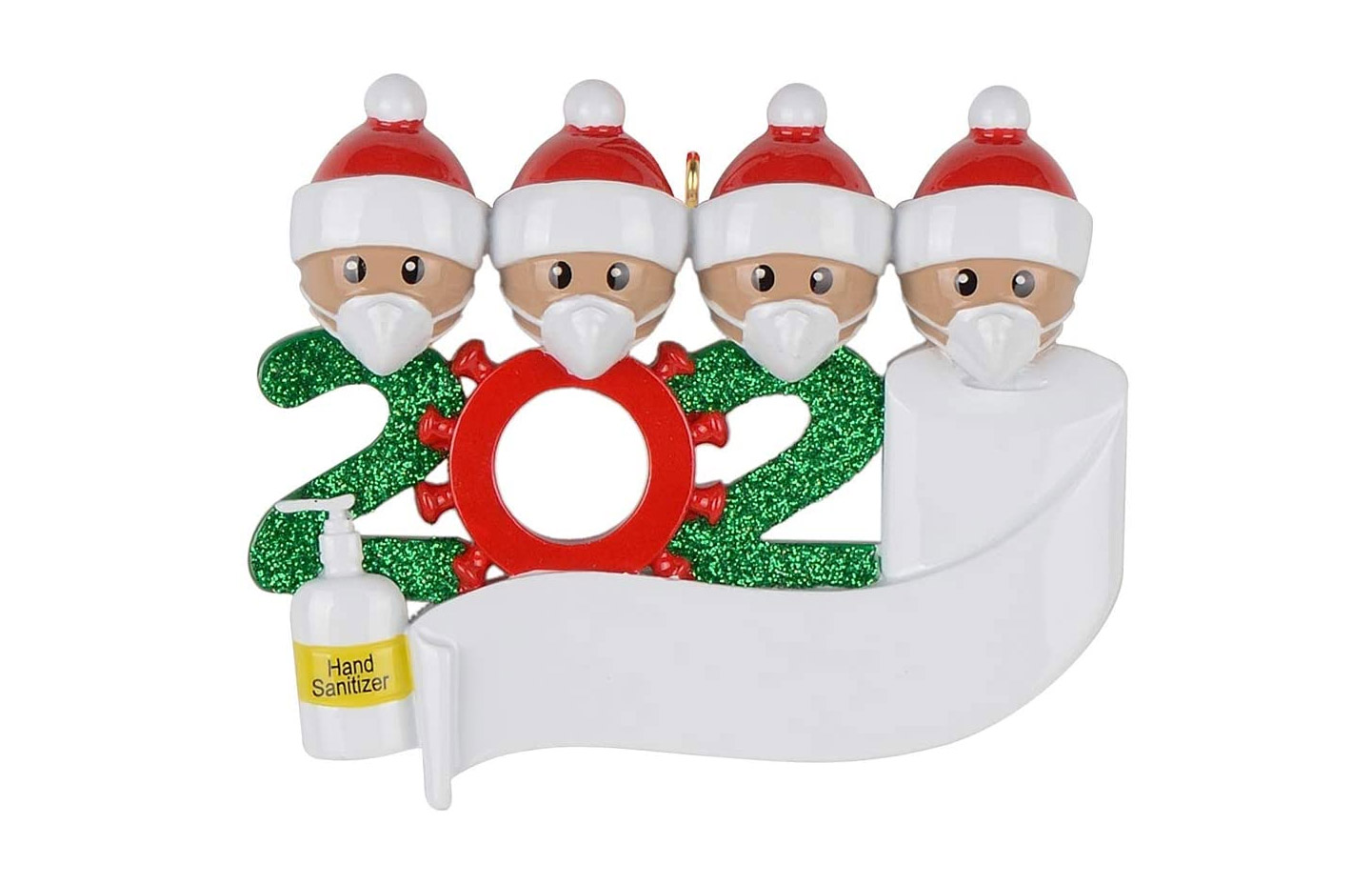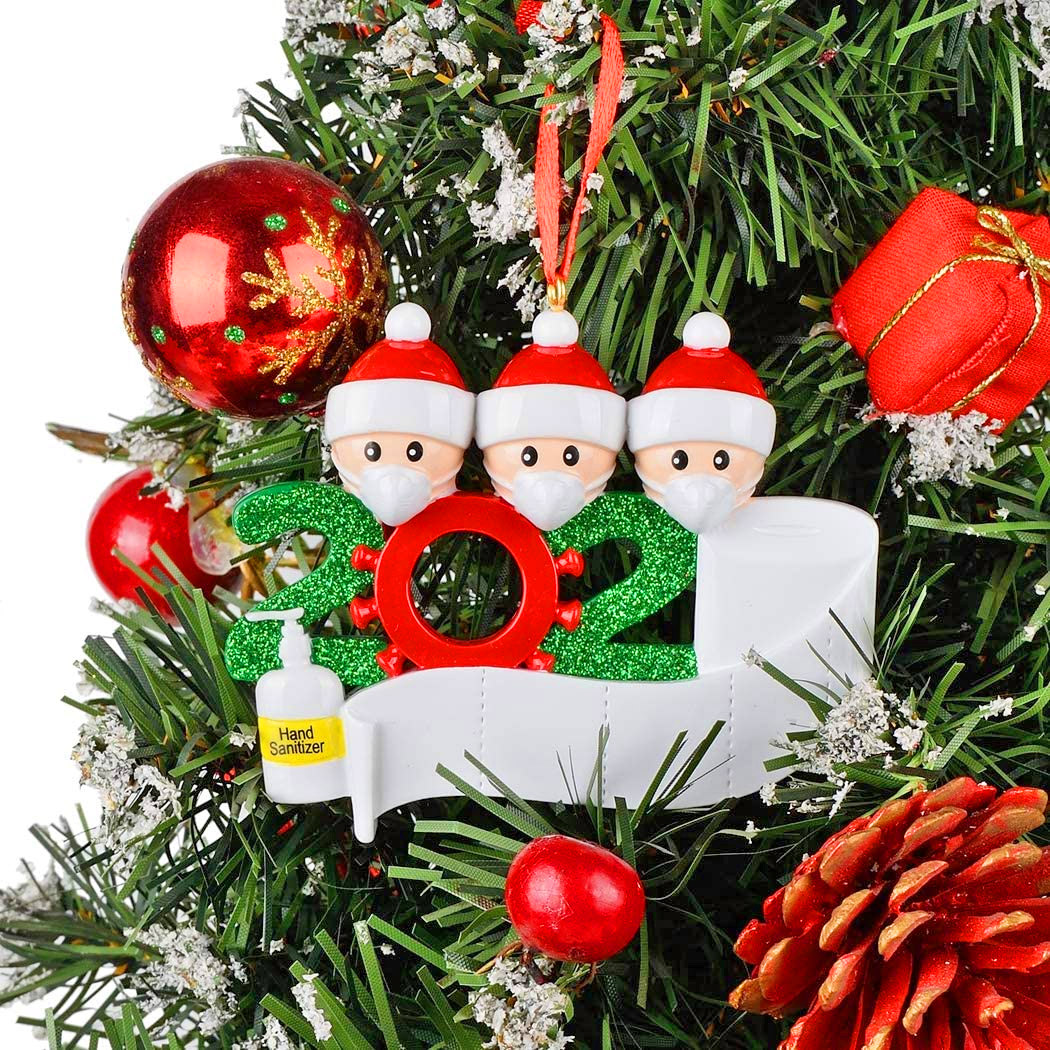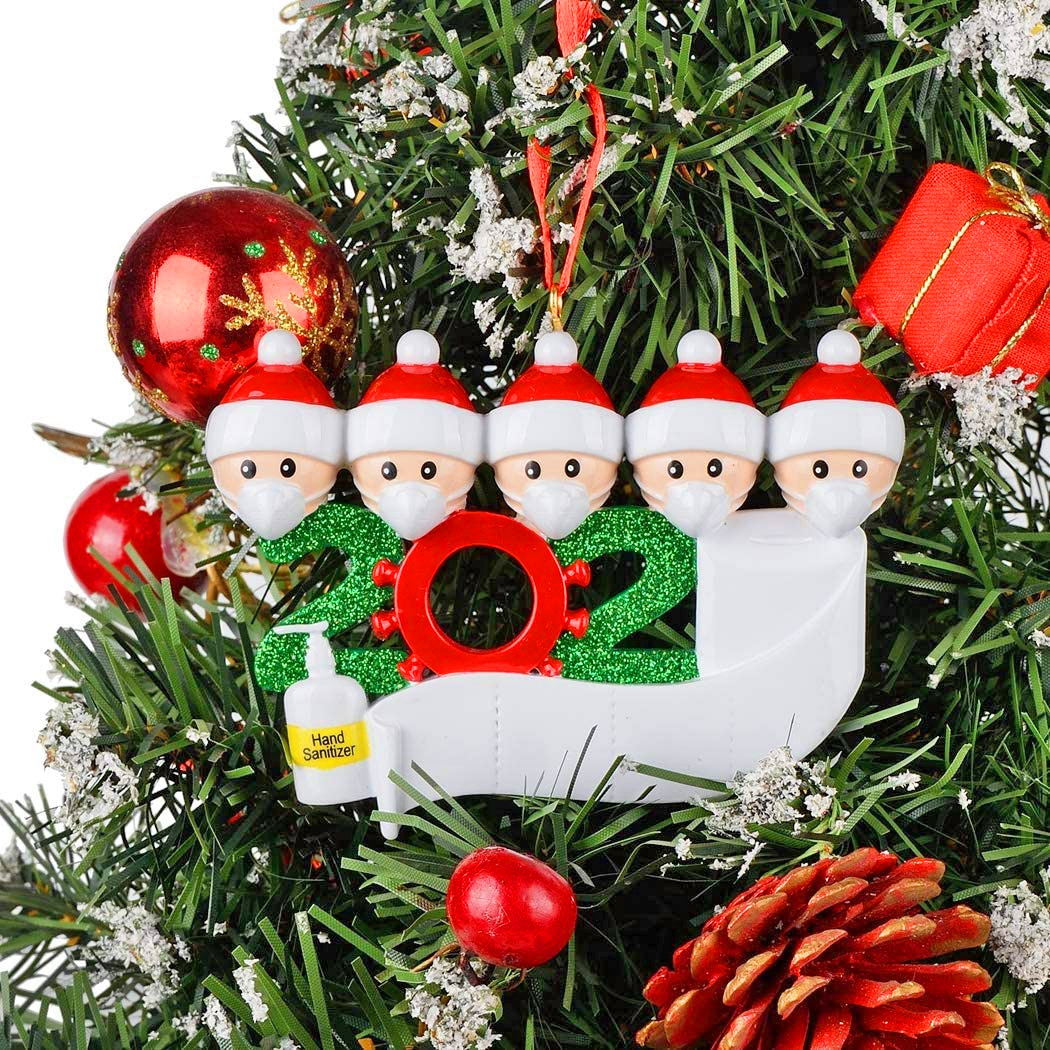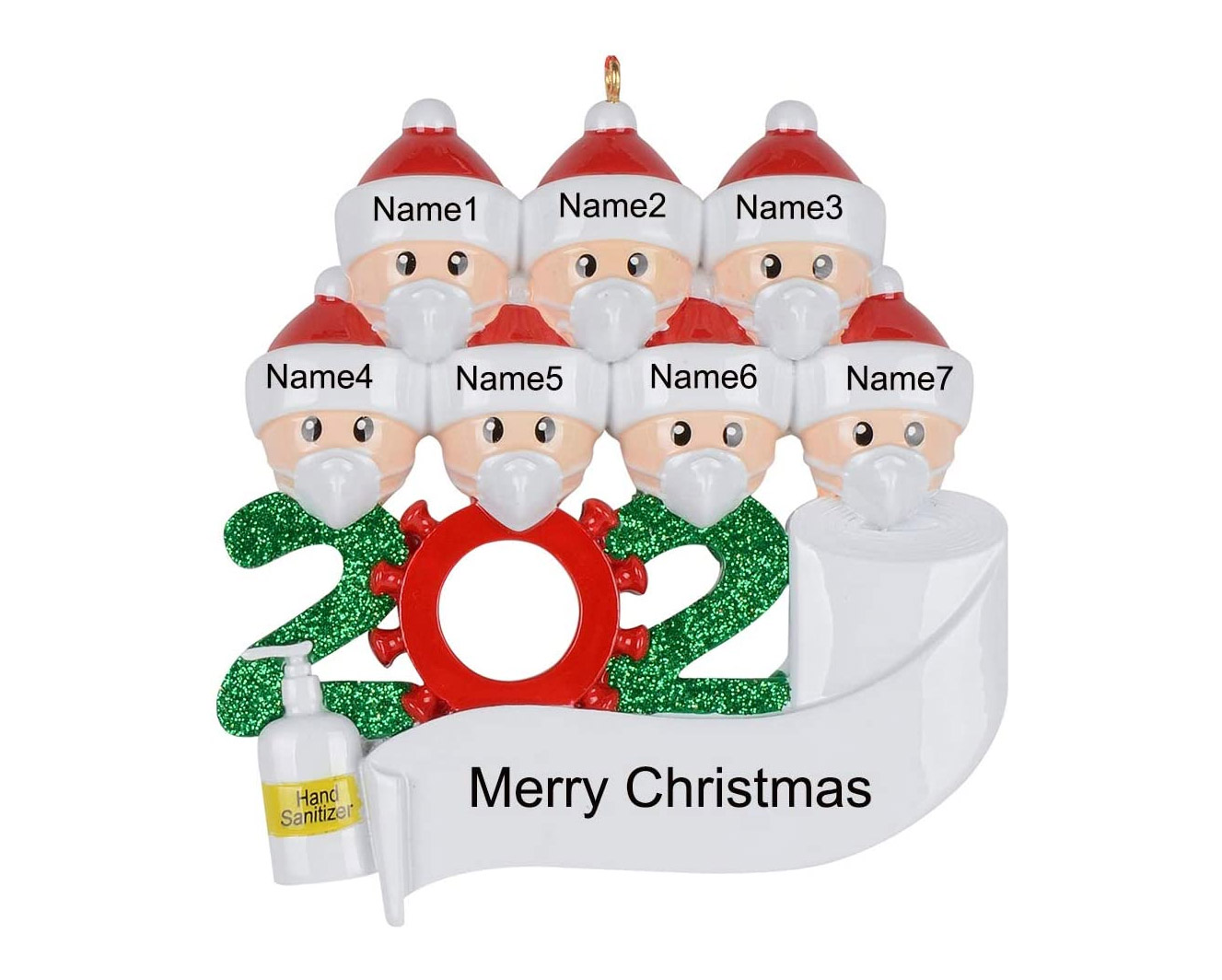 Check out some other funny Covid/Quarantine Christmas ornaments for 2020 that we found across the web below:

Friends TV Show - Christmas 2020 - The One Where We Were Quarantined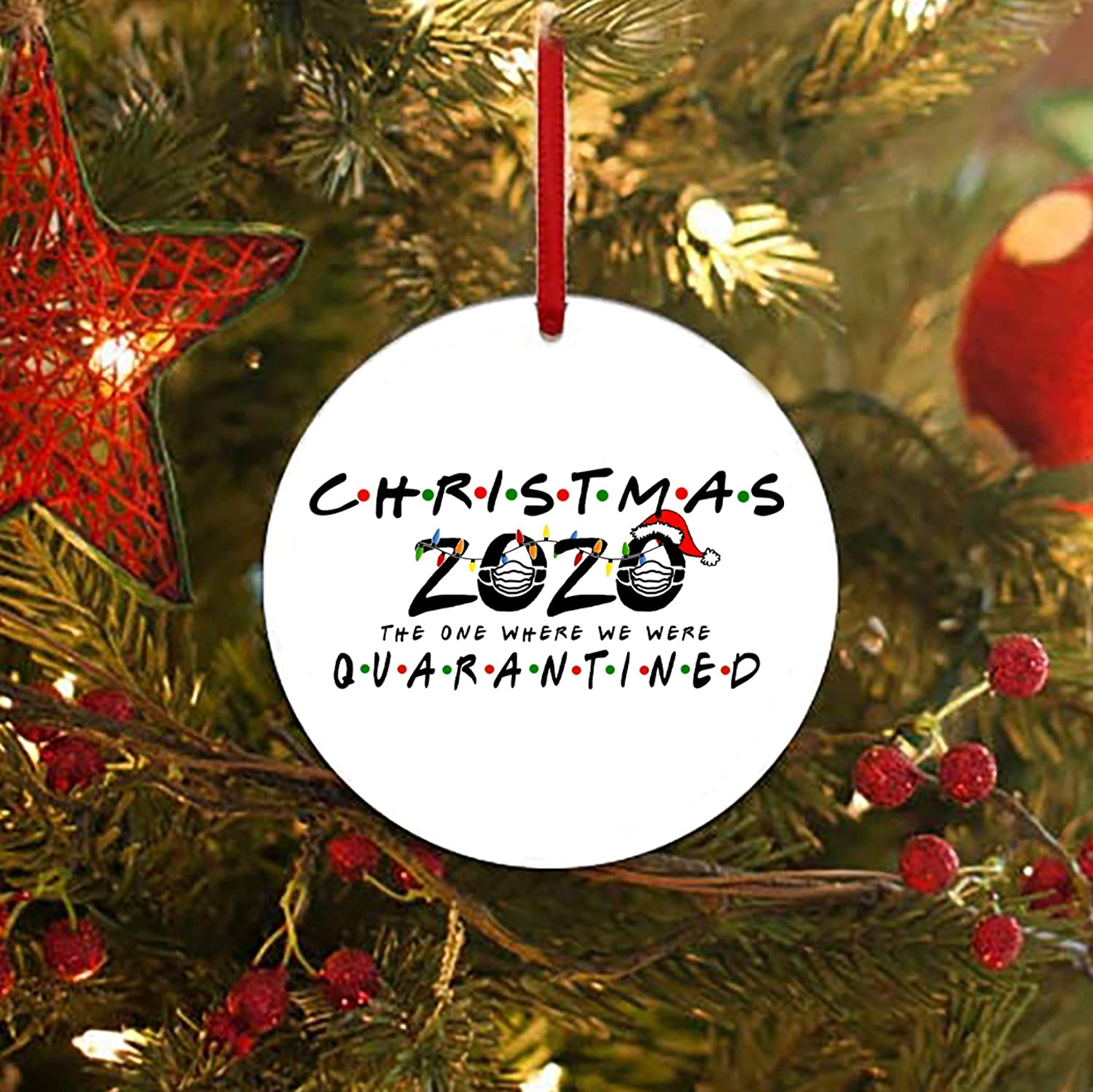 FIND THIS ONE HERE
Boy or Girl in Face Mask Quarantine Christmas Ornaments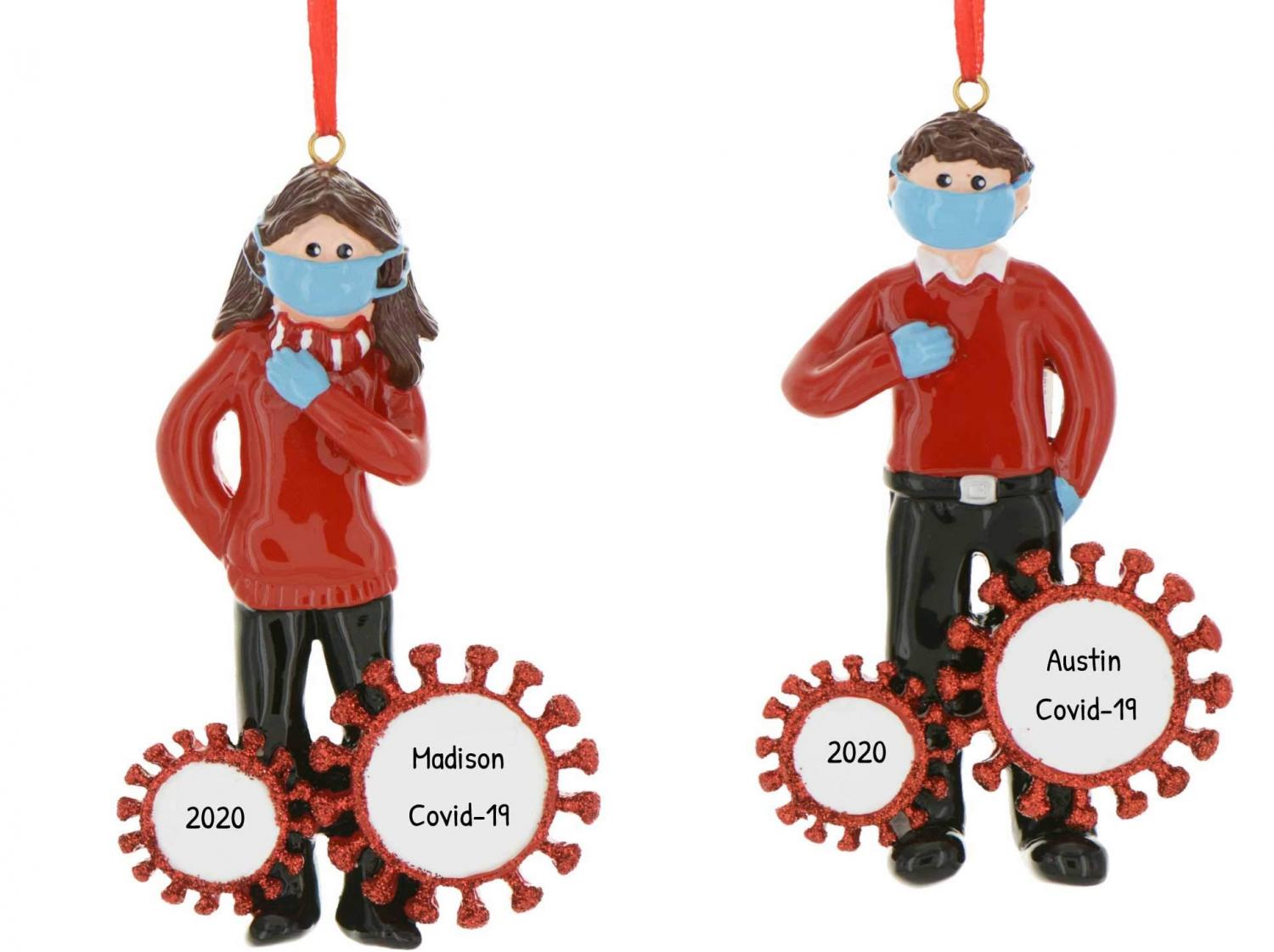 FIND THIS ONE HERE
Family Christmas Caroling in Face Masks Christmas Ornament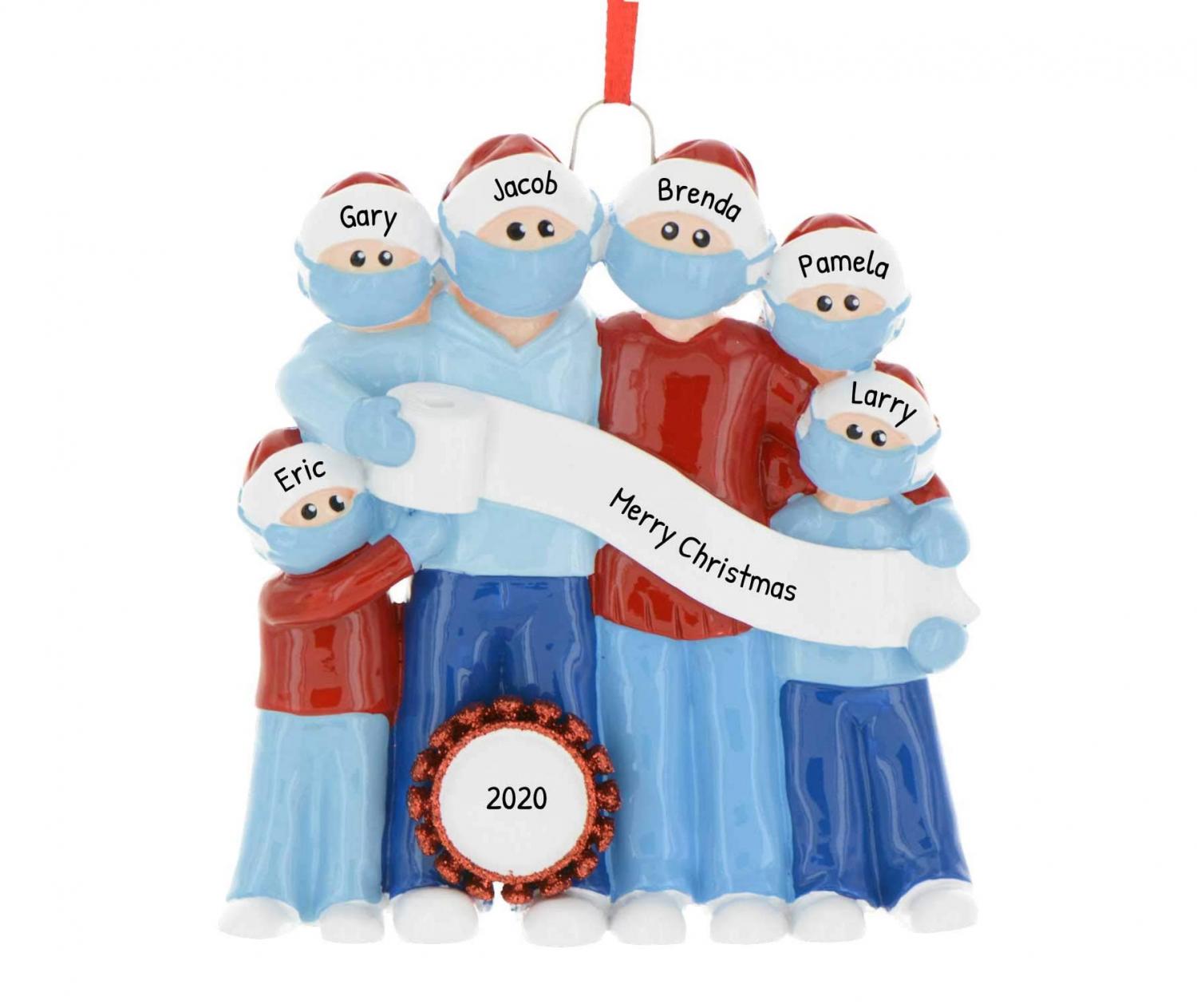 FIND THIS ONE HERE
Black Family in Face Masks Quarantine Funny Christmas Tree Ornament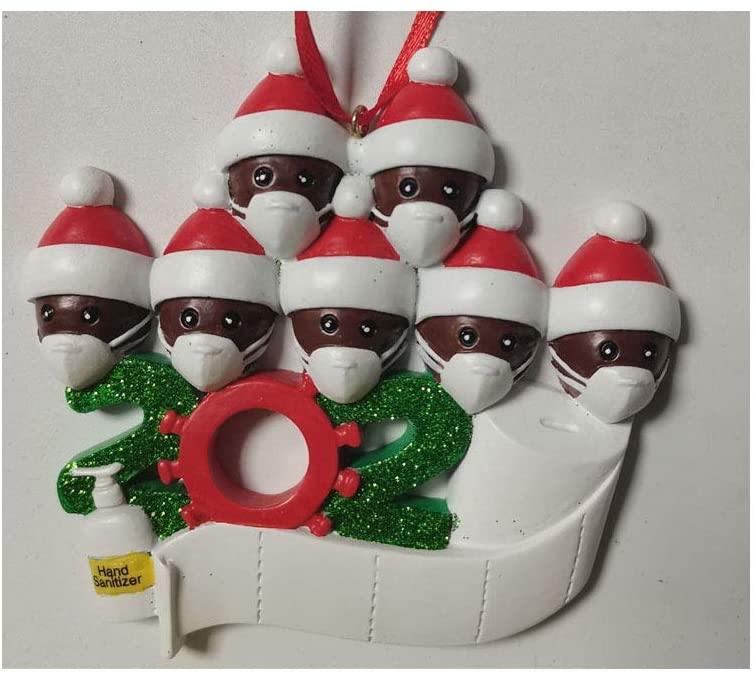 FIND THIS ONE HERE
I Survived The Great Toilet Paper Shortage Of 2020 Christmas Tree Ornament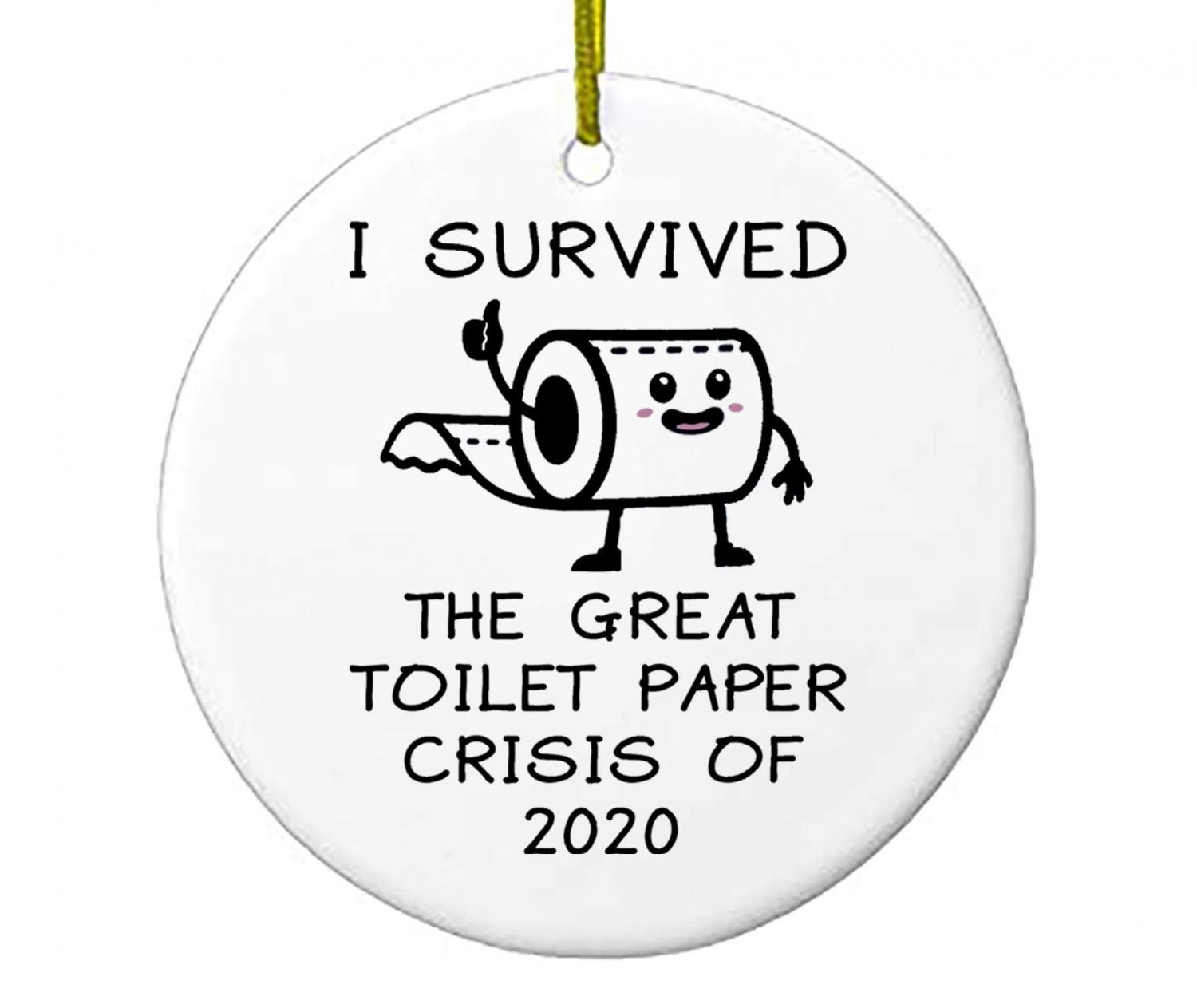 FIND THIS ONE HERE
Almost Married - Damn You Covid - Funny Just Married Christmas Ornament in Face Masks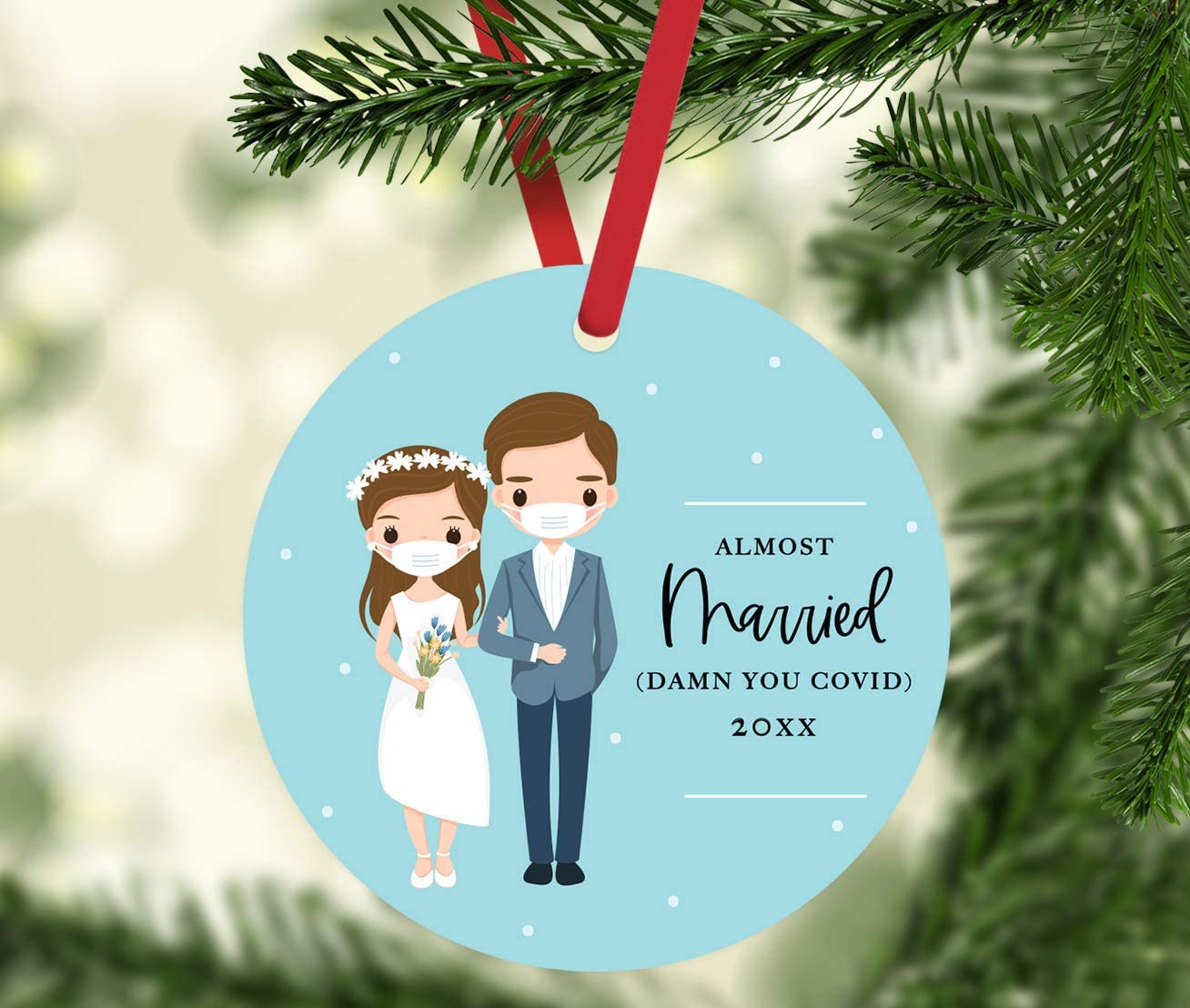 FIND THIS ONE HERE
Funny 2020 Roll Of Toilet Paper Christmas Ornament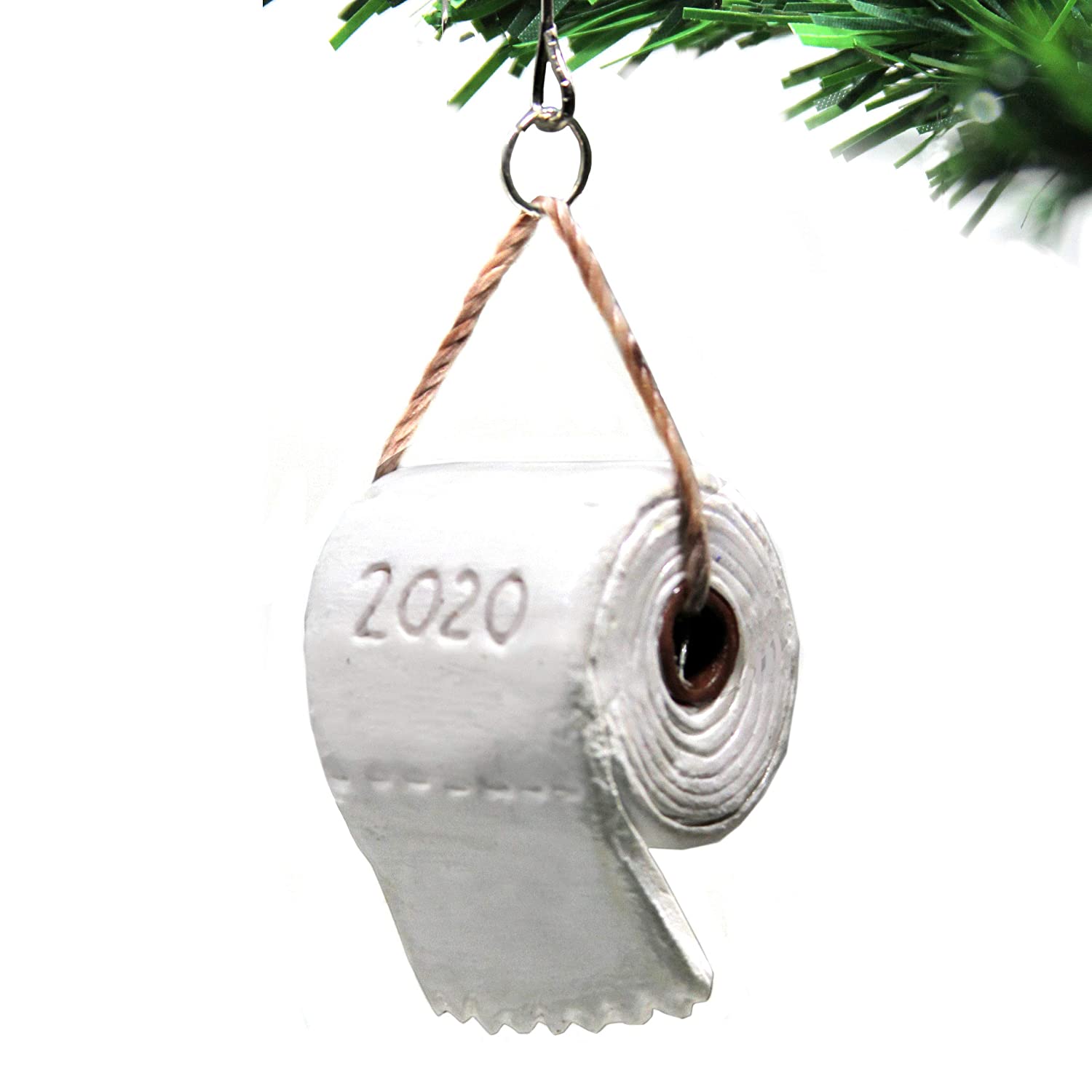 FIND THIS ONE HERE
Quarantine We Stayed Home Funny Christmas Ornament of Front Door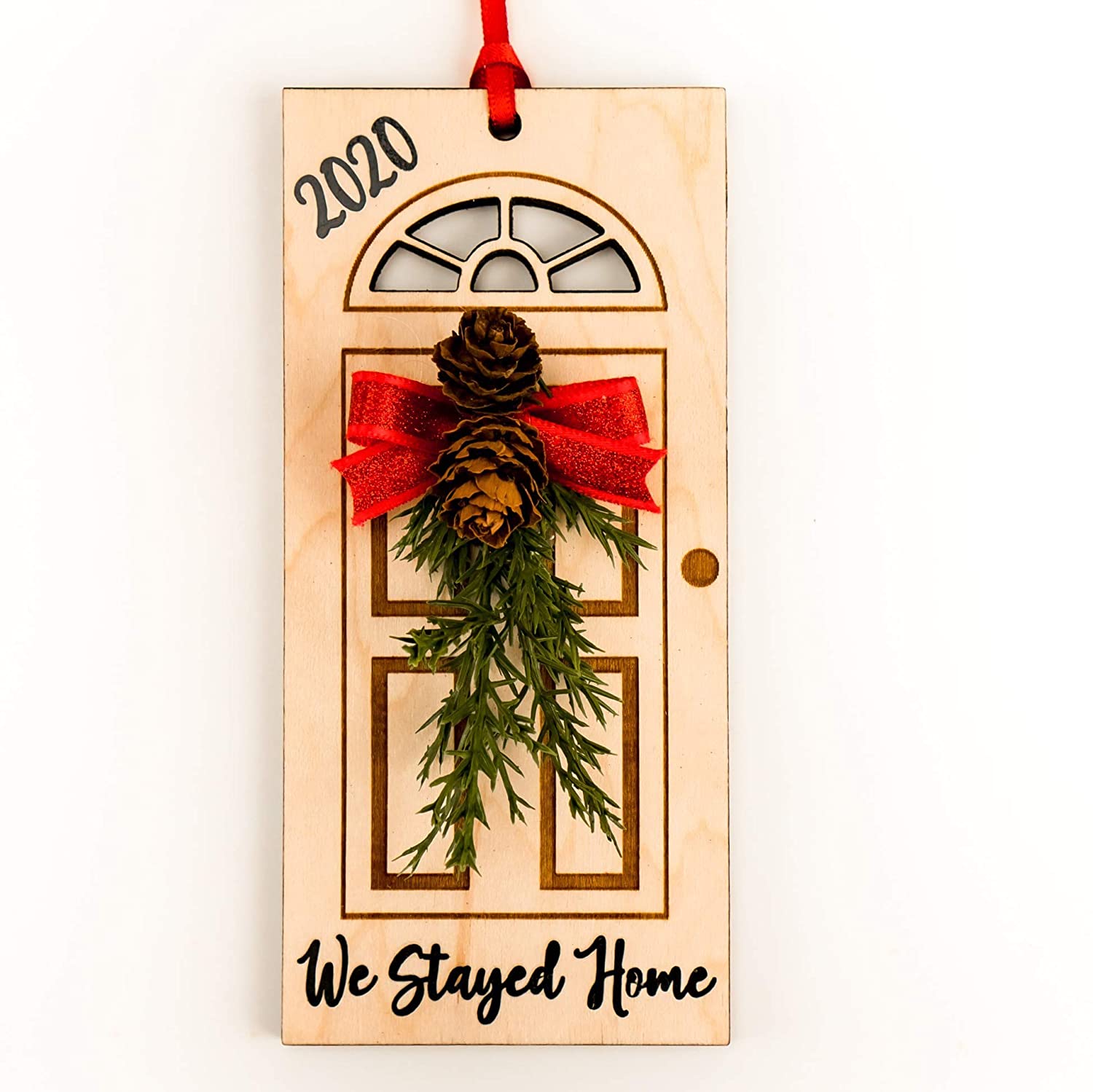 FIND THIS ONE HERE
2020, The Year We Stayed Home - Family In Face Masks Quarantine Christmas Ornament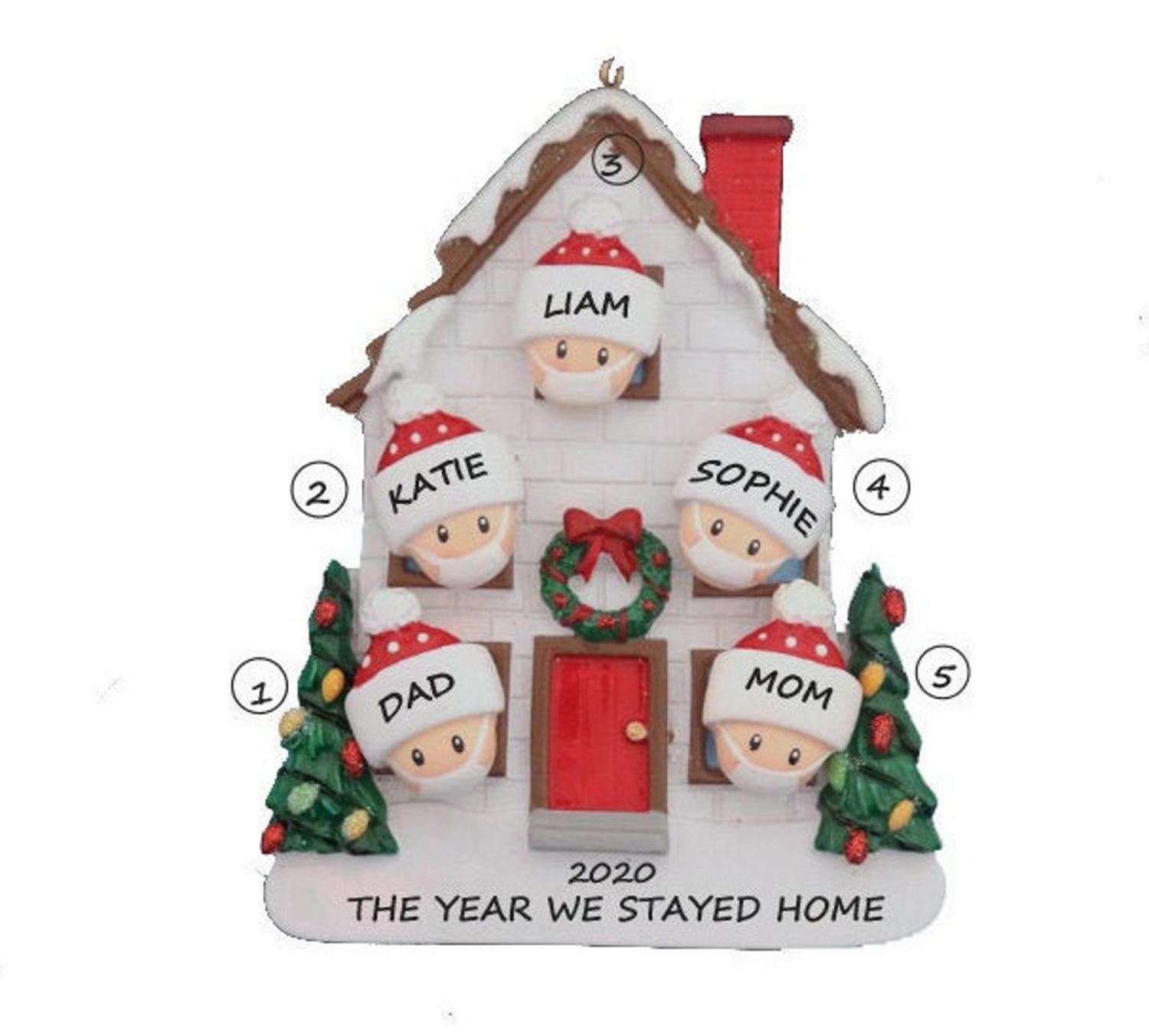 FIND THIS ONE HERE
2020 A Year To Remember - Funny List of Disasters From 2020 Christmas Ornament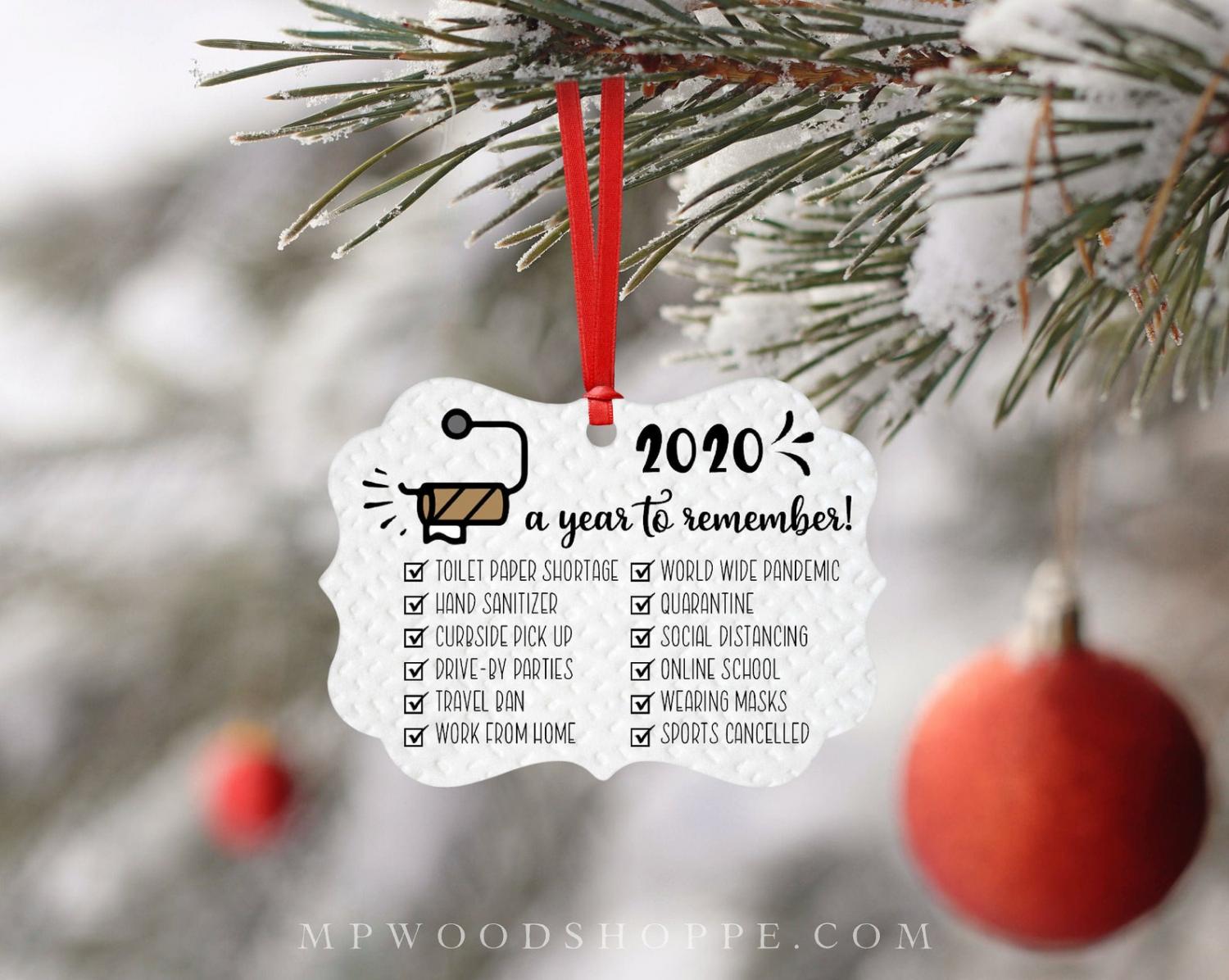 FIND THIS ONE HERE
6 Feet Apart But Still In My Heart - Funny Ruler Christmas Ornament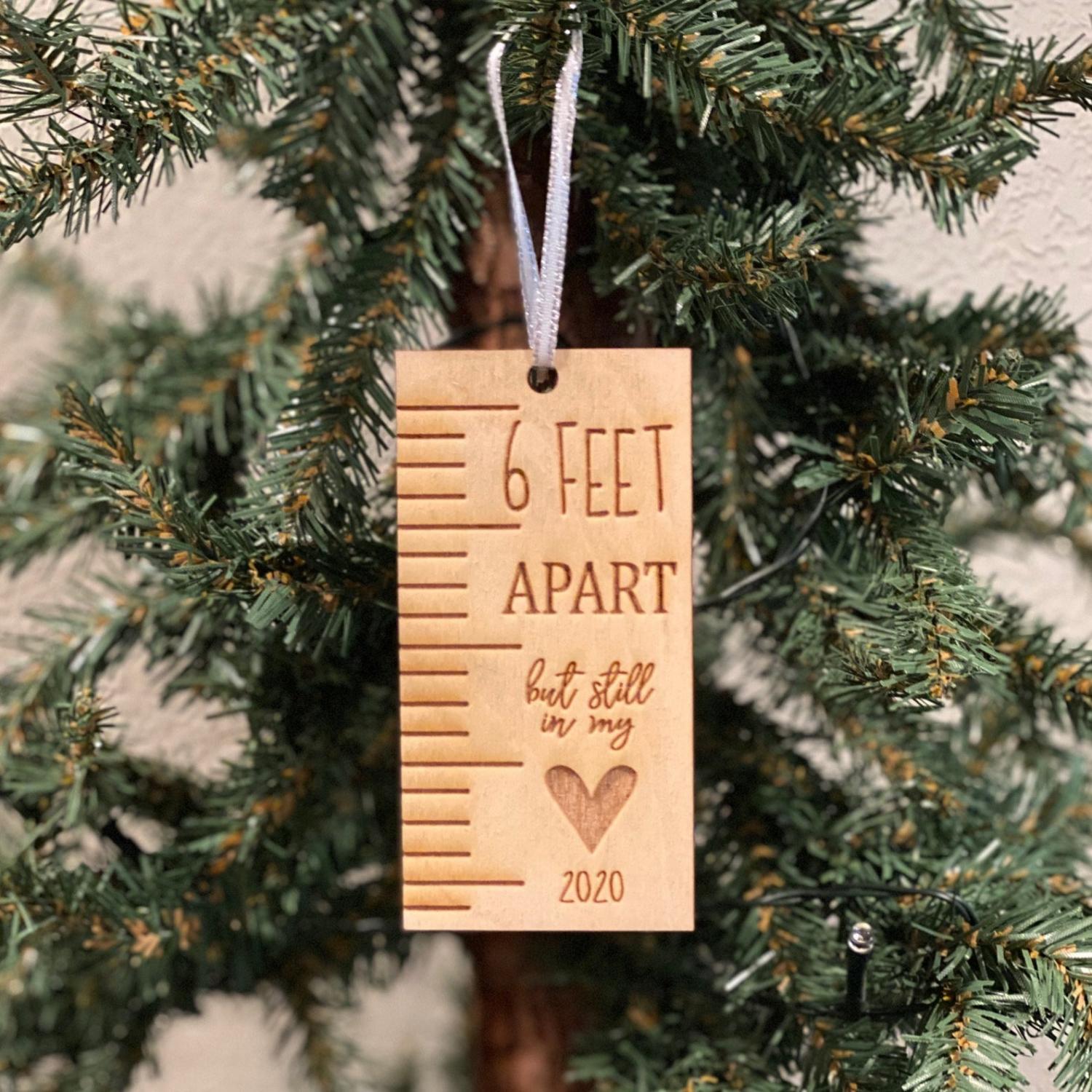 FIND THIS ONE HERE
Funny 2020 Christmas Ornament With Roll of Toilet Paper and Face Mask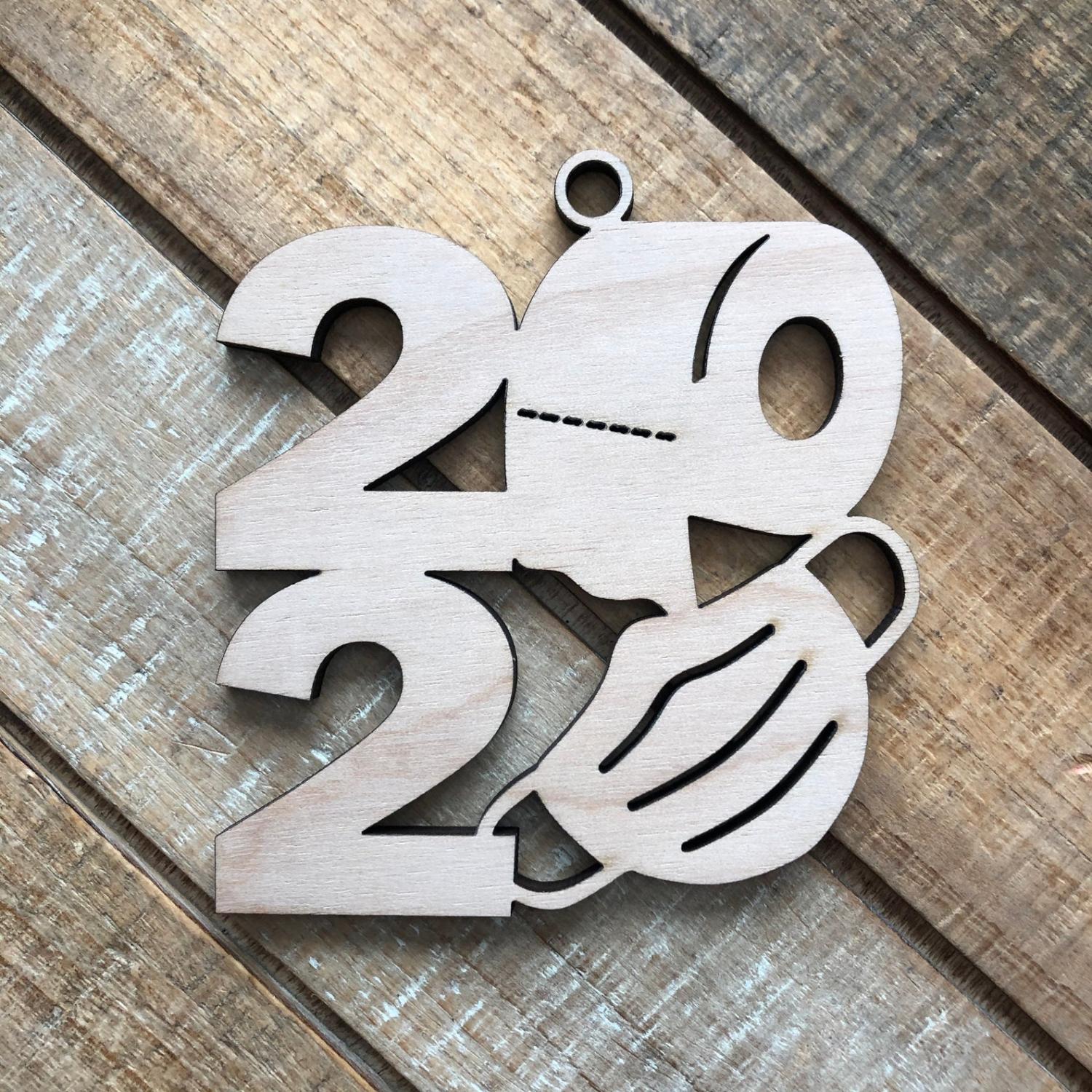 FIND THIS ONE HERE