Slow Feeding Dog Tray
By Ryan on 12/13/2018 11:02 AM (Updated: 12/18/2018 10:14 AM)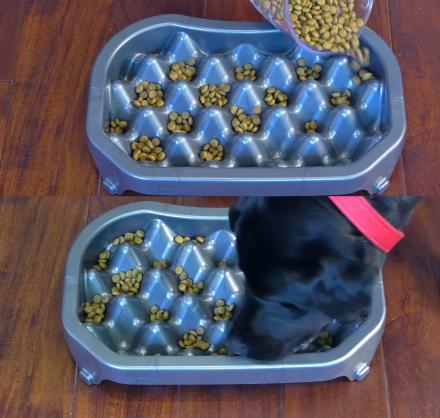 If you have a dog like mine that prefers to devour their entire meal within 5 seconds of me pouring the food into his bowl, you may want to look into one of these slow feeding dog bowls! It's a tray that's filled with ridges that makes it harder for your dog to inhale their food within seconds, and reduces gulping to ensure a healthy way for your dog to eat their food.

Check out attachment options here
To use it just sprinkle the dog food between the rides on the tray. Your dog will the be able to poke their nose between them to slowly eat their food. The 3 inch tall peaks in the bowl ensure that all dogs (even those with flat faces) will be able to eat their food at a nice slow pace.
When purchased with the base, the height of the slow feeding dog tray can be adjusted to perfectly fit the height of your dog. This way your dog won't need to bend down to eat, while keeping everything about meal-time extra healthy. Also, when purchased with an optional water bowl, the slow feeder can be attached right over it to make meal-time extra easy.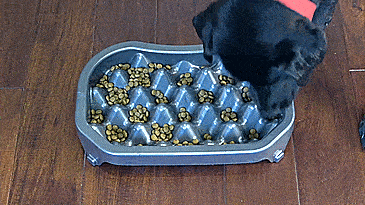 A perfect gift for your dog, the Neater Pets slow feeding dog tray is made from durable ABS polymer that's gentle on your dogs gums and teeth, is dishwasher safe, and is grey in color. The slow feeding dog tray measures 15.5 inches long x 10.5 inches wide x 3 inches tall.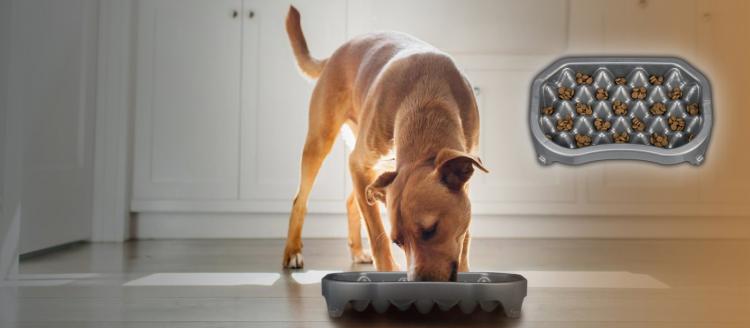 Check out the Neater Pets slow feeding dog bowl in action via the video below.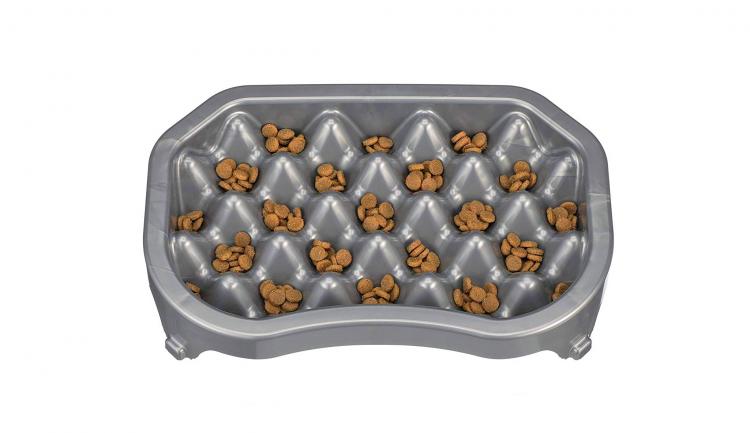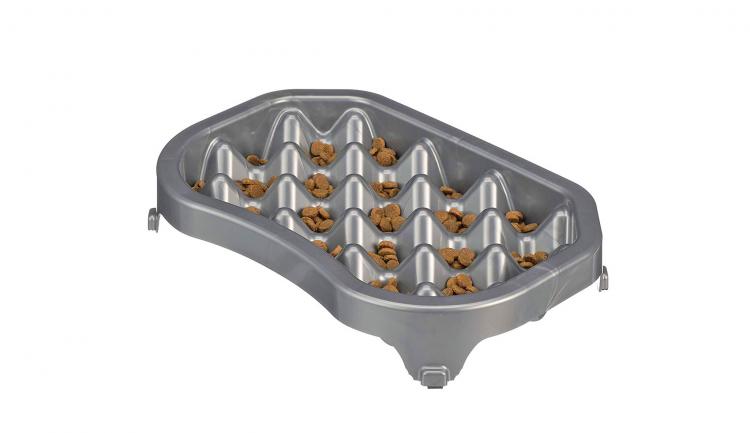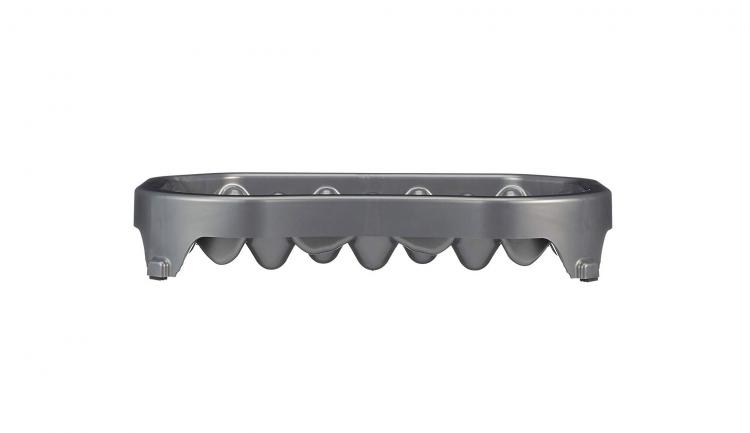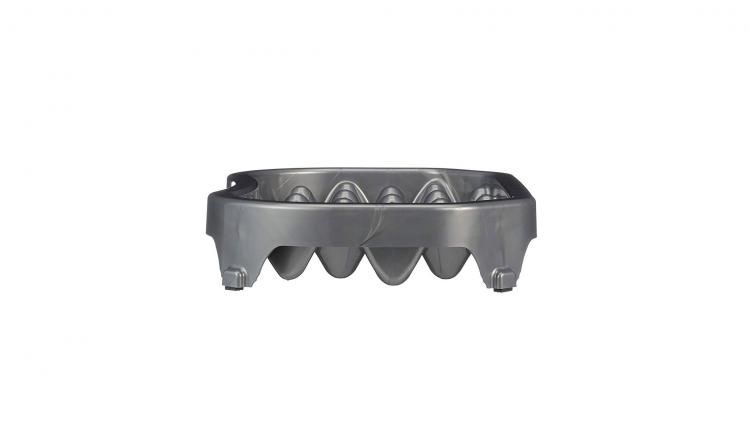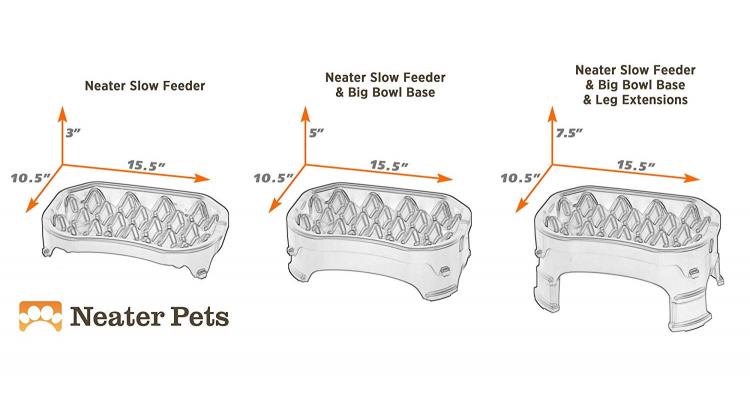 Subscribe To Our YouTube Channel