Sleadd Taurus 260 Foot Zip Line Kit
Date Published: 07/21/2015 6:14 AM
Buy Now

@Amazon
Find on Ebay

You're life is extreme, we all know it, we figured it out after you attached your GoPro to your lawn mower and made a video with dub-step synced up to it and uploaded it to YouTube. If you would like to no longer be the laughing stock of your extreme and crazy friends, your best bet would be to install a zip line in your backyard. With the Taurus zip line kit you can make your own zip line in your backyard, out in the forest, or maybe you just need a quick way to get to your friends house straight from your window. Giving you a massive 260 feet of zip line, you can create your own zip line adventure spanning down a mountain by purchasing 10 or 20 of these bad boys. Who will everyone be laughing at then? Probably still you for other reasons, but hopefully less laughter.
Made by Sleadd, an outdoor adventure ride designer based out of Oregon, the Taurus Zip Line Kit is built with green anodized aluminum side-plates, has handlebars with sturdy rubber grips, contains 260 feet of 5/16" galvanized aircraft cable, along with stainless dual ball-bearing wheels and a front bumper to soften the blow once you reach the end. Using the aluminum zip line trolley, each rider can clip their harness into it for added safety so you're not left relying on just holding onto the handlebars as your grip on hoping not to fall to your imminent death.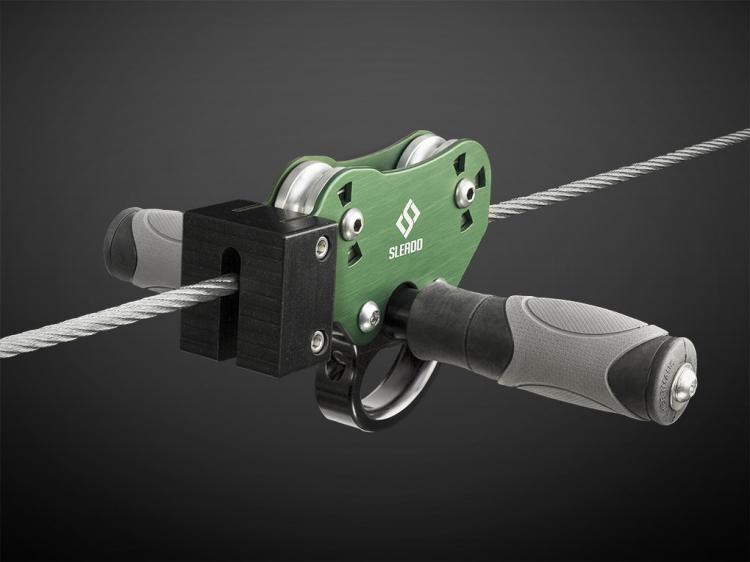 The zip-line kit comes in red (although this one is only 160 feet of cable) and green colors to choose from, also good luck on shipping costs, as this bad boy weighs 74 lbs all together.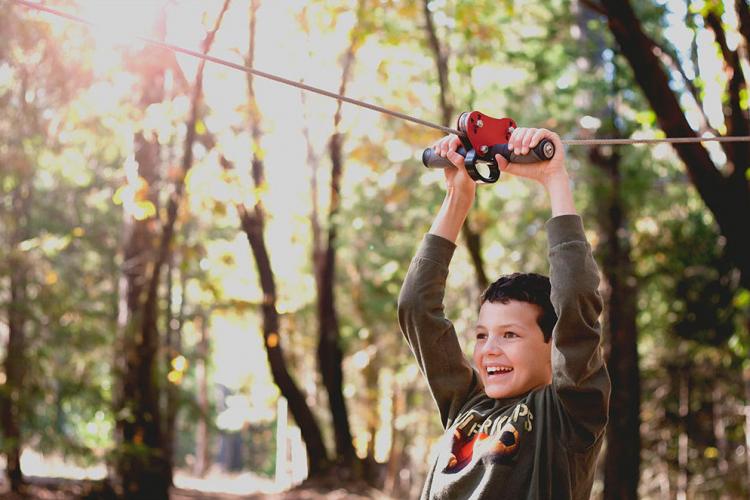 If you're looking for a cheaper alternative to spending over $700 dollars on a zip line kit, you can check out this zipline kit that's costs just over $100. Although with that one you're only getting 70-90 feet of zip line compared to 260 feet of zip line included in the Sleadd Taurus zip line kit. So if you're not looking to make a giant zip line through a forest and rather just a small one in your backyard, this one might be better off for you.
- via Uncrate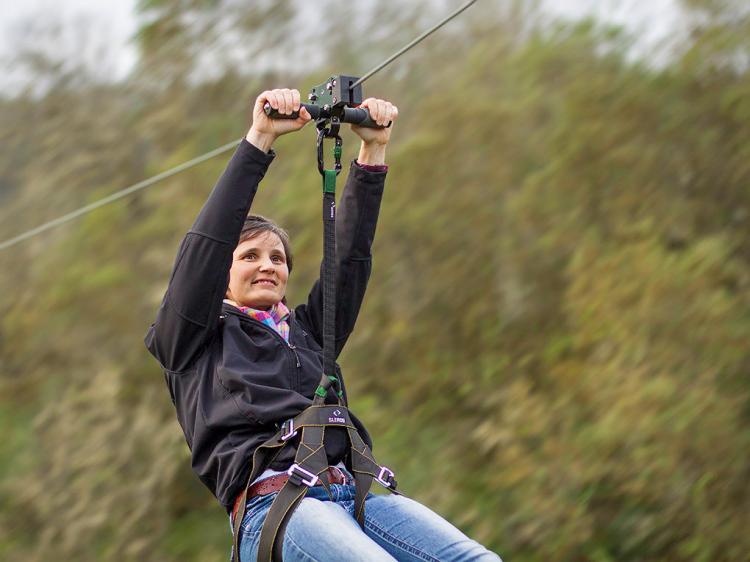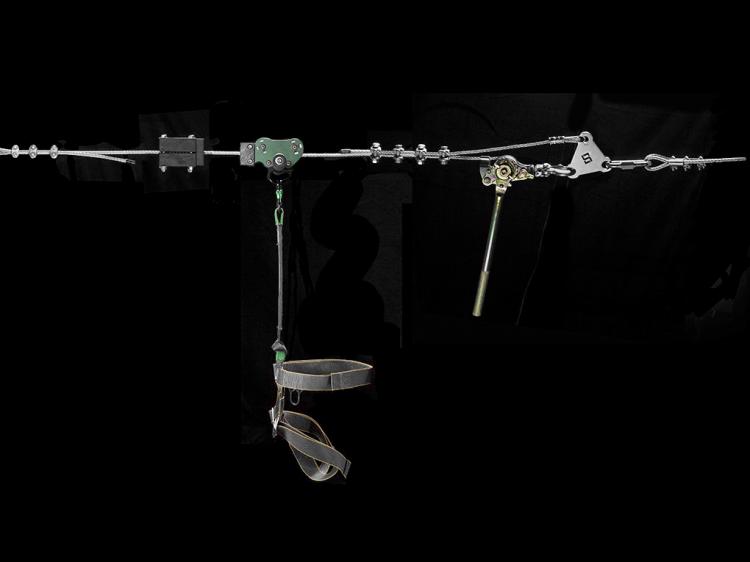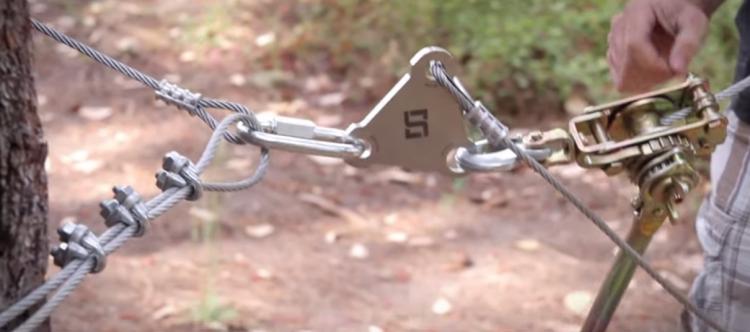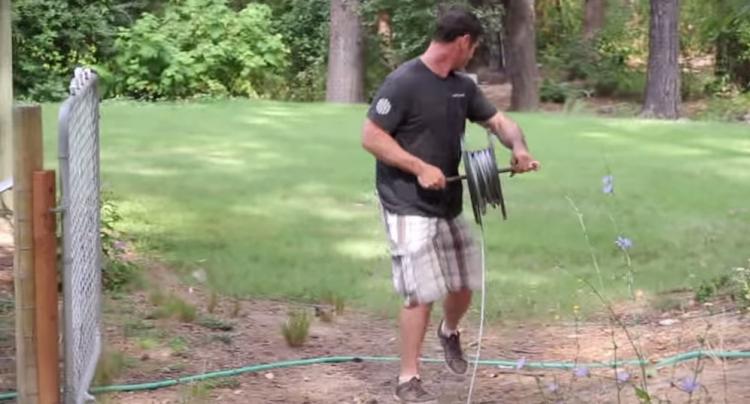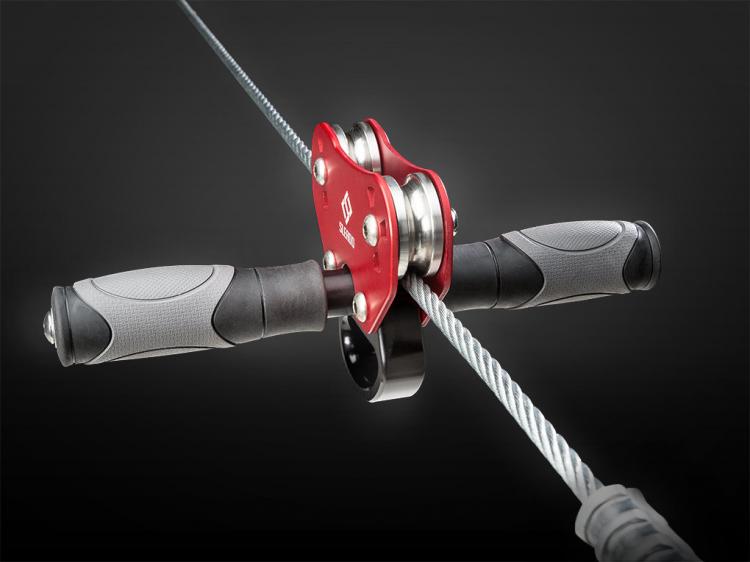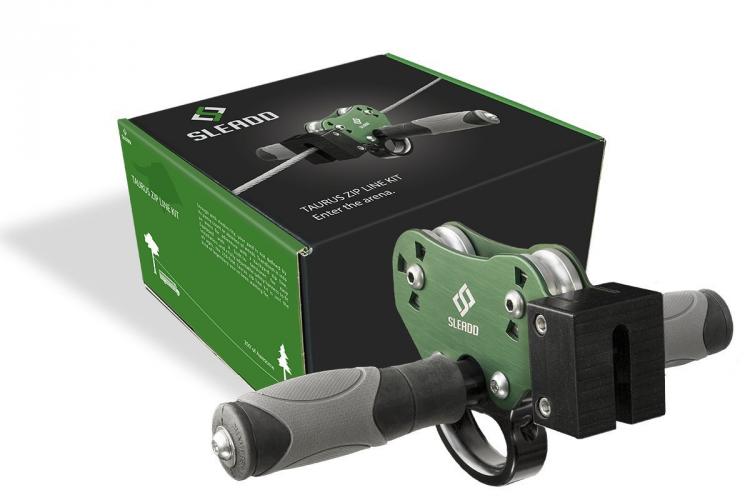 Subscribe To Our YouTube Channel