Someone Made a Creepy Halloween Candy Slide For Social-Distanced Trick-or-Treating
By Ryan on 09/16/2020 10:37 AM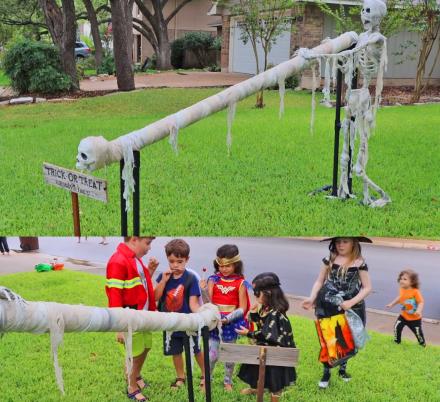 You may recall the Halloween candy slide that we posted on Facebook a few days ago which then went viral, and we're not sure which one came first, but this new thing of social-distanced candy dispensers certainly seem to be a hot new idea for this Halloween. The creators Wicked Makers on YouTube have created their own version of a social distanced candy dispenser, and it's creepy cool. It measures 7 feet long, and features a fake skeleton that seems to be dropping the candies into the slide with another skull on the opposite side of the candy slide where the kids receive the candy.
The creators of the social-distancing skeleton candy slide show just how they created the unique Halloween candy dispenser in their video, and give all of the items needed that are necessary to build the candy slide in the description of their video. For materials, you'll need a few different sized PVC pipes, a few elbow pipes, a tee, and some hot glue. They also have links available for what and where to buy the pieces for decorating the candy dispenser like a skeleton like they did.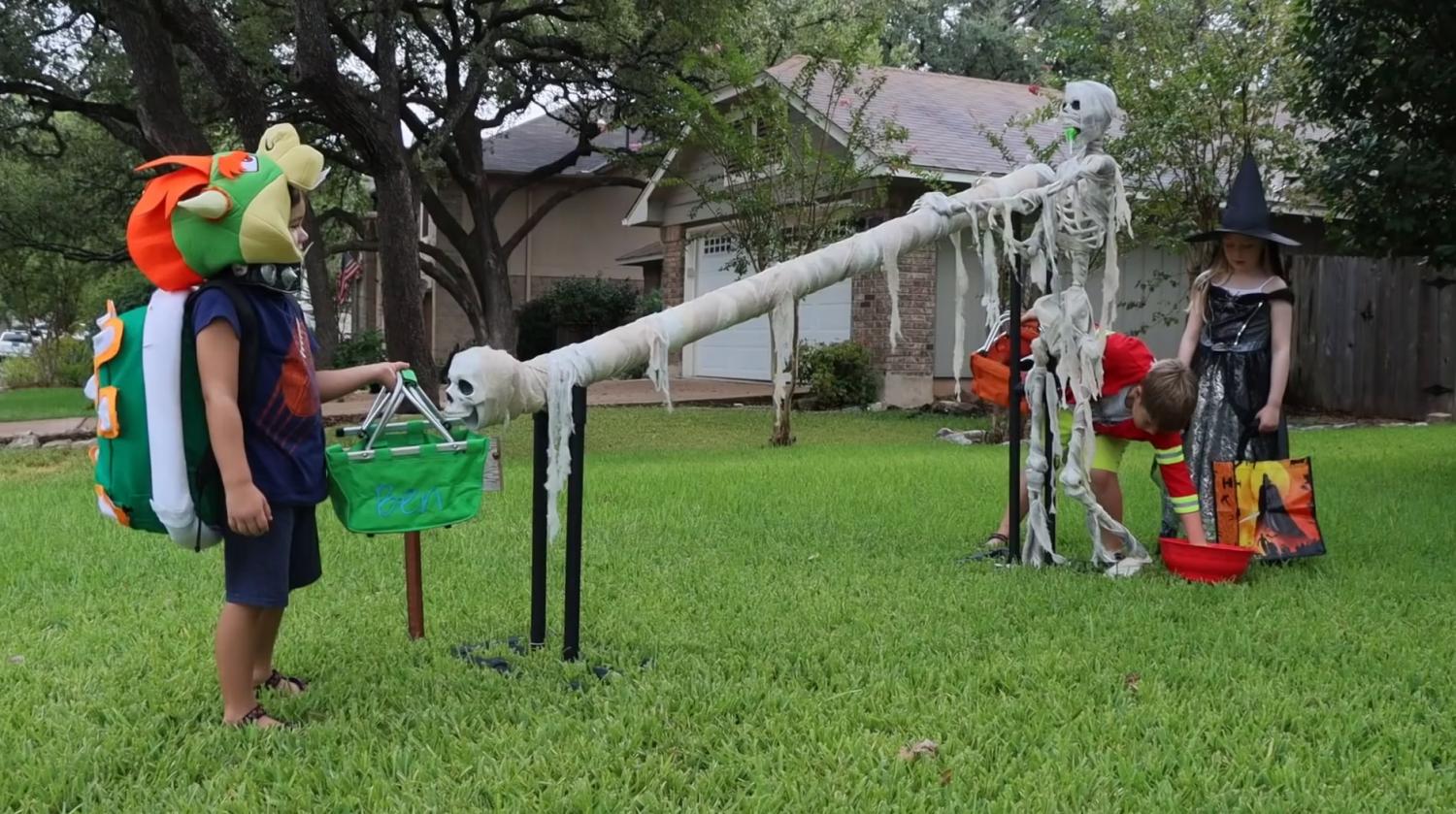 To build your Halloween social-distanced candy dispenser you can either follow along in the video, or you can head over to their website where they offer a printable set of plans for free. In these times of COVID-19, we knows parents of kids trick-or-treating are going to be extra vigilant about keeping their kids distanced from houses when going door-to-door to collect candy, so this awesome little project will help you do your part to keep Halloween fun and safe for everyone!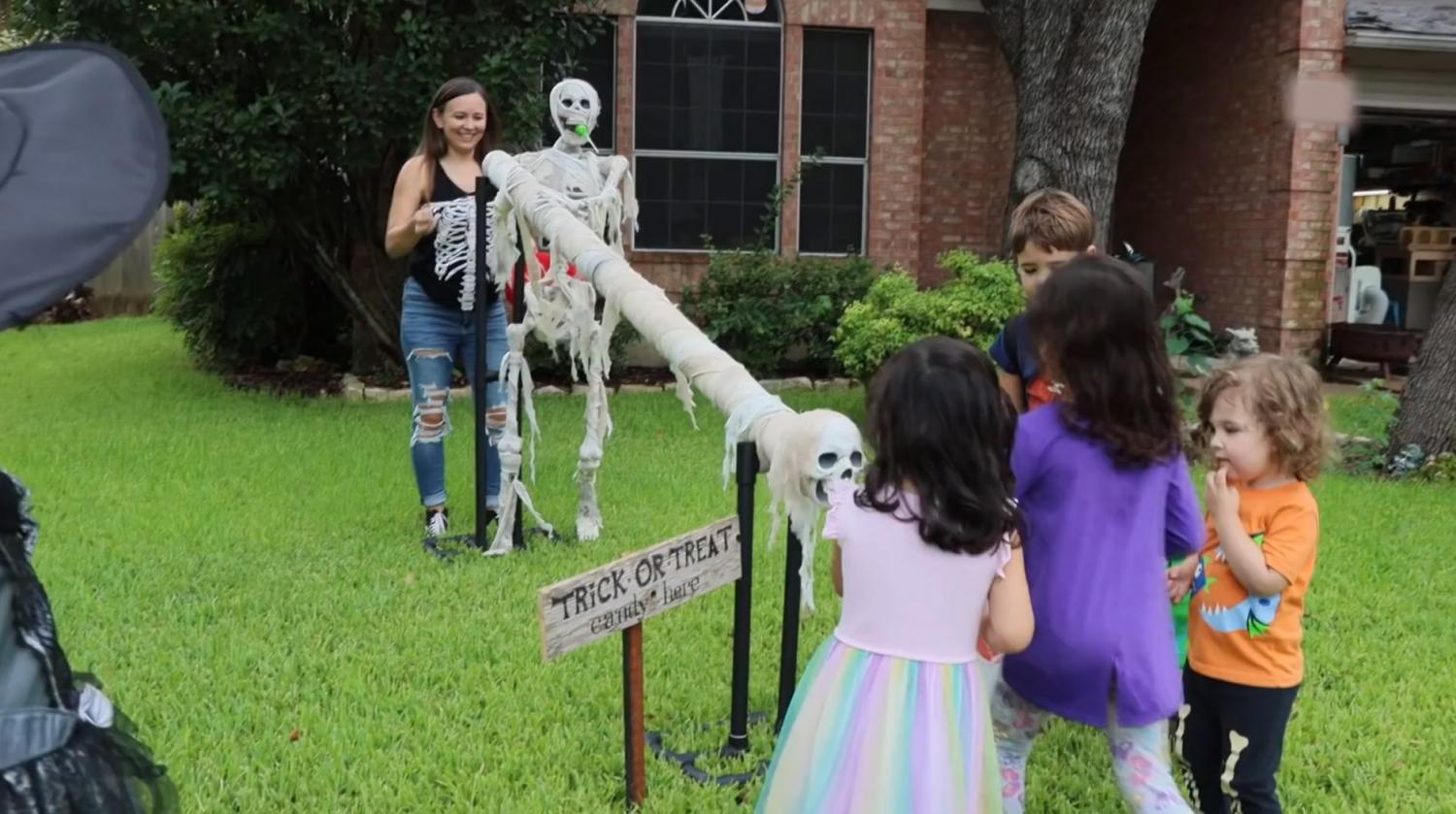 This "candy slide" is a simple DIY Halloween prop that only uses some basic PVC pipes. One person stands at one end of the prop and slides candy down to trick or treaters waiting at the bottom end. It's a simple Halloween prop but it's also a blank canvas that can be decorated however you like!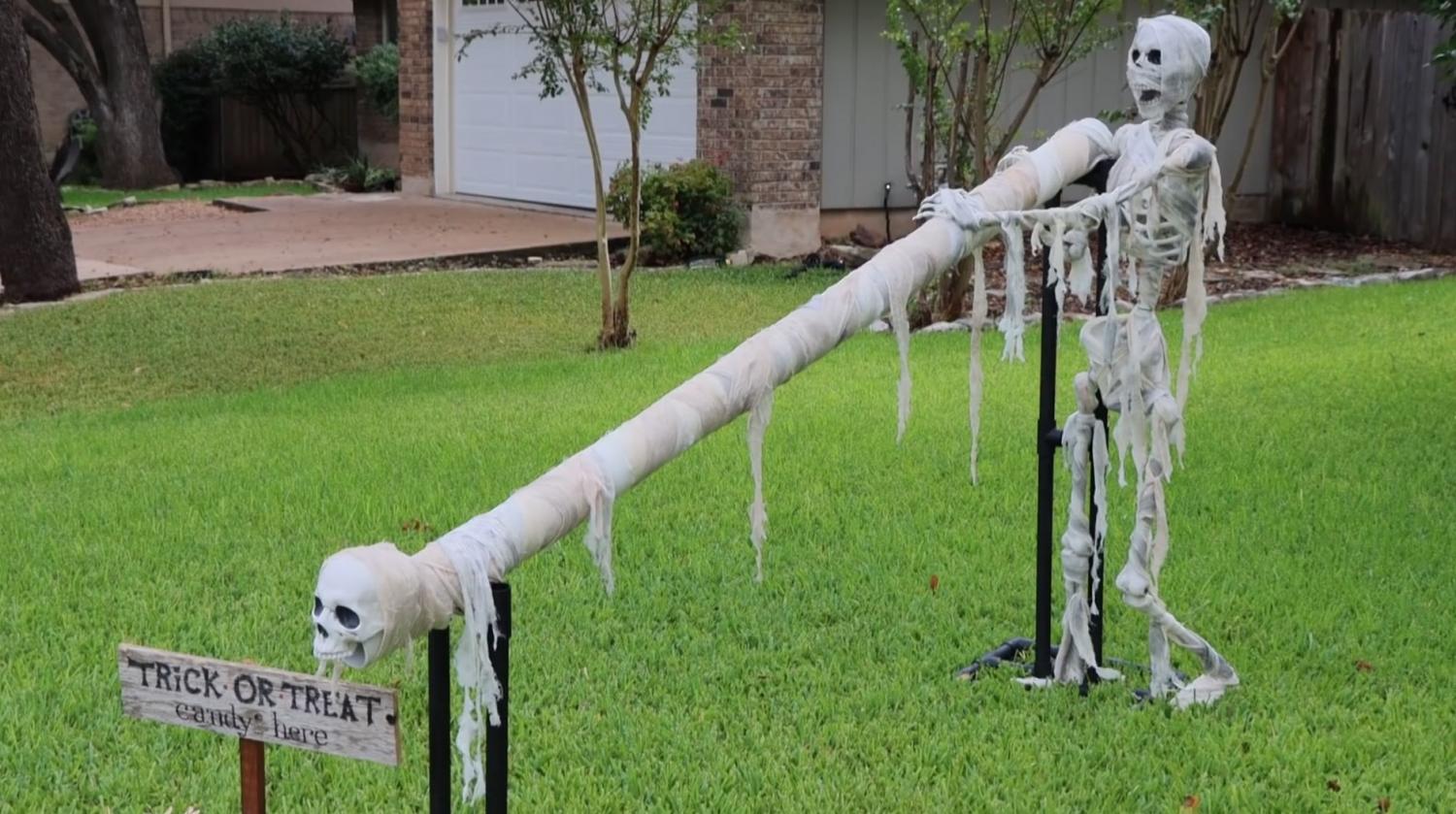 Check out the DIY Halloween candy slide for proper social-distanced trick-or-treating via the video below.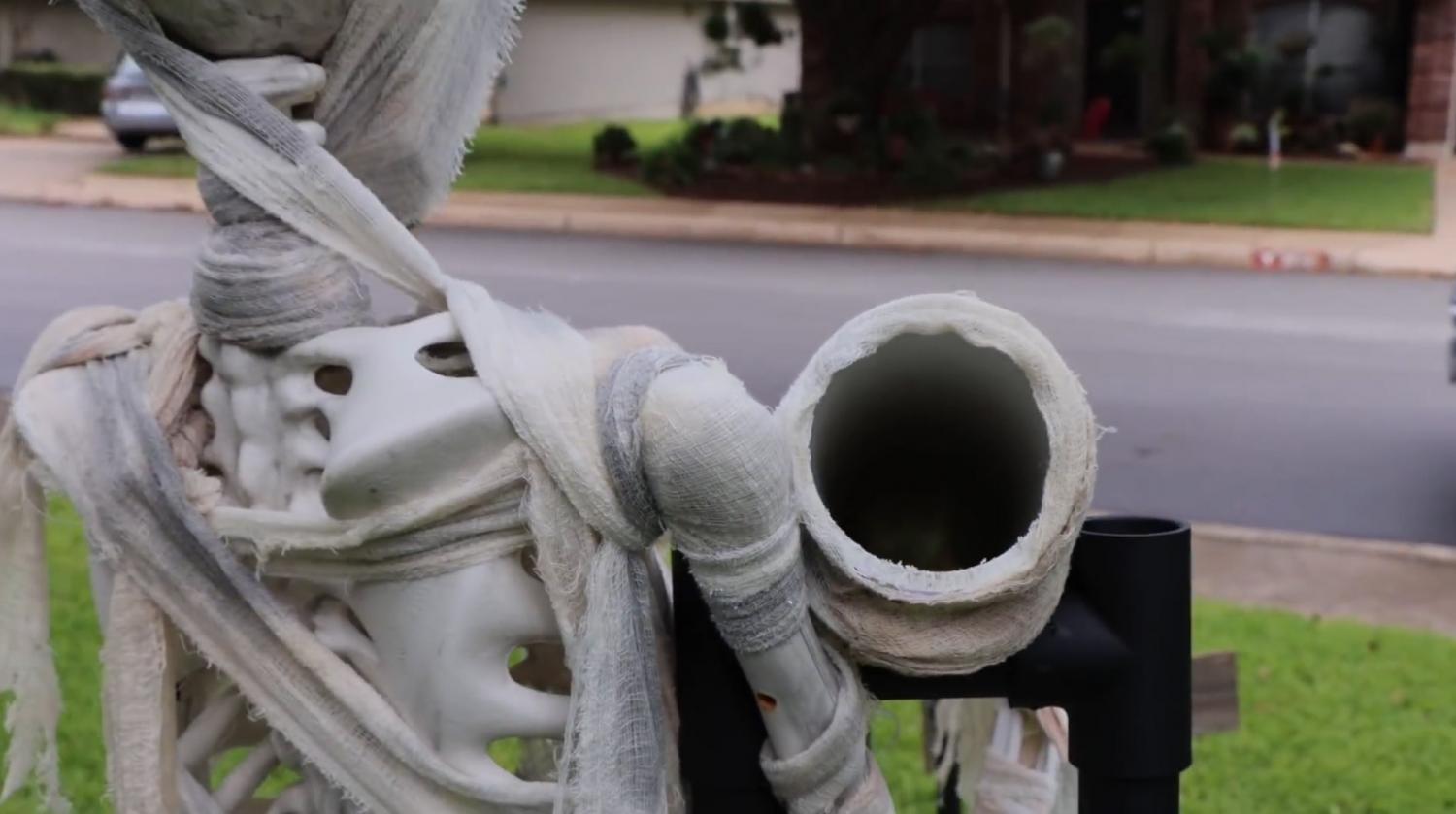 Images courtesy of Wicked Makers, subscribe to their channel here.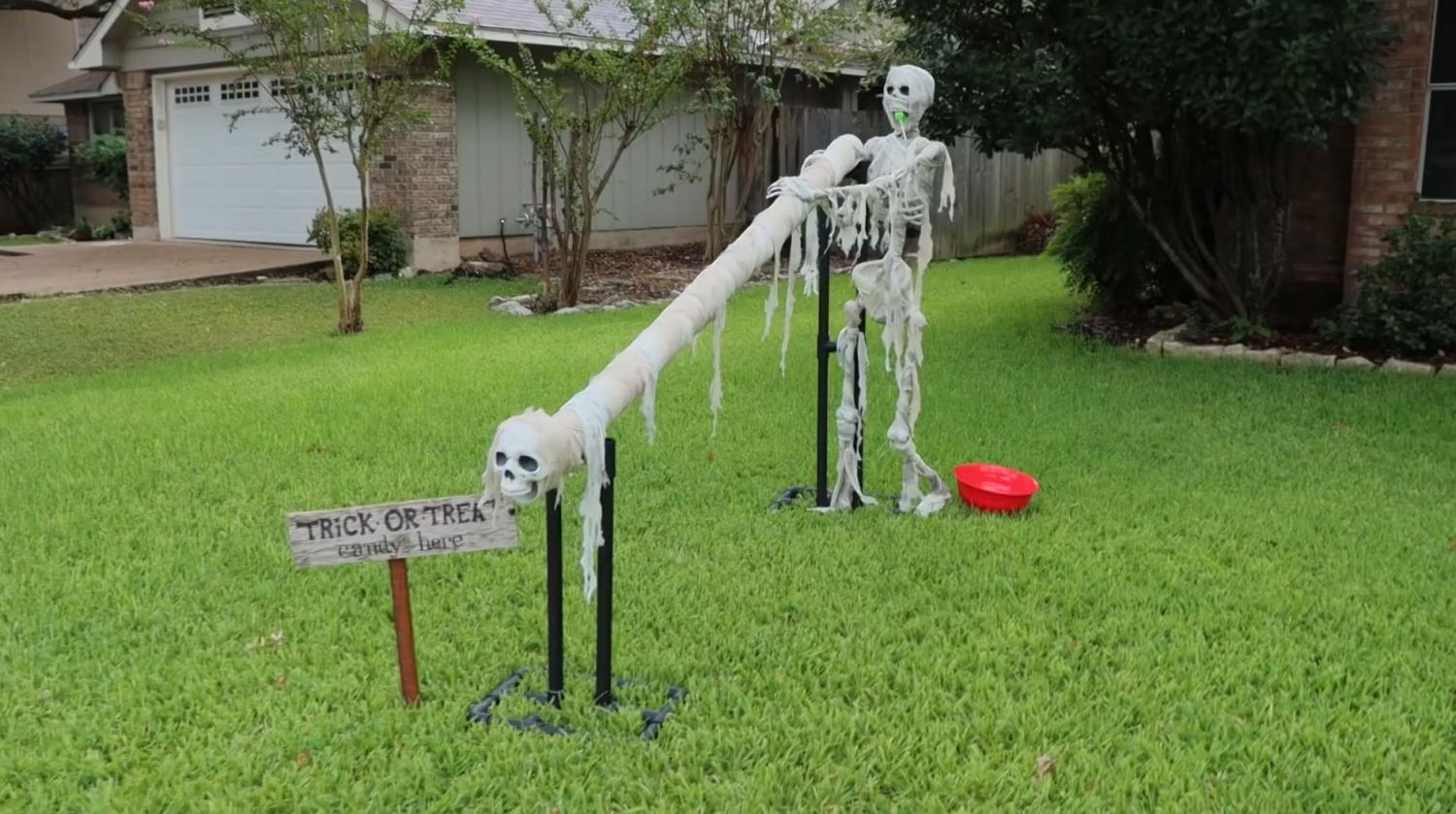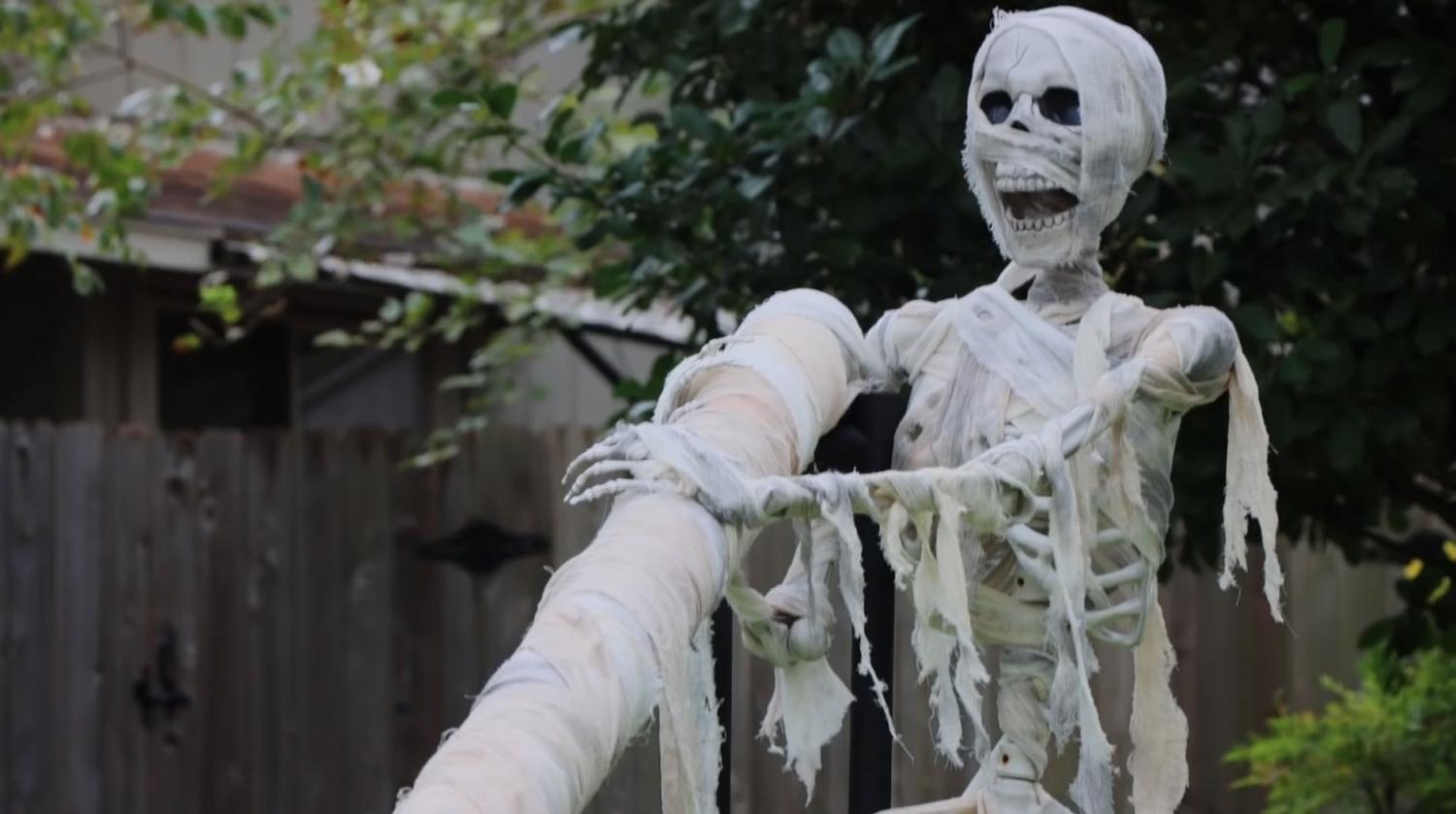 Images courtesy of Wicked Makers, subscribe to their channel here.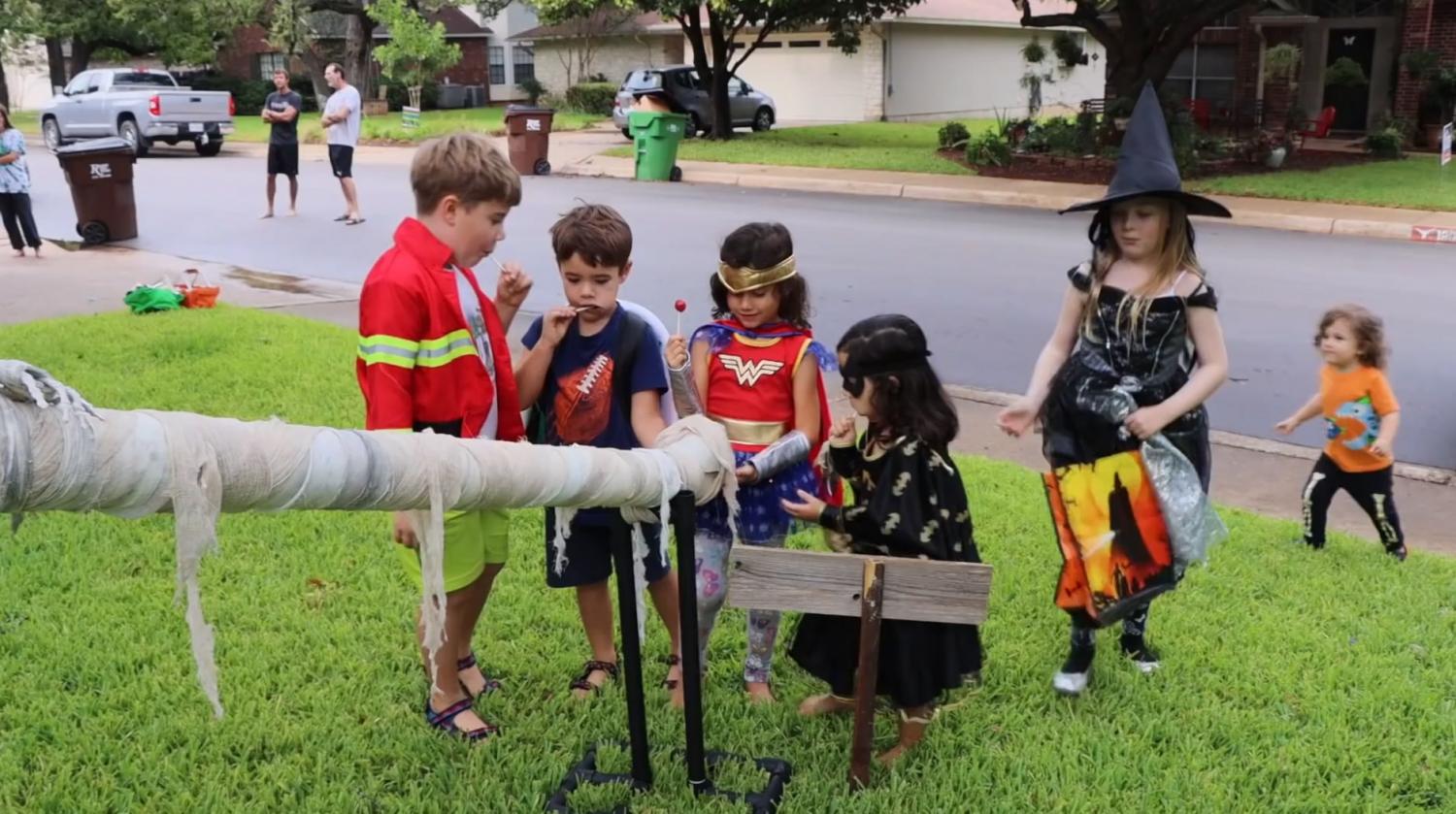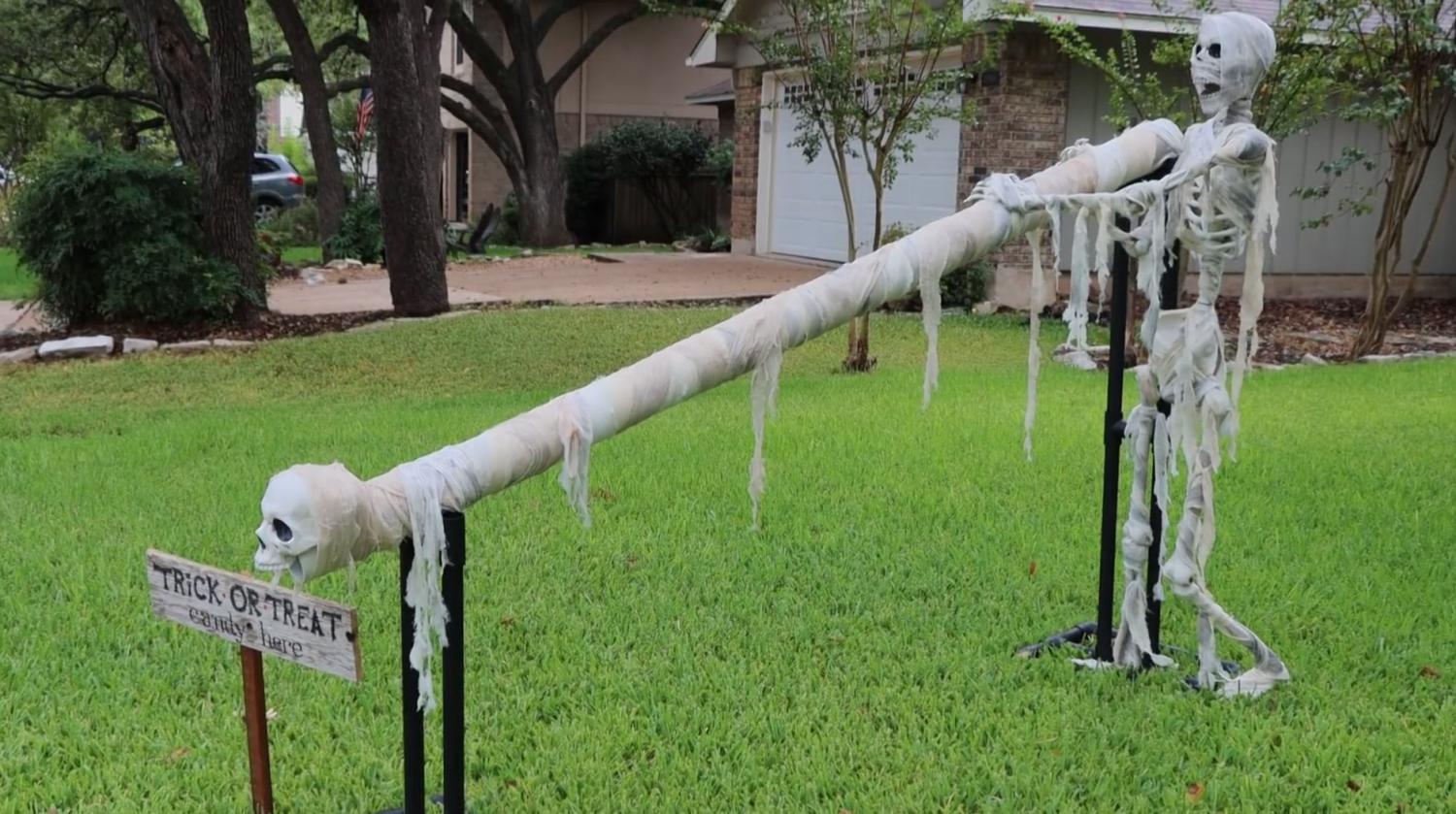 Images courtesy of Wicked Makers, subscribe to their channel here.

Subscribe To Our YouTube Channel