This 'SIGMAFOCUS' Retractable BBQ Grill Mounts Right To The Side Of Your House
By Ryan on 06/28/2022 10:23 AM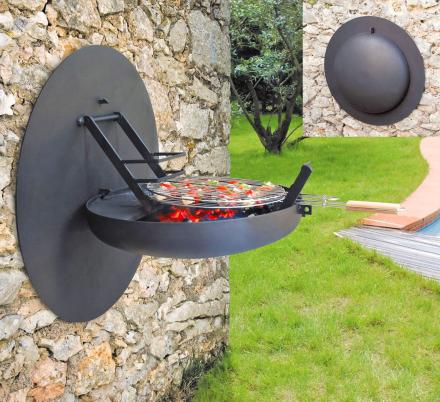 Sure, there are plenty of cheap charcoal grills and BBQs that you could get to get the job done, but what an eye sore they are! If you're a design and/or aesthetics lover or connoisseur, you can probably appreciate a well designed grill, and especially one that takes up little to no room when it's not in use.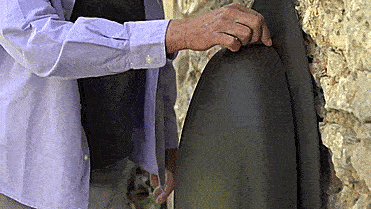 Credit
This unique modern-design BBQ grill attaches right to the side of your house and is fully retractable. It's called the SIGMAFOCUS, and it was designed by a French company called Focus who specialize in making modern fireplace, range, stove, and BBQ designs.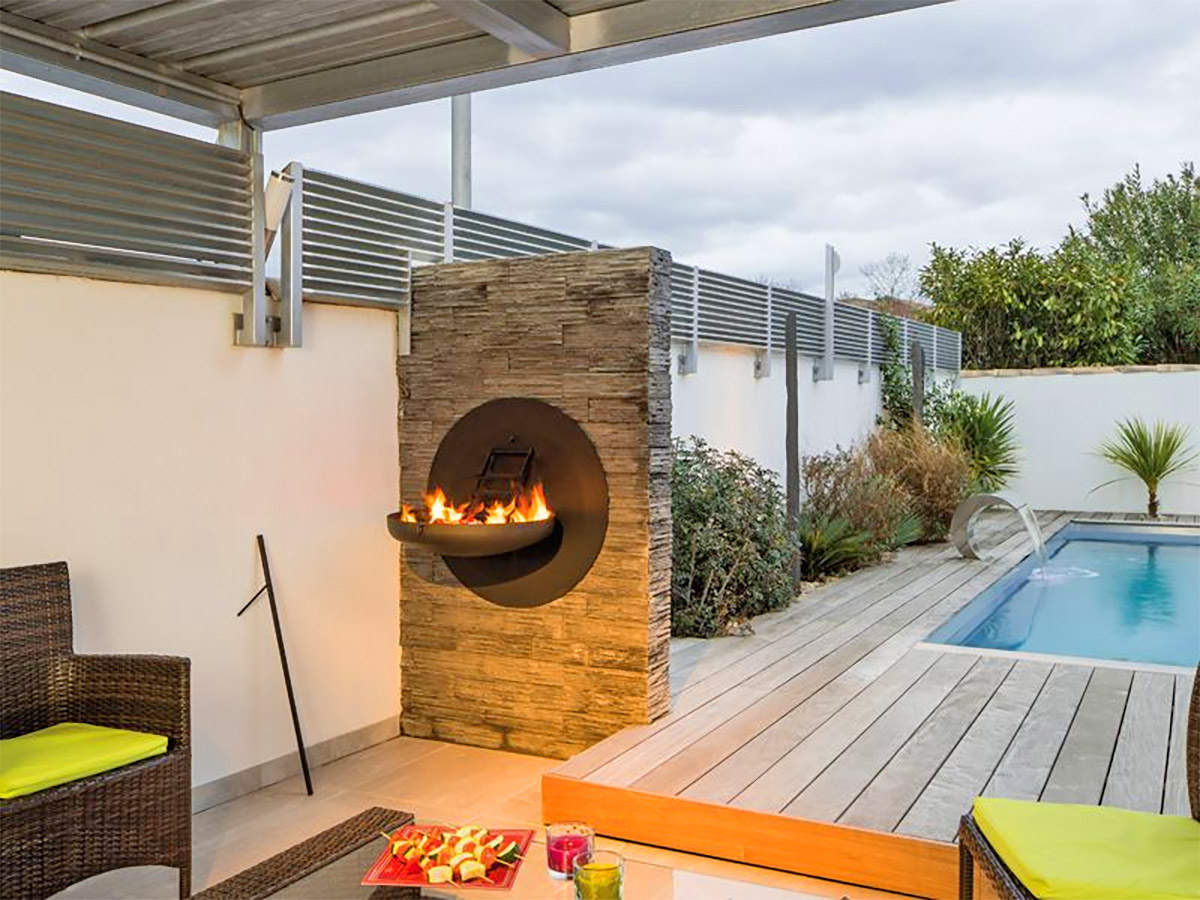 Made from solid steel, the unique mounted BBQ grill features a large plate that attaches right to any wall to not only hold the grill up, but also protect your wall/house/garage from any heat or smoke damage.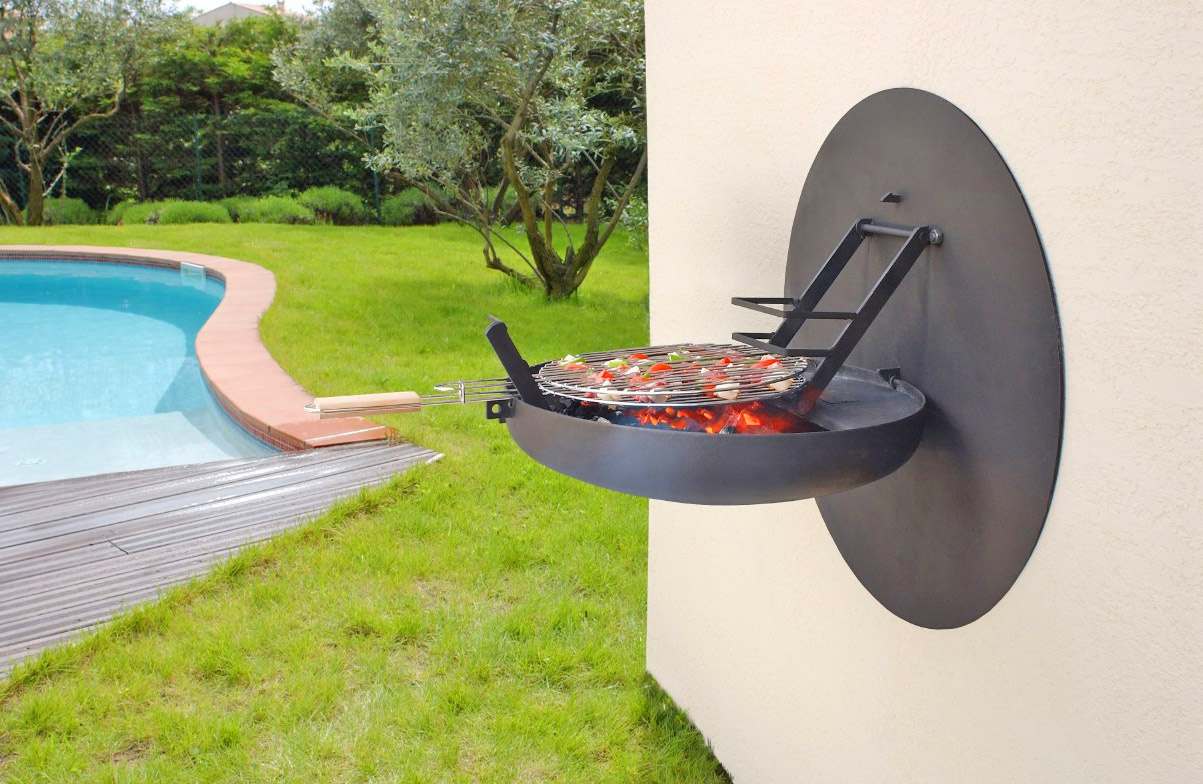 Attached is a large basin with an integrated cooking grate that holds charcoal below it. When done cooking, the basin neatly folds up against the wall while the used charcoal fall into a pocket inside the basin so you don't necessarily need to clean out the ash or used charcoal after each use.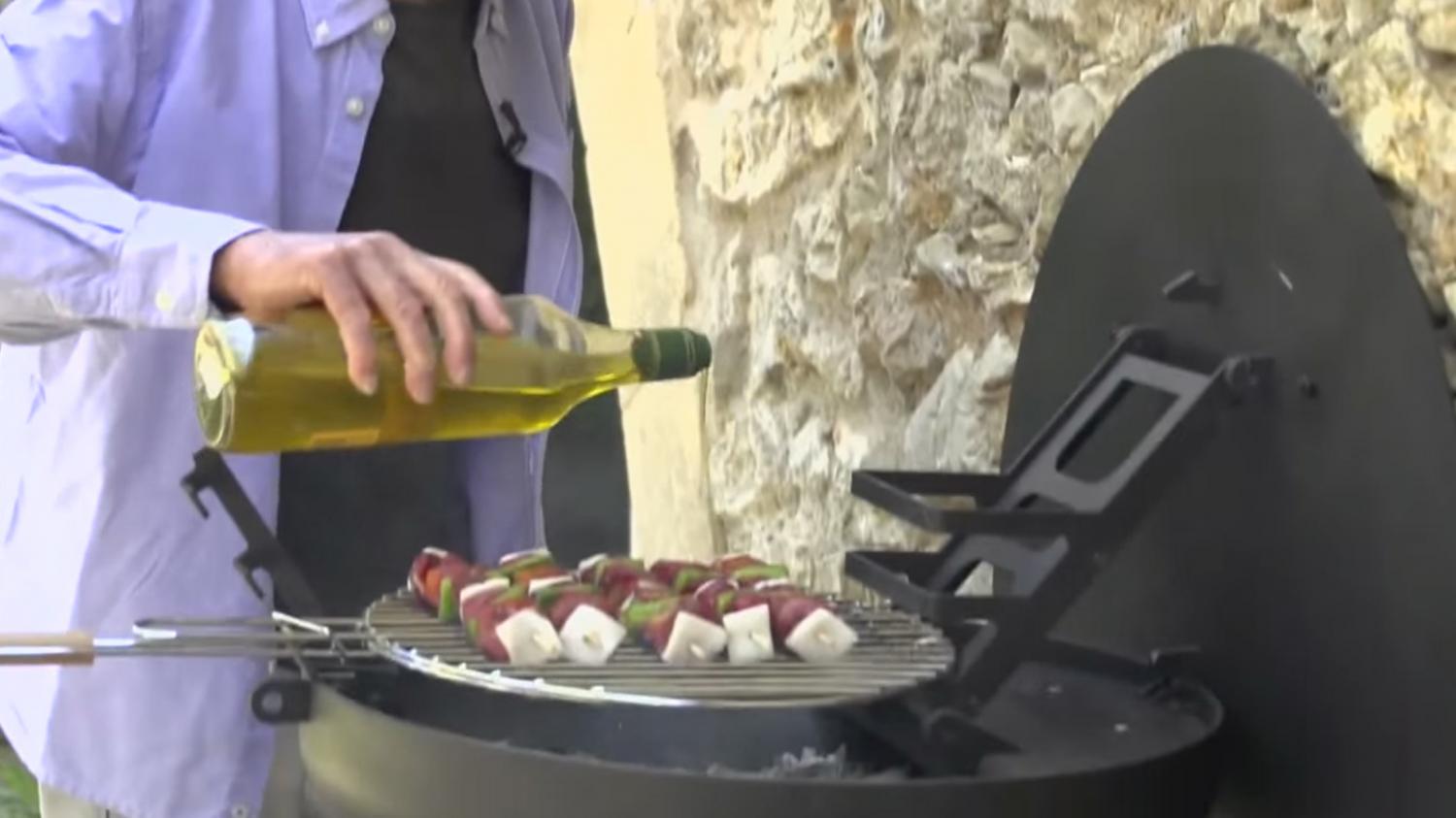 Credit
The retractable wall mounted grill can be easily attached to any wall using two anchor points, and the grate can be adjusted to multiple different cooking heights depending on you needs.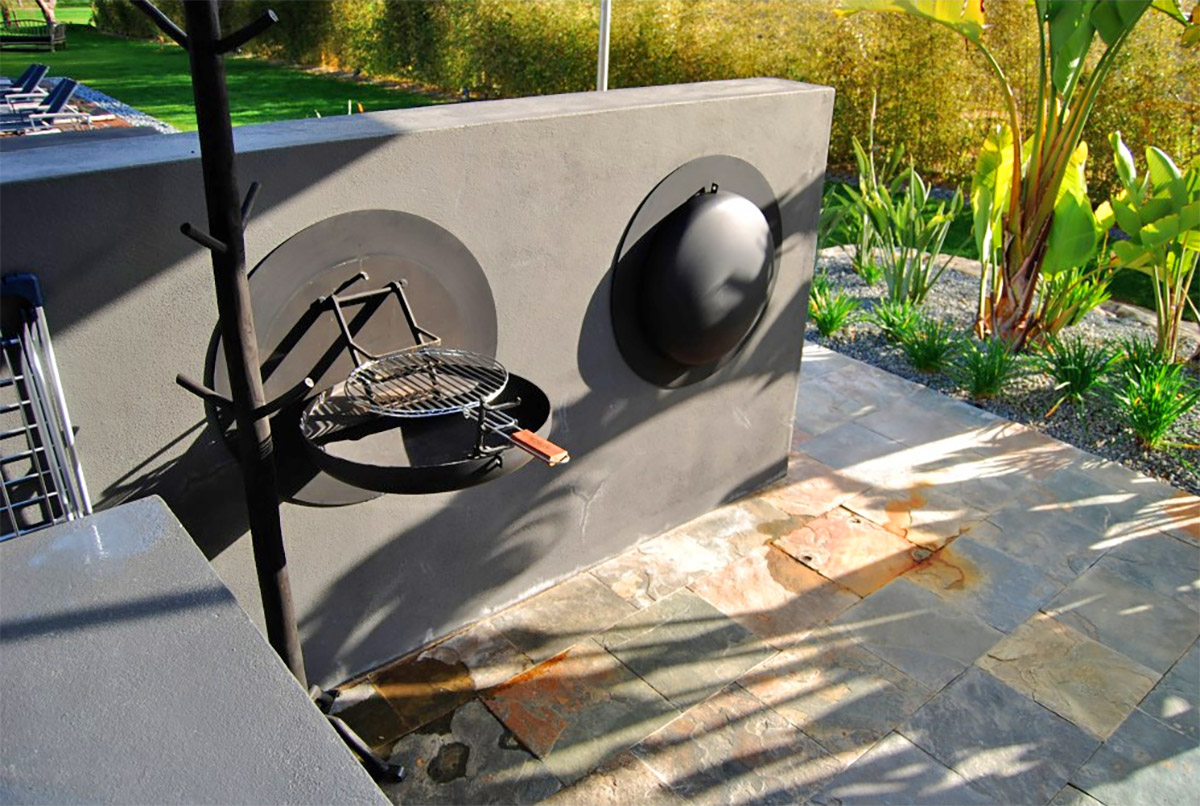 The unique wall-mounted grill is also finished with an anti-corrosion black paint, and the lower basin can be tipped downward for easy cleaning to dump out the ash and used charcoal.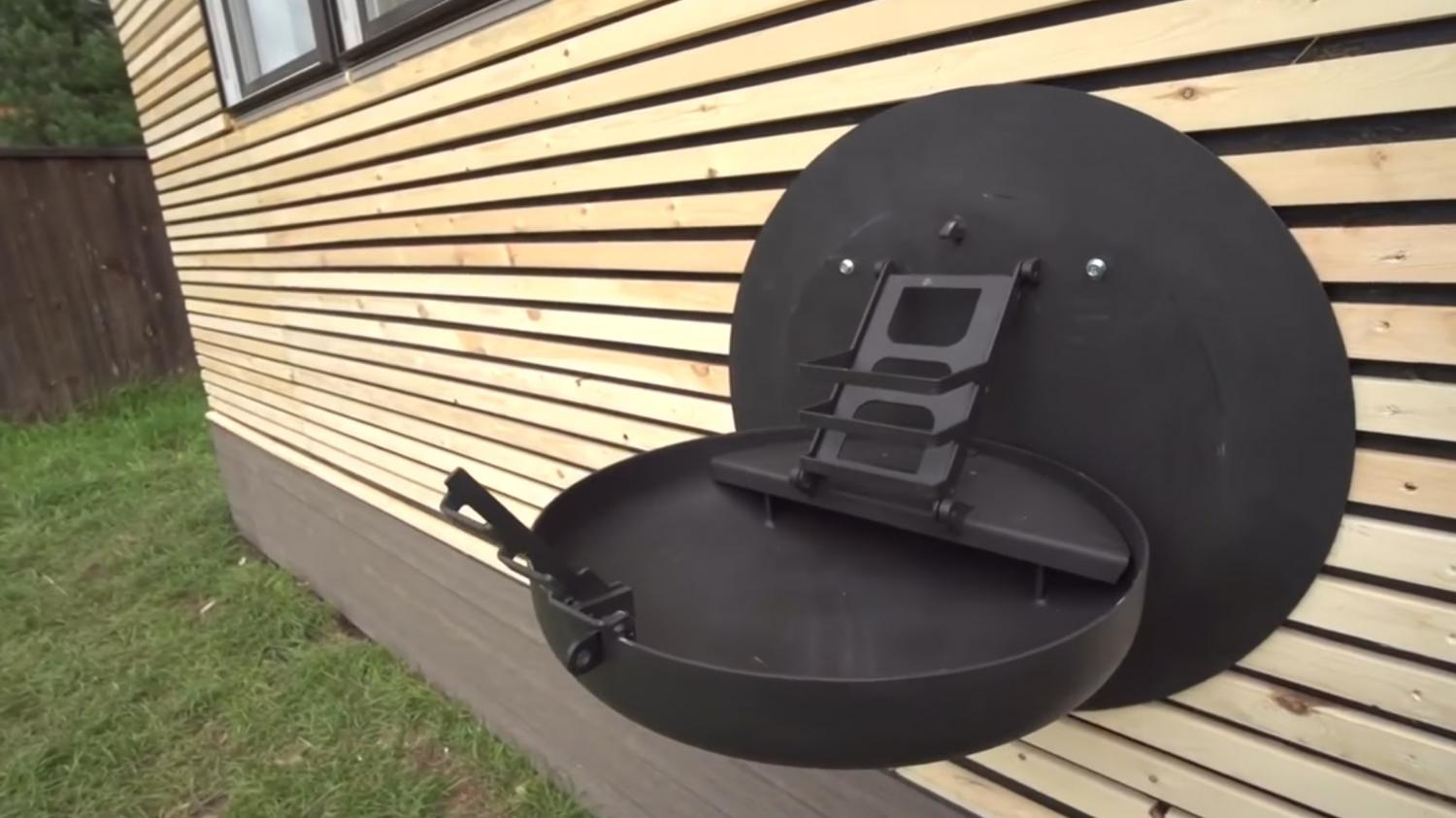 The retractable wall grill comes with everything you'll need to mount the grill including instructions for installation and usage, along with a grilling grate and utensils.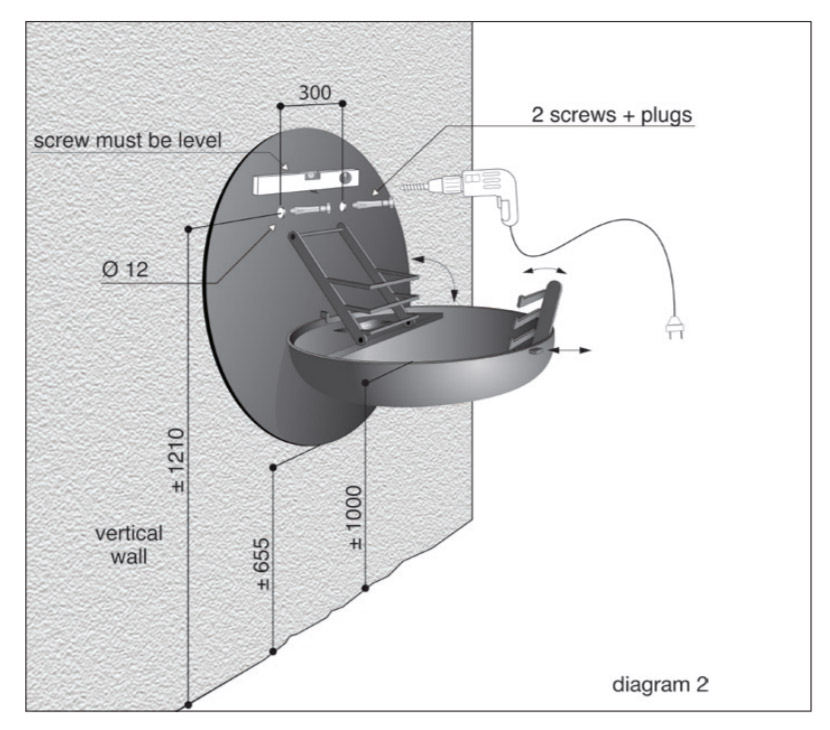 The large plate that mounts to your wall measures 29.5 inches in diameter, the grill basin measures 21.6 inches in diameter, and the grilling grate measures 13.7 inches in diameter.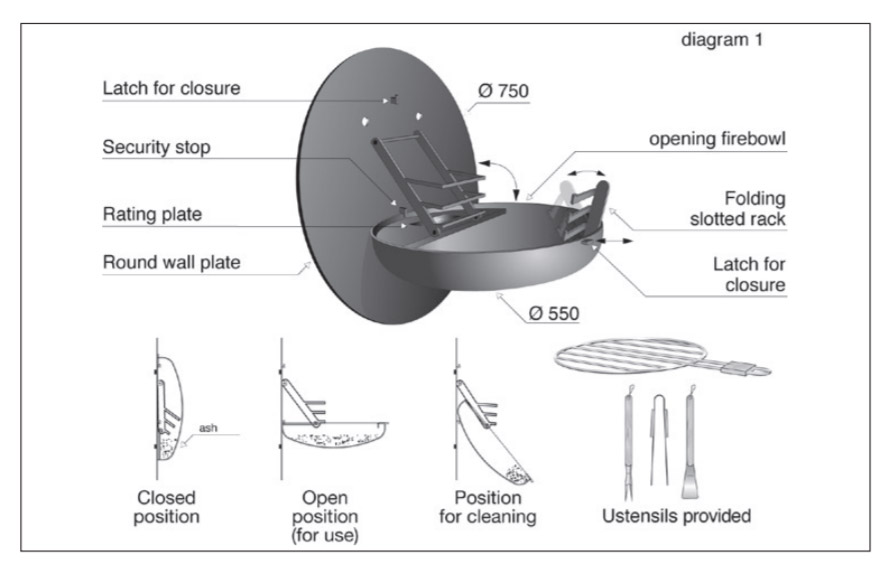 Check out the SIGMAFOCUS wall-mounted retractable barbecue grill in action via the video below.
Subscribe To Our YouTube Channel