Shower Speaker Suctions To Your Wall - Listen To Music and Answer Calls
By Ryan on 11/23/2016 5:04 AM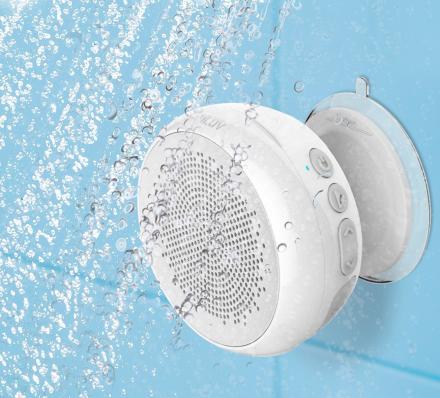 Sick of hauling your stereo system in and out of your bathroom each morning just to listen to some music while you shower? Don't have the shower head speaker already? This shower speaker that suctions right to your shower wall might be for you.
The Aud Shower Speaker by iLuv is a Bluetooth speaker that connects up to your smart phone via Bluetooth and is able to play music, and even answer calls that come through on your phone while you're in the shower using the built-in microphone.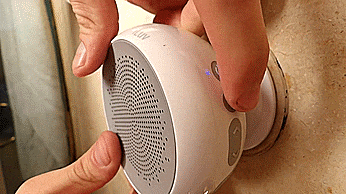 The speaker has controls on the side of it that allow you to switch songs, adjust the volume, fast-forward/rewind, and answer calls. Each button is coated in rubber to ensure you can easily feel each button, and water will never leak into the speaker as it's completely waterproof (obviously). The shower speaker is made with a high-quality speaker that uses a supreme acoustic chamber, which is made to compete with the noise protruding from you shower so you can clearly hear each song.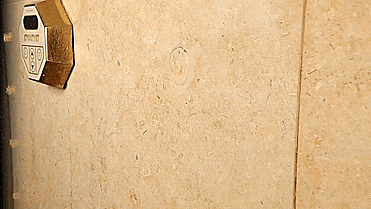 Perfectly placed right next to your shower beer, the shower speaker can be mounted in your tub or shower using the included suction cup, or if your shower walls don't support a suction cup, or you have small tiles that leave air gaps in a suction cup, you can use the included strap that allows you to drape the speaker around your shower head or hook.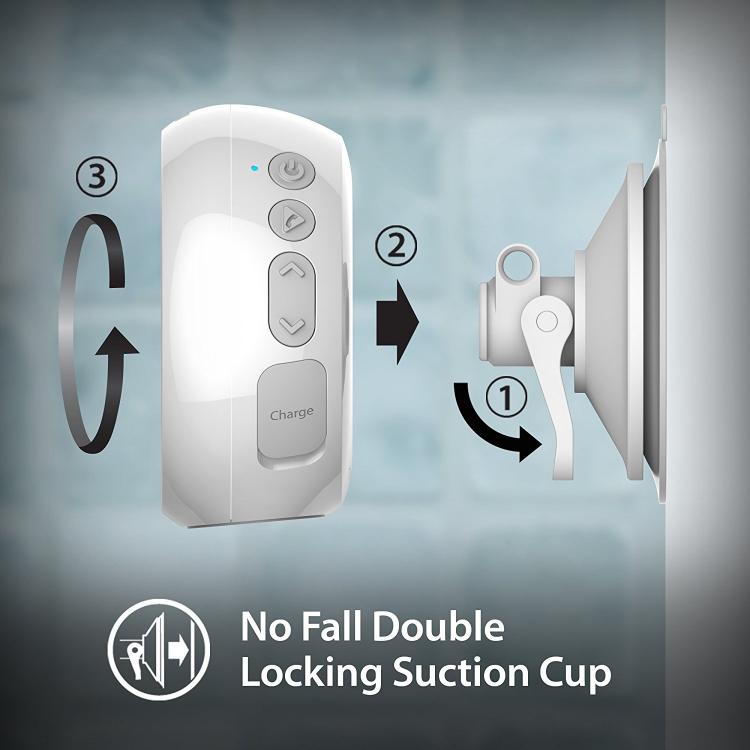 Check out the suction cup shower speaker in action via the video below.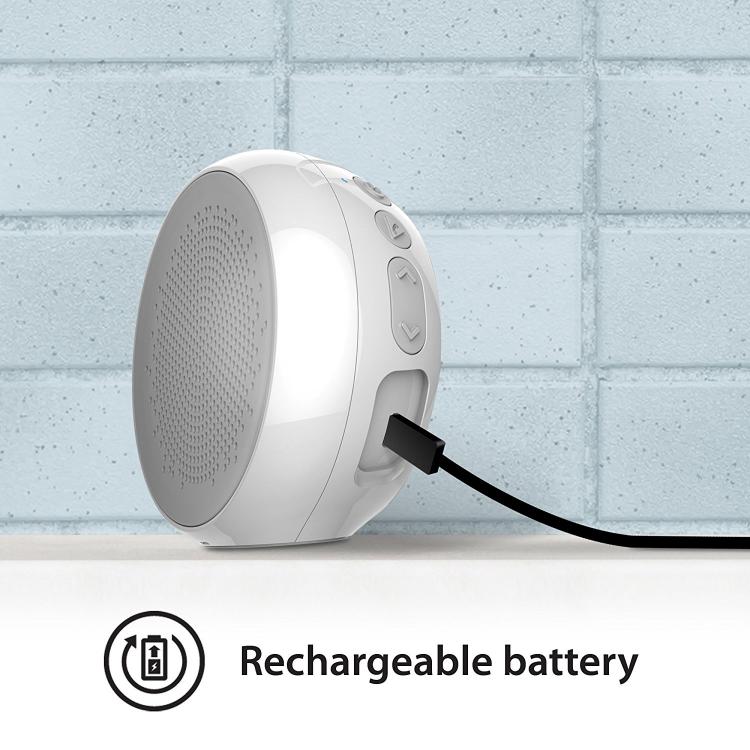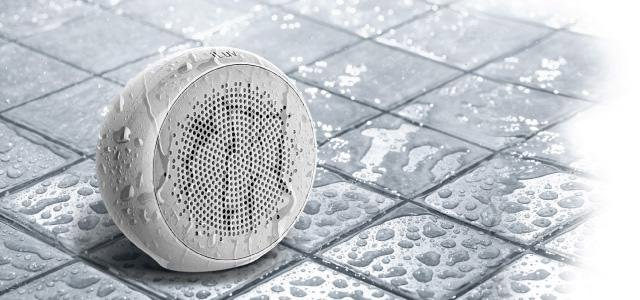 Subscribe To Our YouTube Channel