Shock Ball Hot Potato
Date Published: 07/17/2013 6:01 AM
Buy Now

@Amazon
Find on Ebay

Shock Ball Hot Potato is a game you should most likely play while in a state of inebriation where you pass the ball back and forth in a group of people until a timer runs out and shocks whoever is left holding the shock ball. When playing in a group, be sure to constantly pass the ball to the drunkest or stupidest person in the group, to ensure the ball's timer will surely go off in the right hands. The ball has an internal timer that will go off randomly between 10 to 30 seconds long and will send an electric shock to the metal nodes through the balls surface.
SITE ANNOUNCEMENT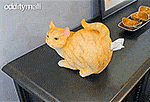 We Are Giving Away 6 Cat Butt Tissue Dispensers
The shock ball has an automatic off feature for safety, measures around 2.5 inches in diameter, uses 3 AAA batteries, and comes in a plethora of colors to choose from. Check out the shock ball hot potato game in action below in the video.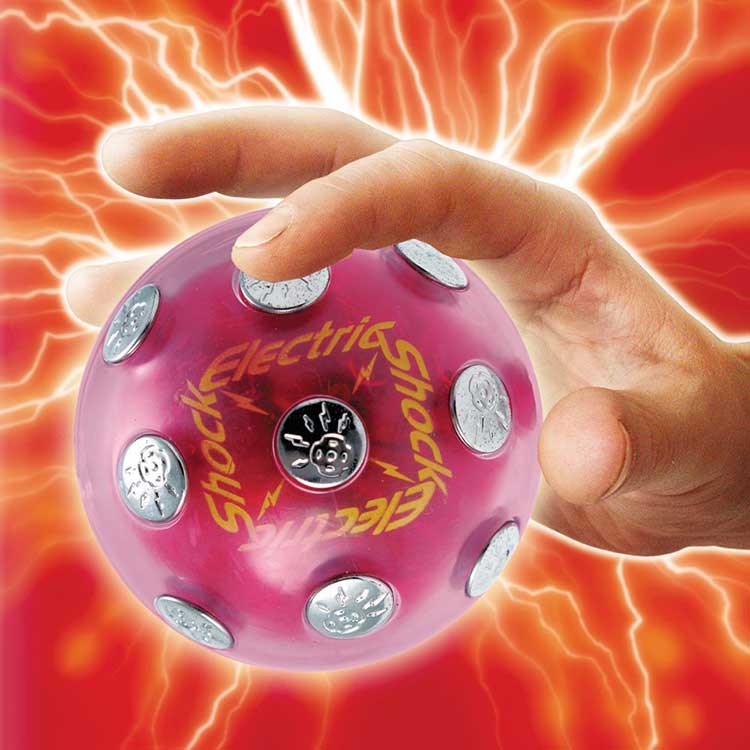 Subscribe To Our YouTube Channel