Seinfeld Lego Set
By Ryan on 07/30/2019 2:29 PM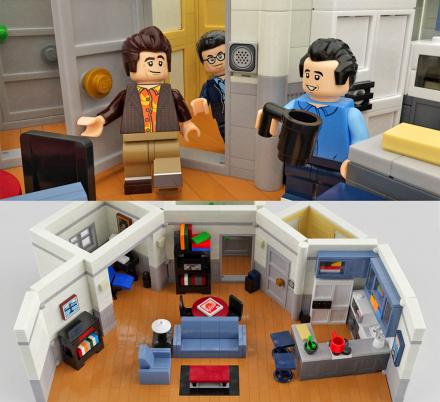 You may remember when we featured The Office Lego set, and how excited we were for that, but now that we know there could be a Seinfeld Lego set, it's possible that we're even more excited! As we explained in the office Lego set feature, the Lego community allows anyone to create and submit their own Lego creations and ideas to be voted on by the community. Once an idea reaches a certain number of supporters, it may get chosen to become a real Lego set.
In 1989, Seinfeld had it's first season, and apparently it took 30 years for come up with a Lego set for them? Come on society! The unique Seinfeld Lego set is a recreation of Jerry's Upper West Side Manhattan apartment, and comes with all 4 main characters in the show as Lego characters, including Jerry Seinfeld, George Costanza, Cosmo Kramer, and Elaine Benes. Plus, what would the set be without Jerry's arch nemesis Newman!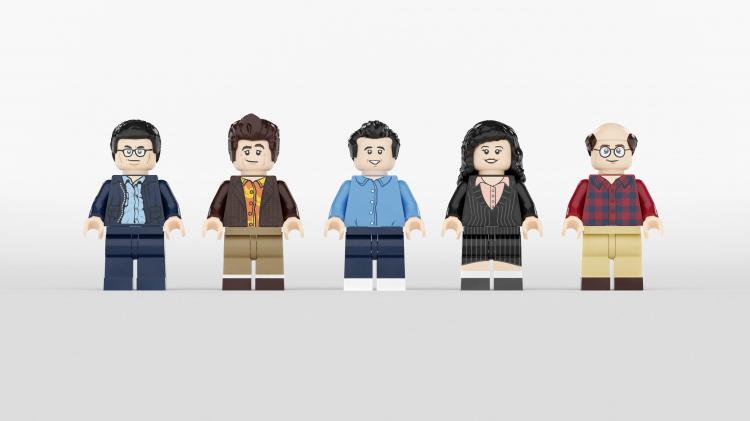 The Seinfeld Lego set is made up of over 900 Lego pieces, and includes, the couch, the table and chairs behind the couch, the bookcase behind the table where Jerry keeps his stereo, the desk and chair by the window, along with plenty of kitchen accessories. There's even a couple of coffee mugs that the characters can hold on to.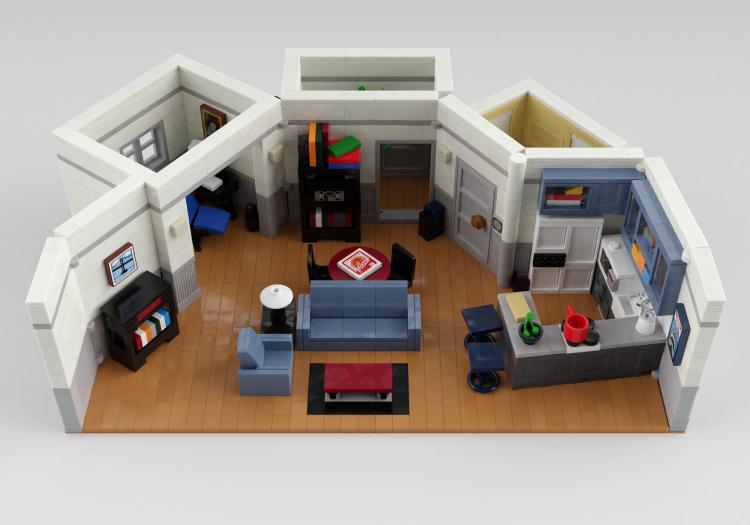 Some of the images show even more details about the potential Seinfeld Lego set, including a microphone that Jerry can hold like he's doing a set, the famous Kramer painting, and we can only assume there's a camera along with a pair underwear for George to wear on top of a lounger couch somewhere in the set.