The Scrooser Is An Electric Kick Paddle Scooter Combined With a Moped
By Ryan on 08/05/2021 12:16 PM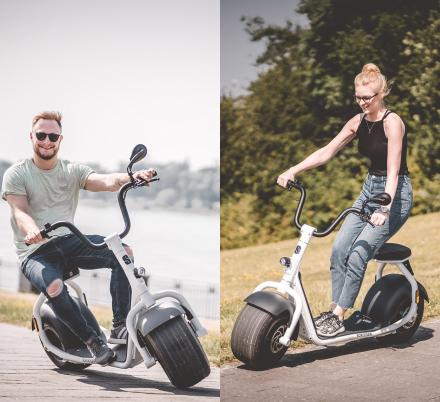 What do you get when you mix a push kick scooter with a moped? Well, you get the Scrooser! The Scrooser is a new urban electric scooter made in Germany that you can ride on the sidewalk and will basically continue going as fast as you can paddle. The unique minimalistic design uses a bare-bones frame with 2 large flat wheels that give-off a really cool look!
The scooter works like a regular push scooter, but when you push off the ground, the engine engages and keeps the speed of your last push off. If you want to go faster, just push off with your leg faster, once you want to slow down, just engage the brakes and the engine stops.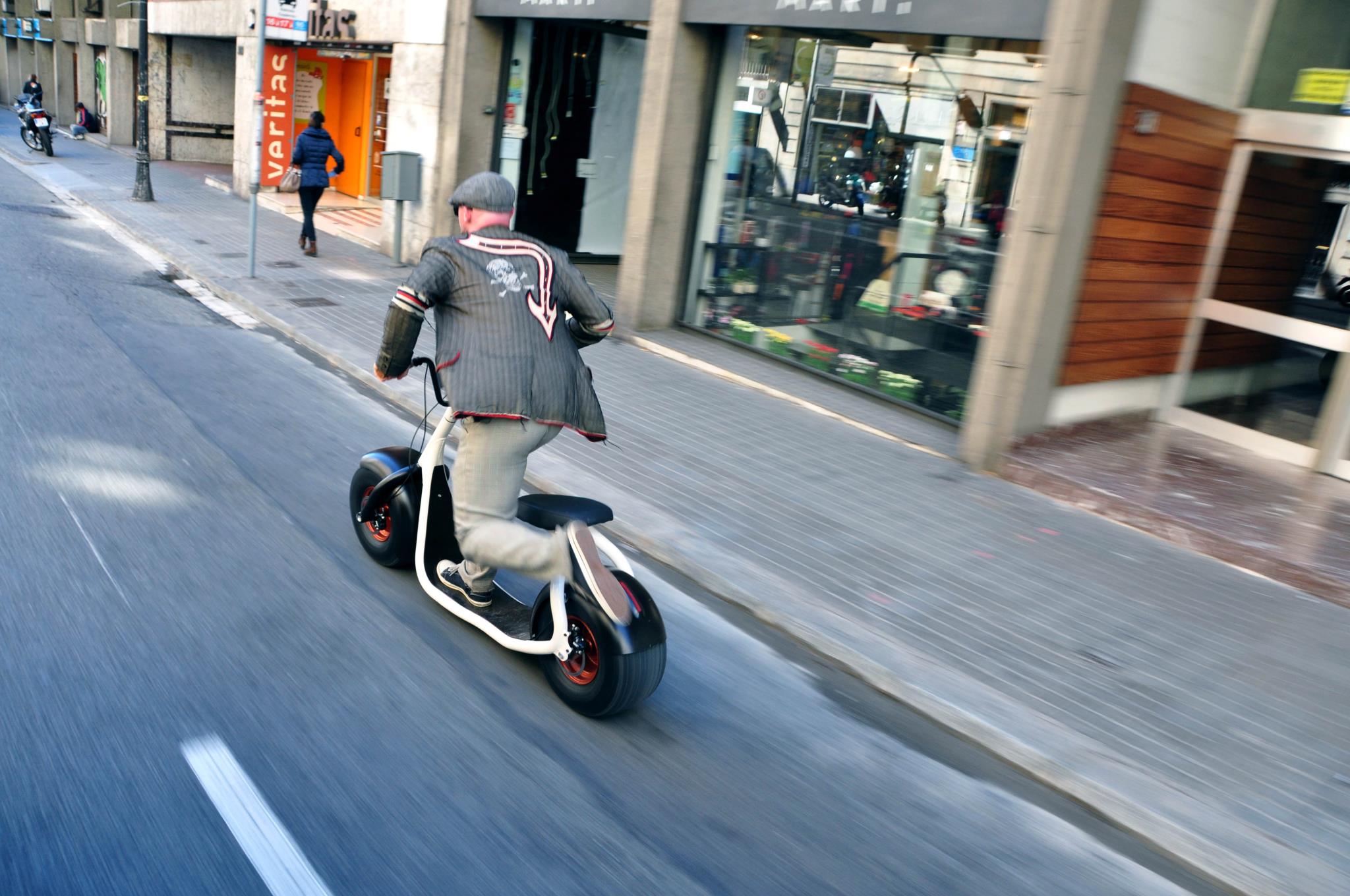 The battery on the electric kick paddle scooter will last up to 25 days of regular use, and takes 3 hours to charge.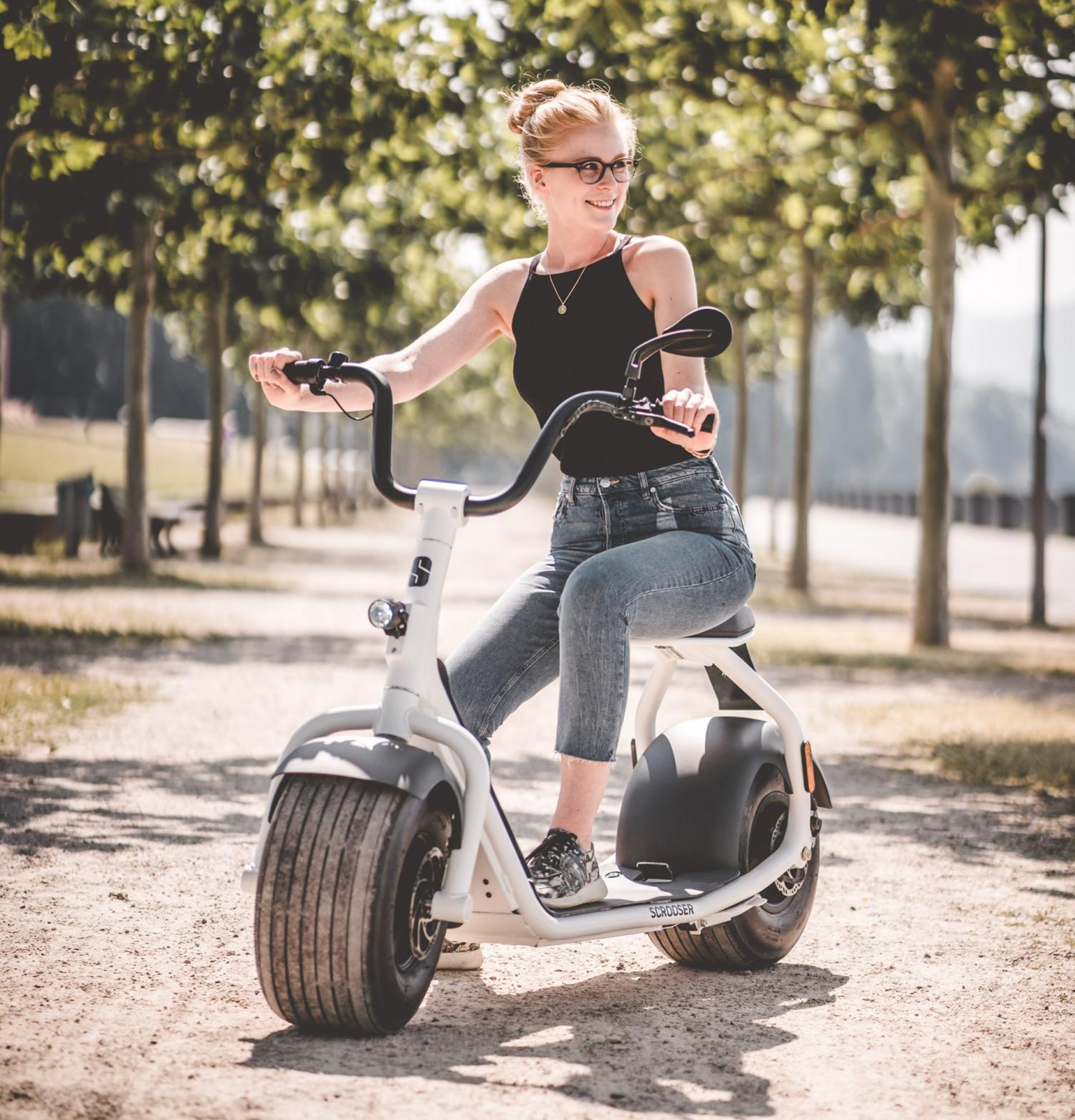 The Scrooser comes in two different color options to choose from, including Pearl White, and Pearl Black!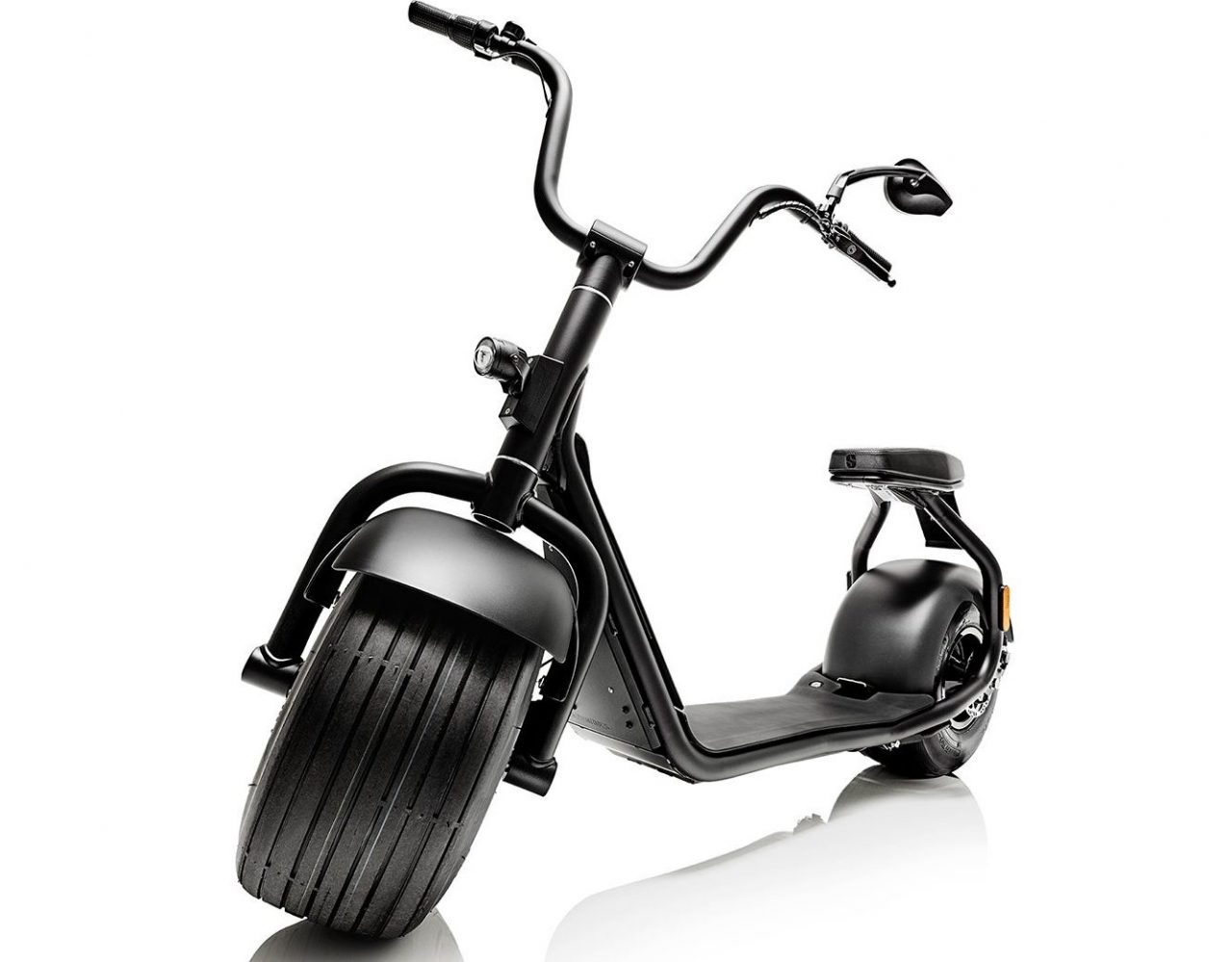 Since the Scrooser is meant more as a way to get around on sidewalks or bicycle lanes, the electric scooter has a maximum speed of 15 mph!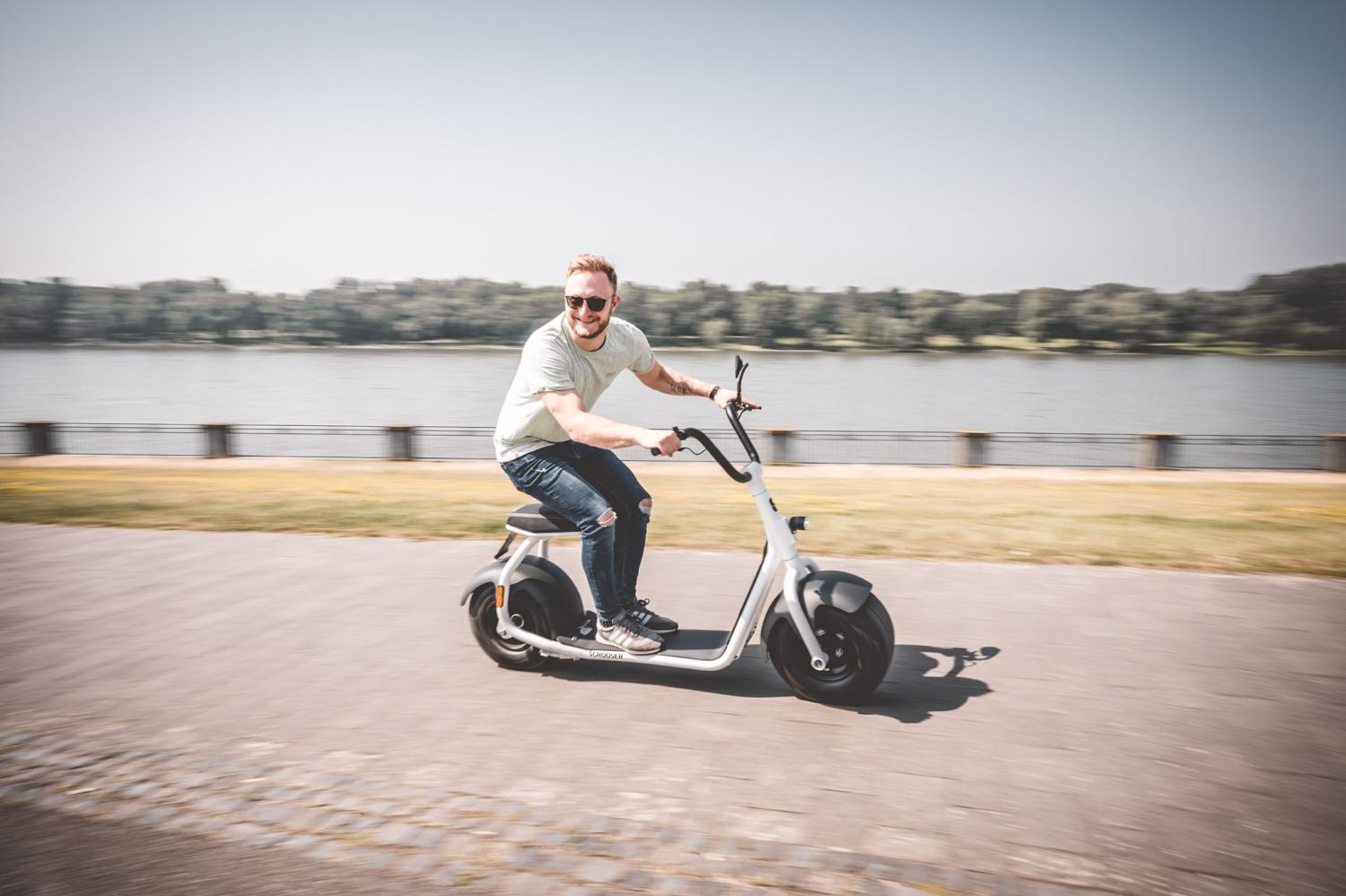 Just start paddling the scooter and the electric motor will instantly turn on and match whatever speed you reach!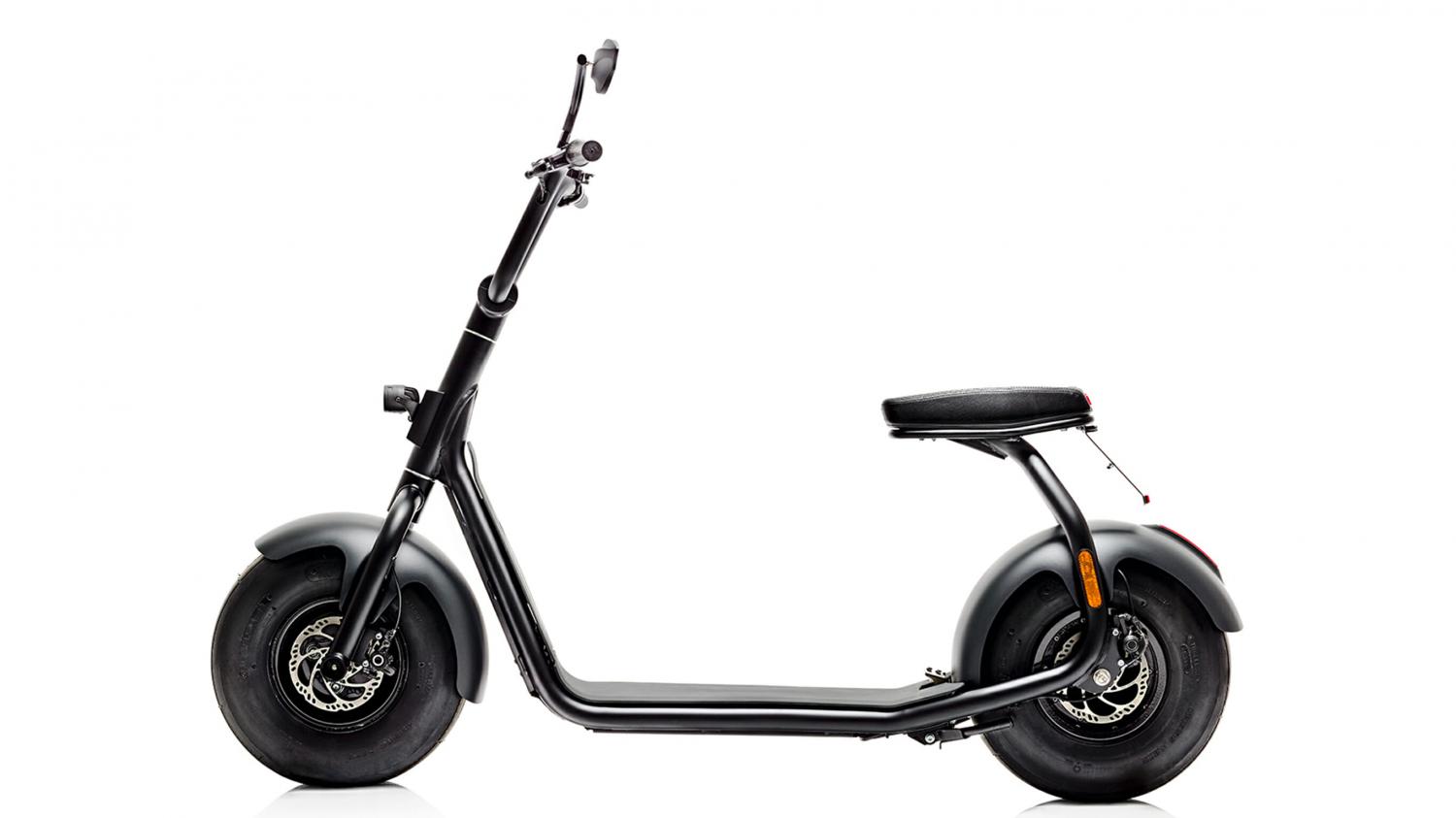 The electric kick paddle scooter has 4 different driving modes to choose from, including sport, comfort, eco and hand!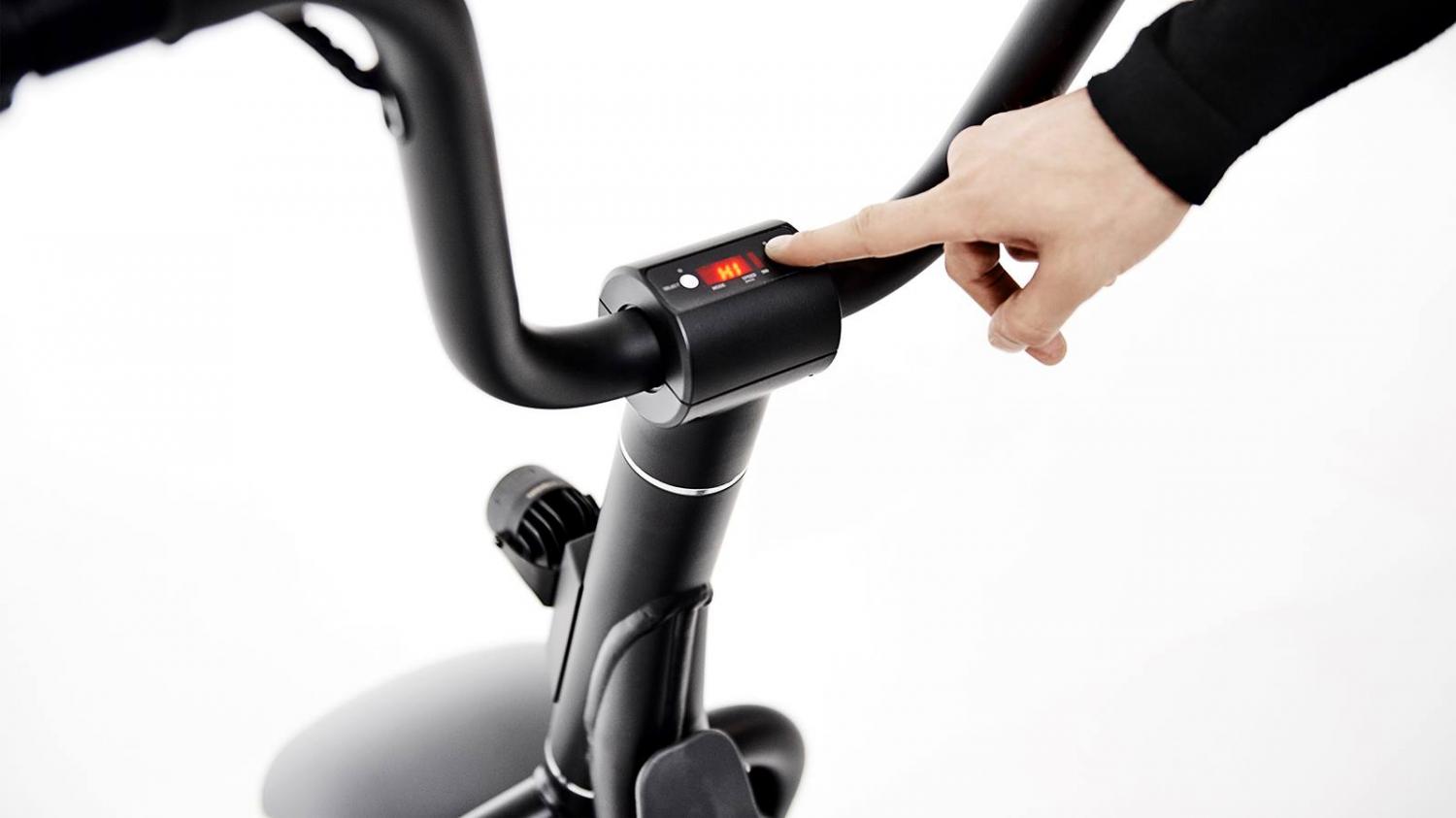 The electric kick scooter is powered by a 36V/20Ah battery which offers a range of up to 28 miles (in eco mode)!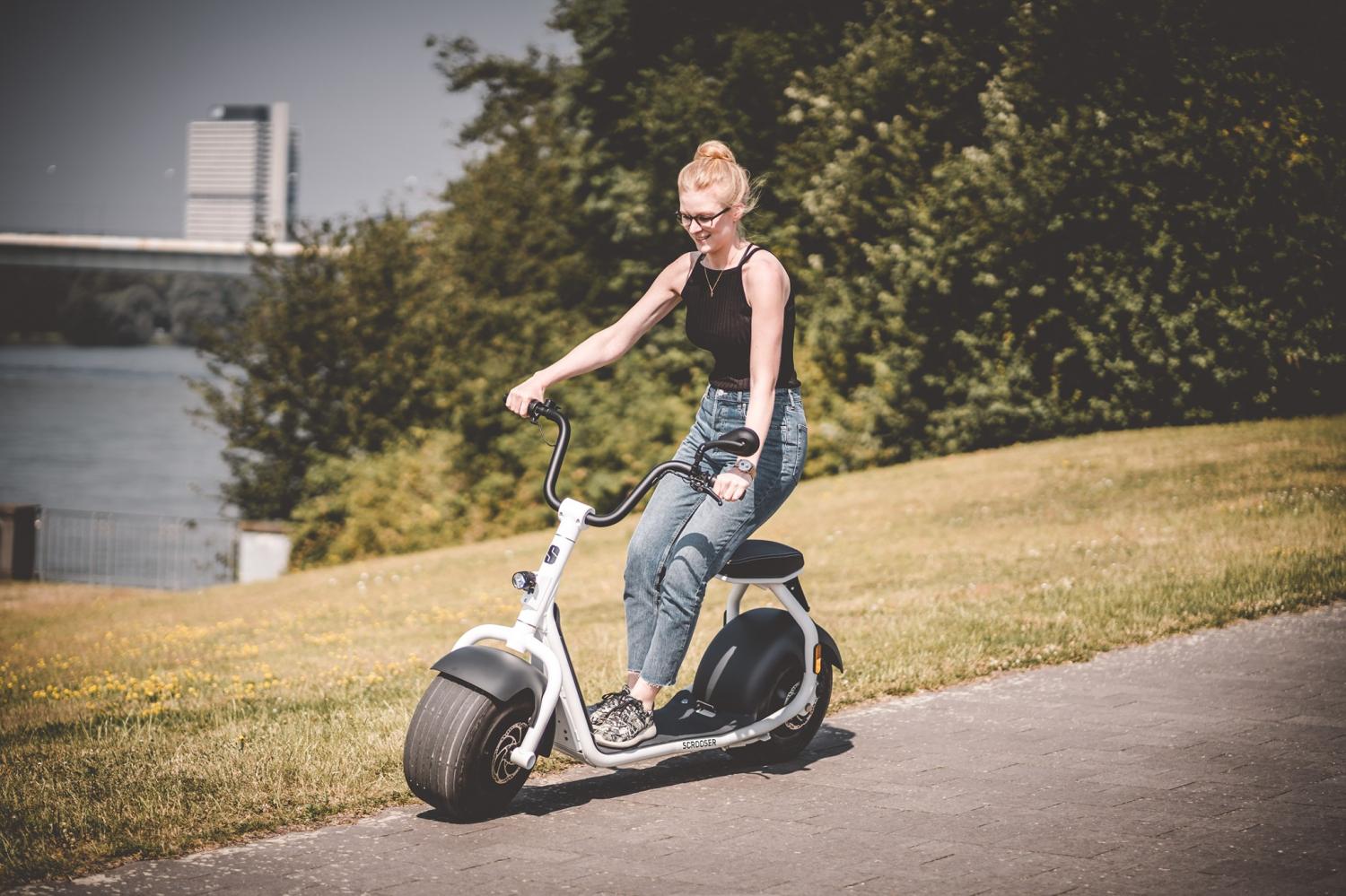 The scrooser uses an innovative impulse drive that offers a super smooth drive, and is incredibly intuitive to use!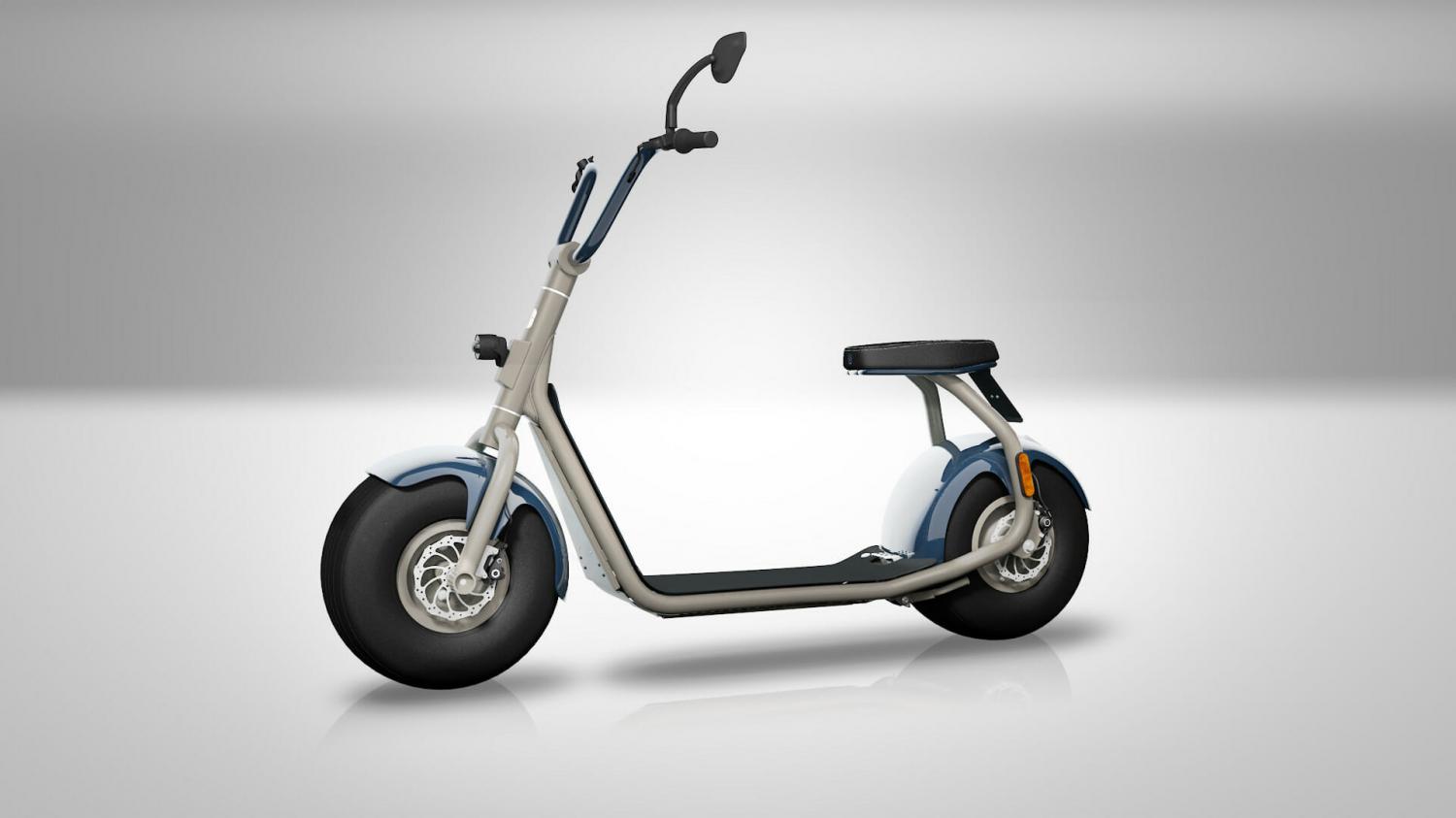 The Scrooser is perfect for riding to work, exploring the city, or just getting around town for some errands!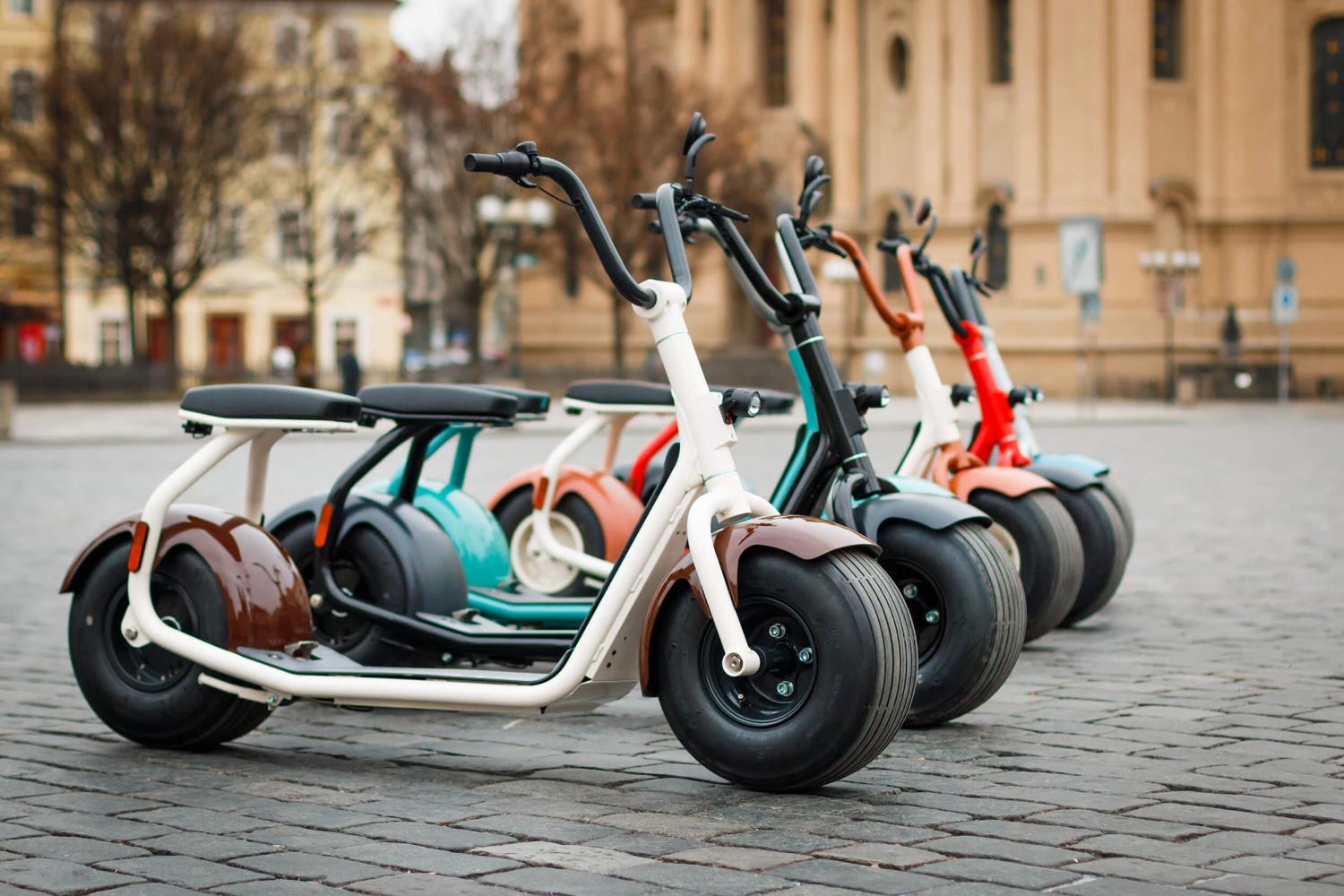 All of the technology of the Scrooser is integrated right into the sleek steel frame of the bike, which makes the appearance of the scooter extremely minimalist and unique!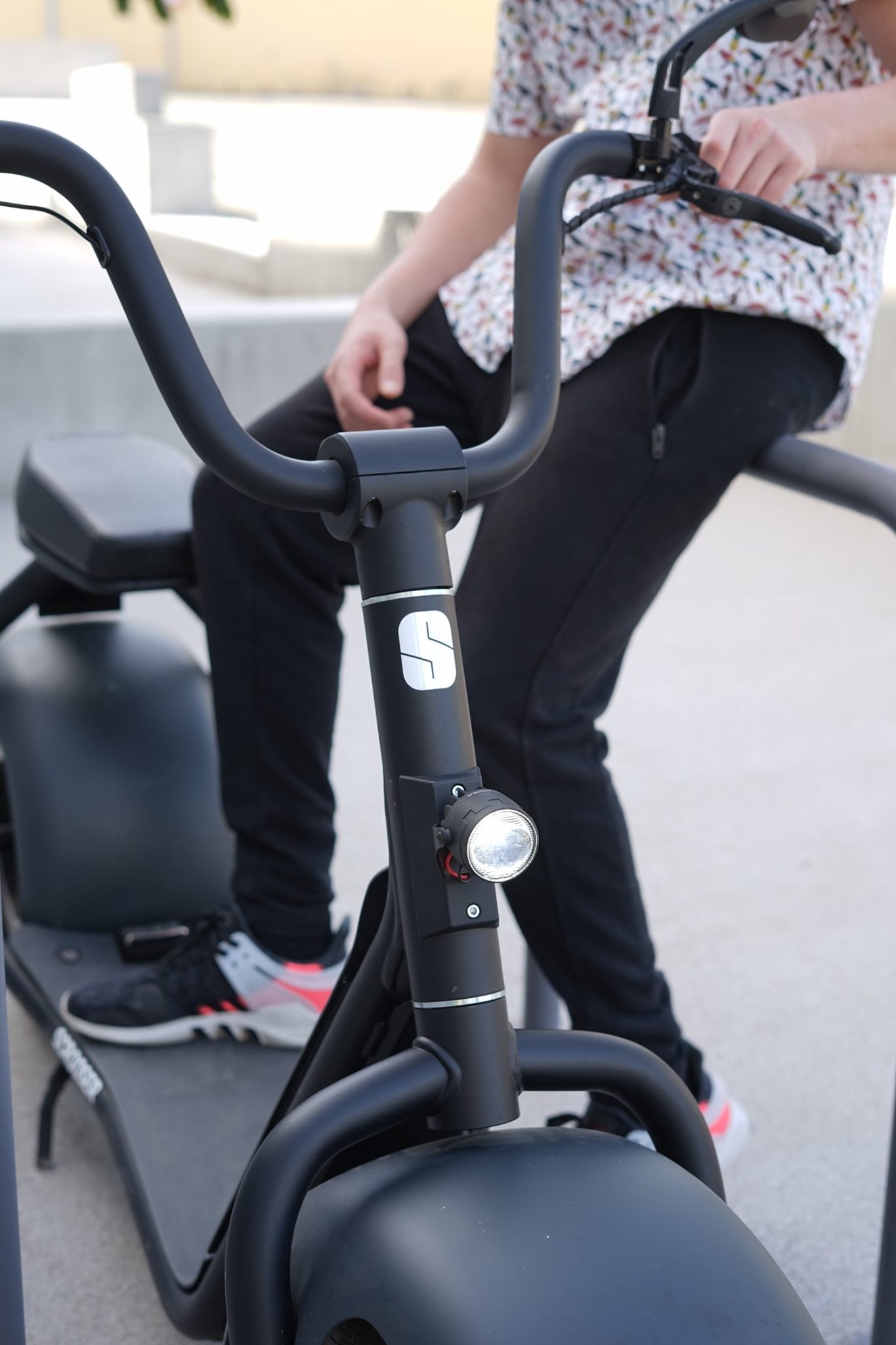 "With its wide tires and low center of gravity, the SCROOSER enables stable driving even at low speeds. The SCROOSER even stands by itself on level ground."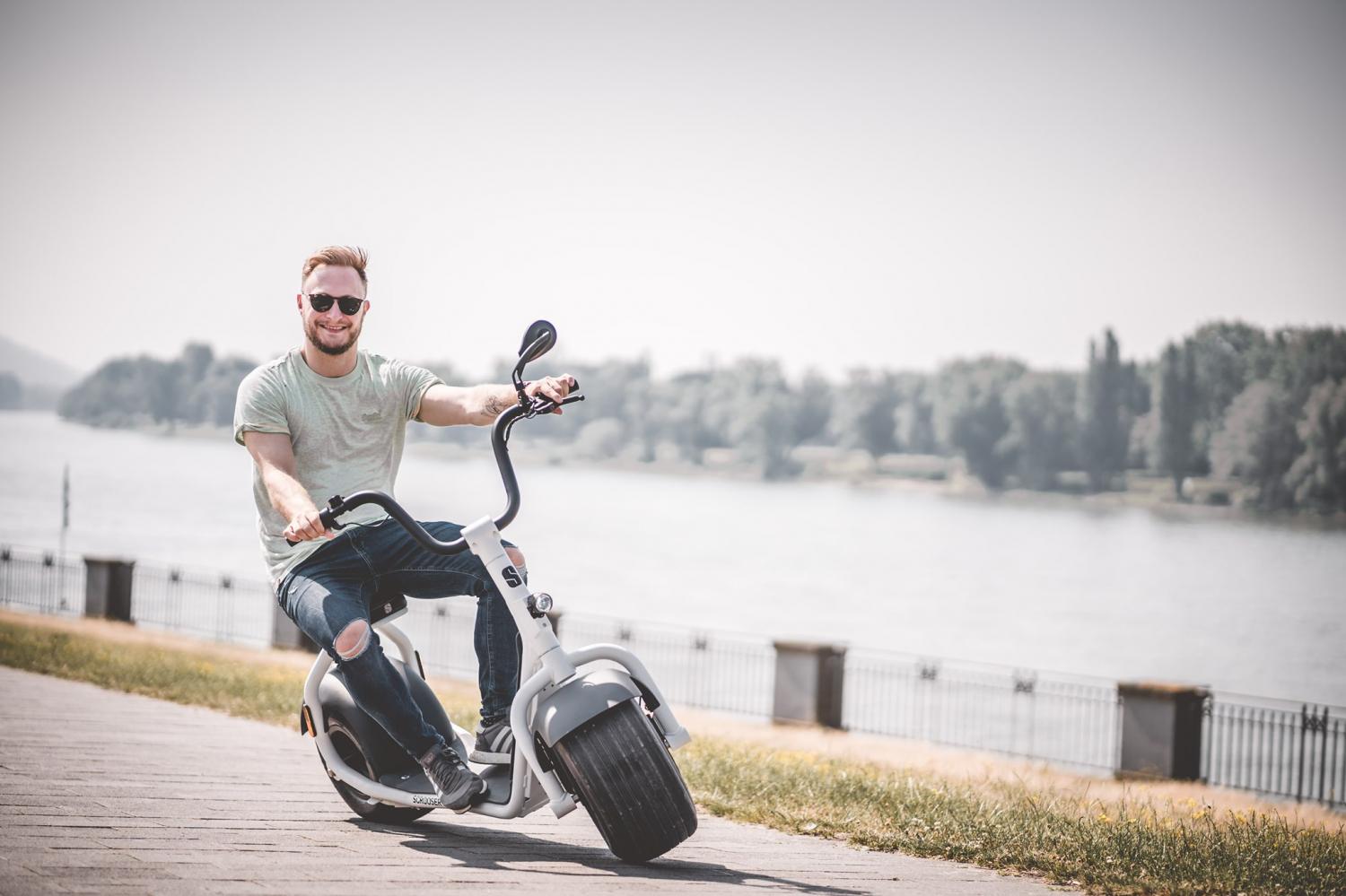 "The battery is located under the running board and is easily accessible for charging and can be removed quickly."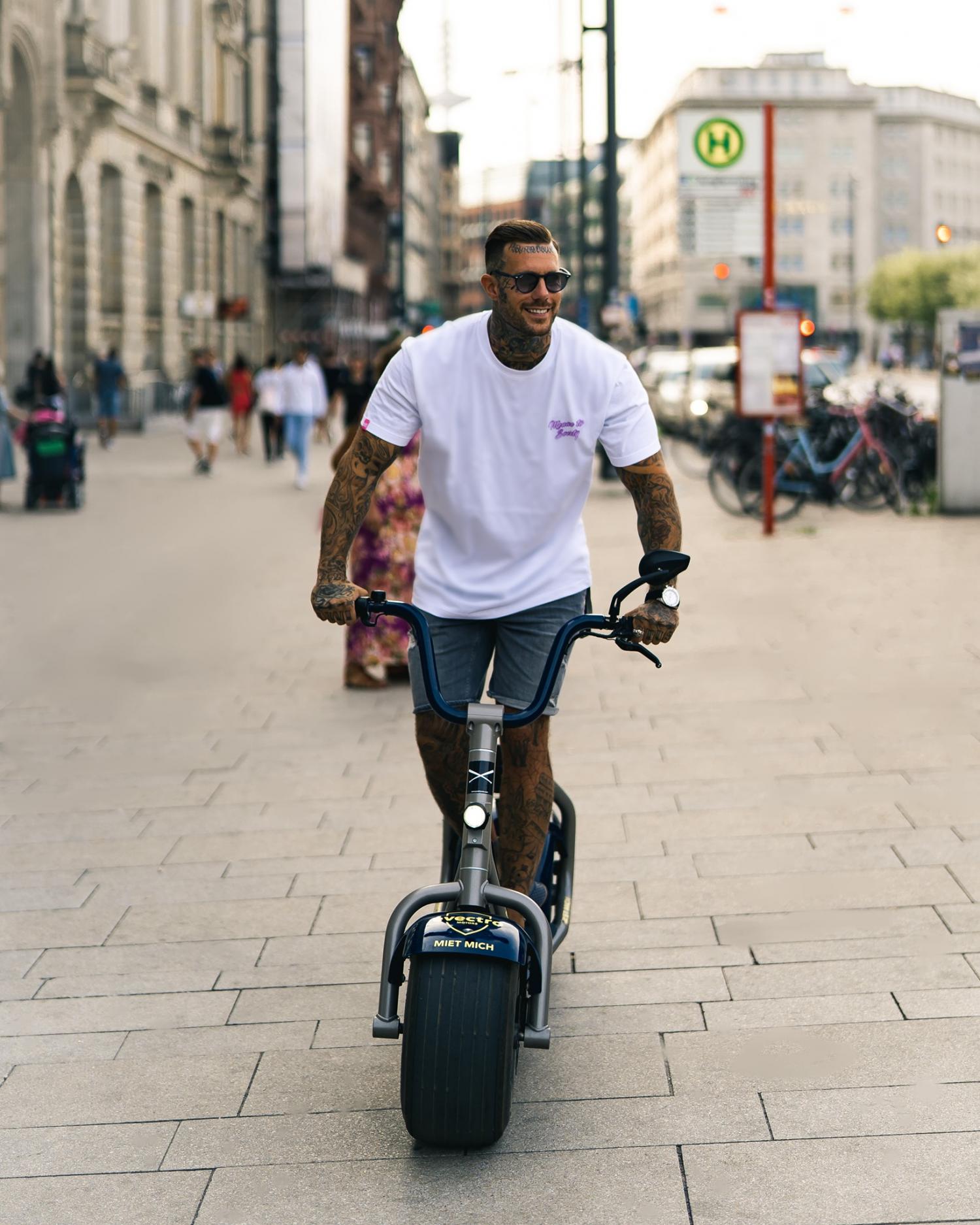 The electric kick paddle scooter is extremely low-maintenance using high-quality, and reliable engineering!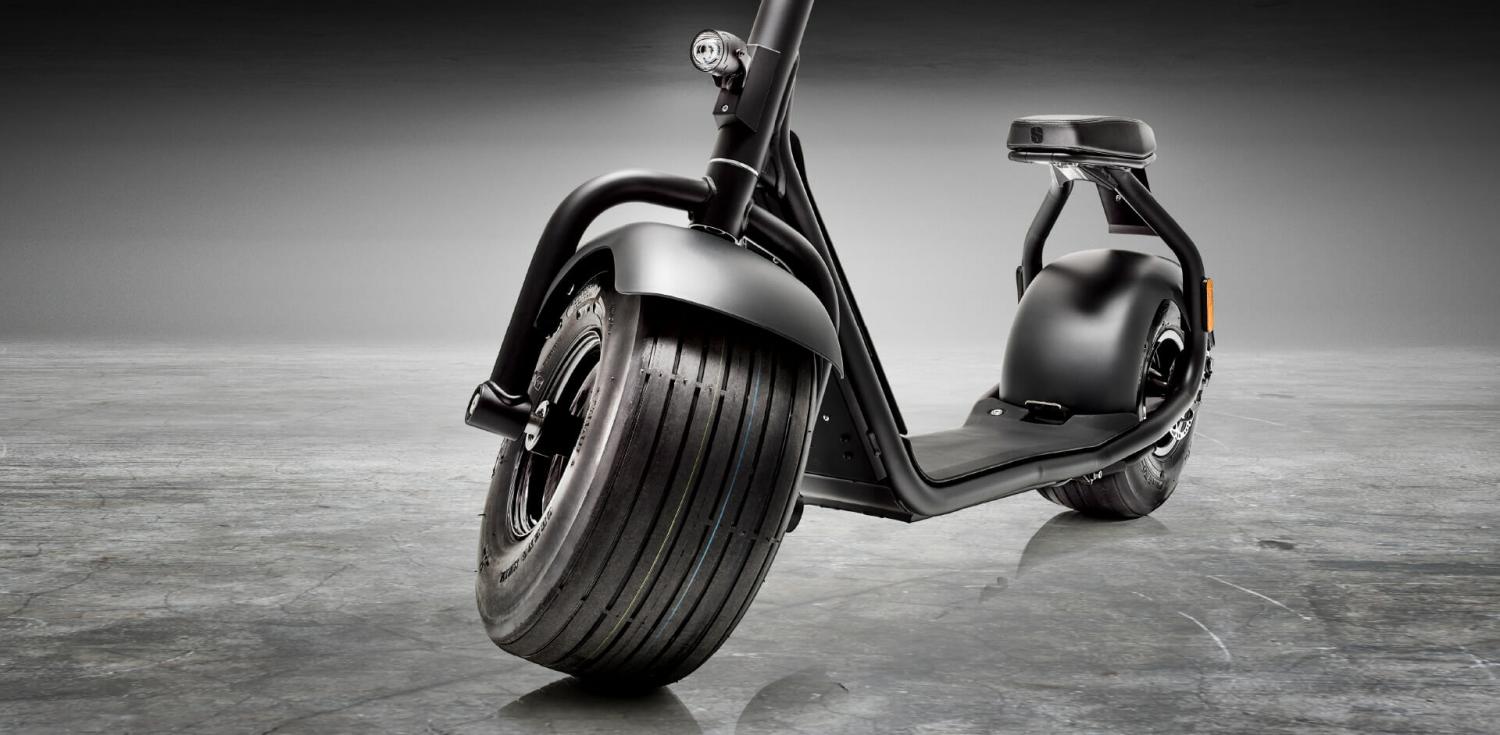 The Scrooser has a total weight of just 132 lbs, and measures 74 inches long x 23.2 inches wide x 49.6 inches tall!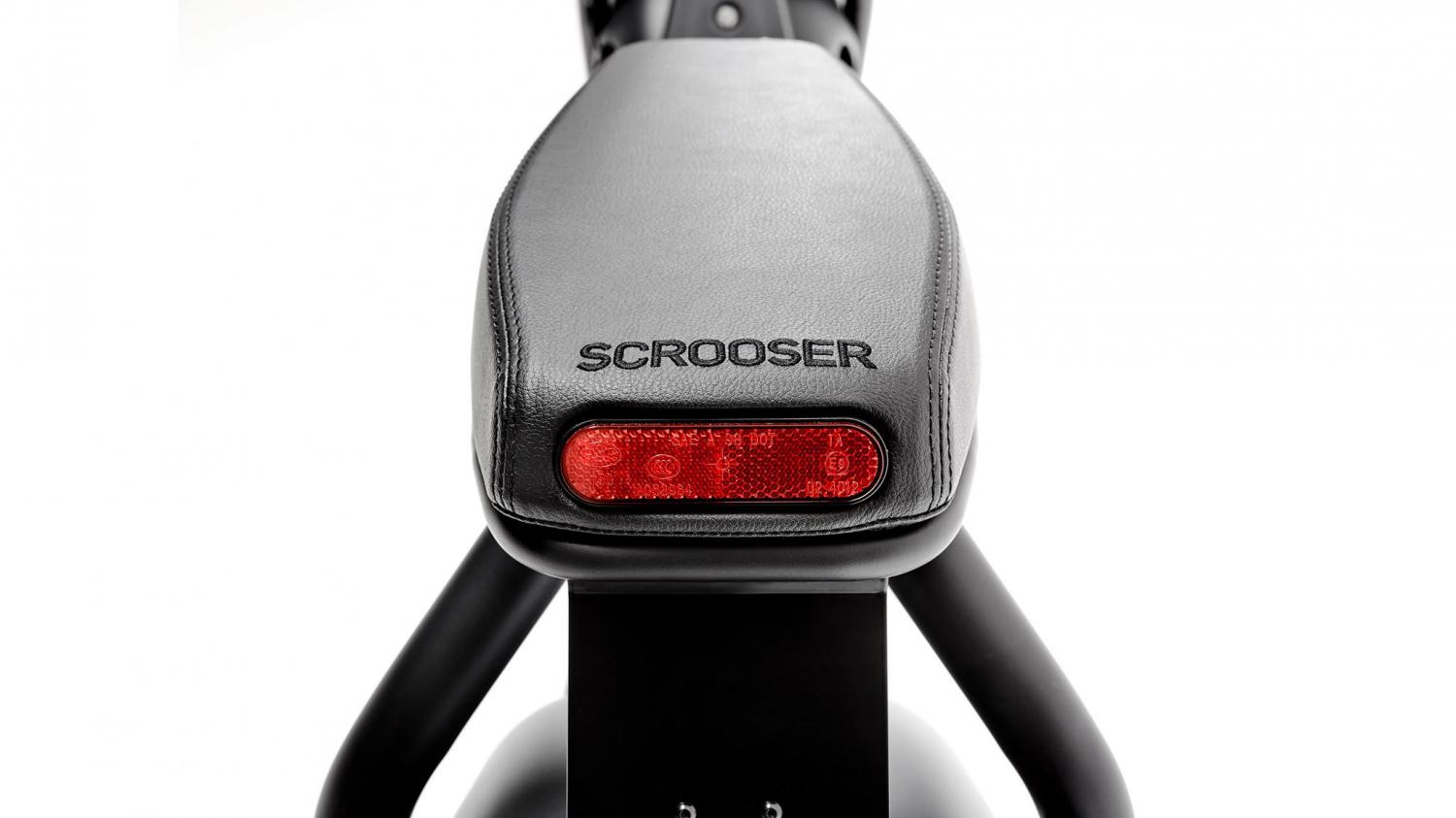 The Scrooser is designed, engineered and manufactured in Germany!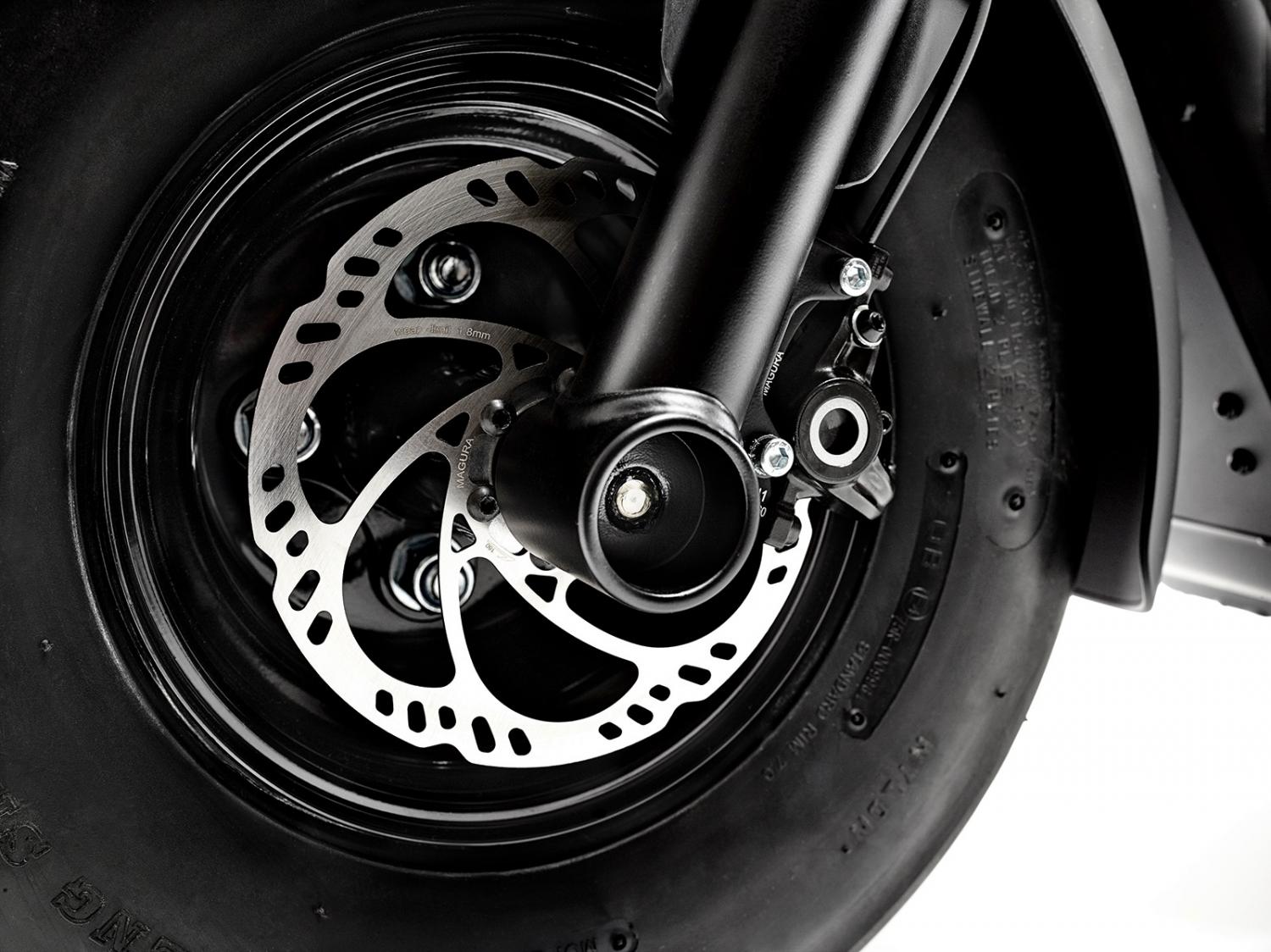 "[The Scrooser is a] premium lifestyle product and offers everything a tech - savvy design lover could want"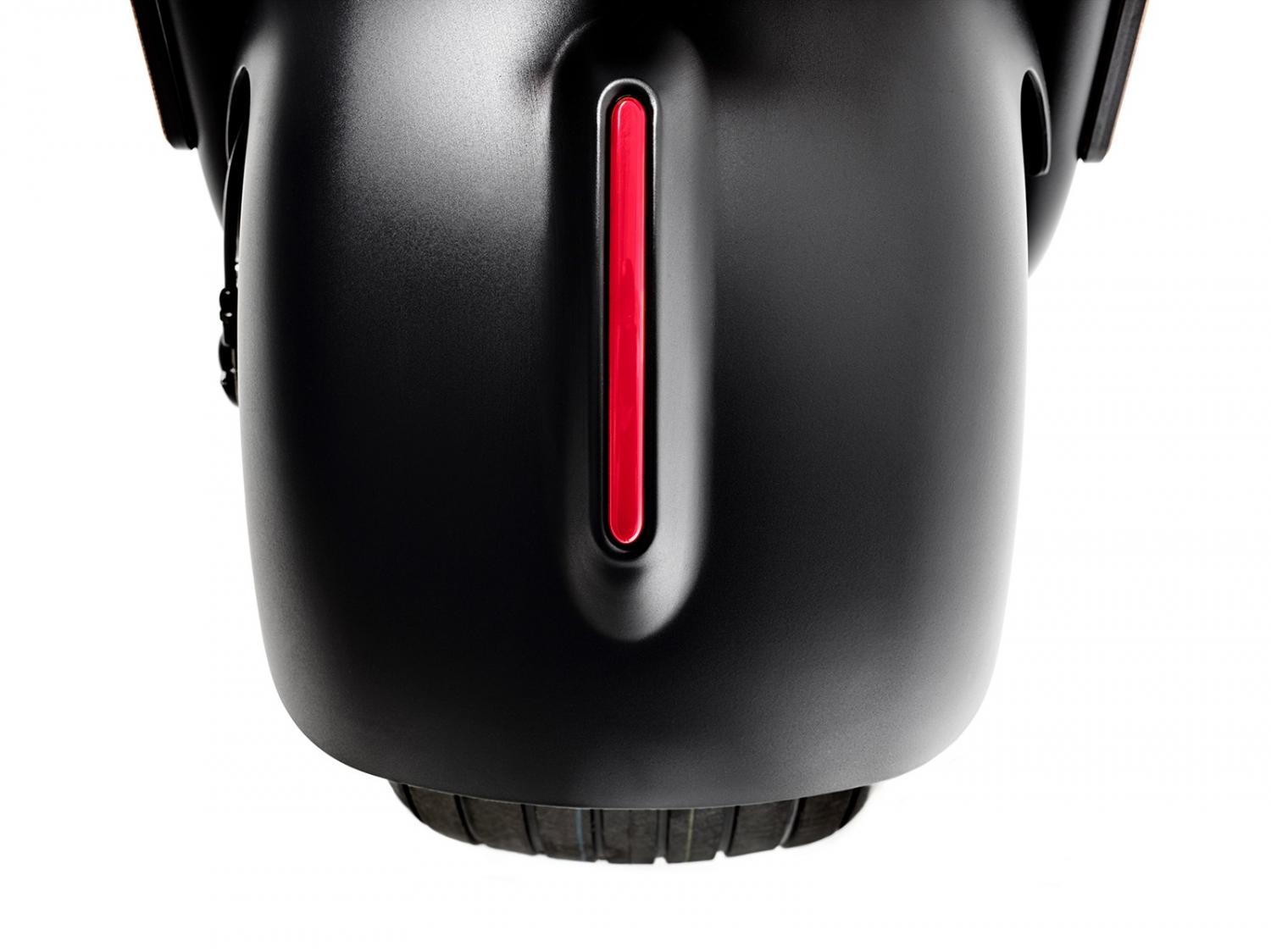 The Scrooser ships worldwide, and prices start at around $3,977 for their newest version!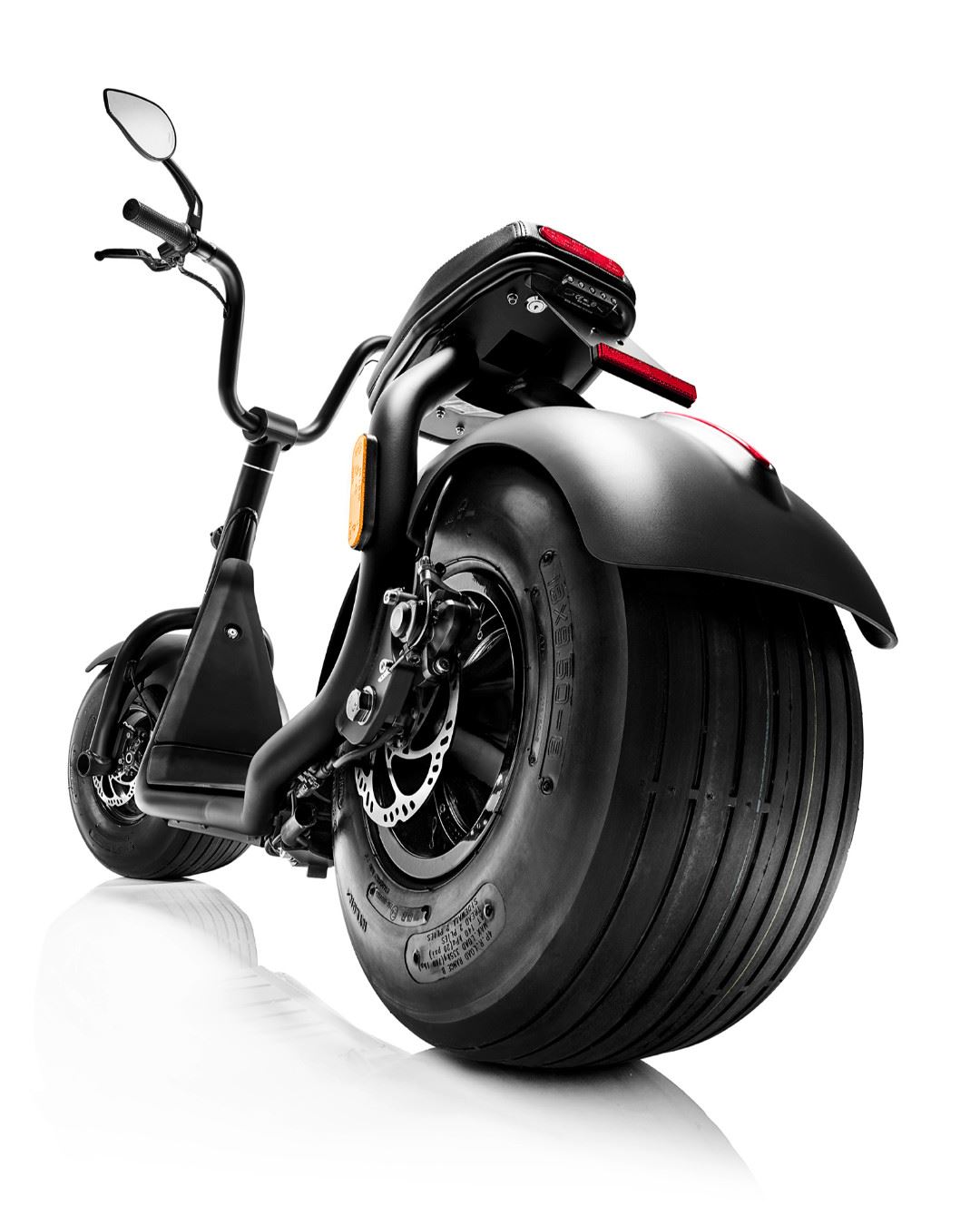 If you live in an urban environment, and enjoy getting around the city quickly, classily, and quietly, the Scrooser may just be for you!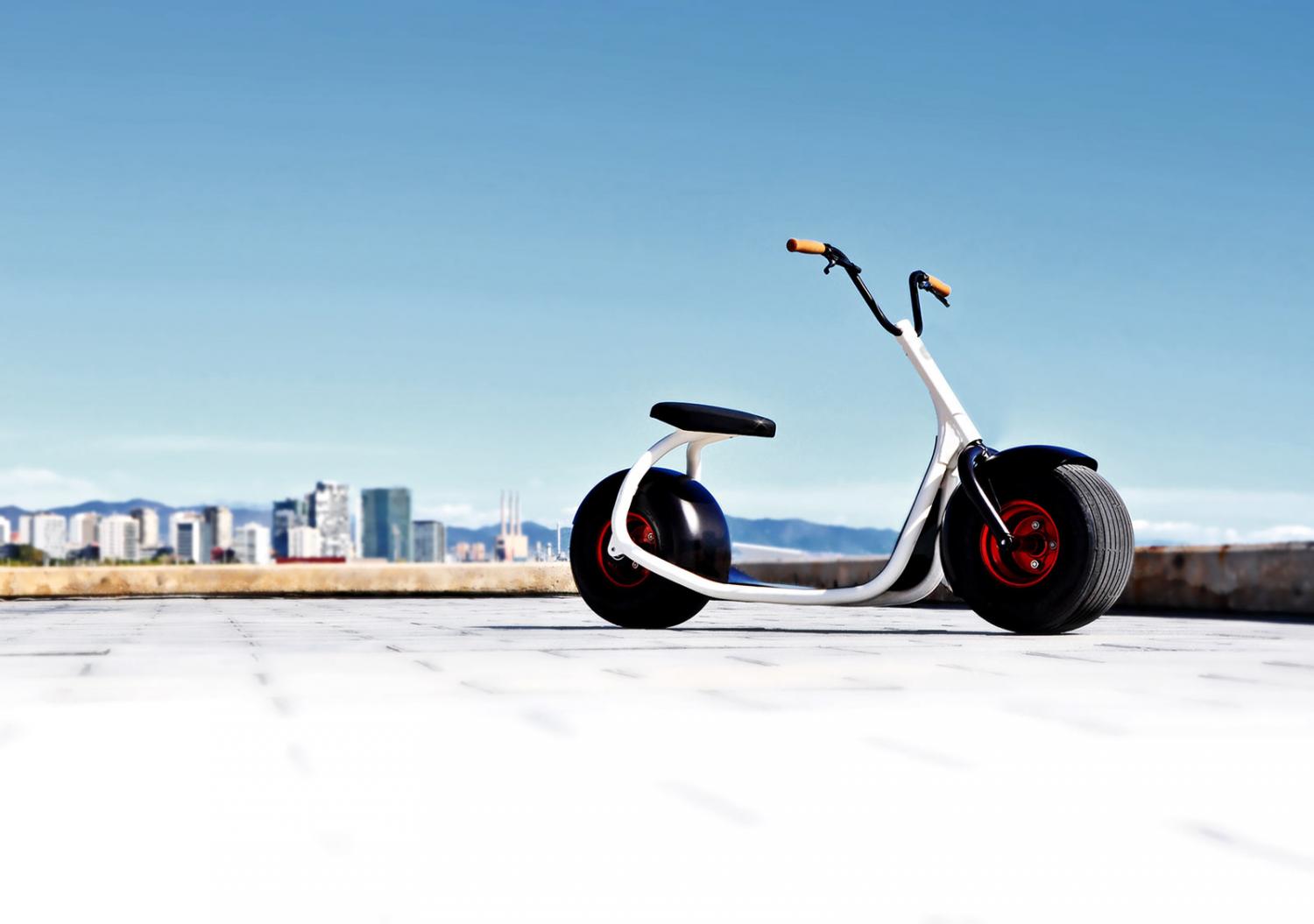 Check out the Scrooser electric kick paddle moped in action via the video below!
Subscribe To Our YouTube Channel