Scrooser Electric Kick Paddle Scooter
Date Published: 06/10/2013 10:33 AM
The Scrooser is a new urban electric scooter being developed in Germany that you can ride on the sidewalk. The scooter works like a regular push scooter, but when you push off the ground, the engine engages and keeps the speed of your last push off. If you want to go faster, just push off with your leg faster, once you want to slow down, just engage the brakes and the engine stops. The battery will last up to 25 days of regular use, and takes 3 hours to charge.
SITE ANNOUNCEMENT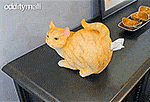 We Are Giving Away 6 Cat Butt Tissue Dispensers
If you live in an urban environment, and enjoy getting around the city quickly, and classily, the Scrooser may just be for you. If you are fat, and lazy, and kicking off the ground once to get yourself started is too much for you too handle, you should probably stick to your motorized cart, at least that has a basket in front. The Scrooser is in a funding phase currently, click here to help them out on their KickStarter page. Check out the video below to see the Scrooser in action.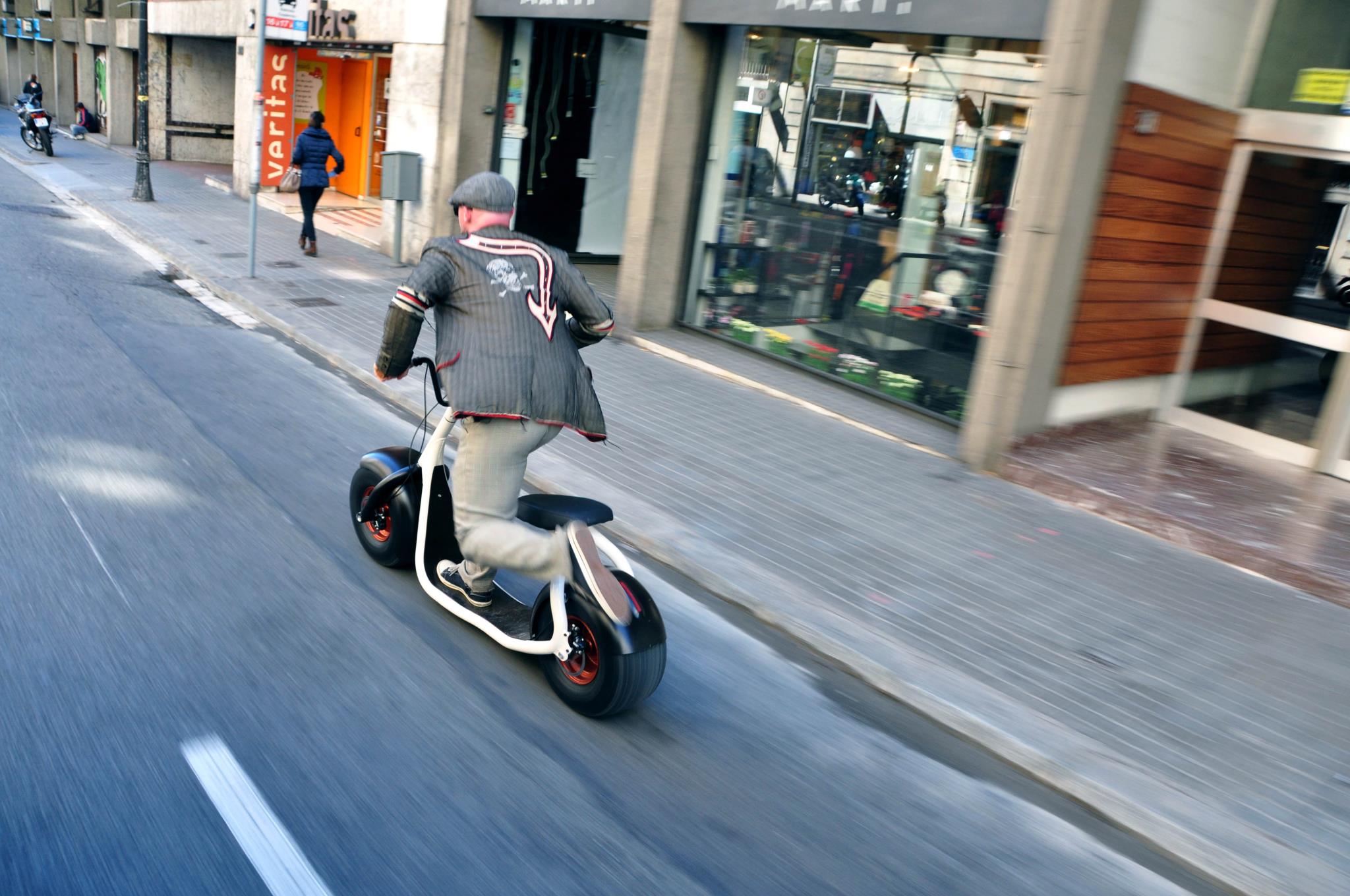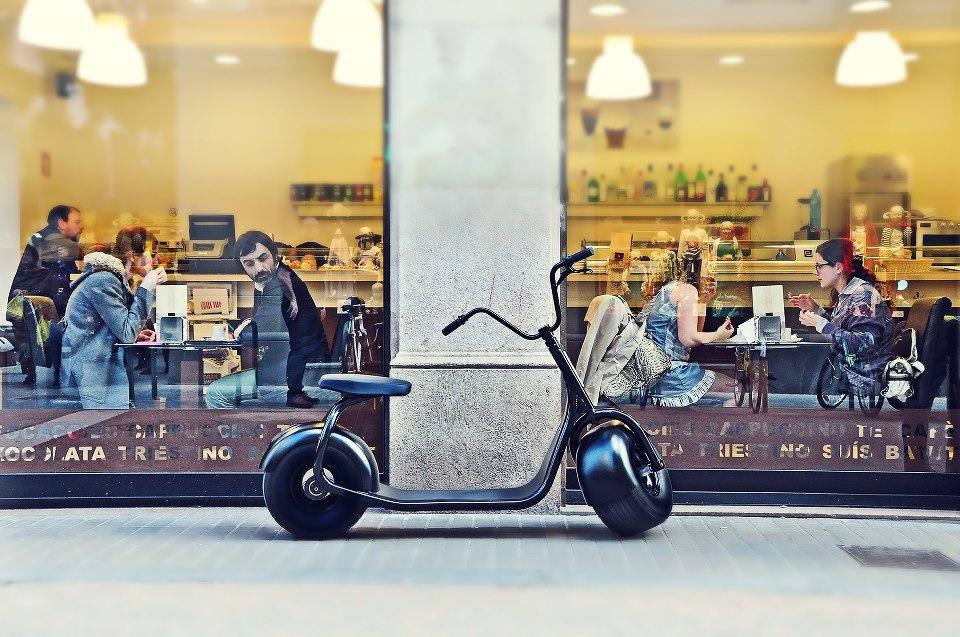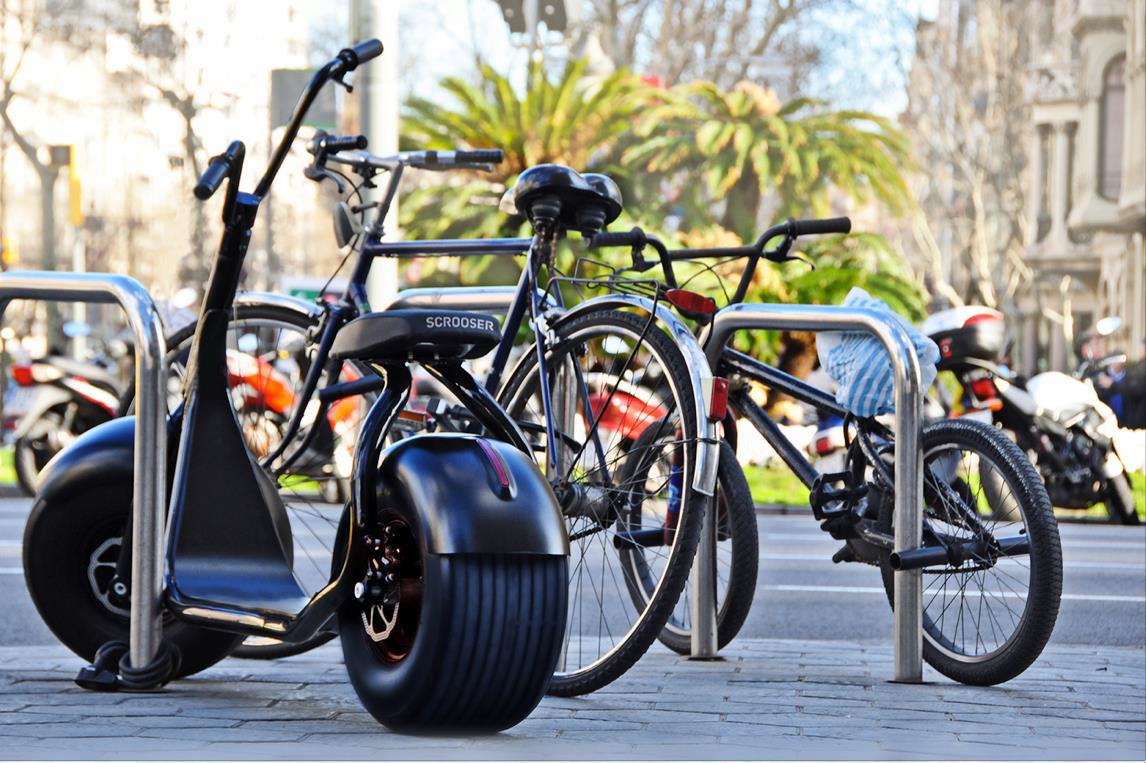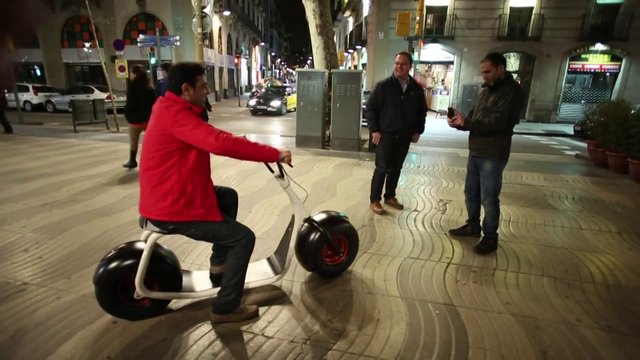 Subscribe To Our YouTube Channel