ScreenStick Is a Joystick For Your Smart Phone or Tablet
By Ryan on 01/05/2016 4:14 AM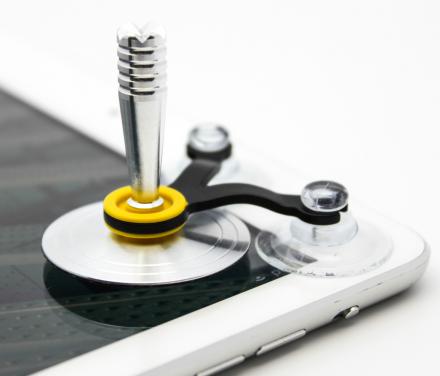 A lot of times pushing the on-screen buttons while playing games on your tablet or smart phone is damn near impossible, as you're not looking directly at the buttons, and there's nothing your fingers can touch to feel that they are in fact still in the touch zone of the on-screen button. This makes it hard to play fast paced games that involve a lot of movement and button mashing. The ScreenStick is a joystick that is able to be attached anywhere onto the screen of your tablet or smart phone to give you a joystick to control instead of having to drag your finger on the screen to move your player like some sort of savage. The touchscreen joystick is super lightweight and durable, and makes for a great new way to play first-person shooters, RPG, sports, and platformer games on your tablet or smart phone.
The ScreenStick touchscreen joystick uses two suction cups that you can apply anywhere on your screen to place over button areas for your games, plus it's so small you can bring it anywhere to play games on the go. The touchscreen joystick even comes with a d-pad that you can use in place of the joystick, so pretty much any game that requires you to move around, you'll be ready with a real life joystick or d-pad to pwn newbs all day.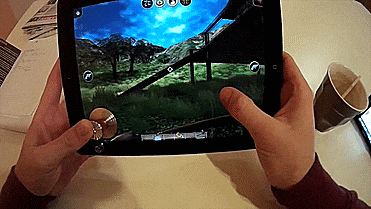 The touchscreen joystick comes with an alloy base plate, a V-Holder, a simulator stick, a gaming stick, 2 suction cups, and a carrying bag for traveling. The joystick measures 2.3 inches long x 1.2 inches wide x 2.1 inches high, and weighs just 0.5oz.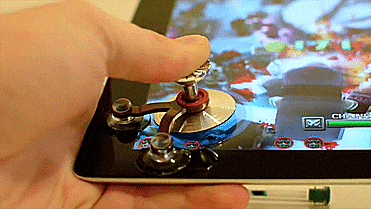 Check out the ScreenStick touchscreen joystick in action via the videos below.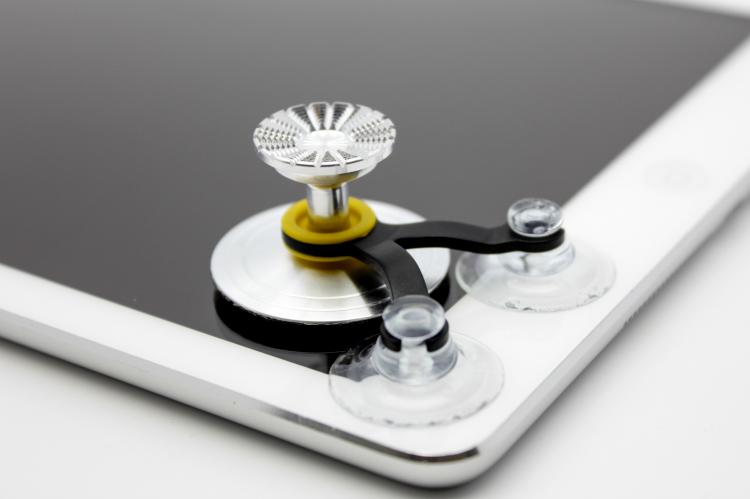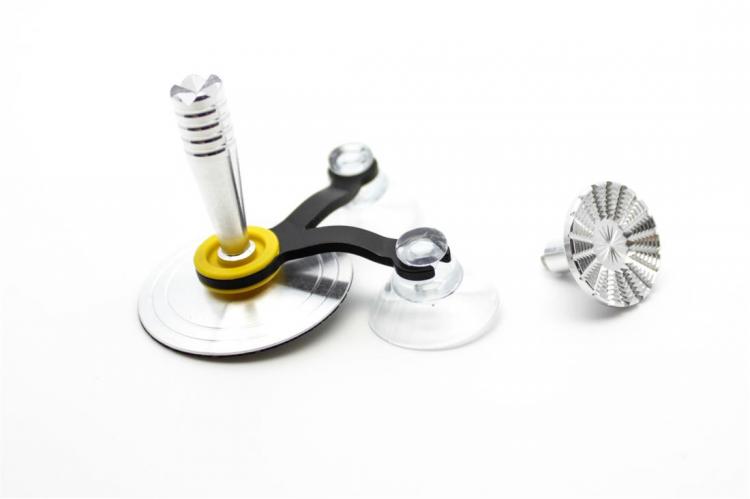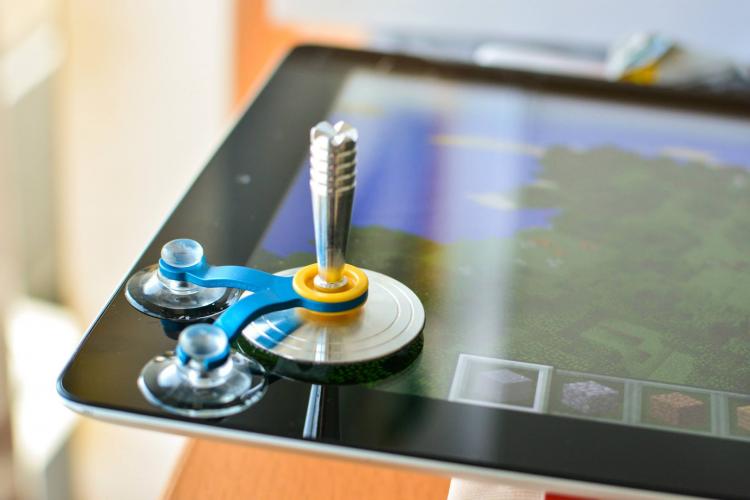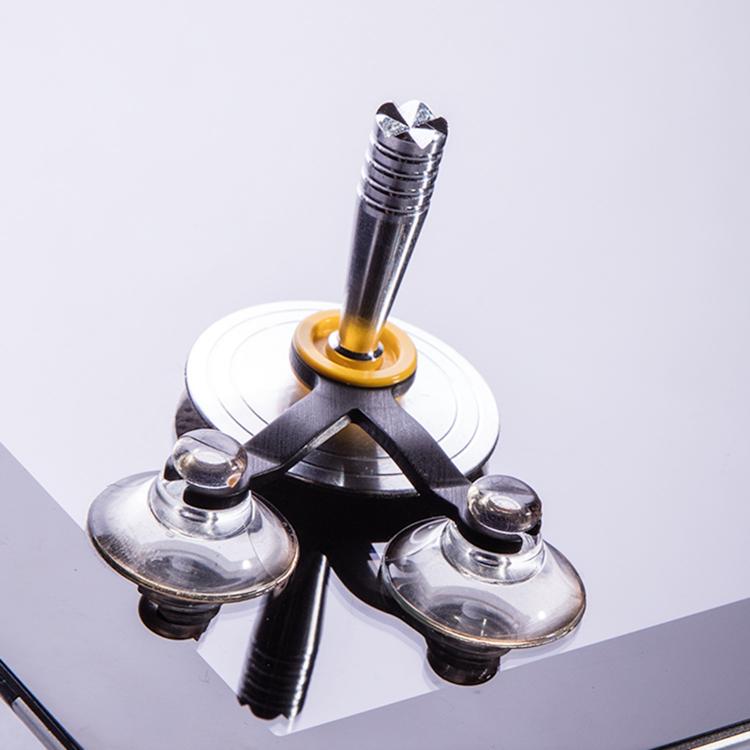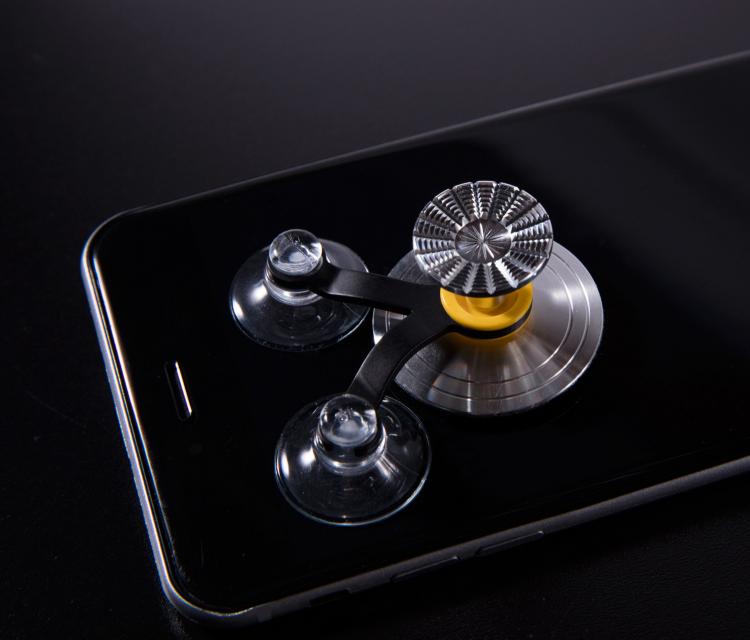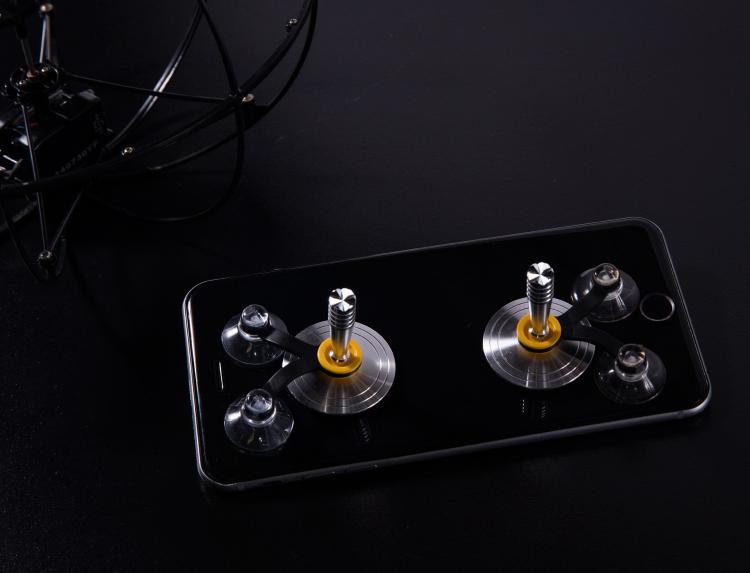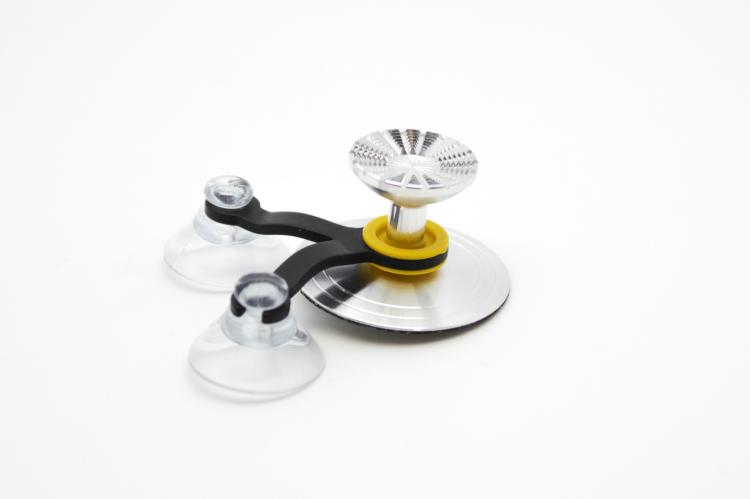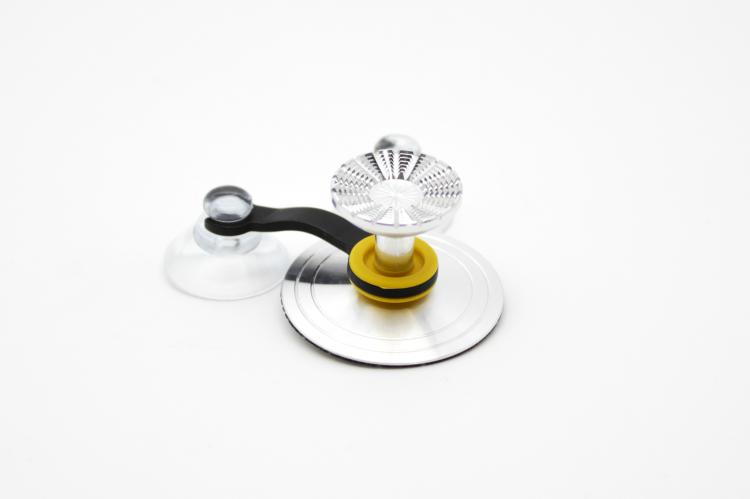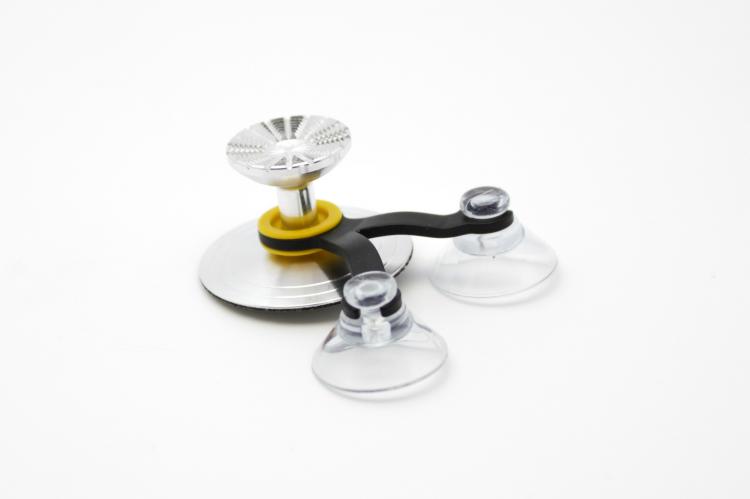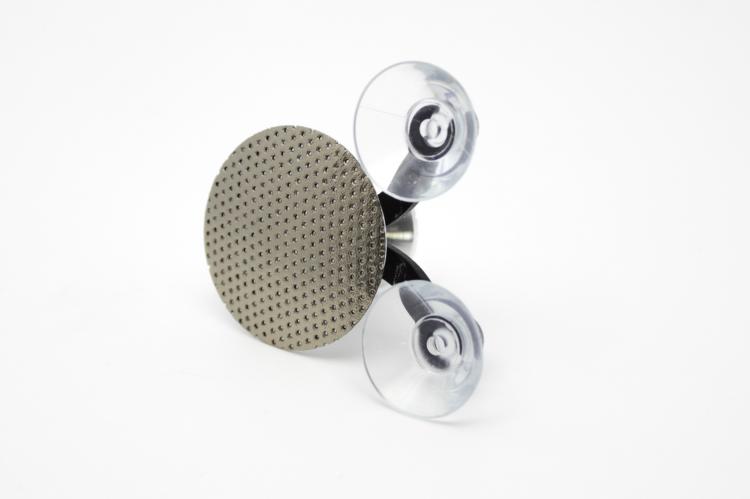 Subscribe To Our YouTube Channel