ScanMarker: Instantly Scan Text To Your Computer or Smart Phone
By Ryan on 03/15/2018 10:32 AM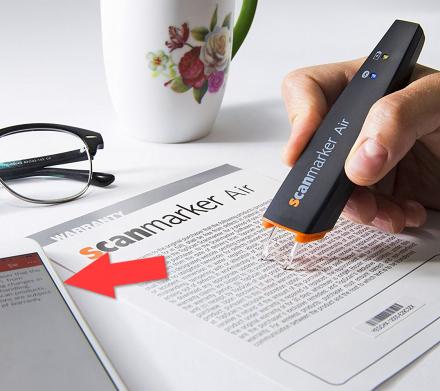 Do you have tasks that involve copying text from papers or textbooks into your laptop or smart phone? If so, my condolences... But fear not, there's now a product that will make this job 100x easier and more enjoyable. The ScanMarker will instantly scan text to your computer or smartphone and allow you to create summaries faster than you ever have before.

Versions: Bluetooth | Corded
All you have to do is slide this handheld scanning pen across a line of printed text and watch as it appears instantly on the screen. It does the job beautifully and is super accurate. It's a fast multilingual OCR text scanner that's perfect for students and professionals. Use it in the library, in the office or anywhere.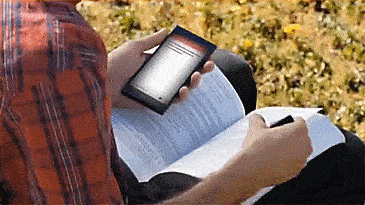 You can scan editable text directly into any computer application like Microsoft Word or other intuitive mobile apps. You can edit, read aloud in real-time and translate on computers, smartphones, and tablets. It's compatible with Mac & Windows desktop as well as Android and iOS mobile devices (Chromebooks are NOT supported though, so be aware.)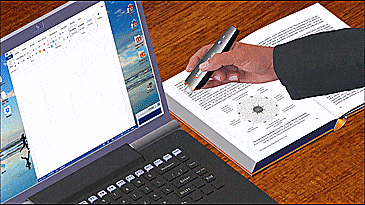 The ScanMarker instant text scanner is super portable, lightweight and convenient to use anywhere. You can carry it with you at all times and connect easily to all your devices via Bluetooth. It comes with a BLE dongle for wireless computer connections, and it has it's own built-in battery that is rechargeable via USB.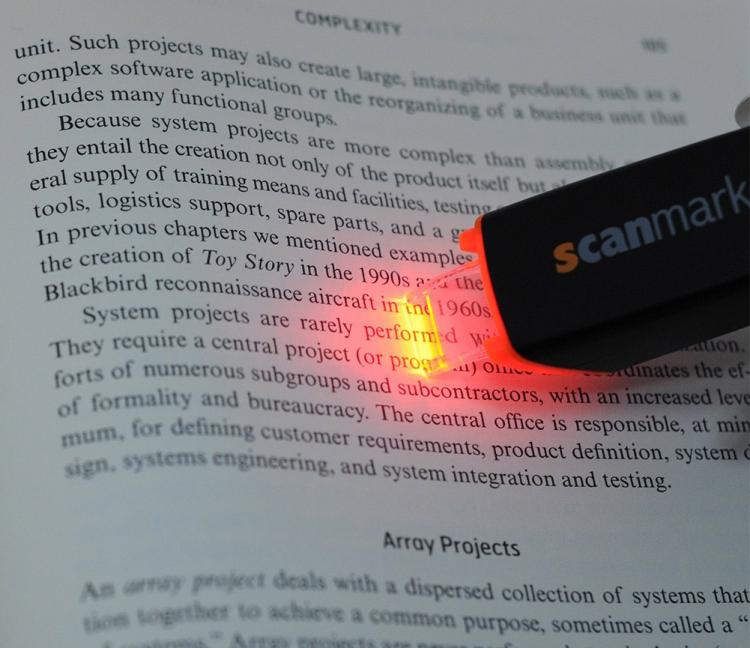 The ScanMarker comes in a few different colors to choose from, can recognize up to 3,000 characters per minute (or a full line of text every second), and can scan text sizes between 6 - 24 pt. You can even optimize the text scanning marker for left or right hand use.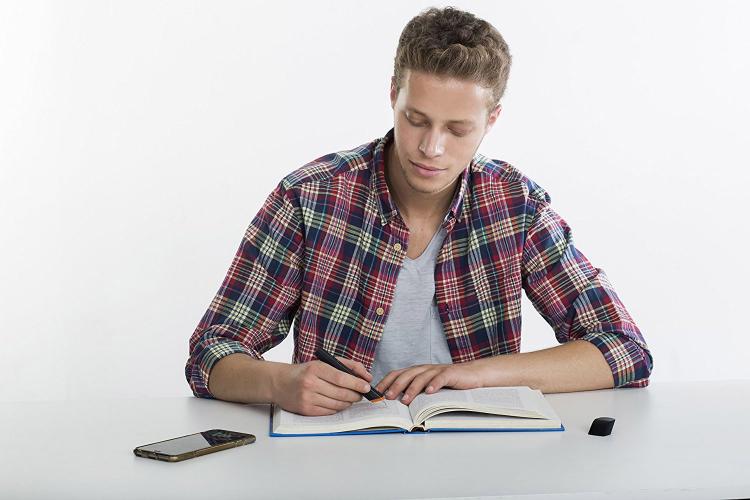 Not only can the ScanMarker be used for scanning in text to your smart phone or computer, but it can also scan in small black and white images like signatures, it can read bar-codes, and it can help you translate by reading other languages (50+ languages).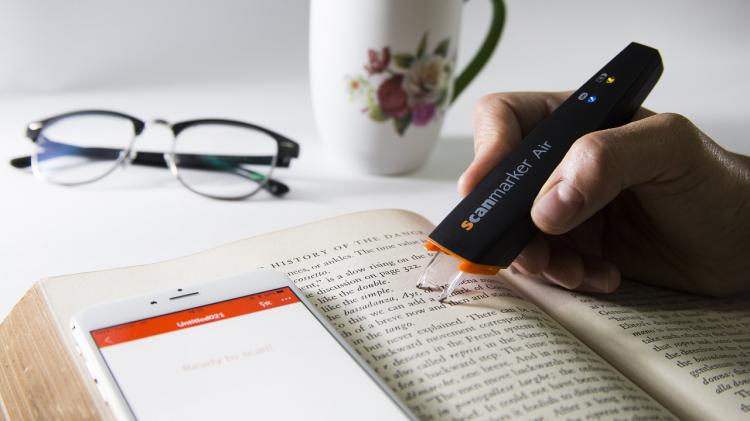 There are two different versions of the ScanMarker, a corded version that's a little cheaper, and a wireless Bluetooth version for a little extra.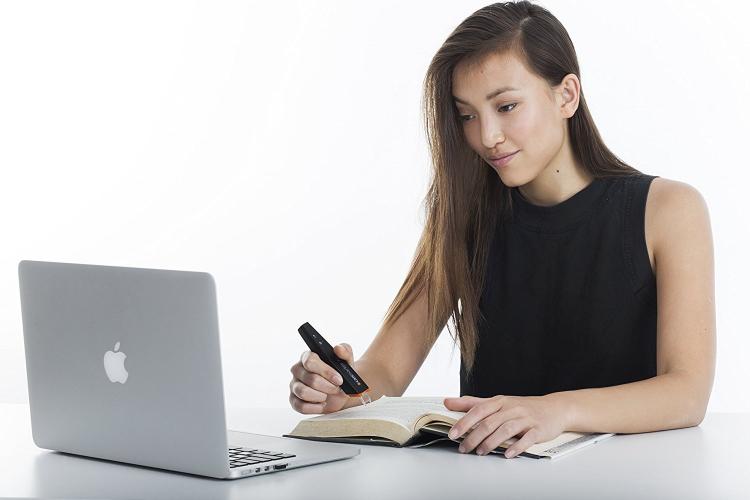 Check out the text scanning ScanMarker in action via the video below.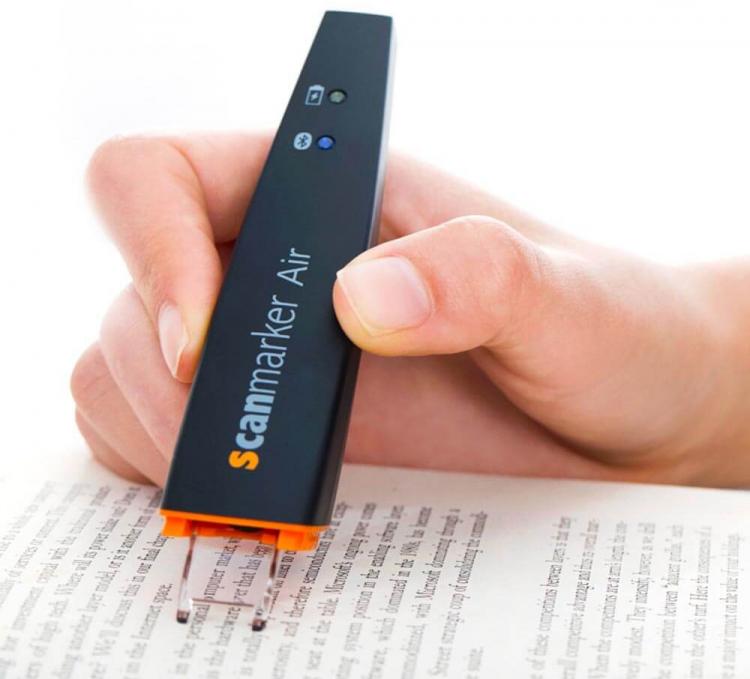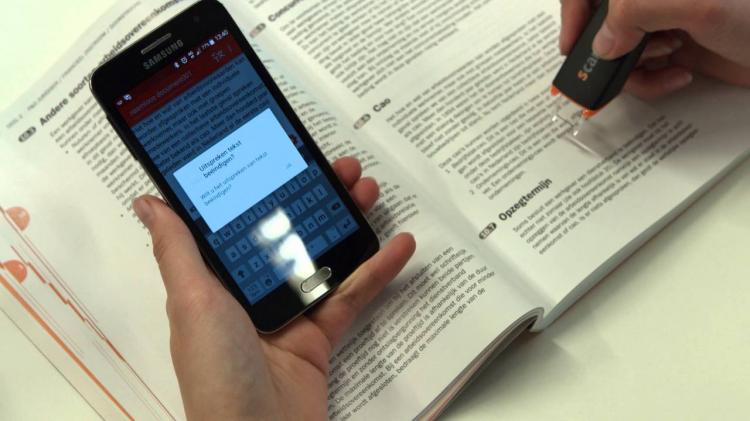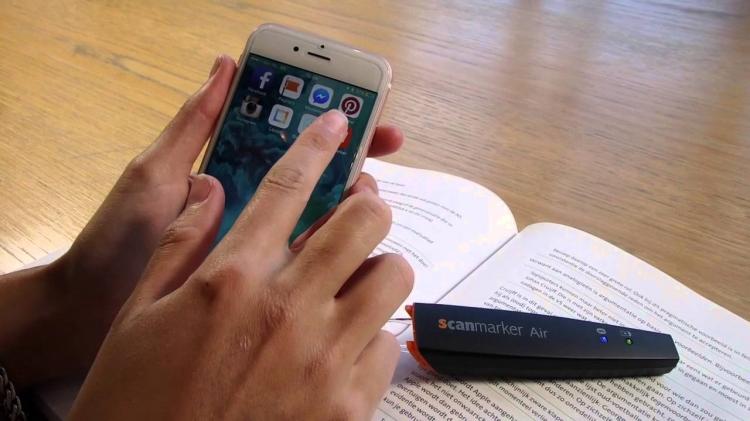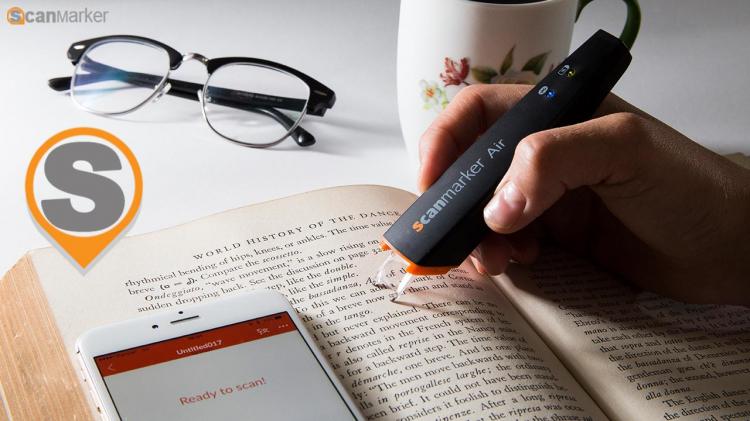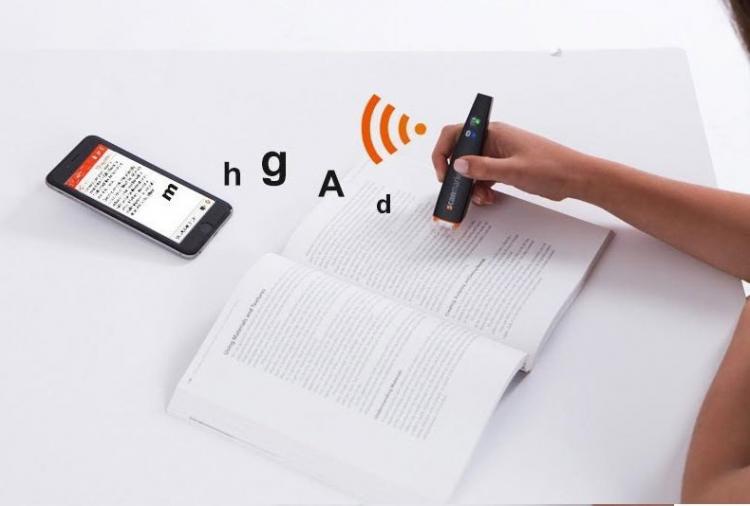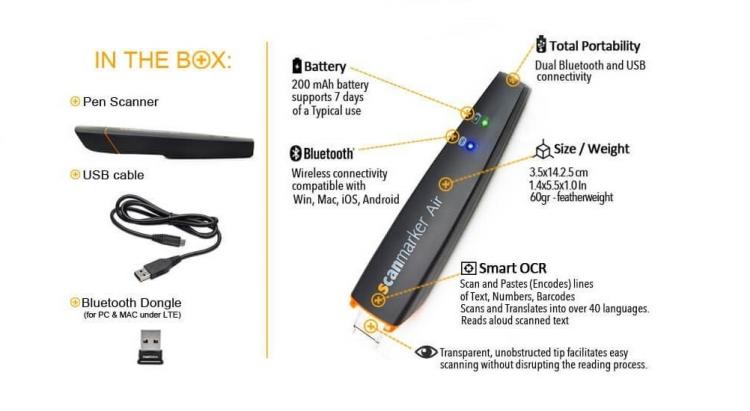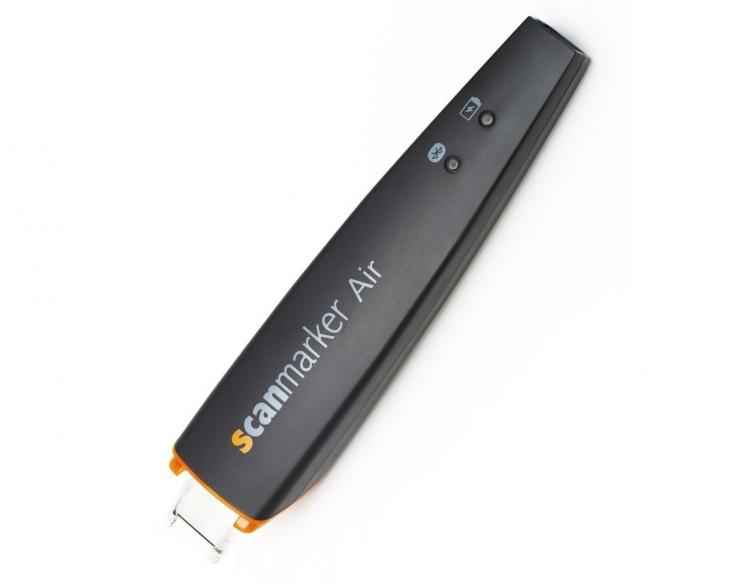 Subscribe To Our YouTube Channel