This Rotating Clothes Hanger Dries Your Clothing Extra Fast
By Ryan on 06/05/2019 1:20 PM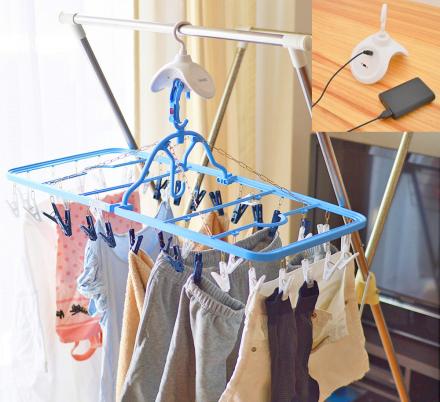 You're traveling, and you need something dried or aired-out quickly, and without sitting and getting stinky, what do you do? Sure you could hang your shirt out of the window of your rental car for an hour, though you could also get this ingenious rotating clothes hang dryer. It's a brilliant gadget that slowly rotates your clothing to get them dry and aired-out extra quickly. It's a perfect gift idea for frequent travelers.

Accessories: Multi-dry rack
The rotating clothes hanger gadget is powered by a rechargeable battery that will last for 10-12 hours of straight use, and will take just 60 minutes to fully charge. The device comes with a charging cord that you can connect to any USB port to charge, meaning a portable battery, wall outlet or even your laptop can recharge the device.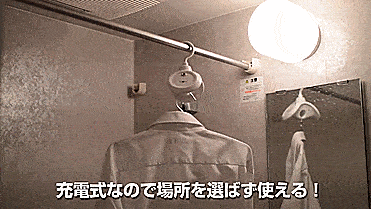 You can use the automatic rotating clothes dryer to dry just one article of clothing, or attach it to a multi-piece drying rack to spin and dry multiple articles of clothing at once. The device has a hook on the top of it, so you can hang it from your hotel shower, a shelf, table edge, or really anywhere you can find a spot.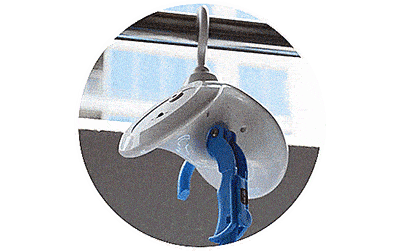 The rotating clothes hanger dryer features an internal 1,300 mAh battery, a 5V1A power input, comes with the main body of the device, a top hook, a fixed nail x 2, a USB charging cable, along with an instruction manual (in Japanese).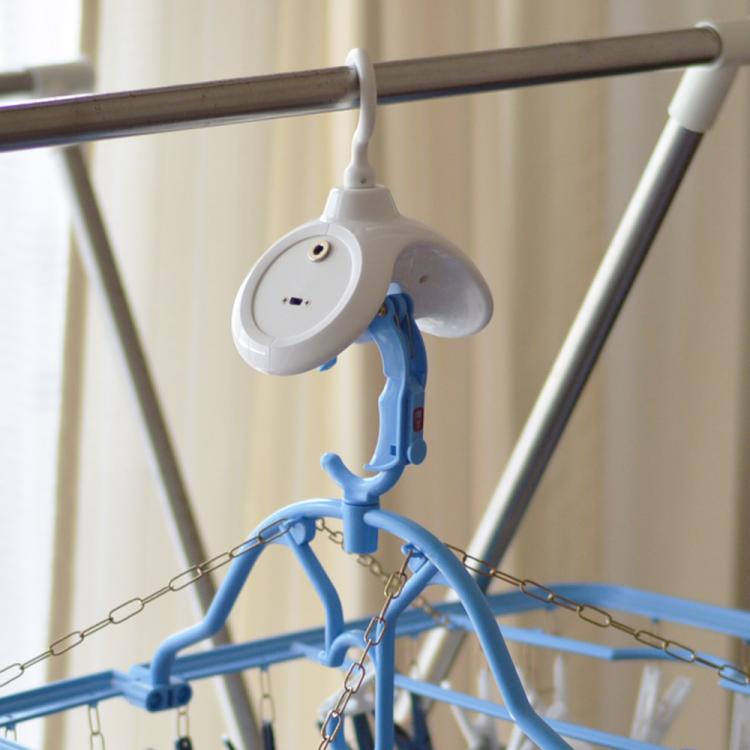 The clothes spinning gadget makes about 6 revolutions per minute, it weighs 5.36 oz, and measures 5.5 inches wide x 3.9 inches deep x 6.3 inches tall so it's super handy to throw into any bag when traveling.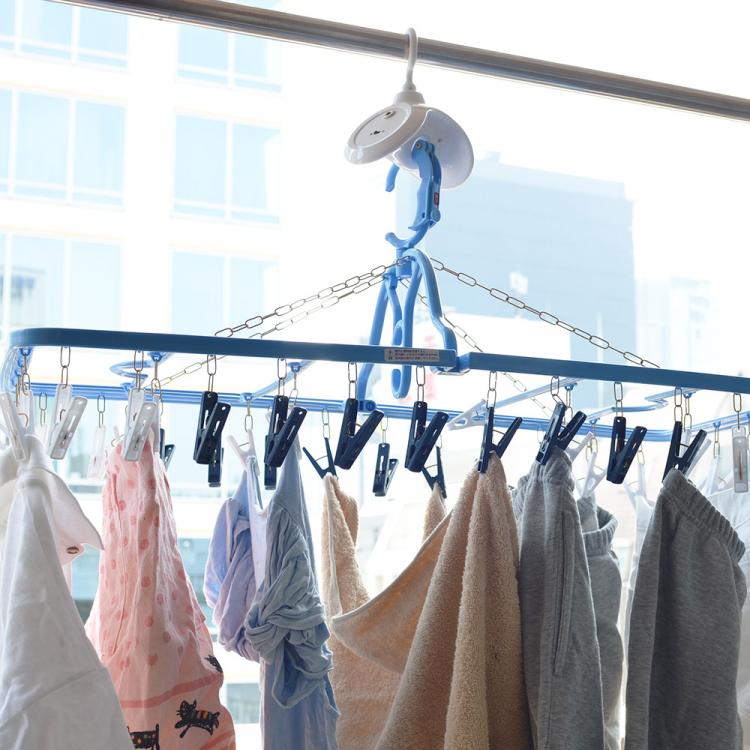 Check out the spinning clothes dryer in action via the video below.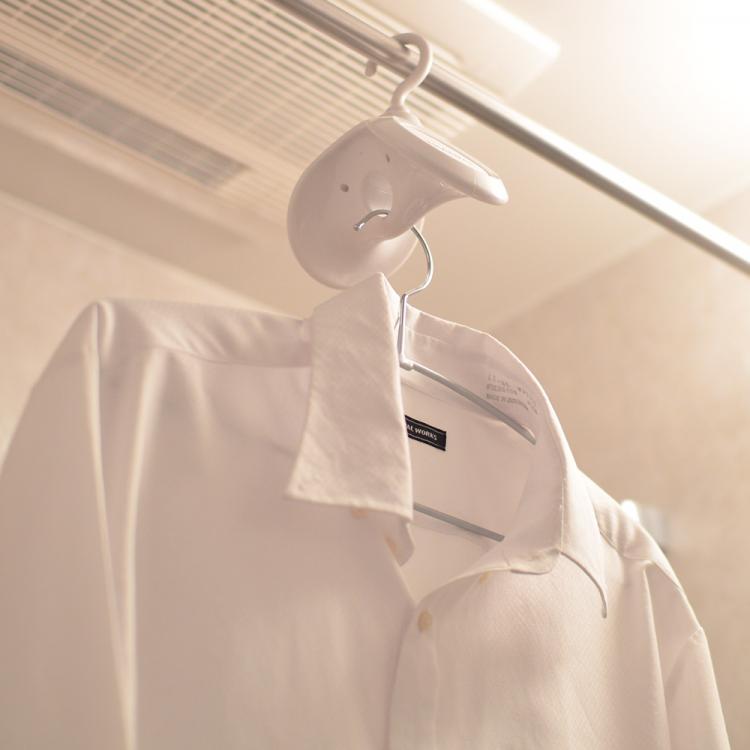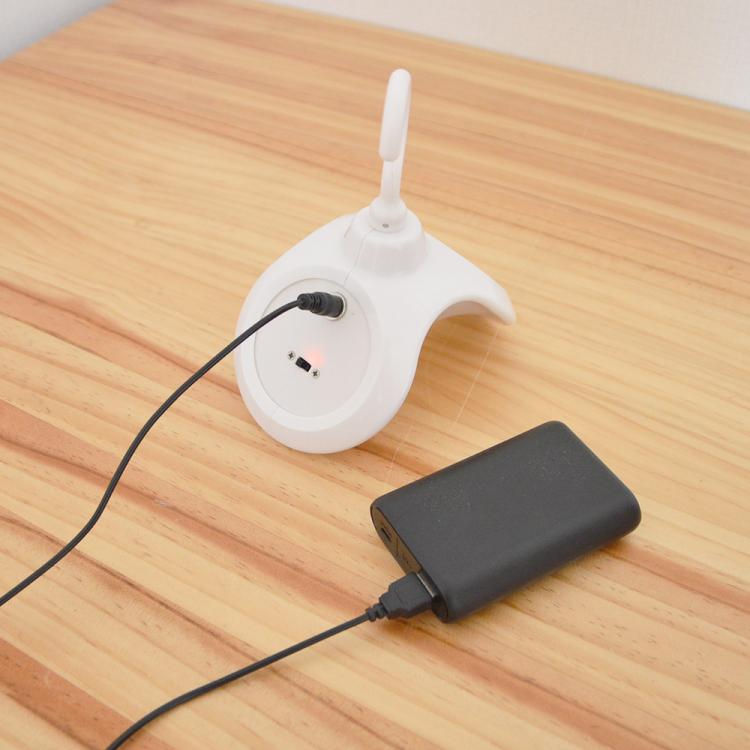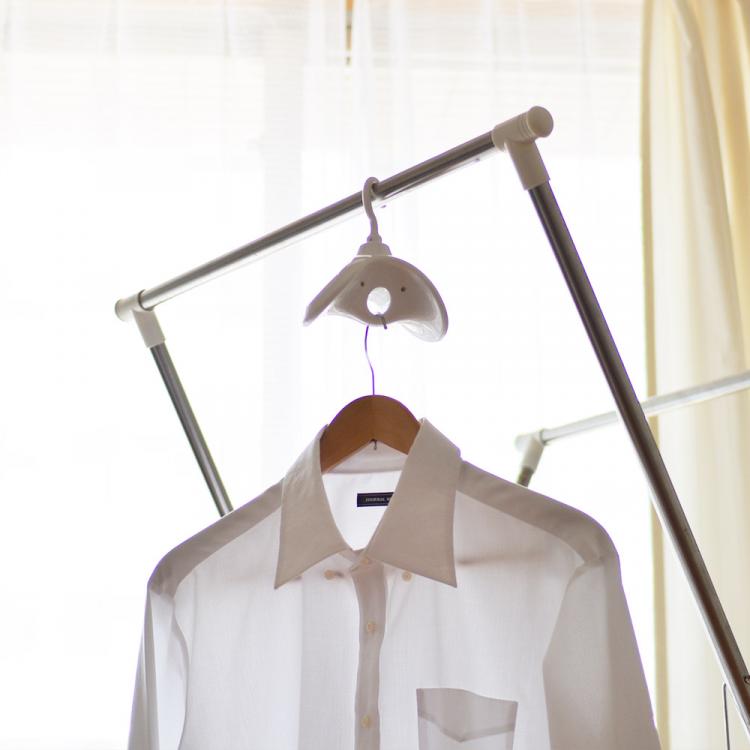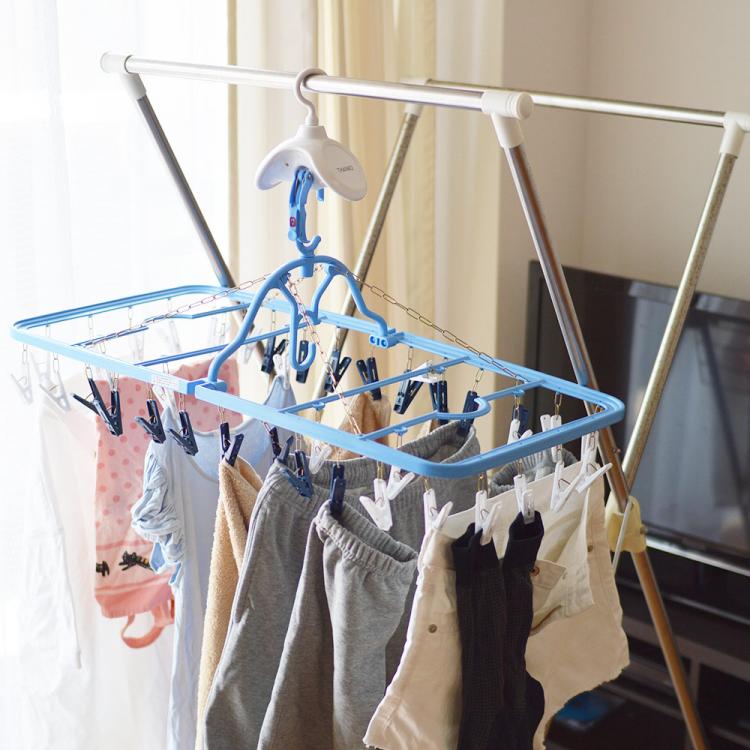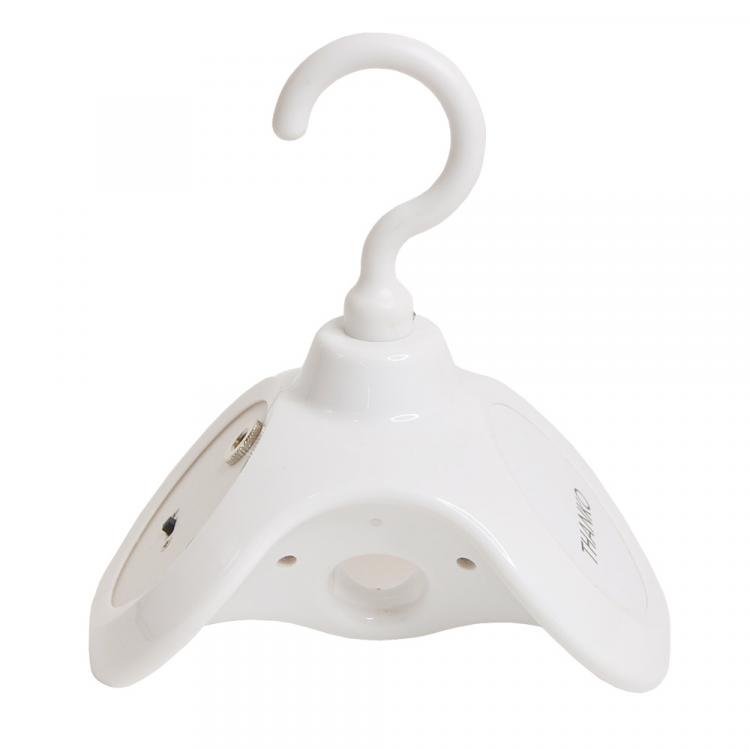 Subscribe To Our YouTube Channel