The Rocket Automatic Paint Roller Cleaner
By Ryan on 04/01/2019 10:37 AM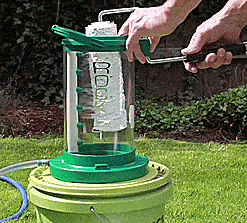 There's really nothing worse than having to clean your paint rollers and brushes after a long hard day of painting. Sure, there's a few different tools on the market to help you clean your paint rollers faster, like a power drill attachment for example, but none are quite as easy and automatic like the Rocket paint roller cleaner. It attaches right to your garden hose and completely cleans your rollers by itself in just a few minutes.
To use The Rocket just attach it to any garden hose and turn your water on, then click your paint roller into it, close the lid, and turn it on. It will then use jets inside the container to spray your paint roller with high pressure, while simultaneously spinning it super fast.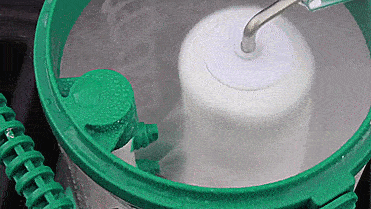 Not only does it work outside with your garden hose, but you can also place it into your sink and attach it right to your faucet. The Rocket will help you keep you using your paint rollers for longer with out the need to replace them every few uses.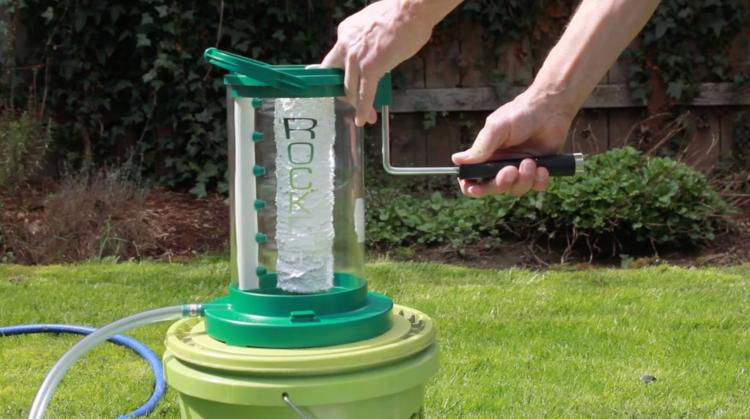 The Rocket paint roller cleaner is eco-friendly and cleans your paint rollers quickly, efficiently, and hands-free. It's powered completely by the pressure coming from your garden hose or faucet, so it doesn't require batteries or a power plug.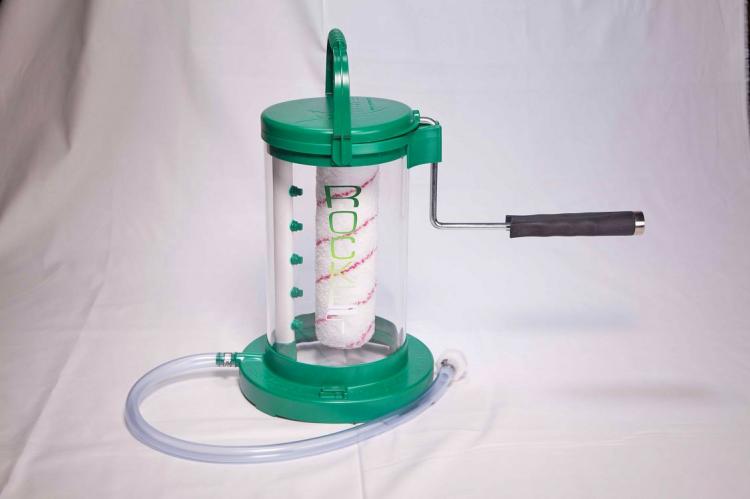 The Rocket paint roller cleaner features a clear window so you can watch the magic happen before your eyes, it works with latex paints and 9-inch length paint rollers, and all naps. The cleaner also comes with a 2-foot hose extension and adapter that will easily connect to any garden hose or indoor faucet.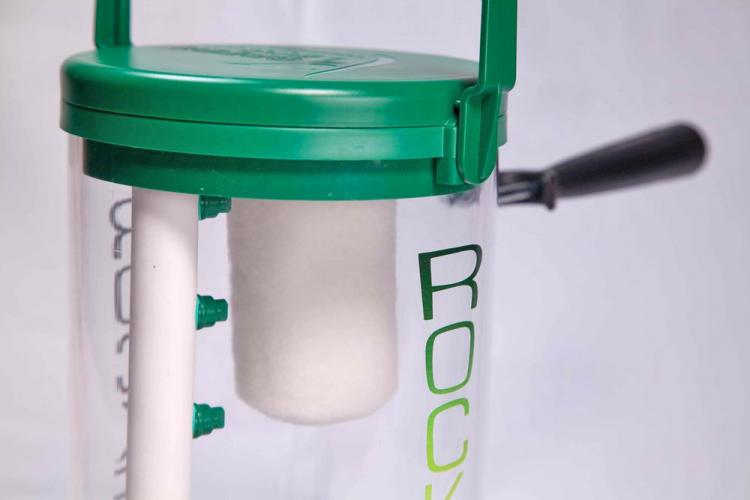 Check out the Rocket automatic paint roller cleaner in action via the video below.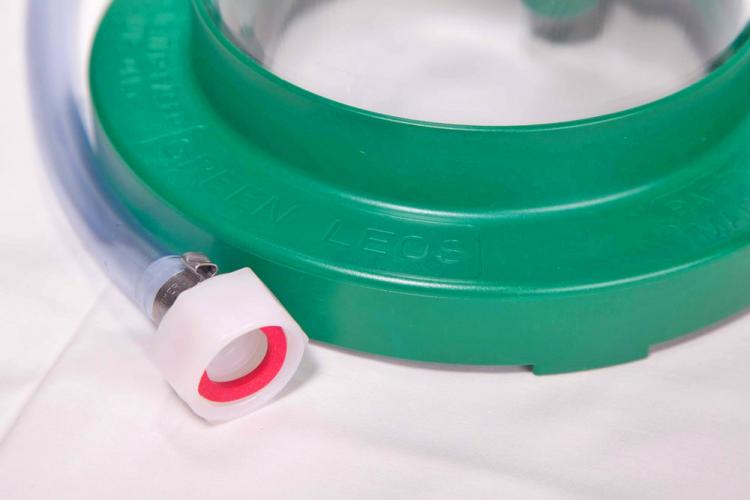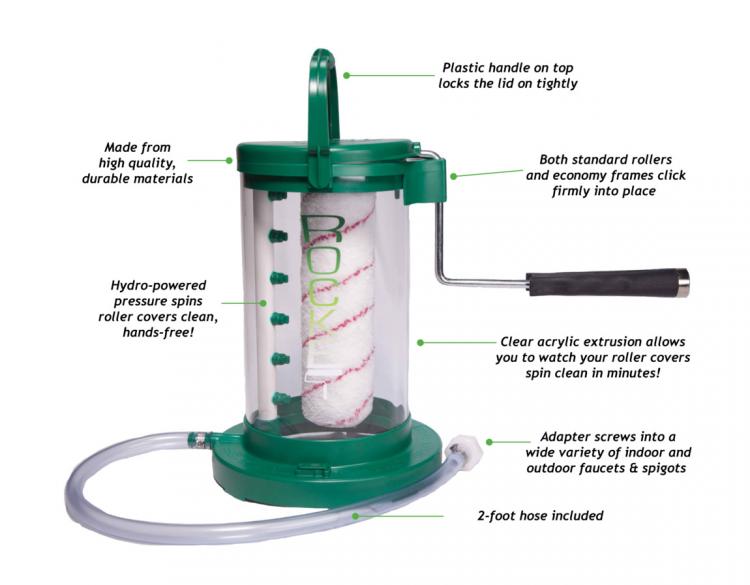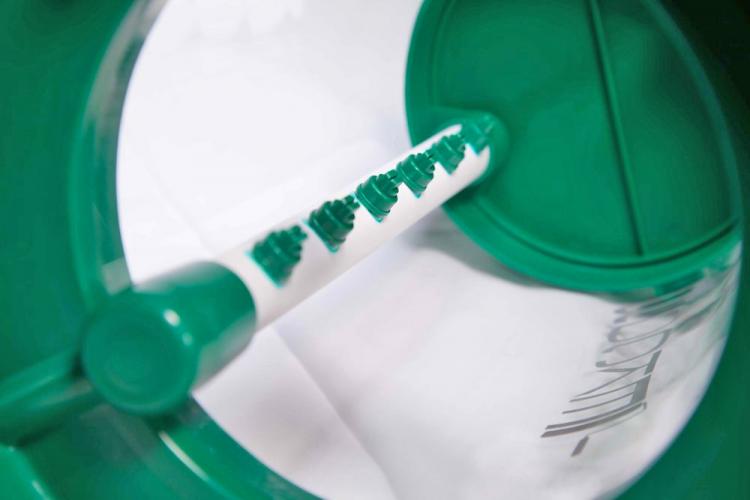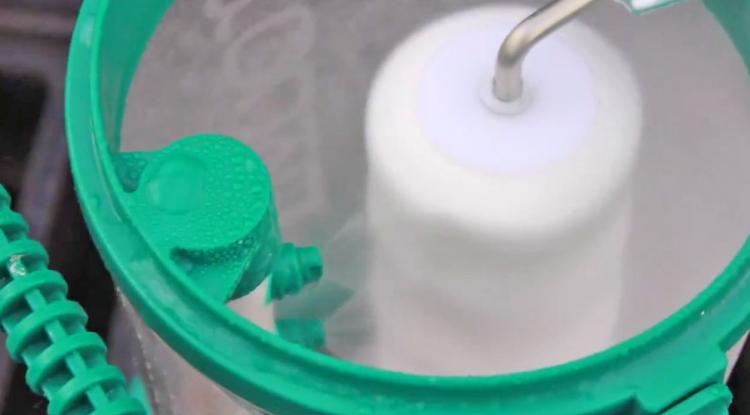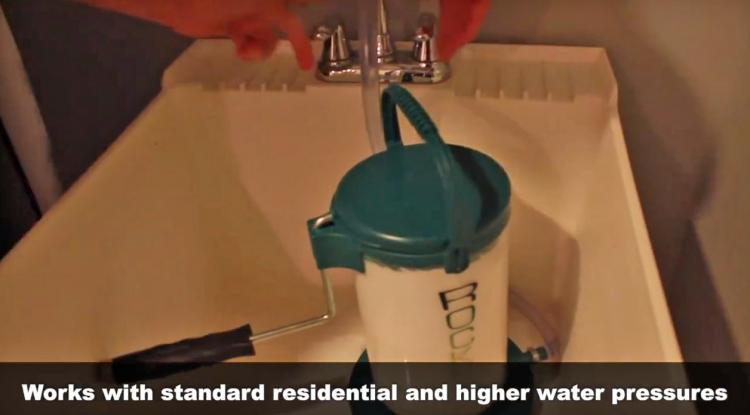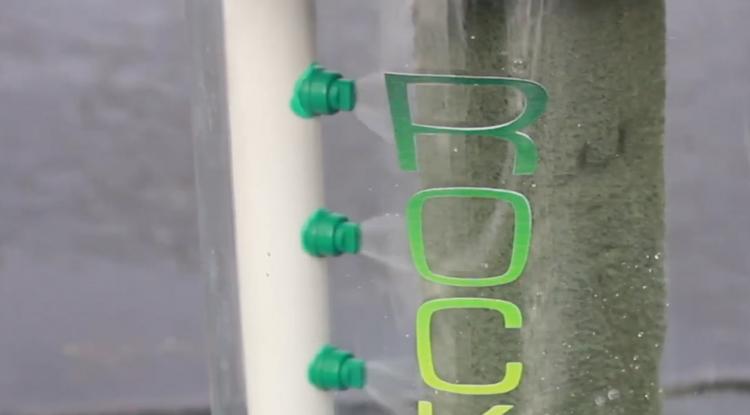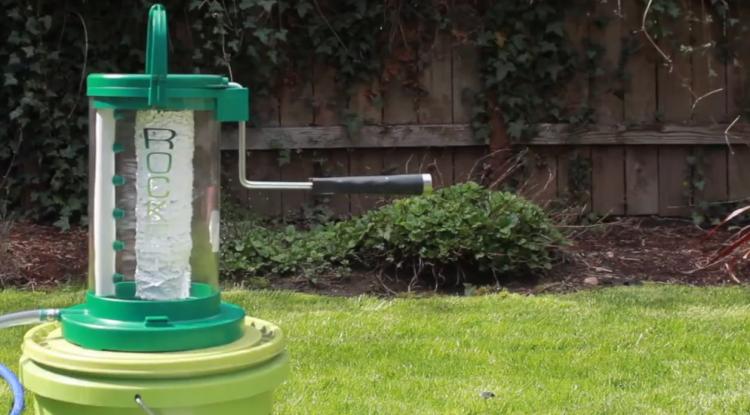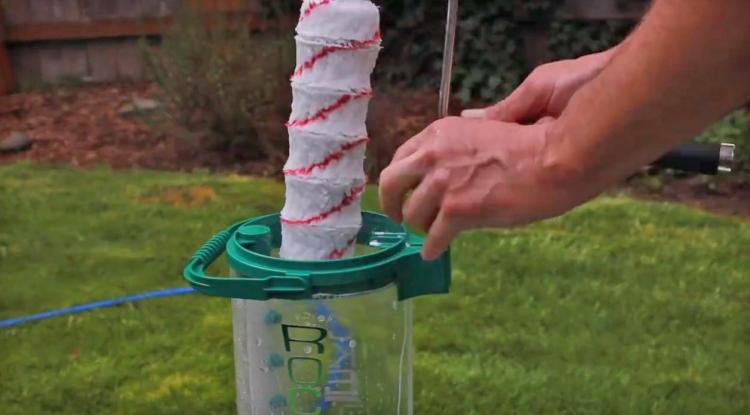 Subscribe To Our YouTube Channel