RoboFish Are Robotic Fish To Screw With Your Cat
By Ryan on 09/23/2015 4:23 AM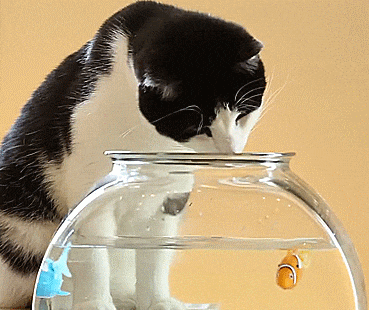 Robofish are tiny robotic swimming fish shaped like various colored clownfish, and as far as I can tell serve no other purpose than to fuck with your cat. Simply dump a few of the robotic fish into a small fish bowl and let the fish swim around. Then get your cat into the same room, and then sit back and enjoy the show. I suppose the robot fish could act as a practice pet for your child or maybe even fool them into thinking that they actually got a fish if they aren't the sharpest tools in the shed.
The robofish are able to swim in 5 different directions and actually look like real fish until you look at them a bit closer, but most importantly they will certainly fool your cat. Just be ready to buy another one once your cat destroys the first one.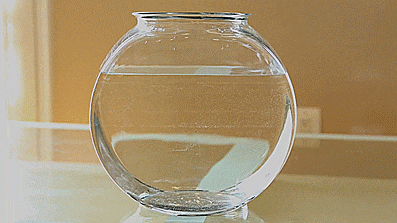 The robotic fish are powered by one X2 battery and comes with an extra battery as they don't actually last that long. The fish are water activated so that once they get placed into water, they will immediately start swimming.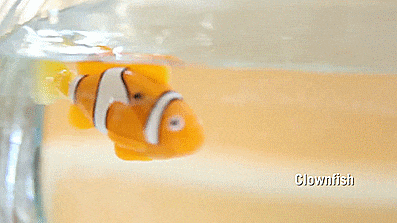 The robot fish are sold individually and have four clownfish and four sharks that you can collect to make your own little aquarium of swimming robot fish all for the sole purpose of screwing with your cat. Check out the robot fish in action via the video and GIFs below.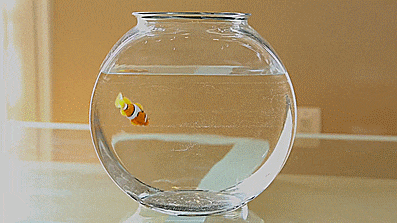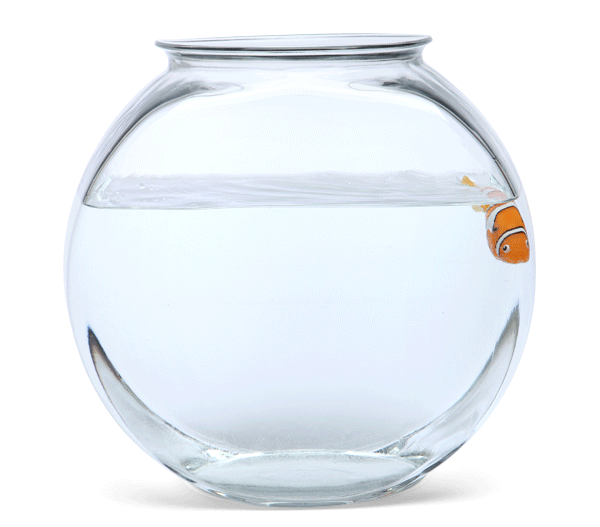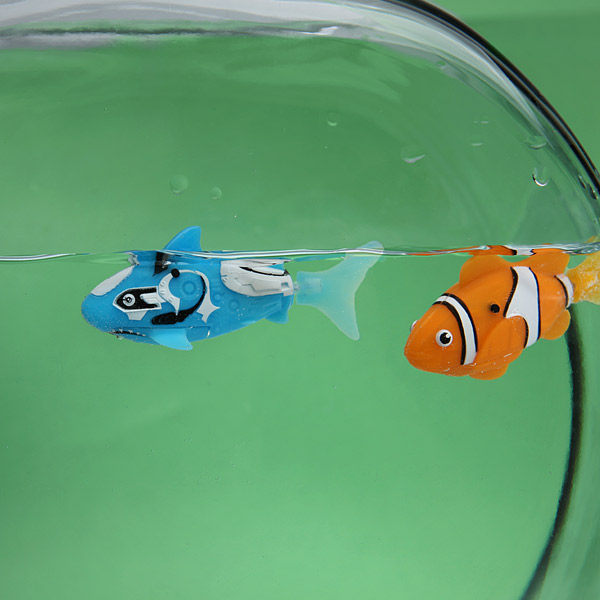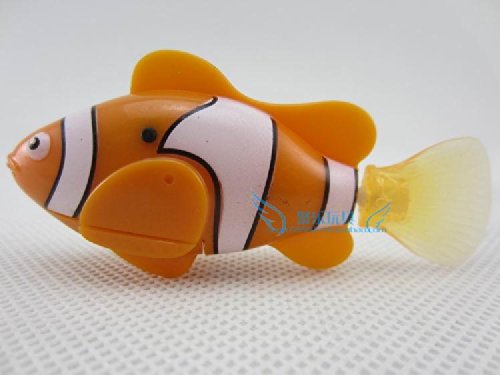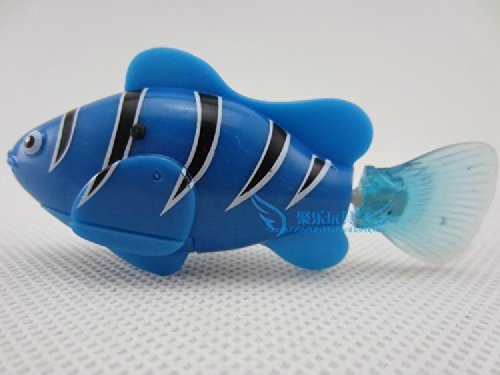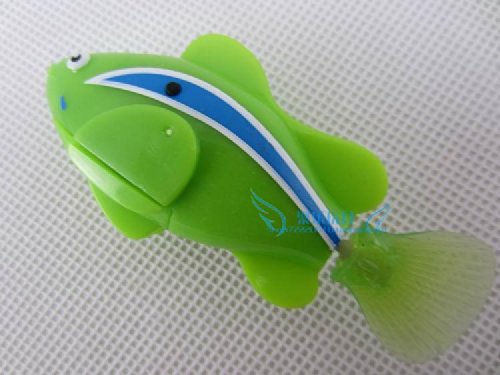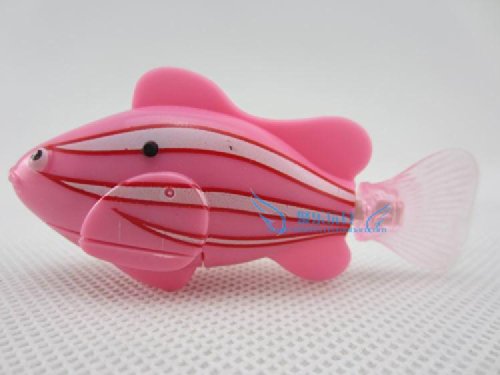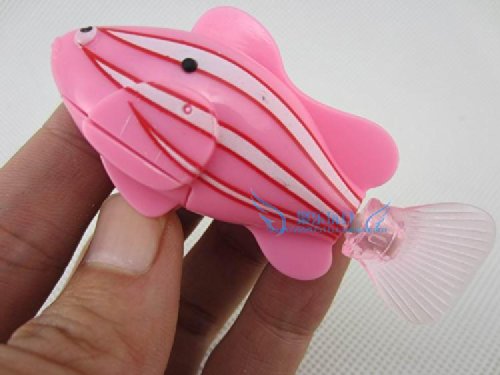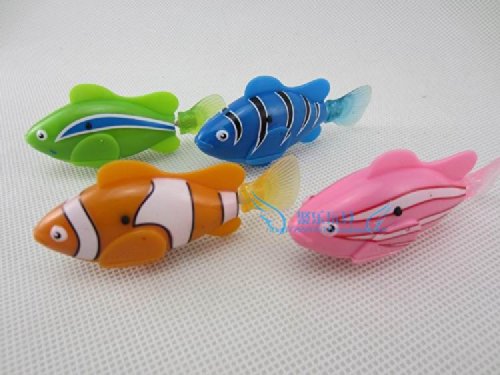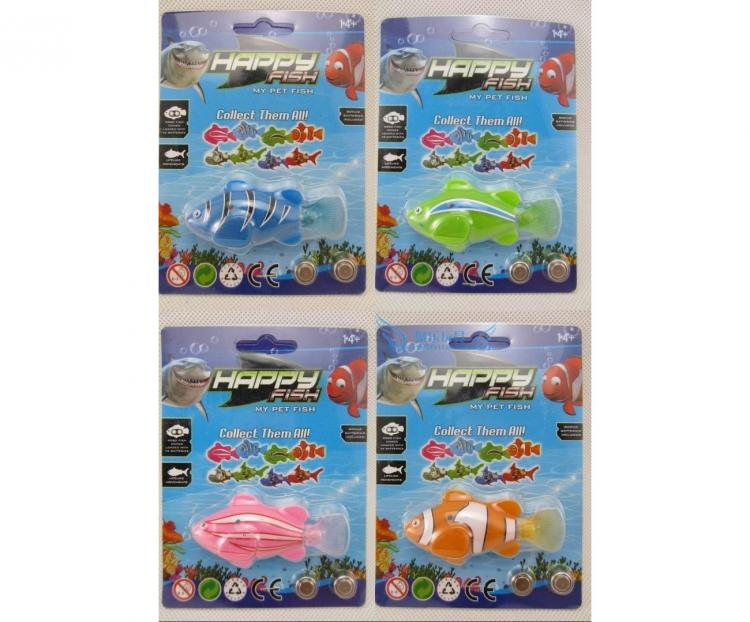 Subscribe To Our YouTube Channel