Rhino Shaped Hammer
By Ryan on 05/19/2017 11:20 AM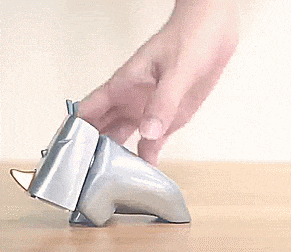 Sometimes you don't have to have the most effective tool for using just around the house, as sometimes its cuteness level outweighs that of the actual functionality of the device. Take for instance this Rhino shaped hammer, sure it's probably not as great as a good Dewalt Hammer, but just look at how cute it is, and it'll certainly get the job done for small stuff around the house.
The best part of the Rhino hammer is that it's there when you need it, unlike regular hammers that you probably have to go trifling through your garage to find. The Rhino Hammer just sits on your counter or desk and acts as a piece of decor when not in use. Then, when you need it, just pull the head off, extend the handle, and start hammering.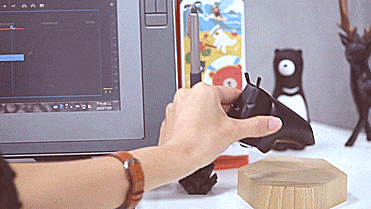 Made and sold by iThinking, the same company that brought you the bear shaped ratchet set, along with a penguin shaped screwdriver, the company certainly likes to mix the cuteness of animals with the functionality of tools to use around the house.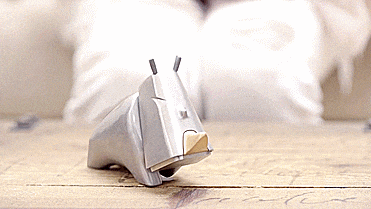 The Rhino Hammer is made from stainless steel along with aluminum and rubber, and uses magnets to secure itself inside the body of the Rhinoceros when not in use. The rhino also comes in a few different colors to choose from, including silver, black, white, or grey.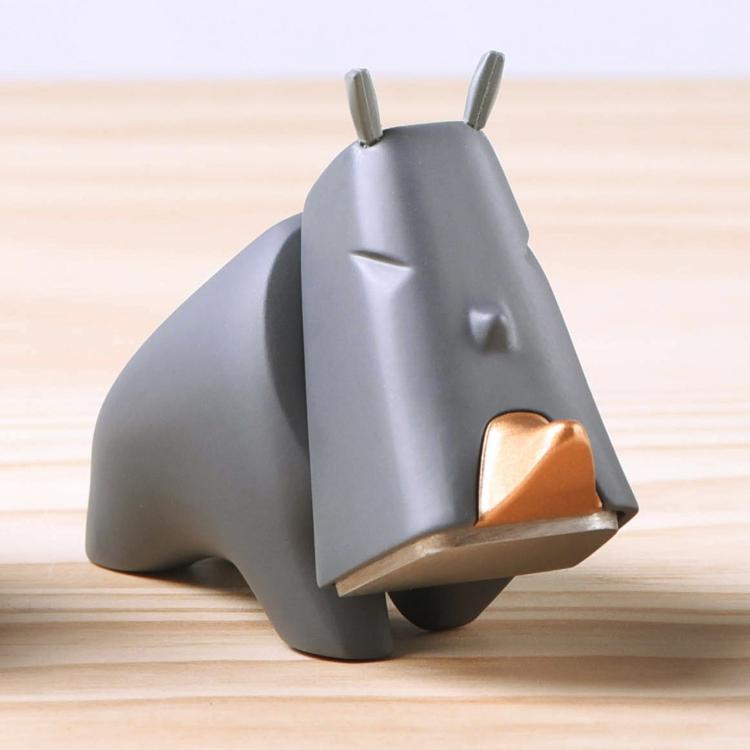 Once you've removed the head of the Rhino from the body, simply extend the handle and twist it to lock it in place. This will secure the handle to be extended while you use it. You can then twist the handle the other way to unlock it so that you can contract the handle and put it back in the body of the Rhino.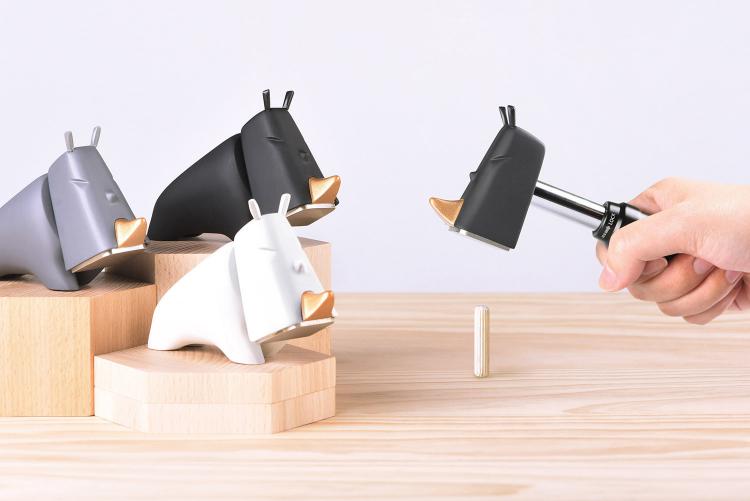 Check out the Rhino Shaped Hammer in action via the video below.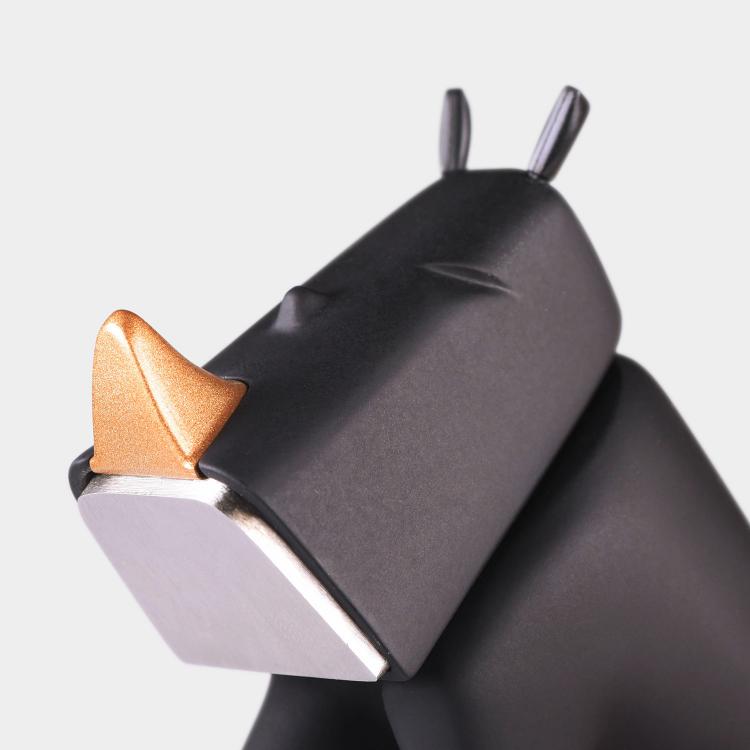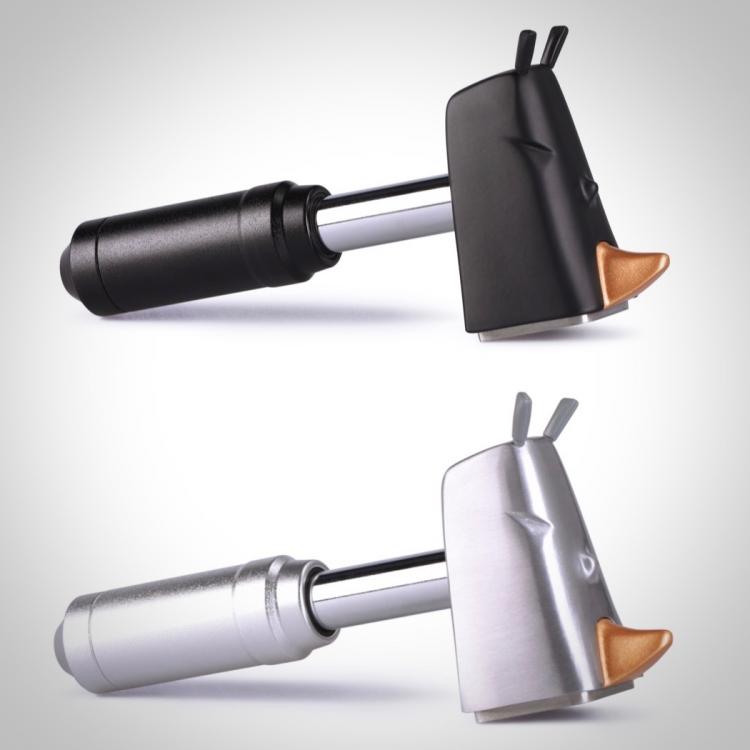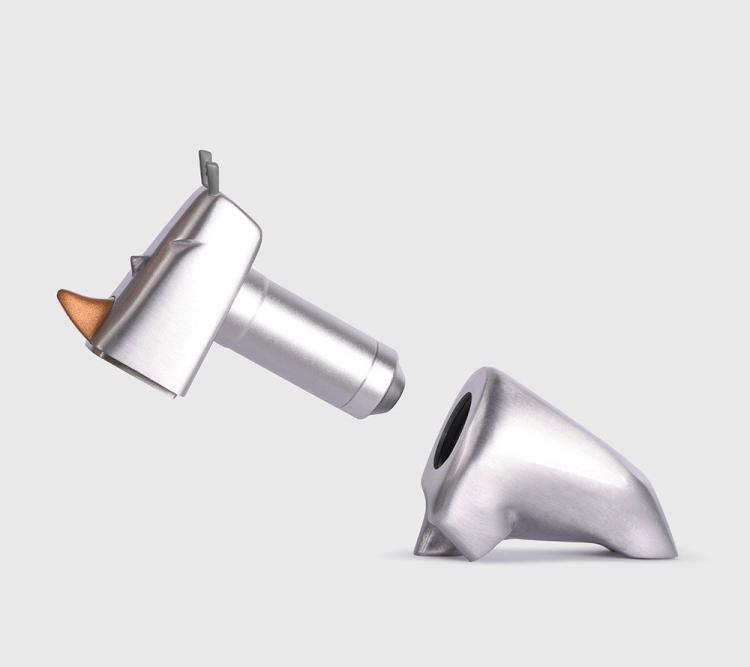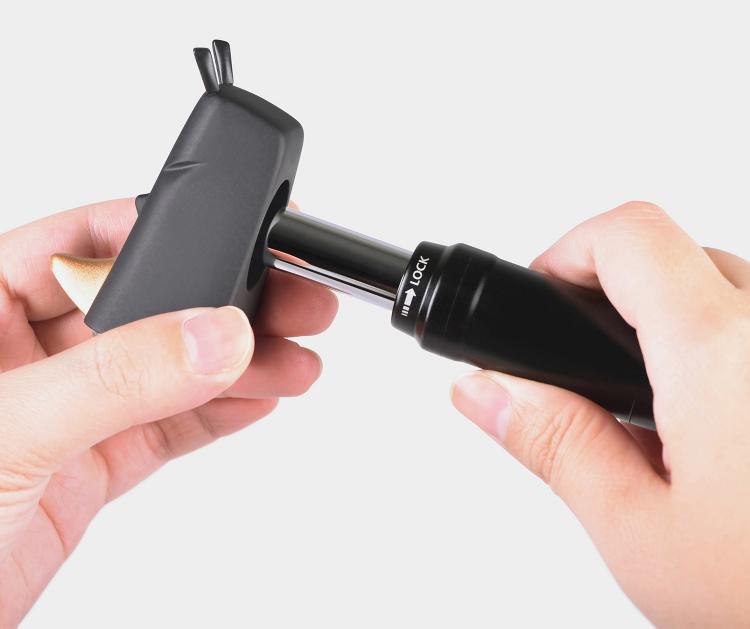 Subscribe To Our YouTube Channel