There Are Reusable Straws That Look Like Red Licorice Vines
By Ryan on 09/12/2019 3:08 PM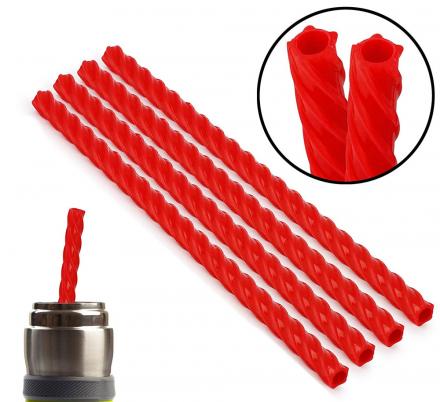 With all the hubbub on one-use straws being terrible for the environment, it's probably time to invest in some reusable straws so you don't get slapped in the face walking down the street while enjoying your beverage. You've probably already seen the Final Straw folding metal straw that we featured a while back, as well as the elephant snout reusable straw for kids as well. Well, now there's these reusable straws that look just like red licorice, and they're the perfect way to suck down a beverage for candy lovers.
Made by Barbuzzo, the Cherry Red Straws as so they're called look just like red licorice vines, and completely reusable over and over again. They're fully safe in the dishwasher for easy cleanup, and they even come with cleaning brushes to easily wipe the inside of the straws down if they get extra dirty.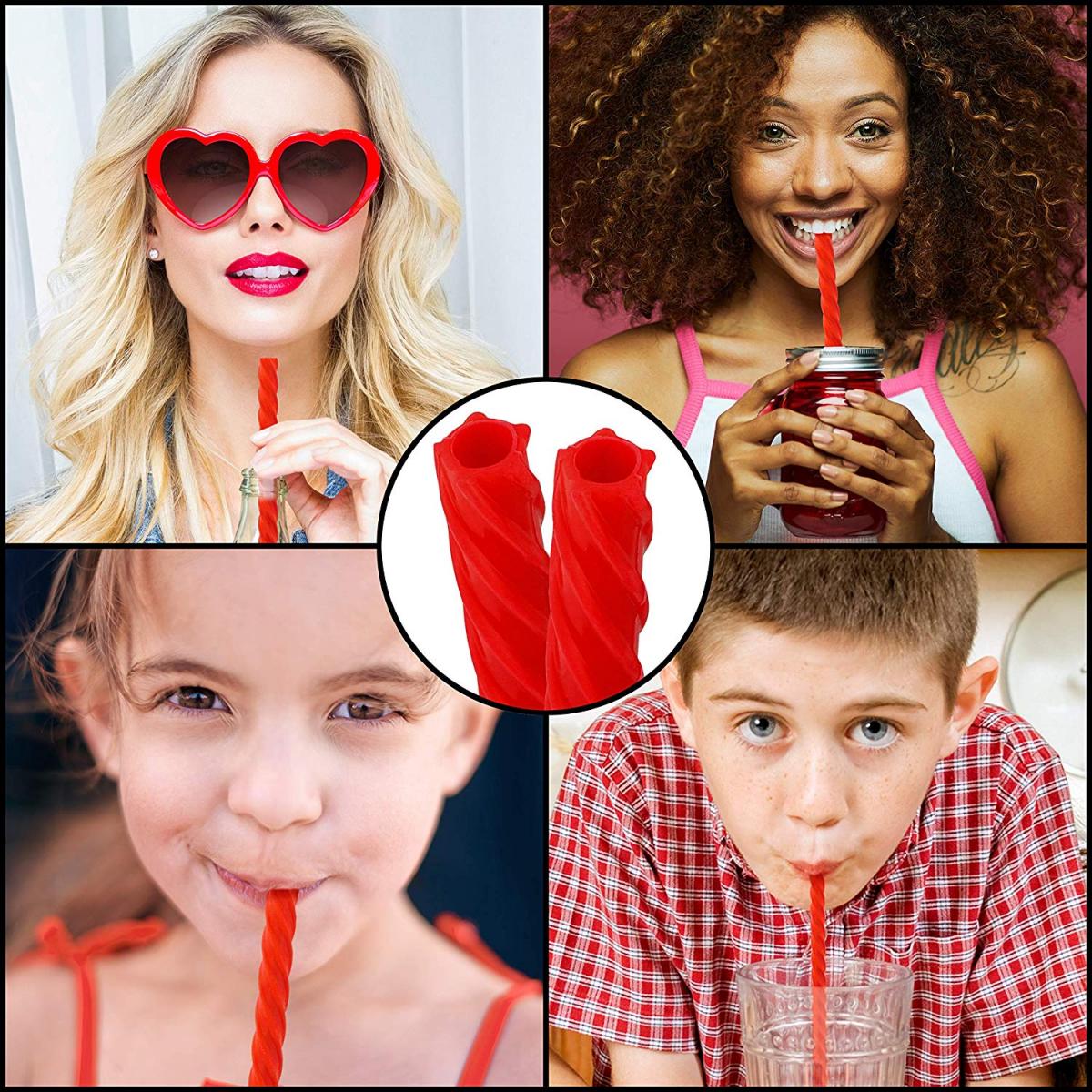 Each pack of the licorice straws come in 4 to a pack, are made from BPA-free plastic, they're super durable, and each licorice straw measures 7.9 inches long x 0.37 inches in diameter.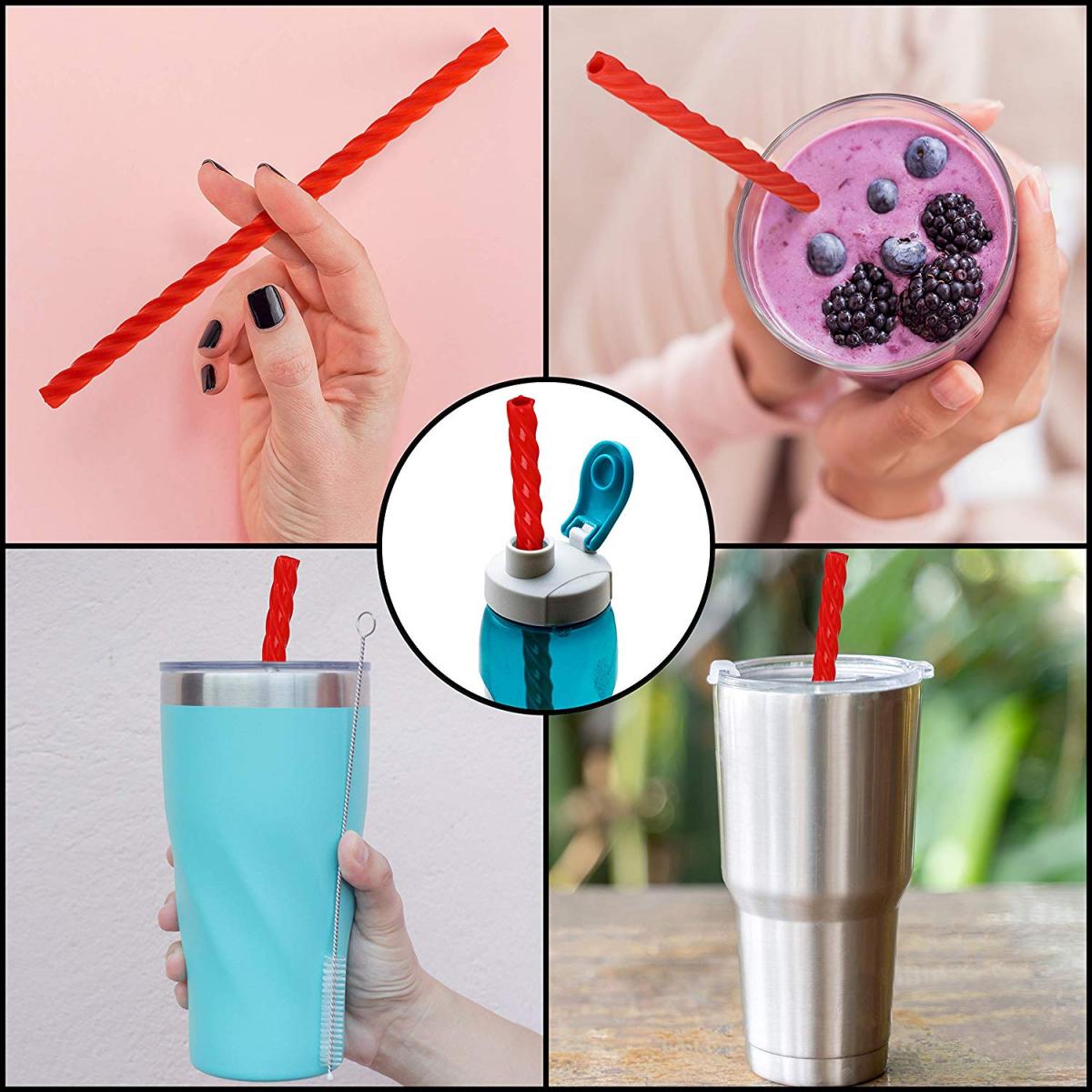 The Barbuzzo licorice straws may look like candy, but I assure you they're not, so don't go trying to take a bite out of one. And we certainly wouldn't recommend putting one in an actual package of licorice as a horribly awesome prank that you totally shouldn't record on video.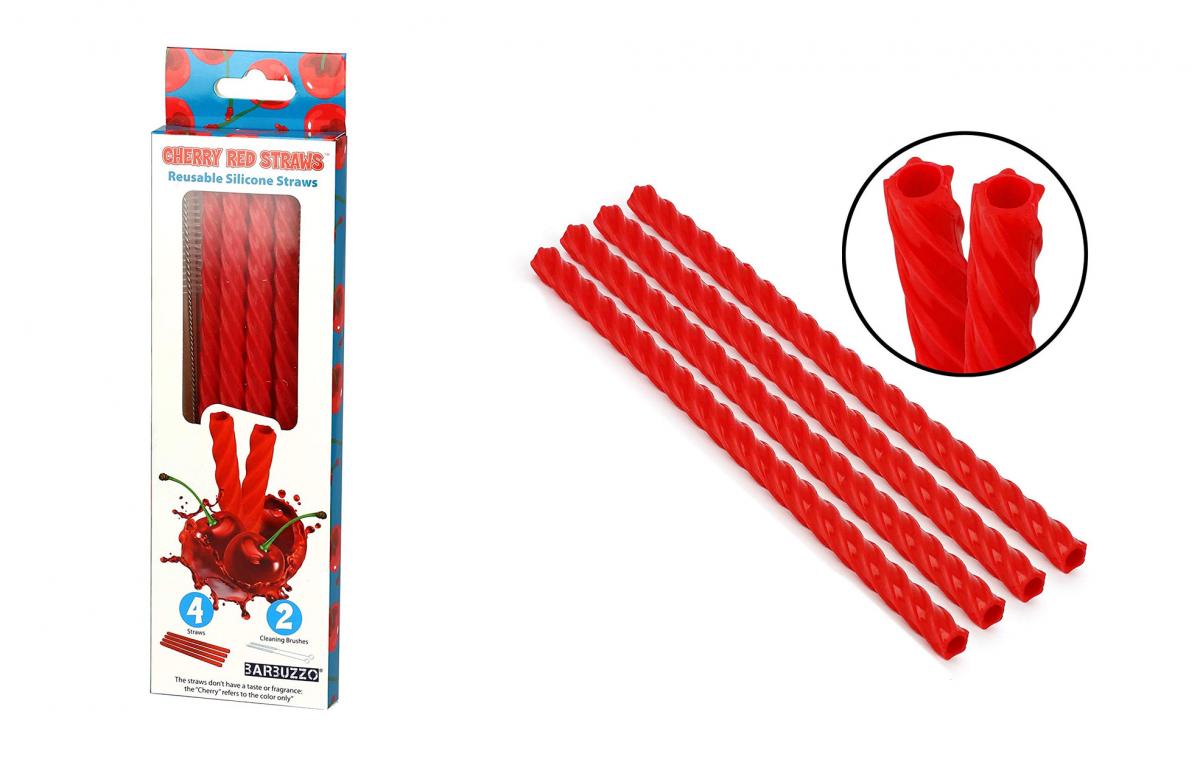 A perfect way to care for the environment and have a little fun doing so, the licorice red vines reusable straws are super easy to clean, should be washed carefully with soap, they're heat resistant, and they work perfectly in practically any kind of cup or drinking vessel. Plus, they're a much safer reusable drinking straw than a stainless steel straw.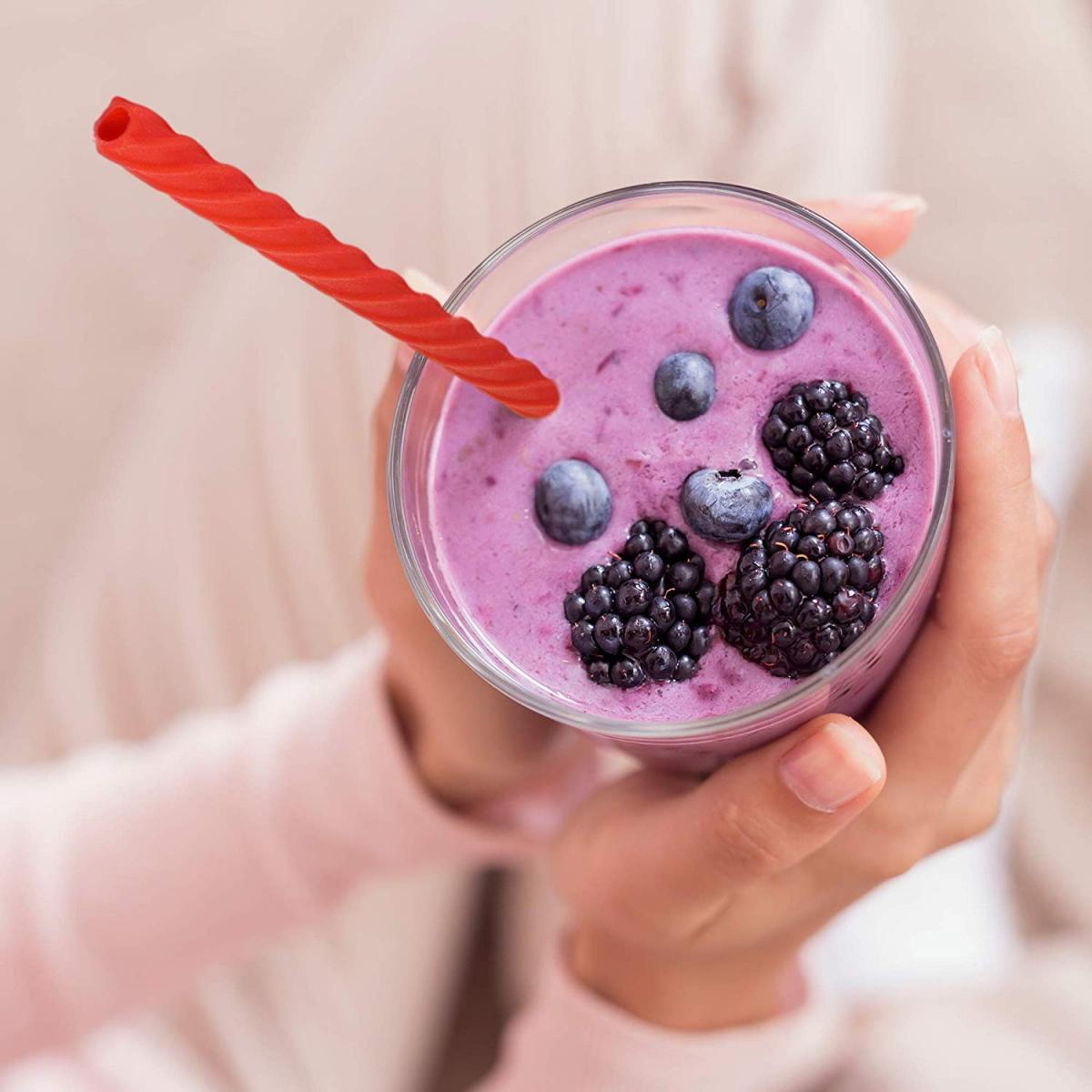 Check out the reusable licorice red vine drinking straws in action via the video below.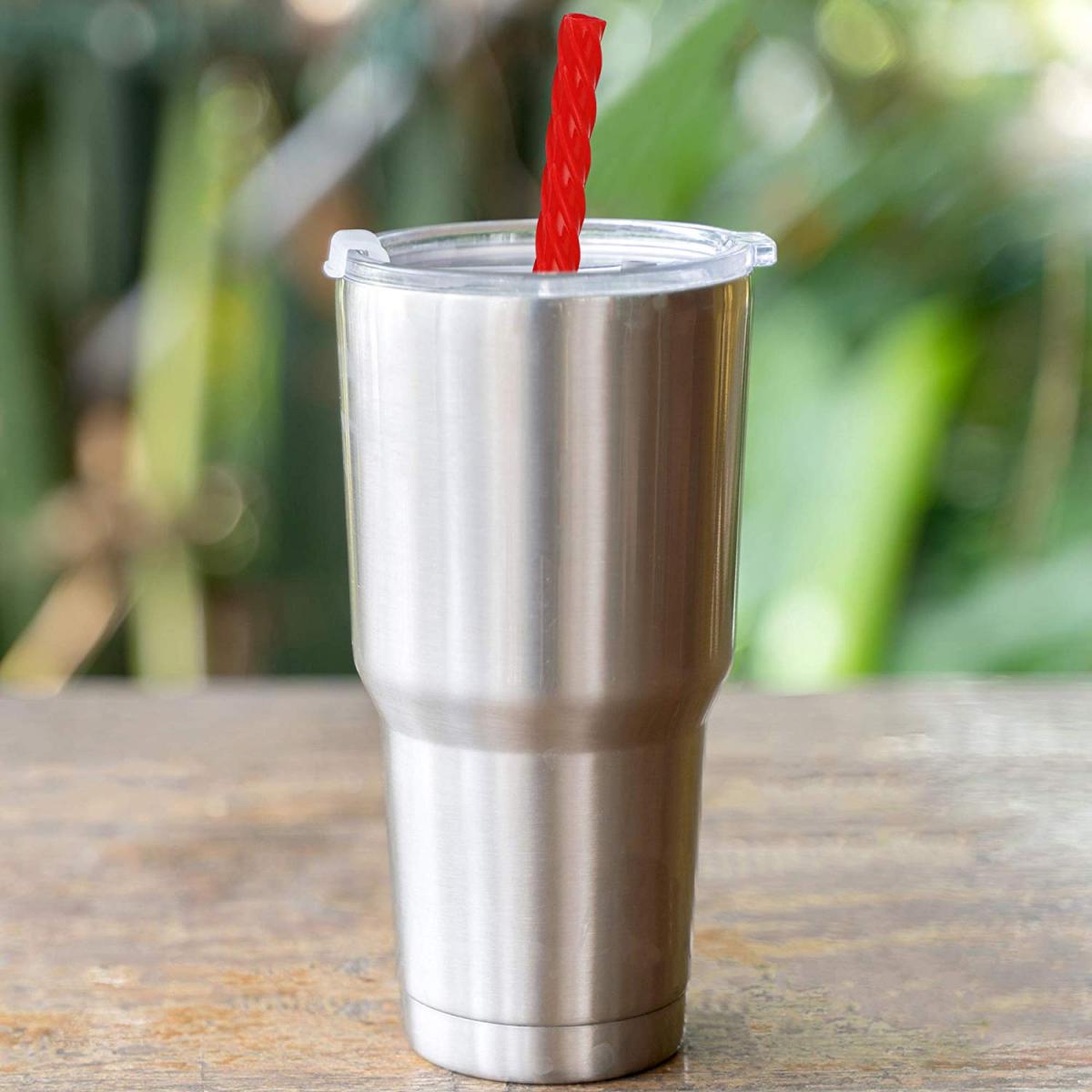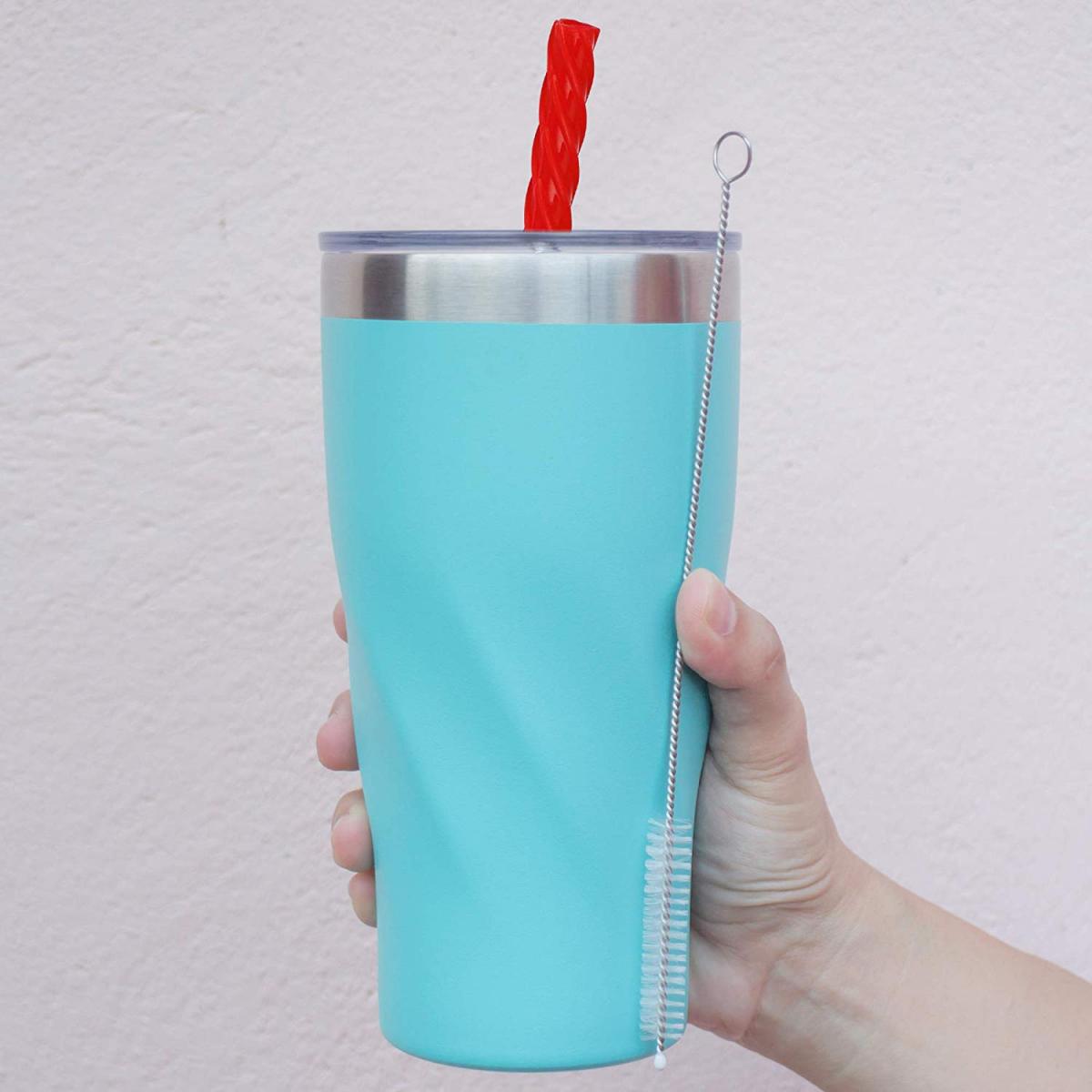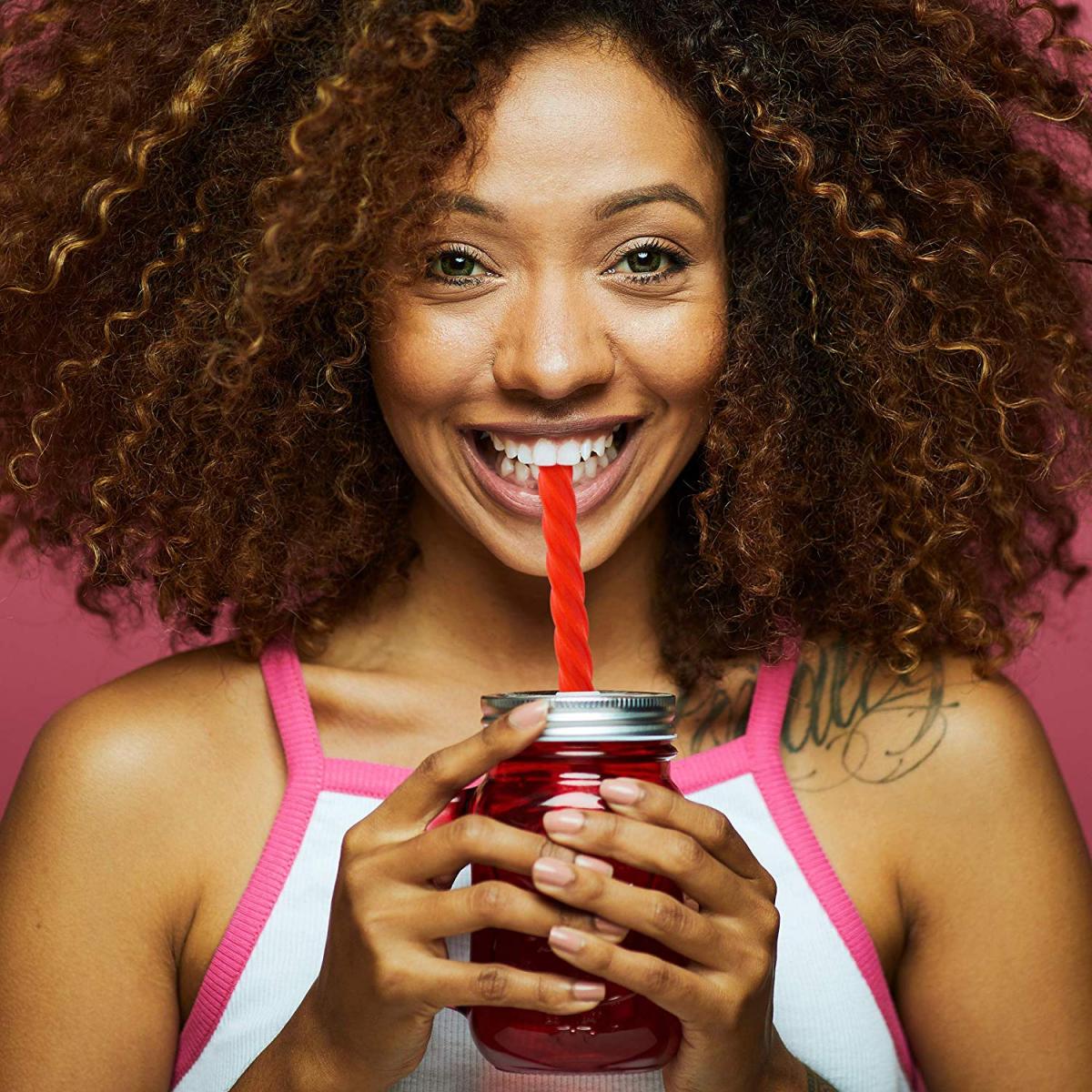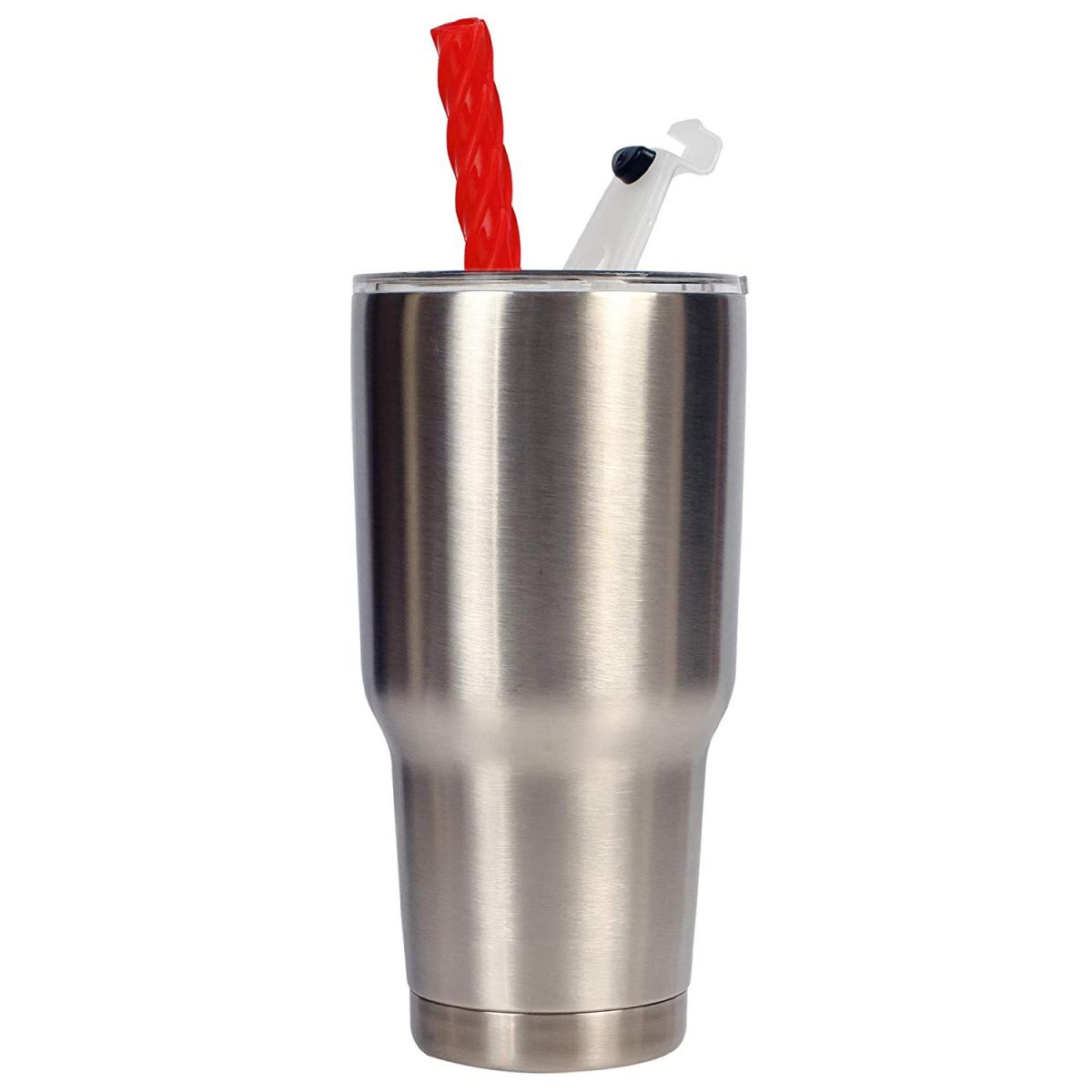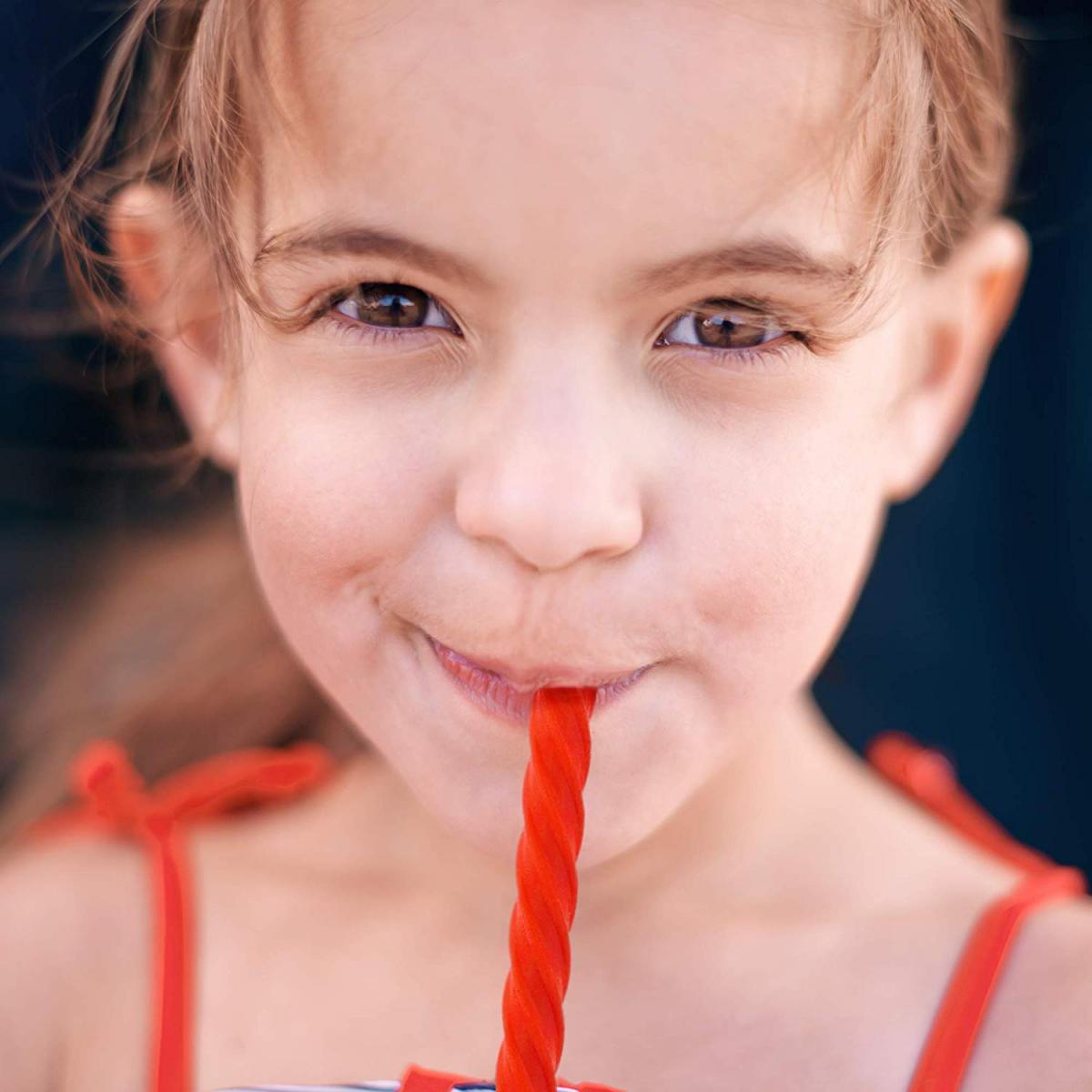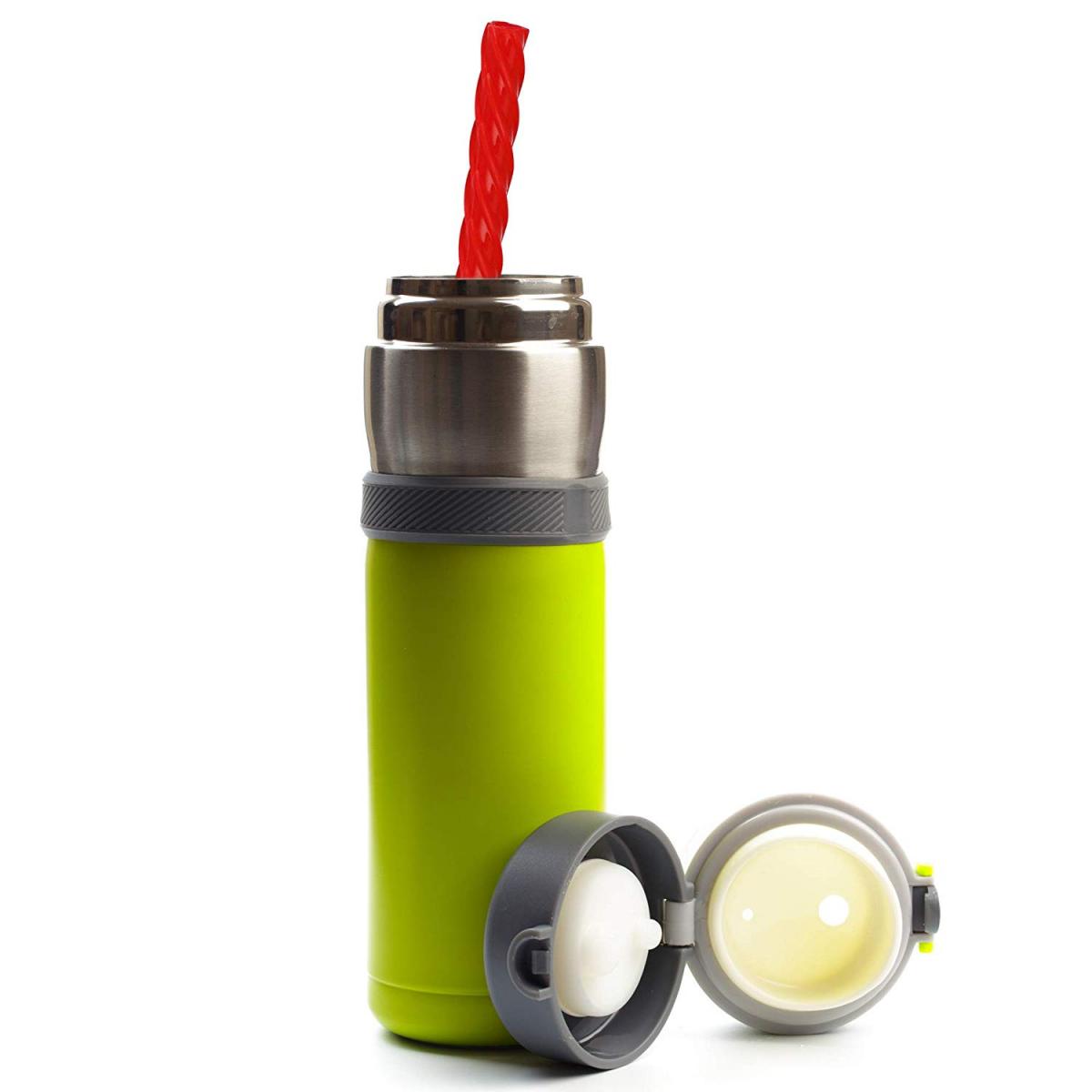 Subscribe To Our YouTube Channel