FinalStraw: A Metal Collapsible and Reusable Straw
By Ryan on 05/08/2018 11:10 AM (Updated: 05/09/2018 11:59 AM)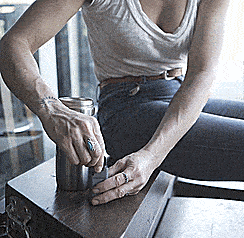 Usually when you love using straws, you also hate Earth because it makes so much waste for such a small amount of usage. No longer will this be the case once you're the proud new owner of a metal reusable straw. Known aptly as the "Final Straw", this unique straw collapses down to fit into a handy carrying case so you can use it wherever you go.
Sure, a metal drinking straw might sound a little crazy, but when you realize how many drinking straws end up in the ocean, it might not sound too far-fetched. With the Final Straw you can use the same straw for essentially the rest of your life, while contributing a whole lot less waste to that garbage patch the size of Texas in the middle of the ocean.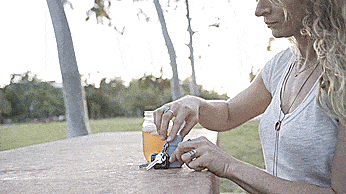 To use the FinalStraw simply open the the cap on the storage box, and pull out the straw. The metal straw will then self-assemble into a full-length straw that you can instantly plunge into your beverage and start using.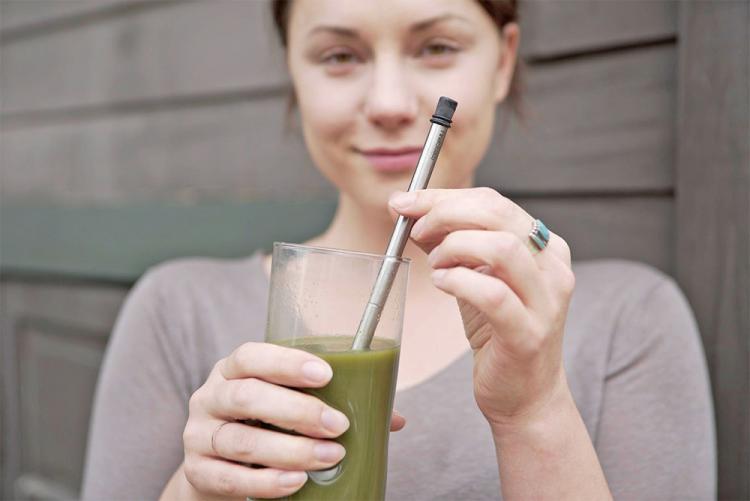 The FinalStraw is made from stainless steel, comes with a case that's made from recyceled ABS plastic, along with a stainless steel cleaning cable that has a food-grade silicone tip. The metal collapsible drinking straw measures 9 inches long x 6 mm wide, and the carrying case measures 2.87 inches tall x 1.3 inches wide x 1 inch deep.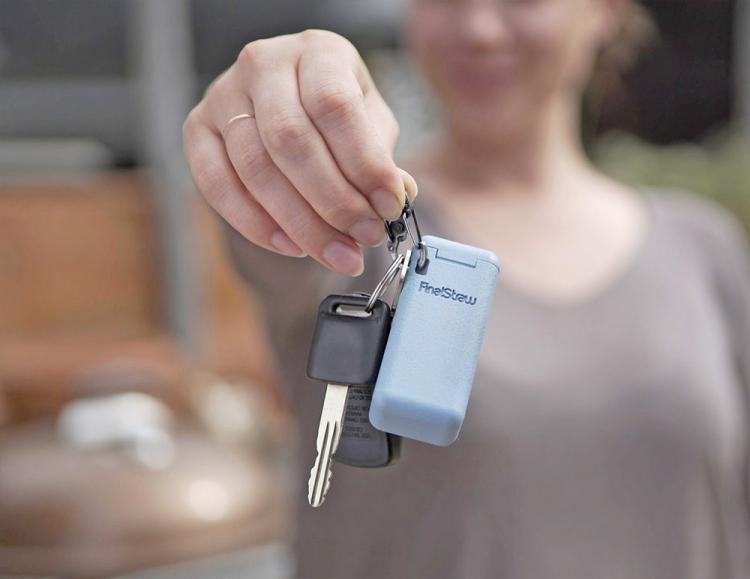 Check out the reusable and collapsible metal straw in action via the video below.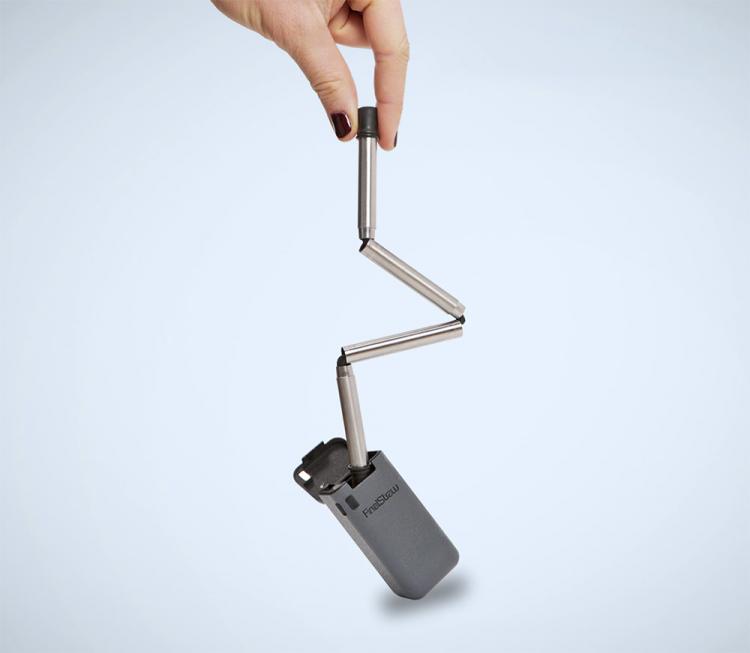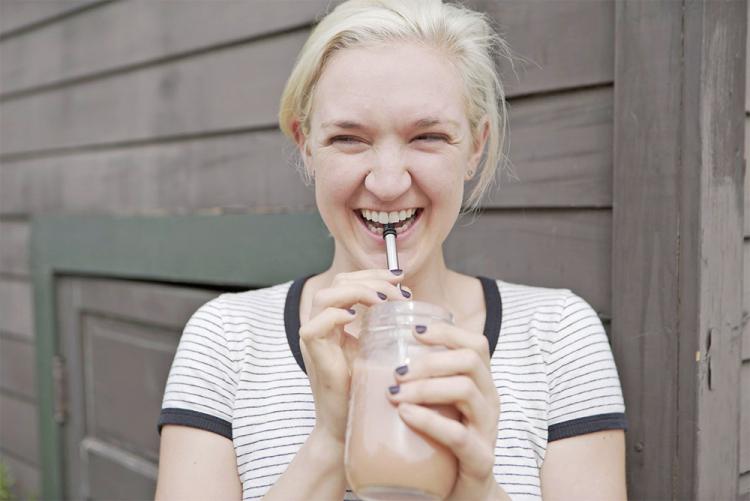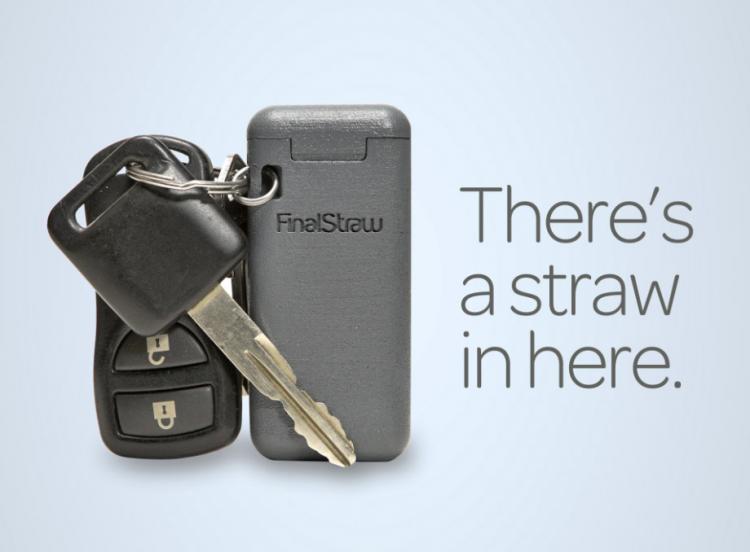 Subscribe To Our YouTube Channel