Remote Controlled Walking Zombie
By Ryan on 09/01/2015 2:01 AM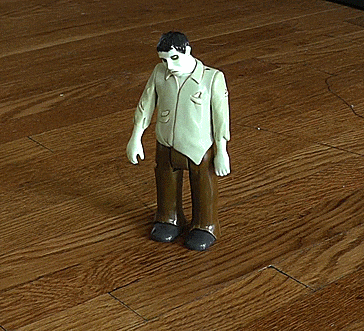 This remote controlled zombie walks along (albeit quite slowly) using a giant brain you use as a remote control. The zombie also makes grunting noises as he walks, similar to the sounds you heard at night when your parents used to make you stay over at your grandparents house. Perfect to use in the middle of the night to scare your children by placing it on their nightstand while you hide a few feet away giggling like a creep while you walk the zombie towards them, the RC walking zombie is certainly fun for the whole family. Or it would make a great Halloween toy to have or make a great gift idea for any zombie or Walking Dead fanatic.
The remote control is shaped like a brain and contains only 1 button, a walk button, which of course makes the Zombie walk forward at a glacial pace at what seems to be 1 centimeter per minute as you can see in the demonstration video below. I think a good addition for RC walking zombie 2.0 would to have a bite button where they would chomp the air in front of them, either that or a button where one of their arms falls off or something.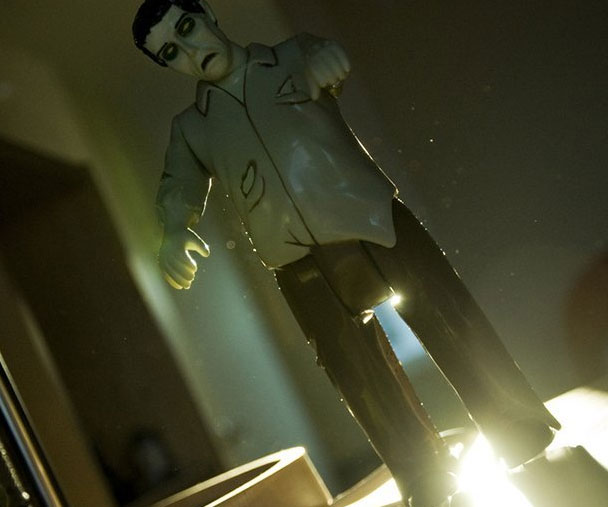 The remote controlled walking zombie measures 7.75 inches tall, the remote measures 2.75 inches long, and requires 3 AAA batteries that get placed inside the zombie, which unfortunately, are not included.
Check out the remote controlled walking and groaning zombie in action via the video below.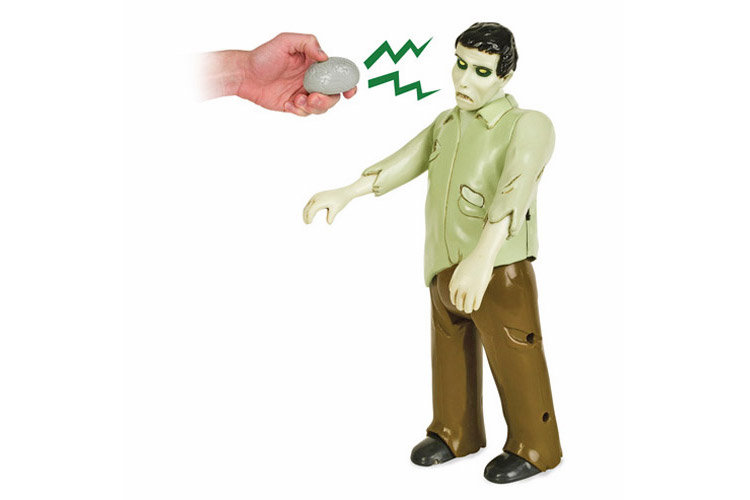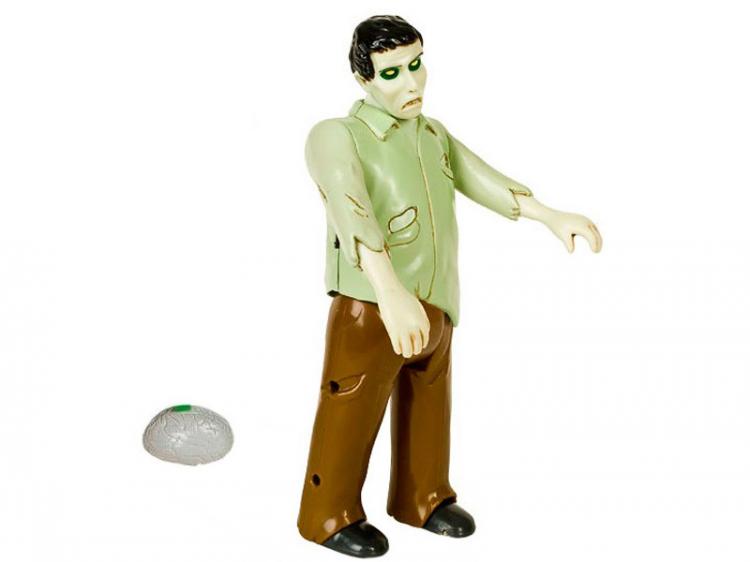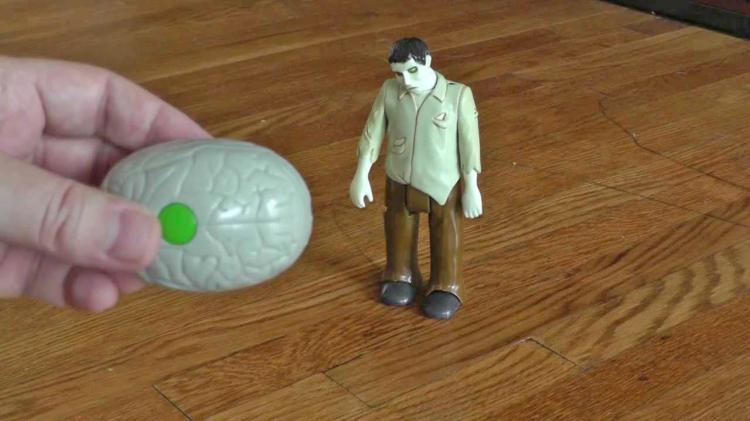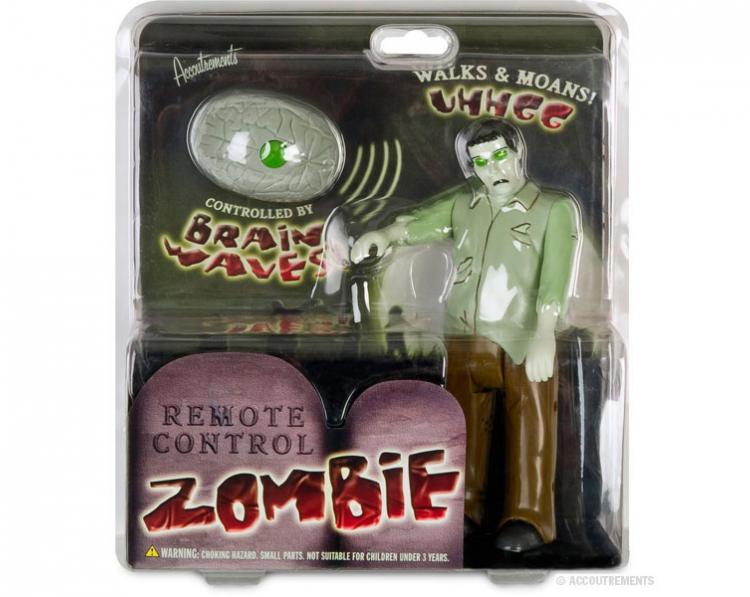 Subscribe To Our YouTube Channel