This Putting Air Vent Replacement Helps You Practice Your Putting Through The Winter
By Ryan on 11/04/2021 12:37 PM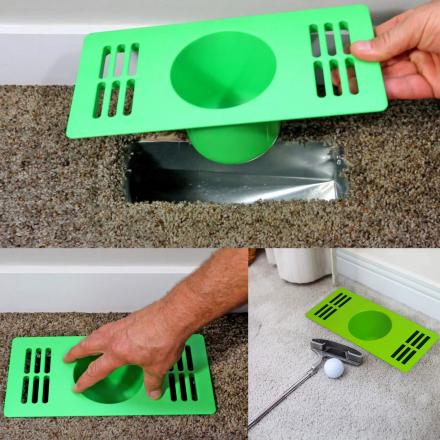 The problem with most practice putting cups is that, in order to make a cup on flat ground, the cup needs to be elevated off of the ground just a bit in order to create a lip or somewhere for the ball to drop into. The slight elevation is just enough to make your practice puts a bit unrealistic in a real putting scenario. Luckily, someone has come up with an ingenious solution to this problem. It's called the Puttacup, and it turns your home HVAC vent into a little practice putting hole.
The Puttacup is a vent cover replacement that creates a putting hole that's flat with the surface of your home. Just take out your existing vent cover and slip in the Puttacup which has, not only has built-in venting holes to still let air pass-by, but it also has a full putting cup built-right into it. This way you can practice your putting at home without any ramp or lip in front of the hole!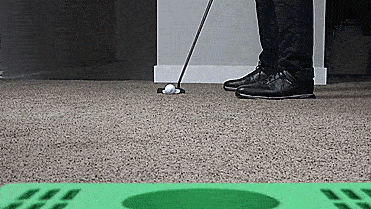 Puttacup was invented by Paul Wilson, a professional golfer and golf instructor who created the vent putting cup while stuck at home during the cold winter. He states: "I tried using above ground putting devices but they didn't allow you to putt into a real golf hole in your home. So after thinking about it, I noticed the floor heating vent was already cut into the floor. I pulled the vent, stuck a towel down and cut out a piece of cardboard the size of a golf hole and taped it down. Now, I could putt into a real hole at home. The Puttacup was born."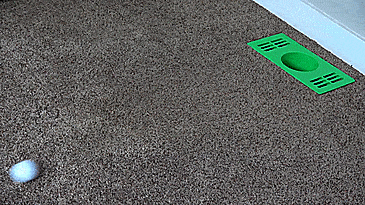 For now, the home vent putting cup is only suited for vents that measures 10 inches long x 4.25 inches wide, which is the standard for most homes in the U.S. and Canada. The golfers vent cover replacement is made from high impact plastic, and makes a perfect gift idea for a golfing lover who lives in a climate where they can't golf for half the year!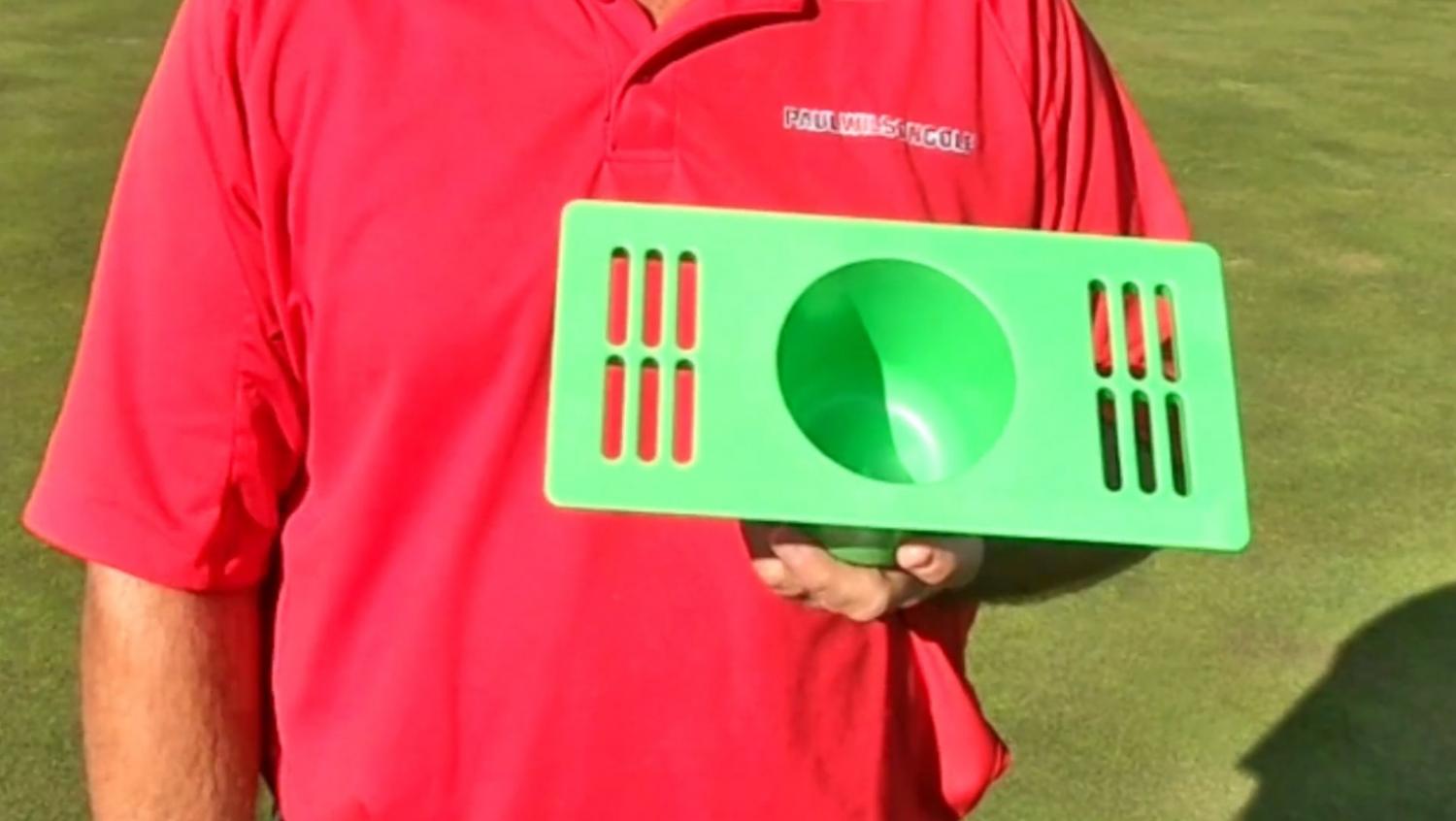 "As you see in the video, it's simple to use and still allows for continuous air flow. The hole is actually slightly smaller (4" instead of 4.25") than a real golf hole so it also helps improve your putting. Once you putt with the Puttacup, the real golf hole seems a lot bigger."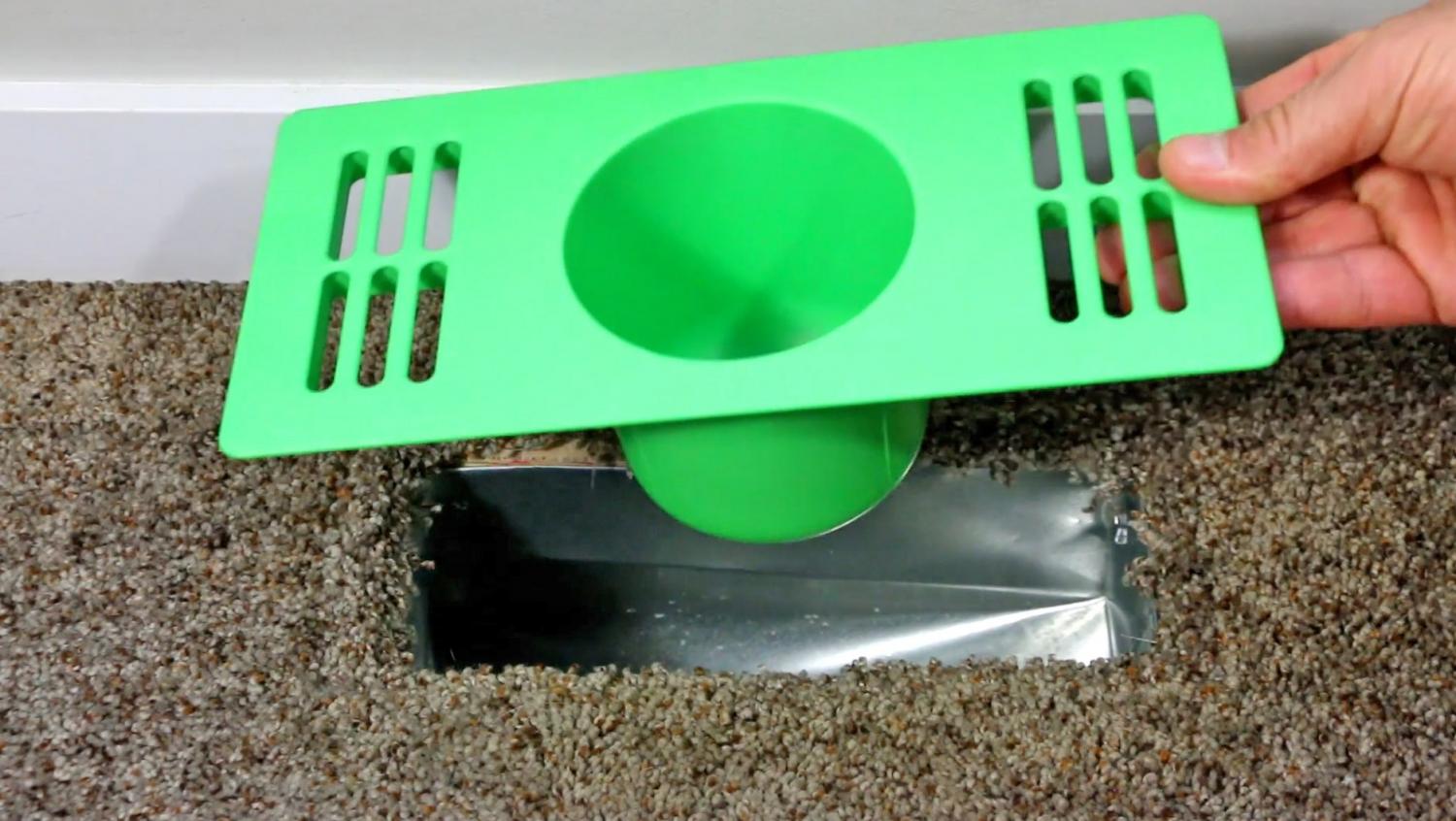 Check out the vent cover putting cup in action via the video below.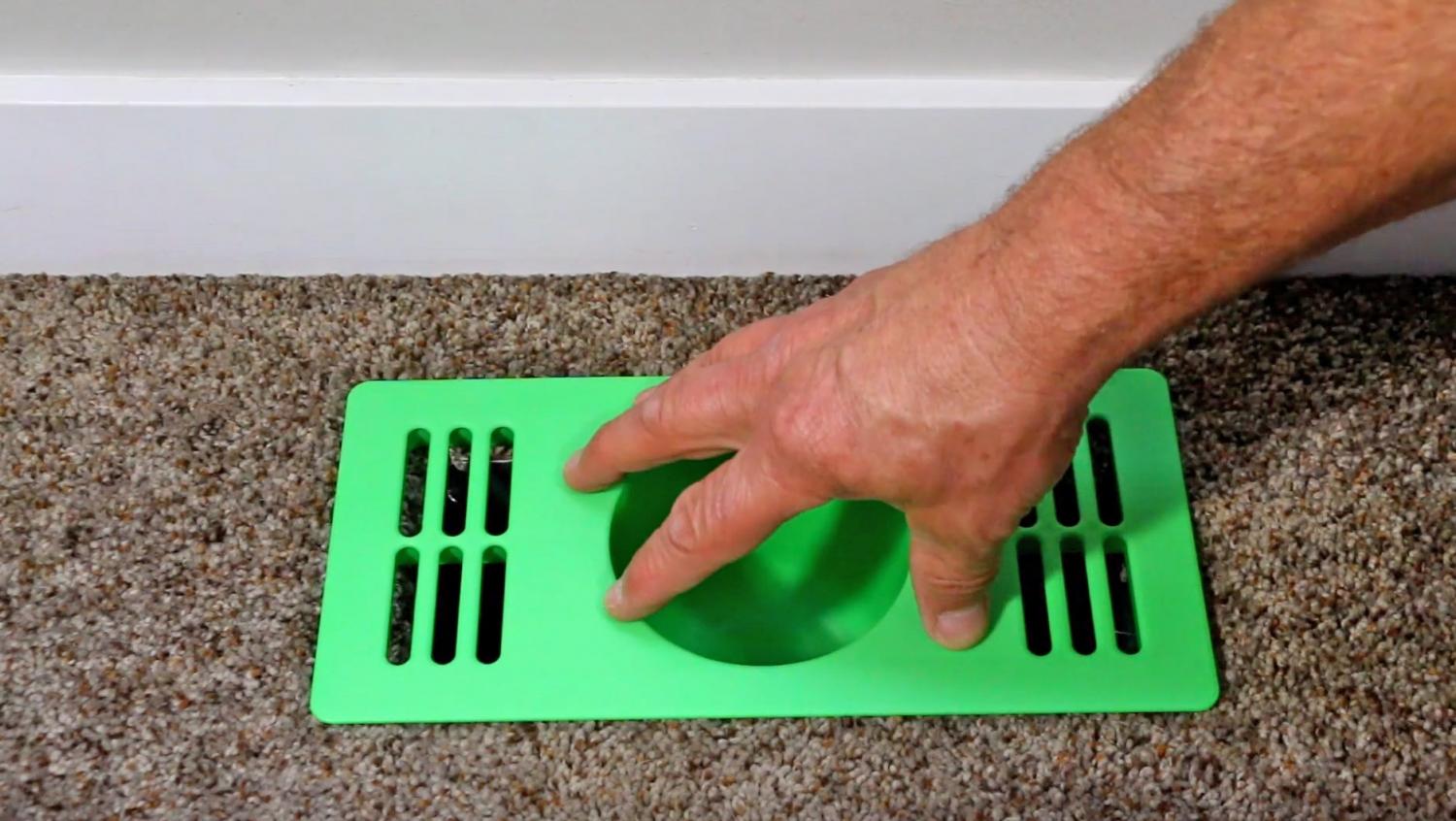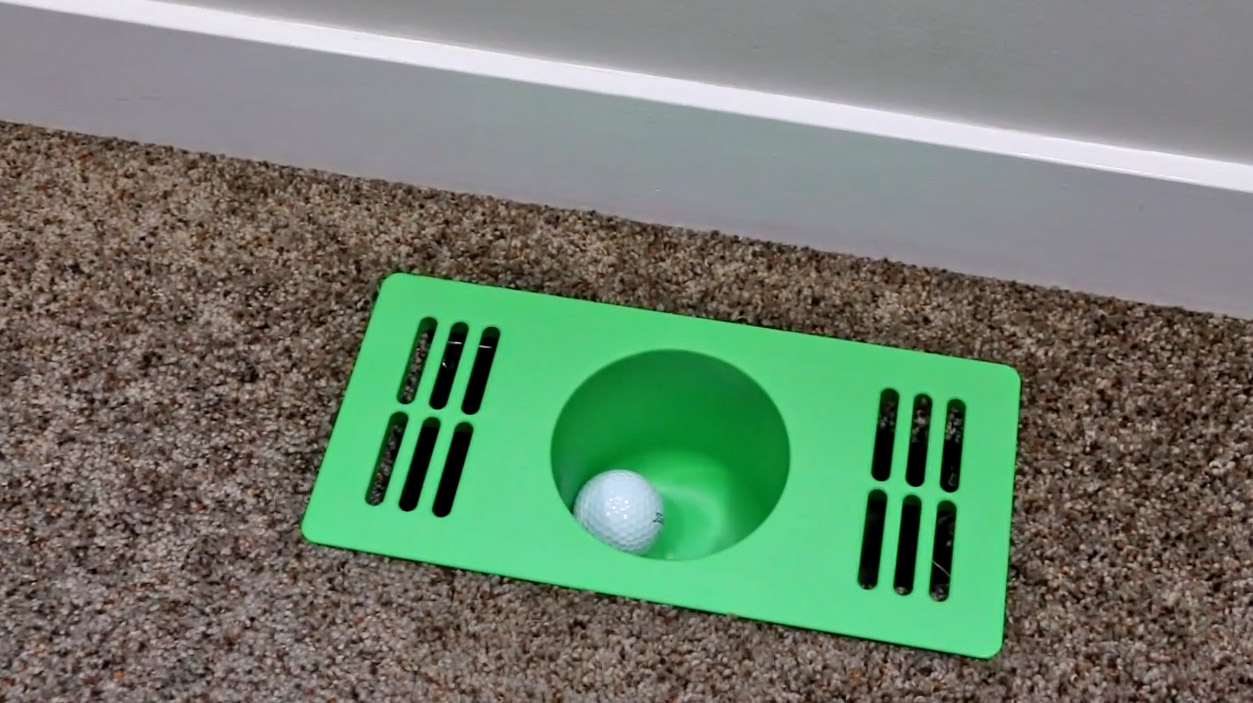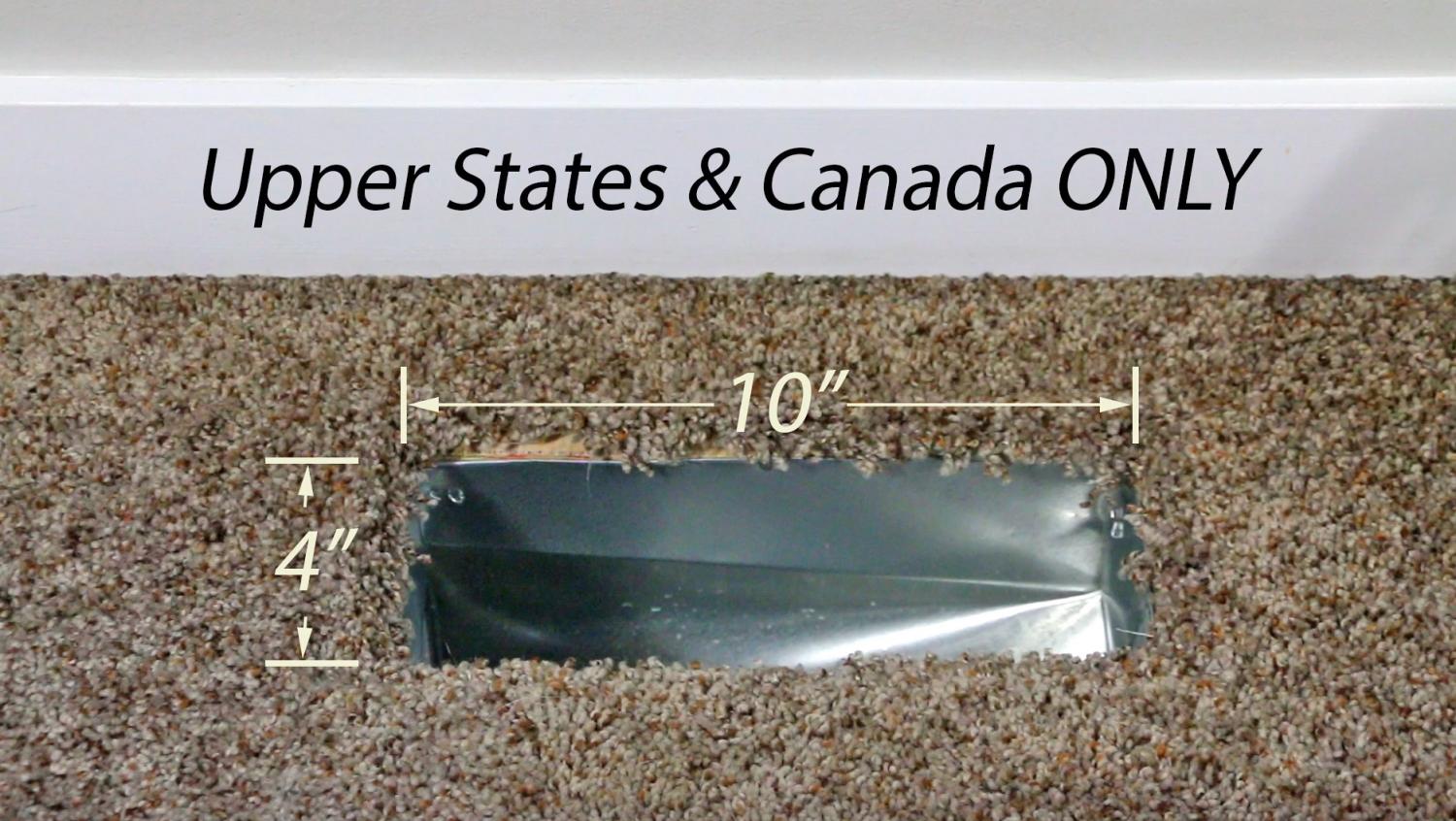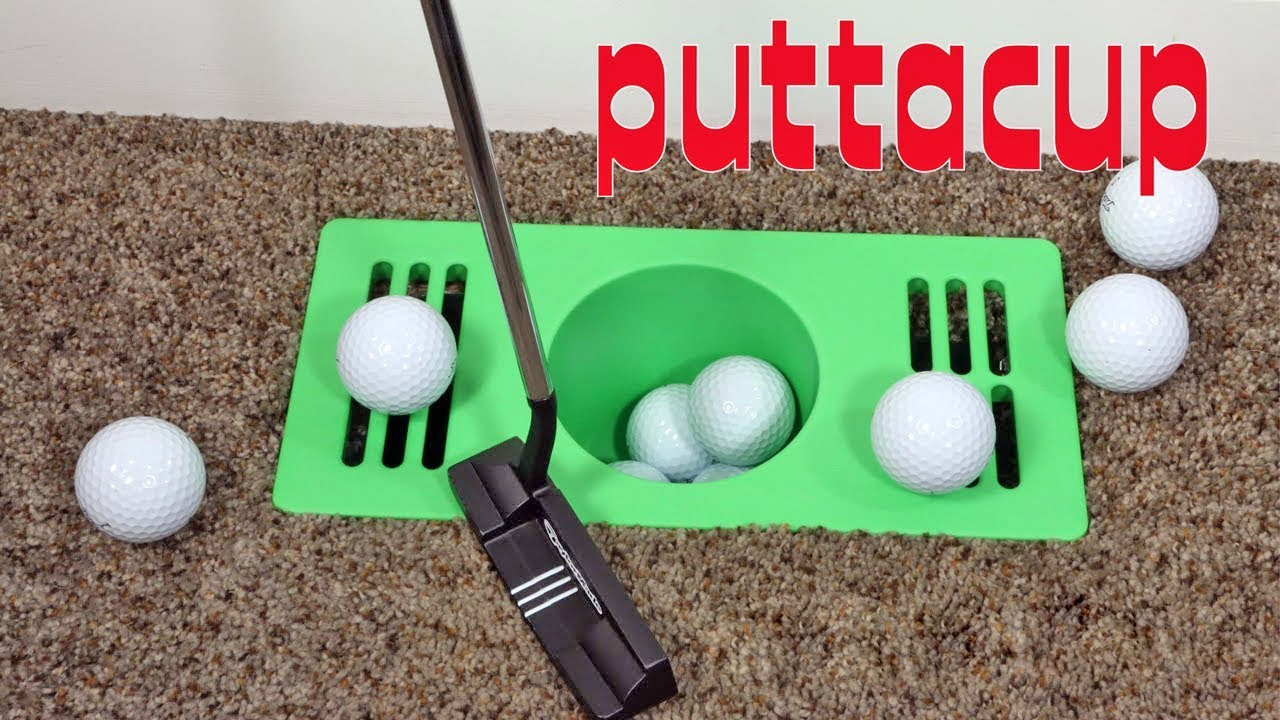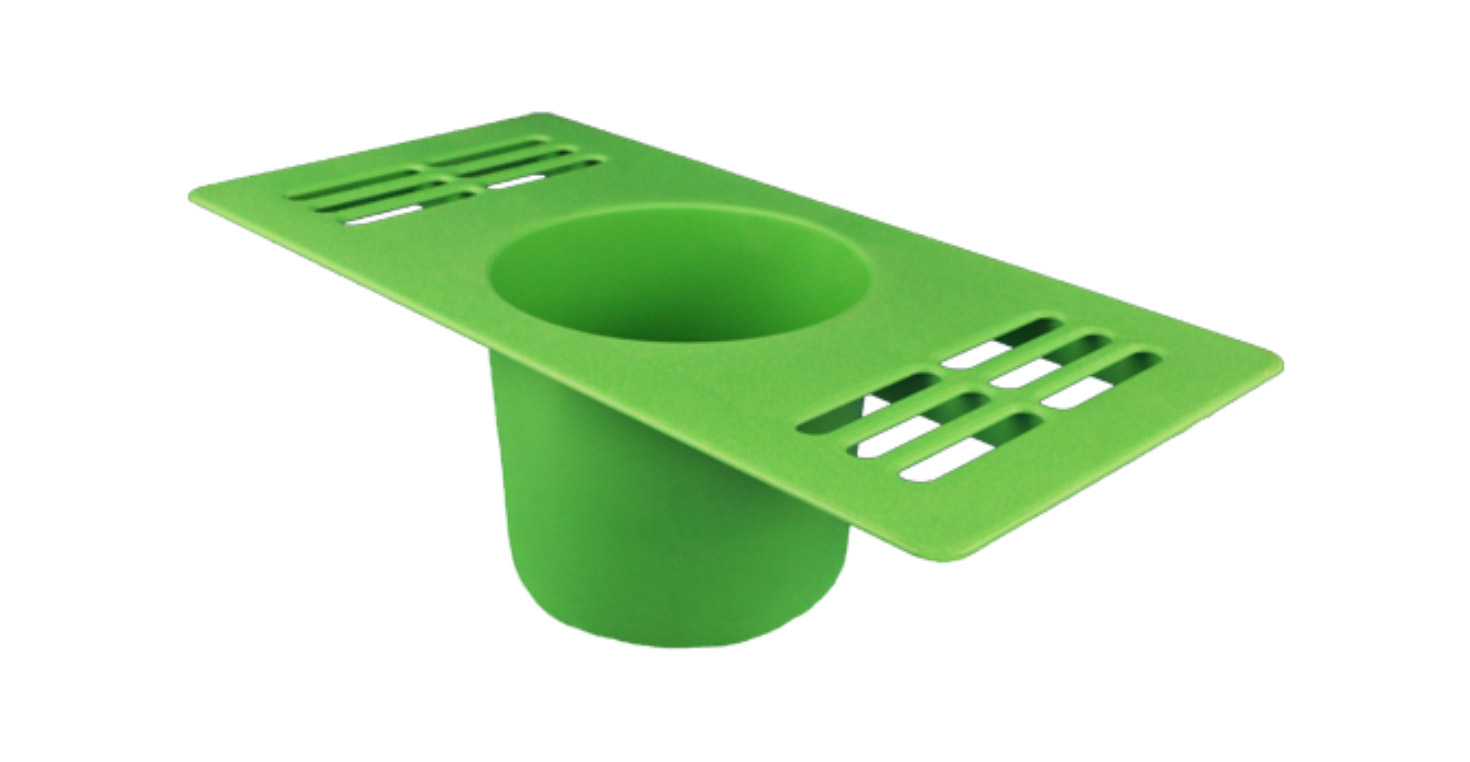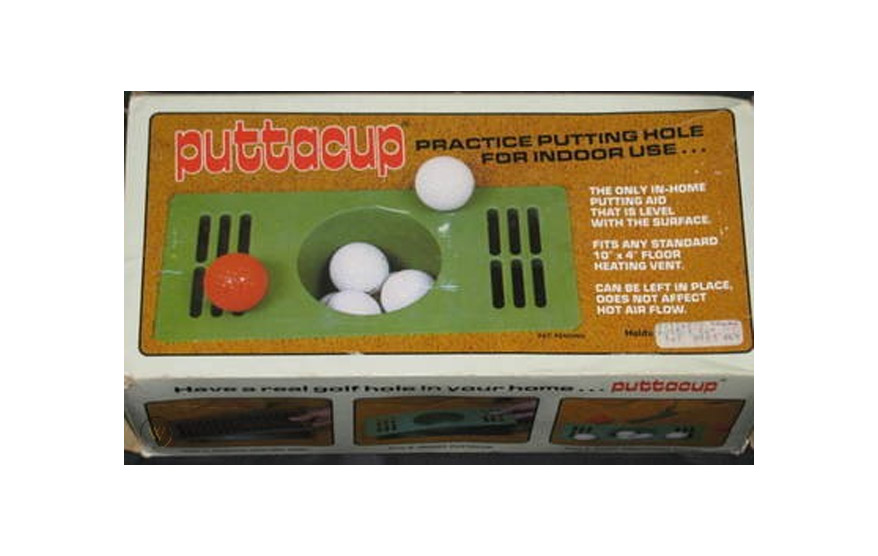 Subscribe To Our YouTube Channel