This Pregnancy Car Seat Belt Protects Your Fetus In a Car Crash
By Ryan on 10/09/2019 3:29 PM (Updated: 10/10/2019 11:16 AM)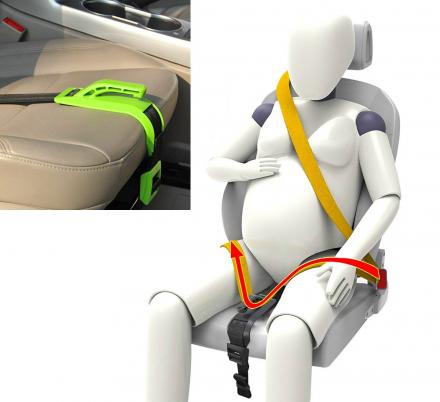 There are enough things to worry about when pregnant, but thanks to this ZUWIT Bump Belt driving doesn't have to be one of them. All the safety advice out there tells you to just wear your seatbelt as low across your hips and thighs as possible, but if you were to get in an accident it would still push into your stomach essentially crushing the little nugget you have cocooned inside. This Bump Belt takes the pressure off of your stomach and redirects it to your thighs ensuring your fetus remains safe and give you your peace of mind.

Options: Belt attachment | Full base
It also provides added comfort because by the time your rounding out your pregnancy (pun intended) the last thing you want is another thing touching your stomach (get off of me pregnancy pants and belly bands - let my stomach breathe!).

This belt is also great for any of you post C-Section mama's (or anyone who is post abdominal surgery) who are scared to death to drive the days or weeks after surgery. Thanks to the repositioning of the belt, you won't be wincing every time you see brake lights or the dreaded "bump ahead" sign - yay for getting out of the house!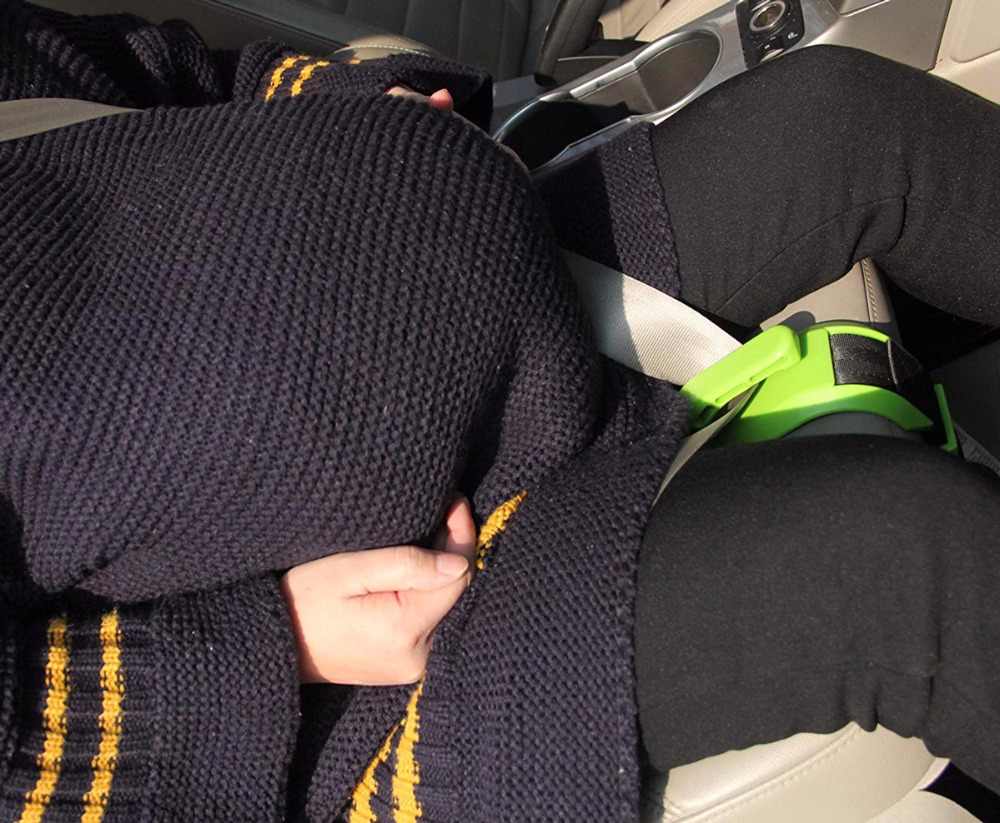 How Do You Install the ZUWIT Bump Belt?
To install the Bump Belt you use a strap to secure it around the seat cushion. The strap will go all the way around and while it is easy to install it is recommended that you purchase multiple Bump Belts if you switch up the seat you are in often.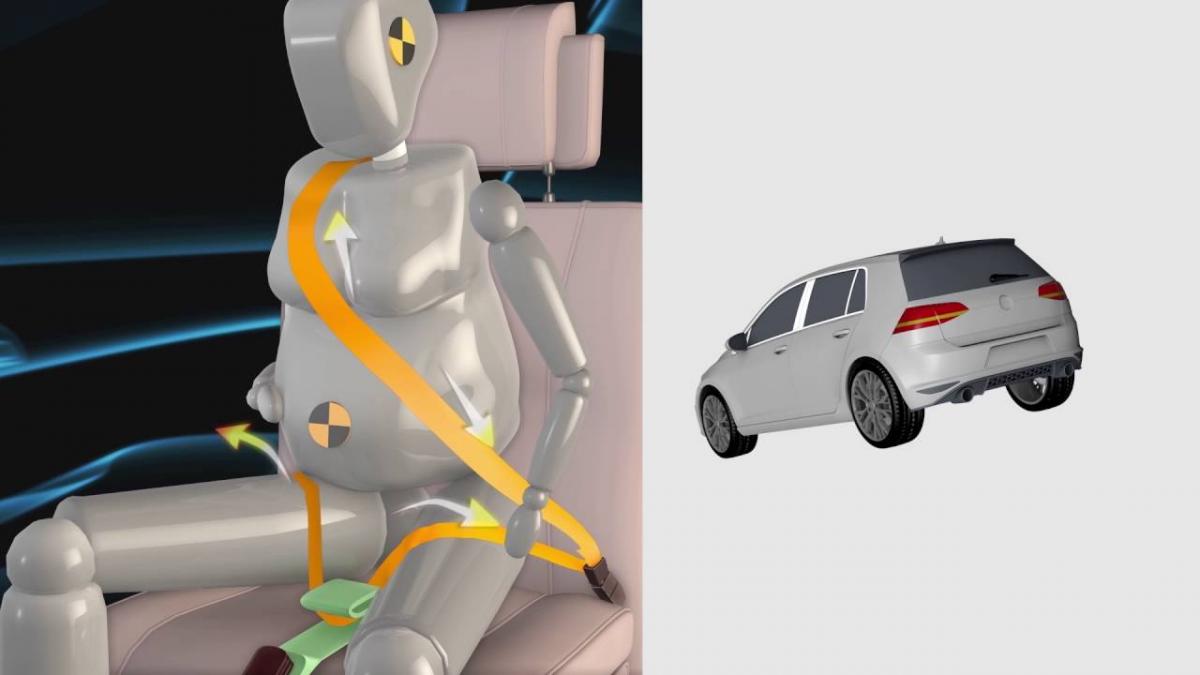 How Do You Use The ZUWIT Bump Belt?
When you're pregnant everything seems to take more time, but I assure you this Bump Belt does not make it any more difficult to strap in and out of the car. When putting on your seatbelt you will get in and sit down like normal and buckle the belt as usual. Once the buckle is in you will pull the lap part of the belt out and hook it into the Bump Belt hook and re-tighten...that's it!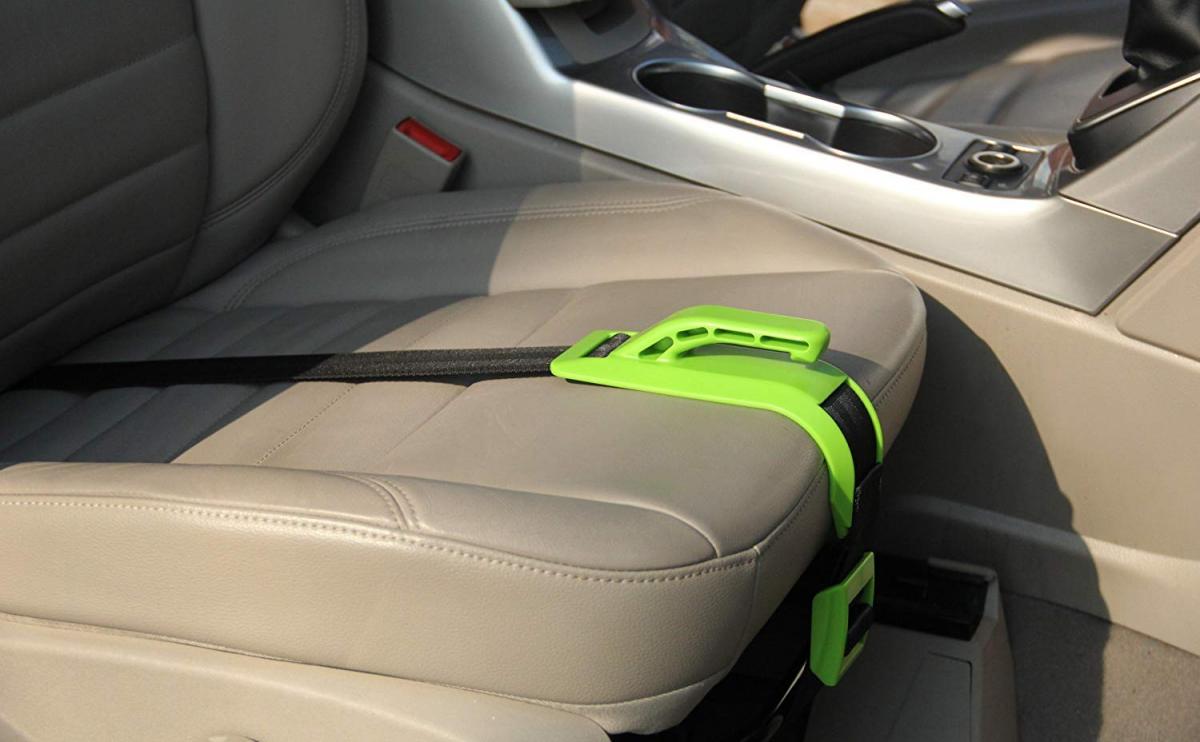 There is no size or weight limit with the Bump Belt and it's designed to work for expectant mamas from the day they find out until the day the are driving to the hospital. The belt also works with all shapes and sizes of people from the most petit to you full figured beauties.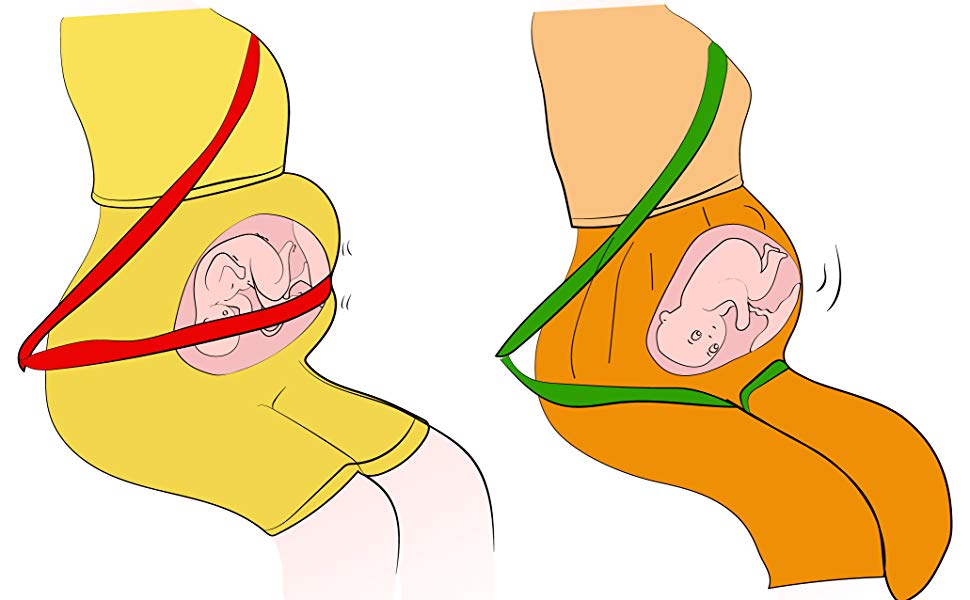 Check out how to install and use this Bump Belt in the below video!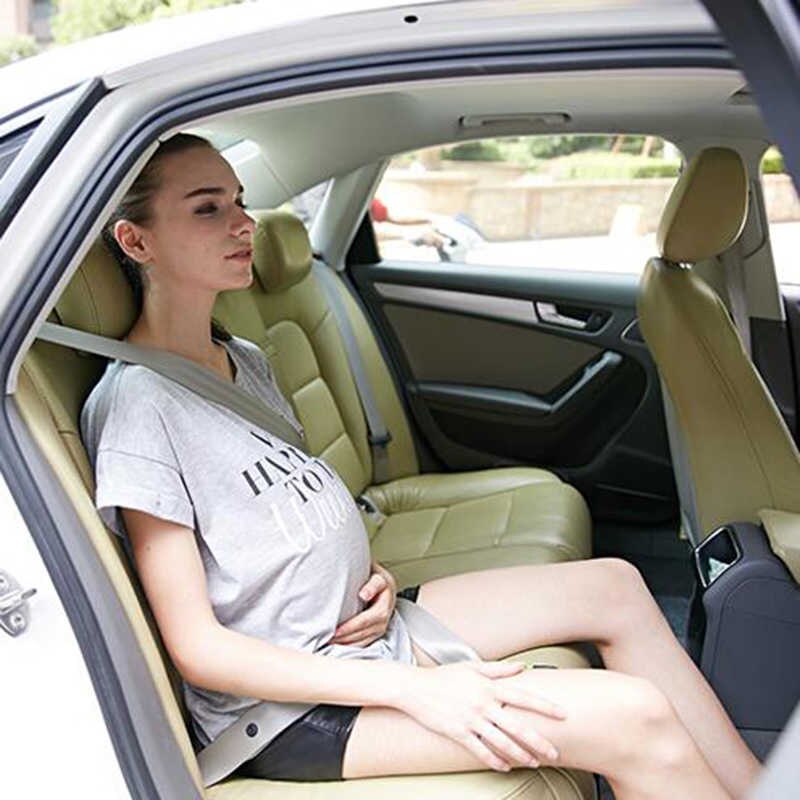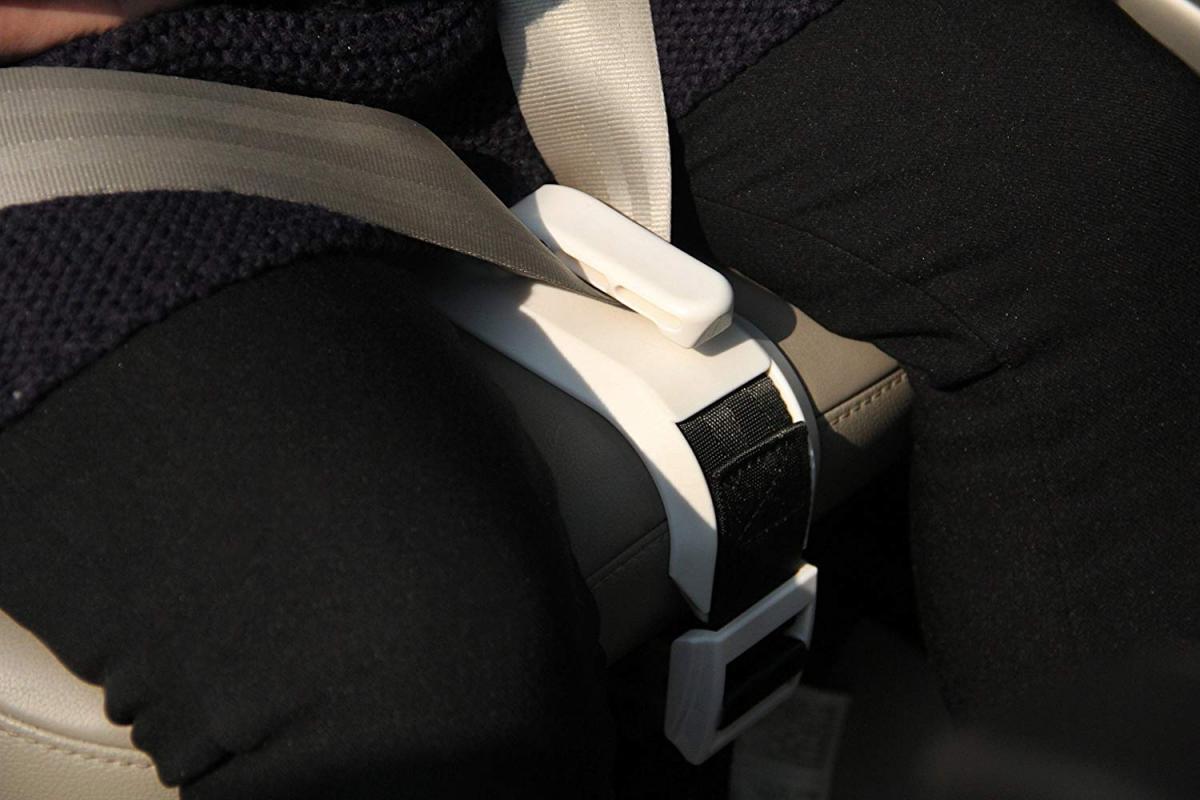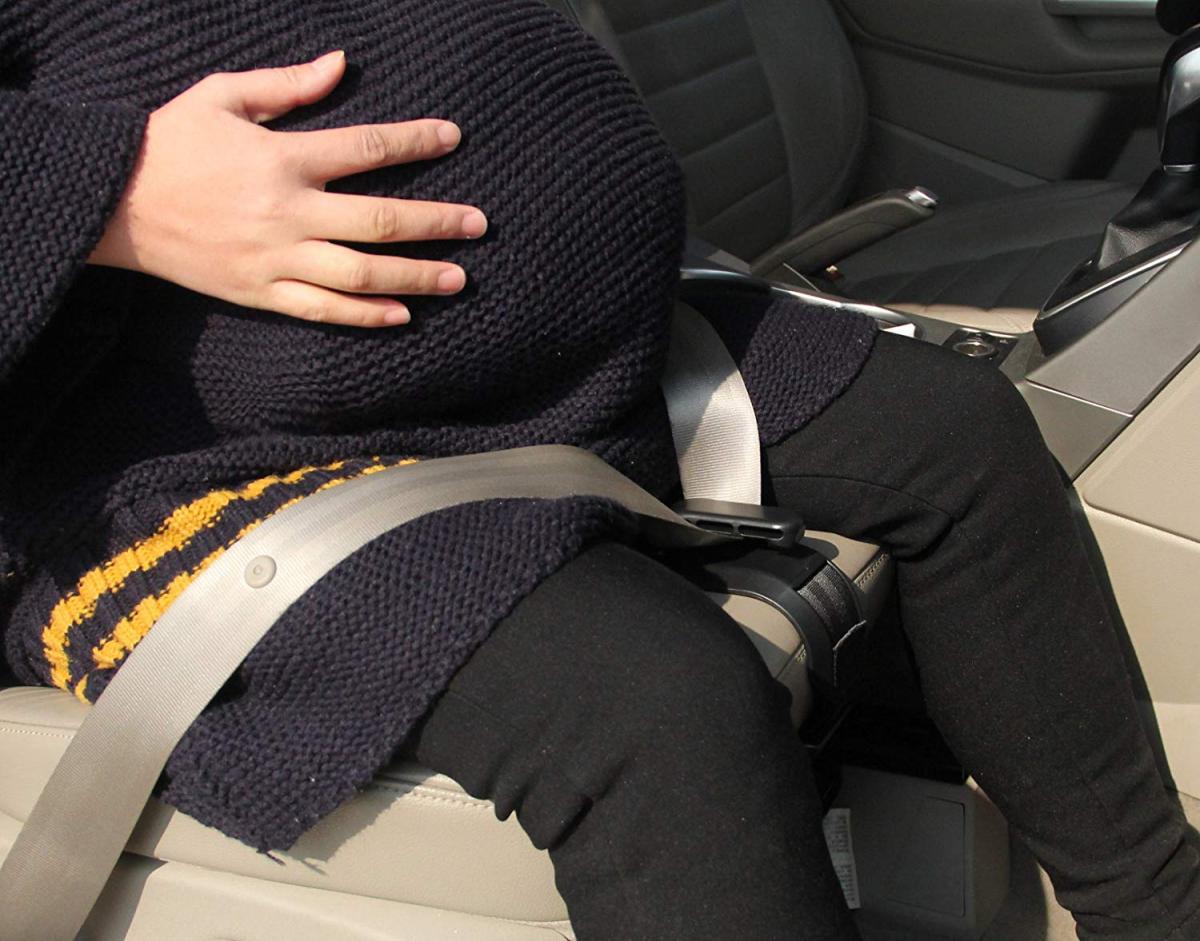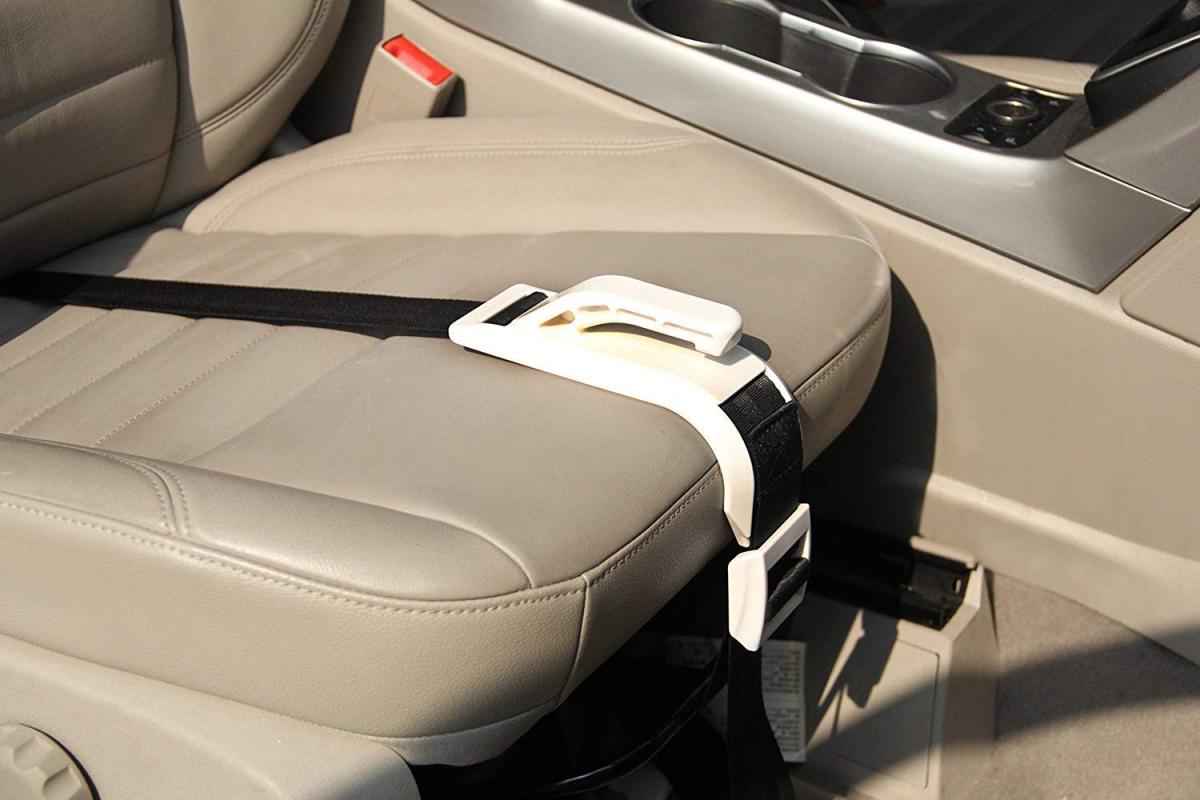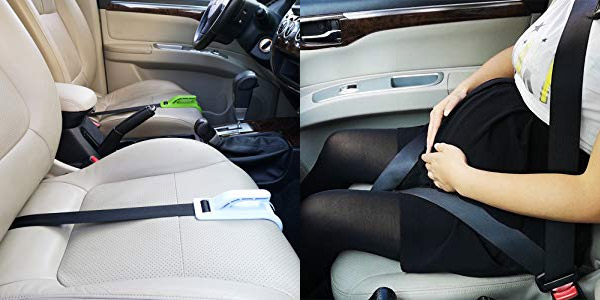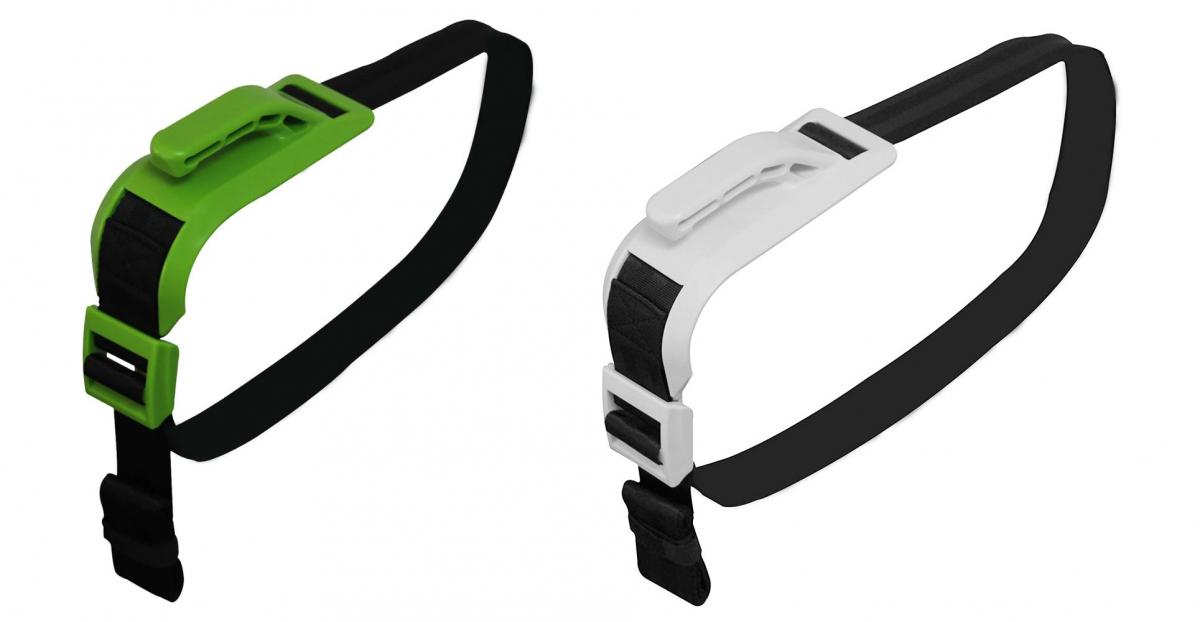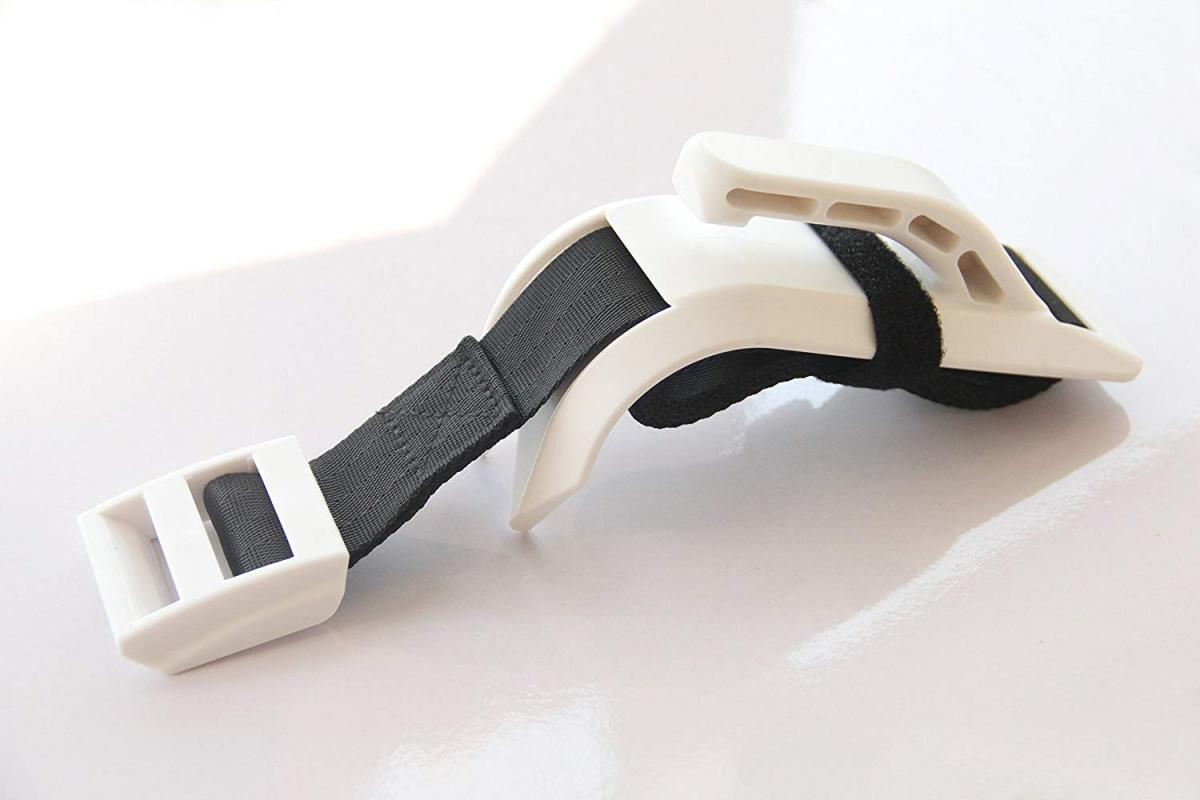 Subscribe To Our YouTube Channel