Portable Electronic Mosquito Repeller
By Ryan on 07/24/2018 7:22 AM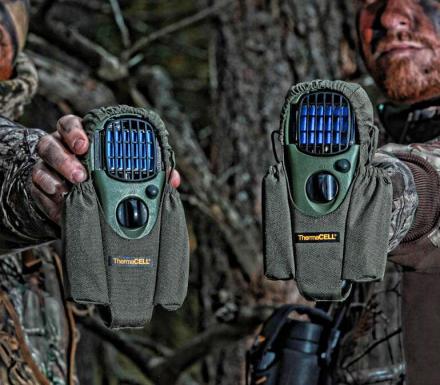 There's truly nothing worse than mosquitoes. That's why I never leave the house, especially after dusk. It's OK, I have my Hugging Minion Bed to keep me company. If you're looking for a good way to repel mosquitoes without having to lather your body with bug spray, or maybe looking for a second defense in partner with bug spray, these unique portable mosquito repelling gadgets might be what you need.

Get refills here
Just turn on this electronic mosquito repelling gadget, and it'll create a 15-foot radius mosquito free zone, for you to actually sit outside and enjoy nature, rather than sitting inside on your hugging minion bed sulking about life.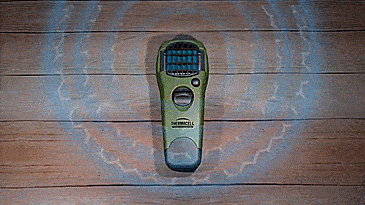 Perfect for use while camping, hunting, fishing, gardening, at a kids sports game, or just in the backyard, the electronic portable mosquito repeller uses cartridges of Allethrins that pump out of the vent to create a truly mosquito free safe zone around you wherever you are outdoors! Allethrins are a group of related synthetic compounds used in insecticides.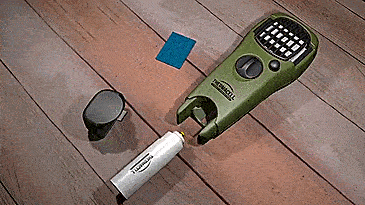 The Thermacell electronic mosquito repeller is so easy to use, as you just make sure you have a full cartridge of Allethrins loaded into it, turn it on, and it'll clear the area around you of mosquitoes. The Department of Defense has extensively tested the Thermacell mosquito repeller, and the US Army has opted to use the devices to protect their service members against insects in Iraq, Kuwait and Afghanistan.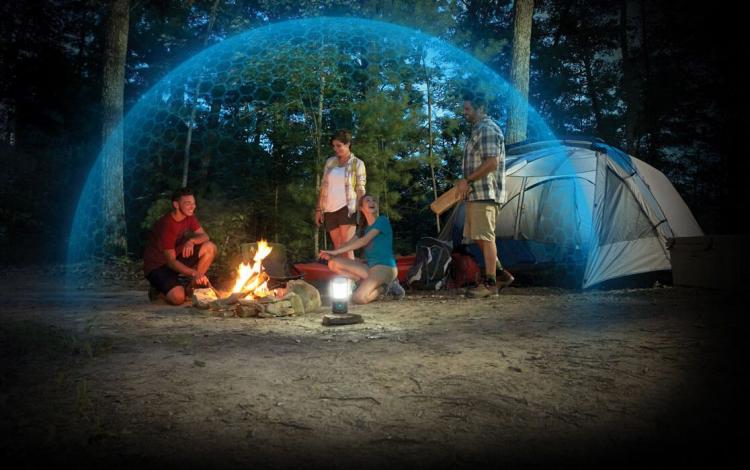 The Thermacell portable mosquito repelling gadget is lightweight, cordless, and odor-free. It also does not require you to use stinky lotions, sprays, or candles. You can hook it right up to your belt loop or backpack to use it anywhere you go to create a 15x15 foot mosquito free zone.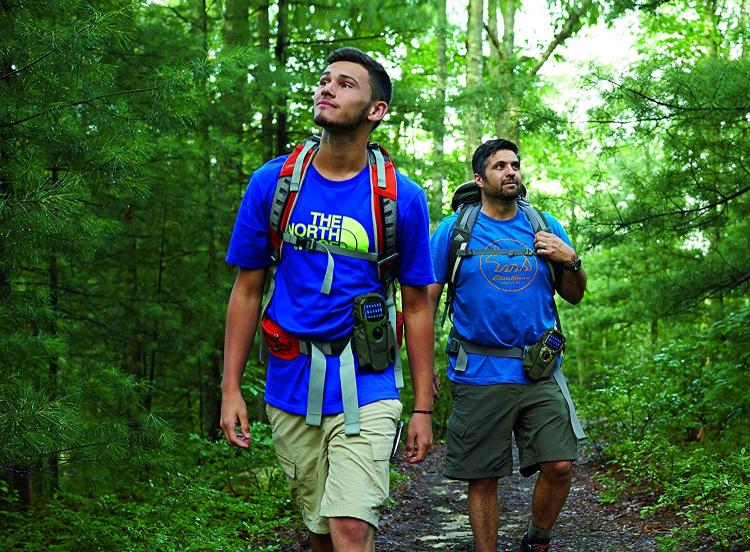 The Thermacell mosquito repeller requires around 10-15 minutes before it takes affect of your surrounding area, they're super safe and effective, and works best on days with light to no wind.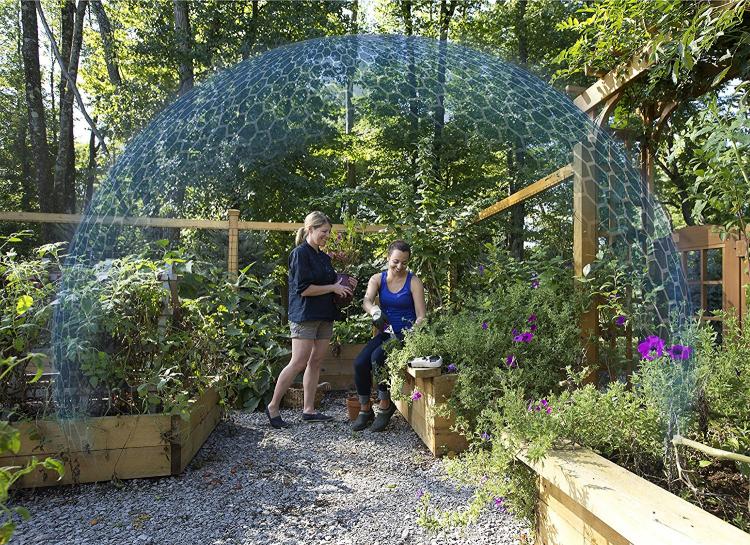 Check out the portable electronic mosquito repeller in action via the video below.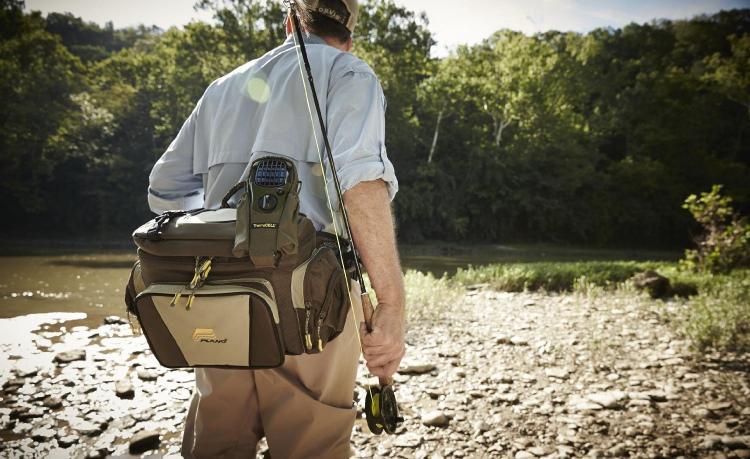 Note: The Thermacell mosquito repeller comes with 1 repeller, 12 hours of refills, 3 repellent mats, and 1 fuel cartridge.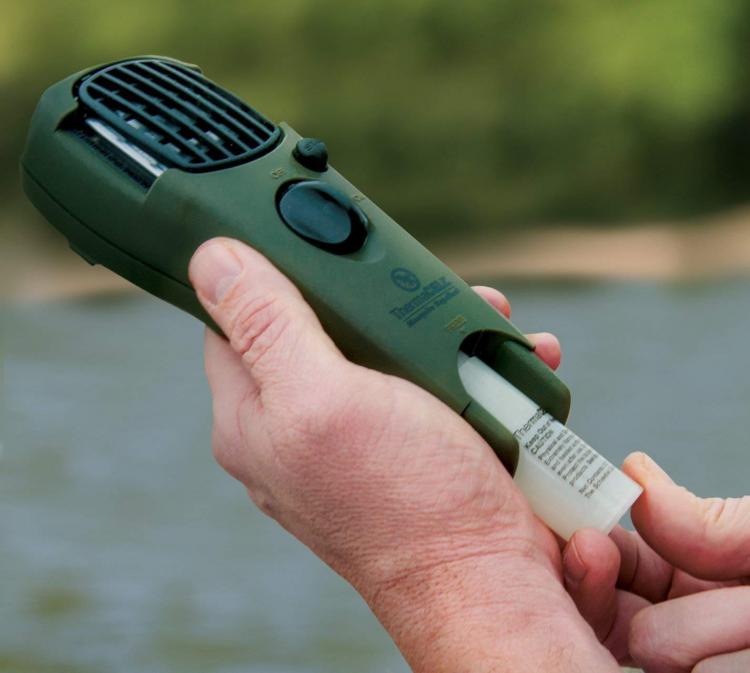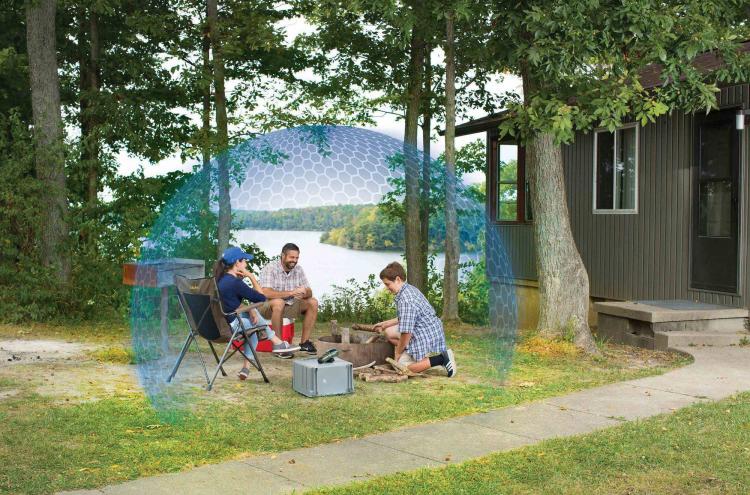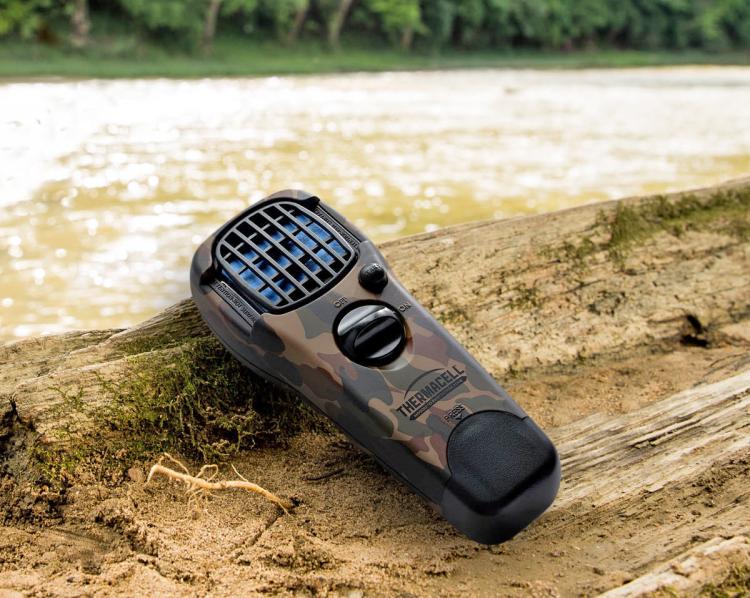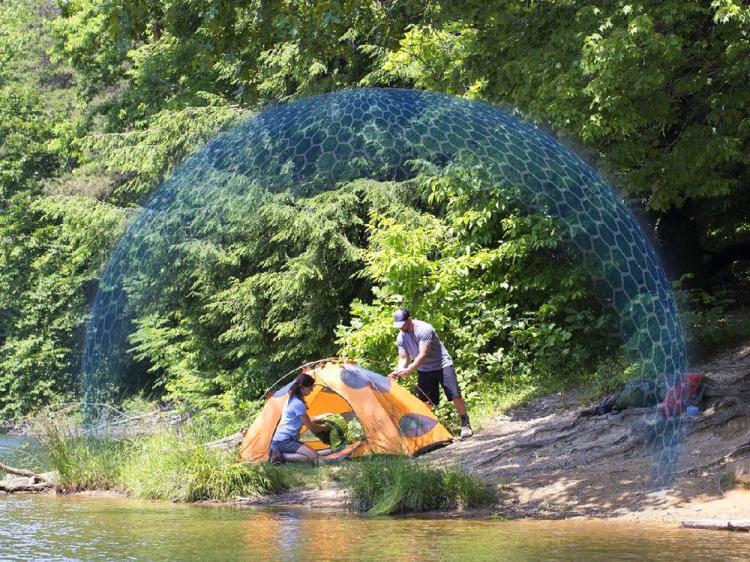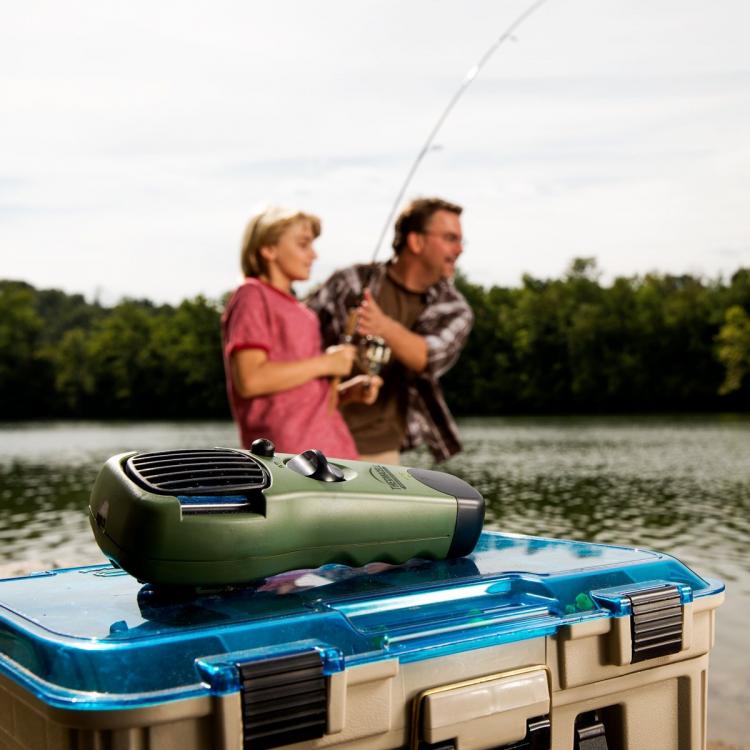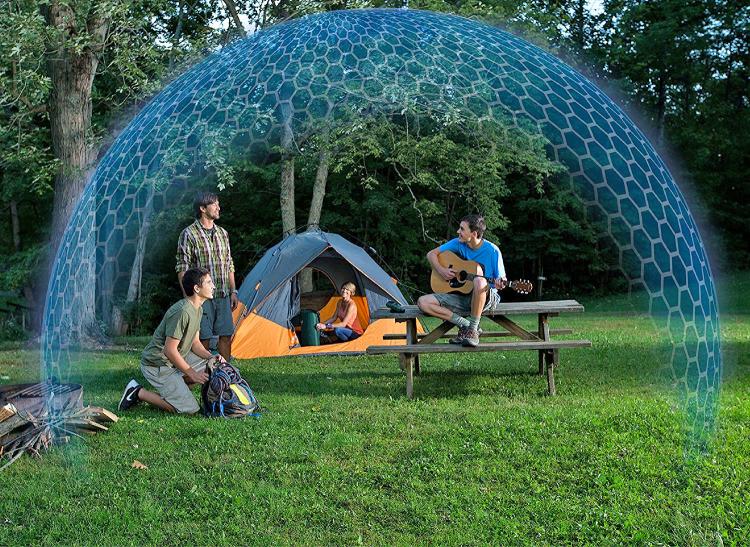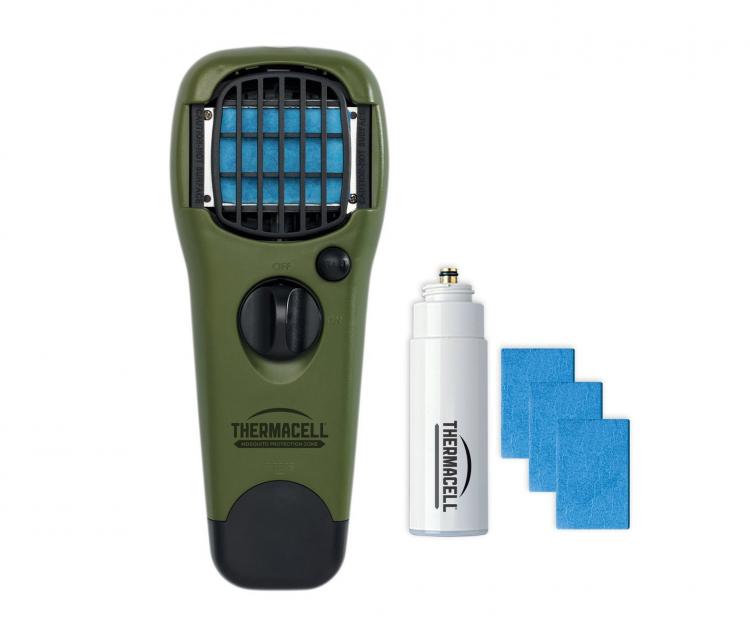 Subscribe To Our YouTube Channel