Pornogami: A Dirty Origami Instruction Book
By Ryan on 06/29/2015 2:01 AM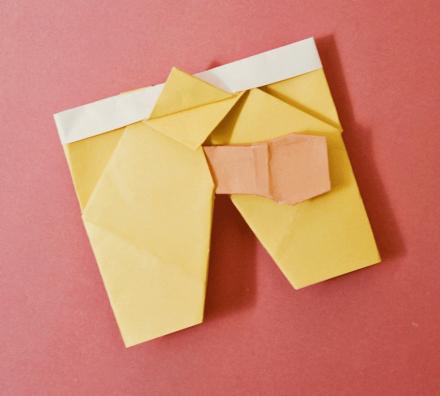 Pornogami is a book that will teach you how to make dirty origami objects. What's the point of learning to fold a piece of paper a bunch of times only to end up with a boring old crane or an owl, when you could end up with a 3D penis. The dirty origami book contains 128 pages filled with instructions on how to create dirty things like penises, vaginas, sperm, ropes, handcuffs, etc... The book is a guide to the ancient art of paper-folding, except it's specifically made for adults, unless you think this would be better way to teach your kids about the human body, sex, and to lighten the load of the awkward conversation each parent must have with their children.
Written by Master Sugoi, a Japanese practitioner of many creative arts, the Pornogami adult paper folding guide book was made to be a creative ice-breaker and a means of entertainment for when you're around friends. No longer will you feel empty handed when you come across a lull in your conversation, simply grab a sheet of paper and start folding up some penises to entertain everyone around you.
Check out a sample of what you'll learn in the book via the video below.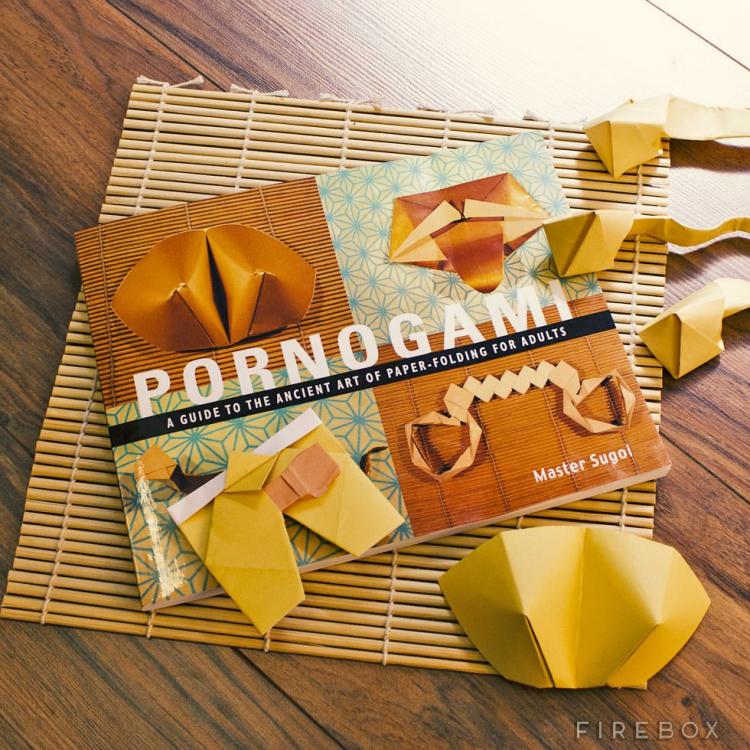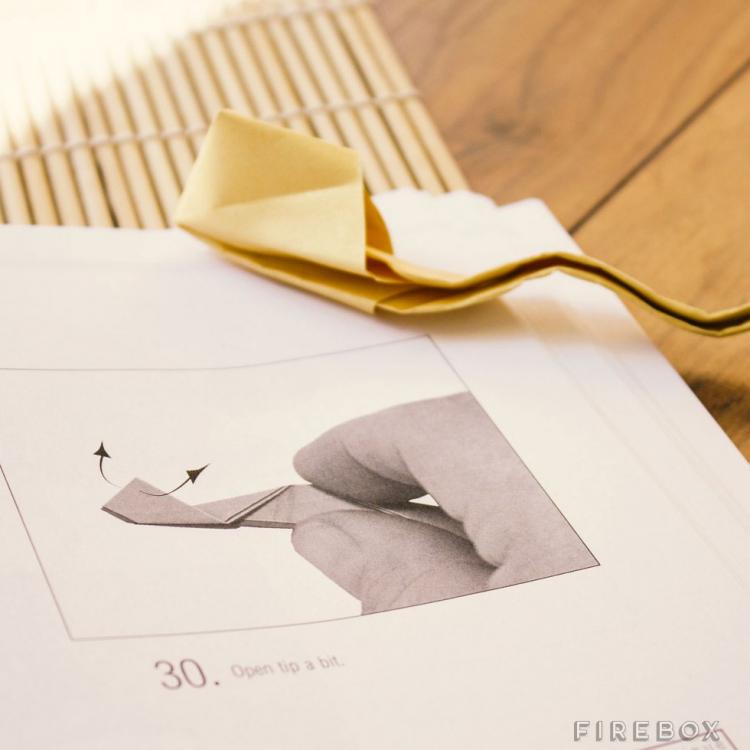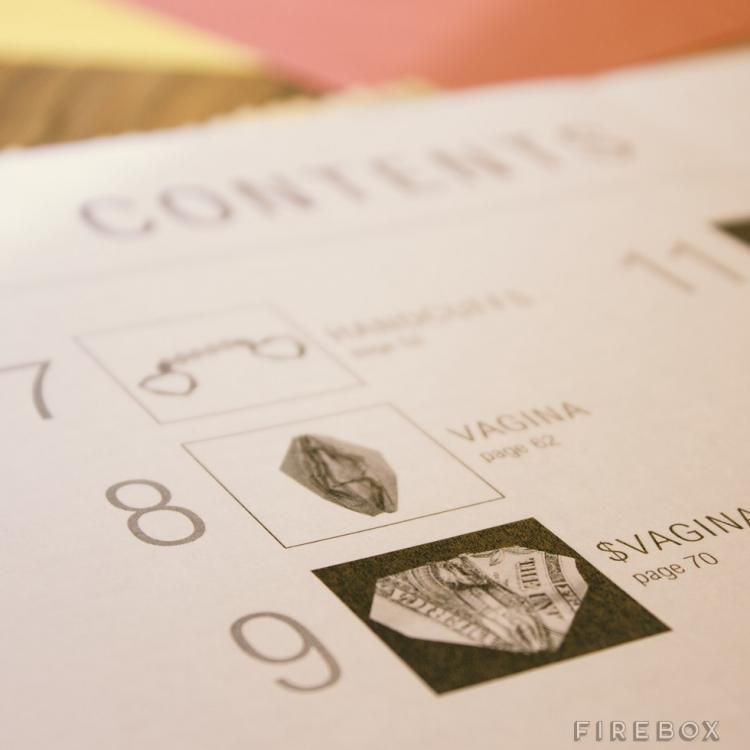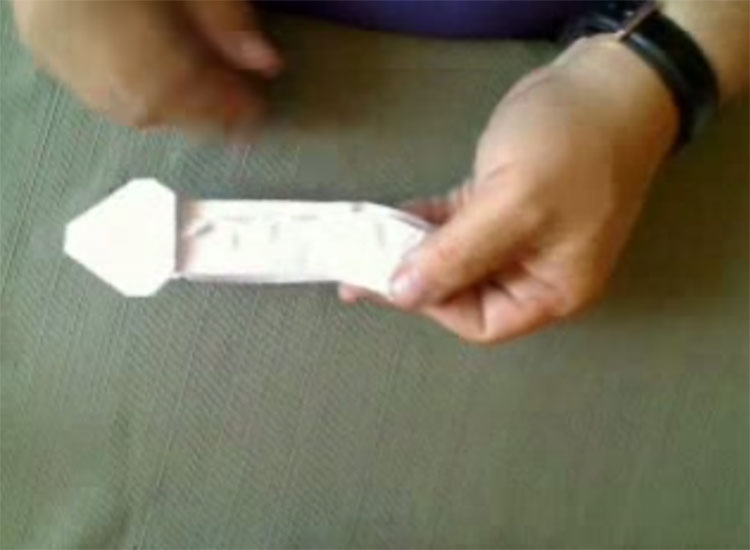 Subscribe To Our YouTube Channel