These Genius Pop-Out Outlets Double The Number Of Things You Can Plug In
By Ryan on 03/16/2020 3:37 PM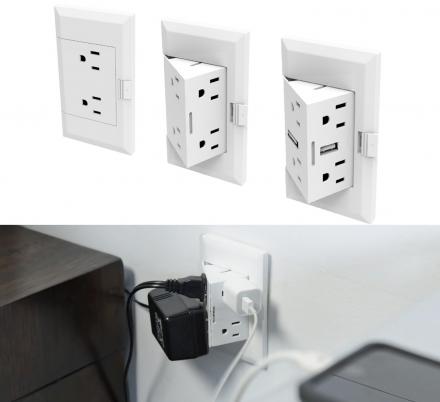 You may remember the pop-out outlets that we featured a while back which was a small cube that popped all the way out to reveal 4 outlets, well another company has taken a stab at pop-out outlet with a slightly different design. And somehow they're still not called Pop-Outlets?? Why?! They're called theOUTlet, and it looks quite similar to a regular outlet when not popped-out, but you can push a button to have one side of the outlet pop-out to reveal 2 extra plug ports along with USB ports.
The unique pop-out outlets are great for spots where you don't want or there's just not enough room for an outlet extender or surge protector to add extra plug ports. By default you get 2 outlet ports and 1 USB port, then click the tab on the side of the outlet cover for it to pop out and reveal 2 extra outlet ports along with 1 extra USB port, giving you 6 total ports for powering or charging your devices.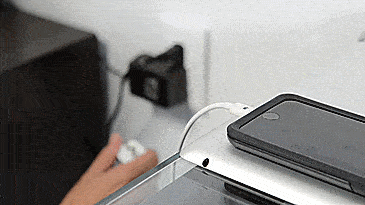 The pop-out outlets take just 5 minutes to install/replace in your existing outlet placement, it uses a clean low-profile design, it fits into any standard electrical box, and uses a built-in tamper resistant feature for added safety. It's perfect for putting in the kitchen for powering extra appliances when needed, the bathroom for hairdryers, curlers, and beard trimmers, in the bedroom for charging up all your devices at night, in the living room for power all of your smart devices, and more.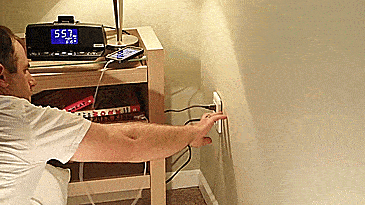 The pop-out outlets come in two different versions, one of which has just 2 outlet ports that add 2 extra outlet ports when popped-out, and another USB version that adds 1 USB port on each side of the pop-out outlet. The non-USB version will run right around 40 bucks per device, whereas the USB version will run around 50 bucks per device.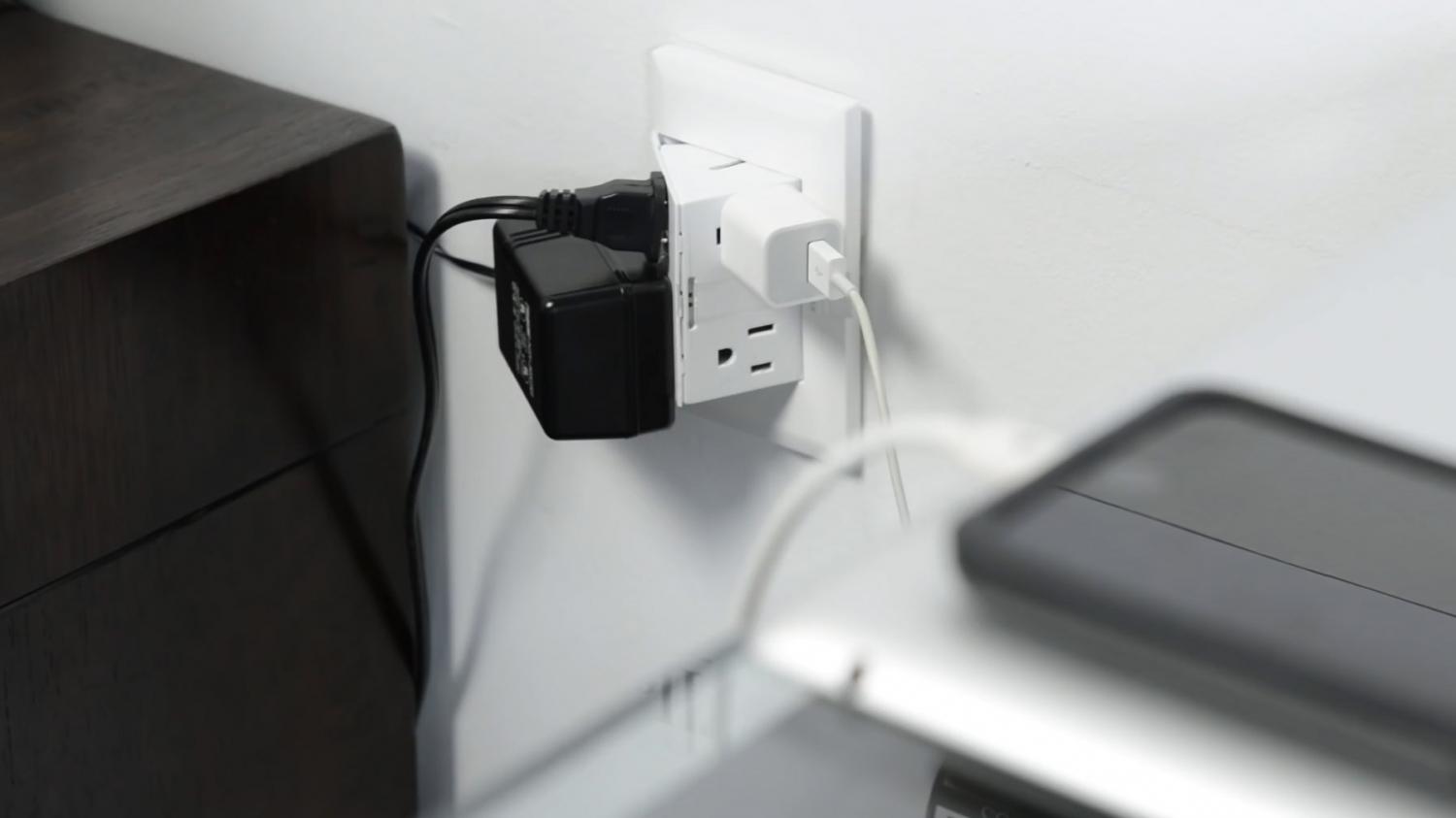 The pop-out outlets are currently in a pre-order phase with plans to start shipping the devices later in 2020. Check out the pop-out outlets aptly named TheOUTlet in action via the video below.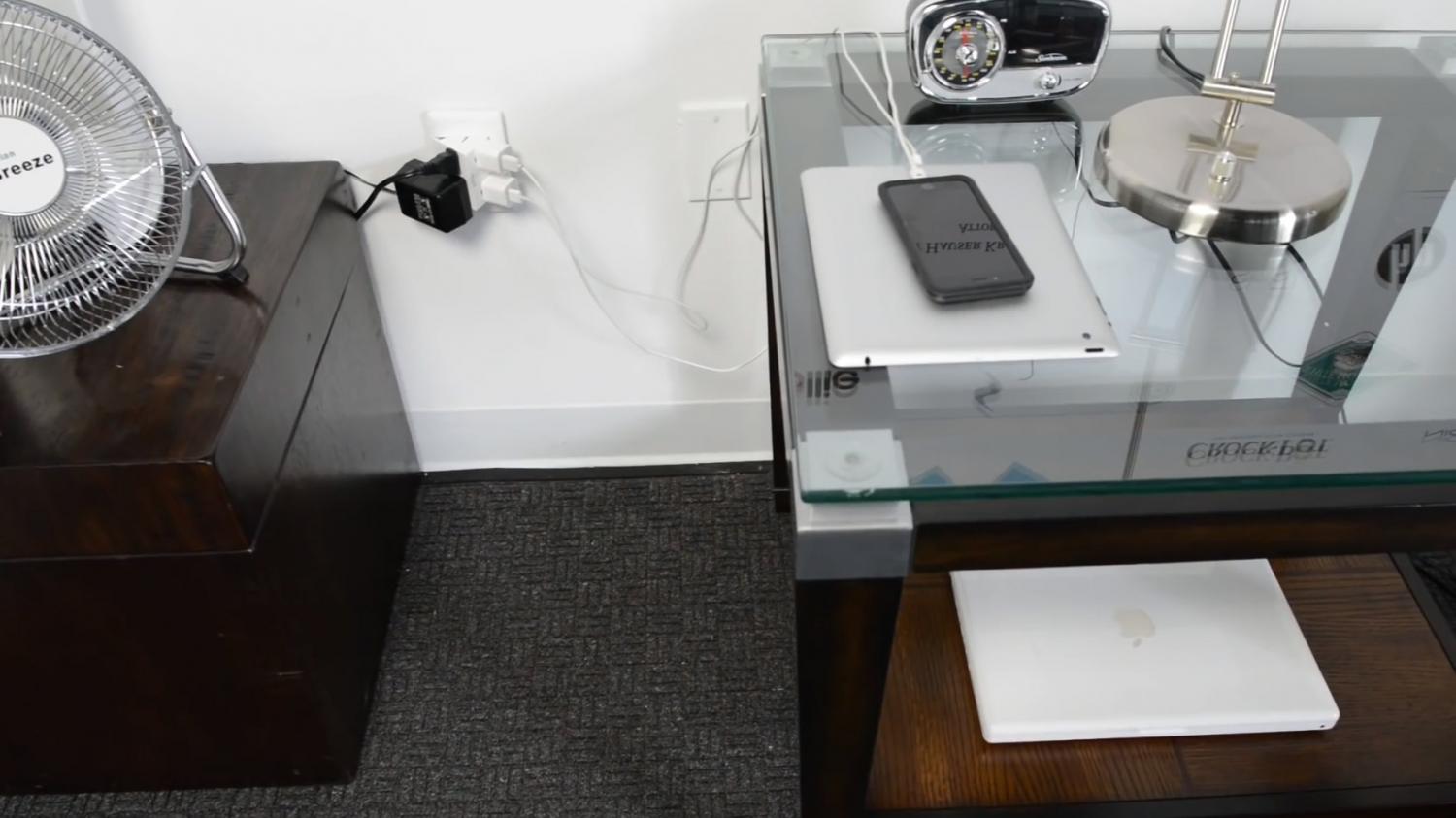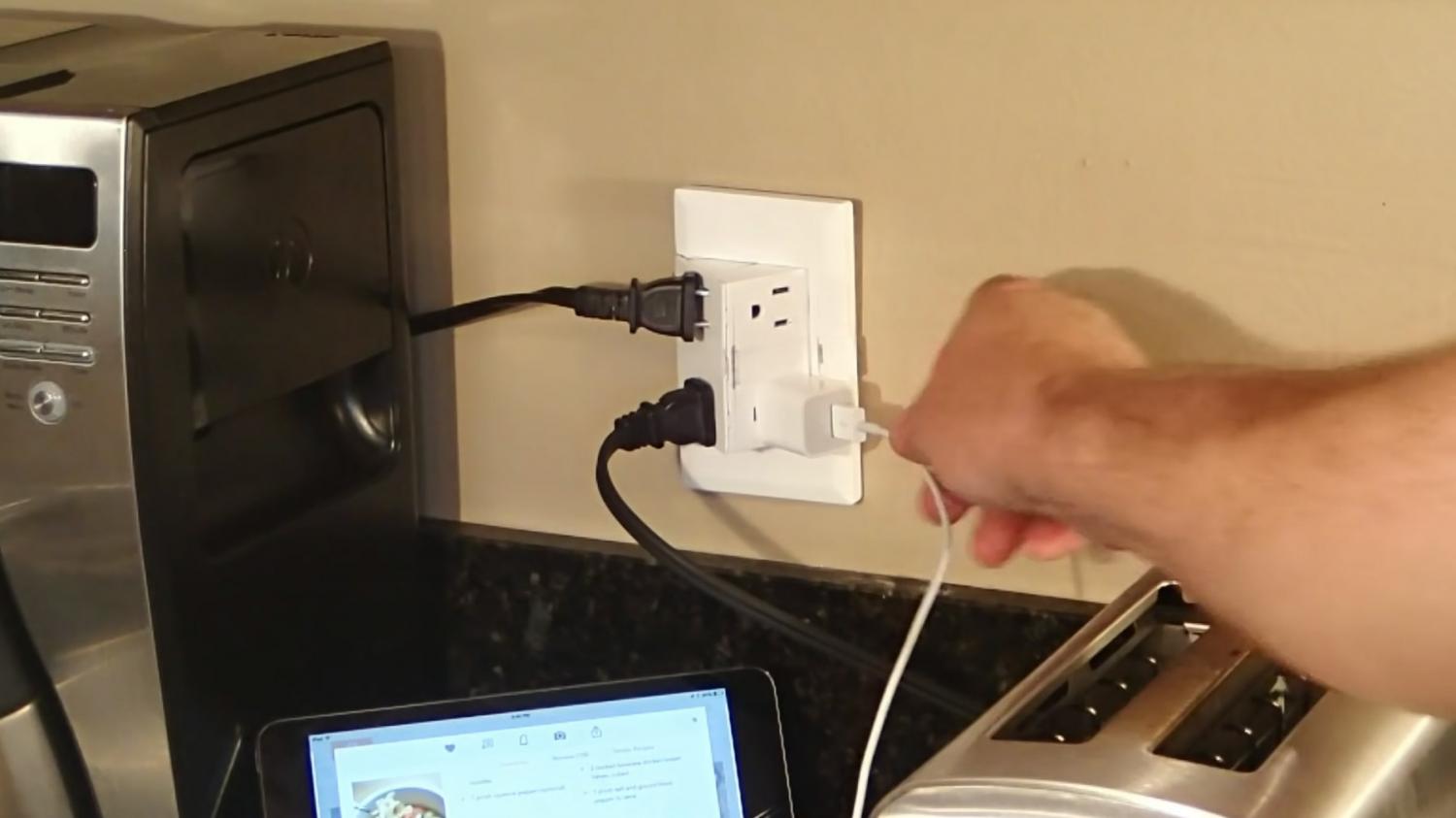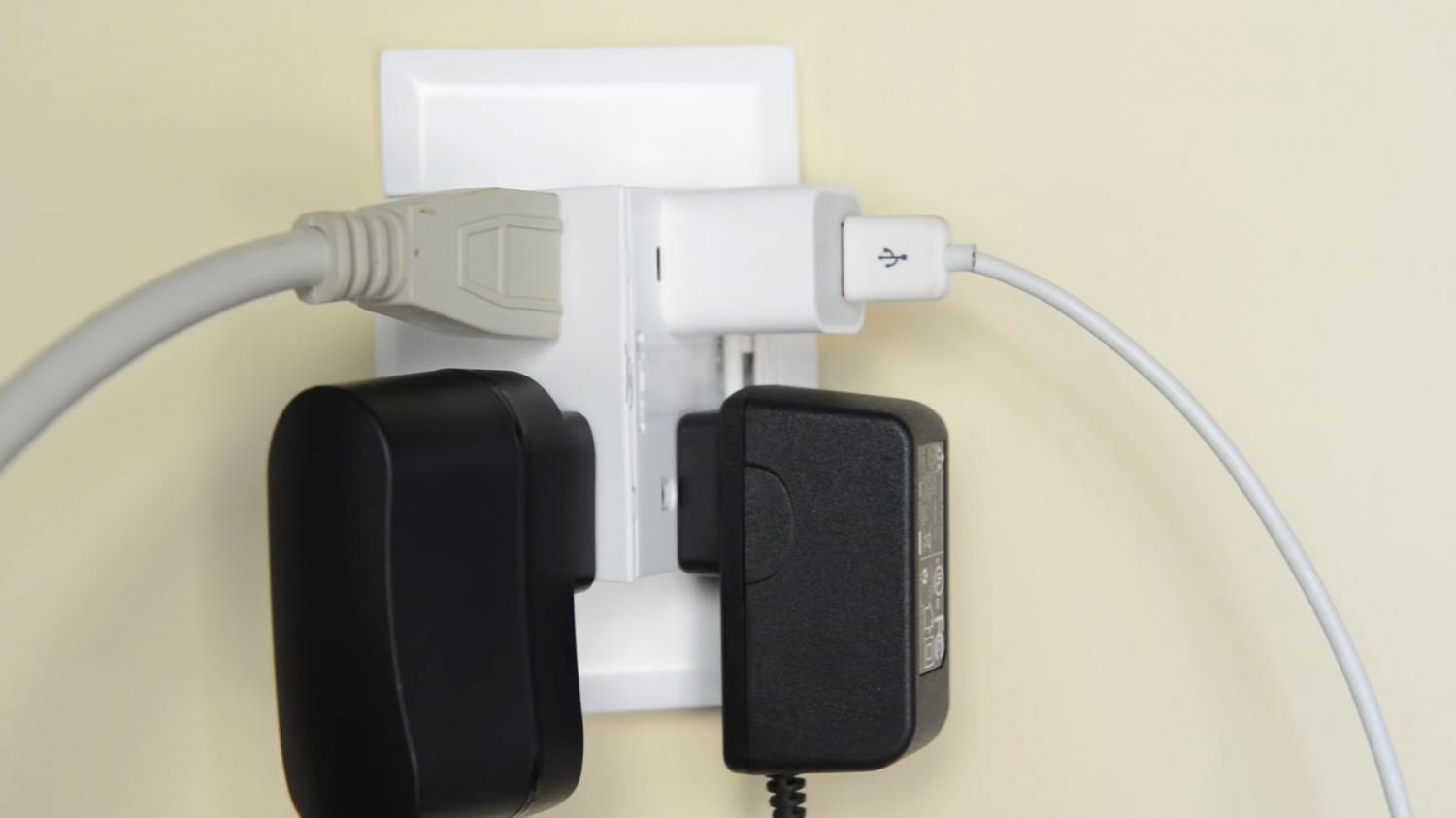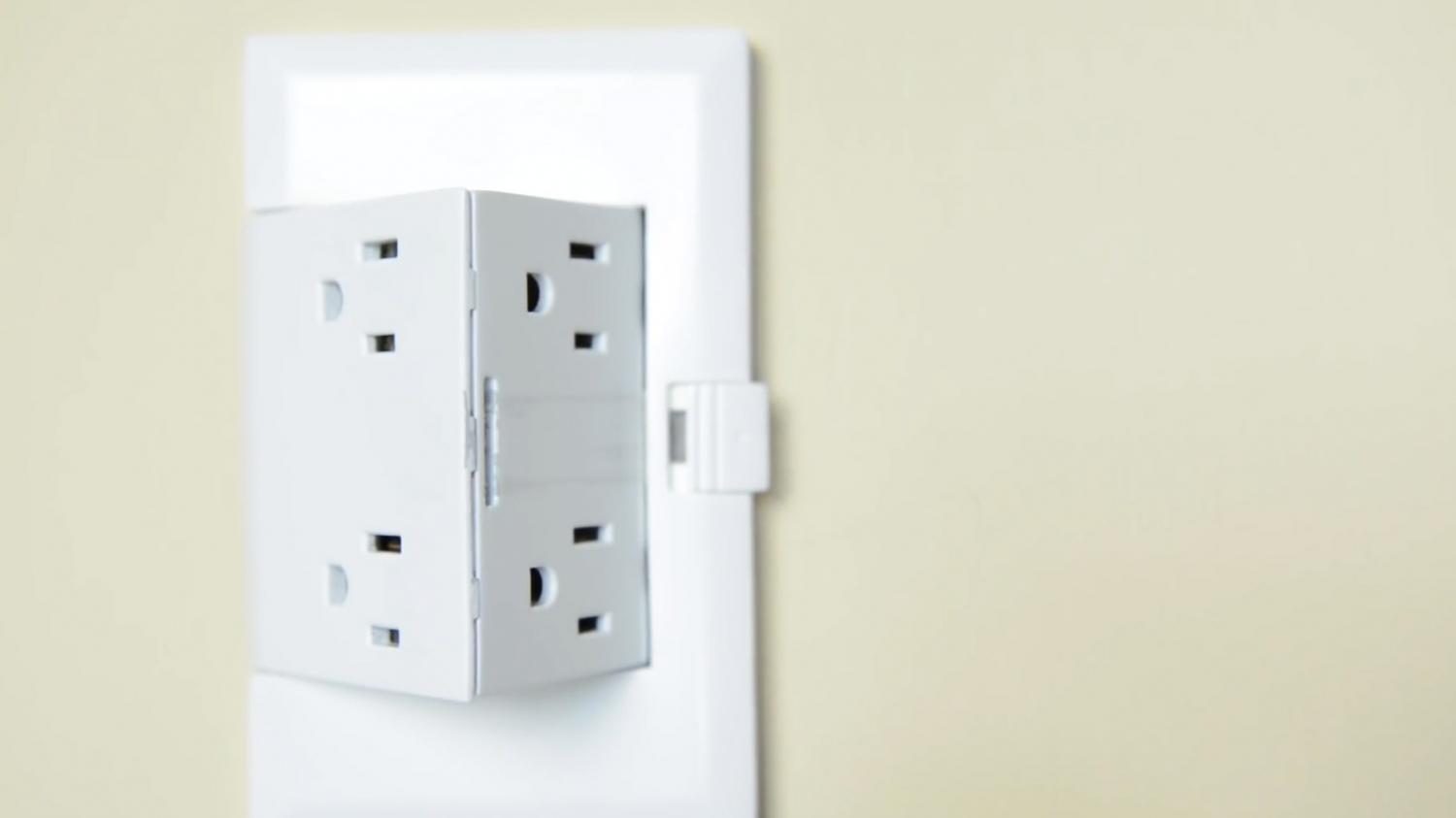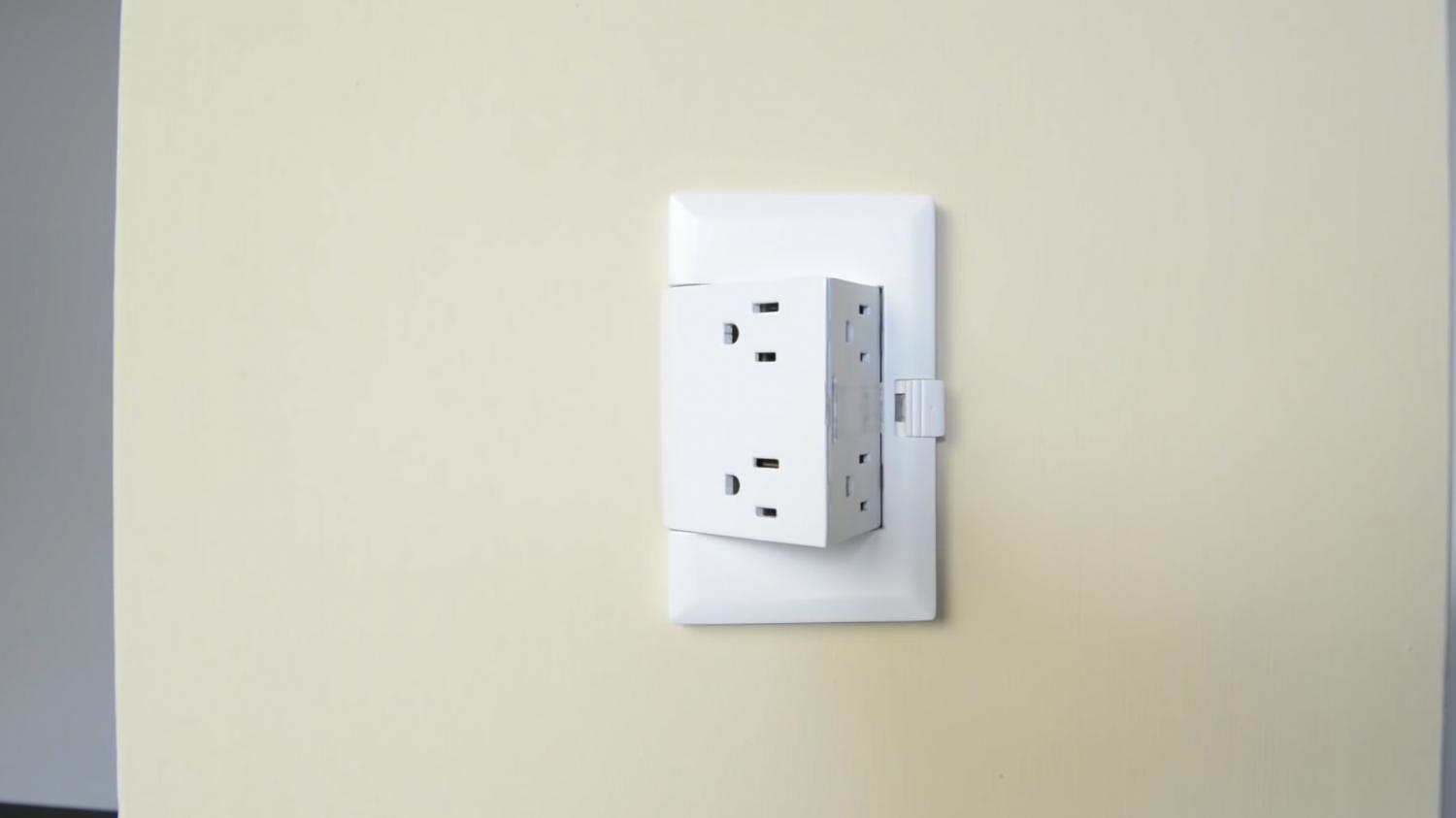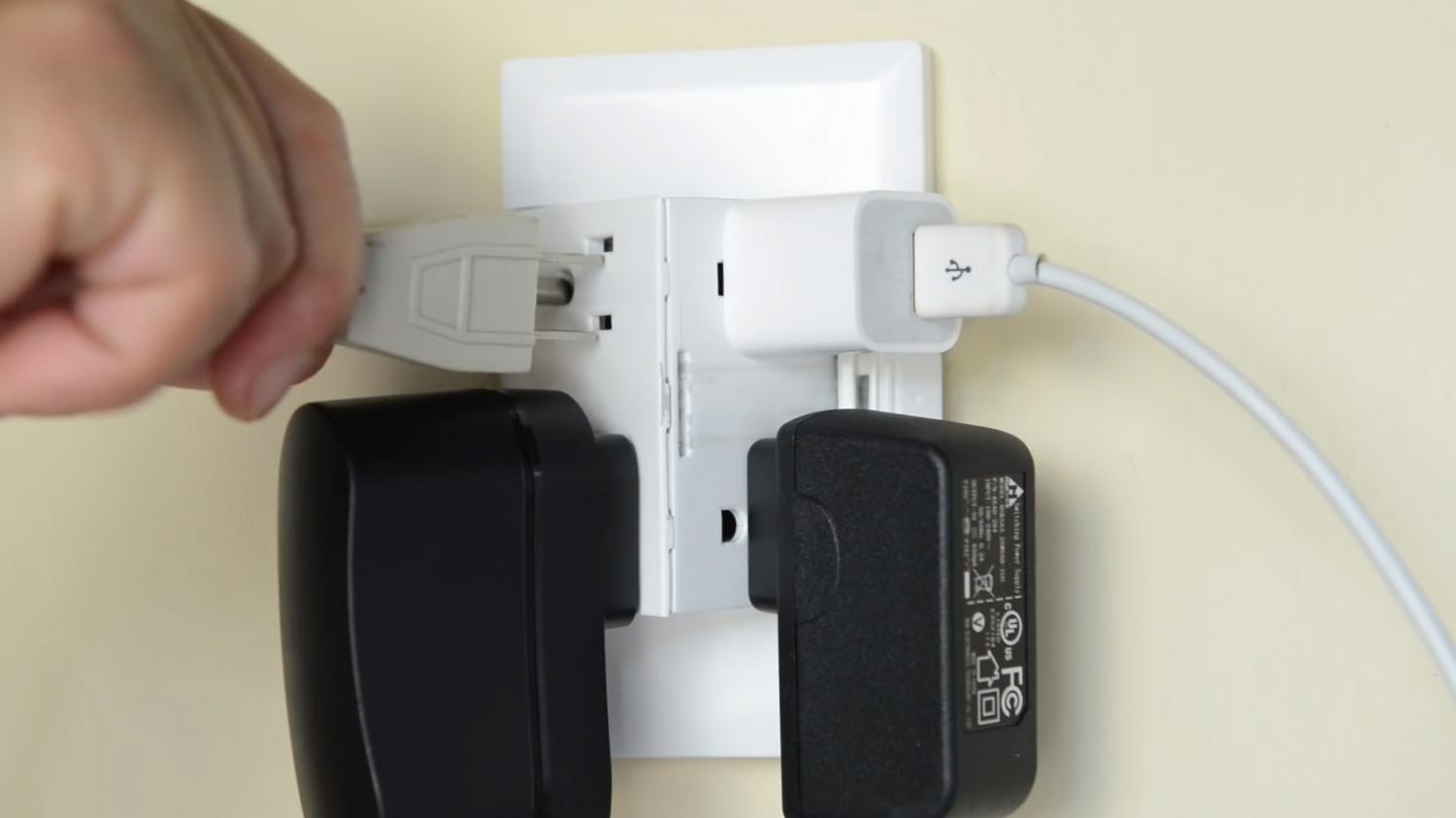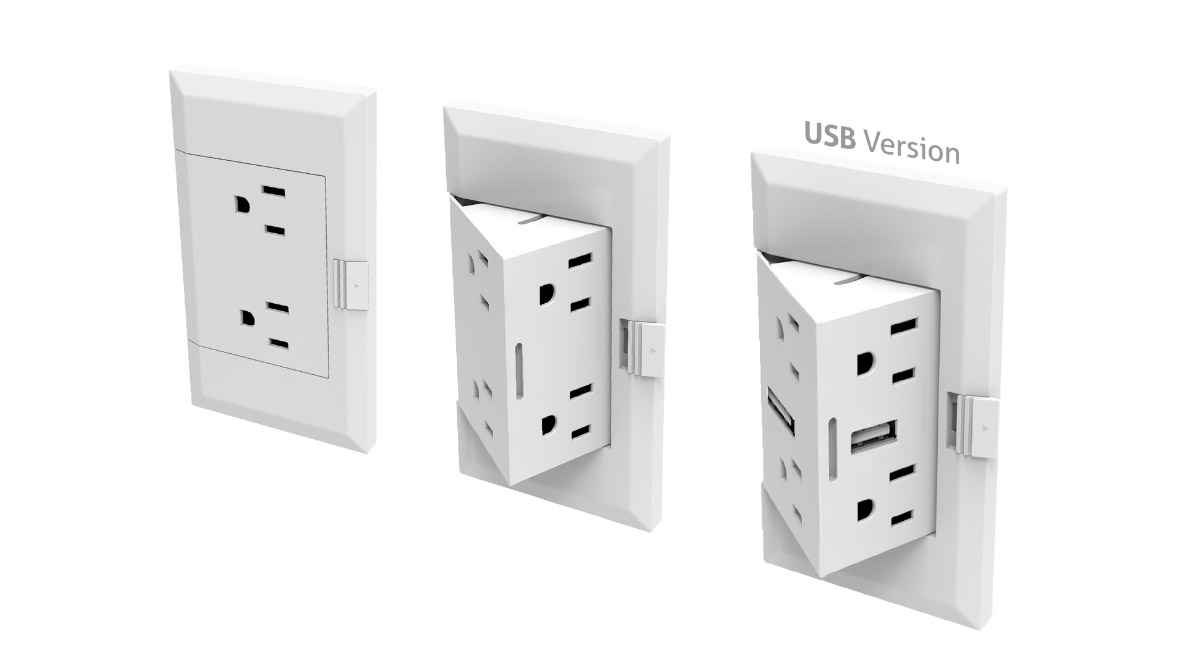 Subscribe To Our YouTube Channel