Pop It Pal: A Pimple Popping Simulation Toy
By Ryan on 02/13/2018 11:33 AM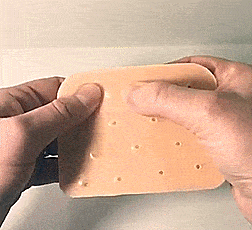 People are into all kinds of weird things. Hey, we don't judge. Some people like playing pool, others collect action figures, and others get their thrills from popping pimples. Like I said, we don't judge. So you like the whole process of popping zits, even the part where the pus worm wiggles out. Boy do I have the perfect gift for you.

Versions: Peach | Brown
Get extra refill here
The Pop It Pal is basically a pimple popping simulator that let's you relive the magic of popping zits all day long. To use it, just put your fingers next to a hole, and press down with your fingers on the back of the device, just like you would pop a real pimple!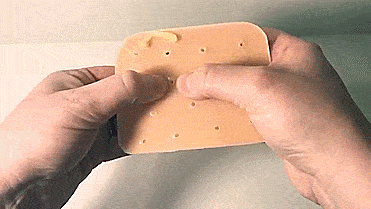 Once the pimple reaches the breaking point of pressure from your fingers, a load of puss will squirt out of the hole and give you all the satisfaction you usually get from popping those pimples on your greasy boyfriends back.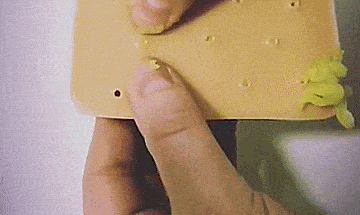 The Pop It Pal comes in two different skin-tones to suit your preferences, and is made of skin safe silicone with an all natural puss that simulates the popping of a huge pimple! It even comes with 15 pimples ready to be popped the minute you receive it.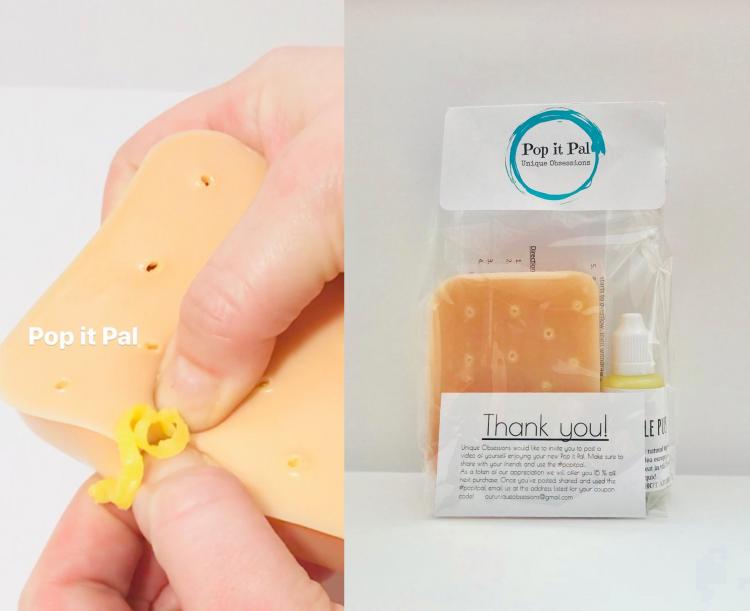 The pimple popping simulator can even be refilled and popped over and over again! It comes with one refill bottle and one filling tool. If you really feel the need to keep going after the refill bottle is out, you can buy another refill bottle from their shop.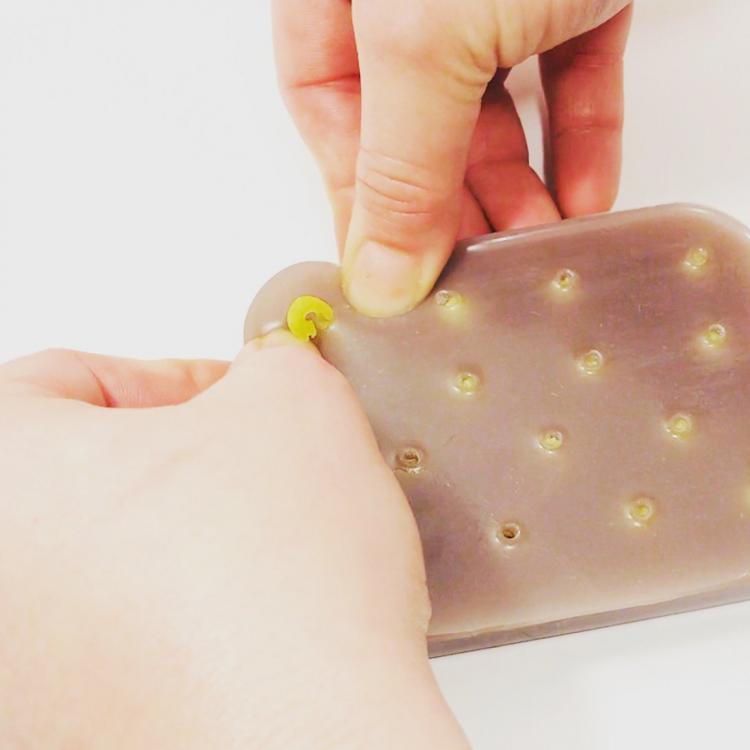 So get popping or pussing, or whatever you want to call it. If pimples are your thing, this has got to be the best toy ever. So don't waste any time. get yourself a Pop It Pal and start popping zits today without having to worry about the pain of popping an actual pimple on your face.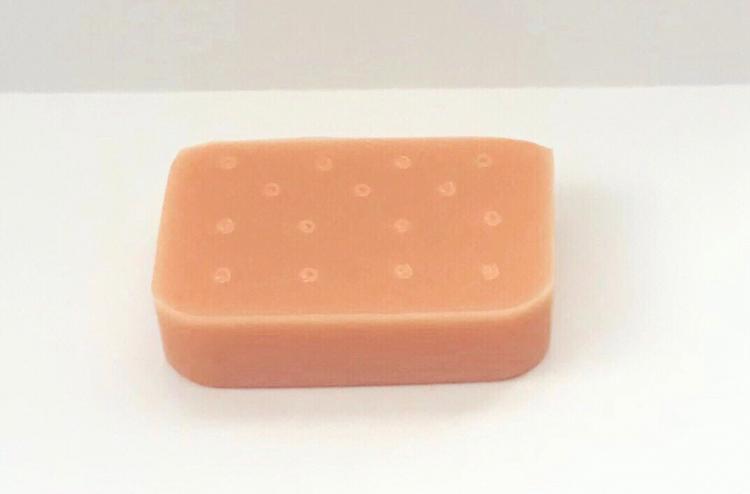 Check out the Pop It Pal pimple popping simulation toy in action via the video below.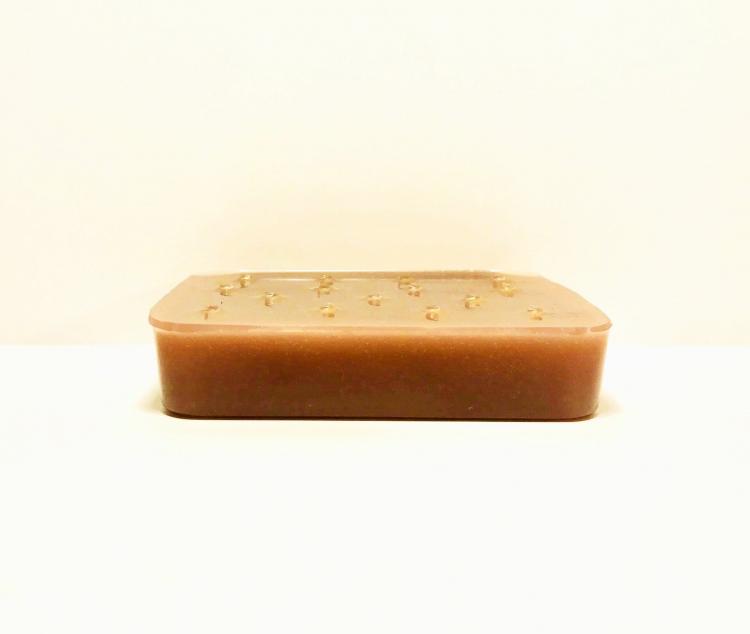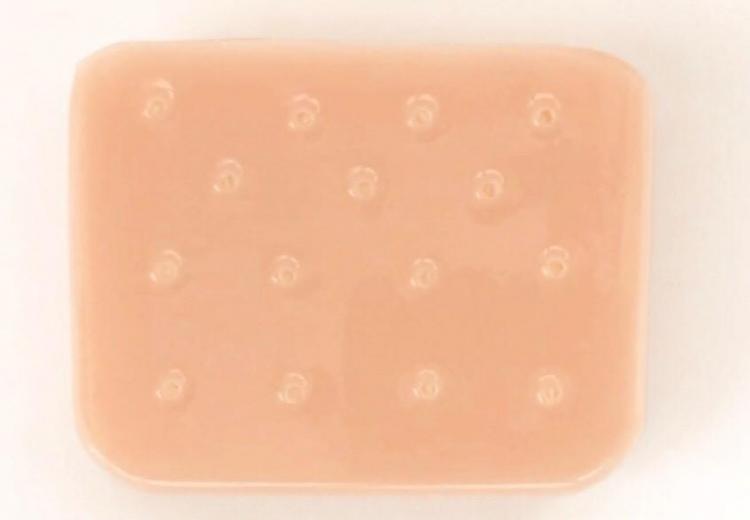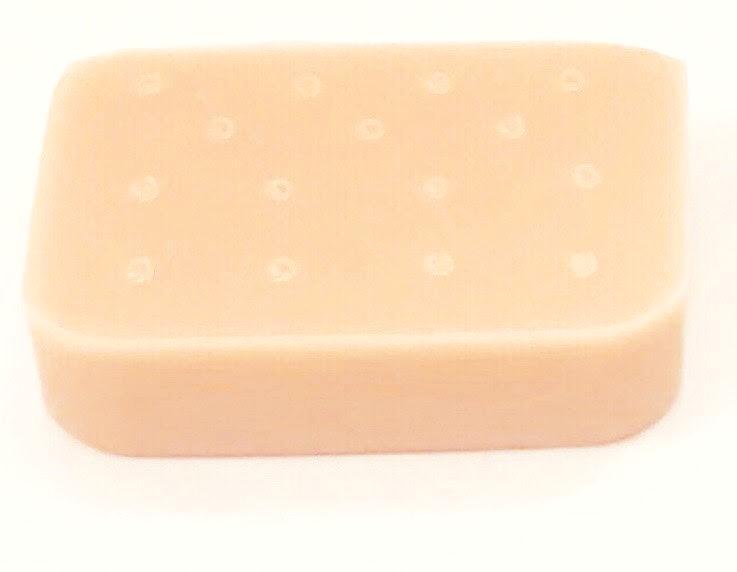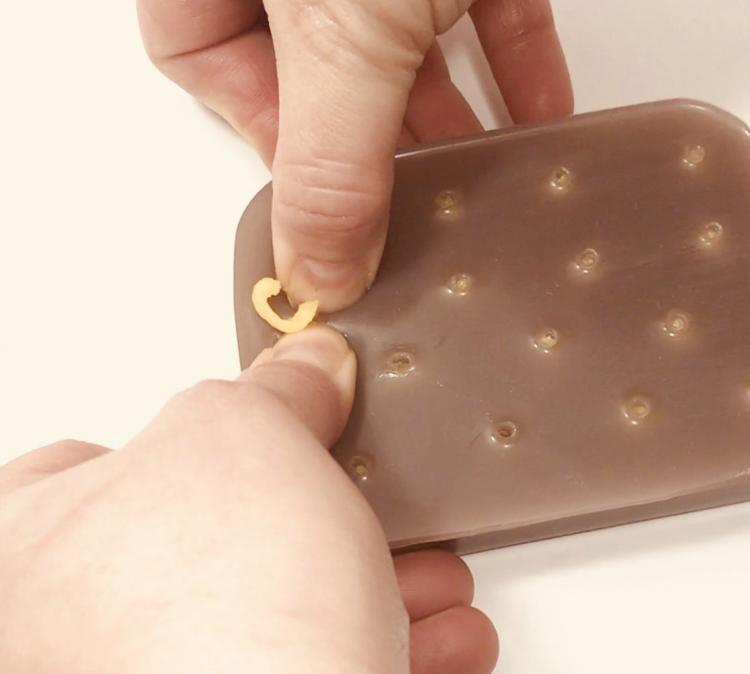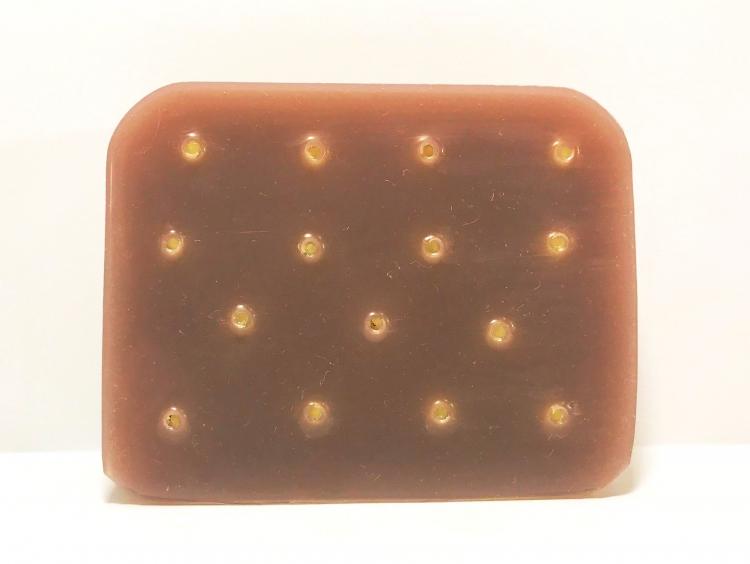 Subscribe To Our YouTube Channel