Extractor Pump Kit Will Suction Out Poison/Venom From Snake and Bug Bites
By Ryan on 05/25/2019 7:44 PM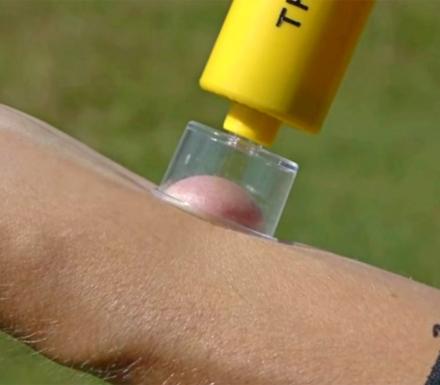 When out hiking or camping in the wild, it's possible that you could come across a poisonous snake or insect that bites you. What do you do if you're miles away from civilization? This poison extractor pump kit allows you to easily suction out the poison, and works great for snake bites, bee/wasp stings, mosquito bites, spiders, scorpions, and more.
Not only great for suctioning the venom from snake bites out of your body, the extractor pump kit also works great to remove the itchy compounds and non-lethal poisons left by bees and wasps.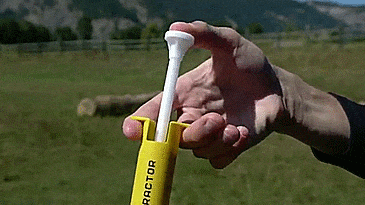 The extractor pump kit comes with everything you'll need to remove the venom, poison, or itchy compounds from your body after a snake or insect bite. To use it, simply use the razor to remove the hair from the affected area, then wipe it with the included alcohol prep pad strips.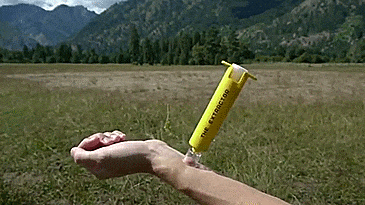 You can then remove the pump from the kit, extend it to it's fullest, place it against the bite, and push down on the plunger until you feel the suction. The suction will then remove the venom/poison. You can then pull back on the plunger to remove the suction. Repeat on other bites or stings as needed. A perfect gift idea for outdoorsy people, camping lovers, or hikers, the venom extracting suction pump kit is great for just throwing into your backpack and forgetting about until you actually need it. At which point you'll be thankful you put it in there.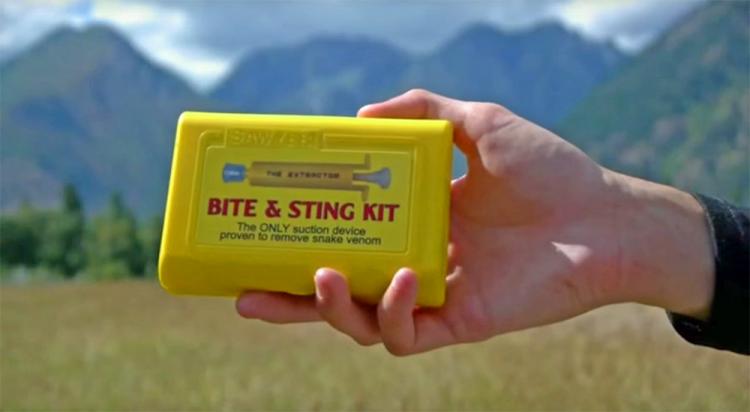 The Sawyer extractor pump kit works best when used on your extremities or areas of your body outside of the muscle area, and also works best when used immediately after a bite or sting.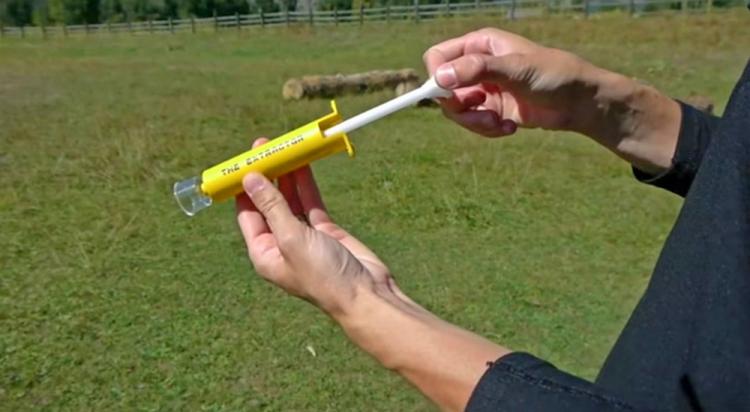 What type of bites does the extractor pump work on?
The venom poison suction kit works effectively on the following types of bites and stings:
Snakes
Bees
Wasps
Hornets
Spiders
Ants
Mosquitoes
Ticks
Flies
Scorpions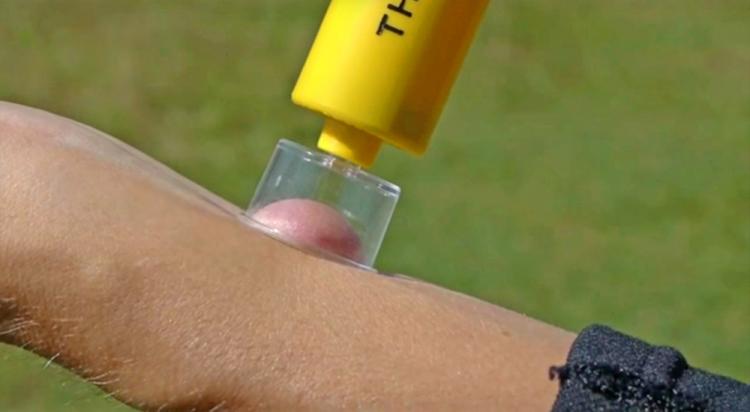 Check out the Sawyer venom/poison suction extraction kit in action via the video below.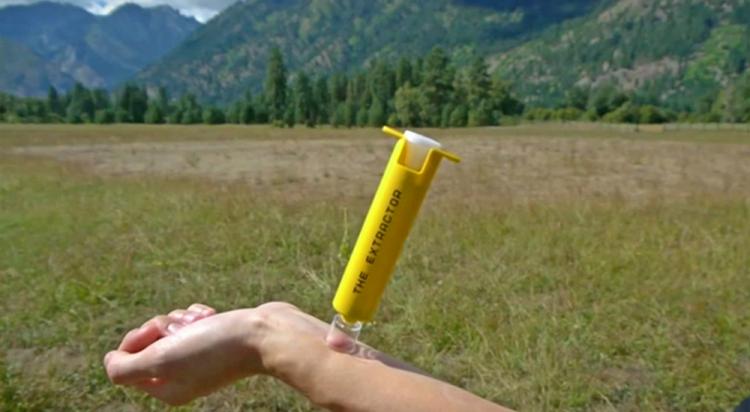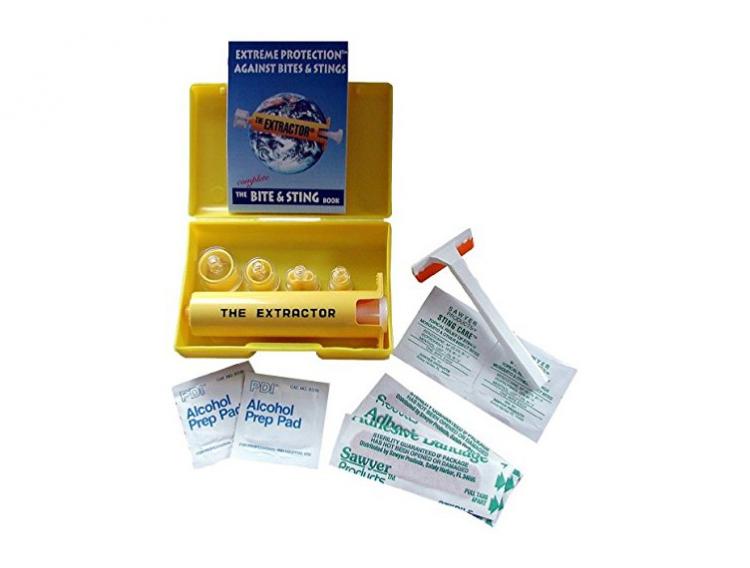 Subscribe To Our YouTube Channel