Pongtu Sticker Toilet Plunger Unclogs Toilets By Pushing Down On Bubble
By Ryan on 04/18/2017 11:34 AM (Updated: 10/29/2018 3:15 PM)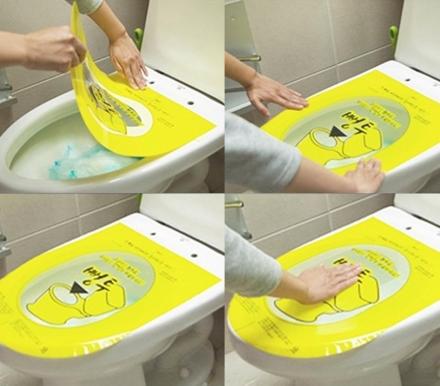 What if I told you that you could unclog your toilet without having to stick a plunger into your toilet, pull it back and forth, and getting poop water splashed onto your face over and over again? The Pongtu is a Korean toilet plunging tool that uses a very unique method to unclog toilets.

Note: These toilet plunger stickers come in a 2-pack
The Pongtu is essentially a giant yellow sticker that you seal around the edges of your toilet which creates a vacuum seal between the edges of your toilet and the poopy water below. You can then forcibly push the center of the plunger sticker down, which pushes the toilet contents down the tube, and forces the clog out from the pipes.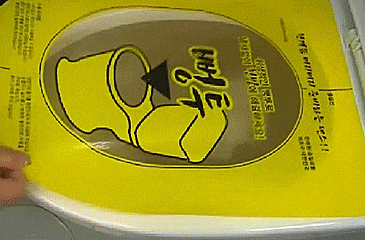 Simply remove the Pongtu from its wrapper, attach it the top of your toilet with the seat up, and press firmly around all edges of the sticker. Then flush your toilet, this will create a bubble of air between the Pongtu and the stinky water below. You can then force the bubble down by pushing down on the center of the sticker over and over again until the clog is removed from your pipes. Then just remove the Pongtu plunger from your toilet and throw it into the garbage.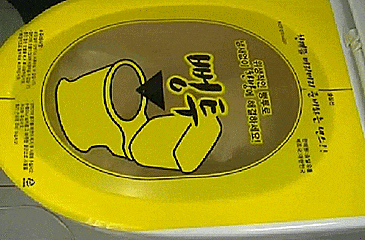 The Pongtu toilet plunger sticker is extremely durable so you'll never have to worry about forcing your way through it and plunging your hands into the nasty water below. It's actually so durable and sticky that you can stand on top of it while it's connected to your toilet without falling through or having it come undone.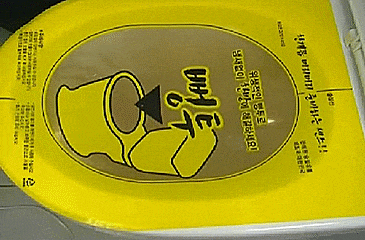 The yellow toilet plunger stickers are disposable so you can throw them away after each use, and each purchase comes in a pack of 2 plunger sheets. The Pongtu works great for low-flow toilets that have odd shapes that don't accept a proper seal using a standard plunger, is super easy to use, and a whole lot better than getting splashed in the face with dirty water while you attempt to use a plunger.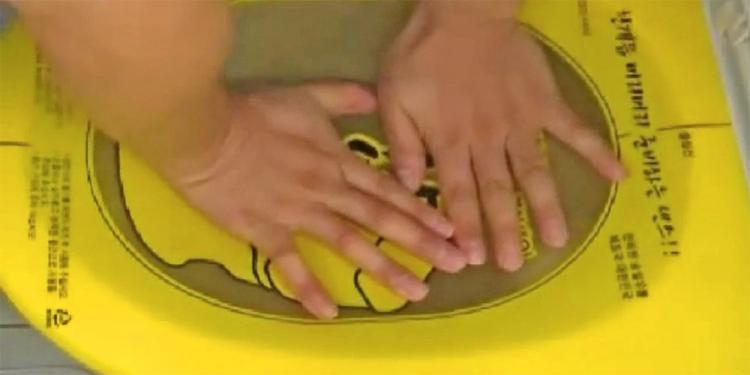 Check out the Pongtu Korean sticker toilet plunger in action via the video below.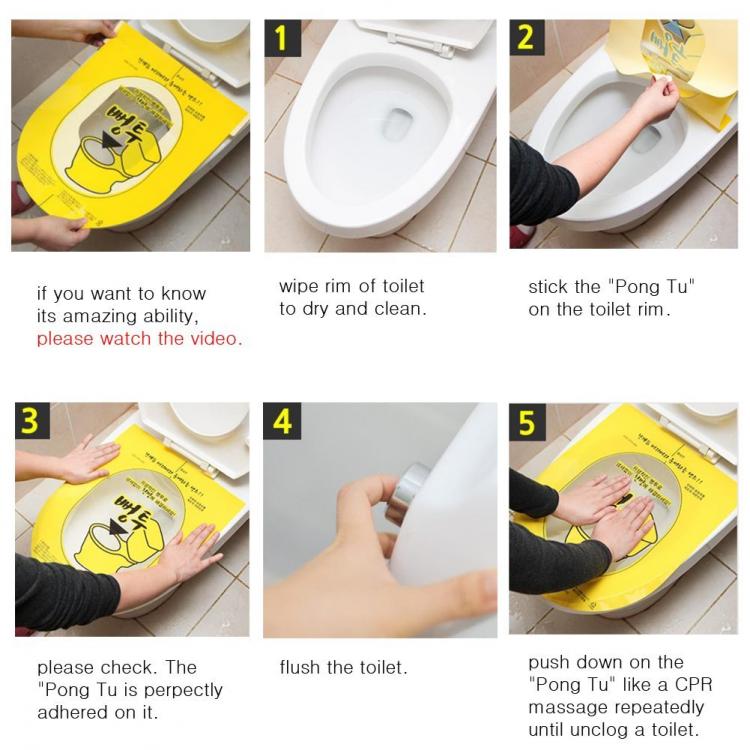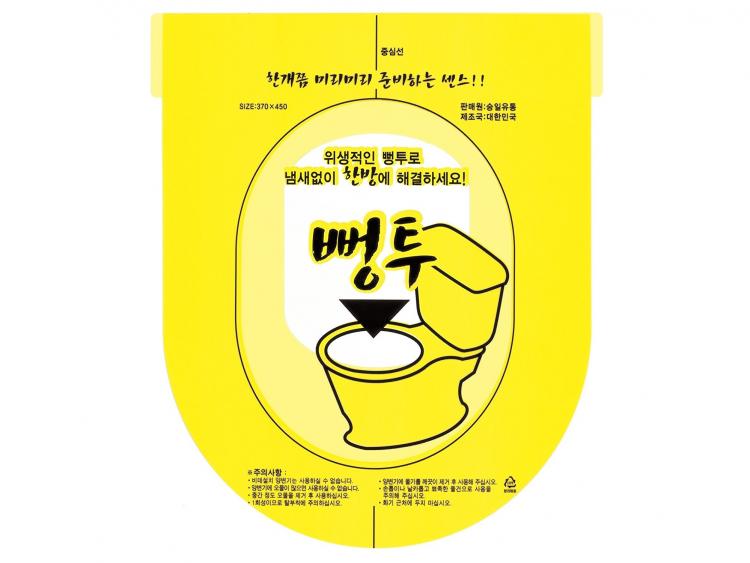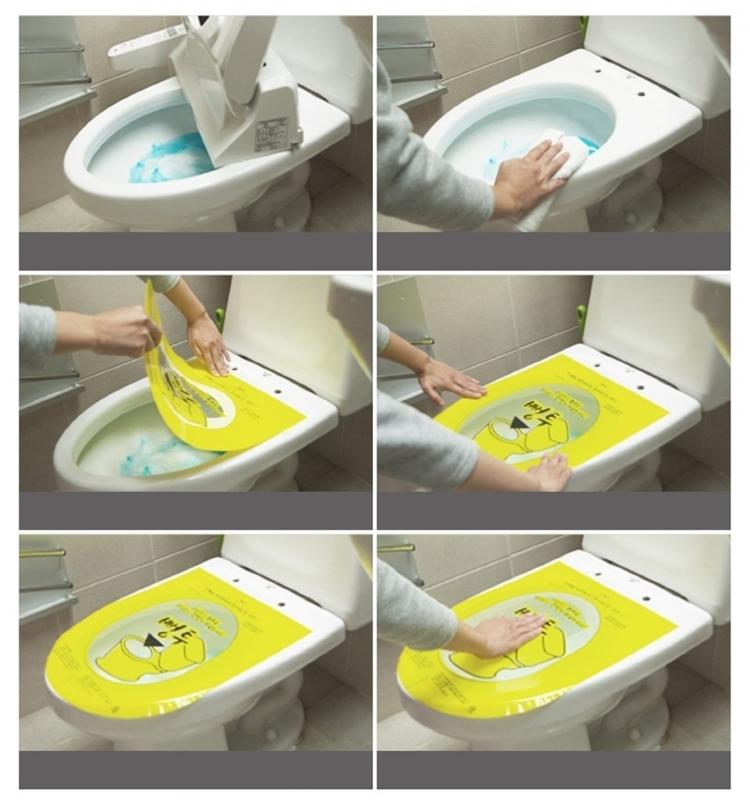 Subscribe To Our YouTube Channel