This Pocket Dumpling Maker Lets You Make Your Own Dumplings From Scratch
By Ryan on 04/28/2019 5:47 PM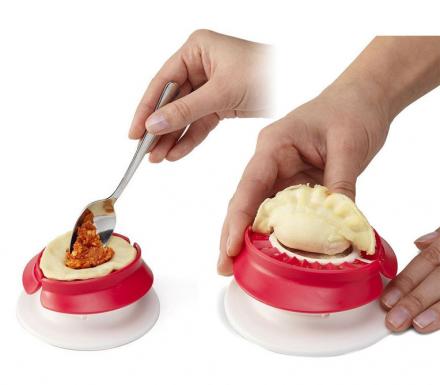 This dumpling maker lets you make you very own dumplings right at home and lets you get creative by filling the dumplings with custom ingredients of your choosing. Simply make your own noodles, use the opposite side to cut the noodles into a circle, place the noodle on top of the press, fill it with your favorite ingredients, and press it shut to seal and complete your dumpling.
The dumpling press even comes with a few recipes to get your started on your new lifelong journey of making your own dumplings at home.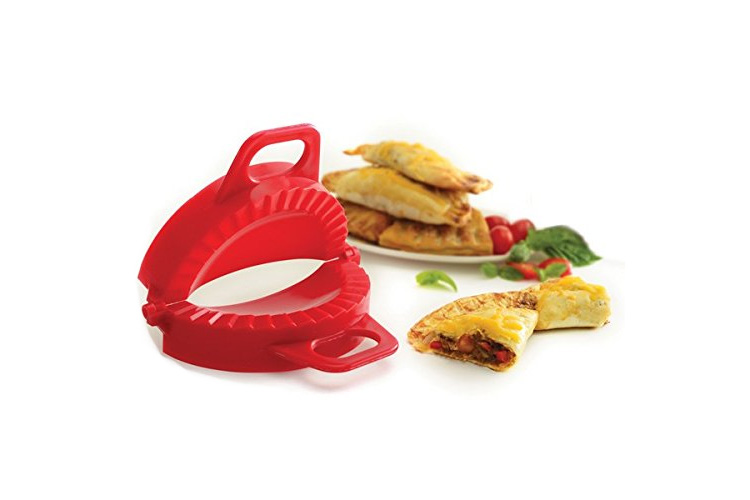 The pocket dumpling press is made from plastic, makes dumplings that are 6 inches wide by 3 inches long, is recommended to hand wash, and can also make calzones, turnovers, pocket sandwiches, and piroshki.