Plate Toppers: Leftover Suction Cover Gives Air-Tight Seal On Your Plate
By Ryan on 12/01/2016 10:46 AM (Updated: 08/15/2017 9:39 AM)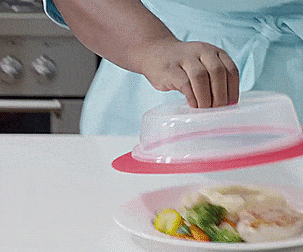 Couldn't quite finish your meal? That's ok, it happens to the best of us. Looking to save some leftovers for later? Not looking to waste more dishes than the one you've already used? This Plate Topper might do the trick. Plate Toppers are pieces of tupperware-like material that you can suction to the top of your plate to keep your food fresh for later.
To use it is simple, just place the topper over the center of your food, push down so that it suctions and you're good to place your plate in the fridge for later consumption. To remove the topper, just use the tab on the side of it to peel the device from your plate.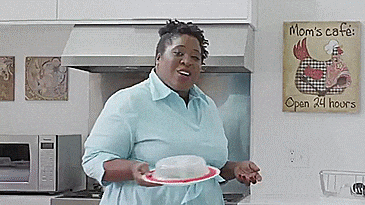 The Plate Toppers come in a few different sizes to accommodate all sorts of different food types from simple leftovers, to tall cakes that you want to keep fresh. Check out all the different sizes here.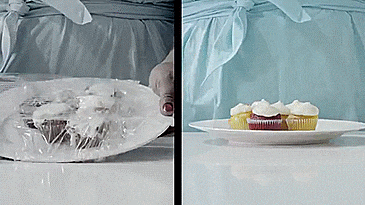 The plate toppers come in a few different buying options, but most of the time they come in a two pack. The suction plate toppers are made from BPA-free plastic, are dishwasher safe (top rack only), come in a few different colors to choose from, and the standard size has an internal measurement of 2 inches tall x 7.5 inches in diameter on the bottom.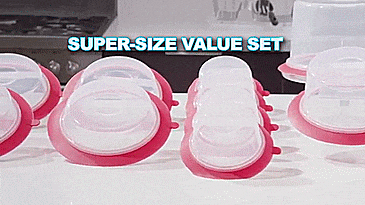 Check out the leftover suction plate toppers in action via the video below.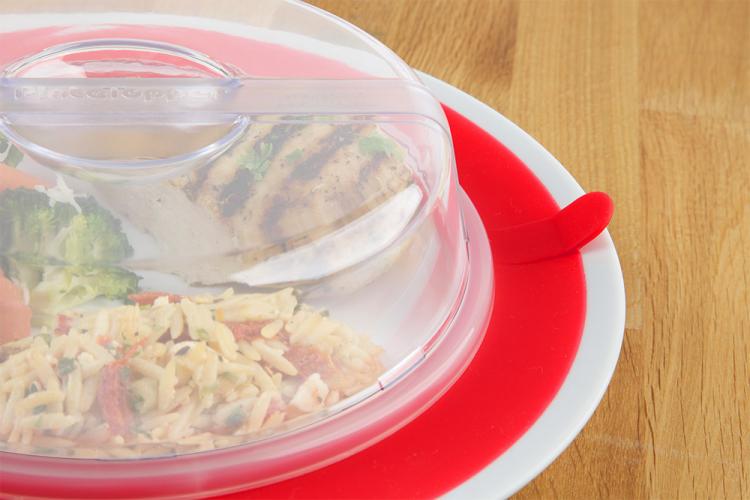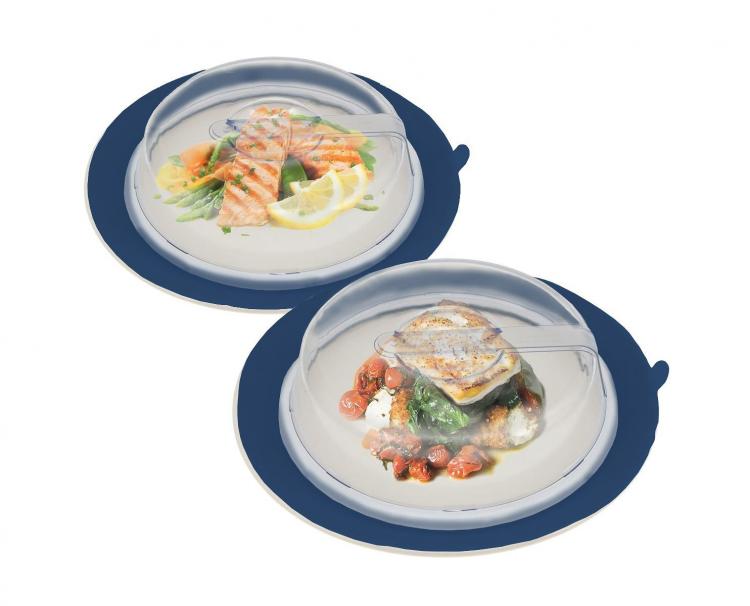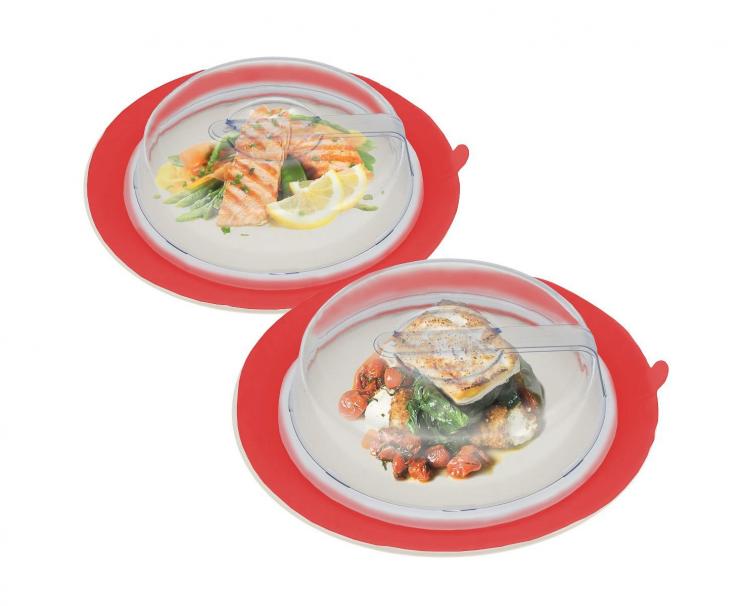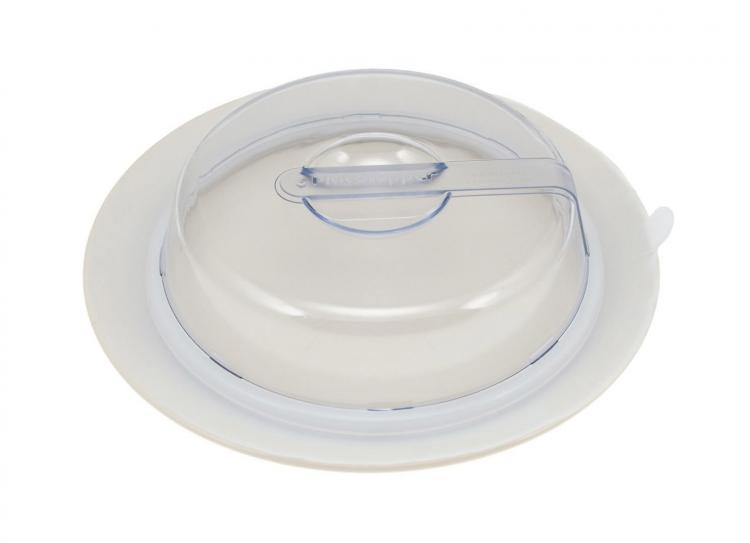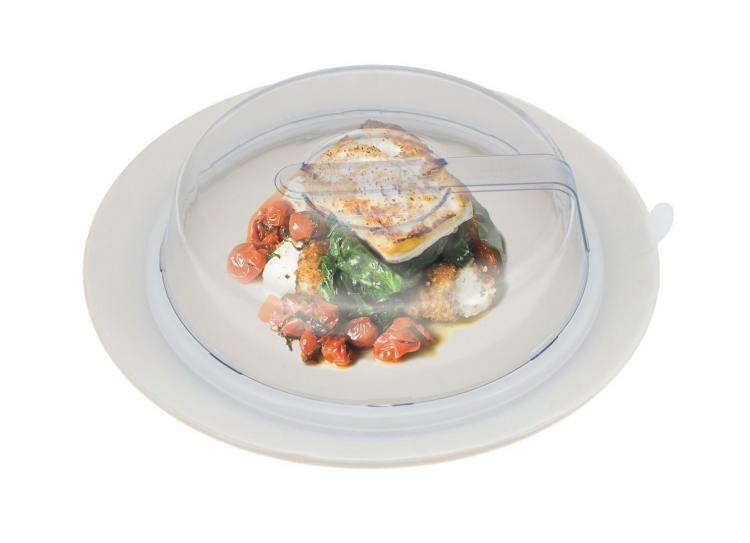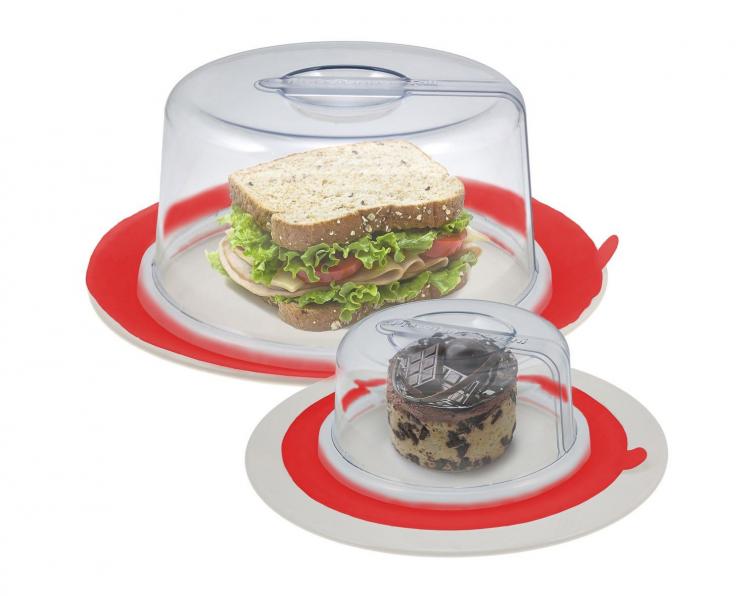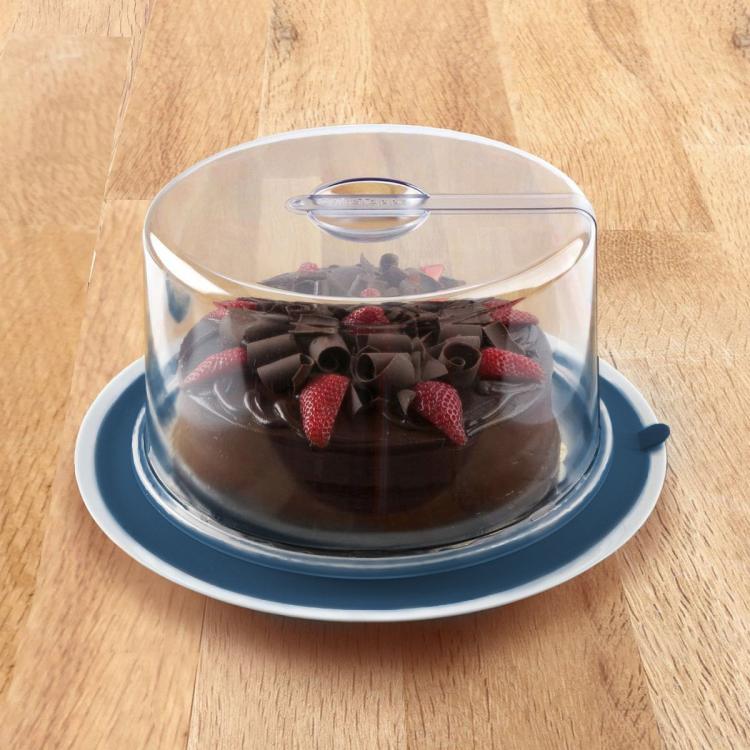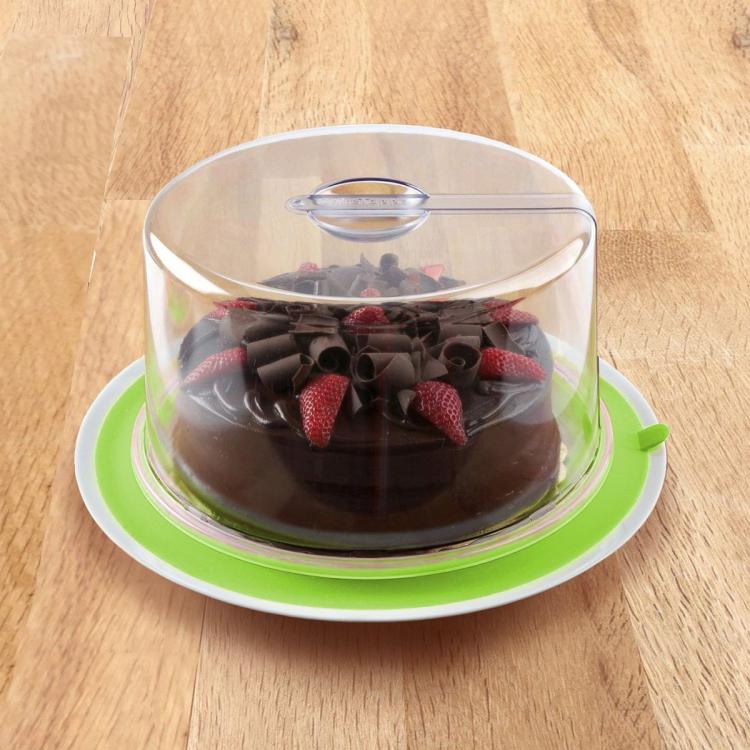 Subscribe To Our YouTube Channel