This Brilliant Pet Carrier Is Also A Stylish Purse
By Ryan on 06/07/2019 2:51 PM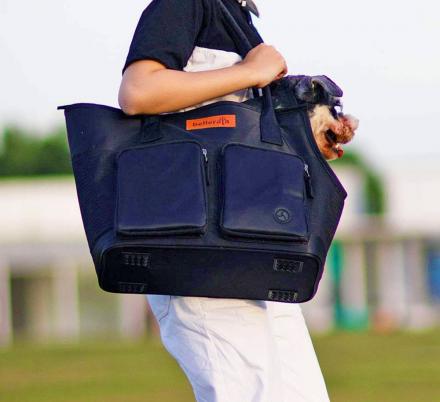 It's a purse...it's a dog carrier...it's the Bellerata Dog Purse Carrier! This bag lets you carry your dog around with you everywhere while also storing your personal belongings. The tote is made of high-durability canvas has soft handles that ensure a strong yet comfortable carrying experience for both you and your dog.
The front of the bag features two large external pockets that can be used to carry all your puppy essentials - snacks, a leash, water bowl, etc...Also included is a removable and washable cushion pad that sits at the bottom of the tote to ensure your dog is nothing but comfortable while being toted around in this tote. And when Toto needs to use the restroom, the bag has an easy to access waste bag dispenser to clean up after him.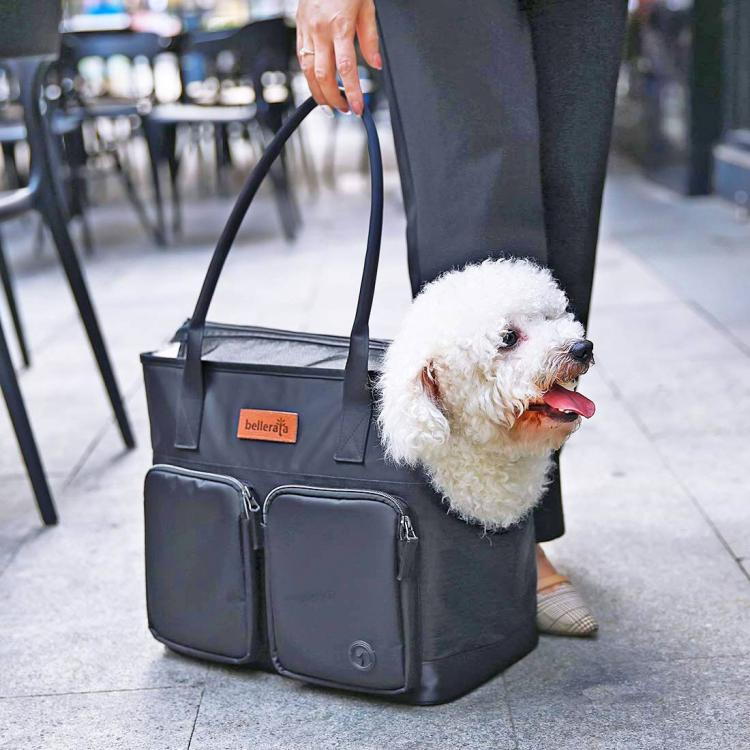 The inside of the bag has an adjustable safety tether that will ensure your furry companion is safe while they roam around the roomy inside of this tote. There is a mesh window at the top that offers ventilation so your dog will have plenty of cool fresh air - no stuffy accommodations for this precious pooch!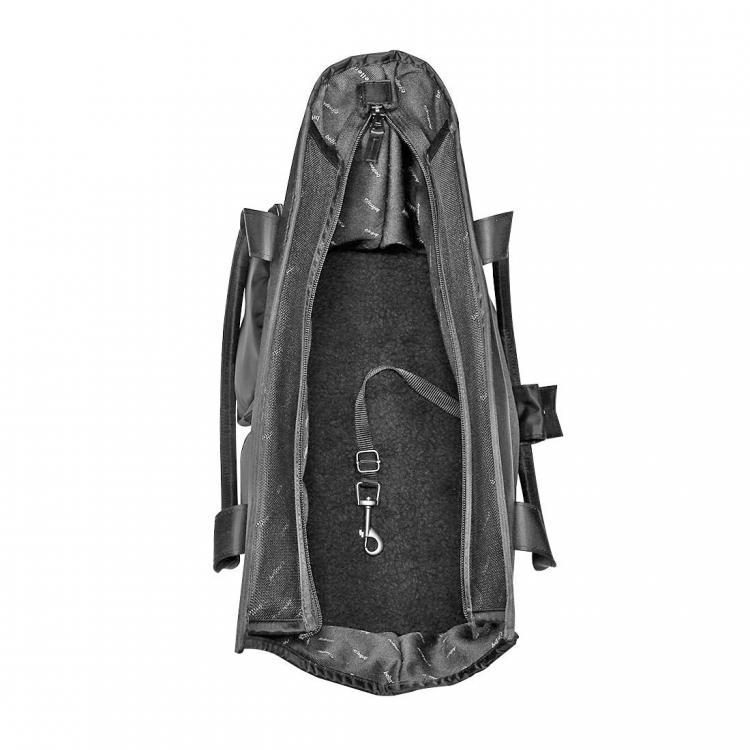 The bag features 4 rubberized feet so you can set the tote town anywhere without worrying about the bottom getting gross. But, if it does manage to get a little icky, the canvas material makes the bag easy to clean - probably easier than give Fido a bath.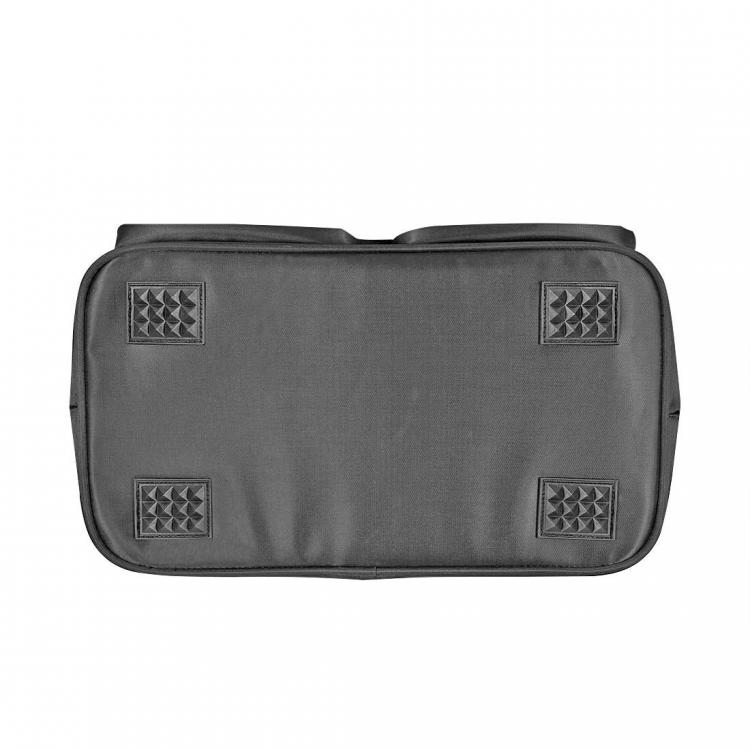 But this tote isn't just for dogs...it's for you too! The back of the bag features a large external pocket for you to store all your personal items (like your laptop, wallet, keys...etc). This really will be the only bag you need when you go out - no need to carry your dog AND your purse! And if you want to accessorize this simple and stylish bag, it features an exterior D-ring that you can clip charms, and other accessories to.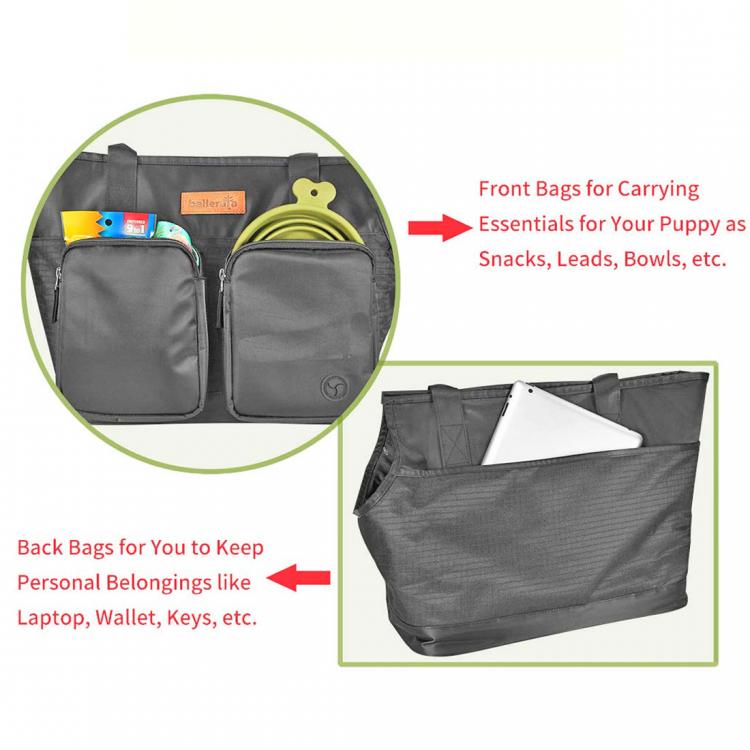 The bag is 15 x 8 x 12.5 inches large and will accommodate a pet up to 20 pounds.