This Pedal Powered Snow Plow Actually Lets Your Kid Clear Your Driveway
By Ryan on 11/01/2022 10:45 AM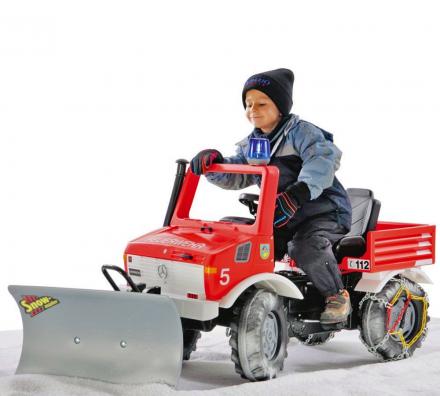 I hate shoveling snow. It's hard on the back, plus who wants to be out in the cold doing that kind of thing? Not me. Why not have the kids do all the work with this pedal powered snow plow! They will think they're playing, but they will actually be helping to remove some snow. This fire brigade truck actually has a snow plow attachment so that kids can get in on the action and save us adults some valuable time and energy.

Attachments: Snow Plow | Water Sprayer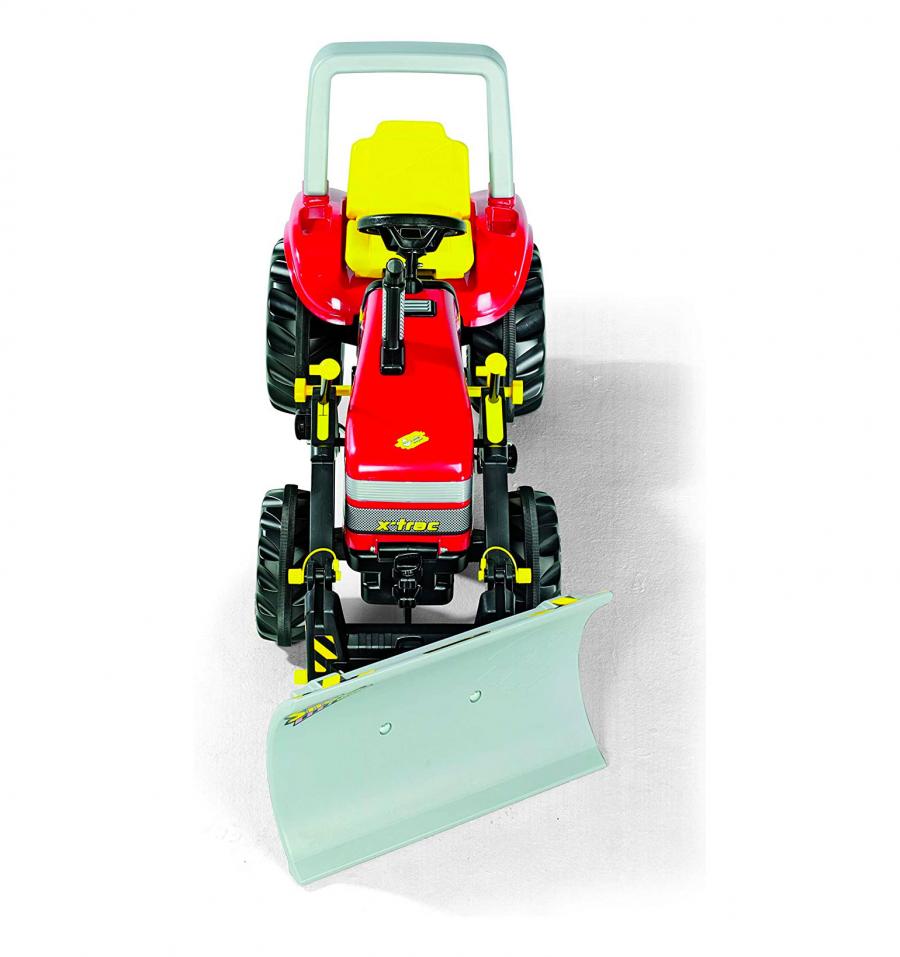 Sure, the snow toy may not be able to actually plow any snow more than just a small dusting, but it'll sure be fun for the kids to help with the snow removal, and make them think they're really helping!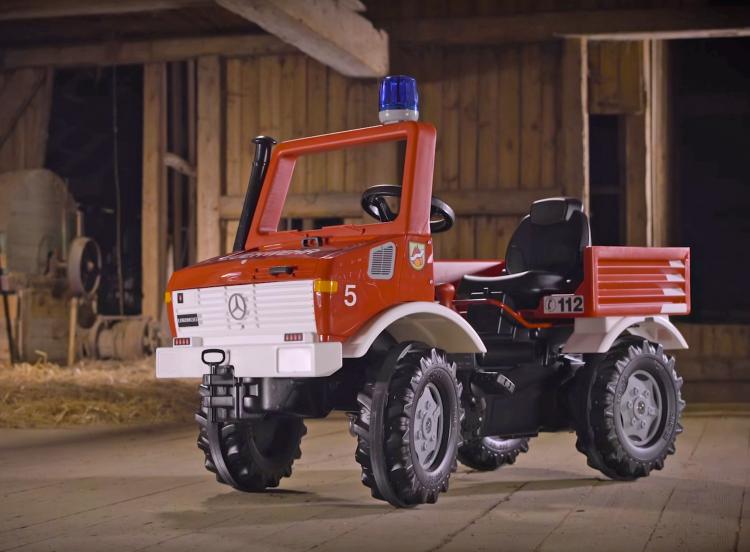 By itself the toy pedal vehicle is a Mercedes Benz fire brigade truck, but the front and back of the pedal powered vehicle has spots to connect attachments like a play snow plow, a fire water sprayer, a power winch, tractor trailer, a grapple, or really any attachment that's compatible with the Rolly Toys pedal powered toys.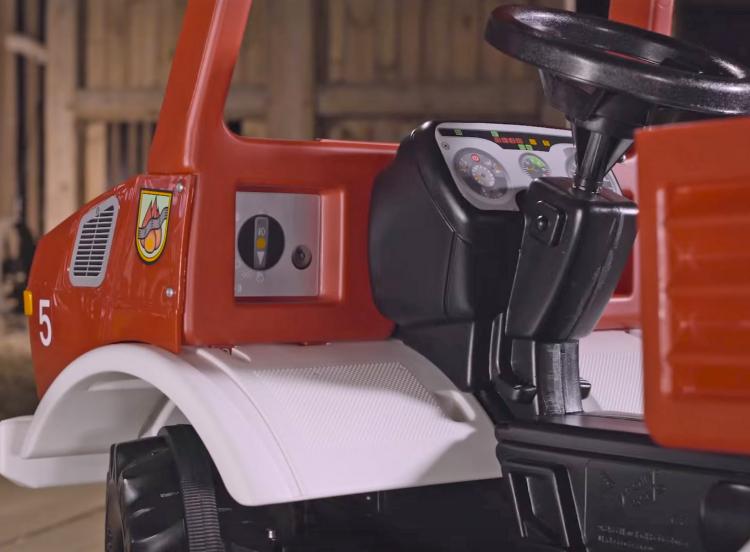 Your child is going to be zipping around right behind you while you shovel or snowblow your driveway looking to help out in anyway they can!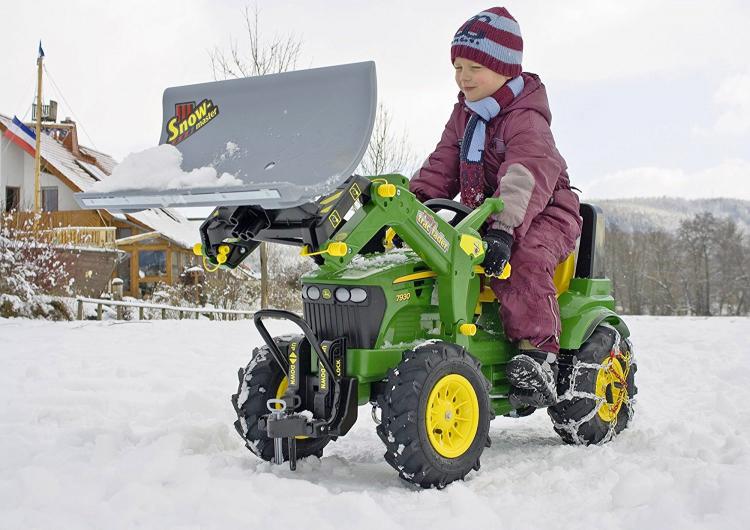 The pedal powered snow plow toy has an adjustable seat, a handbrake, a top emergency light, as well as fully operational gears! Everything they need to have some fun in the snow.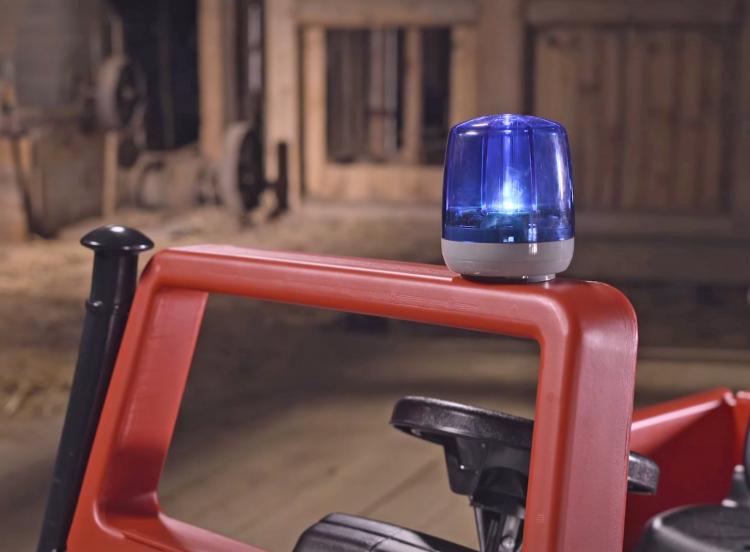 One of the coolest parts about the snow plow ride-on toy is that there's even optional tire chains that you can install on the rear wheels to get that extra grip on ice!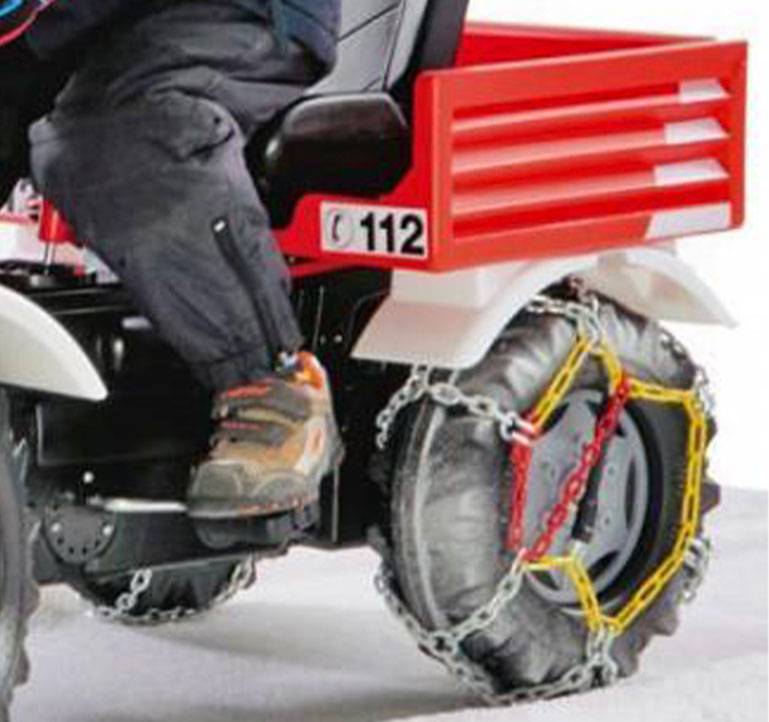 When your child isn't pretending to put out fires and save lives, he can pretend he's clearing a path in the snow with the giant plow on the front of the kids vehicle!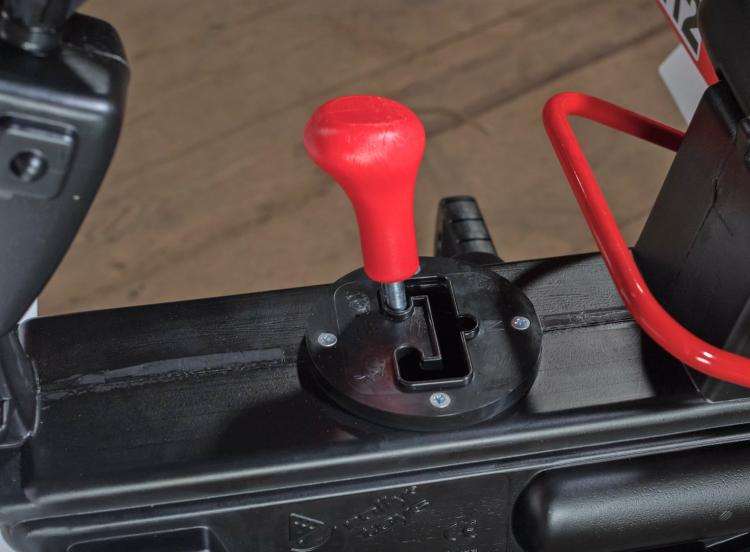 Maybe they can even do some actual snow clearing and help you out. This is a great ride-on toy for any kid who loves snow, fire trucks, or any other big trucks.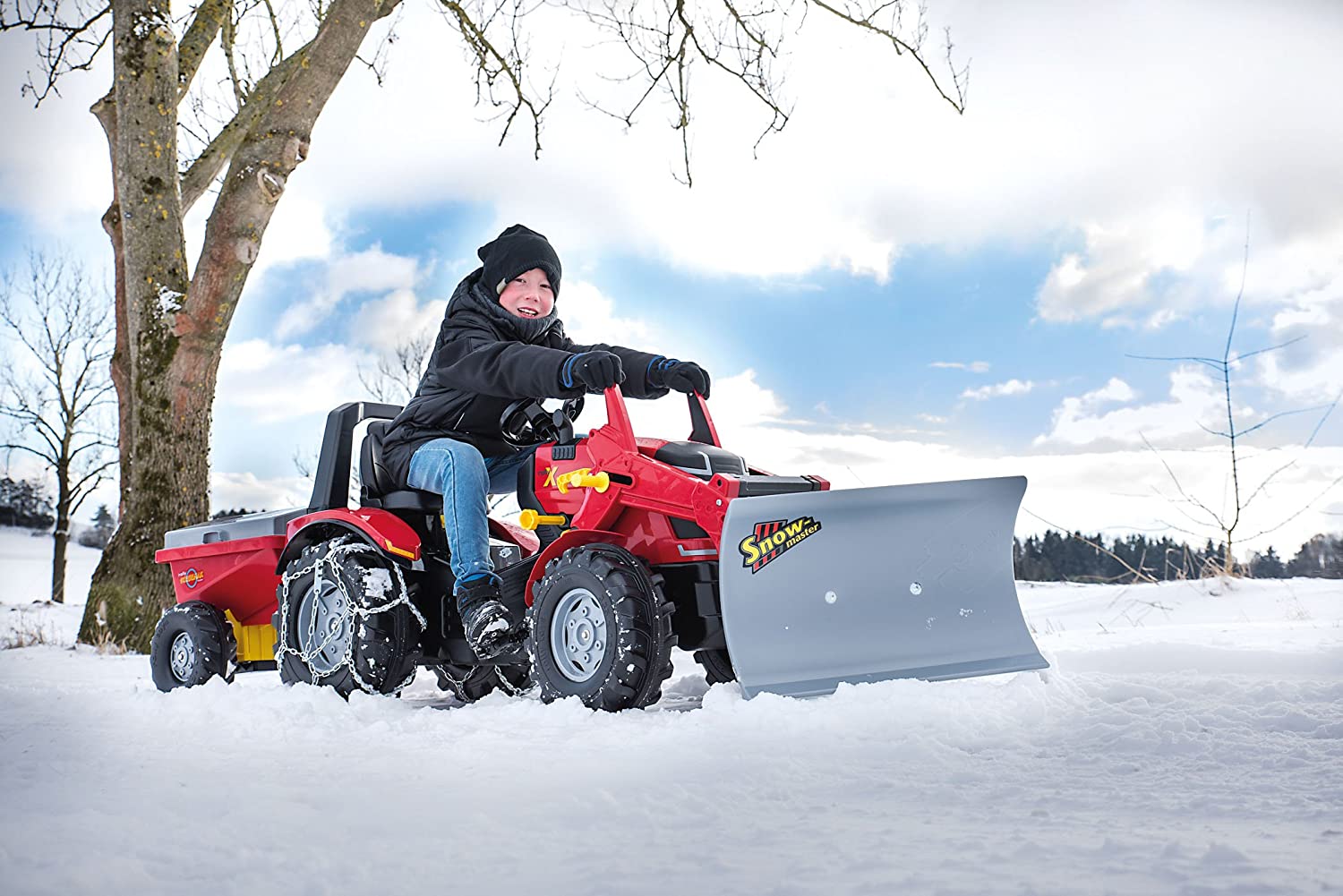 This unique ride-on snow plow for kids is the ultimate way to get your kids outdoors and having fun instead of inside watching a screen!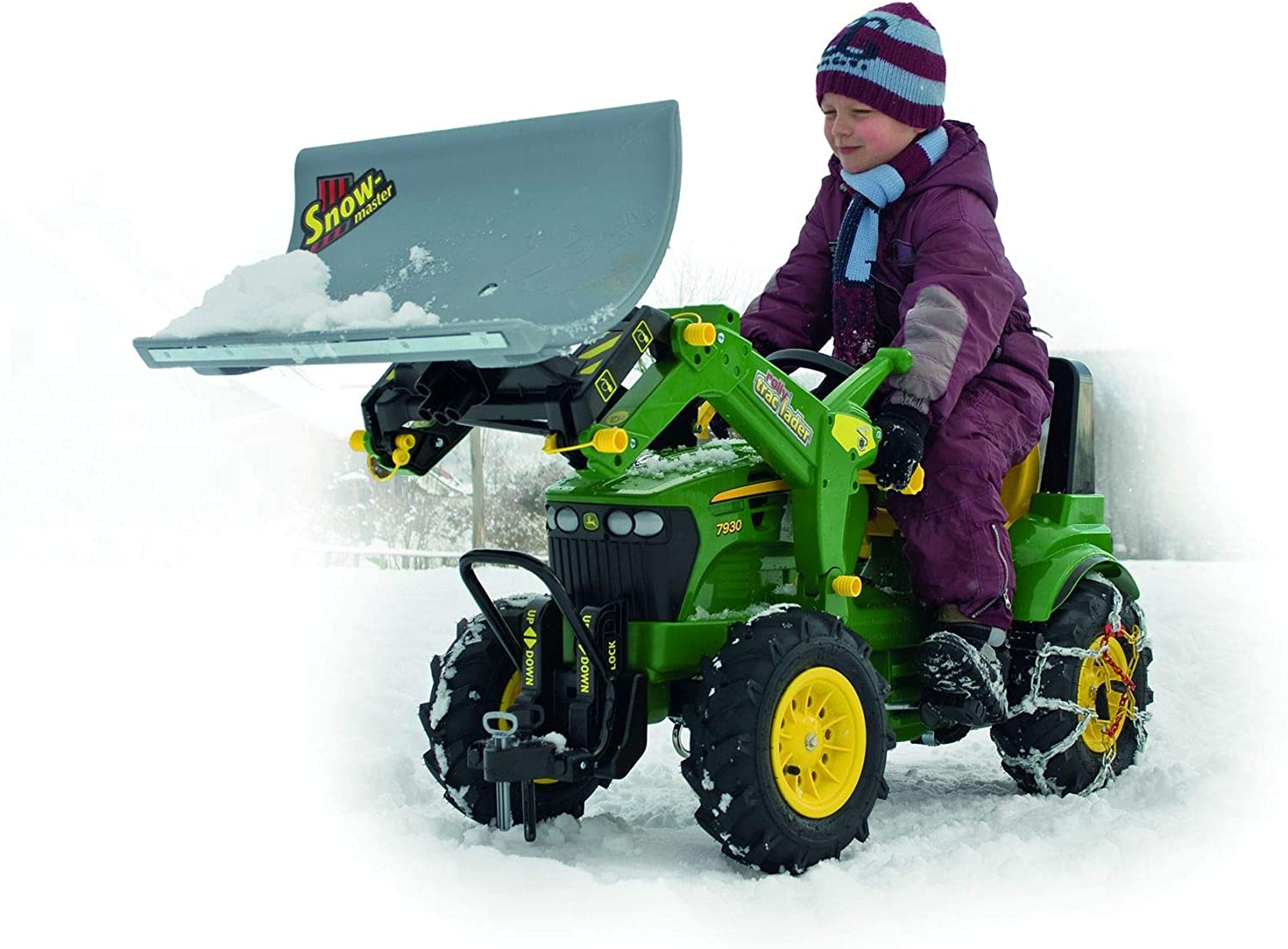 The pedal powered snow plow vehicle is suitable for ages 3 and above, and is also known as the Franz Cutter Pedal Unimo!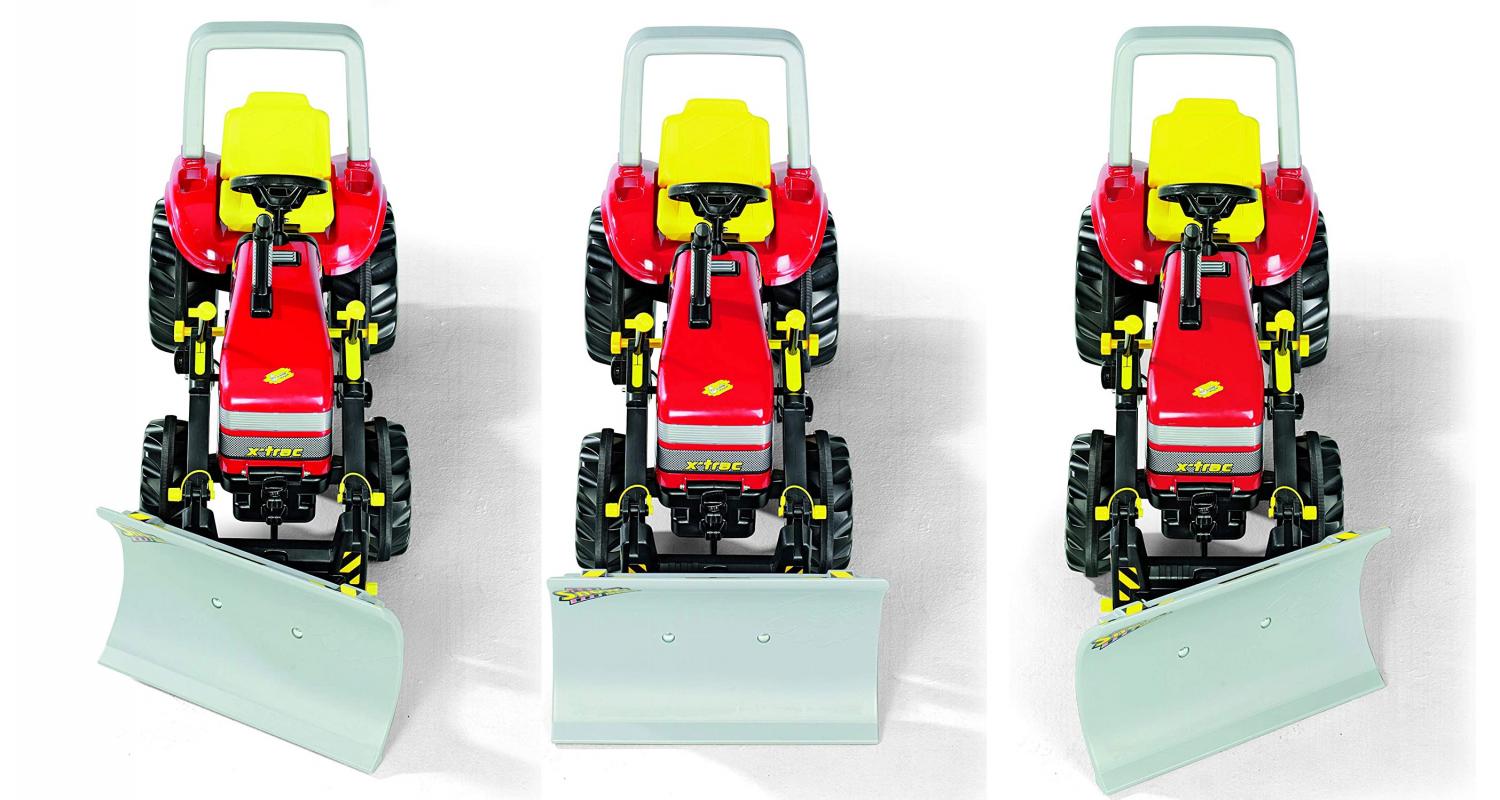 This version of the pedal powered snow plow is red in color, has an adjustable seat to accommodate all sized kids, has a blue blinking light on the top of it, and even has an operation gear and a handbrake.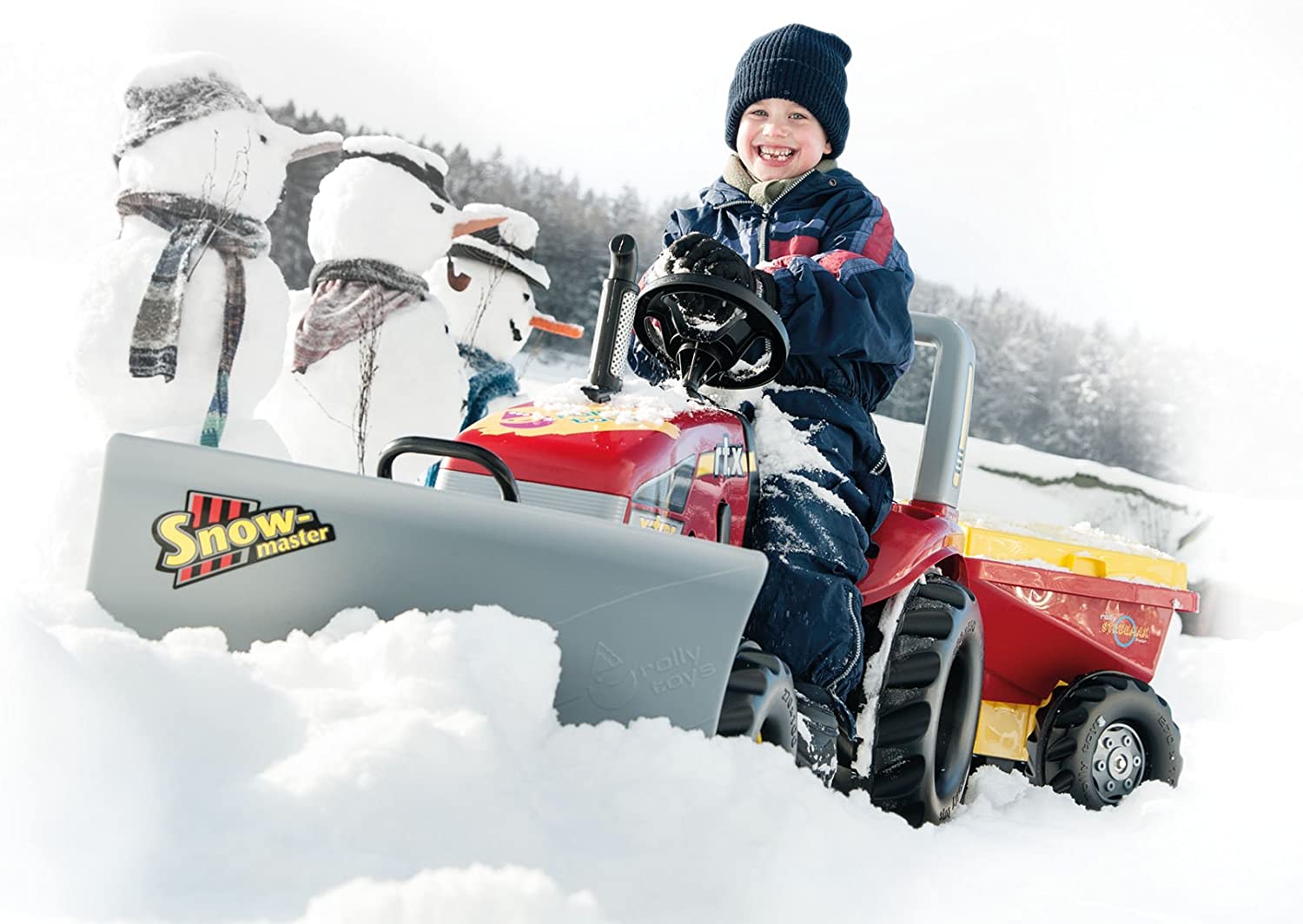 There's a few different versions of the ride-on kids snow plow on Amazon that you can check out, some of which are actually battery powered instead of having to pedal to get around!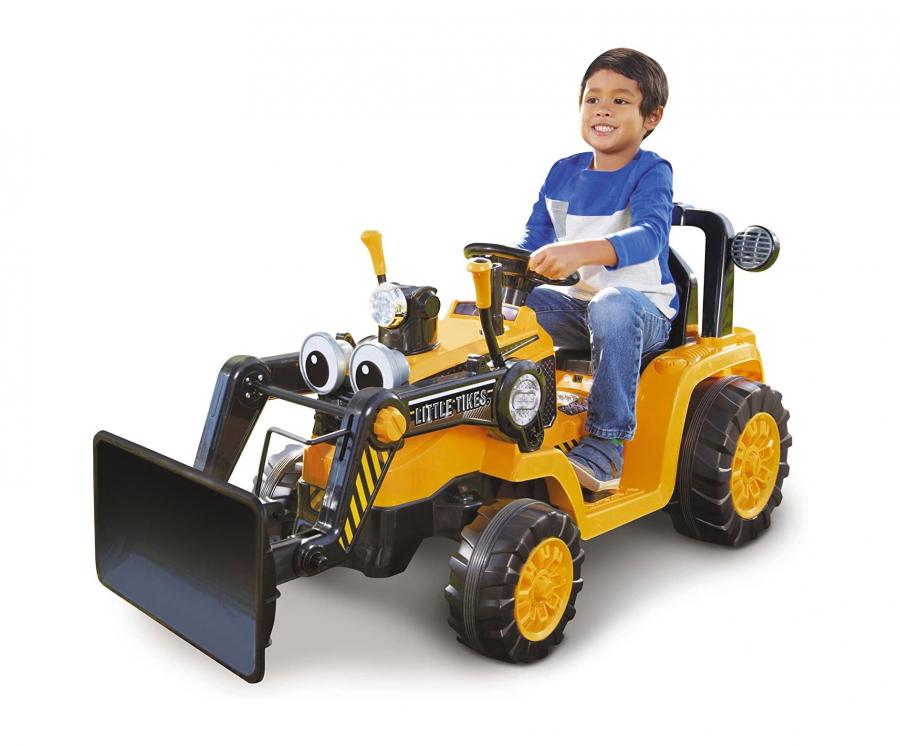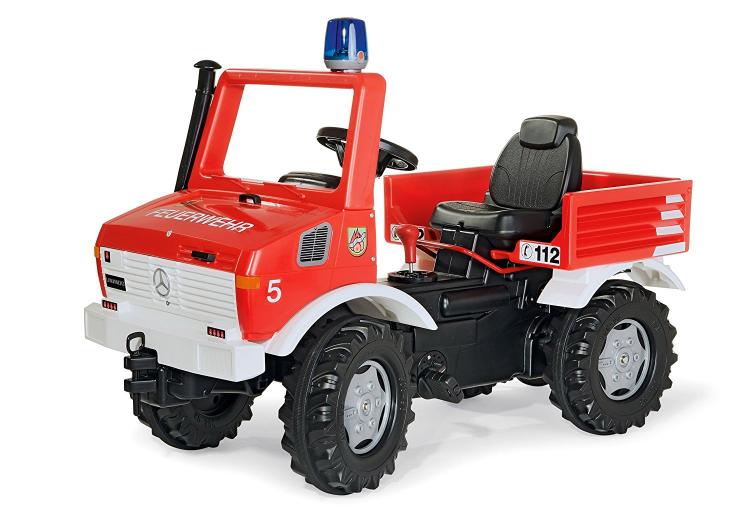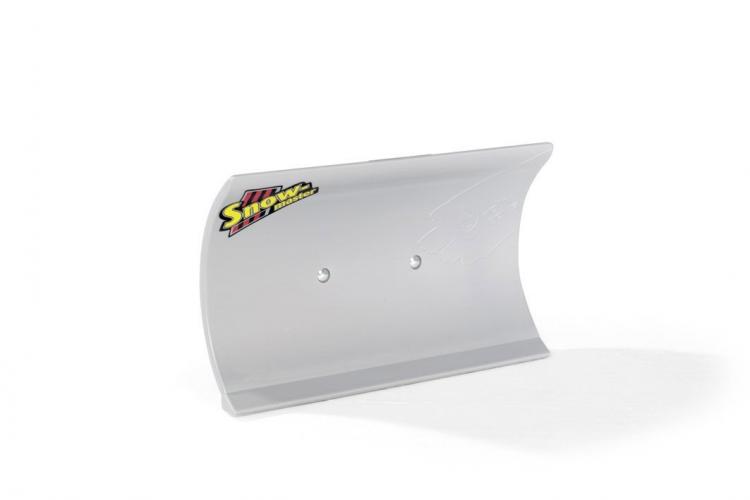 Check out the Pedal Powered Snow Plow Fire Truck in action via the video below.
Subscribe To Our YouTube Channel