Panda Hug Coffee Mug Has Pocket For Holding Cookies
By Ryan on 02/20/2018 11:18 AM (Updated: 02/20/2018 2:19 PM)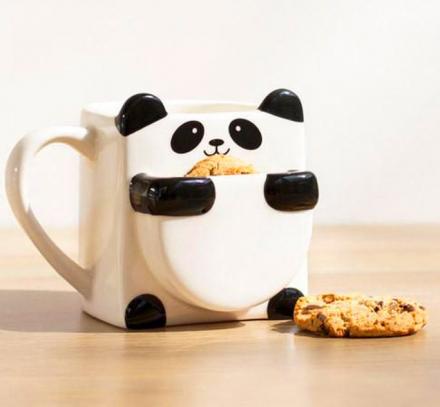 What do you get when you combine 3 of the life's greatest things ever? I'm talking about pandas, hugs, and cookies! What you get is this super cool Panda Hug Coffee Mug that has a pocket for holding your cookies. The fun design makes it look like the panda is giving your cookies a hug. How adorable is that?
Just set your cookies in the little slot and they're ready for immediate eating or for safe transport back to your desk! Plus it helps to keep other people's paws off of your cookies. You can use the mug to hold coffee or just fill it up with milk for some delicious easy cookie dunking.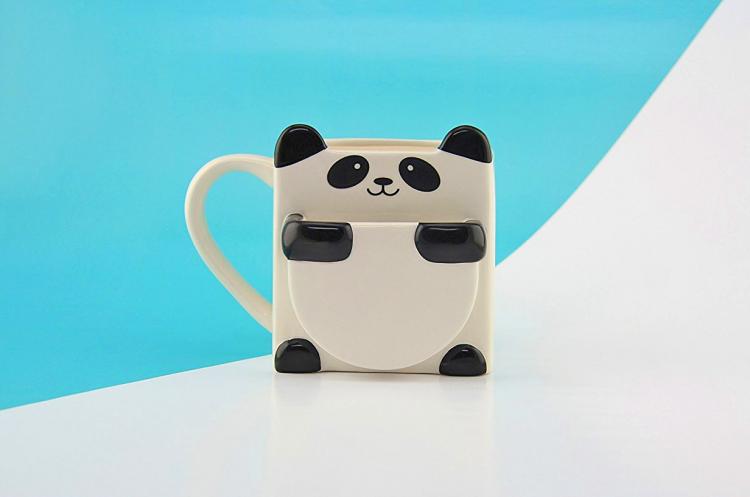 It's okay if the panda has it's paws all over them, he'll be sure to keep them safe for you until you're ready to devour them. This cute mug is made with high quality dolomite ceramic and will handle all of your favorite drinks, whether they're hot or cold.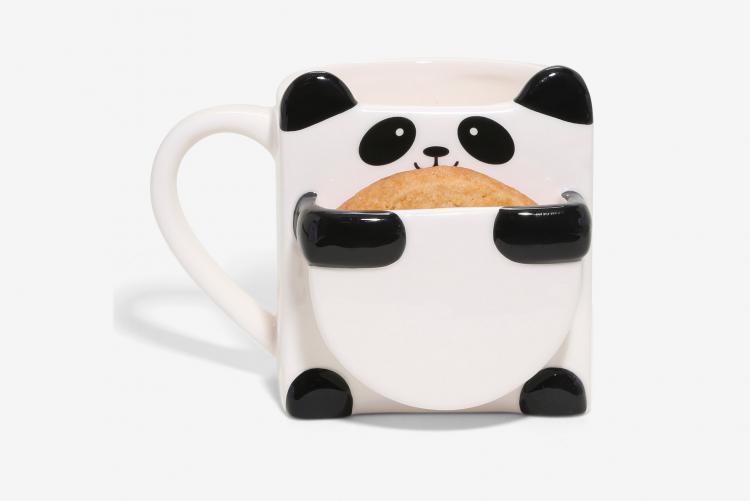 The Panda hug coffee mug is not microwave or dishwasher safe, but that's okay. Just gently hand wash him and he will be hugging your cookies for a long time to come. This mug makes a great gift for any panda or animal lover. Although, even those who don't love animals as much as you might, will certainly still find it adorable and cute.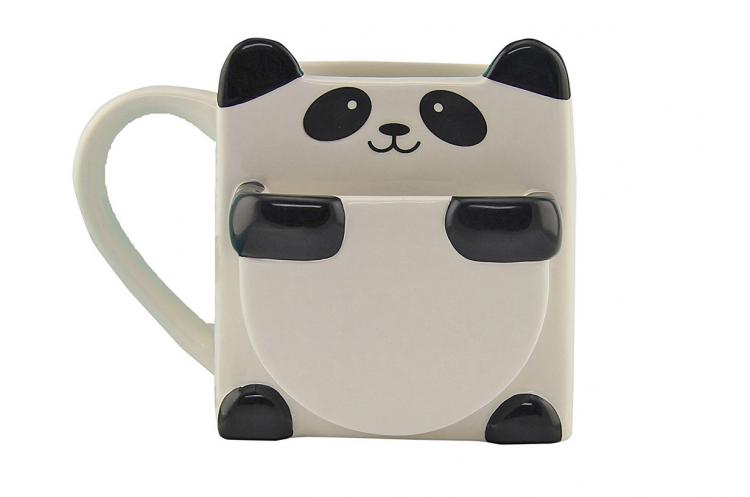 Cookies and milk served up in a cute panda mug? Count me in. This hugging panda mug is going to make you smile and put you in a better mood, and be an instant conversation starter for whoever lays their eyes upon it!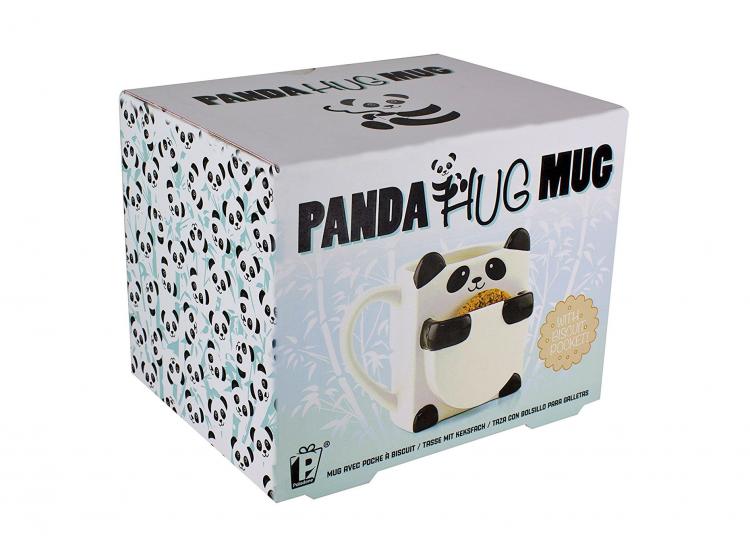 Check out the hugging panda mug with a pocket for holding cookies in action via the video below.
Subscribe To Our YouTube Channel