SnapPower: An Easy Install Outlet Plate With USB Charging Port
By Ryan on 04/06/2015 3:46 AM (Updated: 07/13/2017 6:16 PM)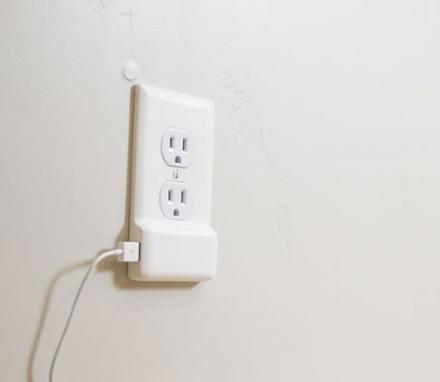 This outlet cover has an outlet that allows you to charge your devices through a USB cord. But best of all, it won't use up any of the actual charging ports on the outlet, it has a small indented area on the bottom of it that you can plug one USB device in to. The outlet plate will easily replace any current outlet cover within seconds, and there is no hard wiring or expertise needed. The outlet plate simply draws power from the screws inside the outlet hole to bring power to the USB port.
Perfect for when you can't find that pesky USB adapter, when you need to charge your phone and both outlets are already in use, or maybe you have a desk or piece of furniture in front of the outlet and you need to charge your phone, the USB port is located on the side of the plate to make it easier to access and save room.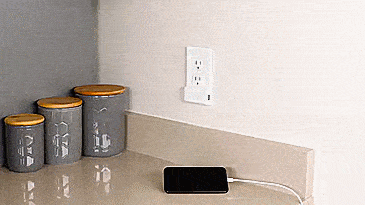 Made by SnapPower, the same company that brought you the outlet cover night light, the USB charging outlet cover uses a 1 amp charger, will charge all devices including both iOS devices and Android devices, has included instructions to help you easily install the device, is compatible with both duplex and decor type outlets, and comes in white, almond, and ivory colors to choose from.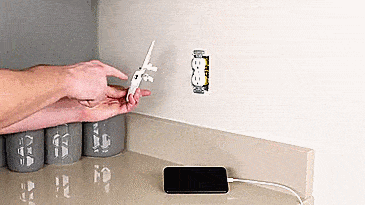 Check out the USB charging outlet plate in action via the video below.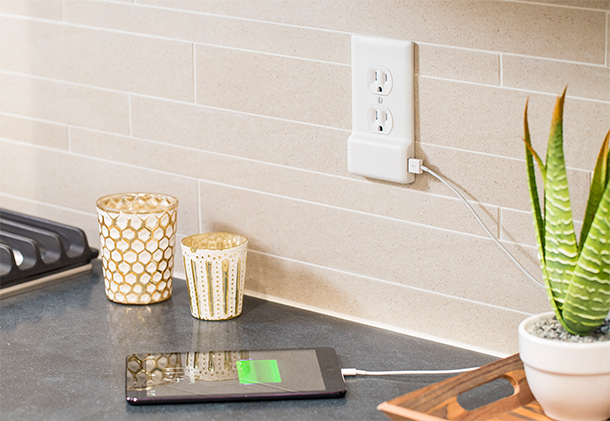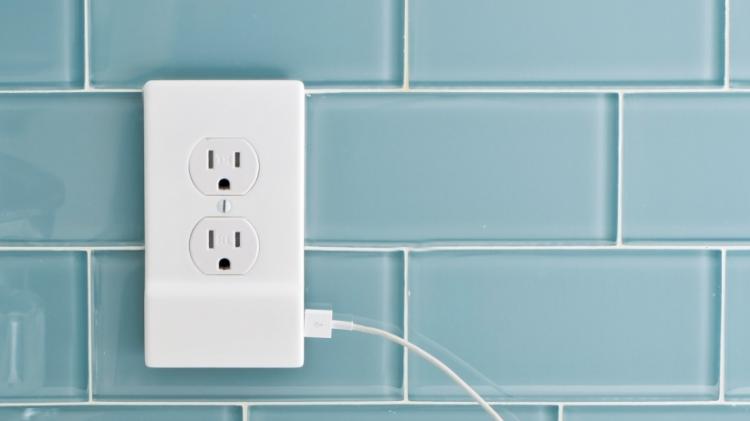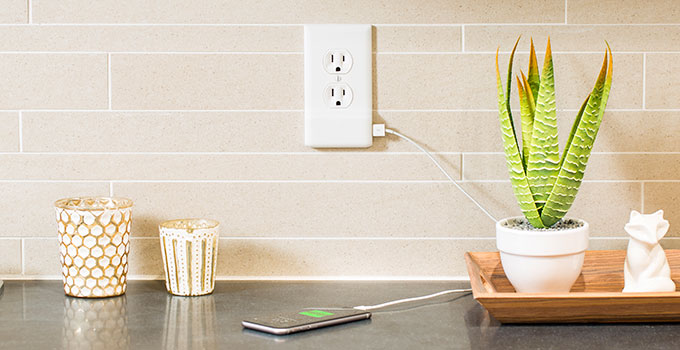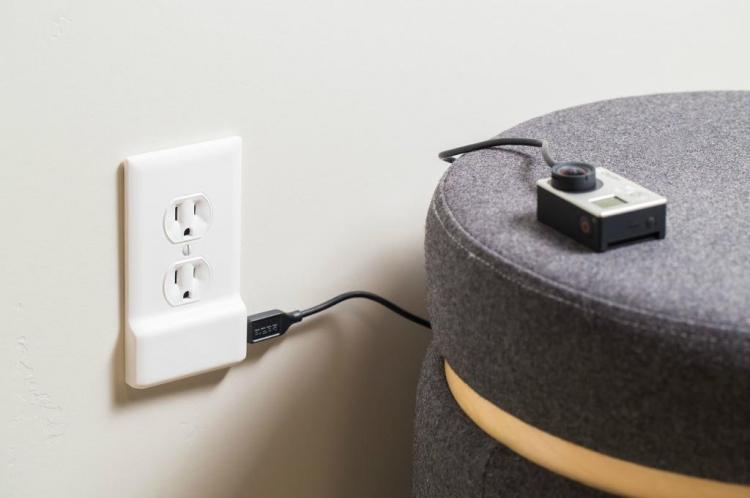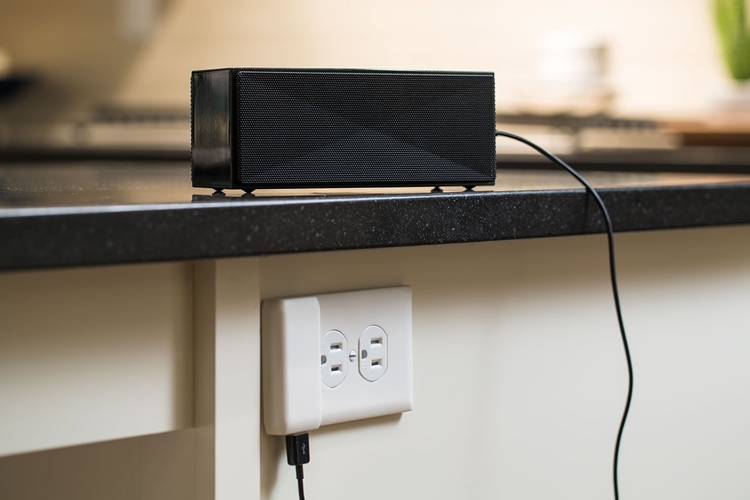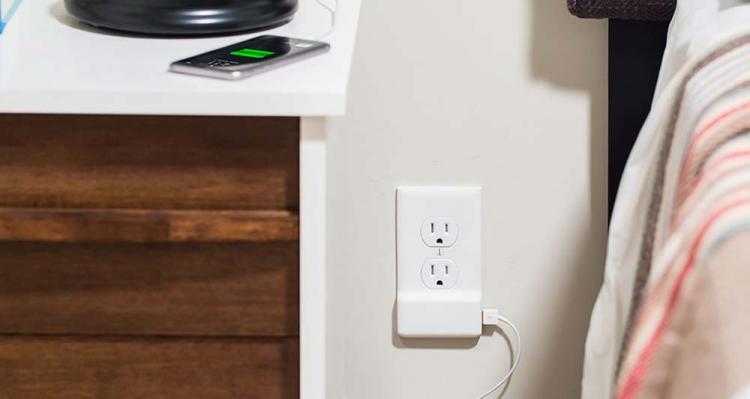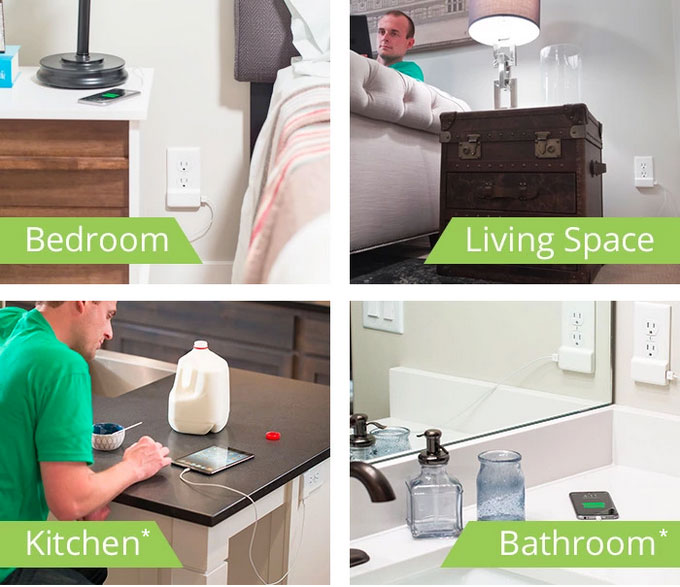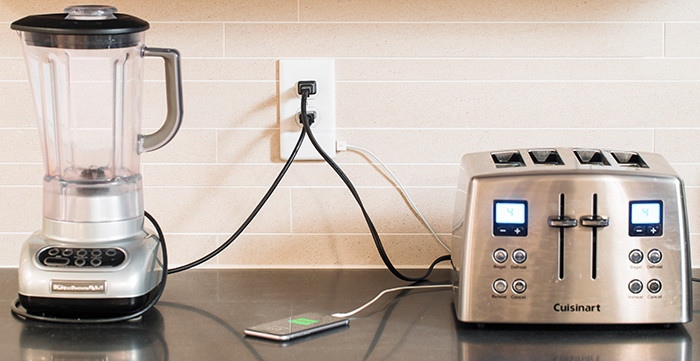 Subscribe To Our YouTube Channel