This Incredible Fold-away Crafting Station Turns Into a Cabinet When Not In Use
By Ryan on 02/13/2020 11:25 AM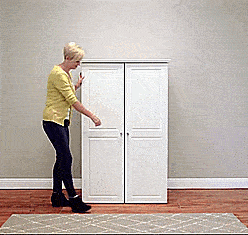 If you love scrap-booking, crafts, or any other sort of artistic hobbies that usually require an entire room in your house to organize all of your crafting items, yet don't actually have a crafting room in your house, you may need one of these incredible fold-away crafting stations! It's called the Her Hobby Box, and it's a spacious, and mobile work station that makes working on any project more fun.

View all crafting stations here
By default, the Hobby Box looks just like a dresser or cabinet, but once you start opening it up, the crafting station begins to take shape. Each door of the cabinet opens up to a two-panel storage area, and a table flips up from the middle for your main work area. The inside of the cabinet area is also filled with a ton more storage.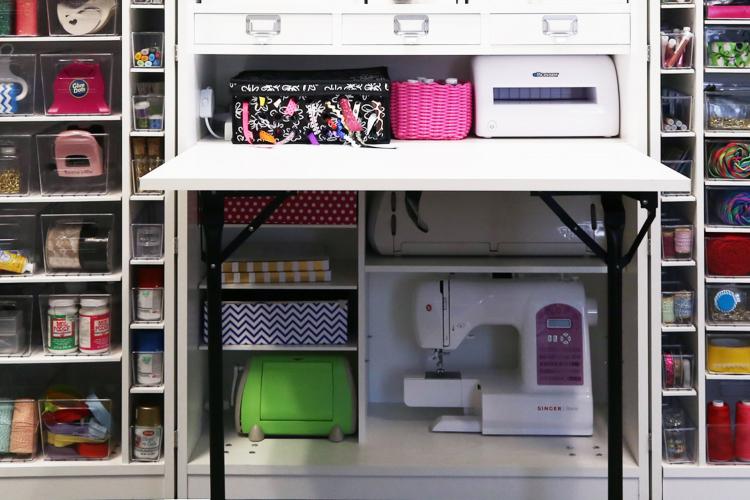 The company that makes the Hobby Box, The Original Scrapbox, also makes a bunch of different crafting stations, including The Ultimate SewingBox, The WorkBox, The Modern MiniBox, and more. Each of which have different feature and unique storage areas for all your sewing, and crafting needs.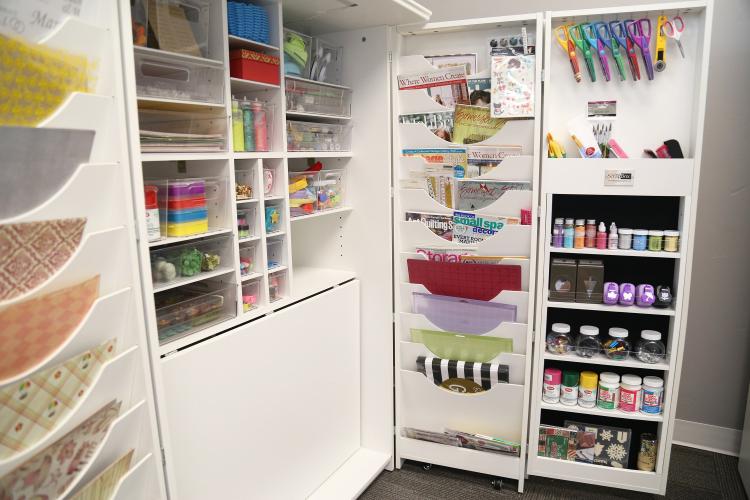 Each fold-away crafting station comes to you flat packed, so you will need to assemble it upon delivery. The crafting stations also comes in a few different material and finishes to choose from, including chocolate knotty alder, white beadboard, black raised panel, and more.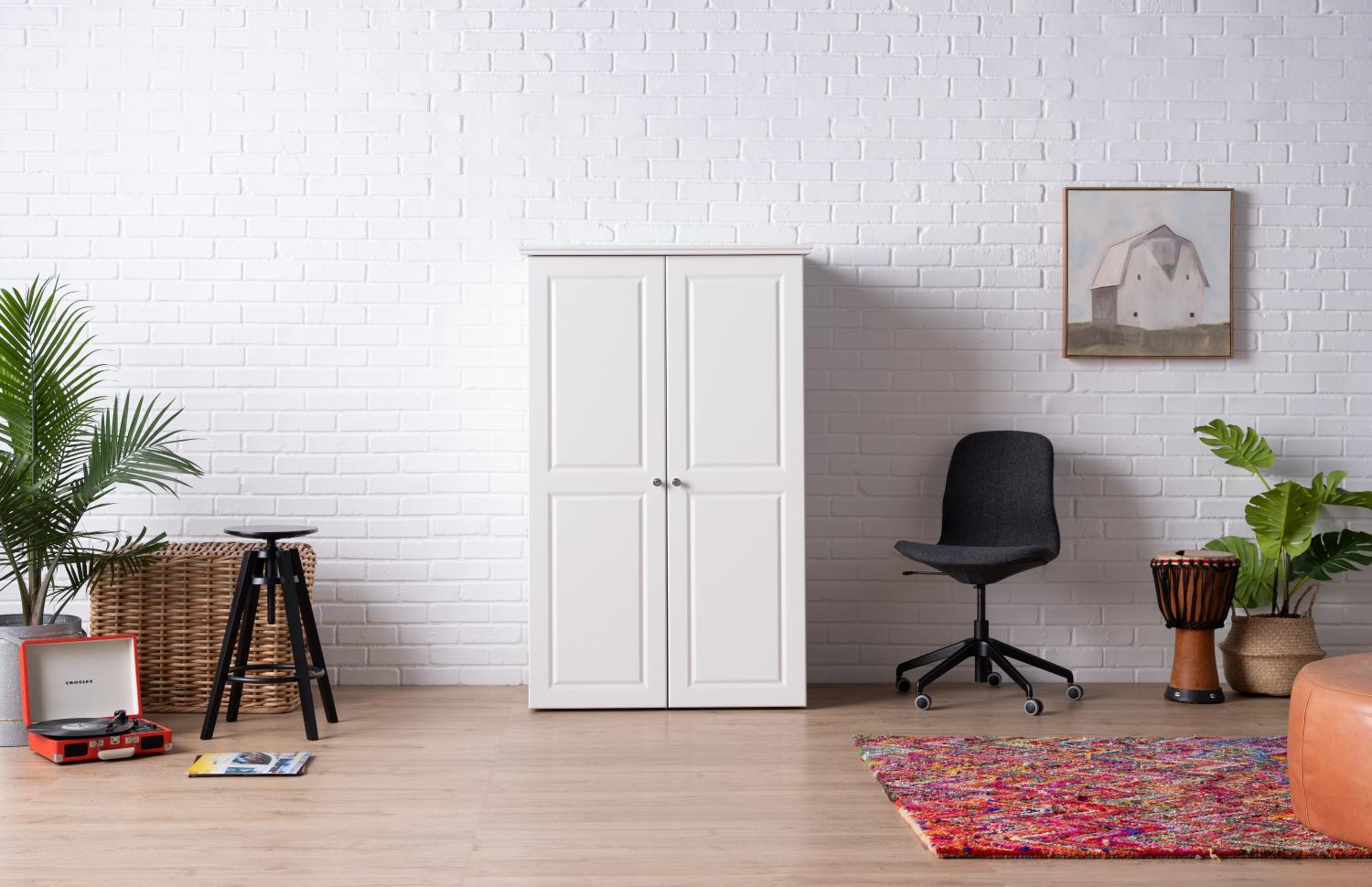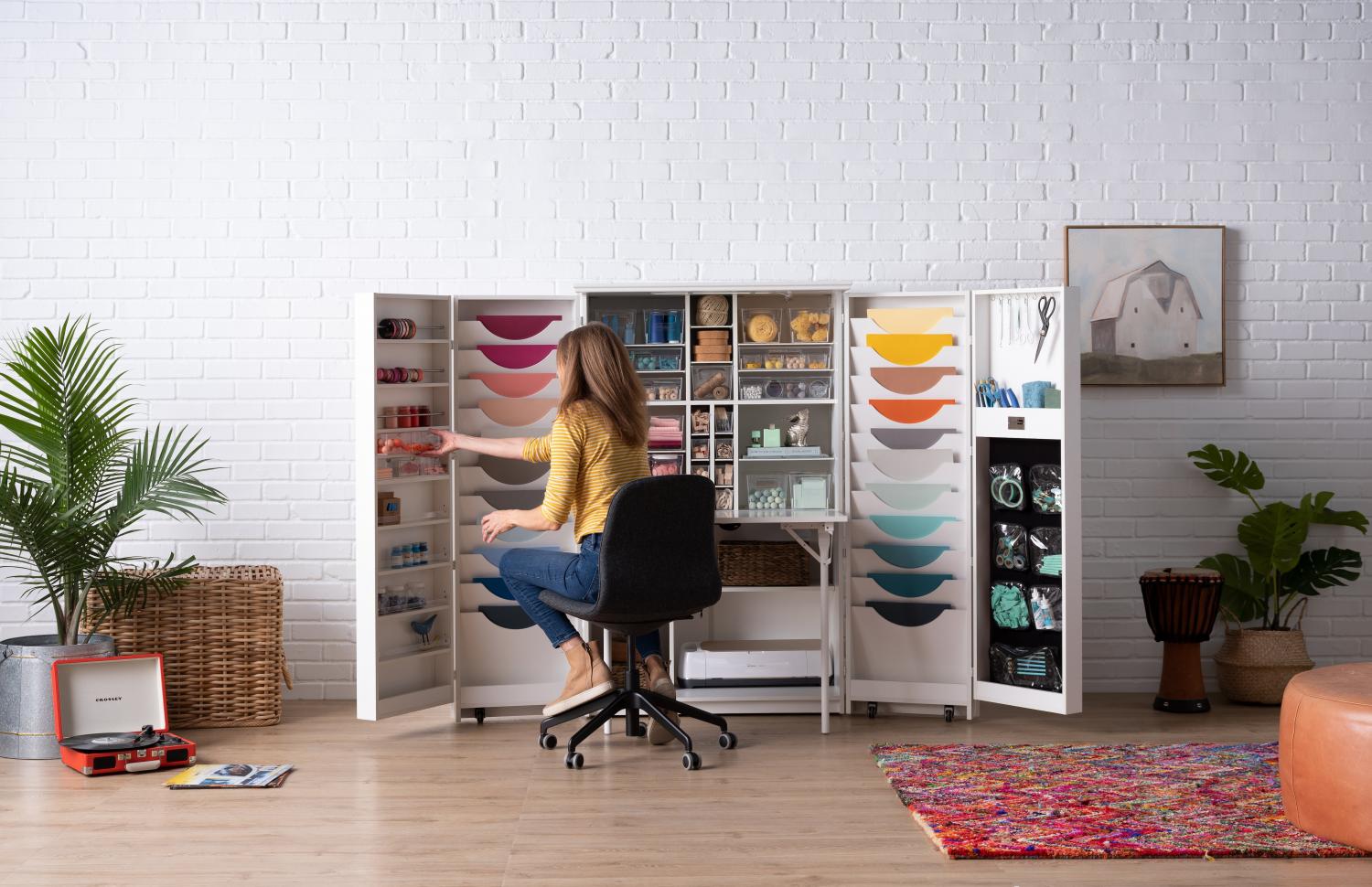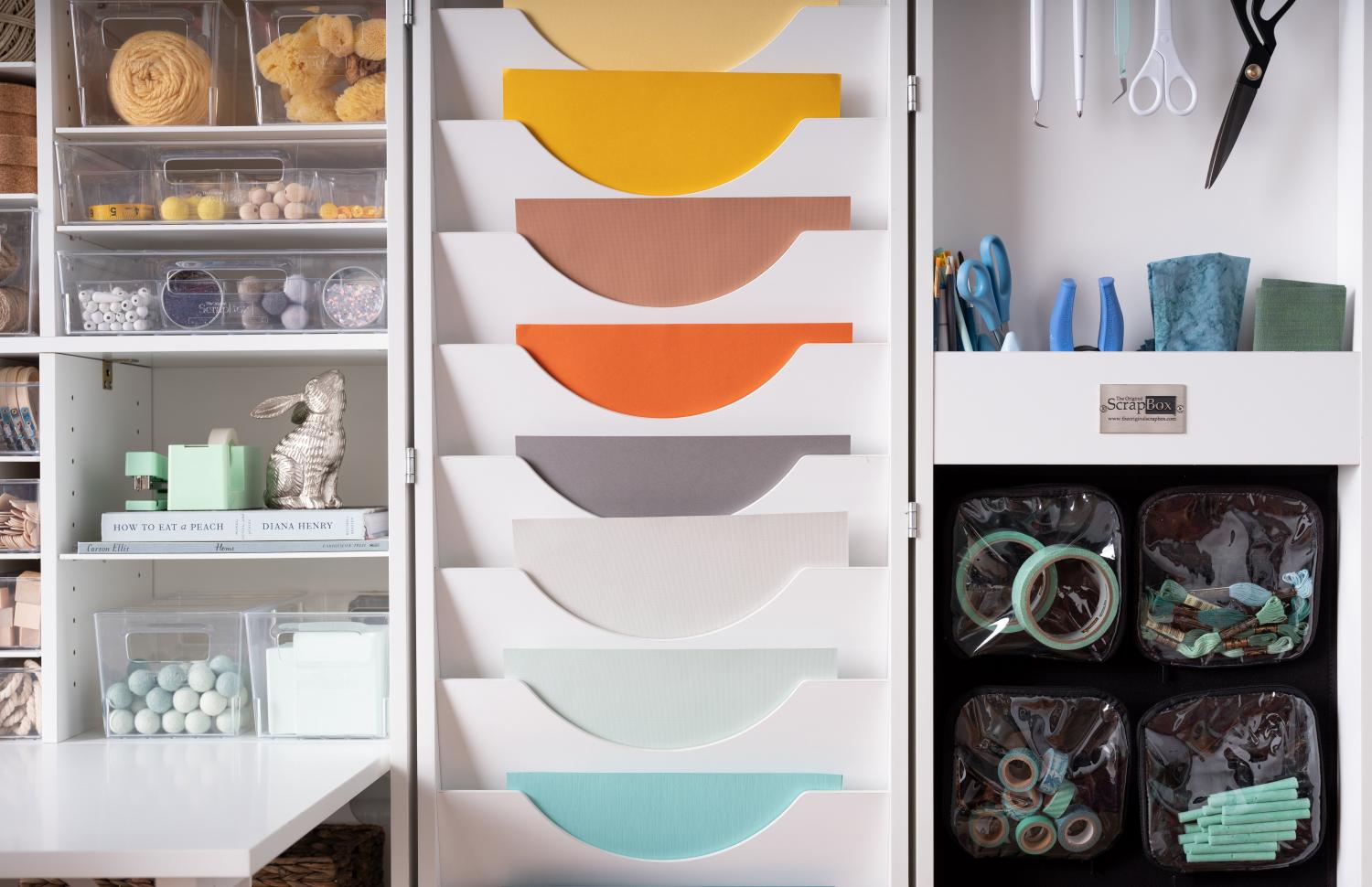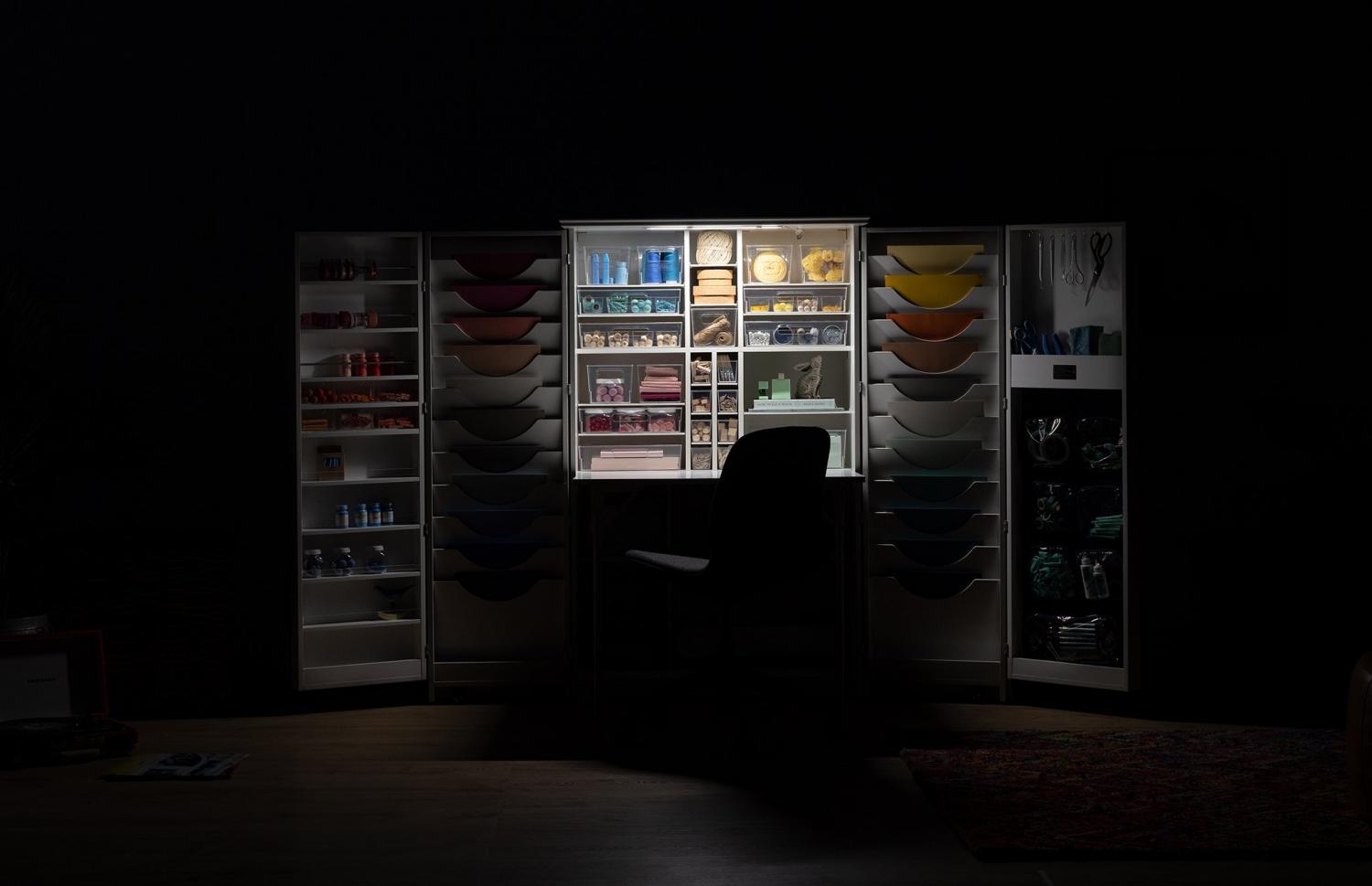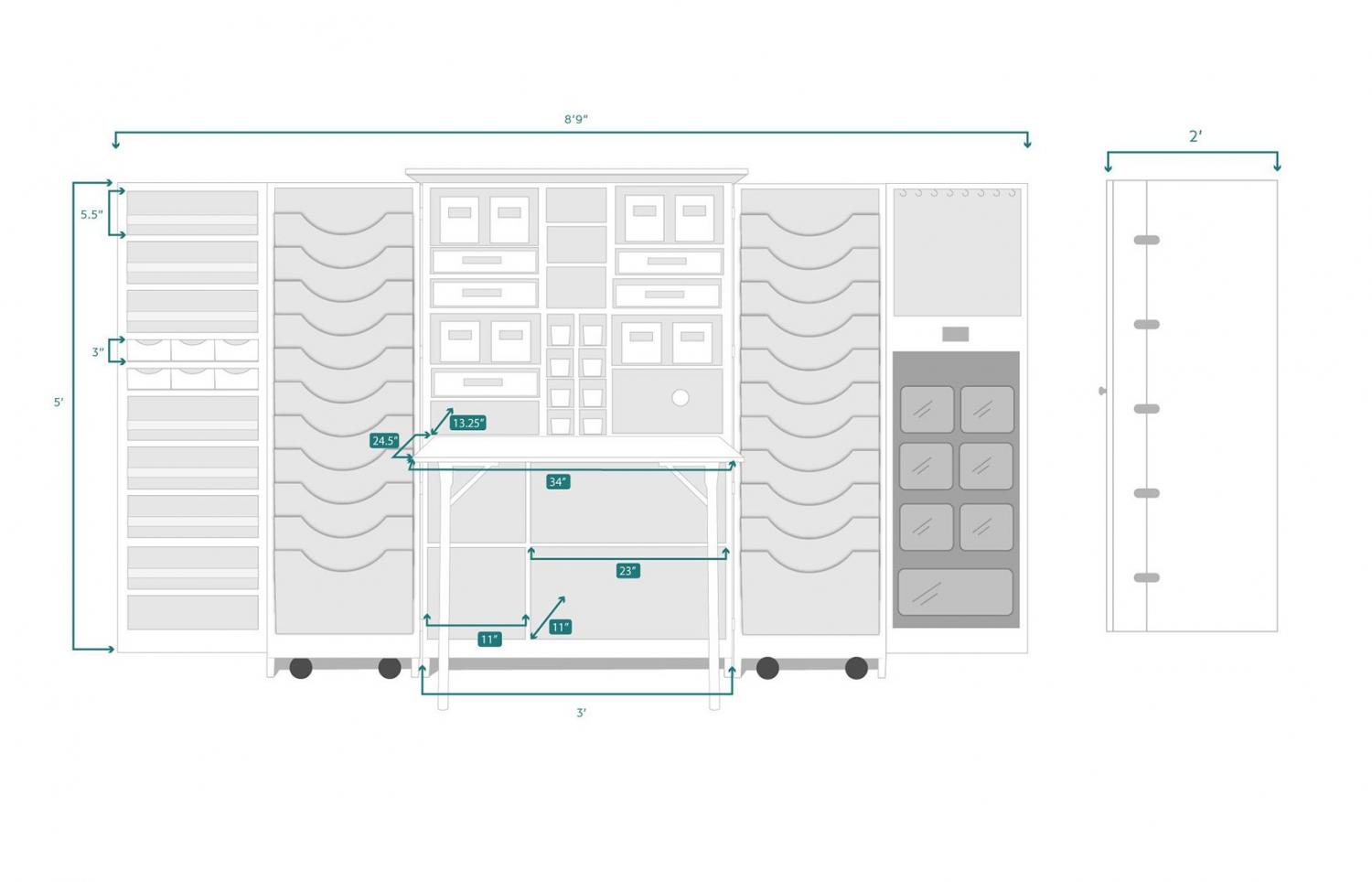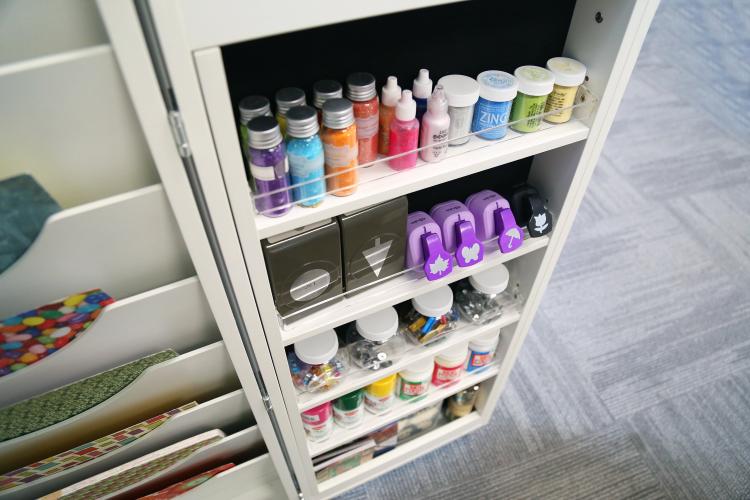 Check out the incredible fold-away crafting station in action via the video below.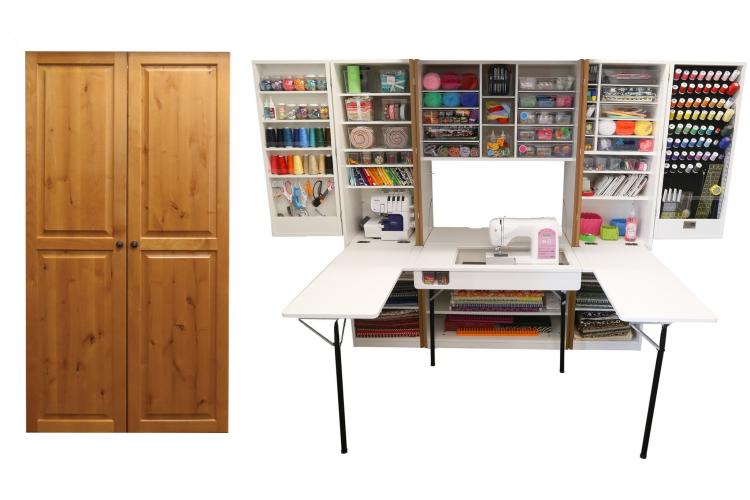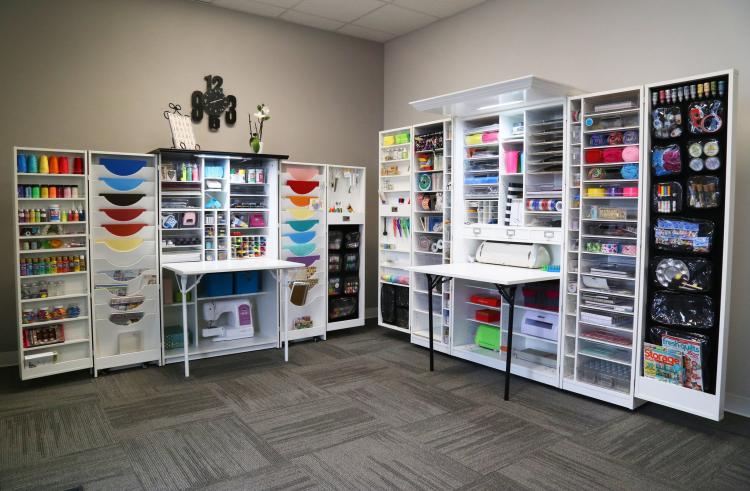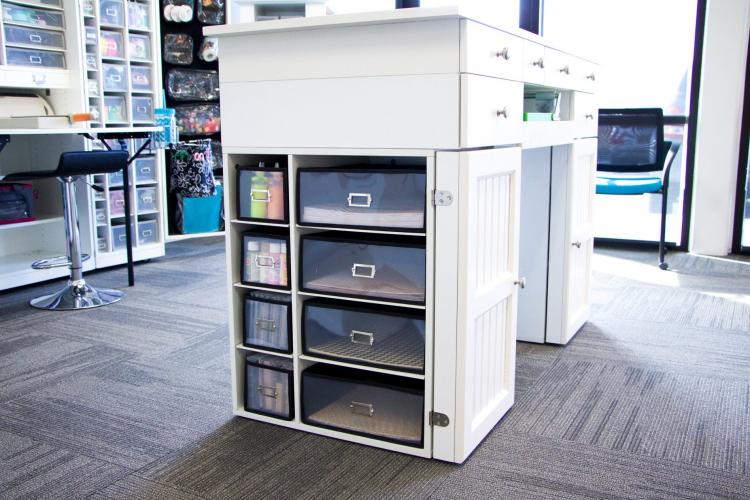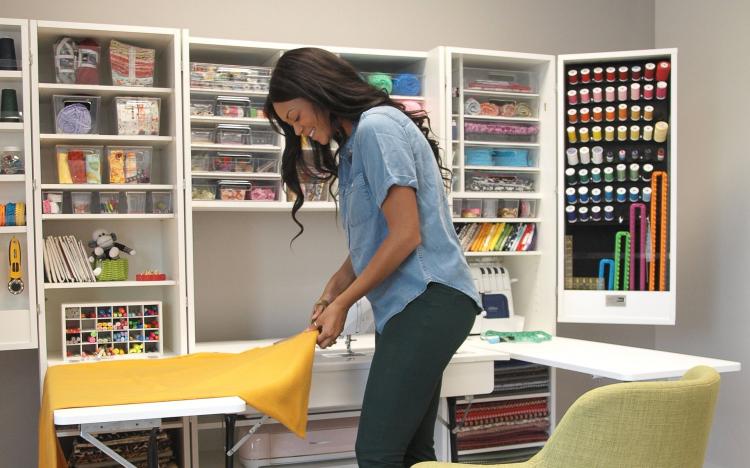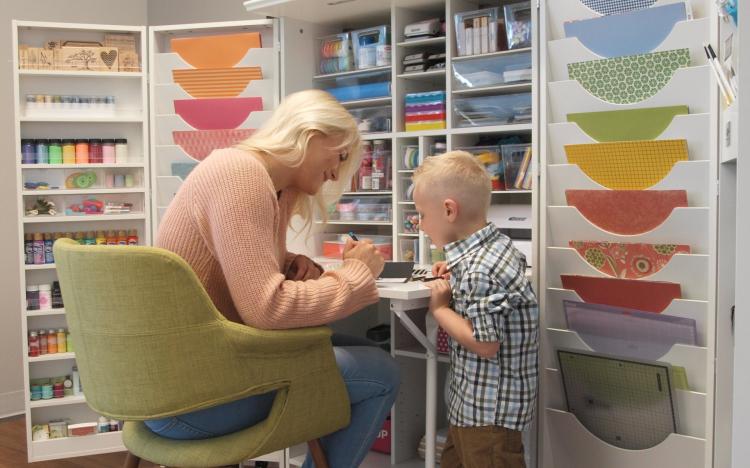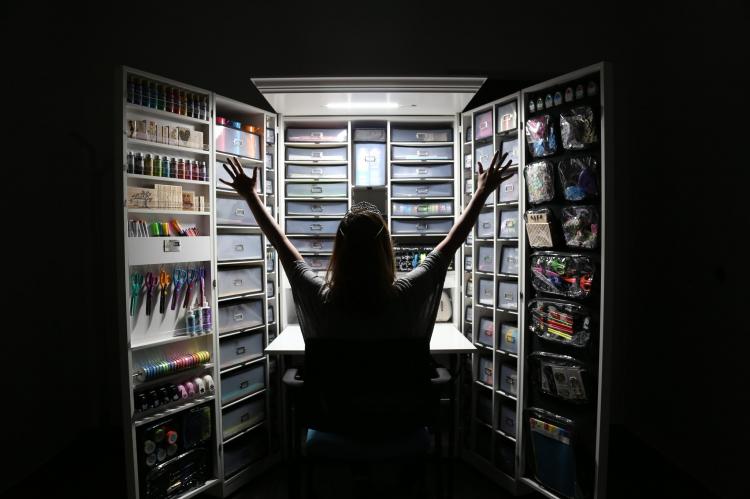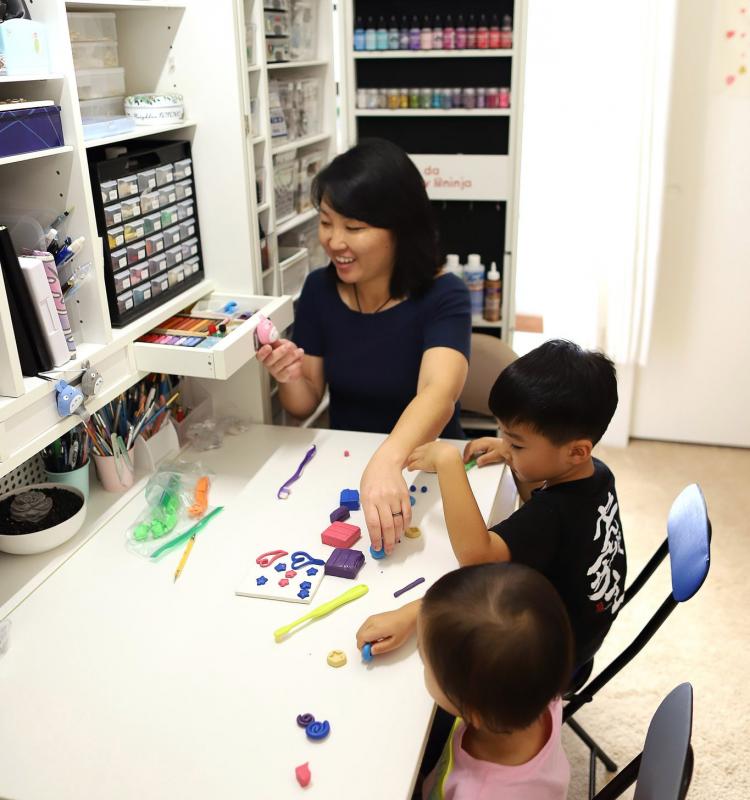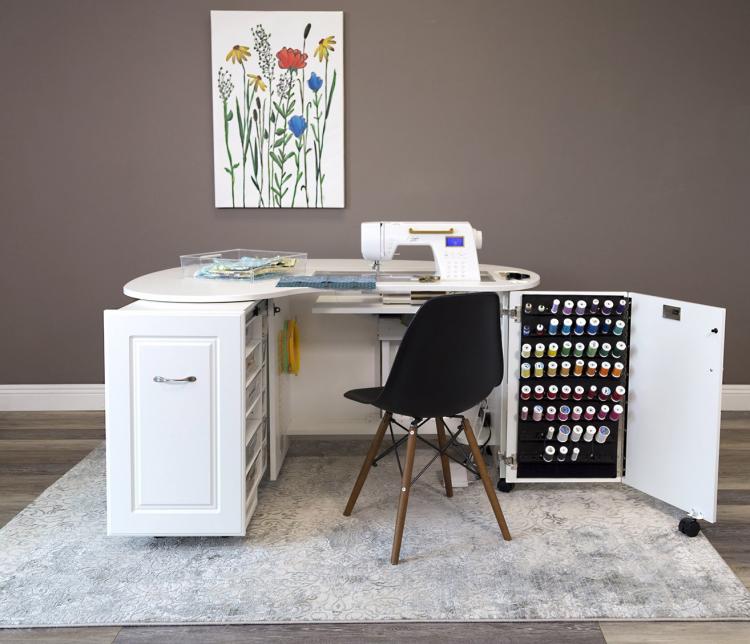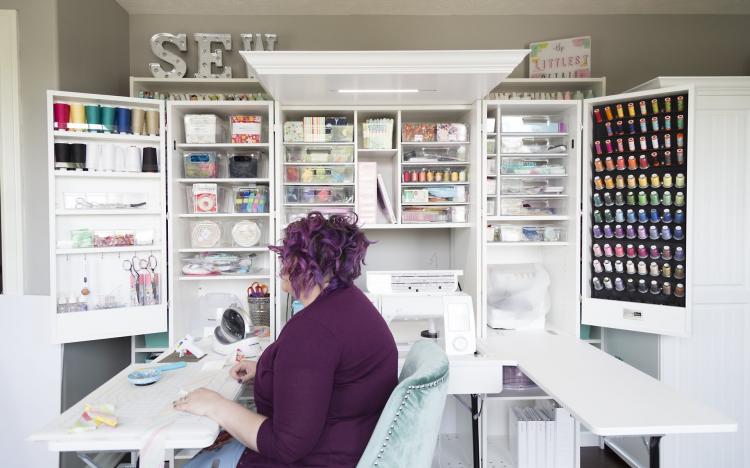 Subscribe To Our YouTube Channel