This Incredible Nuclear Explosion Bomb Lamp Looks Just Like a Mushroom Cloud
By Ryan on 08/31/2021 2:19 PM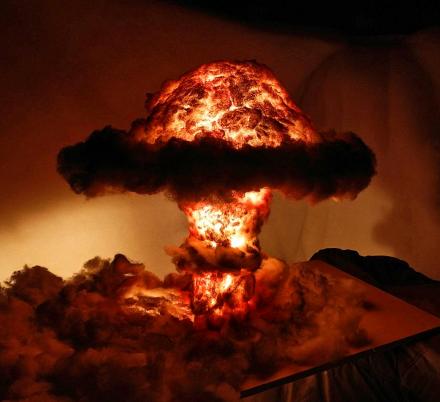 If you're a lover of science, bombs, explosions, nuclear reactions, war movies, Fallout, or anything else that might have to do with a nuclear explosion, you should probably have a lamp in your bedroom to show such love. Well, you're in luck, because someone made a lamp that looks just like a nuclear explosion. It's essentially a diorama model of a mushroom cloud that was converted into a night-light/lamp, and is created and sold by Etsy shop Evil Incorporated.
A great gift idea for anyone in the military, the unique explosion lamp is made from fiberglass, metal, and plastic, along with metal wire, wood, and synthetic and real cotton. It's airbrush painted to give it a super realistic look to it, and is illuminated with an A/C powered with 5W filament LED light bulb.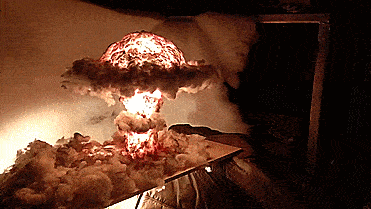 Credit: Evil Incorporated
Each one of the nuclear explosion lamps are handmade, so don't expect each one to look exactly like the images, and each order will take around 4-6 weeks to ship out after ordering. To ensure each mushroom cloud lamp arrives intact, each one is put into a 5-layer cardboard box, wrapped several times with bubble wrap and stretch film, and the base of the model is screwed to the box to ensure it doesn't move around or get damaged during transport.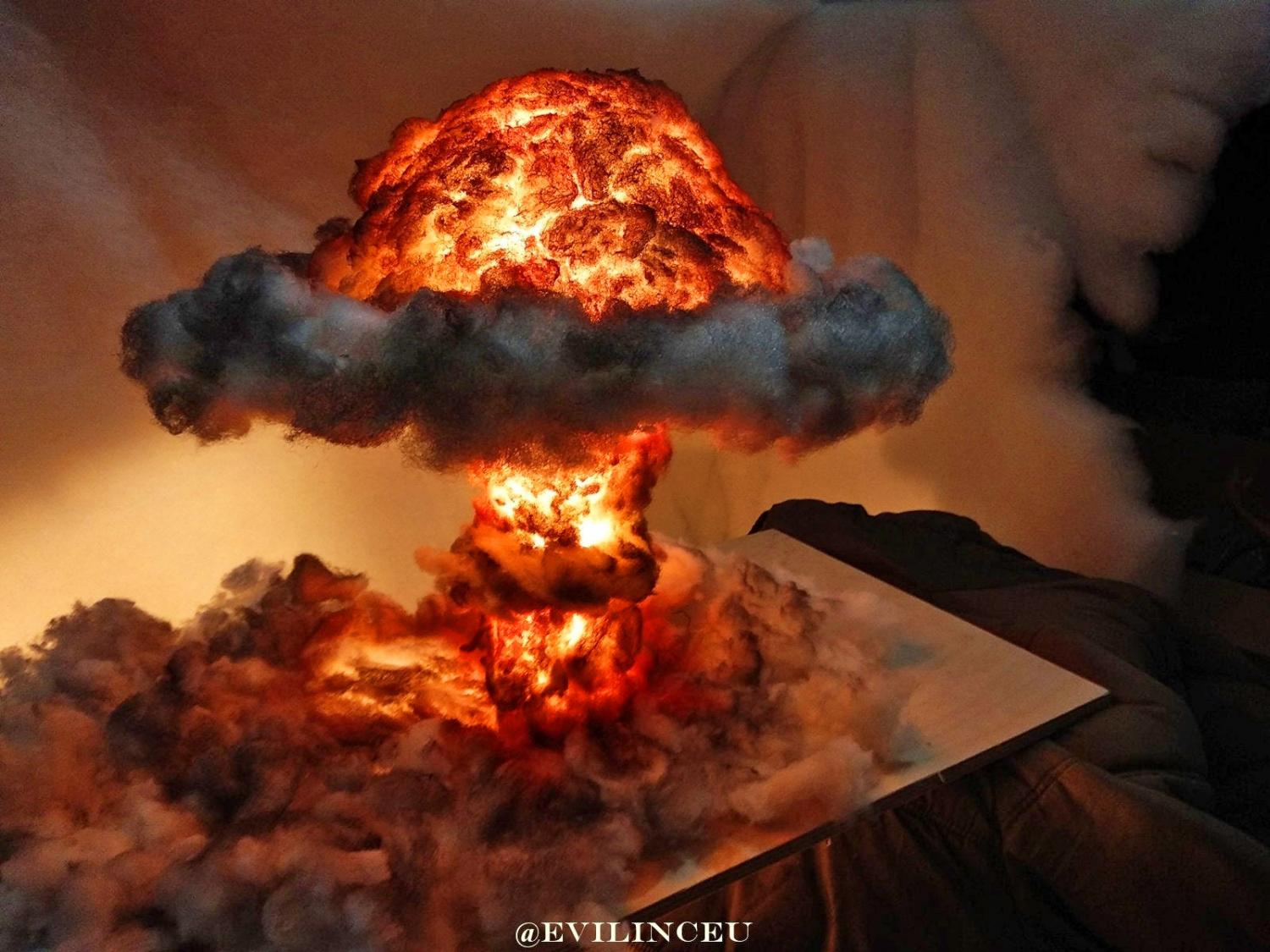 The nuclear explosion diorama lamp comes in two different sizes to choose from, including a larger model that measures 11.8 inches in diameter x 12-14 inches in height along with a base that measures around 16 x 12 inches. The smaller model will be around 7.8 inches in diameter. Though, the shop owner does state that he can make the mushroom cloud lamp in any size you like, but you can of course expect the price to go up with the size.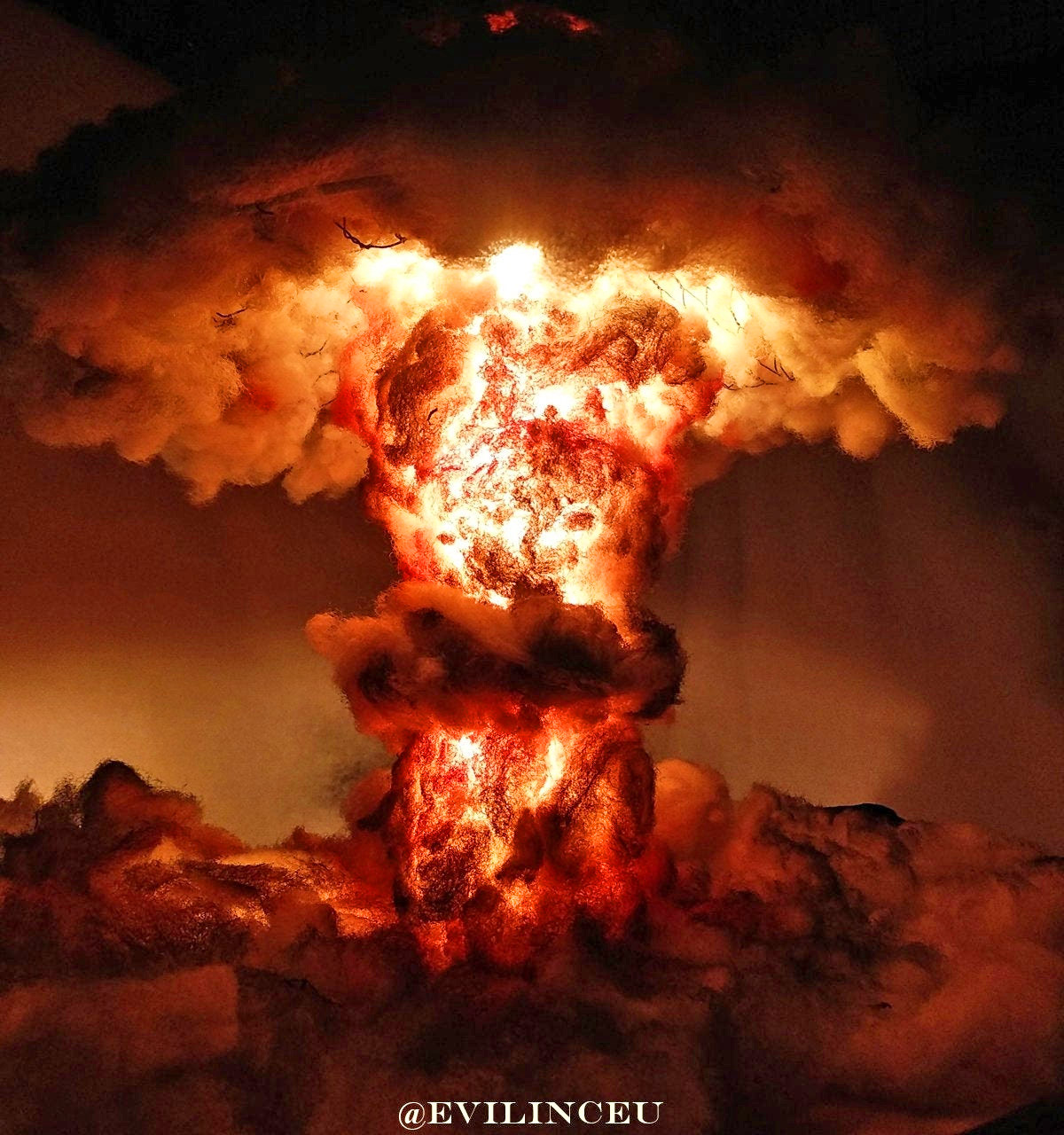 Check out the nuclear explosion bomb lamp in action via the video below.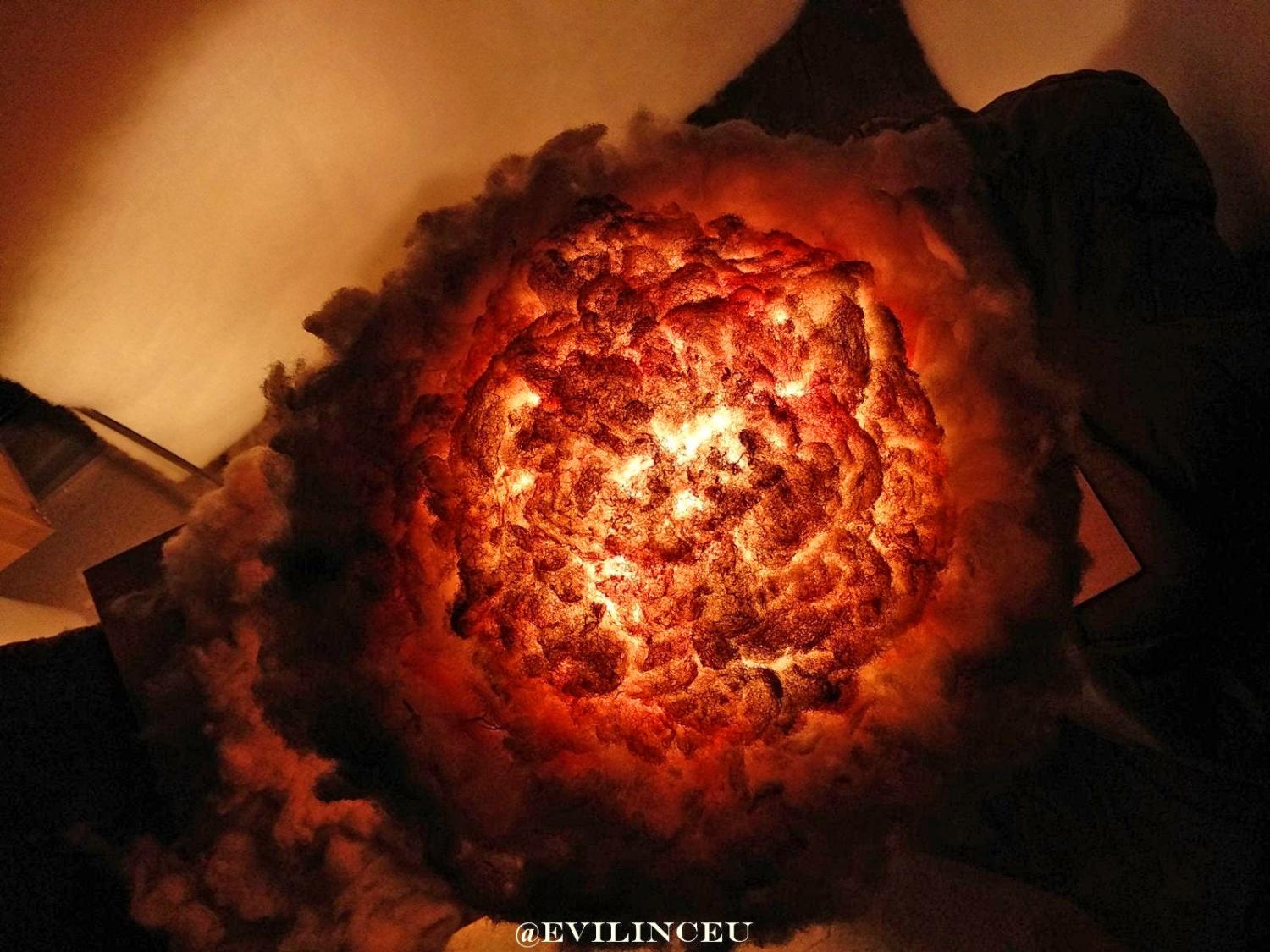 Image credits to Evil Incorporated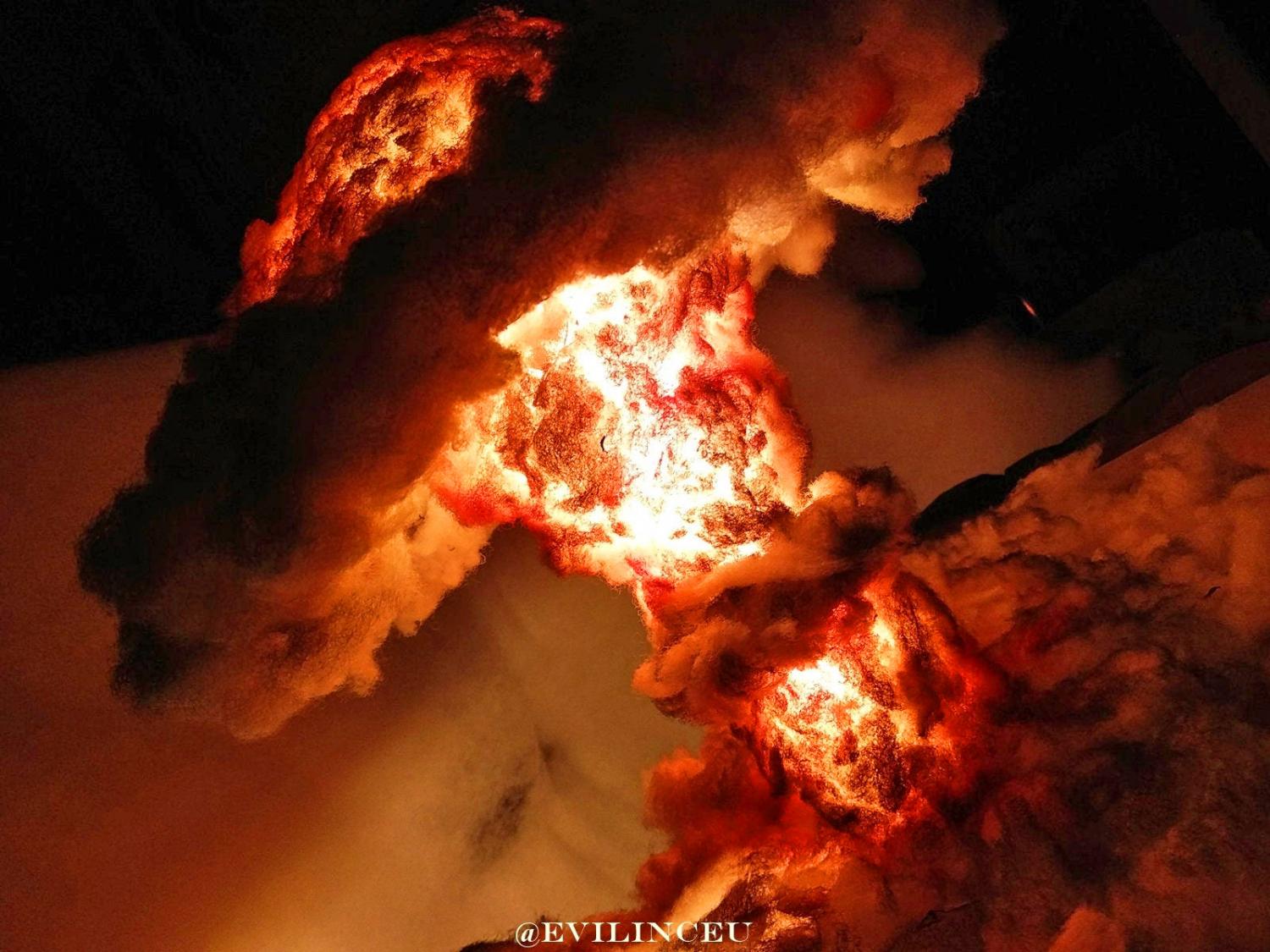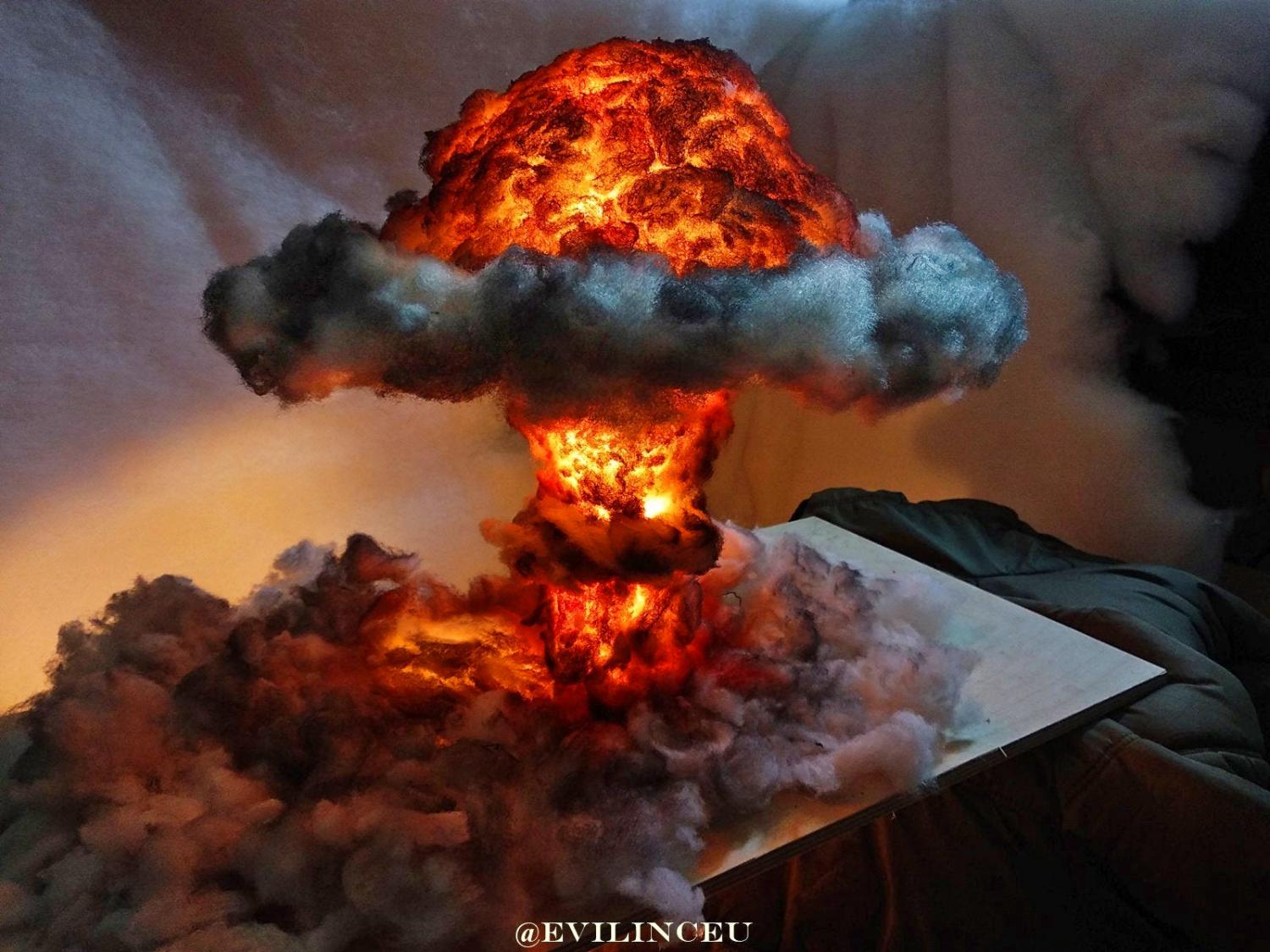 Image credits to Evil Incorporated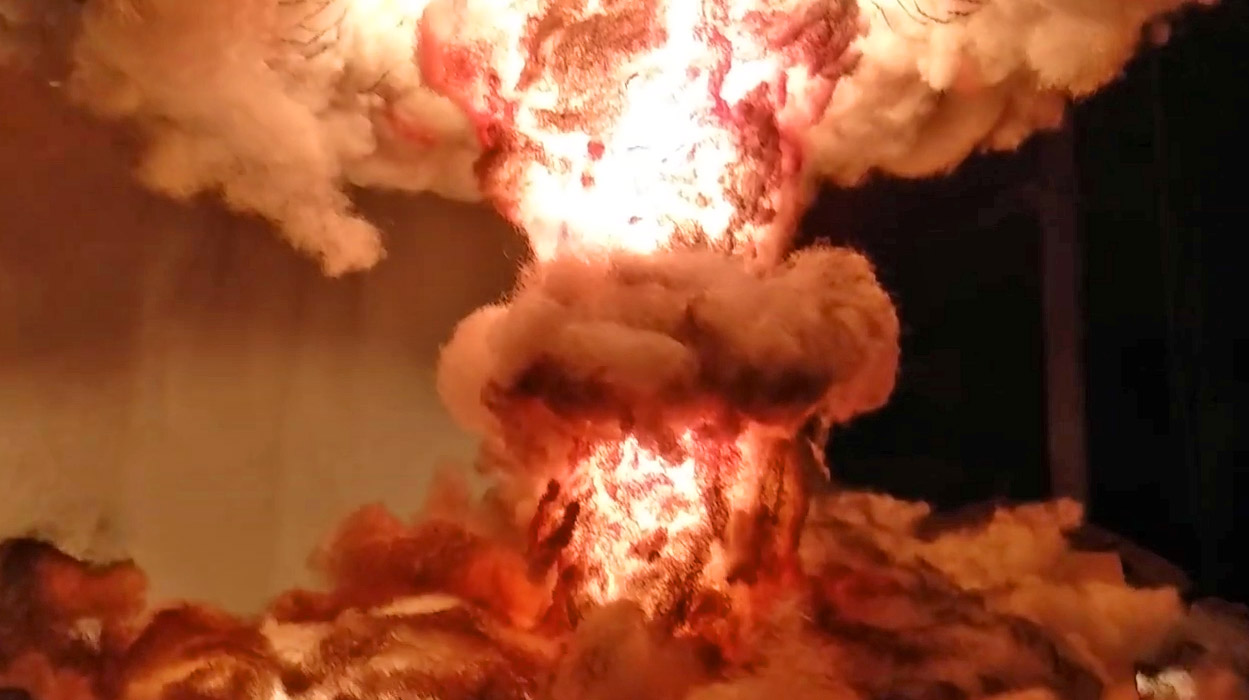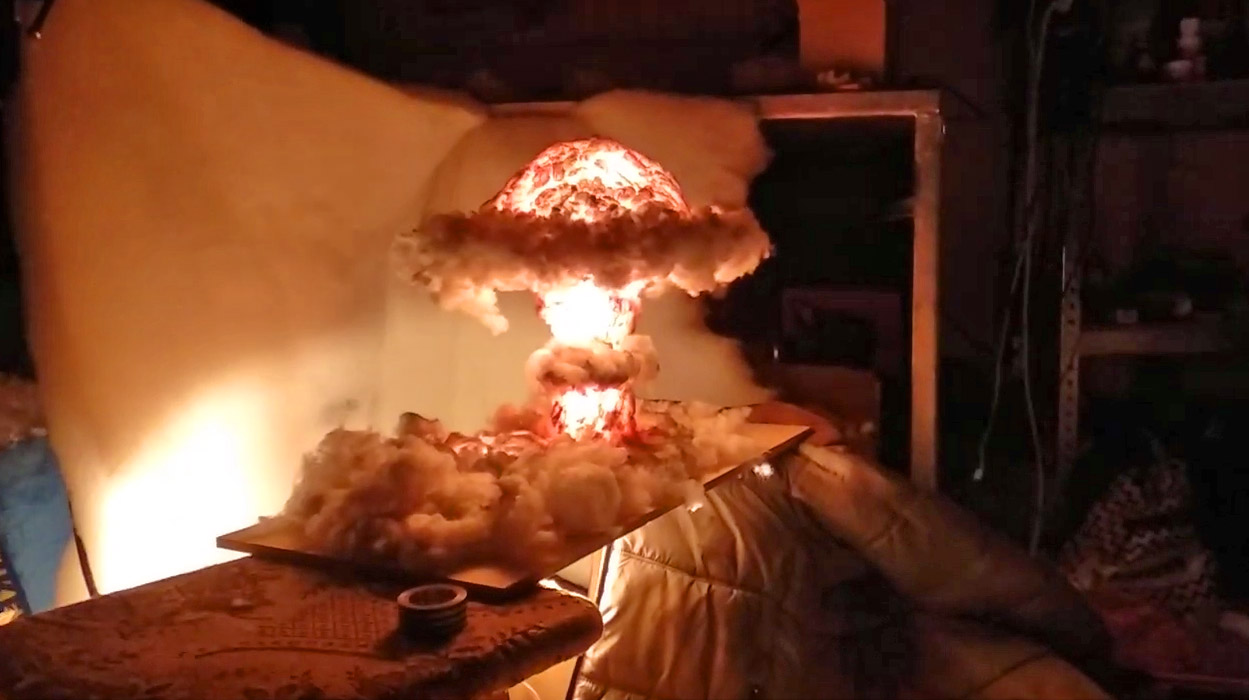 Image credits to Evil Incorporated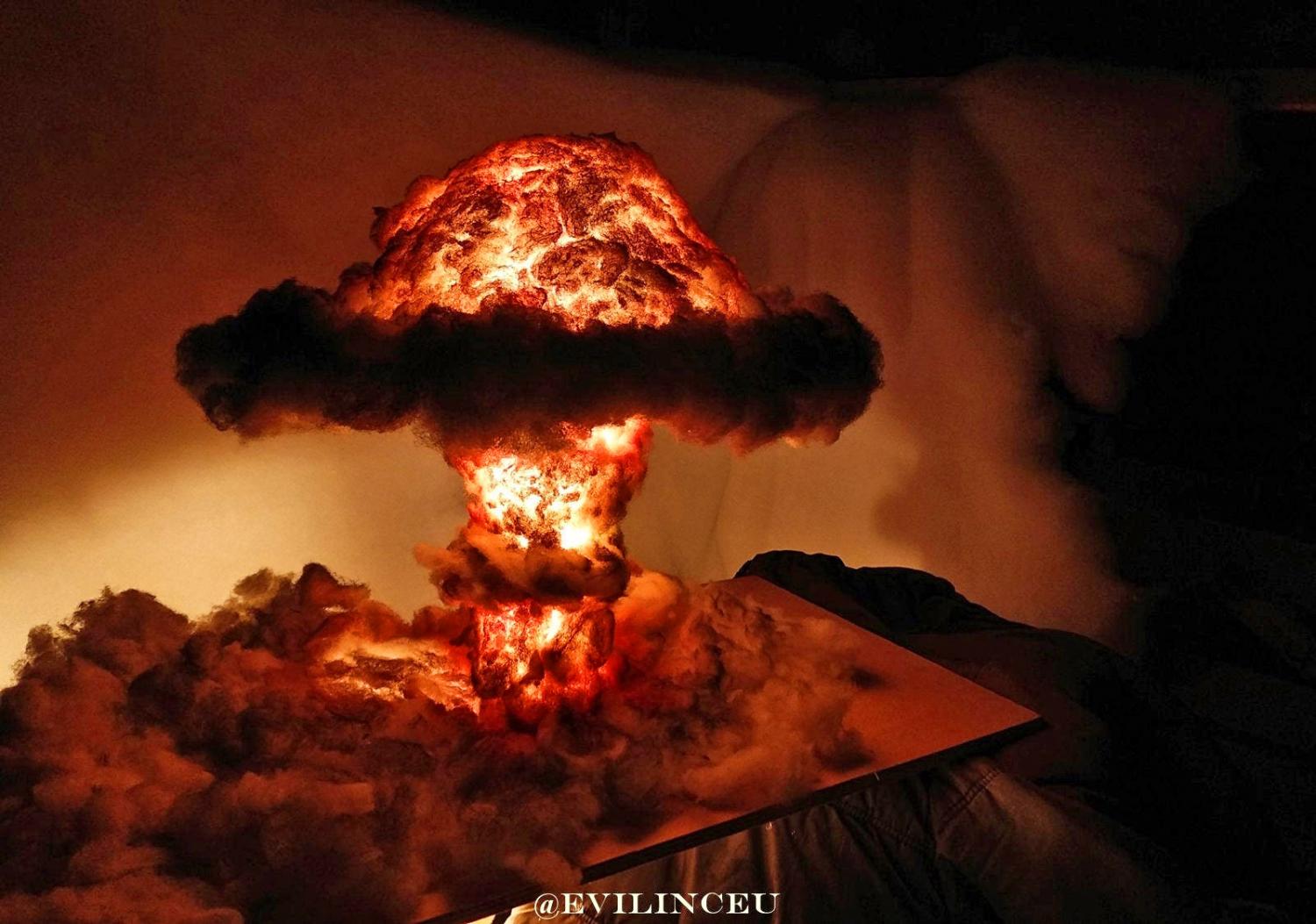 Subscribe To Our YouTube Channel