Not-A-Cat: A Stuffed Toy That Looks Like A Sleeping Cat
By Ryan on 05/08/2015 3:14 AM (Updated: 04/11/2018 10:09 AM)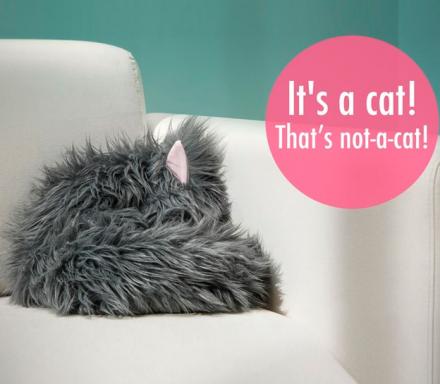 There should be a new saying, instead of "There's an app for that", it should now be "There's a Kickstarter for that". The Not-a-cat Cat is a stuffed animal type toy thing that looks like a sleeping cat that you can stuff into the corner of your couch and will make it look like you have a cat nestled up near you. When in reality you've just placed this creepy furry thing near you so you won't seem so lonely and dead inside. Maybe your child wants a cat but you don't trust them to have one as they would probably kill it, the next best thing is probably getting them this fake cat thing. They can hold it, play with it, throw it off a ledge, and nothing will die, besides a small part of your dignity.
Created by Vat19, a unique product shop that's brought you other oddities such as the 26 pound gummy snake, the green army man bottle opener, or the kinetic sand, the creepy fake cat toy thing is basically a clump of fur and an ear. Still not sure what exactly this thing is? Well the one thing they want to make clear is, this is NOT a cat, but if that doesn't help maybe I should let them explain:
Let's start at the beginning. A cat is a cat. The Not-a-Cat Cat is a cat that isn't. Some of its famous attributes include: luxurious long fur, cuddletude, sticktutiveness, synergy, moxie, and an extra ear. Are you a Not-a-Cat Cat person yet? Take a second and picture not a cat. Maybe you've got a tractor in mind. A tractor is not a cat. Now picture a cat. Combine those two ideas. Now you've got it!
I understand if that didn't help. Just let it be known, this is not a cat. The Not-a-cat cat is currently in a funding phase on Kickstarter with an estimated delivery date of October 2015, so go reserve yours now and be sure to check out the weird cat thing in action via the video below.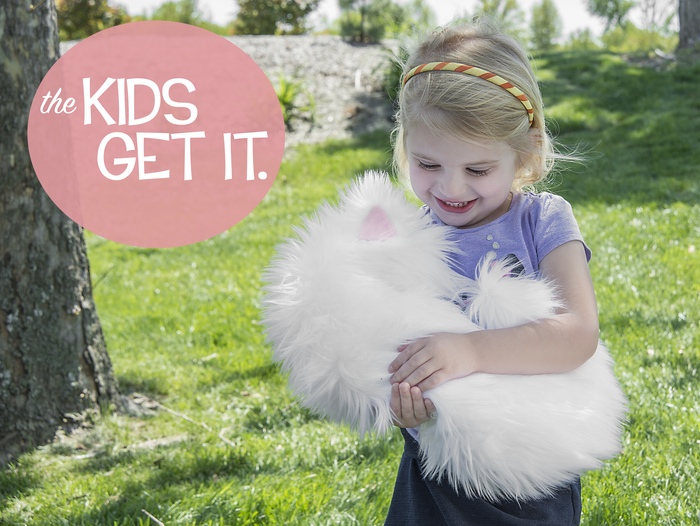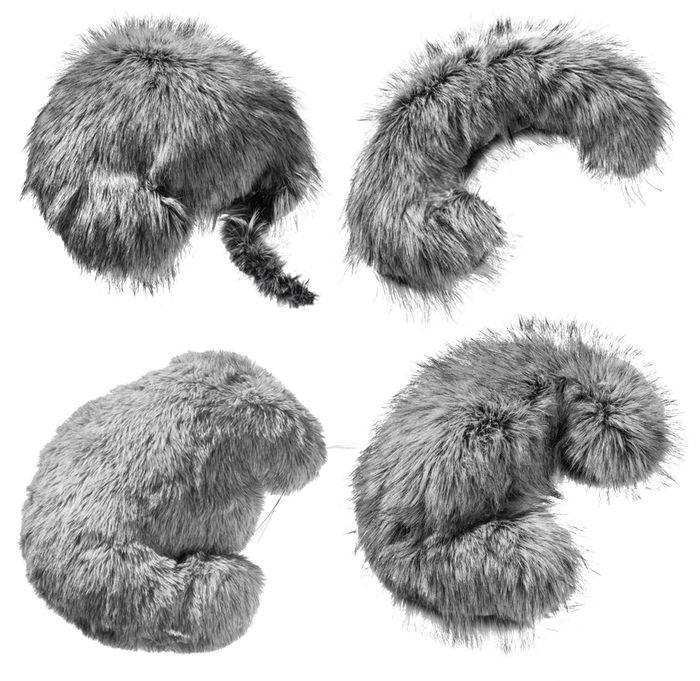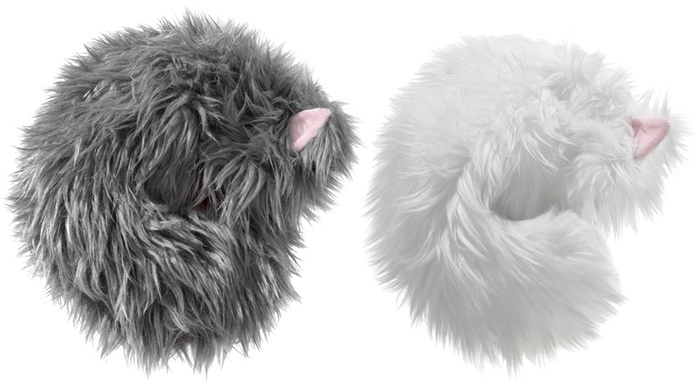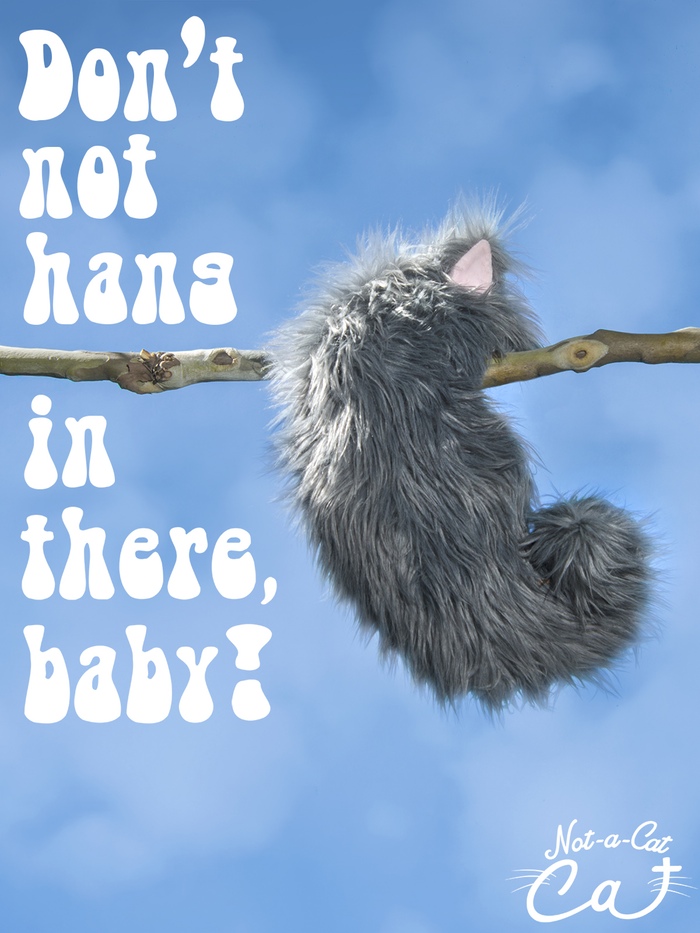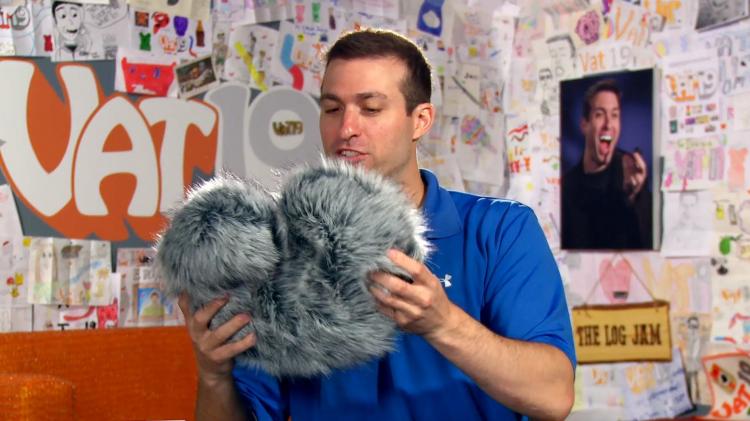 Subscribe To Our YouTube Channel